A Big Southern Welcome
To Your Texas Real Estate Source
Welcome to TexasRealEstateSource.com, your Texas Owned and Texas Proud local guide to real estate in the great State of Texas, showcasing the amazing places to live, work, and play, from the shores of the Gulf and Upper Texas Coast to the plains of the Texas Panhandle.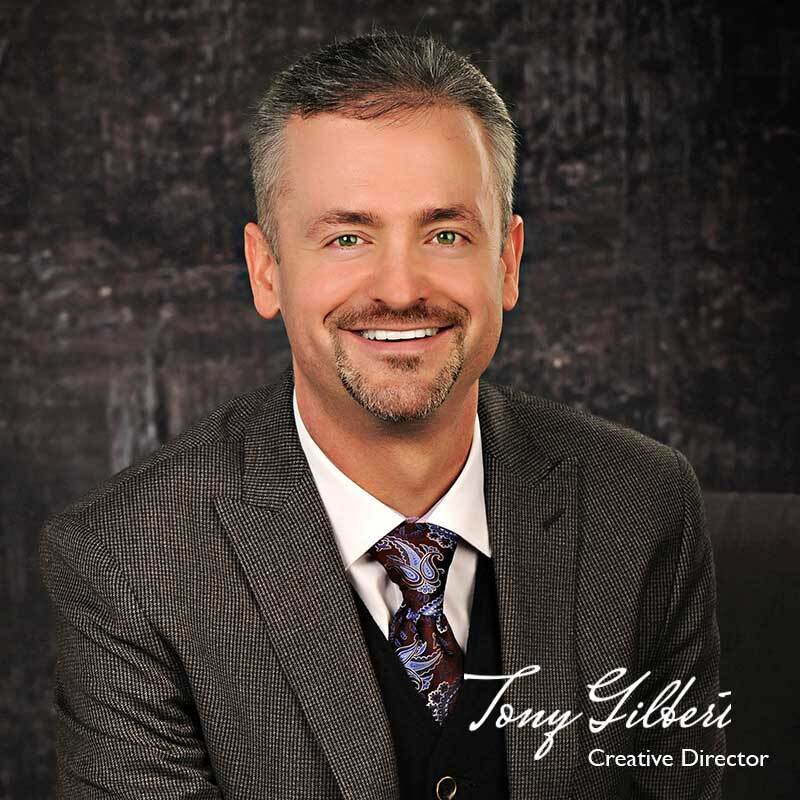 As a lifelong Texan, when I talk about the best places to live in Texas, I speak from over 50 years of personal experience. I've enjoyed living and working in countless locations across the state, from Clear Lake City to Tomball in the Houston area, to Midland and the plains of West Texas, to numerous points in between, including Bryan/College Station and the Austin suburbs of Lakeway, Leander, and Georgetown. I also hold deep family connections that span the whole of Texas, from Dallas/Fort Worth to San Antonio, and from Tyler to Corpus Christi, to Lubbock.
One of my joys is traveling throughout this historic state. There's nothing quite like seeing the sunset on the famous pink granite of Enchanted Rock, riding the river under the holiday lights of the San Antonio Riverwalk, or revisiting the rich history of the Texas State Capitol. Pedernales Falls State Park, one of my favorites, is an incredible place to get out in nature and experience how beautiful this state can be.
I'm proud to call Texas home and share with visitors all this wonderful state has to offer. And if you're beginning your search for your next home, welcome, and congratulations on considering the Lone Star State as your next destination! It's time to find out just how much there is to love about this great state.

- Tony Gilbert, REALTOR® - Founder & Creative Director, TexasRealEstateSource.com
---
About Texas Real Estate Source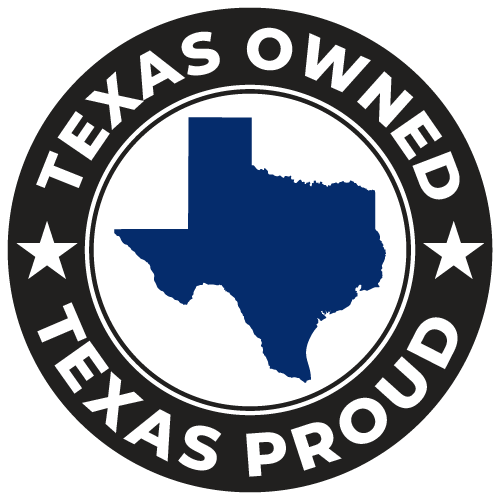 TexasRealEstateSource.com and The RealFX Group brokerage represent the best properties in Texas using the latest innovations in real estate technology. We have everything you're looking for in a real estate advisor—years of experience, the highest professional standards, and a thorough understanding of the Texas real estate market.
Ready to start your home search?
RealFX puts client service first!
We're with you from the beginning to the end, from providing the tools you need for your initial online searches to shaking hands at closing. And even after closing, we'll stay in touch to check in with you and make sure your new home is living up to your expectations. Let us help you get into the home of your dreams in Texas.
---
Our Mission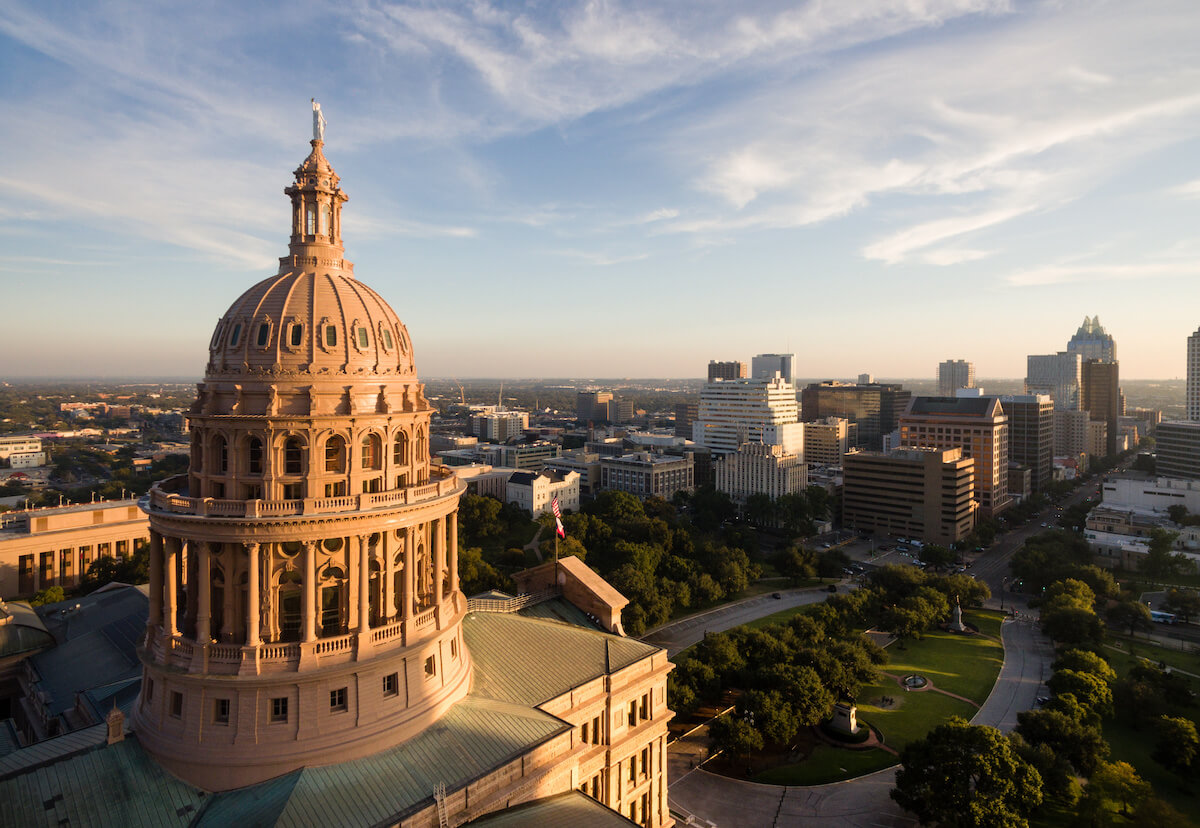 Our mission is to build a highly informative resource for Texas homeowners, Texas homebuyers, and future Texans to buy and sell real estate. In addition to advanced MLS search tools, we have an ever-growing collection of pages dedicated to giving homebuyers information about real estate in specific regions, cities, and neighborhoods. On our blog, we give local guides to the best places to live in Texas and resources valuable to Texas homeowners. It's our goal to become your one-stop shop for everything related to real estate in Texas, from buying and selling to keeping your home in tip-top shape.
Visit our blog to discover:
Get in touch with us today to learn more about real estate in Texas. No matter where you are in your home-buying journey, we have the tools and expertise you need to answer your questions and get you on your way to living your best Texas life.