Do You Have to Be 55 to Live in a 55+ Community? Common Rules & Regulations
Posted by Texas Real Estate Source on Thursday, May 18, 2023 at 4:47:20 PM
By Texas Real Estate Source / May 18, 2023
Comment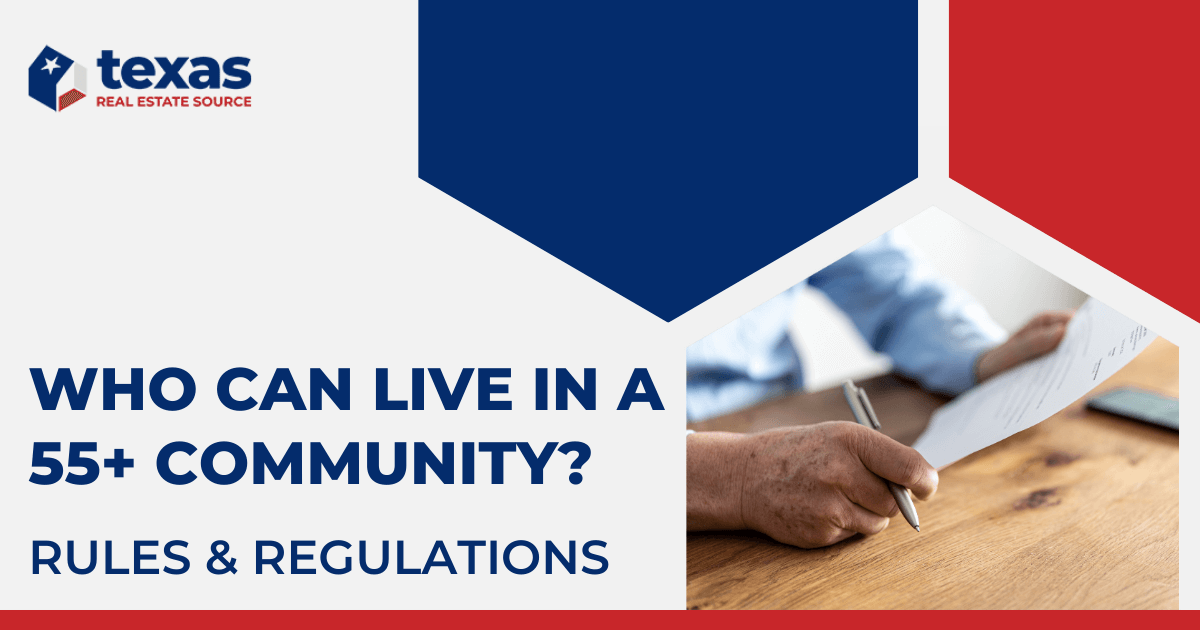 Living in a 55+ community offers the dream lifestyle for many older homebuyers—resort-like amenities and active social circle opportunities are just the start. However, these age-restricted neighborhoods do have more rules involved than your standard residential development.
On the other hand, many homebuyers have misconceptions about what these rules entail. For example, you may be eligible to buy a home in a 55+ community even if you're younger than 55. Becoming familiar with the rules of your dream community may give you more opportunities than you've realized.
While each active adult community has its own particulars, most 55+ communities share a common set of guidelines. This overview of the general rules can help you get started.
Housing for Older Persons Act: The 80/20 Rule
Active adult communities are on the rise, but they've been around since the 50s and current legislation surrounding them has been in place since the 90s. The Housing for Older Persons Act (HOPA) sets the legal requirements for a community to sell only to older residents, which is a Fair Housing Act exemption.
The Fair Housing Act protects homebuyers from housing discrimination on multiple fronts. The important one for 55+ communities is "familial status"—sellers in most communities can't turn away buyers on the basis of them having minor children.
To qualify for an exemption as a 55+ community, a housing development must ensure that at least 80% of the units have one occupant who is 55 years or older. This requirement is known as the "80/20 Rule." The remaining 20% of units can be occupied by people of any age, so long as they meet other eligibility requirements set forth by the facility or community, without the development losing its HOPA exemption. (However, this is a minimum, not a maximum; many communities strive for higher 55+ percentages.)
In addition to meeting the 80/20 Rule, housing facilities or communities must also establish and adhere to policies and procedures that demonstrate their intention to operate as "55 or older" housing, as well as comply with the U.S. Department of Housing and Urban Development's age verification regulations for residents. These regulations are designed to protect both the facility and its tenants from potential legal issues due to discrimination based on familial status.
It is important to note that even if a facility meets the HOPA requirements, it does not exempt them from Fair Housing liability for housing discrimination based on race, color, religion, sex, gender, sexuality, disability, or national origin.
Can People Under 55 Live in a 55+ Community?
Though it's commonly believed that all residents of a 55+ community must be over the age of 55, it's possible to live in a 55+ community if you are younger. These exceptions are most commonly made for spouses and adult children. Married homebuyers don't have to wait until their partner is also 55 to enjoy the benefits of these lifestyle communities. The minimum age for spouses of a 55+ homebuyer can vary between communities, but community bylaws often set the minimum as low as 40.
Similarly, some communities may have exceptions for adult children as long as one resident is over 55. The minimum age for adult children residing in 55+ adult communities is usually 18, although this can also vary depending on the particular community's guidelines and regulations.
However, it's rare for active adult communities to permit school-aged children to live there full-time.
When you're looking to buy in an active adult community, it's important to research its particular rules and regulations and how they apply to your household. Such information should include any applicable restrictions regarding both occupancy and visiting, such as whether family members can stay for extended periods without the 55+ resident present.
Are Kids Allowed to Visit 55+ Communities?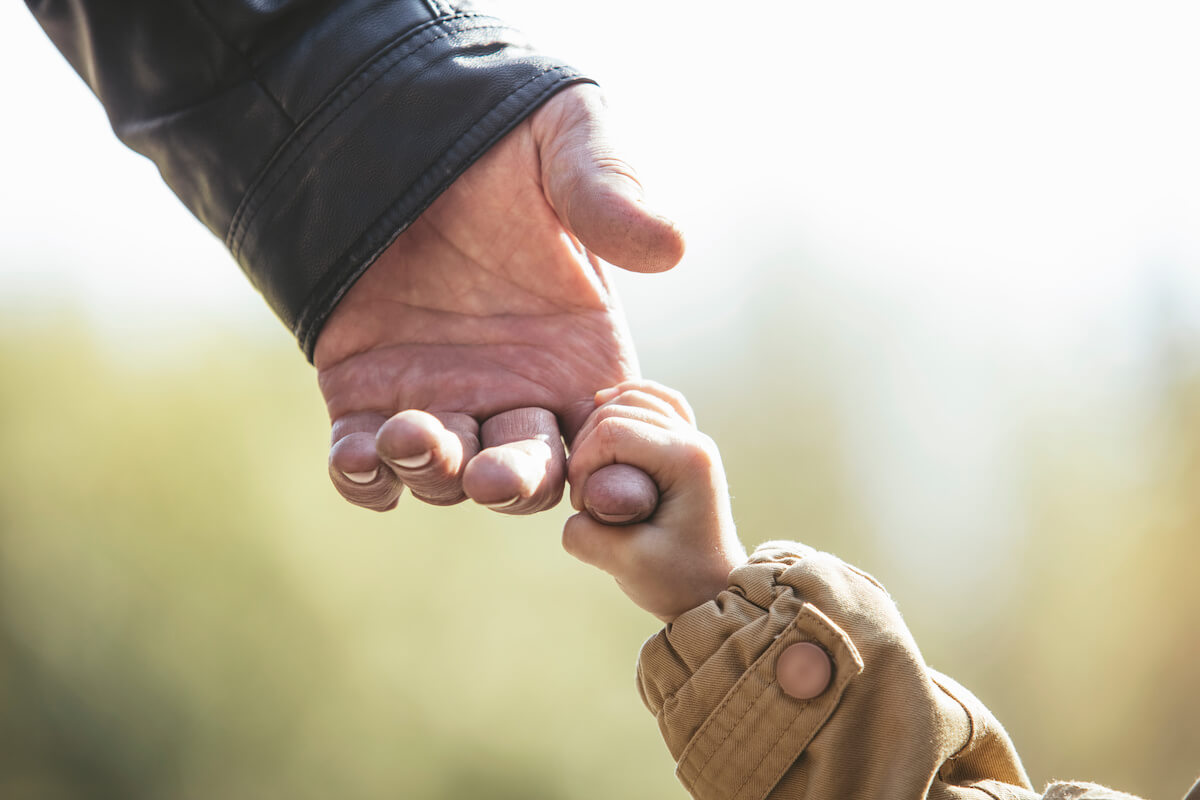 While 55+ communities are centered on adults, you don't have to worry about not being able to have your grandchildren visit you in a 55+ community. However, each community has its own policies, so it's important to know what questions to ask before buying in an active adult community.
One major factor in allowing grandkids and other young relatives is typically their stay duration. Depending on the neighborhood, visits from younger guests may be restricted to two weeks or up to two or three months. If your grandchildren often stay over for the summer in your current home, for example, it's wise to ask about the community's guest rules before investing in a new home there.
For short stays such as day trips, children are almost always welcome. There may be some amenity-related restrictions, such as when children are allowed at the pool or if some amenities are resident-only, but again, these vary between communities.
Can You Rent Out a Home in a 55+ Community?
It may come as a surprise to many homeowners in 55+ communities that renting out their property may be allowed, depending on the circumstances. While most active adult communities strongly discourage rentals and impose restrictions to minimize such practices, they might not prohibit them altogether.
For instance, some communities may allow homeowners to rent their properties specifically to 55+ renters, which narrows the pool of potential renters significantly. Another potential restriction is rental duration, disallowing Airbnb and Vrbo-style rentals but allowing longer-term rentals for weeks or months at a time. The community may also only allow a certain number of residences to be rented out at a time, so your rental plans may be put on hold depending on what other homeowners are doing.
55+ communities are typically designed around the idea of building community with same-aged peers, and renting out your home goes against that common vision. Some locations may be more open to it than others, such as popular snowbirding destinations, but homebuyers should expect some hurdles if they plan to rent out their 55+ home.
55+ Community vs. Assisted Living Community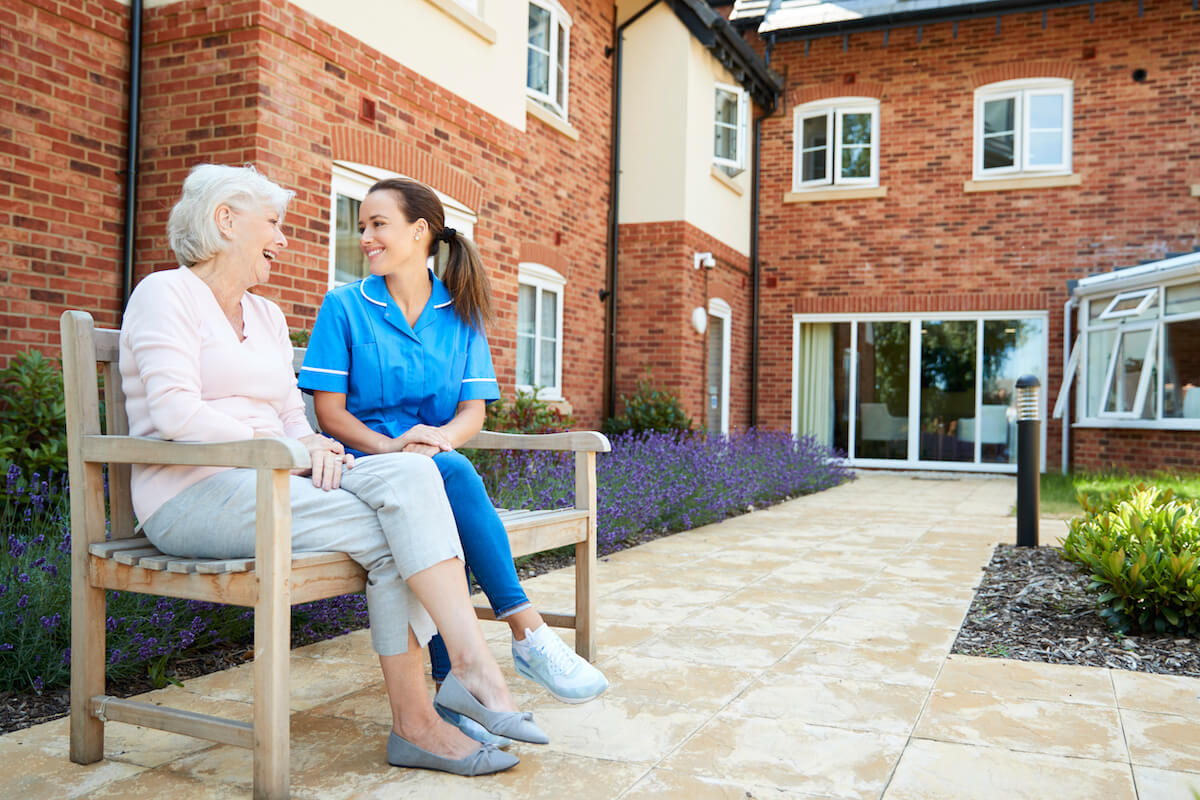 When it comes to selecting a retirement living option, there's no one-size-fits-all approach; you have to pick and choose what fits your needs best. Not all types of senior housing are interchangeable, and active adult communities and assisted living communities operate very differently.
Active adult lifestyle or 55+ communities are simply residential neighborhoods that impose age restrictions. These communities provide residents with private homes and access to various amenities offered by the community. Amenities in the best 55+ communities may include a clubhouse, fitness center, swimming pool, walking trails, pickleball and tennis courts, and even golf courses. Depending on the Homeowners Association (HOA), exterior home maintenance, snow removal, and lawn mowing may be included. However, residents are responsible for their healthcare, transportation, and homes.
Assisted living communities are housing for individuals who require some assistance with their daily activities and routines. The degree to which assistance is provided can vary—the term "independent living community" is sometimes used when a resident only needs occasional assistance, rather than live-in care, whereas other times it's used interchangeably with "active adult community." Assisted living facilities typically offer three daily meals as well as laundry services, transportation for appointments, and other tasks like medication management, personal hygiene, or general household tasks. These facilities are usually staffed 24/7 with trained personnel such as medical staff to ensure residents get the care they need when needed.
The key difference between these two types of senior housing is that while active adult/55+ communities enable seniors to live independently while having access to amenities and social activities, assisted living facilities provide seniors with comprehensive medical care and assistance with daily activities.
Each offers unique advantages depending on individual needs, but it's important to be clear on which type of community you're looking for.
Are You Ready to Start Your Next Chapter?
Living in a 55+ community comes with some extra rules and regulations, but for those who are looking for a vibrant, social atmosphere among peers while maintaining their independence, it can be an ideal living situation.
With the right research and knowledge, you can find out if this type of community is best suited for your lifestyle. After all, age is just a number; it's up to each individual to decide when the time is right to make the move. Like they say: Life begins at 55!
Ready to live your best life in Texas? Call The RealFX Group at (512) 956-7390 to contact an experienced local real estate agent who can help you discover the Texas home of your dreams.