Austin Cost of Living Guide: 7 Essentials For Your 2023 Budget
Posted by Texas Real Estate Source on Friday, January 21, 2022 at 11:32 AM
By Texas Real Estate Source / January 21, 2022
Comment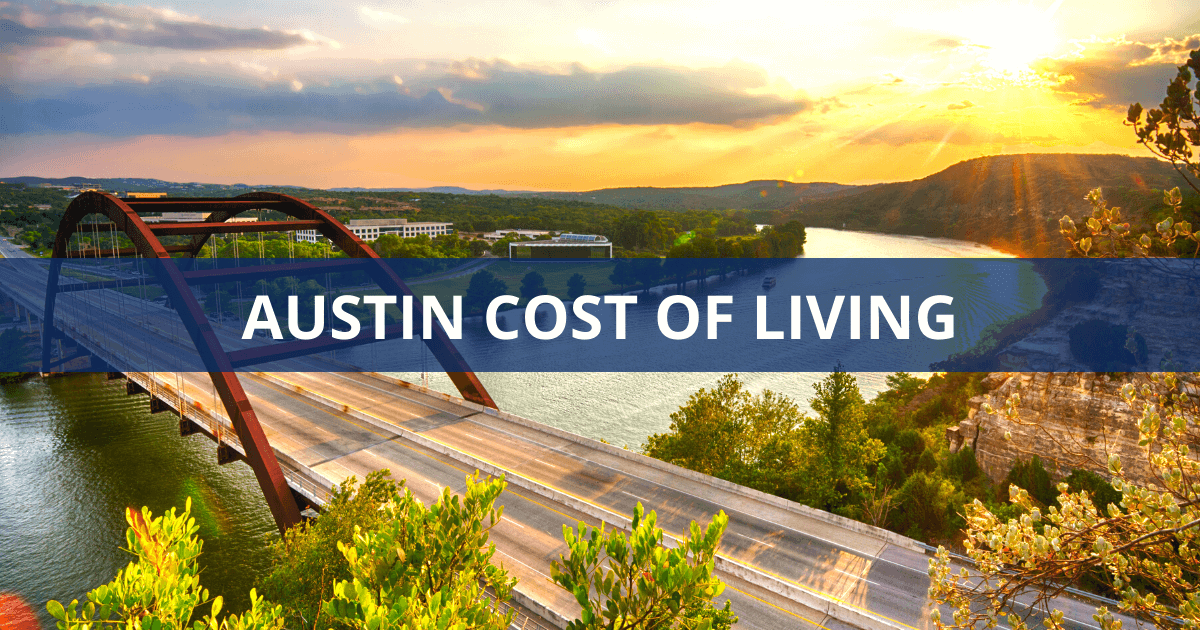 How Much Does it Cost to Live in Austin?
Austin is one of the most popular places to live in the Lone Star State. It's known for its great weather, lively music scene, and burgeoning economy. But how expensive is it to live in the city of Austin? How does it compare to other cities? And what are some things to consider before moving to Austin? Keep reading for an overview of the cost of living in Austin, TX.
Housing in Austin, TX
The Austin metro area's housing cost of living index sits at about 109.8 on a scale where 100 is the national average. Compared to other major business centers, the Austin real estate market boasts affordable housing—San Francisco, for example, has a median home price of over $1 million, while New York's hovers around $780,000.
Median Home Price
When looking for a place to live in Austin, buyers have their pick of different styles and price ranges. While homes for sale in Austin tend to have a median price around $550,000–$570,000, buyers can find homes from the high $100s to luxury homes in the multi-million range. Homes in downtown Austin tend to be on the higher end, especially near the Colorado River, while more affordable neighborhoods can be found farther out.
Popular Neighborhoods in Austin
While the best neighborhoods in Austin are subjective, there's no denying that some Austin neighborhoods are incredibly popular. Here's a brief overview of the home prices homebuyers might find in a few popular Austin neighborhoods.
Downtown Austin homes are in high demand, with a median price of around $775,000 and going up to over a million. Condos can be found anywhere from the high $100s to ultra-luxury units rivaling and exceeding the price of downtown's single-family homes.
West Oak Hill is another of Austin's more expensive neighborhoods, with a price range typically between the high $400s to the low $900s (though outliers are certainly possible) for homes with, generally, three or four bedrooms and two to three and a half bathrooms.
The North Austin neighborhood, being further out from the city center, boasts more affordable housing, with a median price generally in the low $400s, though homes can range anywhere from the high $200s to luxury homes.
Median Rent
The average monthly rent cost for an apartment is roughly $1,690 in Austin. Renters can typically find cheaper housing if they're willing to live further from the city center—rents tend to be lower the further out you go. In the most expensive neighborhoods, such as Clarksville and near the University of Texas at Austin, average rents can climb to between $2,700 and $3,000 per month. In contrast, more affordable neighborhoods such as Johnston Terrace, Windsor Hills, and Harris Ridge tend to have rents closer to $1,200–$1,300 per month.
Median rent by number of bedrooms:
Studio: about $1,300–$1,400
1 Bedroom: about $1,500
2 Bedrooms: about $1,900
3 Bedrooms: about $2,300–$2,400
4 Bedrooms: about $2,800–$2,900
Utilities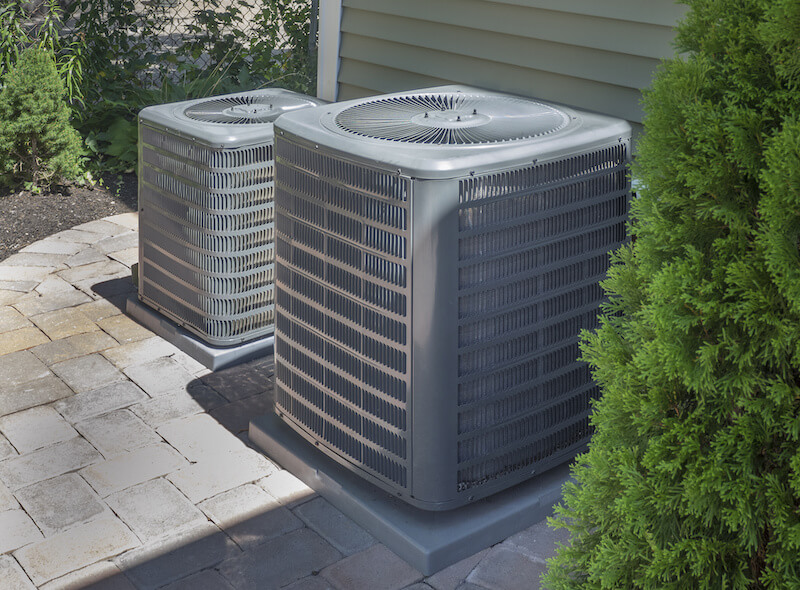 Being in the heart of Texas means that summers are much more comfortable with air conditioning. However, thanks to energy-efficiency initiatives led by Austin Energy, Austinites enjoy lower energy costs. Monthly utility bills, including gas, electricity, water, and garbage pickup, are typically around $147 per month. Compare this to the national average utility bill, which is closer to $172.
Austin Energy is the most prominent provider of electricity, water, and trash for Austin. Average residential electricity rates in Austin are among the lowest in Texas and lower than the national average.
For those who want to go even greener, Austin Resource Recovery offers bundled curbside recycling, composting, and trash collection carts and services starting at less than $25 per month.
Food in Austin, TX
Austinites love their barbecue and tacos, but it's not just about the food—it's also about how they spend their money on it.
Groceries
Compared to the national averages, Austinites get to grab their groceries at a roughly 7–12% discount, depending on the source. To compare everyday items, a loaf of bread might cost around $2.14, a gallon of milk about $5.85, and a carton of Eggland's Best may run about $4.58. Most Austin residents can expect to pay around $302 per month for groceries, though this varies according to household size and individual preferences.
Those looking to save some money on groceries should check out H-E-B's Central Market—a supermarket slash hip gourmet grocery store. The "Central Standard" features a mix of Texas food and gourmet groceries, ranging from local brands to international foods. Other inexpensive grocery stores include El Rancho Supermercado, Fiesta Mart, and Randall's.
Restaurants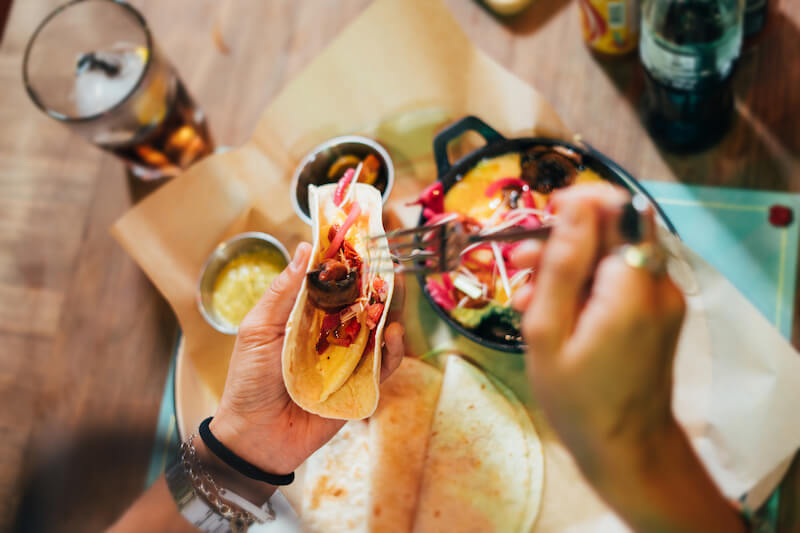 The average restaurant meal cost is roughly $15 in Austin. Keep in mind that prices differ greatly depending on where one goes and what they order—Austin's restaurant scene is quite diverse.
For a quick, cheap bite, try Torchy's Tacos or Home Slice Pizza. A fried avocado or Baja shrimp taco for less than $4 and $5, respectively? A hot, oozing calzone for less than $12? Yes, please.
Looking for gourmet? Check out the carefully crafted dishes at Eddie V's Prime Seafood for mouthwatering filet mignon, Gulf Coast oysters, lobster, scallops, and more. The hand-cut steaks may run between $43 and $65, but the taste is out of this world.
Sixth Street is widely agreed upon as the place to go for a night out on the town. At the iconic Maggie Mae's, a burger will run about $12, beer starts at $8, and a cocktail like a prickly cactus pear margarita is 10 dollars' worth of deliciousness—less if it's happy hour.
For a meal on the patio at Austin's oldest drinking establishment, visit Scholz Garten. A tasty Wienerschnitzel plate costs $16, or grab a giant Bavarian pretzel for two for $11. Sixteen ounces of Spaten Lager will run just $7 here.
Austin Transportation Costs
Austin's Capital Metro System serves a population of more than 1 million in its 535-square mile coverage area. For MetroBus, the UT Shuttle, and MetroRapid, a day pass will run $2.50, with multi-day passes available. For commuter options like MetroExpress and MetroRail, expect day passes to cost $7, with single-ride, weekly, and monthly fare options.
The starting taxi fare in Austin is $2.50, with a waiting time fare of $29 per hour. Along with the ever-popular Uber and Lyft, rideshare companies include RideAustin, Blacklane, Talixo, Curb, and more. MetroBike, Austin's bikeshare service, has a base rate of $1.09 to unlock a bike and $0.23 per minute, with multi-use passes available.
Austinites are likely to want a car to get around this sprawling city, so be sure to budget for driving expenses. Fortunately, thanks to Texas' oil industry, gas in Austin tends to be more affordable than in other places in the U.S. While car insurance cost varies depending on the carrier and amount of coverage, State Farm and USAA tend to have the most affordable rates. A driver looking for minimum liability coverage may get a quote for about $450 per year from State Farm, about 32% less than the average Texas cost for minimum coverage.
Austin Health Care Costs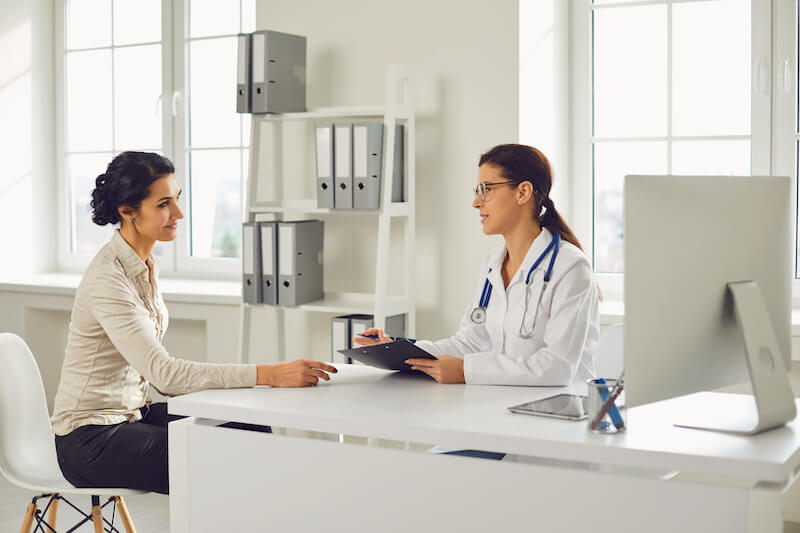 Good news: Austin has a below-average cost of living when it comes to health care. A routine doctor visit, including a physical exam, may cost between $50 and $200 without insurance. With insurance, which may start as low as about $150 per month for a major medical plan, a physical exam may be covered entirely or have a co-pay of about $10–$50.
Austinites have a lot of options for health care. Local hospitals include St. David's Medical Center, Ascension Seton Medical Center Austin, and University Medical Center Brackenridge. There are also more than 100 individual medical clinics in the area.
Dental costs vary widely in Austin, from an average of about $85 for routine cleaning to $700–$900 per tooth for a root canal. Both private and public organizations provide dental care, including the University of Texas' Brackenridge Dental Clinic. Dental insurance in Texas typically averages about $30 per month.
Austin Child Care
There are over 600 daycares in Austin, with an average full-time cost of $680 per month. Some popular options include the Angels Care and Learning Center, Twin Oaks Montessori School, the Child Craft School, and Sammy's House.
The average cost for a nanny is about $15.82 per hour, with a range between $7.25 and $25 per hour. Besides experience and qualifications, factors that may influence the price a nanny charges include having a car, first-aid training, and the age and number of children the nanny will be caring for.
Entertainment in Austin, TX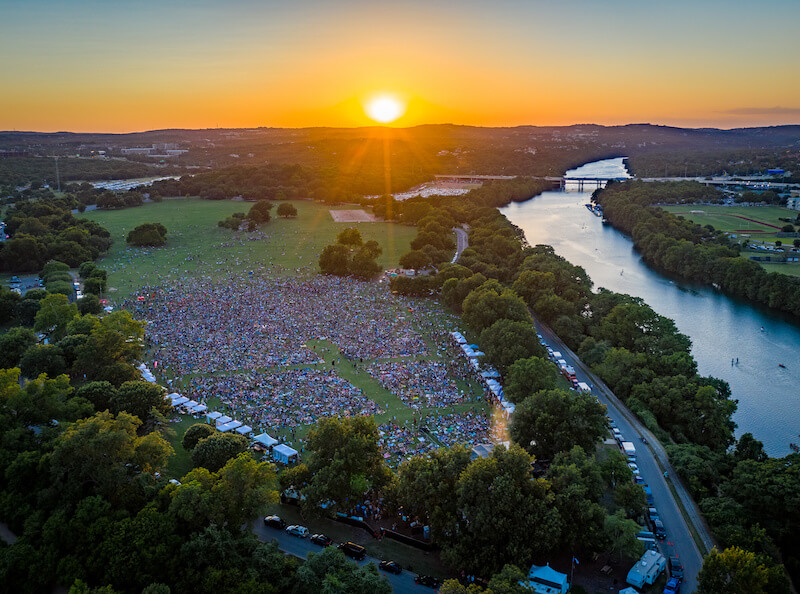 Austin is known for its live music scene and laid-back culture, giving it a unique vibe that lives up to the slogan "Keep Austin Weird." There's plenty of fun to be had in Austin without spending a lot of money, and there are even special events and festivals throughout the year that are free to attend. For example, the largest urban bat colony in the world lives under Congress Avenue Bridge, and any time between May and early fall, visitors can watch them take flight at dusk. Zilker Park hosts a number of attractions for visitors of all ages, along with a botanical garden and the free Austin Nature and Science center.
Speaking of Zilker Park, it also plays host to the Austin City Limits Music Festival every year in the fall, boasting over 130 bands performing over three days on eight different stages. Three-day tickets start at about $275 for general admission to this legendary music gathering.
The Austin Film Festival, also in the fall, screens over 180 films during its eight-day run. Buy a ticket to a single movie, or grab a Film Pass to see as many as possible—at $60 when bought in advance, it's a great deal.
Looking for sports? Tickets for a Longhorns basketball game may run anywhere between $15 to $50 depending on the seat. Those who want to catch a football game instead can get a seat for about $40 per game or a season pass starting at $330.
Austin Salaries and Employment Trends
The average annual income among Austinites is around $46,000, with a median household income of a bit over $71,000. For comparison, the national median income for a household in 2020 was about $67,500. However, as with any major city, income levels vary widely by experience and profession. For example, those working in Austin's booming tech industry report much higher yearly salaries, such as game developers with a median of $114,000 and database administrators ranging from around $90,000 to $163,000. Many of Austin's highest-paying jobs are in fields like computer technology, science, and engineering.
The minimum wage in Austin is $7.25 per hour, the same as the federal minimum wage. However, the median wage is much higher than that, with most non-salaried workers in Austin making an average hourly wage of $18. Unemployment in Austin is lower than the average for Texas at about 3.2% compared to Texas' 5.4%.
Compared to other cities, Austin has a high percentage of its workforce in computer and mathematical positions, legal positions, along with arts, sports, and media. Job hunters in the tech, real estate, and health care industries might find they have an easier time finding available positions here than elsewhere.
What Salary Do You Need to Live in Austin?
A common rule of thumb for "living comfortably" in a city is the 50-30-20 guideline: 50% of an income for necessary expenses, 30% for fun, and 20% for a savings account. How much money does a person need to live comfortably in Austin?
The living wage in Austin for a single adult, only covering the cost for necessities and leaving out discretionary spending like entertainment, is about $13.63, equivalent to an annual salary of $28,350. With an average salary of $46,000, the equivalent of an hourly wage of about $22, the average Austinite should be in good shape.
For a household of four with one working adult and two children, the living wage is about $30, equivalent to about $62,442 per year. If both adults are working, these numbers drop to around $19.19 and $39,915, respectively.
Ready to Move to Austin, TX?
Austin, TX, is one of the most visited cities in the United States—and for good reason. This capital city has something for everyone, from foodies to history buffs, and its central location makes it a favorite stopping point for many. Austinites enjoy a relatively affordable cost of living, as the higher expenses that come with living in a major metro area are balanced by typically higher wages. Whether you're just passing through or looking for a new place to call home, Austin will give you a chance to get a taste of Texas culture without breaking the bank.