Things to Do in Baytown: Fun Activities For This Weekend
Posted by Texas Real Estate Source on Monday, May 16, 2022 at 2:16 PM
By Texas Real Estate Source / May 16, 2022
Comment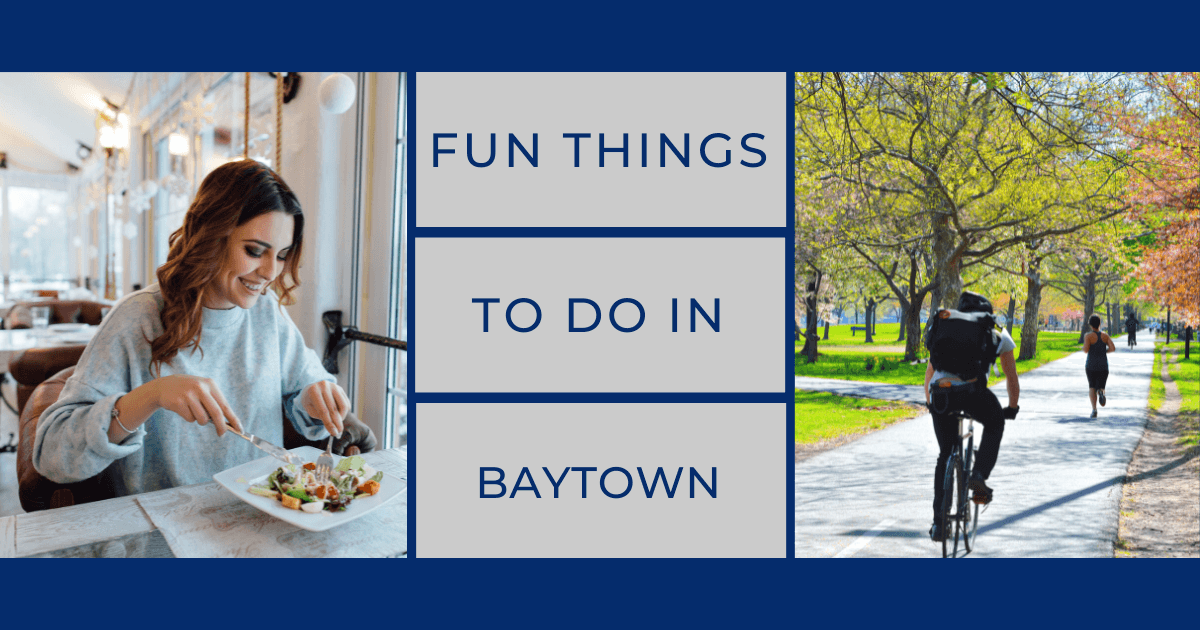 Situated on the northern side of Galveston Bay, the city of Baytown is a beautiful, scenic town that sits along the San Jacinto River and Buffalo Bayou. Located just 25 minutes from downtown Houston, Baytown is the sixth-largest city in the Houston metropolitan area, with over 78,000 residents. Baytown is a dynamic city with various amenities and activities that entertain residents and visitors year-round. From its scenic waterways to its bridges, Baytown is a lively city worth exploring. Keep reading to learn more about some of the best things to do in Baytown, Texas, and why it's worth visiting this stunning coastal city.
Baytown Outdoor Adventures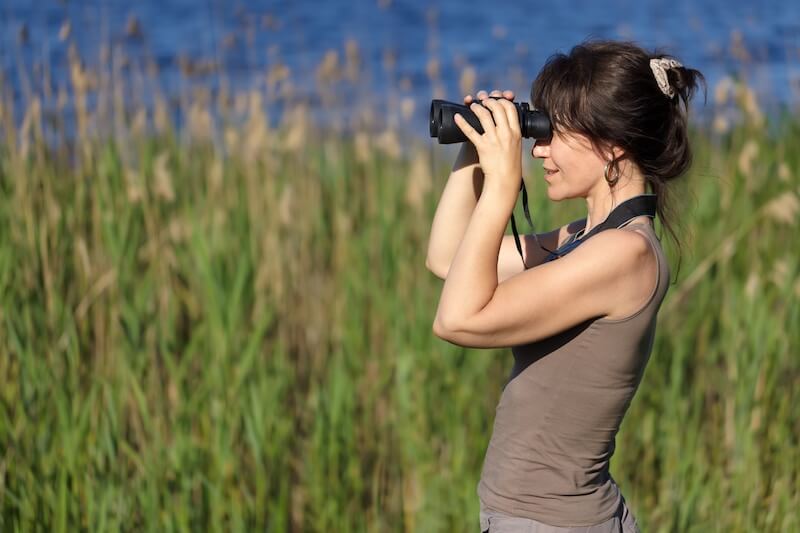 Baytown offers many activities to suit nearly everyone's interests. As a city known for its waterways and bridges, Baytown has many green spaces and scenic sights. It's also home to some of the area's most anticipated events, such as the Baytown Birding Challenge. Learn more about some of Baytown's best outdoor activities and adventures below.
Parks
Baytown is well-known for its abundant wetlands and green spaces and is home to some of the area's best city and nature parks. Jenkins Park is an exceptional city park with excellent green spaces. As part of the city's GeoTour, Jenkins Park has several geocaches for visitors to explore. It also has a dog park, a splash pad, a skate park, picnic areas, and several hiking trails.
In addition to city parks, Baytown also contains some of the area's most expansive nature preserves. The most popular are Baytown Nature Center and Eddie V. Gray Wetlands Education and Recreation Center.
Water Recreation
Like many coastal Texas cities, one of Baytown's biggest draws is its bodies of water. Some of the area's most popular recreational activities revolve around the area's many waterways. One of Baytown's most popular outdoor activities is kayaking. The city is home to many fun kayaking routes, giving kayakers easy access to local wildlife and stunning natural landscapes. Fishing is also prevalent in the area, and residents and visitors can hire guides to lead them to prime fishing spots.
Baytown is also home to Pirates Bay Waterpark, one of the Houston metro's most popular waterparks.
Hiking & Biking Trails
Even though water sports tend to reign supreme in Baytown, they're not the only way residents stay active. As with the town's green spaces, Baytown offers many hiking and biking trails within the city limits. With trails ranging from one to six miles, the area's trails vary in difficulty, giving hikers and bikers greater variety in their workouts. Some of Baytown's most popular hiking and biking trails include:
Blue Heron Park Trail (1.2 miles)
Crockett Trail Connection (2.2 miles)
Goose Creek Trail (5.7 miles)
Jenkins Park Cary Bayou Trail (1 mile)
San Jacinto Trail (5.2 miles)
Whether visitors are interested in kayaking, fishing, or want to explore the area's array of outdoor spaces, Baytown is an outdoor enthusiast's haven.
Baytown Shopping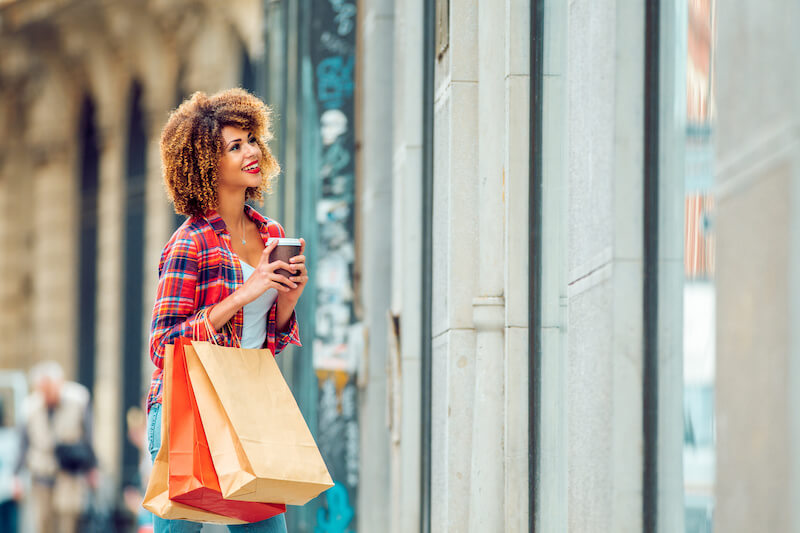 While Baytown is mainly known for its waterways and natural green spaces, it has many big-city amenities, including shopping centers from strip malls to national retailers. One of the area's busiest shopping centers is the San Jacinto Mall, located near I-10E, with numerous shops and restaurants. Another popular Baytown shopping option is the Baytown Shopping Center near Garth Road and Rollingbrook Street. Like San Jacinto Mall, Baytown Shopping Center has many national retailers.
In addition, some of the area's other popular shopping options include:
Baker Road Plaza
Rollingbrook Plaza
With its numerous options, area shoppers are sure to find whatever they are looking for.
Baytown Restaurants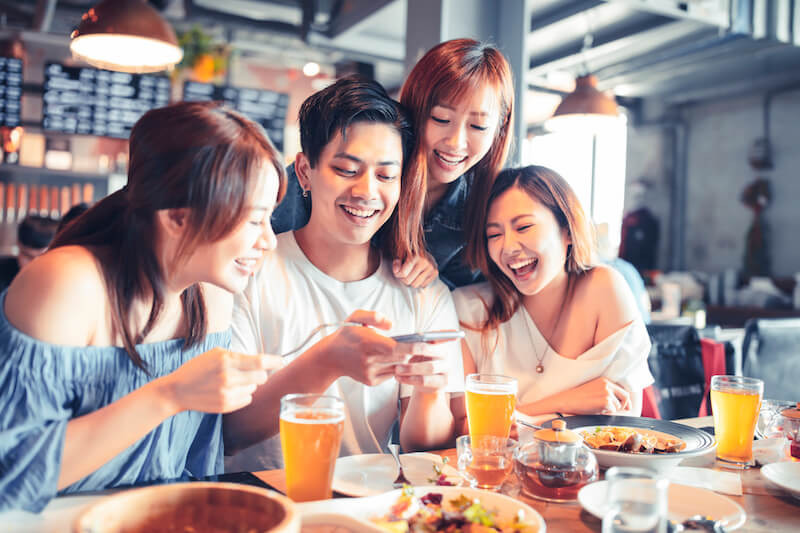 In addition to its unique waterways and green spaces, Baytown has many excellent dining options. Some of the area's most popular cuisines include American, Cajun, Vietnamese, Thai, Chinese, Italian, Cuban, and Mexican. From casual cafes to fine dining, diners are sure to find what they are craving.
While most of Baytown's restaurants are excellent, one of the area's local favorites is Black Bayou. This unique restaurant distinctly infuses Vietnamese with Cajun cuisine, creating a one-of-a-kind dining experience for its guests. Other popular restaurants in the area include:
Nara Thai (Thai)
Thibodeaux's Cajun Food (Cajun)
El Toro (Mexican)
Antonio's (Italian)
888 (Chinese)
The Cuban Cafe (Cuban)
Arts & Culture in Baytown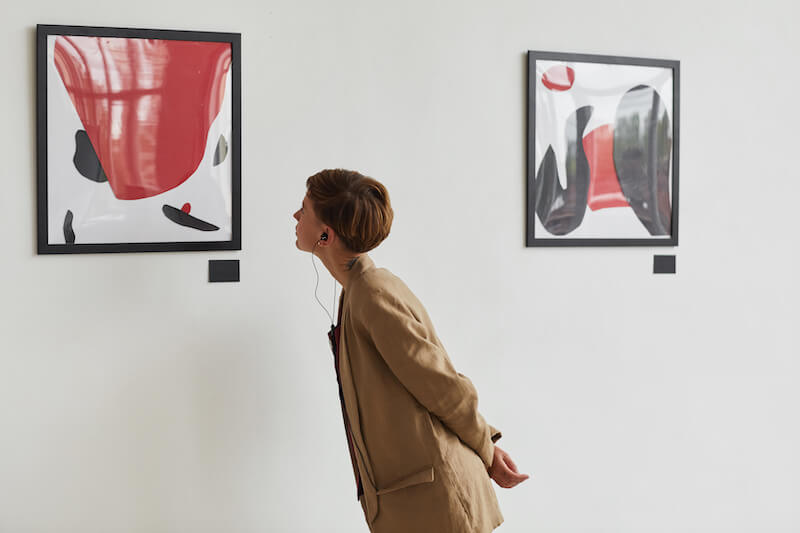 As with many features of this historic city, visitors are blown away by Baytown's thriving arts & cultural scene. A culturally significant city, Baytown has many types of museums and galleries typically found in much larger cities, such as the nearby Houston community and Corpus Christi.
Museums
Before entering the union in 1845, Texas had a colored history as a Mexican territory and an independent nation before becoming a state. Baytown was the site of a significant battle that decided the victor of the Texas Revolution. With such a vibrant history, it's only natural one of the city's most important landmarks is the Baytown Historical Museum, home to exhibits from early settlement to the 19th and 20th centuries. The museum plays a significant role in preserving the city's history and educating visitors of all ages.
Art Galleries
Often considered an industrial city, one of the most surprising aspects of Baytown is its dynamic art scene. From its contemporary art museums to its stunning array of murals, Baytown celebrates its artistic, bohemian spirit. At the front and center of Baytown's creative presence is the Art League of Baytown. This exceptional art gallery displays the work of local, regional, and national artists; many of the pieces are even for sale. Art League of Baytown also hosts art classes for budding artists of all ages.
In addition to this thriving gallery, Baytown is home to beautiful murals, giving the city a vibrant identity.
Dance & Theatre
Along with its thriving art scene and deep-seated history, Baytown's performing arts community has a significant stronghold. Home to Lee College's Performing Arts Center, this college puts on many live performances, concerts, and plays, drawing in huge crowds. Perhaps the city's crowning jewel in the performing arts community is the Baytown Symphony Orchestra. With over 54 seasons under its belt, the Baytown Symphony Orchestra is an area institution that performs many live shows per year, from Christmas concerts to local galas. Baytown also has Baytown Little Theater, a non-profit organization that holds many performances every year.
From its stunning street murals to its phenomenal museums, Baytown's cultural scene has given the city new life, elevating it to new heights beyond its identity as a coastal city. By exploring Baytown's museums and galleries, visitors and residents can gain a brand new perspective on this beautiful city.
Baytown Nightlife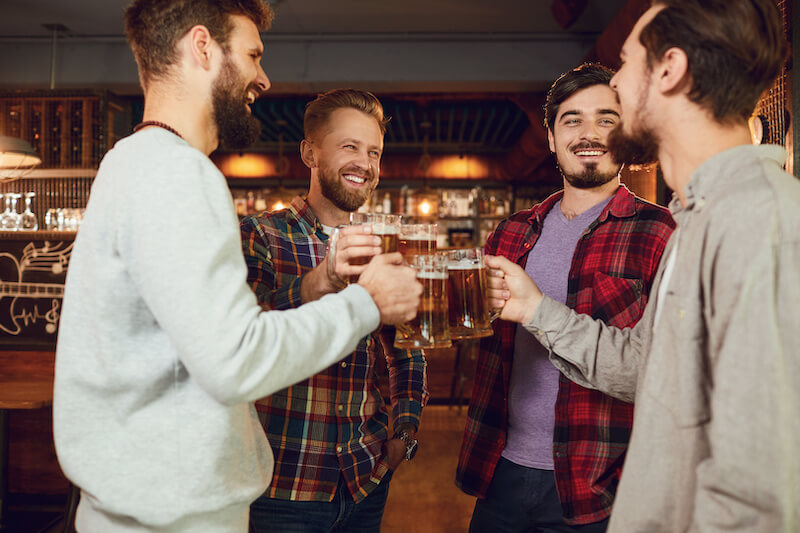 Baytown's entertainment doesn't stop with its parks and museums. For many, Baytown has a bustling nightlife that goes on long after the sun sets. This lively coastal city offers many nightlife options, from live music and bars to bowling alleys. Baytown's nightlife is sure to thrill!
For many, nightlife begins at Happy Hour. Some of Baytown's best happy hour spots are Pipeline Grill, O'Neals Sportsbar, and Bayou City Wings. Not only does Baytown have great happy-hour options, but it is also well known for its taverns and bars. Baytown's most popular bars include:
D's Irish Tavern
Coyotes Bar
Somewhere Else
City Lites
Baytown has excellent bowling alleys for those looking for something more active, including Max Bowl, a popular destination for parties, bowling leagues, and a fun night out.
Discover Things to Do in Baytown Today
From its stunning waterways to its thriving arts and cultural scene, Baytown is a dynamic city just minutes from bustling Houston. With its abundant green spaces, numerous restaurants, and recreational activities, moving to Baytown means you'll never run out of fun things to do.