What is an Agrihood? 7 Texas Agrihoods With Master-Planned Perks
Posted by Texas Real Estate Source on Wednesday, September 21, 2022 at 10:49 AM
By Texas Real Estate Source / September 21, 2022
Comment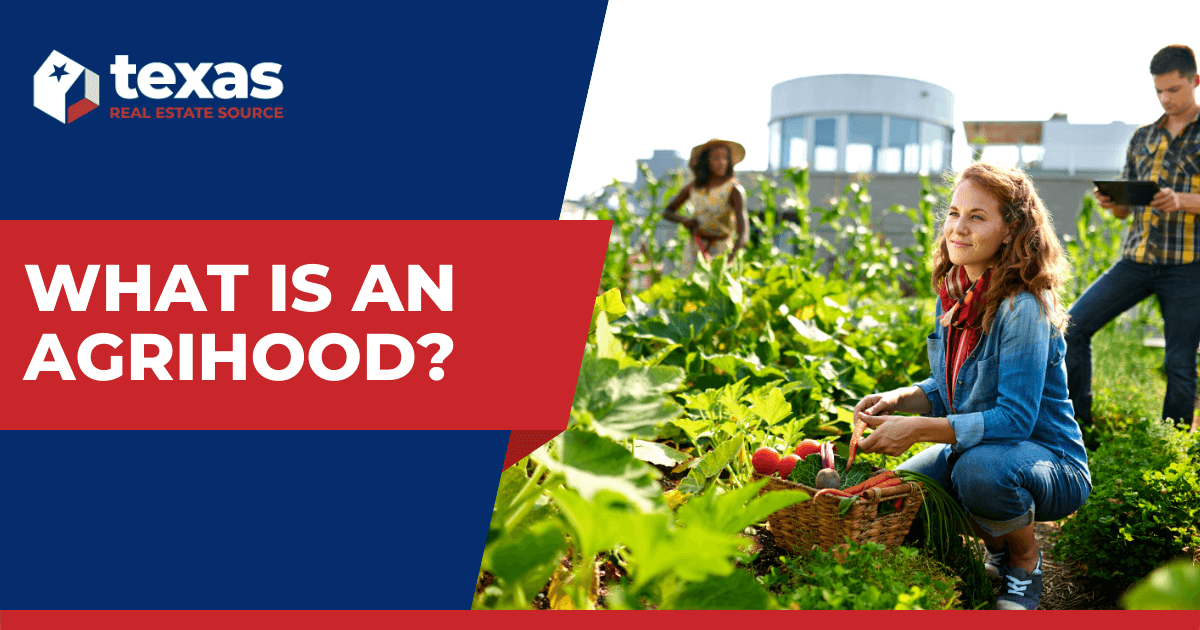 For many city-dwellers, the idea of living on a farm resonates on a deep level. Dreams of fresh air, farm-to-table produce, and an outdoor-oriented lifestyle sing a siren song. But many homebuyers hesitate to make such a drastic lifestyle change and leave city comforts behind.
Enter: the agrihood.
Combining the best of big-city living, idyllic country life, and master-planned communities, agrihoods are a rising phenomenon throughout Texas. These neighborhoods are built around a working farm or agricultural space, providing residents with ample opportunities to get back to nature without sacrificing modern amenities and conveniences.
Sound like a perfect fit for you? These seven Texas agrihoods will be a good place to start your home search.
So What Exactly Is an Agrihood?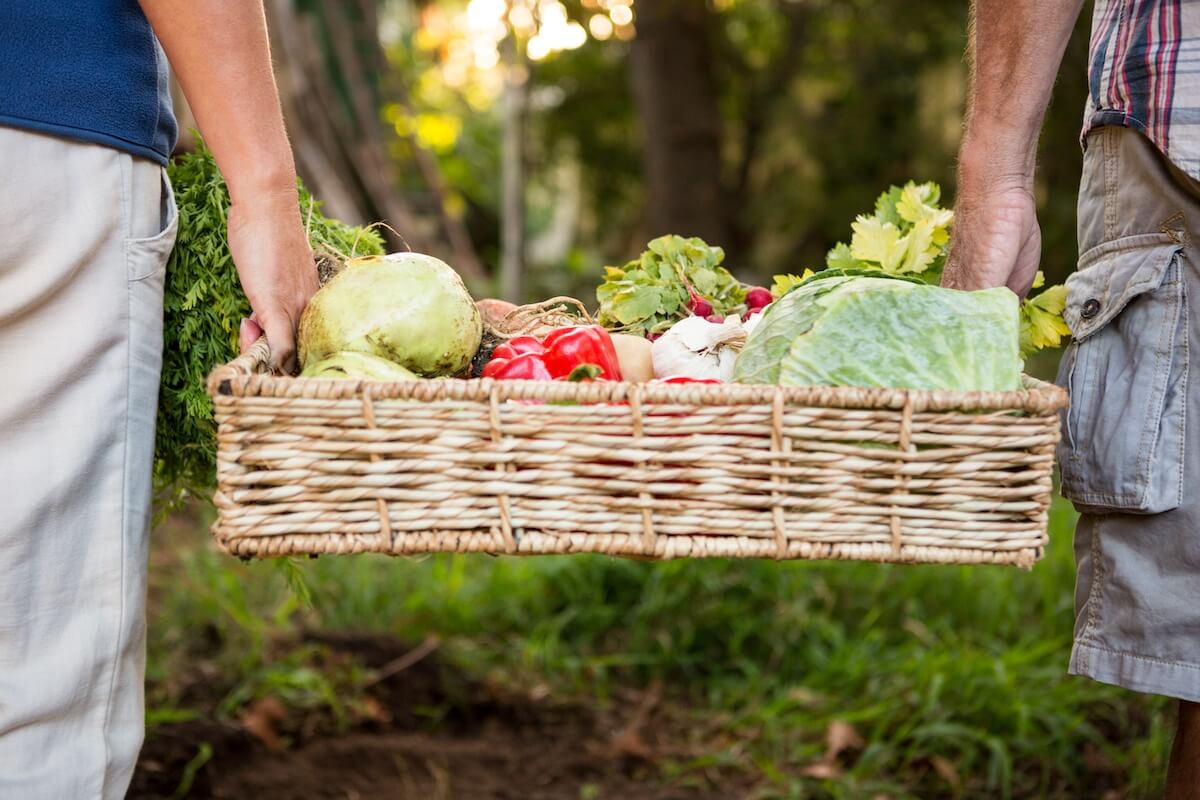 Agrihoods, as the name suggests, combine agriculture and neighborhood. This blend often results in a close-knit community with an emphasis and appreciation for nature and sustainability.
The farm-to-table movement is one of the driving forces behind the agrihood trend. People are increasingly interested in where their food comes from and how it's produced. Agrihoods offer a unique opportunity to be intimately involved in the food production process, whether it's through volunteering on the farm or simply enjoying the freshest produce available.
Each neighborhood has some kind of planned agriculture integrated into the design of the residential area. Many have working farms or community gardens as the focus, with varying levels of resident involvement. Some communities allow residents to manage the garden plots from start to finish, while others are integrated with professionally managed commercial-scale farms.
With freshly sourced foods so readily available, and plenty of active lifestyle options such as fitness centers and outdoor activities, agrihoods facilitate healthy living and eating habits. In addition to promoting the healthy lifestyle that many residents strive for, agrihoods also foster a strong sense of community. Neighbors get to know each other while working together on the farm or participating in community events.
Agrihoods are a wonderful opportunity for homeowners looking for the best of both city and countryside living. Some agrihoods are located in small towns or rural areas, while others provide a breath of fresh air in an urban setting. Combined with their master-planned focus on community, agrihoods encourage neighborly bonding in a way that appeals to many modern homebuyers.
Harvest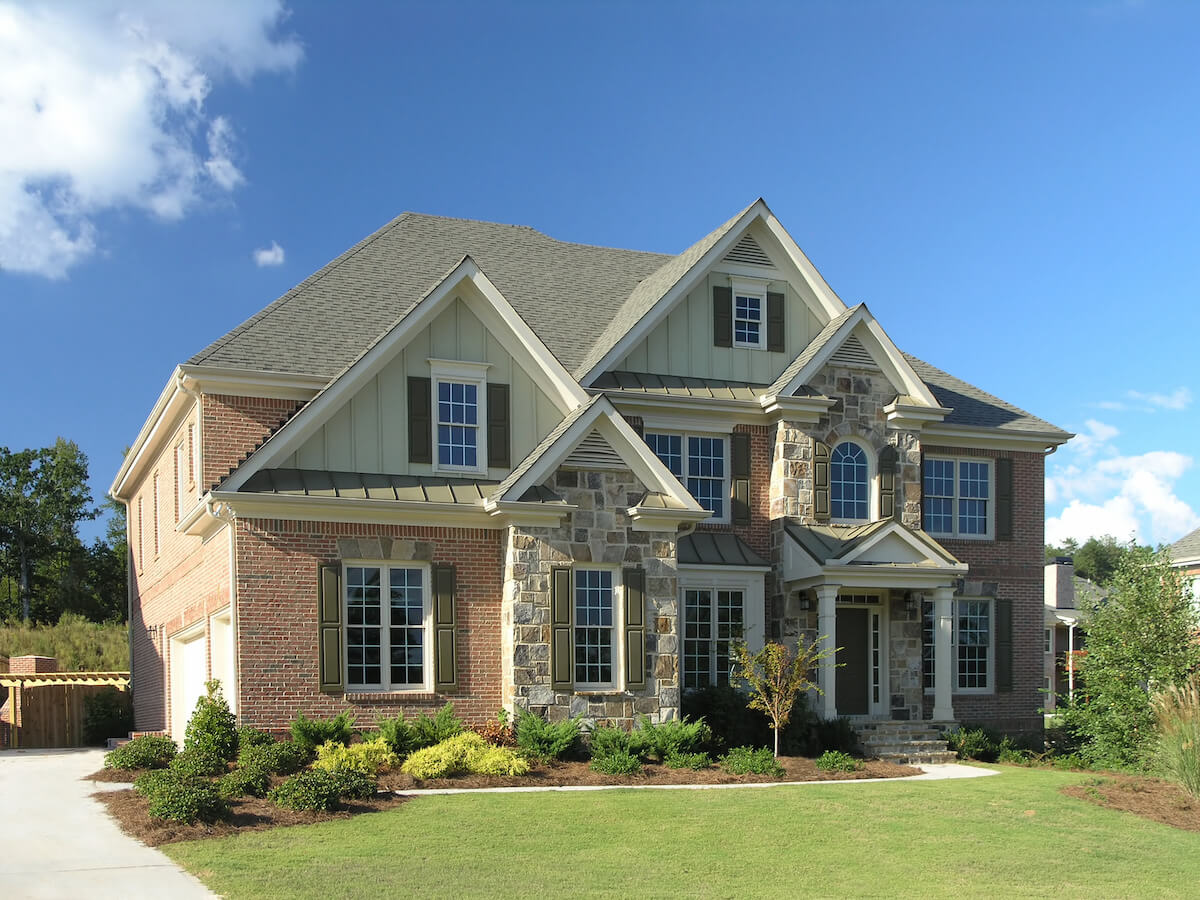 Though the homes for sale in Harvest are new, the community has deep roots—the land was maintained as a family farm for five generations, and the family farmhouse now serves as a cheerful neighborhood coffee shop. This agrihood surrounds an on-site working farm and orchard area. In this community, there is an emphasis on working, growing together, and reaping the harvest. Harvest also partners with the Community Supported Agriculture program to distribute produce to residents, local farmers markets, and businesses. Members of the program can get fresh produce and recipes delivered right to their front door.
Harvest is situated between the small towns of Argyle and Northlake, about 40 minutes northwest of the city of Dallas. An additional benefit to the location is that the Dallas-Fort Worth International Airport is a quick drive from the agrihood. Some shopping options near Harvest include the Tanger Outlets Fort Worth and the Shops at Highland Village.
Winning the People's Choice Community of the Year in 2022 by the Dallas Builders Association created a reputation and expectation for Harvest. In addition, Harvest emphasizes efficient energy and smart technology for a more environment-friendly lifestyle. The agrihood offers a variety of home styles, including patio homes, townhouses, and traditional homes. With many different floor plans and sizes, there is an option for every kind of homebuyer.
Interested in learning more about Harvest? Take a look at our more in-depth guide to why so many residents love living in Harvest.
Neighborhood Amenities
Lake stocked for catch-and-release fishing
Dog park
Fitness center
Coffee shops
On-site schools
Community centers for socializing and events
Event lawn for concerts and festivals
Hidden Springs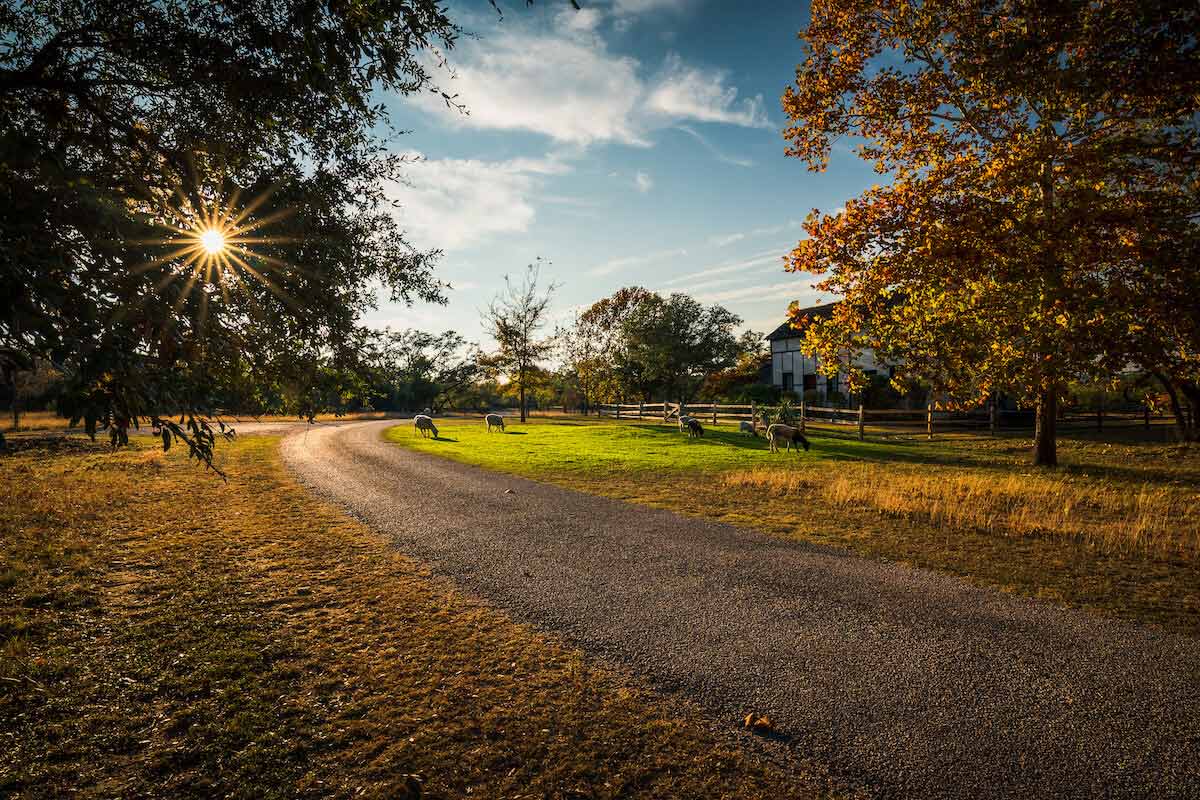 Hidden Springs is built on 753 acres of land in the city of Fredericksburg with 5-10 acres of home sites and a 30-acre nature reserve called "The Green." In this gated community, members encourage organic and sustainable agriculture, including vegetable, herb, and fruit gardens. If you're looking for a nature-filled community, but don't want to get your hands dirty to maintain the beauty, Hidden Springs is the perfect place. With professionals attending the gardens and reserve, residents are welcome to participate in gardening or simply enjoy the harvest. This community is a wonderful, low-maintenance way to enjoy rural living within a close community.
There are several local hotspots nearby. In the mood for great wine and great views? The Texas Wine Trail includes classy stops like Signor Wineries, Heath Sparkling Wine, and Baron's Creek Vineyard. Additionally, Hidden Springs is located 8 miles from historic downtown Fredericksburg, which offers dining and antique shopping. For homebuyers with children, this community is an easy drive to Comfort and Fredericksburg schools. For food, Hidden Springs is about a 10-minute drive from the heart of Fredericksburg, with local favorites like Texas Sunrise, a popular breakfast place, and Hondo's On Main, a great spot for burgers, bbq, and Tex Mex cuisine.
Neighborhood Amenities
Butterfly garden featuring luscious flowers and a honey bee colony
30-acre nature reserve
Community garden and orchard
Open air community pavilion for events
Orchard Ridge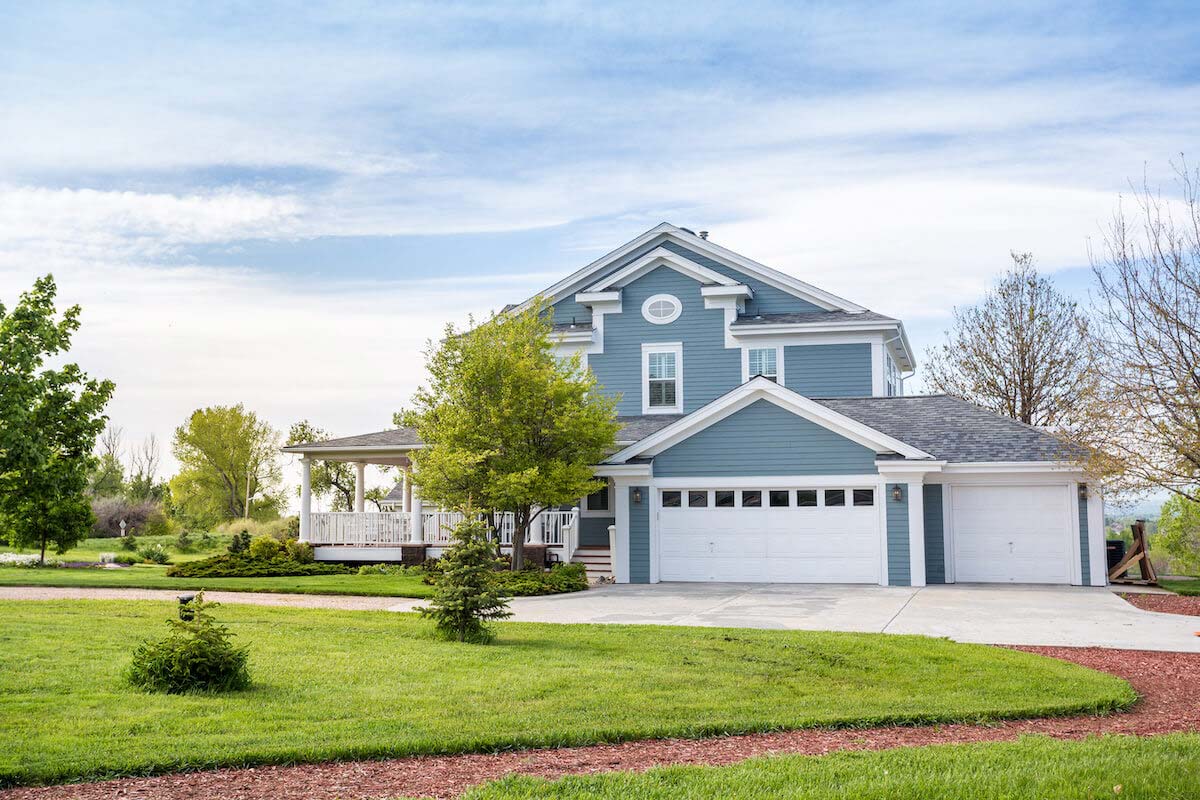 Orchard Ridge was founded in the town of Liberty Hill, located about 40 minutes north of downtown Austin. Orchard Ridge encourages active involvement throughout the community with gardening and kid- and pet-friendly neighborhood events. Instead of a designated residential area and recreational area, Orchard Ridge incorporates more of an integrated style of rural and community spots flowing throughout home sites. Orchard Ridge new construction homes for sale include an open living concept and lots of space, and most houses have at least 3 bedrooms. This agrihood offers easy access to employment hubs, healthcare facilities, and Leander ISD.
Liberty Hill is one of the Texas towns that still offers easy access to bigger cities while maintaining a small-town appearance and atmosphere. Spend most of your time enjoying the relaxed countryside lifestyle, then take a fun day trip to Austin, which has seemingly limitless options for nightlife, activities, and shopping.
Big-city attractions aren't the only ones nearby, either—Orchard Ridge is near several state parks and natural beauties. For example, Inks Lake State Park offers camping sites, hiking trails, and swimming, while Longhorn Cavern State Park includes vast cavern tours and hiking trails. Other nature landmarks near Orchard Ridge include Balcones Canyonlands Wildlife Refuge and Pedernales Falls, perfect for day trips.
Neighborhood Amenities
Resort-style pool and splash pad
Outdoor pavilion with grills and fireplace
Community gardens and orchard with fresh fruits, vegetables, and nuts
Parks with walking, hiking, and biking trails
Clubhouse for group activities
Village Farm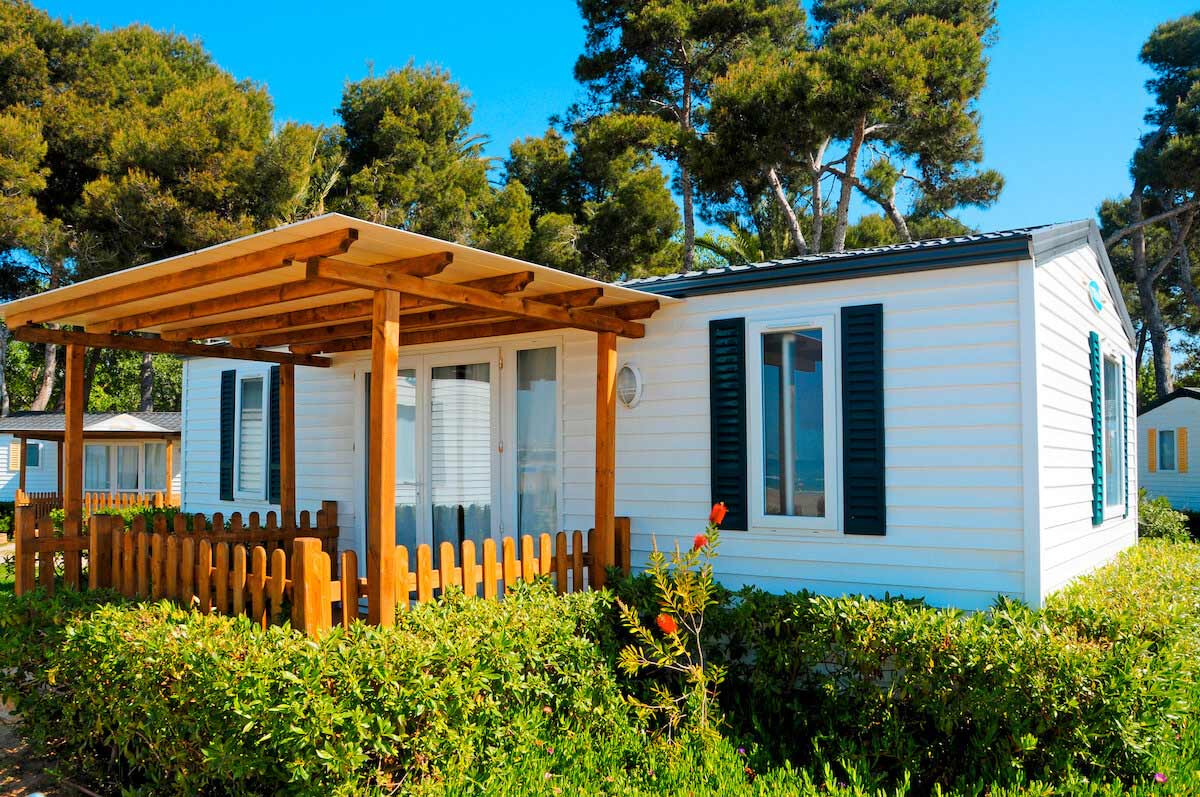 Village Farm is centered around Green Gate Farms, a USDA-certified organic farm established in 2006, and employs onsite management for regulating agriculture across the property. It's the first agrihood in the city of Austin, with access to Austin's vast variety of food, entertainment, and nightlife. In fact, Village Farm is only 8 miles east of the heart of downtown.
Village Farm also stands out for its unique home styles–it isn't just an agrihood, it's also a tiny home community. For homebuyers seeking a simpler lifestyle, tiny homes are the perfect lower maintenance option. These types of homes are also increasing in popularity thanks to their affordability, minimalism, and eco-friendliness.
Buyers interested in Village Farm will find lots for recreational vehicles and tiny homes in a variety of models, averaging about 45 feet long and 13 feet wide. Made with materials like cedar, vinyl, or masonite, these tiny homes are built in several different styles, with some including a front porch or deck. Forty-eight tiny homes have been built on-site, and Village Farm is still expanding, with plans to add about 120 lots.
Neighborhood Amenities
Community area for barbeque or picnics
Pool and jacuzzi
Pop-up restaurant nights
Weekly farmers market
Community garden for residents to grow their own produce
Cooking classes
Harvest Green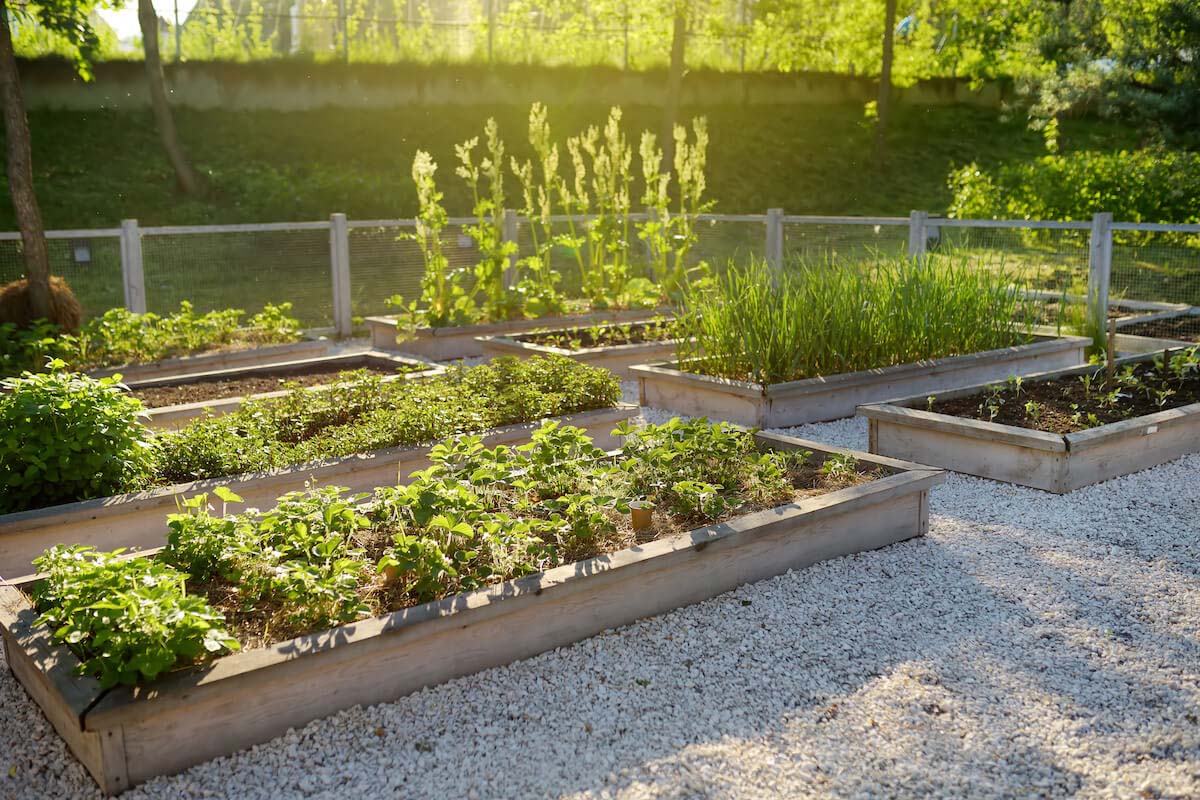 Harvest Green is one of the bigger agrihoods in Texas, located in the southwest Houston area with approximately 2,000 total acres. This agrihood includes a village farm layout with many different styles of homes. Harvest Green promotes the Community Supported Agriculture program known as the Farm Club, which provides residents with an in-depth education on agriculture and gardening essentials. As a member of this club, residents can rent their own planting plots to grow their own vegetables, fruits, flowers, or herbs.
Even if you don't necessarily have the greenest thumb, you can still get in on the action. Harvest Green offers a vegetable share program, allowing residents to get part of the harvest from the 12-acre farm delivered to their doorsteps. The Village Farm provides an active farming experience with 12 acres of greenhouses, gardens, and animals, including chickens and goats.
Harvest Green is located in the town of Richmond, giving residents easy access to the city of Sugar Land and the city of Houston. Residents have all the benefits of being close to the nation's fourth largest city while living in a close-knit and private community.
Neighborhood Amenities
Event center and lawn for personal use or events
Three playgrounds and "pocket parks" spread around the community
Two tennis courts
Sand volleyball court
Amphitheater for concerts and movies
Gym and fitness studio
Full-time lifestyle director
Resort-style pool
Whisper Valley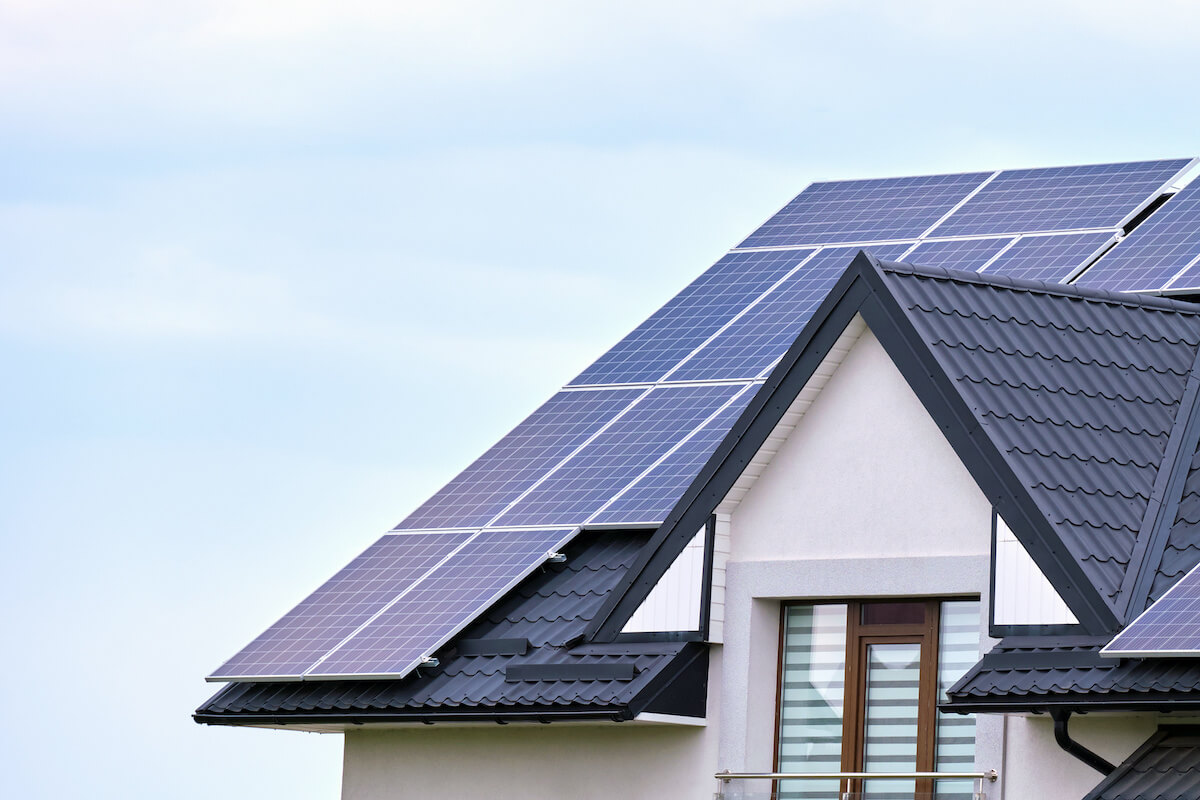 Whisper Valley is in a perfect rural location with easy access to highway 130, which leads directly to downtown or the many great Austin suburbs. Nestled in the prairie around the city of Manor, this agrihood consists of 700 acres of landscape, trails, hills, and streams, and provides a rural community with access to town and city life. Whisper Valley is a 10-minute drive from the Austin Executive Airport, a controlled airfield that serves as an alternative to the Austin-Bergstorm International Airport. The East Metropolitan Park offers many outdoor activities, including a disc golf course, swimming pool, fish pond, and sports fields.
Whisper Hills incorporates zero-energy-capable living, with clean, renewable energy available to every house on the property. Some energy-saving techniques include cost-reducing heat pumps, solar panels, and energy monitoring systems to help residents get the most out of their energy use. Though Whisper Valley has staff to manage and maintain the agriculture across the community, residents are encouraged to be as involved as they want. In fact, this agrihood provides community activities like 5K runs, holiday celebrations, and even community-wide dinners. The homes in Whisper Valley are move-in ready, with a variety of sizes and layouts.
Neighborhood Amenities
Fitness center
Village type restaurants
Amenity center with yoga and cooking classes
Outdoor spaces dedicated to neighbor gatherings and community events
Trails for biking, walking, or hiking
The Vineyards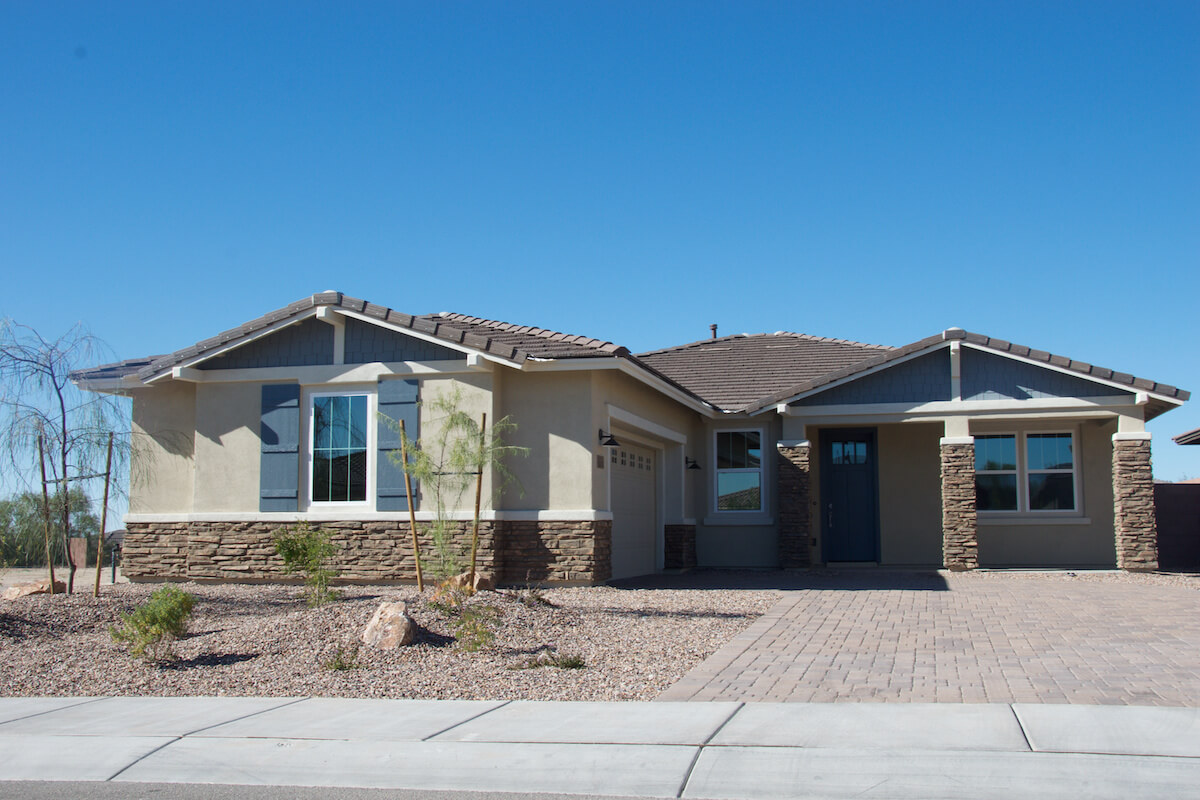 The Vineyards of Amarillo didn't start life as an agrihood, but it now has a partnership with Square Mile Farm to get residents the fresh produce they're craving. With a mix of landscapes and unique architectural design, The Vineyards homebuilders prioritize quality and pride themselves on their product—part of their claim to fame is that homes in The Vineyards are built to outlast any other in the area. For those looking for an investment-friendly purchase that's tailored to your needs, this agrihood checks all the boxes.
The Vineyards designs the infrastructure and owns the land, and has the opportunity for potential homeowners to either buy an existing house or start from the ground up. Materials used include exterior elements of stucco and brick and accent materials like marble. Homeowners can look forward to even lower maintenance needs thanks to zero-scape landscaping and other low-maintenance features.
The Vineyards of Amarillo also has a convenient location. Due to the close-knit formation of the city, almost everything in the city of Amarillo is within a 12-mile circle, including dining, shopping, and healthcare. Some nearby attractions include the Amarillo Zoo, the Thompson Memorial Park, and Amarillo Lake.
Neighborhood Amenities
Multiple floor plans
Proximity to Amarillo ISD
Offers 1-year workmanship warranty, 2-year systems warranty, and 10-year structural warranty
Community farm
Ready to Dig Into the Agrihood Lifestyle?
Finding a great home in a great neighborhood can be a challenge, even more so when you crave more than just your average suburban home. Agrihoods offer a close-knit solution centered around forming a quality, agricultural experience for residents. Additionally, most are conveniently located near large cities, so you can have a countryside experience without giving up the dining, events, and shopping of city life. With community locations spreading across Texas, more residents are calling agrihoods their own, working together, and forming real connections from the ground up.
Ready to live your best life in Texas? Call The RealFX Group at (512) 956-7390 to contact an experienced local real estate agent who can help you discover the Texas home of your dreams.