Best Bridgeland Amenities: Dragonfly Park, Lakeland Activity Center, and More
Posted by Texas Real Estate Source on Thursday, September 22, 2022 at 11:11 AM
By Texas Real Estate Source / September 22, 2022
Comment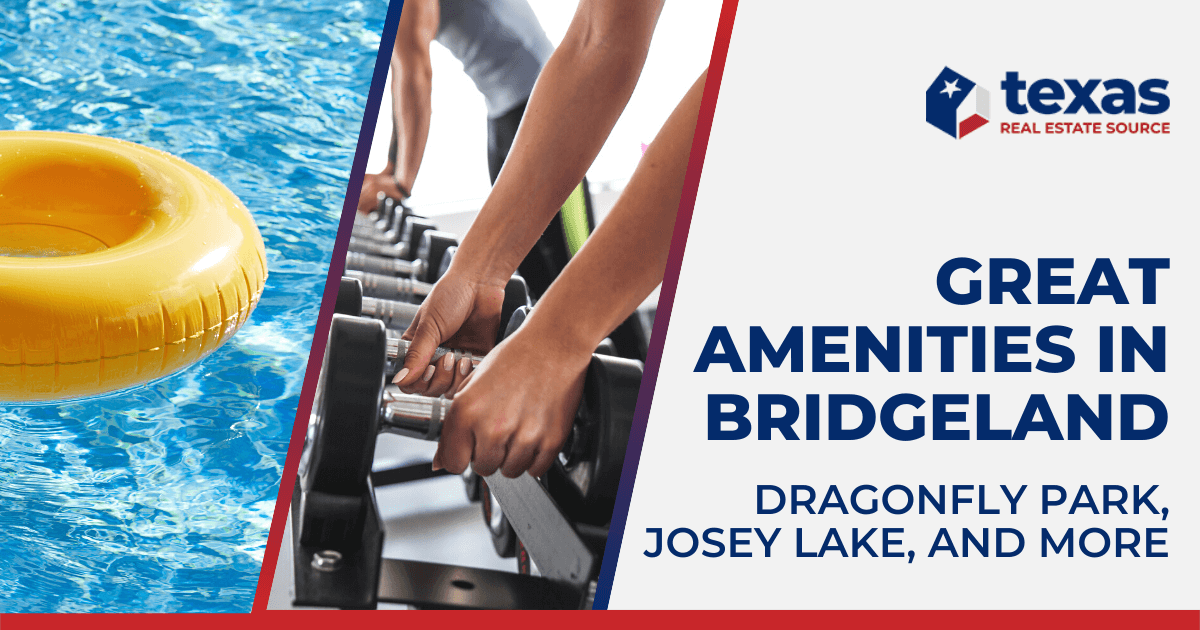 The master-planned community of Bridgeland in the city of Cypress, Texas is only about 30 miles from the big-city conveniences of Houston. However, with the world-class amenities and outdoor recreation opportunities available in their community, many Bridgeland residents find everything they need right here in their own backyard.
A wealth of lakes, pools, parks, and playgrounds connect the Bridgeland community with the great outdoors, while plenty of dining, retail, and professional services provide for residents' needs. Let's explore the benefits of living in Bridgeland in greater detail and discover why people love living in Bridgeland.
Dragonfly Park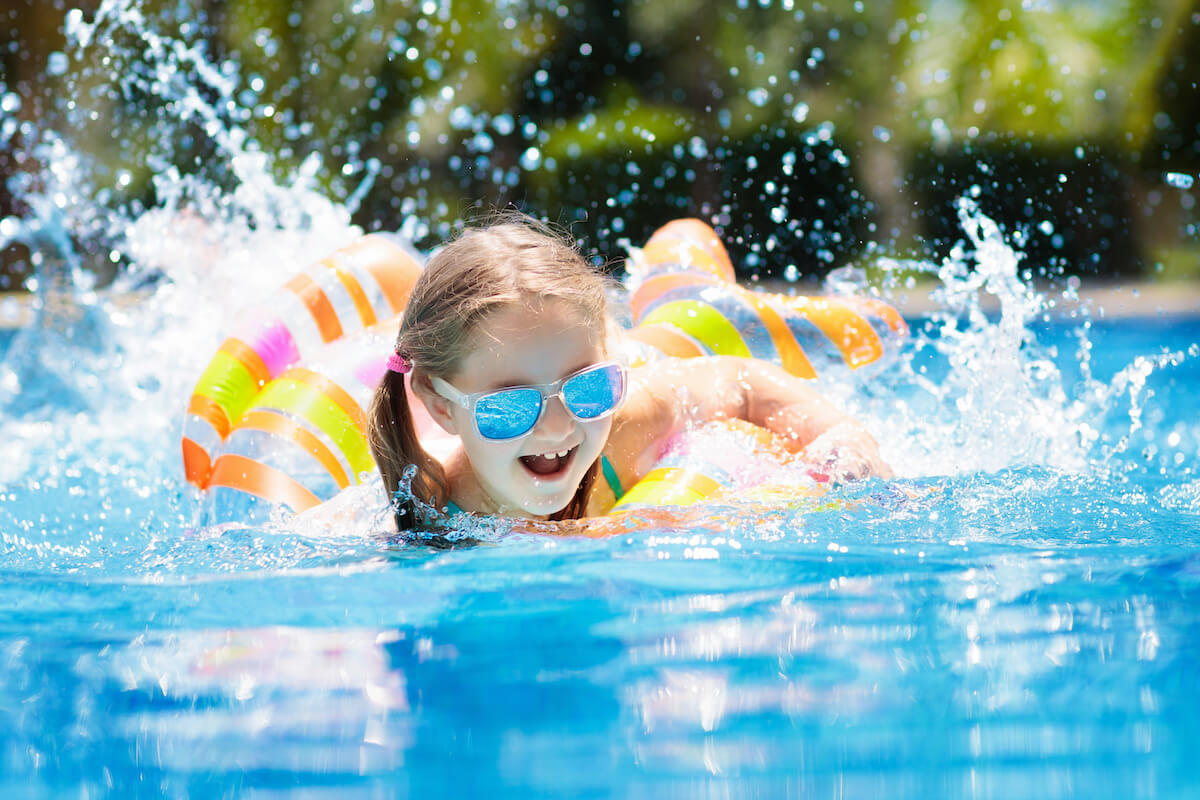 One of the most remarkable community features you'll find anywhere is Dragonfly Park, located on 25 acres in Bridgeland's Parkland Village section. This next-level activity center offers the kind of amenities typically reserved for vacation resorts, all within walking distance of your front door.
Attractions at Dragonfly Park include a state-of-the-art fitness center, yoga studio, four tennis courts, and a basketball court. Hiking and biking trails meander around the adjacent lake, connecting with tree-lined green spaces and open sports fields throughout the park. There's also a shaded area for dog owners to enjoy playtime with their pups.
The park also features an event center ideal for hosting private get-togethers for up to 150 people. The interior space can open up to incorporate the patio and lawn areas, bringing the outdoors in and accommodating as many as 100 additional guests.
Among the unique attractions in the park is a jungle gym playscape featuring a giant dragonfly sculpture, a favorite spot for kids to explore. There's even an informational plaque educating visitors about the benefits of real dragonflies. Of course, the big draw here is the resort-style water park and swimming complex—more on that in a minute.
Lakeland Activity Center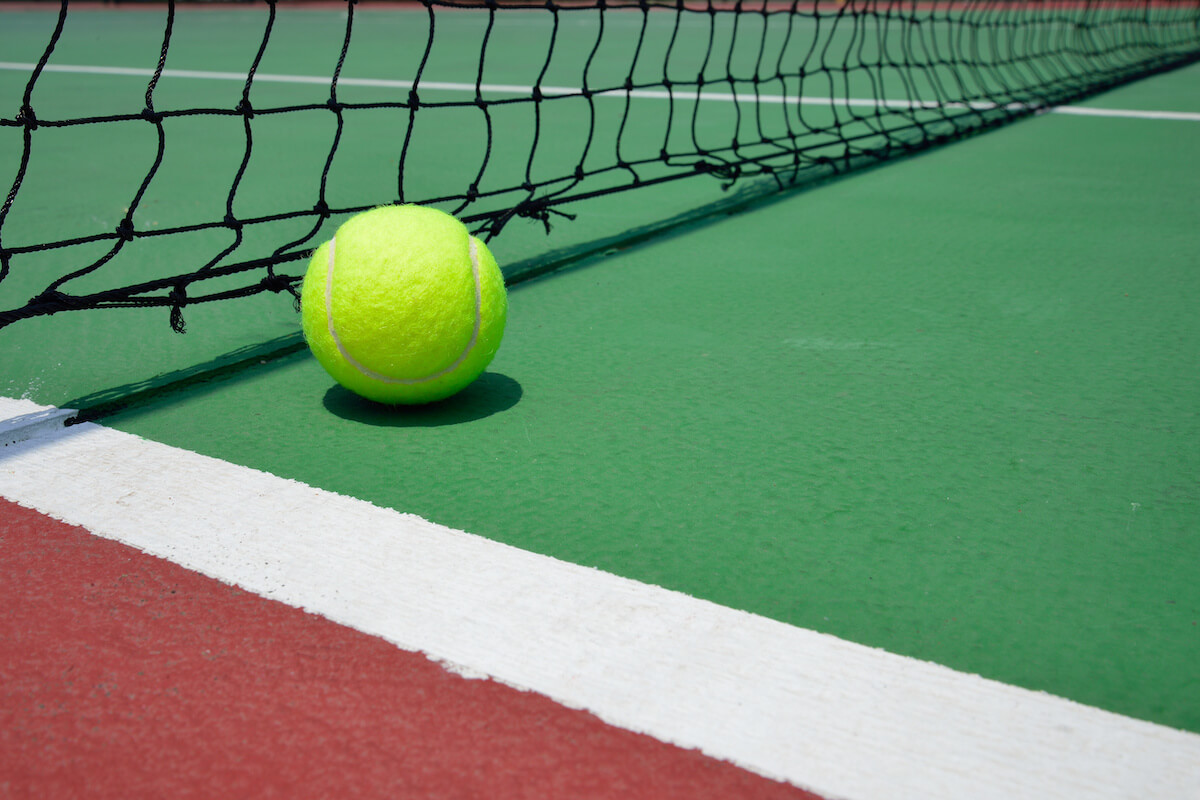 On the community's east side, tucked up against Lake Bridgeland, is the Lakeland Activity Center, another of the subdivision's impressive resort-style facilities. This six-acre complex features swimming pools, playgrounds, and picnic areas in a park-like setting, where residents enjoy many exciting outdoor activities.
Folks can practice their serve at one of the two nearby tennis courts, while others serve and spike on the volleyball beach next to the lake. Catch-and-release fishing is permitted from the pier on Lake Bridgeland, where residents can also enjoy a lazy afternoon of paddle boating or kayaking.
The Lakeland Activity Center features a 6,000-square-foot facility that hosts a fitness center, several classrooms and meeting rooms, and plenty of room for group functions. There's also a fully-equipped kitchen for catering parties and dinner receptions. Bridgeland employs an activities director responsible for scheduling the facilities and coordinating a full calendar of events for community residents to enjoy.
The main attraction at the activity center has to be the community waterpark, another of Bridgeland's several amazing swimming pools and splash pads. Let's jump right in and take a closer look.
Bridgeland Pools & Splash Pads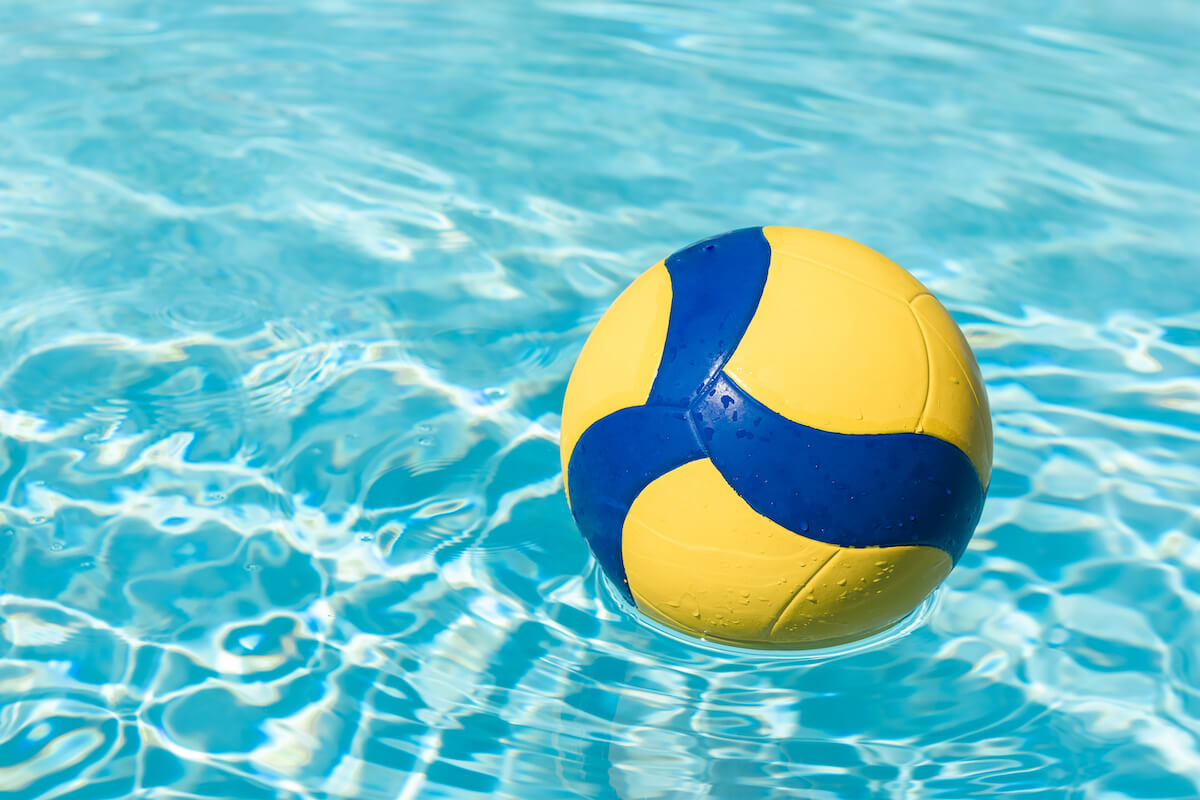 Bridgeland residents can dip their toes in the water or dive in the deep end at several well-designed waterparks throughout the neighborhood. The resort-like swim complex at the Lakeland Activity Center offers a prime example of the community's top-notch pool areas.
The activity center is home to a junior Olympic-size lap pool, a dual-platform diving area, and another pool for water volleyball. Nearby, a spray park features 30-foot slides, fountains, and plenty of water toys. There's also a pool with smaller slides for the kids.
Over at Dragonfly Park, swimmers can get a few laps in at the fitness pool or simply soak up some sunshine floating in the beach-entry leisure pool. You also don't want to miss the Lazy River or swinging on the rope at the deep-water pool. The splash pad with various exciting water toys and features is always a favorite with younger residents.
Finally, just to the north of Bridgeland's Josey Lake, residents will find another swimming pool and spray park in Lakeland Village Park. The five-lane heated lap pool is open to residents year-round. Nearby, covered play areas and an enormous splash pad provide plenty of fun.
Josey Lake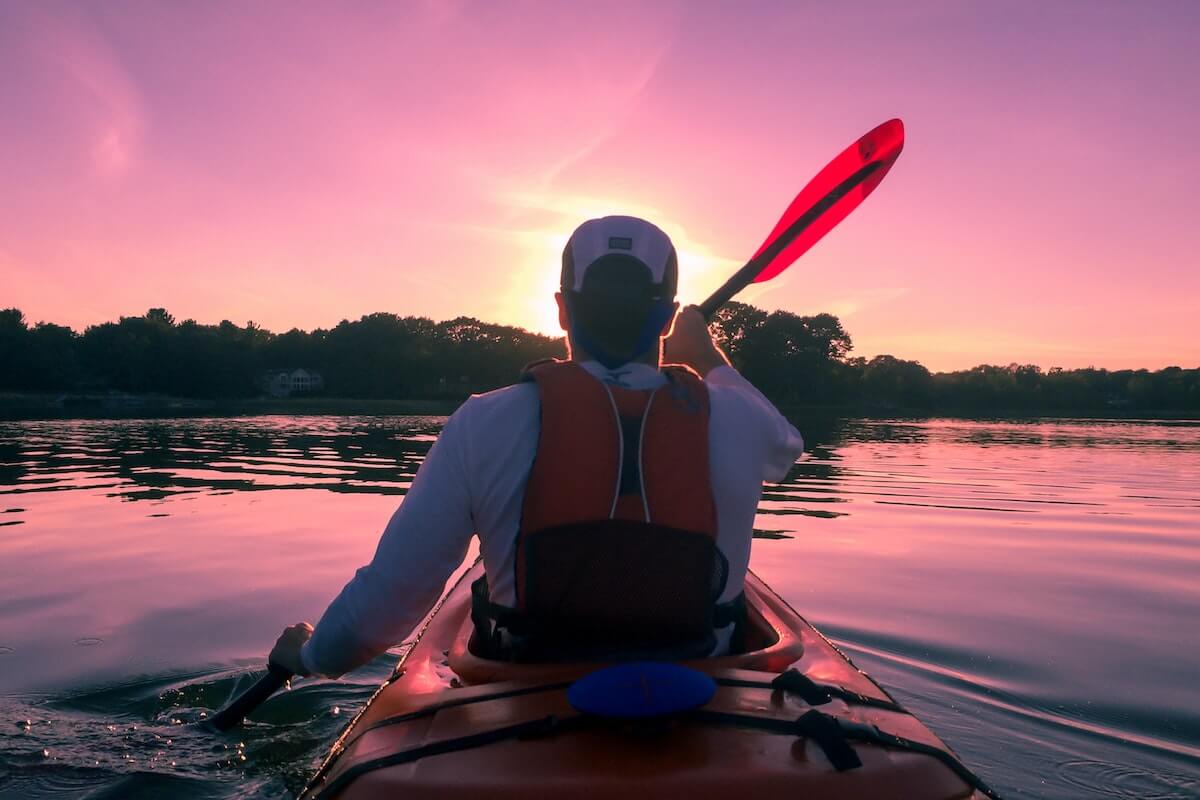 At the center of outdoor fun in Bridgeland is its 140-acre Josey Lake. The community's developers have taken great care to preserve local plant and animal ecosystems while creating an environment for residents and nature to exist side-by-side.
Pedestrian bridges and boardwalks weave around the lake, connecting with tree-lined trails and open green space. Bird watchers will love the two-story birding tower with built-in binoculars situated on a small island in the middle of the lake. Meanwhile, kayaks, canoes, and paddle boats are available to residents free of charge at the Bridgeland Boathouse.
Other activities around the lake include a playground, zipline, and a misting pad for cooling down after a hot day in the sun. For residents who'd rather while away a lazy afternoon, there's a place for that in the nearby hammock grove. Elsewhere, the Josey Lake Park events pavilion and open lawn area are ideal for gatherings like movies in the park, outdoor concerts, and other community functions.
Parks, Playgrounds & Trails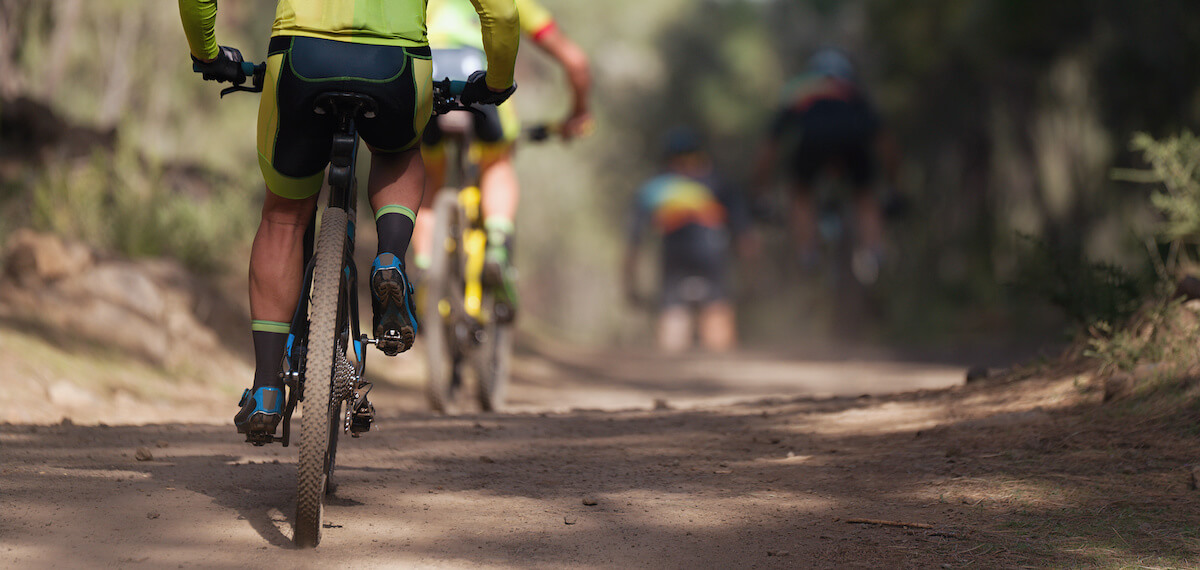 If all the activity centers, lakes, and swimming pools aren't enough to keep folks occupied in the great outdoors, the neighborhood also features parks, playgrounds, and pathways in abundance. In all, about 250 miles of walking, hiking, and biking trails connect Bridgeland's villages with the community's common areas.
In addition to the waterfront activities at Josey Lake Park, as well as the swimming pools and splash pads found at Dragonfly Park and Lakeland Village, several other outdoor spaces are located throughout the neighborhood.
At the start of the Cypress Creek Nature Trail is the 30-acre Oak Meadow Park, with tree-lined picnic areas, an 18-hole disc golf course, and a covered events pavilion. The park also features a floating dock on Cypress Lake, allowing for catch-and-release fishing.
Parkland Common is Bridgeland's 12-foot-wide trail system connecting residents of the Parkland Village section with area schools and numerous outdoor fitness and recreation spots. Favorite areas along Parkland Commons include Kinetic Park's climbing structure and the butterfly garden at Monarch Park.
Bridgeland's Lakeland Heights section is home to Festival Park and the many concerts and movie nights held under its covered pavilion. Toward the west side of the subdivision is Water Haven Park, with playgrounds, a spray park, and BBQ areas. Elsewhere in Bridgeland is Shores Park, a four-acre open space with a pavilion and paved walking trails.
One of the coolest spots in the community is Treehouse Park, featuring an elaborate two-story treehouse constructed in one of the old oaks originally found on the property. A boardwalk leads to shaded park seating in the adjacent woods.
Lakeland Village Center & Parkland Village Center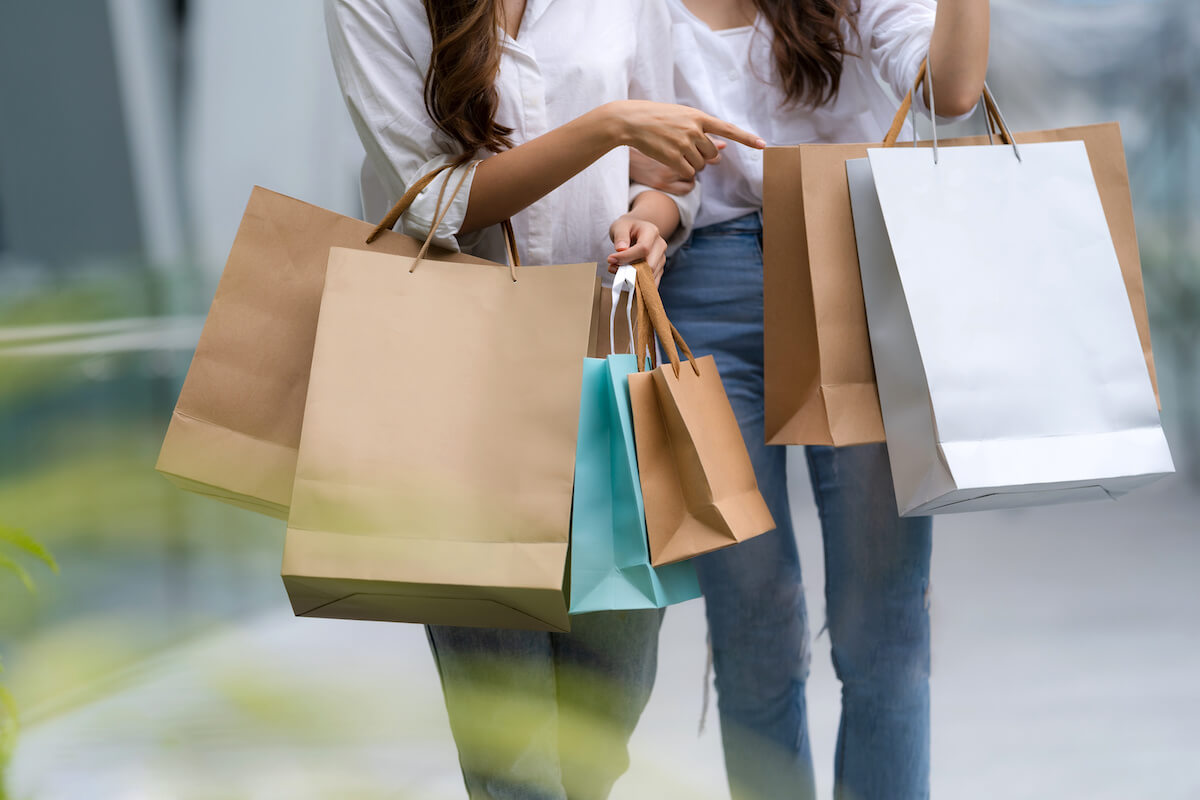 Not all of Bridgeland's amenities are under the sun. There are plenty of retail and dining opportunities waiting indoors at Lakeland Village Center, within walking distance for residents of the Lakeland Heights section. In addition to the anchor tenant CVS, shoppers will find a variety of food and drink options, as well as fitness, beauty, and medical services.
Exquisite Premier Salon and Spa, Nails of America, and Great Clips serve the area's beauty needs, while residents can get their workout in at places like F45 Training, Pure Barre, and Shaka Power Yoga. Several medical practices see patients here as well, including Active Life Dentistry, Cypress Endodontics, Magnolia Dermatology, and Cypress Ranch Vision.
Lakeland Village Center is also home to a variety of restaurants and pubs. Favorites include Chilosos Taco House, Russo's NY Pizzeria, Local Table, and Local Bar. After dinner, enjoy a cappuccino at L3 Craft Coffee or something more decadent from Marble Slab Creamery.
The next retail hub on the horizon at Bridgeland is Parkland Village Center, a proposed mixed-use development anchored by the existing H-E-B at Fry Road and Tuckerton. Several fast food restaurants, Chase Bank, and the H-E-B gas station are located on the east side of Fry Road, while more restaurants, retail shops, and professional offices are planned on the west side.
Ultimately, Bridgeland developers expect a retail center to be established for each village in the community.
Bridgeland Amenities: Connecting Nature and Community
With several hundred acres of lakes and waterways surrounded by 250 miles of greenbelts and trails, it's apparent that Bridgeland's developers have an eye on connecting the community with nature. The addition of world-class activity centers, numerous parks and playgrounds, and several resort-style swim parks help make this one of the best master-planned communities in Houston. And, the plentiful retail, dining, health, and wellness services available help Bridgeland residents find everything they need without leaving home. It's all right here, steps away from your front door.
Considering buying a new home in Bridgeland? Call The RealFX Group at (512) 956-7390 to contact an experienced local real estate agent who can help you find your perfect Bridgeland home.