5 Best Amenities in Kelsey Park: Discover Growing Communities in Lubbock
Posted by Texas Real Estate Source on Monday, February 20, 2023 at 4:40:07 PM
By Texas Real Estate Source / February 20, 2023
Comment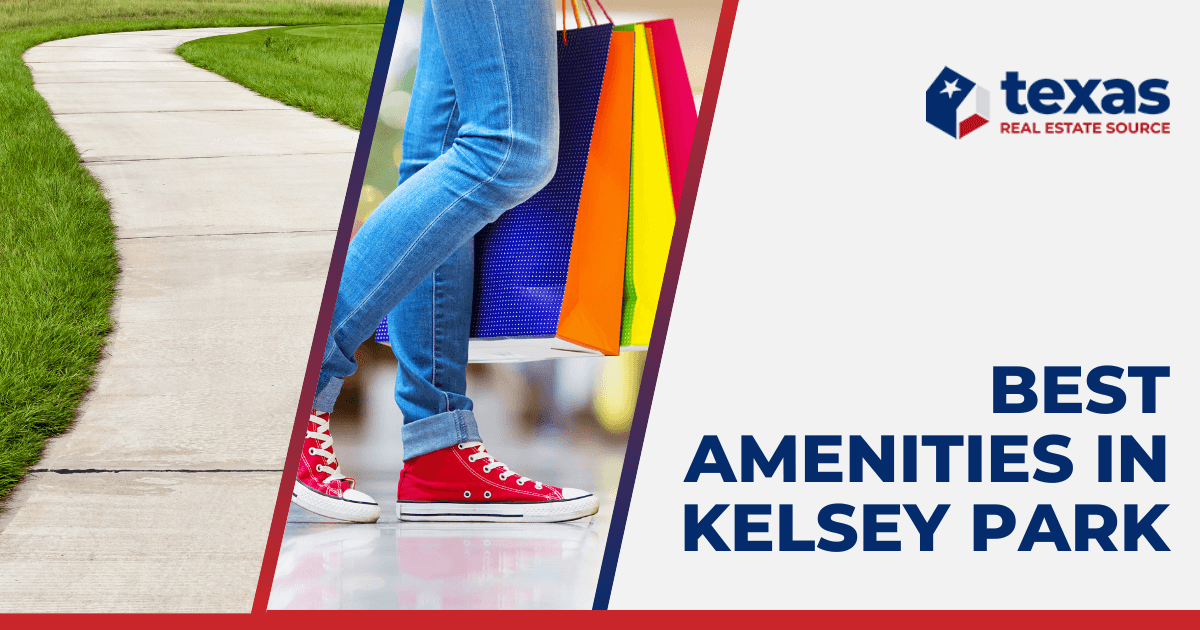 South Lubbock is one of the fastest-growing areas in West Texas. Surrounding shopping centers, grocery stores, freeways, and schools make Kelsey Park one of the most desirable luxury neighborhoods in Lubbock. Nestled between Quaker and Indiana Avenues, homes in Kelsey Park are centered around a beautiful park that features plush green grass and a relaxing walking path, and that's just the start of the amenities that make Kelsey Park so special.
On-Site Elementary School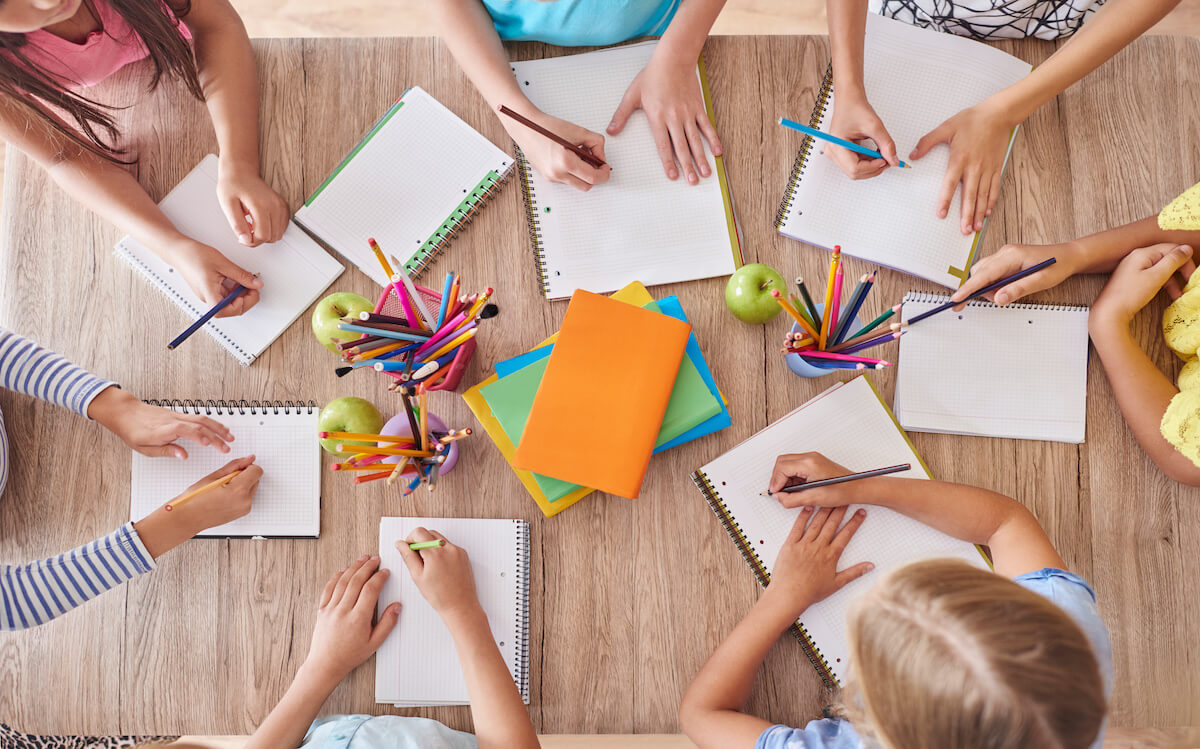 One of the most convenient features of Kelsey Park is its easy access to multiple day care centers, Liberty High School, and Lubbock-Cooper Central Elementary School. Central Elementary is located within Kelsey Park and can be reached on foot within minutes from anywhere in the neighborhood. Central is an Apple Distinguished School that is purposefully designed to ensure each student has access to highly qualified teachers, flexible seating, learning tools such as iPads, and a personalized learning experience.
Multiple daycare centers are located near Kelsey Park. Next to one of the main entrances to the neighborhood is Here we Grow Children's Learning Center, and just a short drive from Kelsey Park is Tiny Tots U, which offers infant care as well as classes for toddlers and preschool-age children.
Students in Kelsey Park are zoned to attend Liberty High, about two miles down Quaker Avenue. Lubbock-Cooper ISD's newest high school promises to be one of the premier high schools in West Texas. Liberty High will feature fine arts programs, athletics, and competitive UIL academic programs.
Kelsey Park
The neighborhood is centered around the eponymous Kelsey Park. With its large stone archways and rolling grassy hills, Kelsey Park is a peaceful and picturesque place to enjoy a nice West Texas evening.
The 1-mile path that encompasses the park is a well-maintained cement walkway that makes it an enjoyable place to relax outdoors. The open grassy hills in the park are a great spot to get out and play catch or throw a frisbee around with your dog.
The Kelsey Park HOA is always looking for fun reasons to get residents out to the park for festivities and events throughout the year. Kelsey Park puts on fun activities such as block parties and a fall festival that includes live music, bounce houses, face painting, and food trucks.
Kelsey Office Park
Kelsey Office Park is a garden office park located along the west side of Indiana Avenue. As the project is built out, it will offer sites for sale and build-to-suit opportunities for savvy investors. With its convenient location for Kelsey Park residents and surrounding neighborhoods, Kelsey Office and Business Park promises to bring expanding opportunities for job-seekers and business owners alike.
The construction of Lubbock's newest freeway, Loop 88, will give South Lubbock residents easy accessibility to Kelsey Office Park. In addition to offices, multiple restaurants and retail units are set to break ground in commercial zones running along Indiana Avenue as well as loop 88, currently identified as 130th Street.
Convenient eateries, grocery stores, and retail outlets already exist throughout South Lubbock, and the commercial developments around Kelsey Park will only add to the convenience and enjoyment of being a Kelsey Park resident.
Shopping & Dining Nearby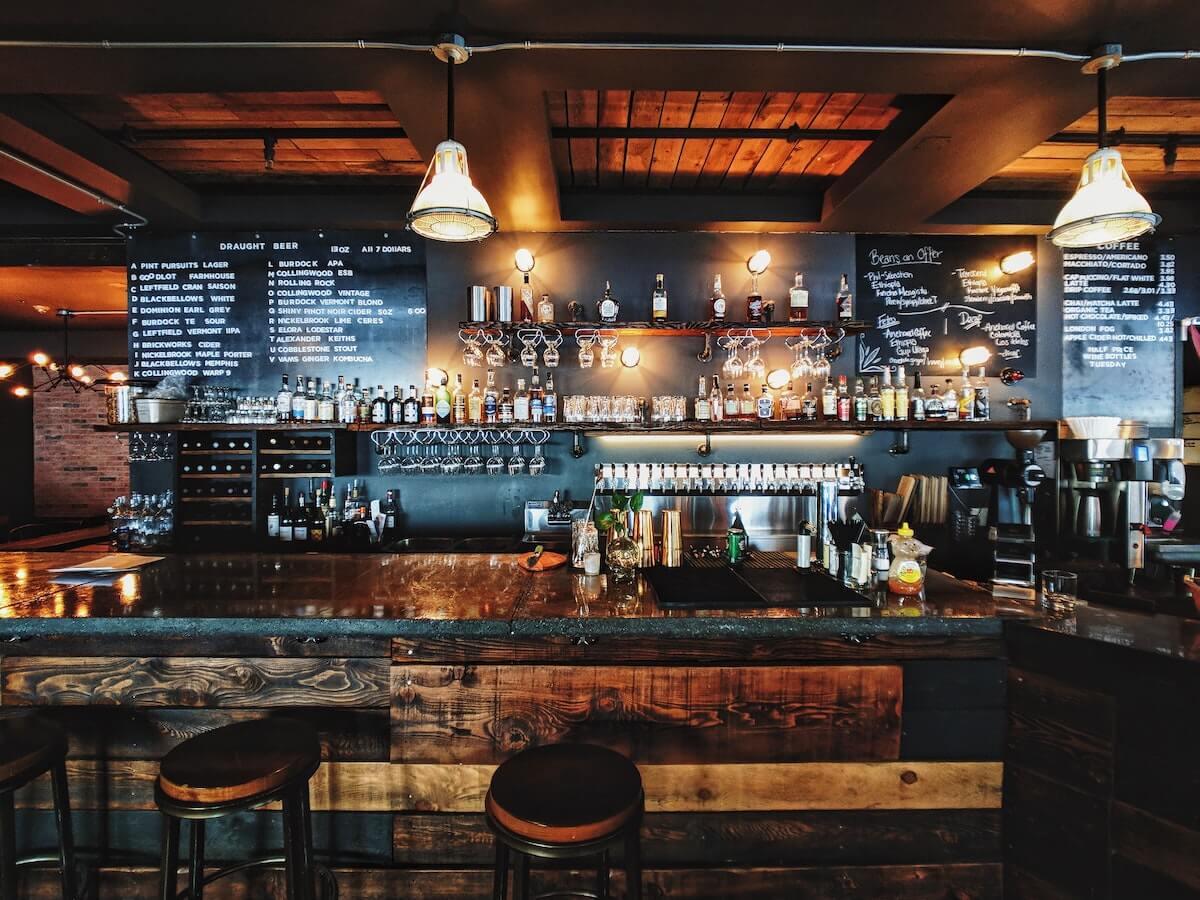 South Lubbock is known for its limitless number of restaurants, shops, and retail stores. One of the many benefits of living in Kelsey Park is having these stores and dining options right outside your front door. Indiana and Quaker Avenue are lined with shopping centers just minutes away from Kelsey Park.
Walmart, H-E-B, and United Supermarkets are all large grocery chains that are within a 5-minute drive from anywhere in Kelsey Park. Whether you're in the mood for fast food, casual dining, or something a little more upscale, you can find any style of restaurant just around the corner from Kelsey Park.
Fast food chains such as Whataburger, Braum's, Chick-Fil-A, and Starbuck's all sit side-by-side along Quaker Avenue, across from H-E-B. Several more local eateries also surround this shopping zone, such as Lubbock Hibachi Express and Whip'd Pies.
If casual dining is more of what you're craving, places like Something Different Grill and Parry's Pizza are just down the street. Harrigan's Prime Grill and Amicis Wine Bar on Indiana Avenue are the perfect date spot. If you want a quick treat, Happy's Shaved Ice offers bubble teas, shaved ice, and smoothies.
Shopping centers with local retail outlets and large chains can be found on almost every corner in South Lubbock. Places like Kingsgate Shopping Center and Vintage Retail Plaza are hot spots for shopping, along with the addition of a 29-acre commercial development at 118th and Quaker that will feature major brand outlets as well as additional dining options.
Easy Access to the Best of Lubbock
With the rapid development of South Lubbock, finding fun and entertainment isn't hard. The addition of Loop 88 just north of Kelsey Park will put the best of Lubbock at your fingertips.
The addition of the Red Feather Golf and Social Club located a few blocks south of Kelsey Park will bring fun for all ages. In addition to golf, Red Feather offers dining options, swimming, a spa, and members-only planned social gatherings.
If you're up for more adventurous entertainment, Lubbock Shooting Complex is just a short drive south of Kelsey Park. Lubbock Shooting Complex is Lubbock's premiere shooting range with a 600-yard range, steel targets, and reactive targets. If that doesn't get your adrenaline pumping enough, you can spend an evening at the West Texas Raceway, Lubbock's only dirt racetrack that features seasonal sprint and stock car races.
Close fun and entertainment for the kids is just around the corner at Blazing Bouncers, a 15,000 square foot bounce house and party venue. Kids can run around in the bounce houses, play arcade games, and even shoot some hoops on their indoor basketball courts.
Wind down at the end of the day at The Range, a fully lit driving range and bar. Grab a bucket of balls and some beverages and challenge your friends to some fun games on the driving range, or simply head into the bar area and enjoy some of their homemade woodfired pizza. The Range is dog-friendly, too!
Kelsey Park: Great Location in a Growing Area
Kelsey Park is a premier neighborhood in one of the fastest growing areas in West Texas. South and Southwest Lubbock are growing at an exponential rate, adding shopping, dining, and office space in and around Kelsey Park. Easy access to streets such as Quaker and Indiana Avenue, paired with the addition of Loop 88, makes it easy and convenient for you to get anywhere in South Lubbock within minutes. The peaceful beauty of the park, convenient distance to local schools, and recreational activities at your fingertips are only a few reasons to fall in love with Kelsey Park.
Ready to discover your next home in Lubbock? Call The RealFX Group at (512) 956-7390 to get in contact with an experienced local real estate agent today and let us help you find your dream home in Lubbock, TX.