Towne Lake Amenities: The Lakehouse, Pool, & More
Posted by Texas Real Estate Source on Tuesday, October 18, 2022 at 9:42:39 AM
By Texas Real Estate Source / October 18, 2022
Comment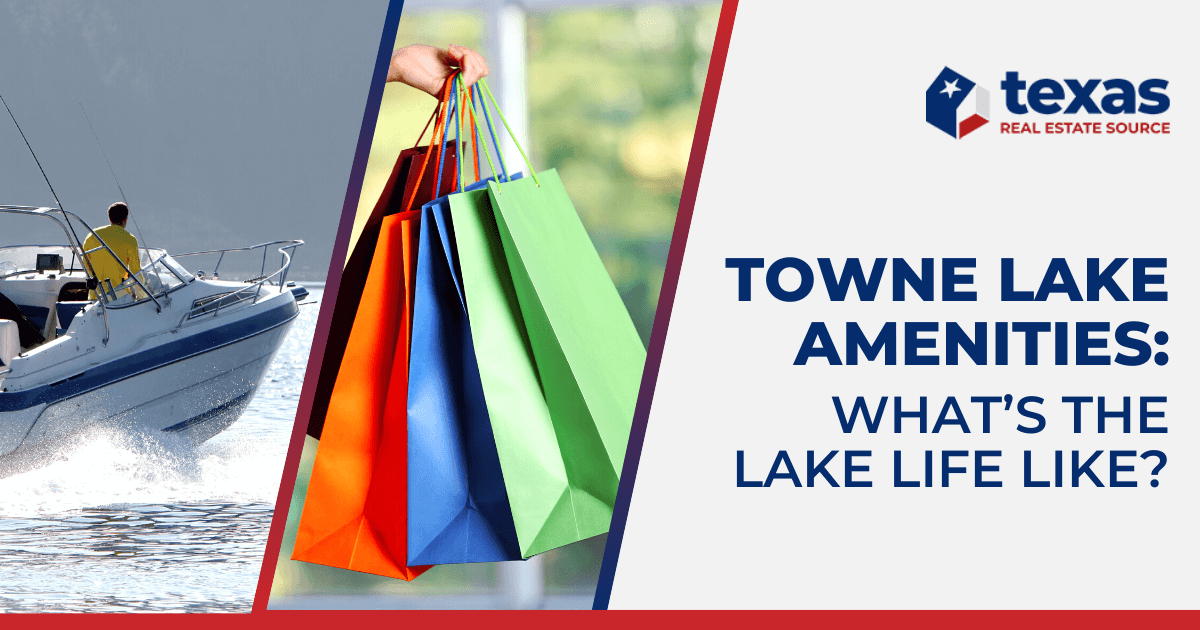 What if we told you that you could enjoy a lush lakeside lifestyle right in the heart of the Lone Star State? If you're planning on moving to Houston or the nearby city of Cypress, you have many incredible options to choose from when it comes to picturesque, amenity-rich communities.
However, if you've ever dreamed of life on the lake, Towne Lake might just be the neighborhood for you.
Homes for sale in Towne Lake surround a beautiful 300-acre lake in Cypress, Texas. Towne Lake residents enjoy a fun-filled lakeside lifestyle with a huge variety of activities and a warm sense of connection and friendliness among neighbors.
There's never a shortage of things to do in and around Towne Lake. Thanks to the prime location roughly 35 minutes from the Houston city center, the neighborhood enjoys proximity to as many cityside amenities as natural escapes.
Towne Lake Pool, Waterpark, & Splash Pad
Living in Towne Lake means access to outstanding amenities, the first and foremost of which has to be all the water! Towne Lake's motto is "A Community Connected by Water" for a good reason. Beyond the community's central lake, there are many other options for residents of all ages to enjoy aquatic activities.
Towne Lake features a full waterpark for residents to visit that includes an Olympic-style pool, a sandy beach perfect for lounging and picnicking, a lazy river, water slides, and a splash pad for younger kids to enjoy. The waterpark is open every summer from 12–8 p.m., Tuesday through Sunday; it's accessible by boat, making it easy for residents around the lake to reach it after a short, leisurely lake excursion.
Additionally, refreshments are available just a few steps away at the Frontier House, an expansive concession area with multiple grills, a fully stocked kitchen, a dining patio, and restrooms for your convenience.
Towne Lake Lakehouse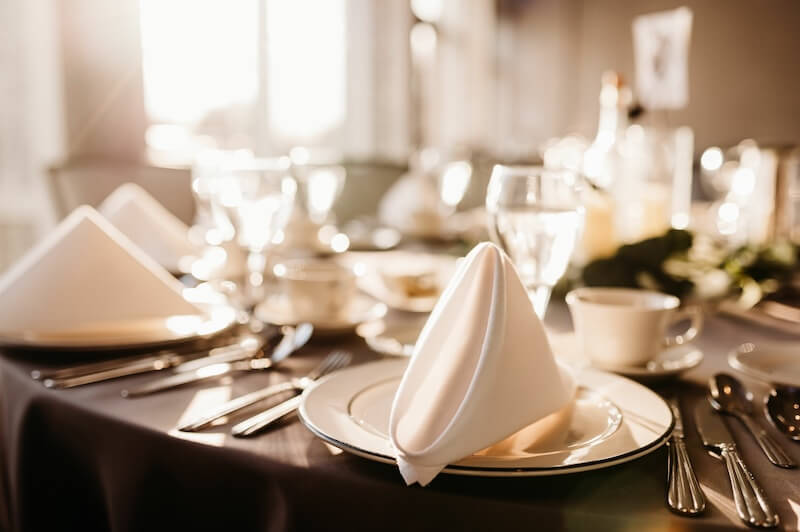 Towne Lake residents know how to dress down and enjoy a day of fun in the sun at one of the community's many outdoor amenities. They also know how to dress up for an evening of luxury at the Lakehouse.
The Lakehouse is Towne Lake's newest amenity and certainly one of the best, thanks to its huge range of hosting capabilities. Residents can attend (and host) various events at the Lakehouse, such as cooking classes in the on-site demonstration kitchen, private parties of up to 200 in the banquet room, and spin classes in the fitness area.
Like so many of the amenities at Towne Lake, the Lakehouse is accessible by boat and features a private marina so that residents can easily access it from all over the community.
With additional perks like an adult pool, conference room, and childcare facilities, it's no wonder why the Lakehouse is one of the most significant amenities that draws new residents to Towne Lake. A variety of amenities like this is one of the reasons why people love living in master-planned communities!
Lake Life
The lifestyle that Towne Lake residents get to enjoy is truly unique. Despite being within a short drive from Downtown Houston, Towne Lake has a distinctive sense of removal from busy city life that locals genuinely appreciate.
While Towne Lake has a quiet, small-town feel all its own, it isn't remote by any means, and residents can easily access all areas of Houston and Cypress.
Towne Lake caters to all lifestyles. Living on a lake provides many opportunities for sport and leisure that are wide-ranging enough to suit every resident's preferences.
The Lake at Towne Lake is the largest private recreational body of water in the greater Houston area, with more than 14 miles of shoreline. A ride around the entire lake would be about 6 miles long.
Despite its significant size, the community has a distinctive sense of connection among neighbors, primarily because everyone that builds a life in Towne Lake shares many of the same values and interests.
There is a range of activities to enjoy on the lake, including tubing, boating, swimming, and fishing.
Additionally, a day out on the lake often includes some time on The Island, a 1.5-acre piece of land in the middle of the lake that features designated swimming areas, a fishing dock, picnic tables, barbecue pits, and even a pavilion for private events.
Towne Lake Trails, Parks, & Playgrounds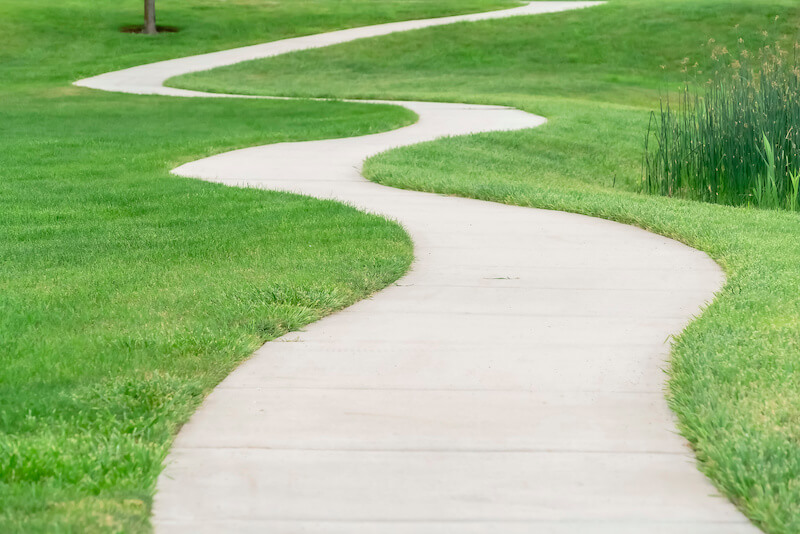 Need a break from the water? There are plenty of other ways to enjoy the great outdoors at Towne Lake, including hiking trails, community parks, playgrounds, and more. With more than 24 miles of recreational walking paths and trails that are all connected, it's not hard to stay active and find your own piece of scenic nature in and around the neighborhood.
The trail map on the Towne Lake website makes it easy to pinpoint all the best locations around the neighborhood for hiking, biking, picnicking, outdoor workouts, or nature walks. And tennis enthusiasts are sure to enjoy the community's private tennis courts.
Towne Lake Boardwalk
Just when you think Towne Lake has it all, there's another exciting amenity to discover. The Boardwalk is Towne Lake's on-site shopping and business center, bringing everything that Towne Lake residents could need right to their doorstep.
The Boardwalk comprises various restaurants, offices, studios, and shops on Towne Lake's shores. And, of course, it's accessible by boat.
The Boardwalk has cemented its position as the cultural hub of Towne Lake and a significant business area for Cypress as a whole, with popular restaurants like Torchy's Tacos and Mod Pizza and wellness facilities like Club Pilates and Massage Heights.
There are plenty of opportunities for family fun at the lakeside kids' play area or even at the all-new Crumbl Cookies. The Boardwalk truly takes lakeside living to a new level. Towne Lake residents can take their boat to work or even waterski over to a dinner date at The Boardwalk.
Additionally, this popular shopping and business area helps Towne Lake to connect with the greater Cypress community and share the joy of lakeside living with locals from all over the greater Cypress and Houston area.
Find Your Place on the Lake Today
Houston is a vibrant city with many inviting neighborhoods and communities to explore. However, not much can compare to the lakeside living lifestyle, with its slower pace, its countless opportunities for outdoor fun, and its scenic beauty.
Lake life has so much to offer residents, no matter their age or lifestyle. And whether you're interested in a waterfront home, a condo, or a townhome, what better place to choose for your new lakeside life than Houston's largest private recreational lake? And what if it was also one of Houston's best master-planned communities?
With a variety of amenities inside Towne Lake and easy access to anything you could want or need in Cypress or nearby Houston, the downsides are difficult to find, and the upsides are too numerous to count.