Windsong Ranch Prosper Amenities: The Lagoon at Windsong Ranch
Posted by Texas Real Estate Source on Wednesday, November 2, 2022 at 1:52:17 PM
By Texas Real Estate Source / November 2, 2022
Comment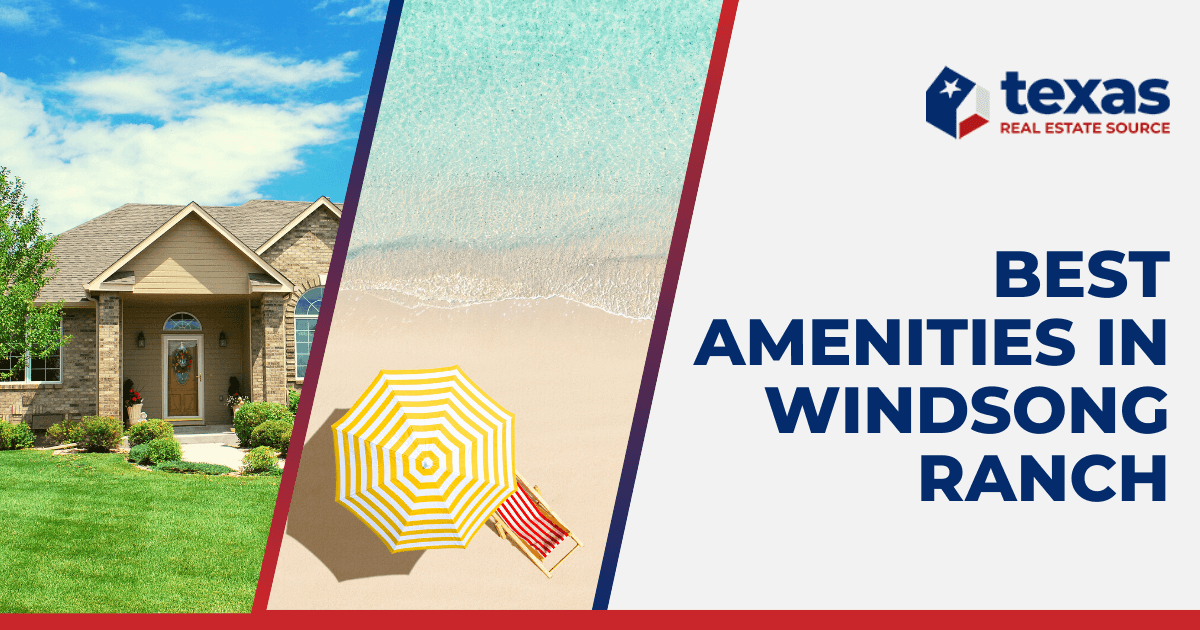 When it comes to finding the perfect home for sale near Prosper, Texas, Windsong Ranch should be at the top of your list. This master-planned community is designed with inviting and spacious luxury homes, easy access to schools and businesses of all kinds, and a wide range of unbelievable amenities right in the neighborhood.
What makes Windsong Ranch so special? Dive into some of the unique amenities that make Windsong Ranch truly stand out from the rest of DFW's best master-planned communities.
The Lagoon at Windsong Ranch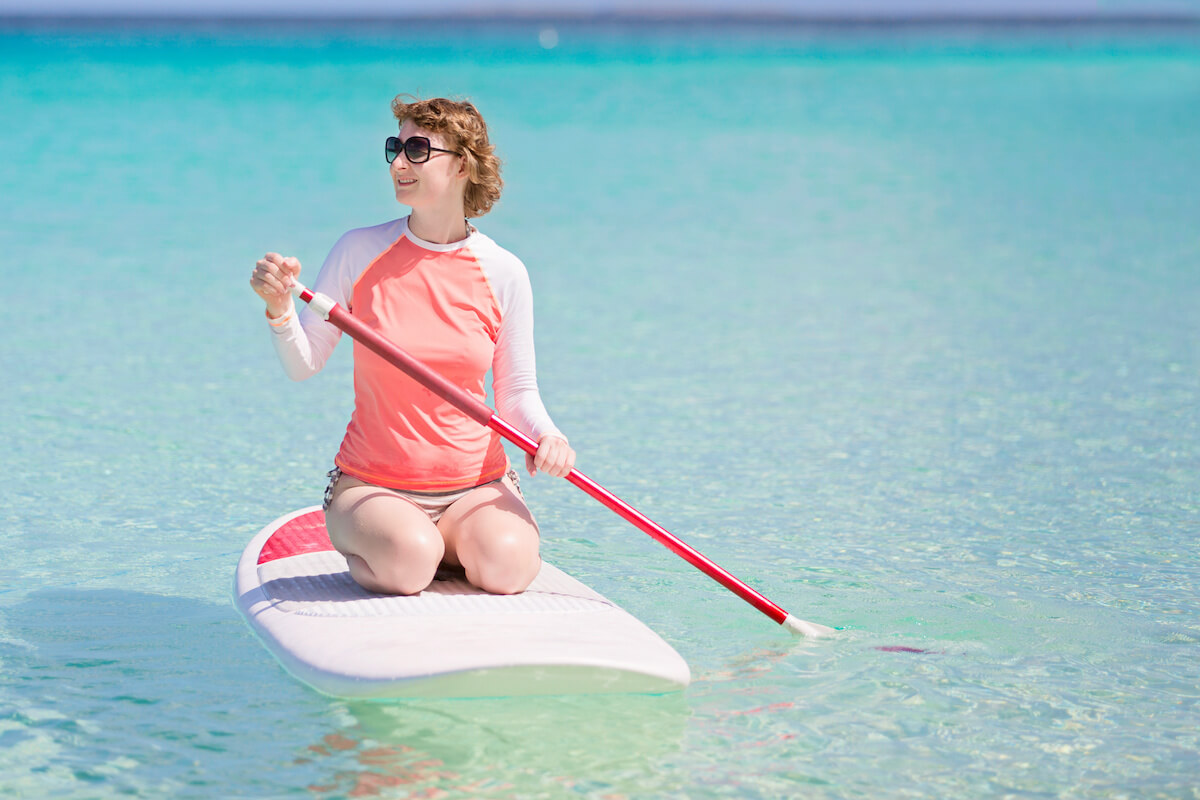 Of the many amenities offered by the Windsong Ranch community, The Windsong Ranch Lagoon is one of the most treasured. This five-acre lagoon is a tropical getaway no more than a few minutes from any home for sale in Windsong Ranch that brings an island vacation sensibility to Prosper, TX.
The Windsong Ranch Lagoon, the first Crystal Lagoon in North Texas, is complete with shining white sand beaches, crystal clear waters, and inviting lounge chairs and umbrellas. Residents can enjoy a variety of water sports, a refreshing swim, or simply a relaxing afternoon lounging by the water.
Other beach activities to enjoy at The Lagoon at Windsong Ranch include building sandcastles or getting some friends together for a game of volleyball. The Windsong Ranch Lagoon is eight feet deep at its deepest point, which makes it safe for most swimming levels. Pool monitors are on duty to keep an eye on swimmers.
State-of-the-art technology makes The Lagoon a sustainable alternative to most swimming pool structures, while a centralized filtration system maintains total cleanliness for the safety and enjoyment of all Windsong Ranch residents and guests.
When compared to traditional pools, The Lagoon uses up to 100 times fewer chemicals. It also requires only 2% of the typical energy requirements—something environmentally conscious residents can feel great about.
There's truly nothing like taking a dip in the refreshing waters of The Lagoon at Windsong Ranch when summer rolls around. However, with the regular sunny weather in Texas, residents can feel like they're on a tropical vacation any time of year!
Windsong Ranch Amenity Center: The Commons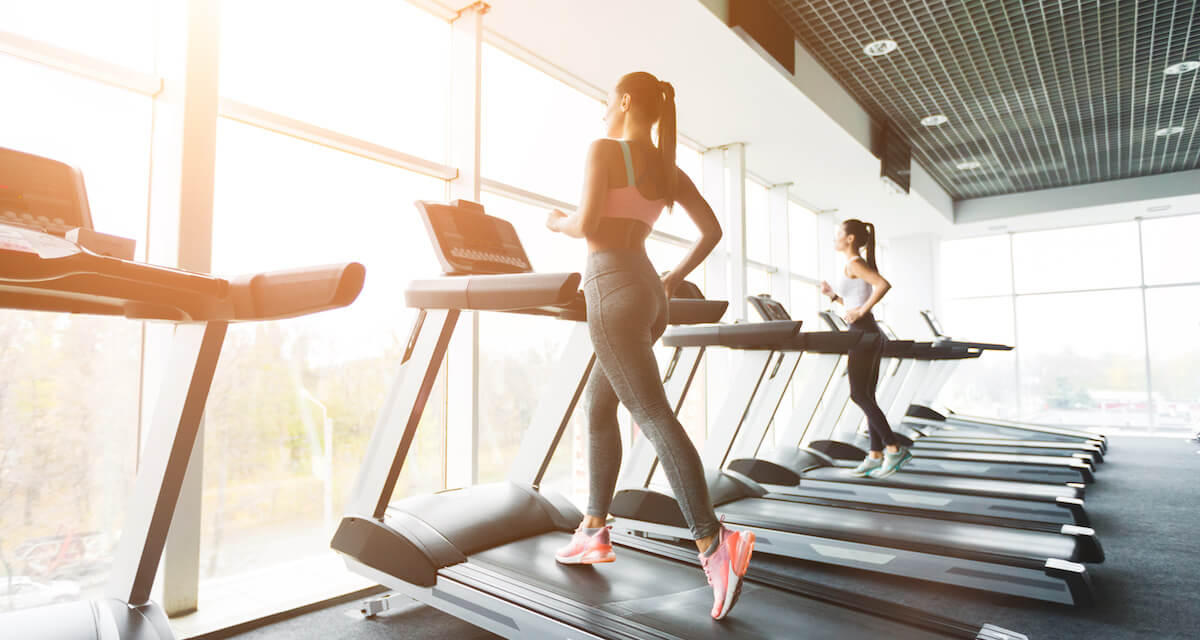 Every close-knit community needs a gathering place for residents to get to know each other, enjoy activities together, and make the most of the lifestyle that their neighborhood provides them. Windsong Ranch has all that and more with The Commons amenity center.
Located just minutes from any Windsong Ranch home, The Commons is a multifaceted community center with something for everyone. As a cultural hub for the community, The Commons is regularly visited by residents of all ages who come to enjoy a dip in the pool, grab a bite at the Windsong Ranch Café, get a workout in at the fitness center, and so much more.
The resort-style pool at The Commons is yet another luxurious amenity of Windsong Ranch that allows residents to enjoy an upscale lifestyle all year round. A lap pool and zero-entry pool allow for multiple ways to enjoy these water features, along with relaxing cabanas and a large covered pavilion to lounge by the water and enjoy the atmosphere.
Residents can bring some delicious grub to grill at the poolside grilling stations, and kids will have a blast playing at the splash park or climbing on the pool courtyard's play structures.
The Windsong Ranch Café at The Commons is the perfect meeting spot for a morning coffee with friends or a lunch date. With free Wi-Fi and plenty of indoor and outdoor seating, it also makes a great office for remote workers.
The Fitness Center at The Commons is a fully equipped gym that offers state-of-the-art cardio and strength training equipment for all fitness levels. The facility's floor-to-ceiling windows give gymgoers scenic views of the pools and lake.
With all of these incredible features, as well as multiple outdoor sports courts, outdoor gathering spots perfect for celebrating, and more, it's clear why The Commons at Windsong Ranch is such a heavily used amenity.
Windsong Ranch Parks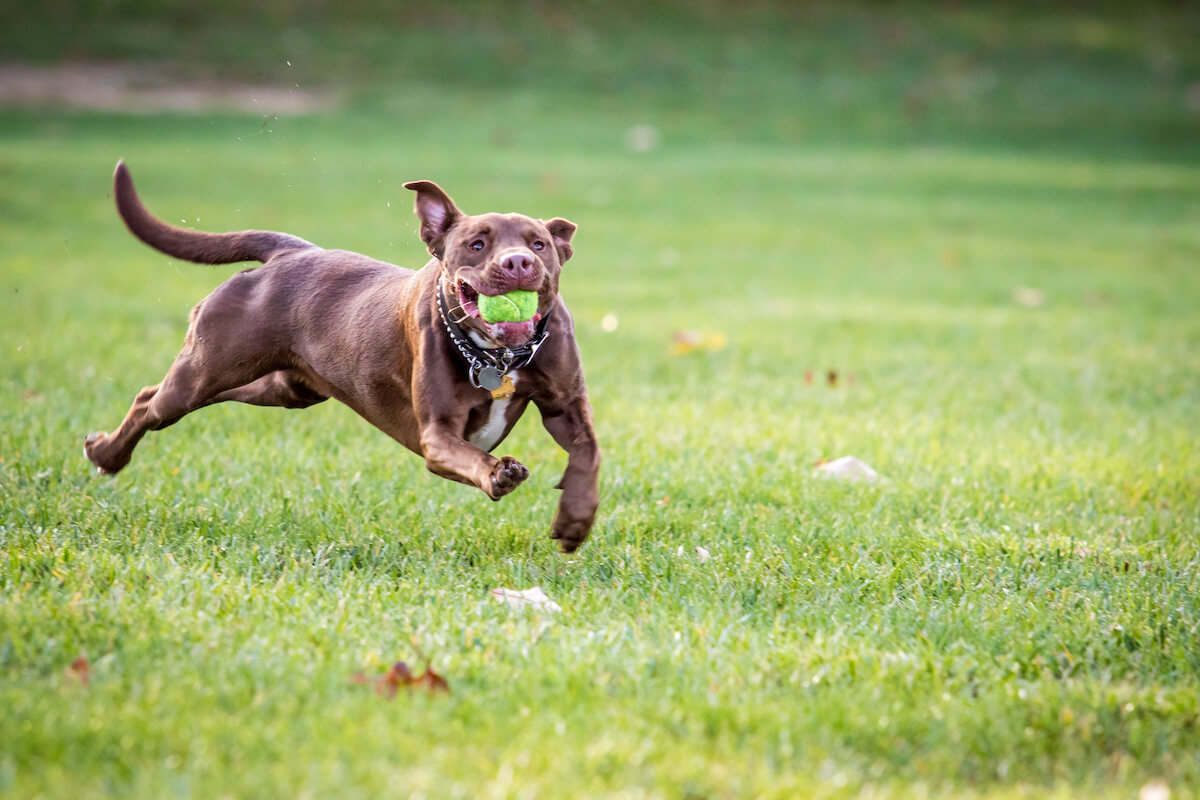 With a huge variety of outdoor activities to enjoy, it's not difficult for those living in Windsong Ranch to stay active and appreciate the neighborhood's gorgeous surroundings.
Residents don't have to leave Windsong Ranch to enjoy plenty of open green space. Windsong Ranch is home to more than 600 acres of open fields, which gives community members more than enough space to play recreational sports, enjoy a workout or picnic, or host an outdoor event with friends and family.
The Event Lawn is one of the most popular outdoor gathering spaces in Windsong Ranch, with a full amphitheater and a packed calendar of events for residents to enjoy throughout the year. Enjoy the open green space by day and attend a special event by night at the Event Lawn!
Many of the residents at Windsong Ranch are proud dog owners, and the community of friendly pups in the neighborhood is just as close-knit as their human counterparts. All of the furry friends in Windsong Ranch are invited to socialize and play in a safe, enclosed environment at the Dog Park, which features separate areas for large and small dogs, an agility course, a dog wash station, and more.
Plenty of Outdoor Activities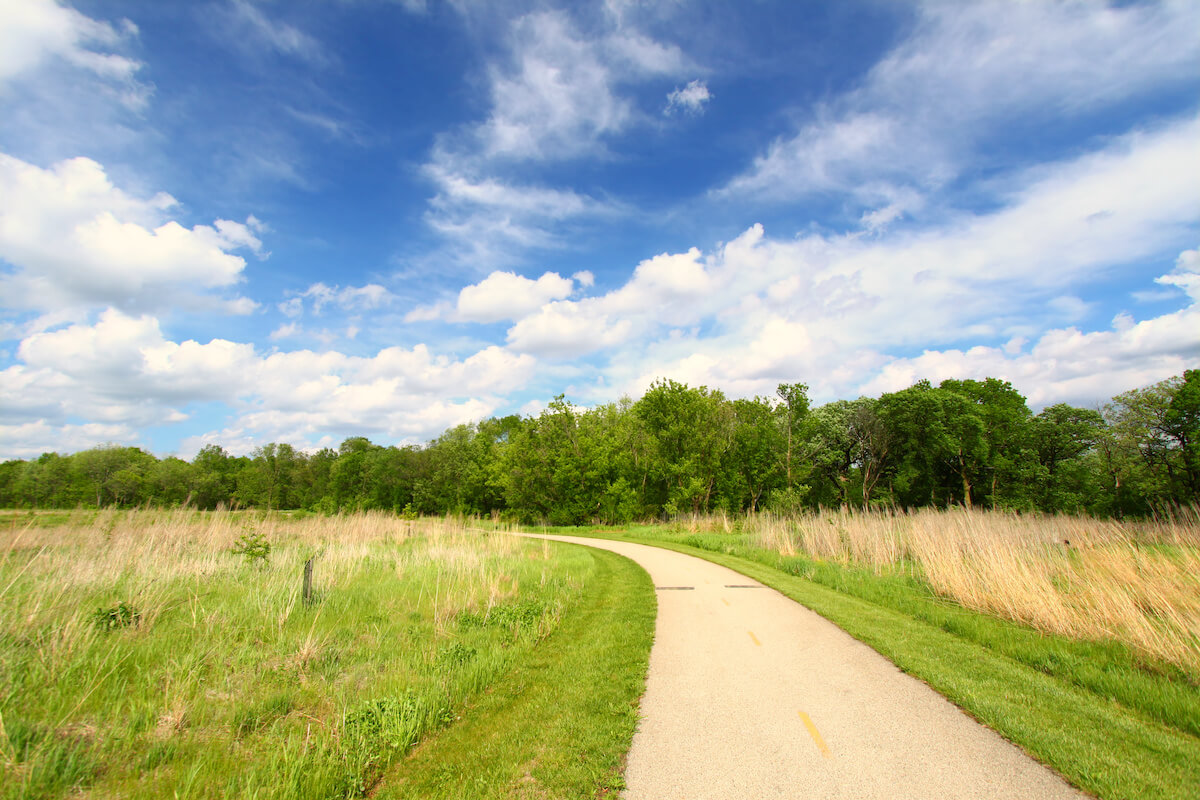 What does living an active outdoor lifestyle mean to you? Whether it means flying a kite in an open field, hopping on a bike to navigate your neighborhood, or cultivating your green thumb, Windsong Ranch has what you need.
Connecting multiple areas of Windsong Ranch are miles of concrete biking, hiking, and walking trails.Many of these trails connect to Windsong Ranch schools, parks, and other amenities, providing a fun and scenic way to reach popular locations within Windsong Ranch.
Do you love mountain biking and are looking for the best routes near Windsong Ranch? The community features its own mountain biking course near Crosswater, one of the 11 Windsong Ranch neighborhoods, that's perfect for bikers of all ages and skill levels. Choose from three distinct trails that provide scenic routes through open fields, over creeks, and through wooded areas.
For a little more fun, check out the 18-hole Disc Golf Course. Every hole on the course is designed with the unique North Texas landscape in mind, creating a truly immersive sporting experience that players of all levels can thoroughly enjoy.
There are so many ways for Windsong Ranch residents to enjoy the outdoors and build a strong sense of community, and the Community Garden is yet another. In your private plot, you can grow organic seasonal vegetables while trading tips (and surplus crops) with your neighbors.
Windsong Ranch HOA Events Calendar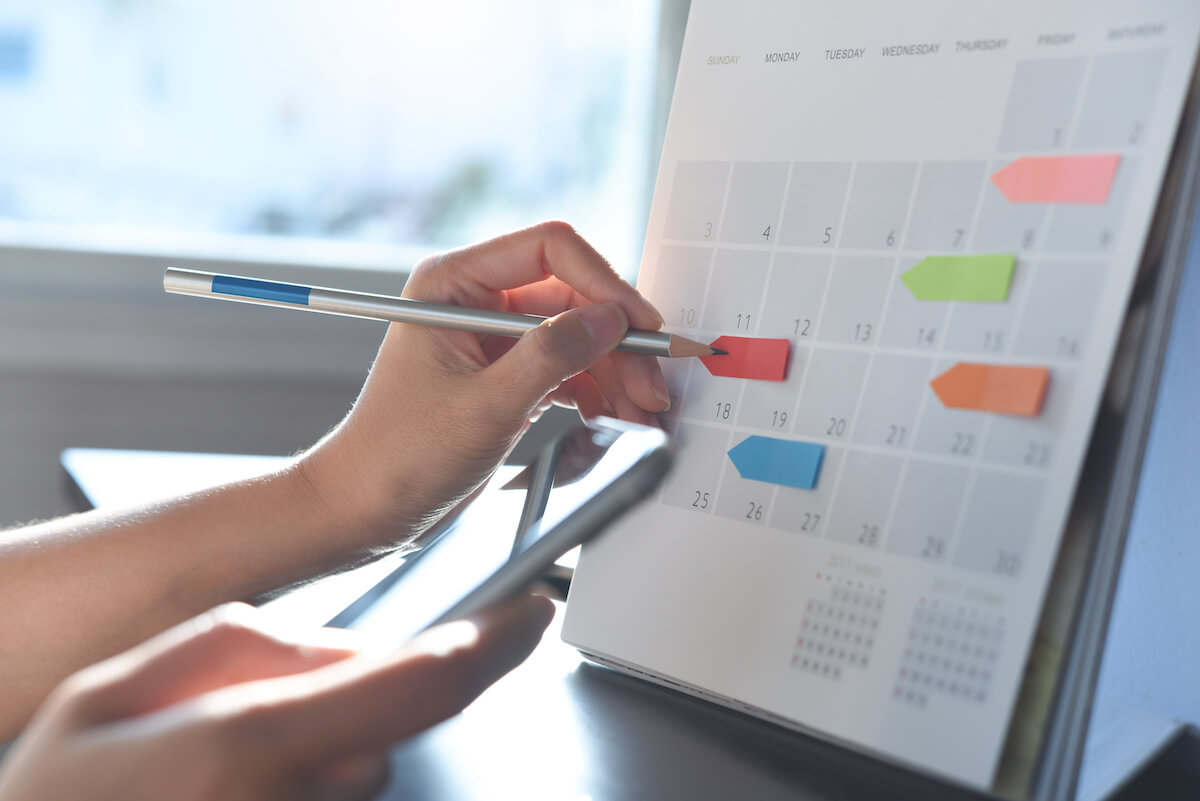 In addition to supporting the many unique amenities offered in the community, the Windsong Ranch HOA is a thriving organization that hosts a huge variety of events throughout the year and ensures a high standard of living for every resident.
With a full-time Lifestyle Director leading the neighborhood's cultural environment, Windsong Ranch offers tailored events such as music festivals and 5K races, large-scale community events for residents of all lifestyles, and specialized classes and clubs to foster even deeper connections between neighbors.
Windsong Ranch HOA fees are exceedingly reasonable—especially considering all of the benefits. You can enjoy everything from a relaxing beachside experience to open-air concerts to a state-of-the-art gym for a moderate monthly cost. These fees truly go a long way and make a significant impact on the entire community's experience.
Enjoy an Elevated Lifestyle at Windsong Ranch
With incredible amenities as well as a close-knit sense of neighborly connection throughout the community, Windsong Ranch offers you a lifestyle that surpasses any other master-planned neighborhoods in the area.
Ready to find your new home in Windsong Ranch? Call The RealFX Group at (512) 956-7390 to contact an experienced local real estate agent who can help you discover your ideal Windsong Ranch home.