5 Best Parks in Humble: Jesse Jones Park, Schott Park & More
Posted by Texas Real Estate Source on Monday, March 13, 2023 at 4:45:26 PM
By Texas Real Estate Source / March 13, 2023
Comment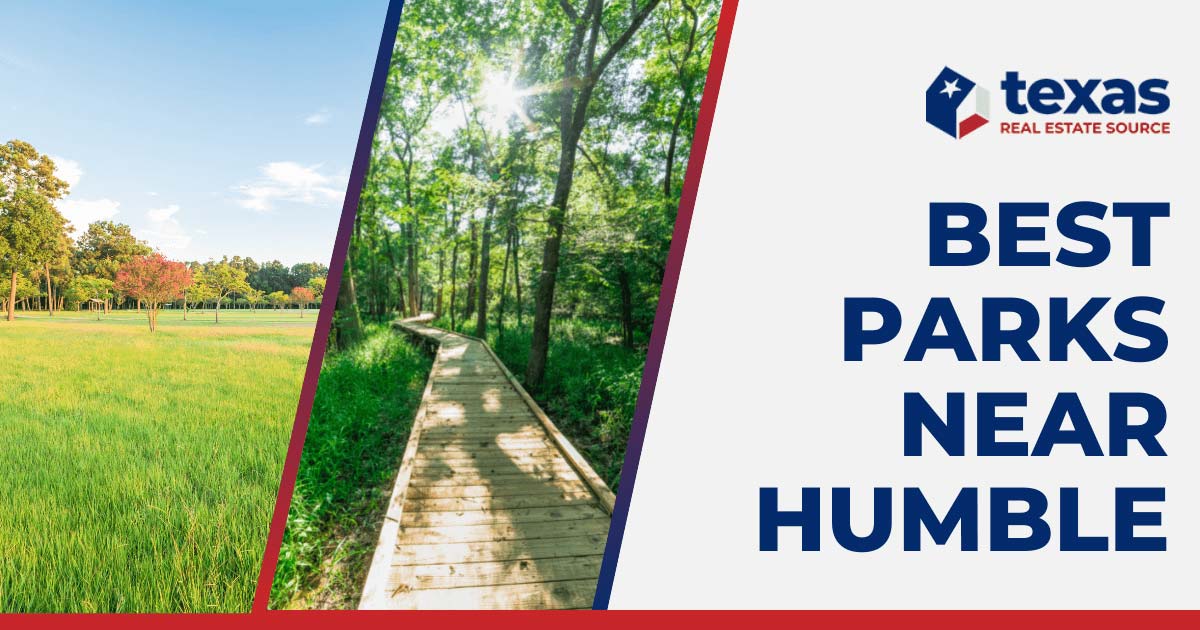 Humble, Texas is an ideal place to live. With its lower cost of living, close proximity to Houston, access to great food and retail, and a variety of homes to choose from, you can't go wrong. Having a home in Humble means you also have access to many fantastic parks and outdoor recreation areas.
If you're a parent, dog parent, or nature lover living in Humble, you won't have to travel far for a nature adventure. Humble is home to many great green spaces and places to play. Here's everything you need to know about the best parks in Humble.
Jesse H. Jones Park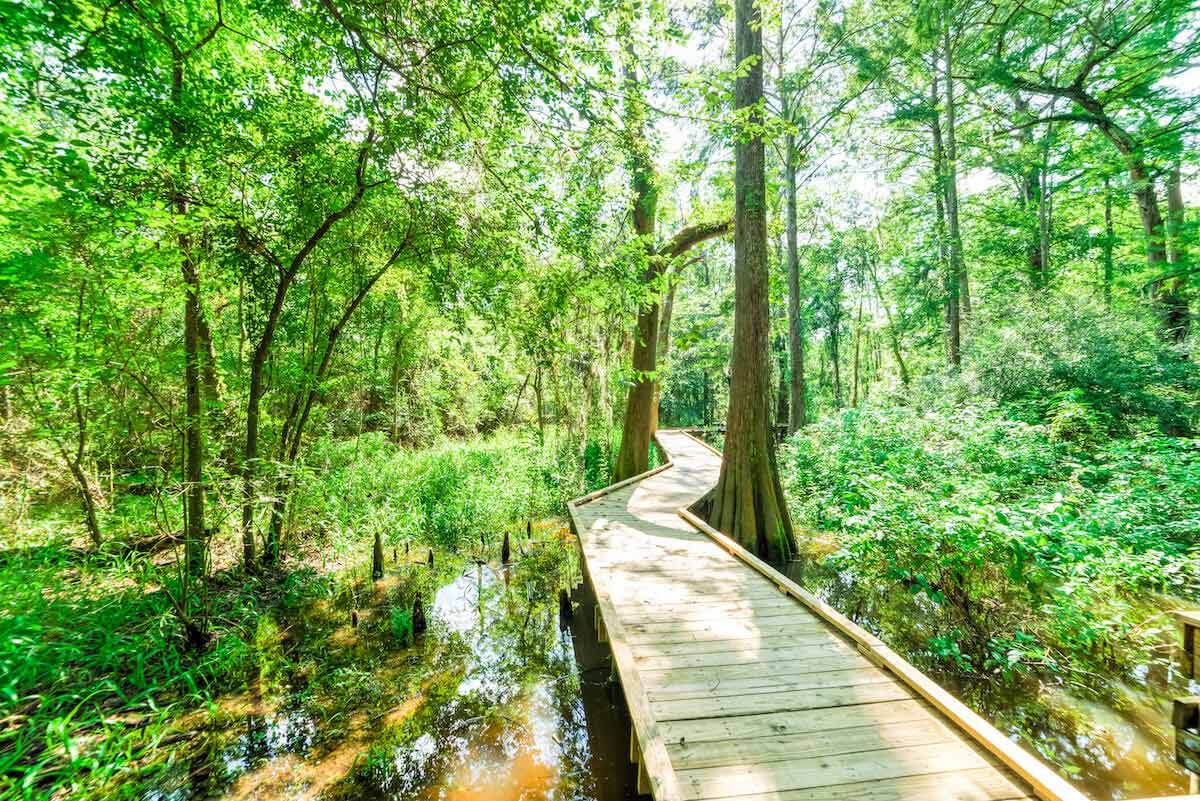 Jesse H. Jones Park is a 312-acre nature preserve open to the public 7 days a week. It offers over eight miles of all-weather trails and several additional unpaved trails. The park also features a playground for kids, restrooms, a turtle pond, a nature center, various wildlife species, and special events. If you're ready to be face-to-face with some Texas wildlife, this is the place to go.
Visitors at Jesse Jones Park can also experience a feeling of being transported in time at the Redbud Hill Homestead and Akokisa Indian Village. This unique area offers insight into life for early settlers and local Native American tribes.
The Redbud Hill Homestead has an old barn and wagon and transforms into a working settlement during the Jones Park Homestead Heritage Day event. During the event, visitors can check out attractions like a Civil War reenactment, campfire cooking, woodworking, leatherworking, blacksmithing, games, a petting zoo, and more. It's an event everyone living in Humble needs to experience at least once.
The Akokisa Indian Village features a council lodge, sweat lodge, lean-to, brush arbor, and chief's hut. During Native American Heritage Day, visitors can learn about Native American culture through special demonstrations and dancing. This educational experience offers a great way to learn about Texas Heritage.
Those in Oak Hill Estates, Kenswick Forest, Cypresswood Point, and the new construction homes in Flagstone have easy access to the park and all it has to offer. Imagine being just minutes from a Saturday play-day, jogging trail, or fun event without having to travel. Jesse Jones Park is a great place to get outdoors, learn, and explore, and provides something to entertain the whole household.
Address: 20634 Kenswick Dr. Humble, TX 77338
Mercer Botanic Gardens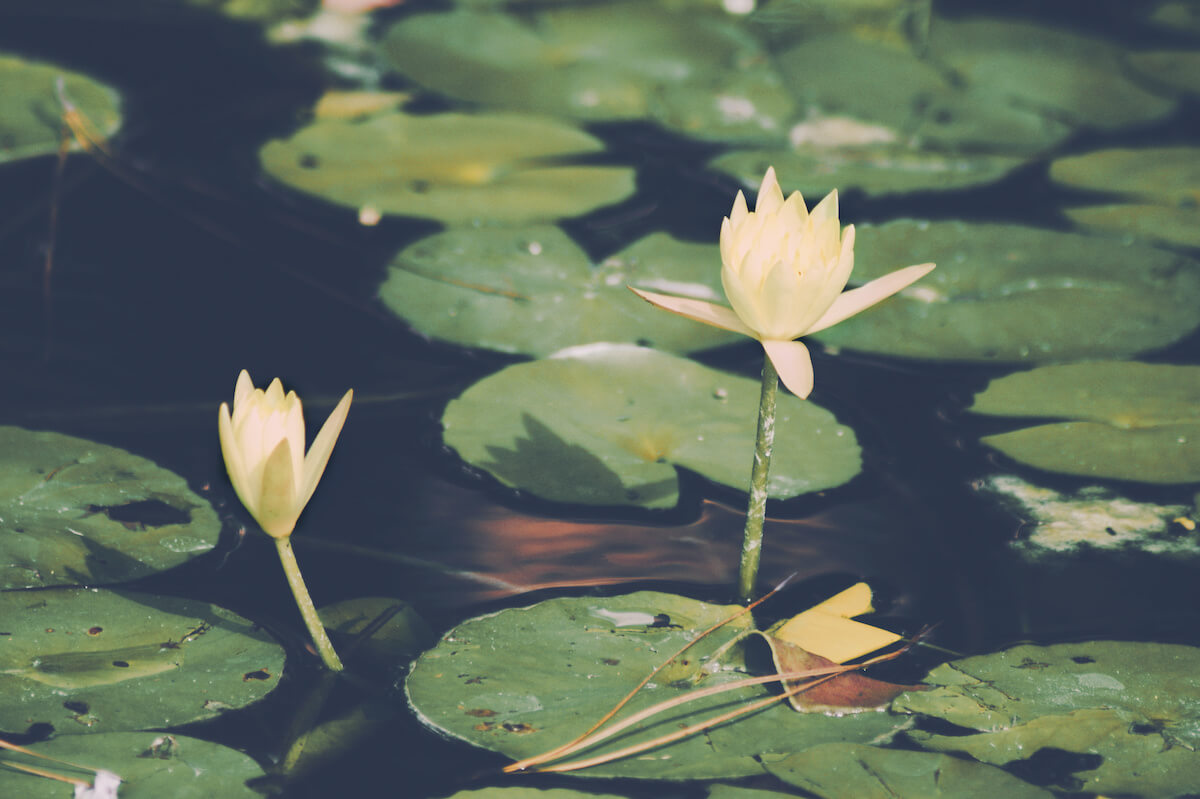 Mercer Arboretum and Botanical Gardens encompass 250 acres of picturesque sights. It boasts the largest collection of native and cultivated plants in the region and is nationally recognized. Its ideal location runs alongside Cypress Creek, offering visitors a peaceful vibe.
Visitors can enjoy the highly-rated Gardens filled with daylilies, daisies, bamboo, ferns, herbs, a Prehistoric Garden, and more. Take a walk outside through the native Dogwood trees, orchid trees, and exotic tree species including ginkgo, philadelphus, and tung oil located throughout. At Mercer Gardens, there's always something new to see.
The park area features a boardwalk, barbeque pavilions, a picnic spot, restrooms, and two playgrounds. It also offers two longer trails, 2.25 miles on the west side loop and 1.5 miles on the east side loop. The main garden loop is perfect for a quick walk at 0.4 miles.
Residents in the Timber Lane, Sandpiper, Memorial Hills, and Cypress Terrace neighborhoods can be at the park in mere minutes and can take advantage of its natural beauty daily. Mercer Botanic Gardens is a fantastic escape from everyday life and the hustle and bustle of Humble and Atascocita.
Address: 22306 Aldine Westfield Rd. Houston, TX 77338
Schott Park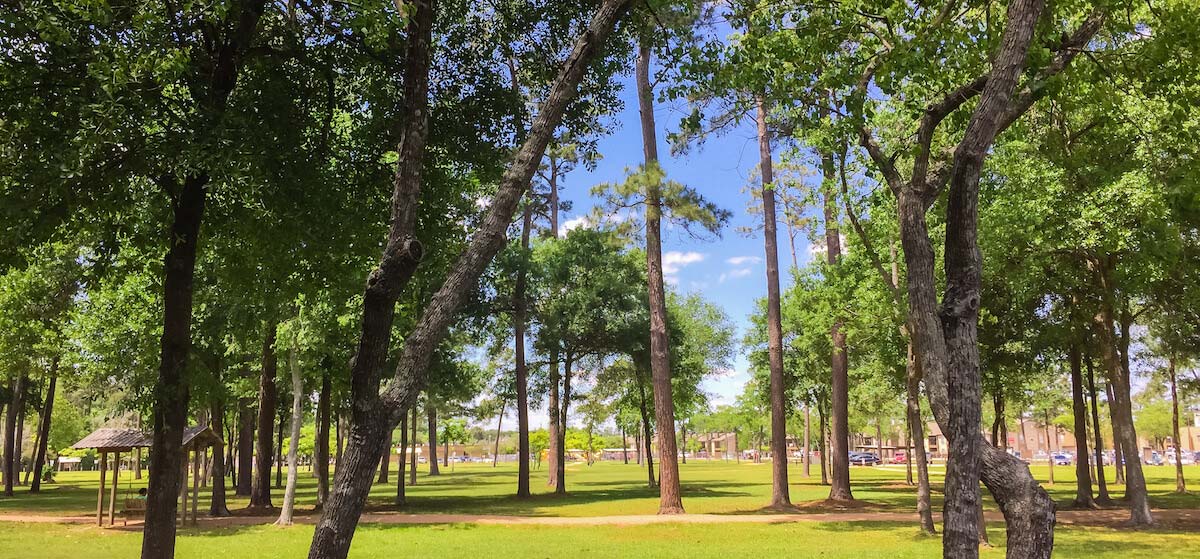 Schott Park is a community favorite. With its large mature trees and landscaping, it makes for a shady spot to enjoy some fresh air.
The park spans 24 acres and offers parkgoers almost two miles of trails. The park also features an open-air pavilion, picnic shelters, a playground, a basketball court, and restrooms.
Humble residents near Woodland Pines have convenient access to the park. There are also several vacant lots in the area perfect for a custom new construction home or investment property. Schott Park is a great pick to shoot some hoops, let kids run around on the playground, and take in the beauty of Texas's nature.
Address: 8510 Will Clayton Pkwy. Humble, TX 77338
Hirsch Memorial Park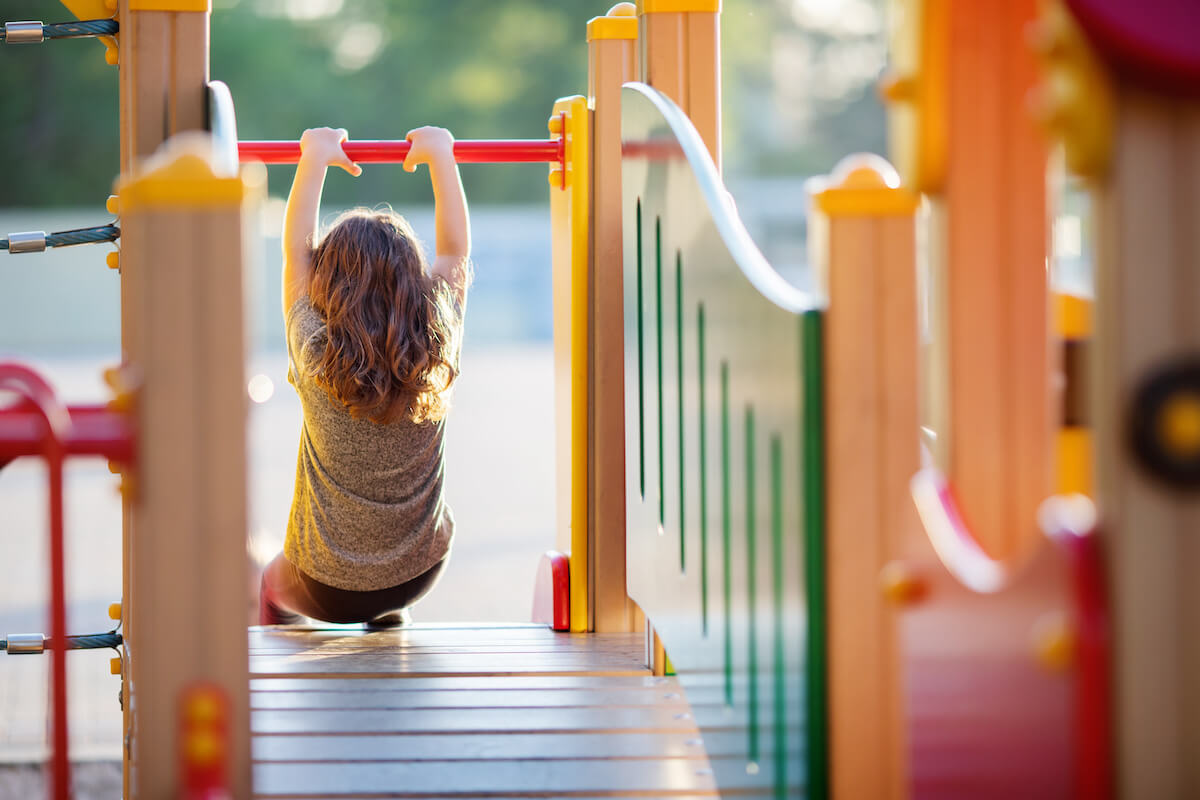 Hirsch Memorial Park is a Humble-area staple as it dates back to 1944. With over four acres of space to roam, you can enjoy almost any type of outdoor recreation. It's a hot spot for fun for the whole household.
The park features a playground, a gazebo, a public pool, a covered picnic area, basketball courts, tennis courts, restrooms, and The Phillip Cezeaux Recreation Center. Check out the Rec Center for open-play pickleball, special events, and more.
Its location in the heart of Humble makes it easy to access for those living near Main Street, N Houston Avenue, and Higgins Street. Hirsch Memorial Park is an ideal place to hang at a public pool, enjoy shady grass, and soak up some vitamin D.
Address: 100 N Houston Ave. Humble, TX 77338
Atascocita Park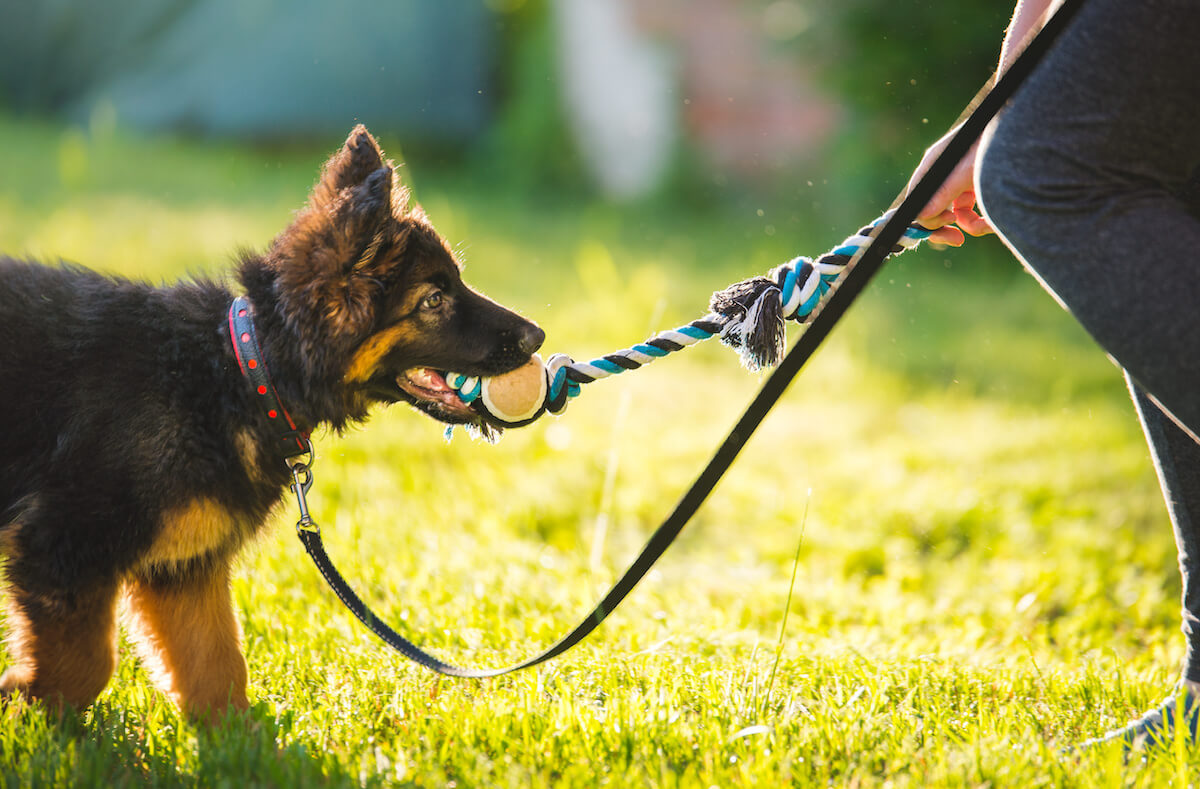 Atascocita Park is one of the newest parks in the area. This lush green space offers residents a great place to enjoy the outdoors and meet up with friends.
The 21-acre space features a concrete path system, skywalk, playground, open play areas, natural pond with boardwalk, picnic pavilion, and restrooms. It also has one of the few dedicated public dog parks in the area. With a place for both large and small dog breeds, Atascocita Park is a fantastic option for dog owners.
Its location near the gorgeous luxury homes in The Groves, Water's Edge, and Eagle Springs neighborhoods make it a picture-perfect addition to the Atascocita area. Whether you're looking to BBQ at the pavilion or just want to stretch your legs after a long workday, Atascocita Park offers a great outdoor space to explore.
Address: 17302 W Lake Houston Pkwy. Atascocita, TX 77346
Discover Your New Favorite Park in Humble
After a long day of work, an escape to nature is a nice option to have. When you live in Humble, you won't have to look far from your front door to find some of the best parks in the area.
Whether you enjoy the floral paradise at Mercer Botanic Gardens, a refreshing water retreat at the pool at Hirsch Memorial Park, or a long trail run at Jesse Jones Park, there's a great way to get outdoors and explore the Humble area.
Living near a major metropolitan area, many fear that there won't be an opportunity to enjoy wide open spaces. Fortunately, the Humble community values its natural hideaways and outdoor recreation. These parks can provide the perfect environment to unwind and experience Texas at its finest.
Thinking about moving to Humble or Atascocita? Call The RealFX Group at (512) 956-7390 to get in touch with an experienced local real estate agent and start your homebuying journey today.