7 Best Parks in Tomball: Burroughs Park, Railroad Depot & More
Posted by Texas Real Estate Source on Monday, April 10, 2023 at 2:31 PM
By Texas Real Estate Source / April 10, 2023
Comment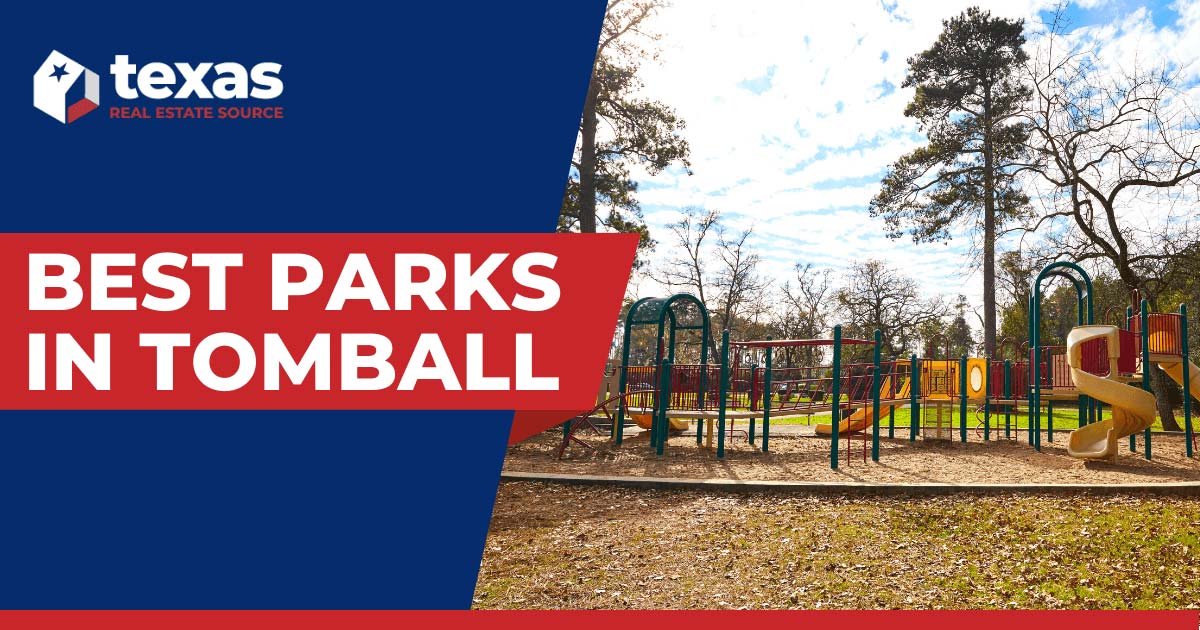 Tomball, Texas, is a city that's proud to offer its residents and visitors some of the most beautiful parks in the Lone Star State. With more than half a dozen parks to choose from, each with its unique features and attractions, there's something for everyone to enjoy.
While Tomball is only about 30 miles from downtown Houston, it's easy to stay local and find fun things to do. Whether you're looking for a quiet spot to read a book or a place to play a pick-up sports game, the city of Tomball has a park that will fit your needs. From hiking trails and playgrounds to picnic areas and fishing ponds, the best parks in Tomball are sure to provide you with an enjoyable outdoor experience.
Burroughs Park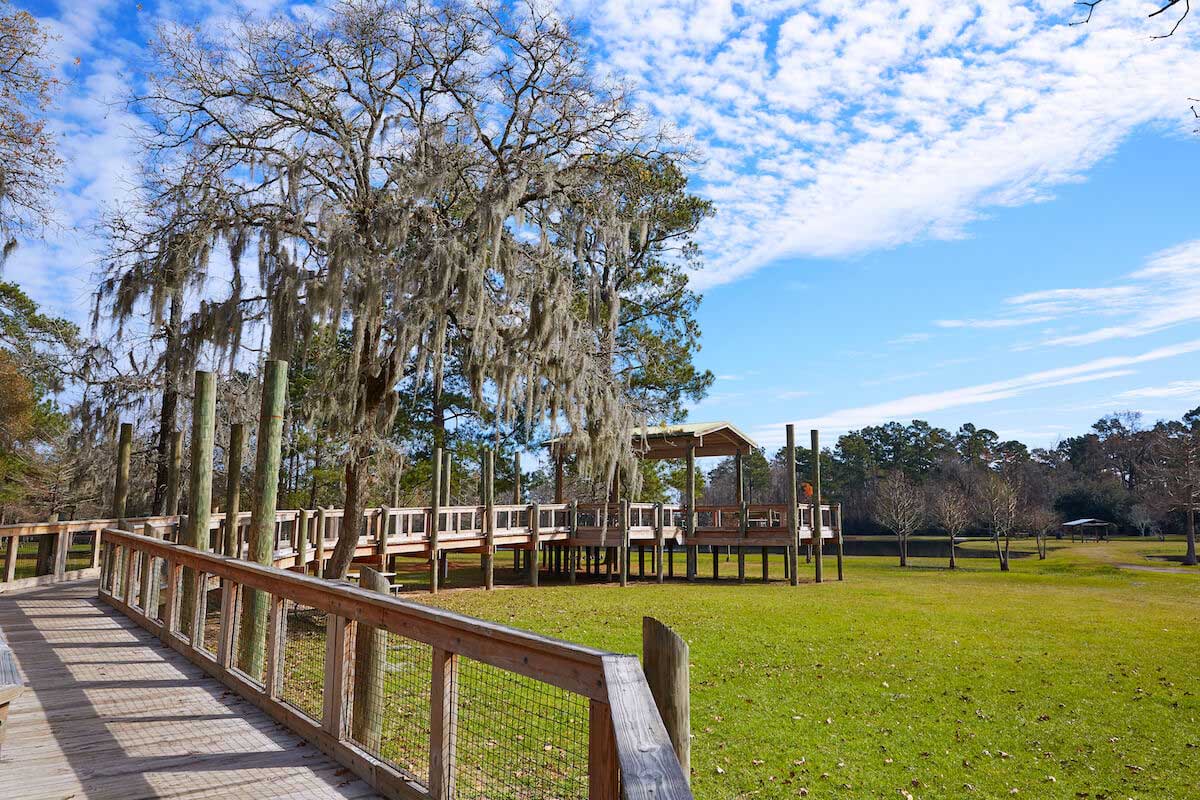 Burroughs Park covers 320 acres of fantastic outdoor recreation opportunities. It's located just northeast of Tomball near Mariposa Woods and the new construction homes in the Fairway Farms neighborhood. The park features 8 miles of trails, a pavilion, playgrounds, restrooms, sports fields, and picnic tables. It also features a 7-acre fishing lake that's perfect for casting a line or enjoying nature. The pavilion is available for rent and can seat over 250 people, making it a great location for outdoor parties and events.
This park also has its own dog park, offering separate fenced off-leash spaces for large and small dogs. Burroughs Park is a wonderful spot to take your dog for a nice long on-leash trail run and then allow them to roam free in the dog park with fellow four-legged friends.
Address: 9738 Hufsmith Rd, Tomball, TX 77375
Hours: 6 a.m. to 10 p.m.
Theis Attaway Nature Center
The Theis Attaway Nature Center is located in south Tomball near Tomball Parkway Plaza and homes in Wood Leaf Reserve. This park is the largest natural area within Tomball city limits, offering a four-acre nature preserve, a grassy amphitheater, a quarter-mile asphalt walking trail, a pond, and restrooms.
The pond is a wonderful spot to experience wildlife in its natural habitat, as it's become a sanctuary for birds, fish, and other small animals. It's a great park to explore and take a quick jaunt on the short trail.
Address: 13509 Theis Ln, Tomball, TX 77375
Hours: 6 a.m. to 10 p.m.
Jerry Matheson Park
Jerry Matheson Park is a 10-acre park located near Tomball High School. Park amenities include a large interactive playground area with a separate structure for toddlers, sports fields and courts, a small pavilion, benches, a loop trail, and picnic tables. A public pool is open during the summer and offers restrooms, water fountains, and showers.
Children love the pool, zipline, rock wall, and sandbox and will be entertained for hours at this park. Jerry Matheson Park is a great fit for those looking for a play space with plenty of parking nearby.
Address: 1240 Ulrich Rd, Tomball, TX 77375
Hours: 8 a.m. to 10 p.m.
Pool Hours: Seasonal, Tuesday–Friday 10 a.m.–6 p.m., Saturday–Sunday Noon–8 p.m.
Kleb Woods Nature Preserve Center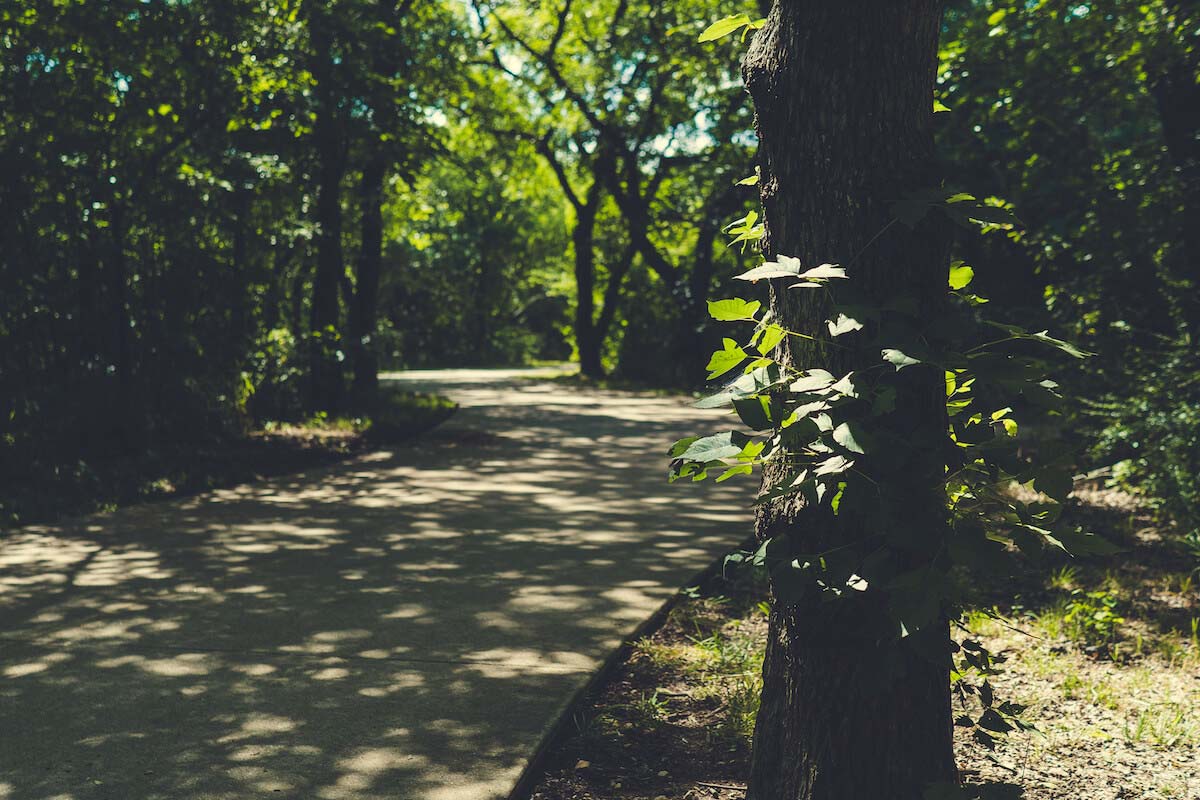 Kleb Woods Nature Preserve is located west of Tomball, about 10 miles from the city center. It sits on 133.5 acres of wetlands, pine forests, and prairie land.
The Kleb Woods Nature Preserve is a popular birding destination for blackbirds, mockingbirds, thrushes, robins, and waxwings. Due to its quiet natural setting and delicate habitats, the park is a dog-free area, as even leashed dogs may disturb natural wildlife. The preserve also features a 3.17-mile trail, picnic sites, campsites, and a heritage farm. Visitors can also explore the Kleb homestead and blacksmith shop by appointment as well as the historical farm equipment.
Address: 20303 Draper Rd, Tomball, TX 77377
Hours: 7 a.m. to Dusk
Juergens Park
Juergens Park is Tomball's first city-owned park and is located just across from Jerry Matheson Park, near the water tower. It features a large lighted pavilion, a basketball court, a volleyball court, a pickleball court, picnic areas, restrooms, and a half-mile walking track. Residents are welcome to reserve the 60x100 pavilion and access the barbecue and electricity.
The park also offers three separate playground areas and has favorites like a merry-go-round and climbing dome. It's a great spot for kids of all ages to get outside and exert some energy, and an inclusive all-abilities playground is soon to become a major draw in the park.
Address: 1331 Ulrich Rd, Tomball, TX 77375
Hours: 5 a.m. to 10 p.m.
Broussard Park
Broussard Park is located in the northeast Tomball area near the Twelve Oaks gated community. This city-owned park features a three-quarter-mile asphalt walking track with exercise stations, a playground, a sensory cottage, soccer fields, a lighted softball field, a lighted basketball court, a large pond with a fishing pier, picnic tables, barbecue pits, a gazebo with electricity, and restrooms.
Broussard's 14-acre community park was combined with the 6-acre Matthews Park to create plenty of space for a full day of fun. Whether you enjoy fishing on the pier or jogging the track, it's a great spot to explore the city outdoors.
Address: 1414 E. Hufsmith Rd, Tomball, TX 77375
Hours: 6 a.m. to 10 p.m.
Railroad Depot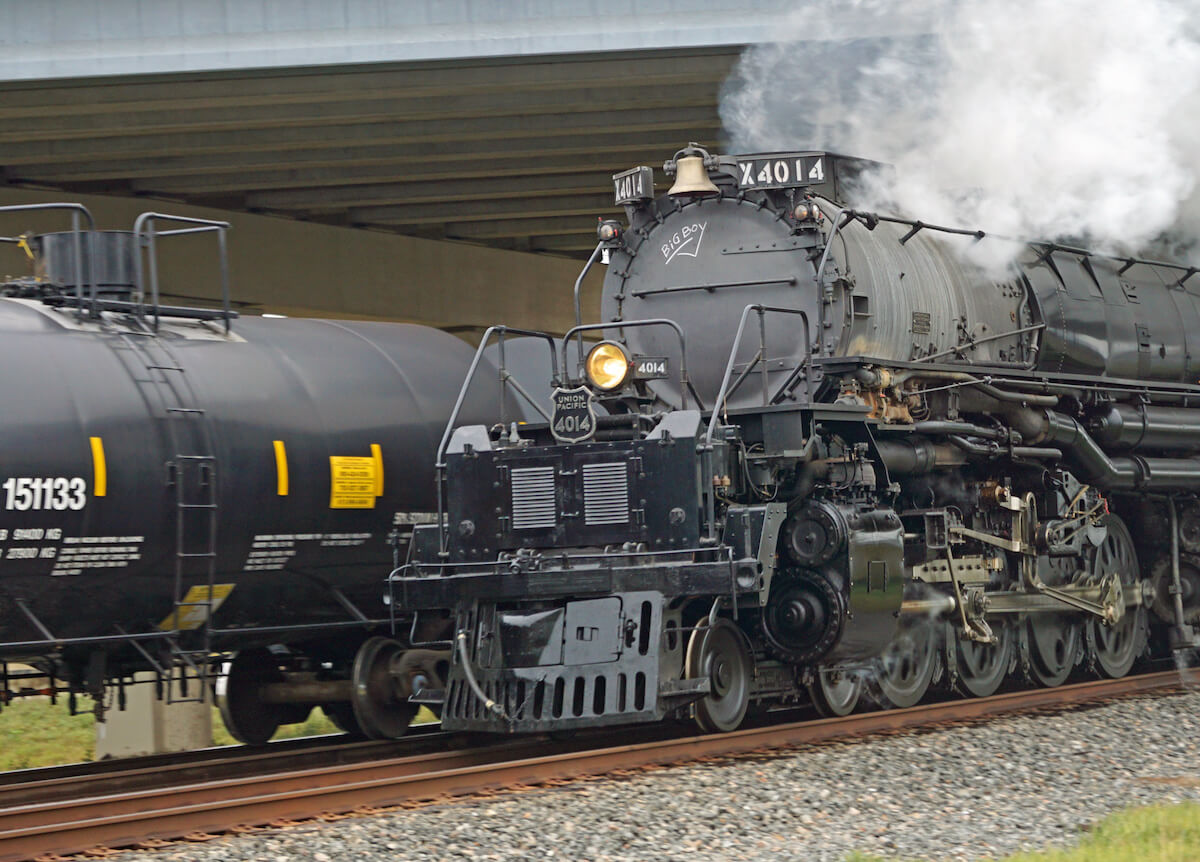 The Tomball Railroad Depot is located in downtown Tomball and is an ideal place to learn a little history and have an afternoon picnic. The Depot features a museum with train memorabilia, art, and model railroads, plus an eye-catching red train car outside. It offers free Saturday tours and is available for weekday appointments. The park area surrounding it features a gazebo, an open grass area, a seasonal splash pad, and a farmers market.
This area is also home to several annual events, including the Tomball German Heritage Festival, Sam Houston Trail Riders, Rails & Tails Mudbug Festival, Chili Challenge, Bluegrass Festival, and more.
The Railroad Depot is a great place to catch a fun event, check out the farmers market, and teach your household about historical America.
Address: 201 S Elm St, Tomball, TX 77375
Railroad Depot Hours: Saturdays 10 a.m. to 2 p.m. or By Appointment
Park Area Hours: 6 a.m. to 10 p.m.
Discover Outdoor Adventures in Tomball
Although Tomball may have small-town vibes, it has no shortage of fun areas to check out. From play structures and museums to walking trails and opportunities to fish or watch wildlife, there are plenty of parks to explore. Those living in Tomball love its opportunities for outdoor adventures.
Ready to discover your next home in Tomball, Texas? Call The RealFX Group at (512) 956-7390 to get in touch with an experienced local real estate agent and start your Tomball homebuying journey today.