Things to Do in Bryan/College Station TX: Fun Activities For This Weekend
Posted by Texas Real Estate Source on Tuesday, August 30, 2022 at 8:43 AM
By Texas Real Estate Source / August 30, 2022
Comment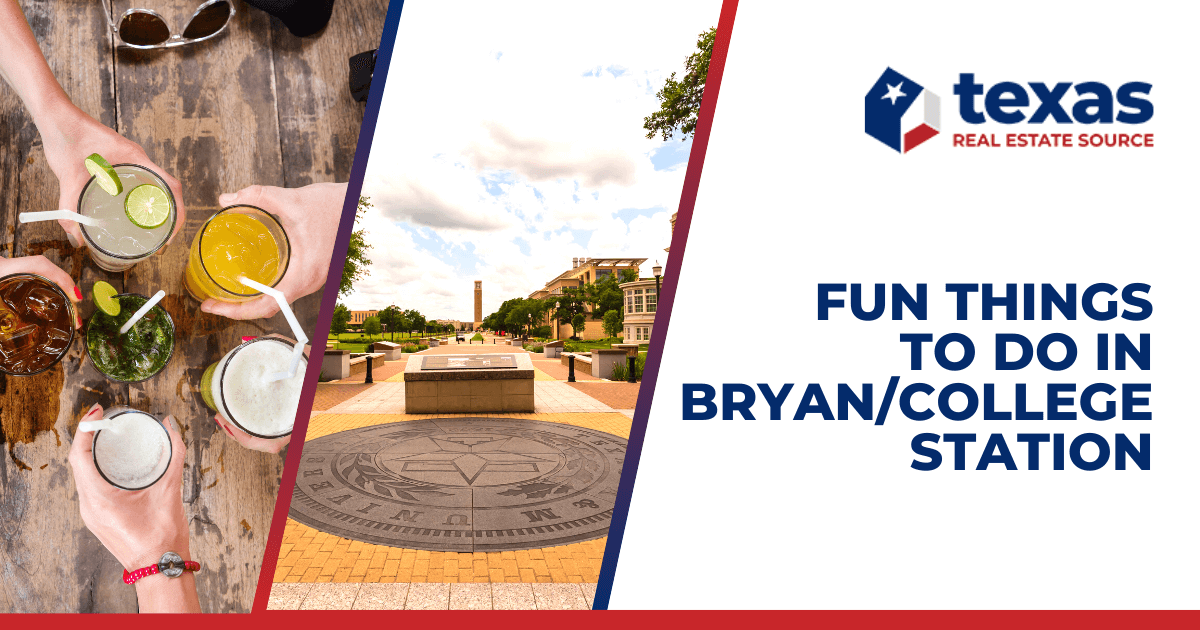 The Bryan/College Station area in Texas is located best known as the home of Texas A&M University, but there is a lot more going on in this community. From sporting events and concerts to outdoor adventures and water activities, the Bryan/College Station has so many fun things to do on any weekend. As part of what is known as the "triangle" region, the city also provides quick access to the city of Austin and the Houston metroplex—but first, let's check out what's closer to home.
Bryan/College Station Outdoor Adventures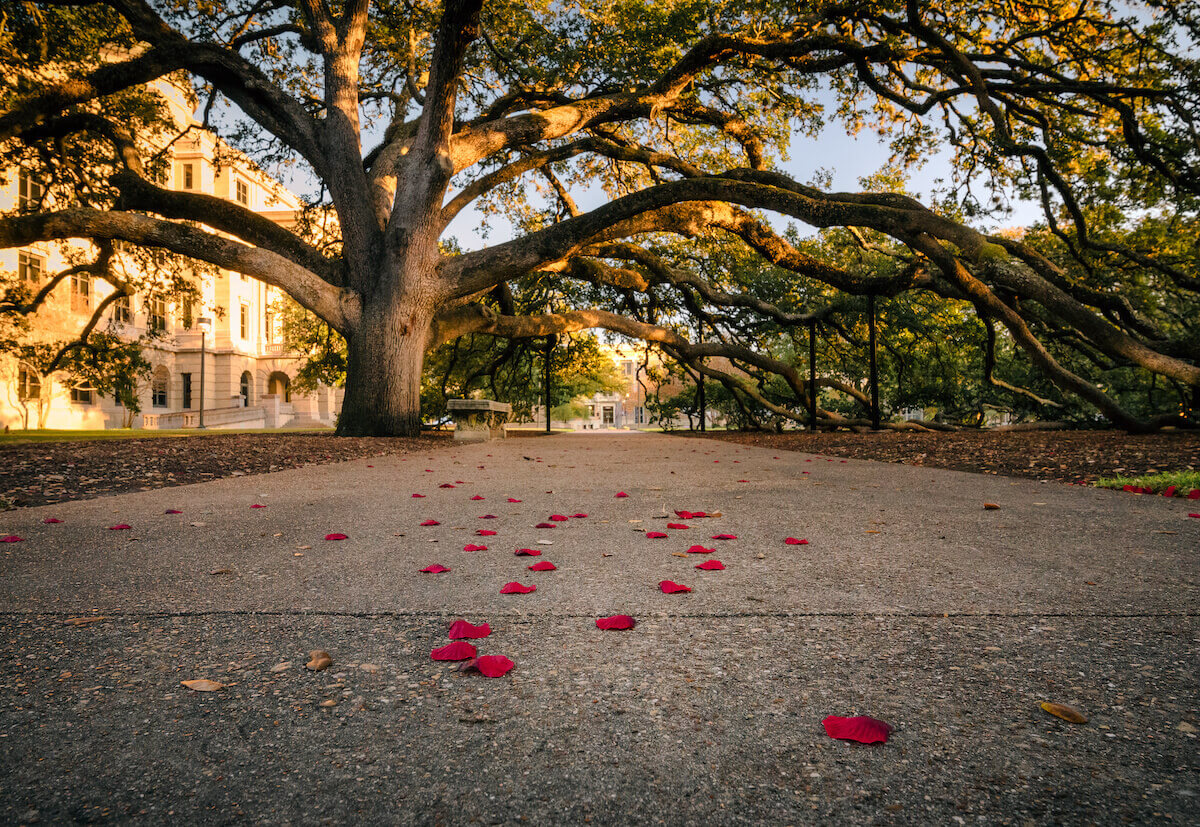 Given the mild Texas winters and the access to Lake Bryan and the Brazos River, this region makes an excellent place for outdoor activities in every season. Whether a person lives in the dorms at Texas A&M or one of the new construction homes in the communities farther out, there's a lot to explore.
Parks
Parks in Bryan/College Station
Billie Madeley Park
Stephen C. Beachy Central Park
Tanglewood Park
Gabbard Park
John Crompton Park
Bee Creek Park
The parks of this area provide several different experiences. One popular destination is Lake Bryan, where residents and visitors enjoy boating and fishing. Neal Park in Bryan offers several different sports facilities, including tennis courts, basketball courts, and an in-line hockey rink. The King Oaks Park has several walking trails among oak trees and gated community homes. Disc golf fans may enjoy Research Park, which features an 18-hole course. Those with dogs may enjoy University Park, a 4-acre dog park with several swimming ponds and an agility obstacle course.
Water Recreation
Access to Lake Bryan and the Brazos River makes water sports popular among visitors and residents to the Bryan/College Station area. Tubing down the Brazos or Colorado River is a popular weekend activity for residents. For paddling, Lake Bryan is more popular than the river as the Brazos can have strong currents in this region. Lake Conroe further out is more extensive and makes for a better location for extended boat excursions. Not all water activities revolve around natural bodies of water, though. For an indoor activity, The Cove provides an indoor swimming complex surrounded by shops and cafes.
Hiking and Biking Trails
This region offers several different trails on which to enjoy hiking and biking. The warm climate makes these trails accessible for much of the year. One of the longer trails available is the Lake Bryan Trail, which is over 10 miles long and features waterscapes, forests, and a campsite along the lake. Since dogs are not allowed on the Lake Bryan Trail, an alternative for dog owners is Lick Creek Park, which offers the opportunity for off-leash hiking along its trails. Those visiting Texas A&M will find convenient access to the Research Park Loop, a paved trail just over a mile and a half long.
This region offers plenty of opportunities to enjoy a variety of sports and other outdoor activities. There is a lot to discover between boating and swimming opportunities along the water to hiking in the forests. Residents and visitors alike can take advantage of the mild temperatures to enjoy the scenic nature of this area.
Bryan/College Station Shopping
Bryan/College Station Shopping Centers
Bryan Square Shopping Center
Tejas Center
Post Oak Mall
Bryan Towne Center
Central Station
Colony Park
These twin cities offer plenty of opportunities for shopping. One great location to begin a shopping excursion is the Post Oak Mall in College Station. This mall features nearly 100 shops and restaurants, including popular brands such as American Eagle, H&M, and JC Penney.
Outside of the mall, there are also several different unique shops in College Station. One such shopping hotspot is Century Square, a highly walkable outdoor mall complex. For clothing, the Merge Boutique makes a great stop in the square. One authentic Texas outpost is the King Ranch Saddle Shop, which is not just for the horses despite the name! This shop specializes in leather goods of all kinds, including handbags, luggage, and apparel.
For shopping in Bryan, the premier location is downtown, which features several different shops. One attractive shop downtown is Itza Bip, which focuses on hand-made and embroidered clothing from Mexico. Those who enjoy shopping will find days' worth of adventures in the Bryan/College Station metroplex.
Bryan/College Station Restaurants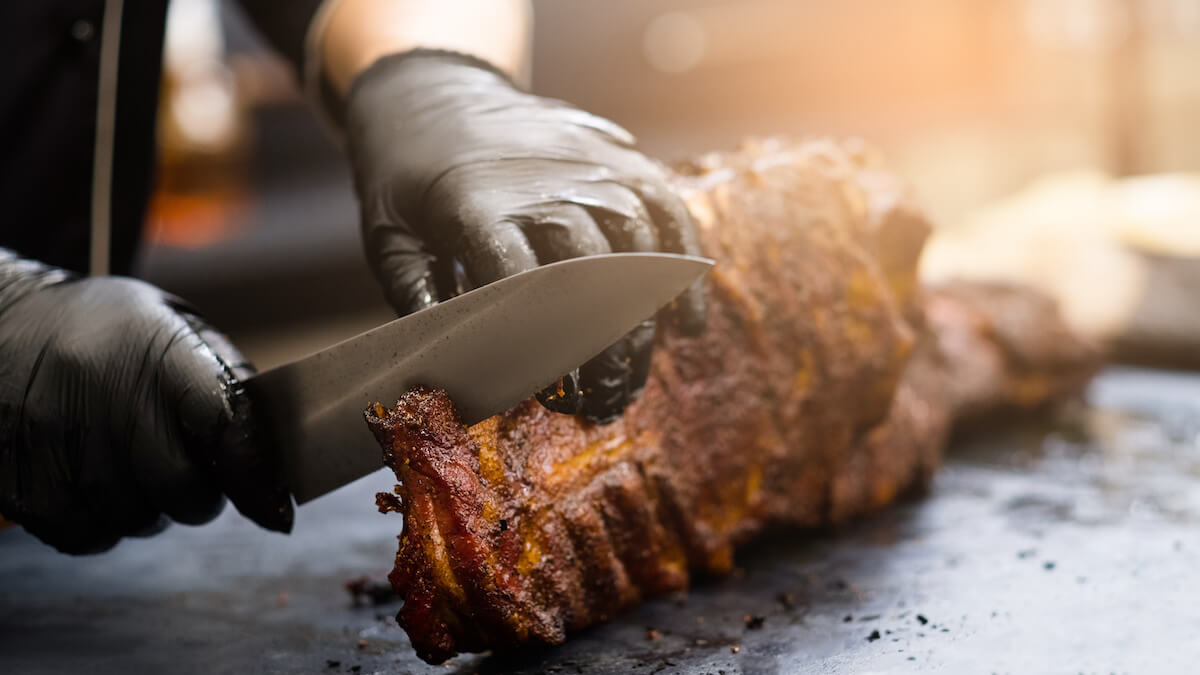 Restaurants in Bryan/College Station
Public & Main
Shipwreck Grill
J. Cody's Steak and Barbeque
Frittella Italian Cafe
Chicken Oil Co.
OMG Seafood
Fusion Peru Restaurant
This region offers many different dining experiences. One laid-back location is Dixie Chicken, which serves chicken tenders, burgers, and fries and has been designated by Thrillist as one of the best college bars in America.
For breakfast, one can try Fuego Tortilla Grill, which is known for its chicken & waffles as well as its breakfast tacos.
Of course, barbecue is the first thought when looking for Texas cuisine. Fortunately, Fargo's Pit BBQ has that covered with its tender brisket and ribs. For a more upscale experience, one can try the Republic Steakhouse. Here, one can try the traditional meat cuts and more southern-inspired dishes such as chicken-fried filet mignon.
For Italian food, one popular spot is Amico Nave, where one can try such staples as fried calamari, veal marsala, pizza, and then top it off with a dessert tiramisu.
Arts & Culture in Bryan/College Station
The Bryan/College Station area has plenty of culture on offer. This area has plenty of museums, concerts, theatrical performances, and dance. The presence of Texas A&M means that a lot of the college's artistic programs are on display in the venues of College Station.
Museums
Museums in Bryan/College Station
Brazos Valley Museum of Natural History
Children's Museum of Brazos Valley
Brazos Valley African American Museum
Museum of the American GI
Between nature, art, and history, the museums of the metropolitan area cover a broad array of subjects. Presidential libraries always make for fascinating stops on trips across the country. College Station is home to the George H. W. Bush Presidential Library and Museum. The museum provides a thorough overview of the life and service of President Bush. Another museum documenting the history of America is the Museum of the American G.I., which houses equipment and uniforms from across American military history.
Nature lovers may enjoy visiting the Brazos Valley Museum of Natural History. This museum features several historical and natural exhibits, including an annual release of Monarch Butterflies. The museum has also preserved a portion of historic Boonville, a frontier town once the county seat. The area offers plenty of opportunities for learning even outside of Texas A&M.
Art Galleries
Bryan/College Station Art Galleries
DEGALLERY
SEAD Gallery
Benjamin Knox Gallery
The Frame Gallery
Brazos Glassworks
The metropolitan region features an array of different art galleries. One unique place to experience art is the Gardens at Texas A&M University. Here one can enjoy art exhibits, classes, and seasonal events around the carefully cultivated plant life. Also in College Station, Degallery features a rotating set of artworks with an emphasis on art from around the world. Visitors to Bryan can enjoy the works at The Frame Gallery, which emphasizes art by local artists.
Dance and Theatre
Both Bryan and College Station have several stages and other venues which play host to several different kinds of events. The region is home to the Brazos Valley Symphony Orchestra, which plays across several sites in the area. The Texas A&M Department of Music Activities has over 1000 students and performs regular performances by its bands, choral groups, and orchestras.
The BCS Theatre Company plays on a stage that features the only permanent on-stage double-revolving platforms in the State of Texas and puts on regular shows and seasonal events.
The cities of Bryan and College Station each have a rich cultural scene with plenty of different experiences to offer. Each venue offers an exciting and unique take on traditional art forms. From engaging museums to exciting stage performances, residents and visitors of the region can find quite a bit on offer.
Bryan/College Station Nightlife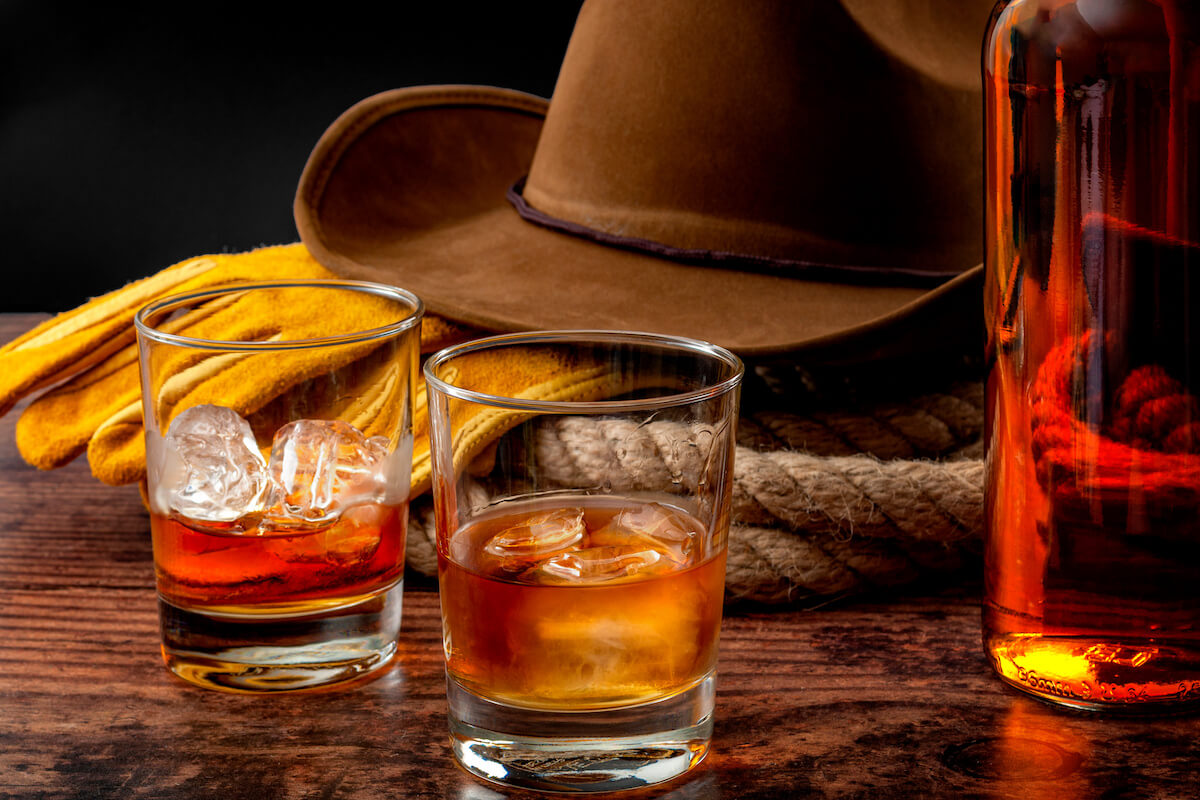 Bars & Clubs in Bryan/College Station
The 101
5 Knocks Speakeasy
Ptarmigan Club
Knight Club
Cowboy Club
Icon Nightclub & Lounge
Halo Bar
Both cities offer a lot of entertainment throughout the day, but the fun doesn't stop when the sun starts setting. The area is well known for its bar scene. For a relaxed experience, The Backyard makes a great choice. This pet-friendly bar has a large outside area where patrons enjoy games like giant beer pong played with trash cans and basketballs.
One of the oldest bars in College Station is the aforementioned Dixie Chicken, where visitors to this old-time establishment enjoy drinks along with games of pool or dominos. In Bryan, one can find the Art of War, a sake bar in the heart of downtown. Downtown Uncorked features a large selection of wines, whiskey, and craft cocktails. Fans of country music should check out The Cowboy Club, where one can enjoy whiskey and live music.
For a jazzier scene, the 3rd Floor Cantina Jazz bar has both live music and an extensive selection of martinis. Both cities have several unique and inviting bars that cater to patrons of all kinds. Many of them offer fun games and live music, providing a wide variety of choices for an entertaining evening out.
Find Fun Every Weekend in Bryan/College Station
Although best known for Texas A&M, both College Station and Bryan have all kinds of activities and experiences available. The cities are excellent destinations for shopping, exploring, learning, and enjoying the state of Texas. From the well-maintained parks to the museum system to the famous bar scene, these cities make for excellent destinations for lovers of fun. Residents and visitors to the area will find that its vast array of activities makes for exciting days.
Searching for a home in Bryan-College Station? Call The RealFX Group at (512) 956-7390 to reach out to an experienced local real estate agent and find your dream Bryan-College Station home today.