Things to Do in Cedar Park: Fun Activities For This Weekend
Posted by Texas Real Estate Source on Wednesday, April 20, 2022 at 10:27 AM
By Texas Real Estate Source / April 20, 2022
Comment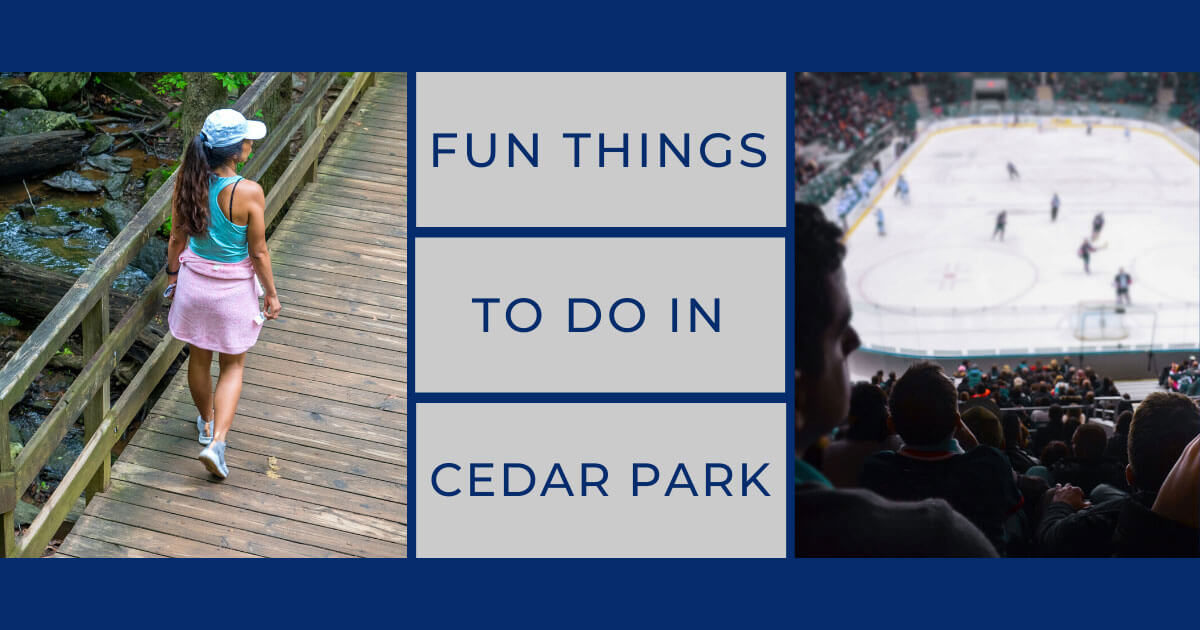 The city of Cedar Park has seen a lot of growth in recent years, and it's no wonder why. With its prime location just north of the city of Austin and an abundance of welcoming community features, Cedar Park is an excellent place to call home. Whether you're into spending time outdoors, catching a movie at the theater, or spending hours at the stores, there's something for everyone in this vibrant suburb. Keep reading for a rundown of some of the best things to do in Cedar Park, Texas.
Cedar Park Outdoor Adventures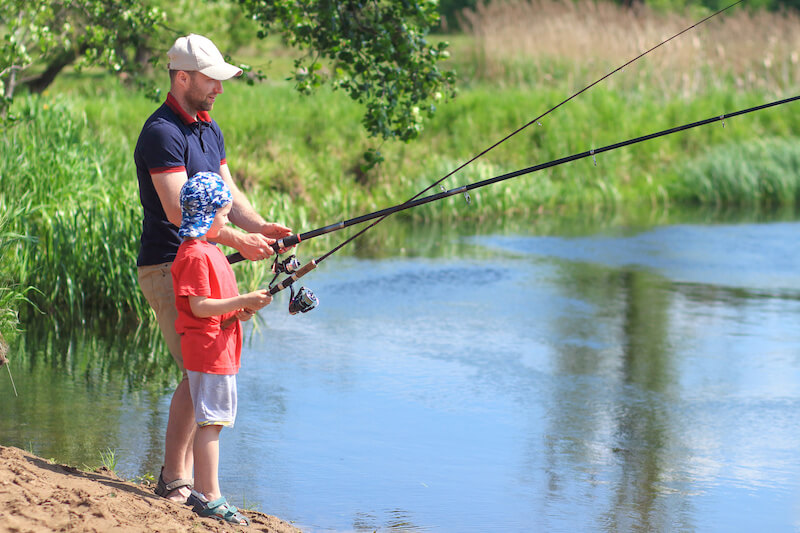 Cedar Park is home to numerous places to enjoy wildlife and nature, whether by water or land. Residents can also check out Texas Paintball, which has 10 different fields spread across 40 acres. Visitors can choose between low-impact paintball, traditional paintball, and airsoft playing styles. Additionally, the Avery Ranch Golf Club is only a few miles away in Austin for those who are more into golfing.
Parks
Brushy Creek Lake Park is a favorite of the locals. It's 90 acres and has amenities ranging from pavilions and sand volleyball to trails and canoe/kayak launches. Don't forget about the wildlife observation area! The Brushy Creek Skate Park is up the road, where visitors enjoy the 15,000-square-foot site full of action.
The city hasn't forgotten about dogs—the Cedar Bark Park is in Veterans Memorial Park. The dog park covers five acres and includes drinking fountains, showers, benches, waste stations, and a pond. In the rest of Veterans Memorial Park, residents have access to an aquatic facility and sports fields.
Water Recreation
Cedar Park features four main options to cool down during the summer: Veterans Memorial Pool, Elizabeth Milburn Pool, Buttercup Creek Pool, and the Brushy Creek Lake Park Splash Pad. Veterans Memorial Pool is popular due to its extra amenities like a dump bucket and a drop slide. The splash pad is free, so it's an easy way to cool down.
Other ways to enjoy the water come from parks. Champion Park has a blue whale that spurts water, while Brushy Creek Lake Park has a 38-acre lake for activities like fishing. Another option is Twin Lakes Park, containing a swimming pool and splash pad.
Hiking & Biking Trails
The star of the Cedar Park trail scene is Brushy Creek Regional Trail, stretching more than seven miles east to the city of Round Rock and connecting residents to several parks. Even though the trail's length is already impressive, there are plans to continue to expand it.
Parks like Veterans Memorial and Twin Creeks Historic have trails. Those who want more of an adventure can check out the trail along the Buttercup Creek Cave Preserve. While hikers and bikers can't enter the caves, they'll pass by some entrances.
Cedar Park is an excellent place to enjoy the outdoors because there are plenty of parks, trails, and green spaces for people to explore. Additionally, several lakes in the area offer fishing, swimming, and boating opportunities, so there's always something to do outside.
Cedar Park Shopping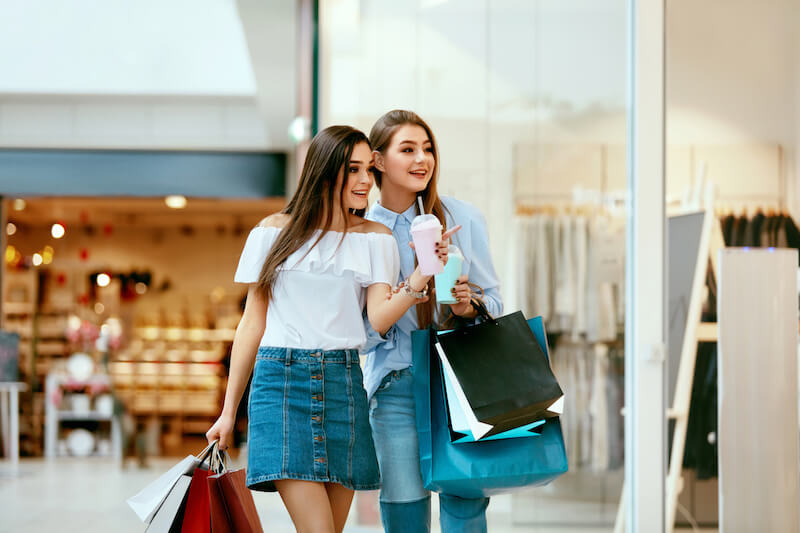 Cedar Park is home to several destinations for shopping, including Lakeline Mall. More than 100 stores are within its one-million-square-foot facility. In addition to dining in the food court, visitors can drop by stores like Chico's, FYE, and Foot Locker. Near Lakeline Mall is the Parkline Shopping Center, with large stores like Kohl's, Home Depot, and Target.
Two other shopping spots are strip malls. The Shops at Whitestone has several fast-food restaurants, a Bank of America, and a GameStop. Just a few minutes away, the Parke is another option. In addition to restaurants like Chuy's, the center includes stores like Dick's Sporting Goods, Michaels, and Talbots.
Apart from these dedicated shopping centers, smaller areas of stores are present throughout the city. Whether residents are looking for the essentials or want to have a good time window shopping, there are plenty of options in Cedar Park.
Cedar Park Restaurants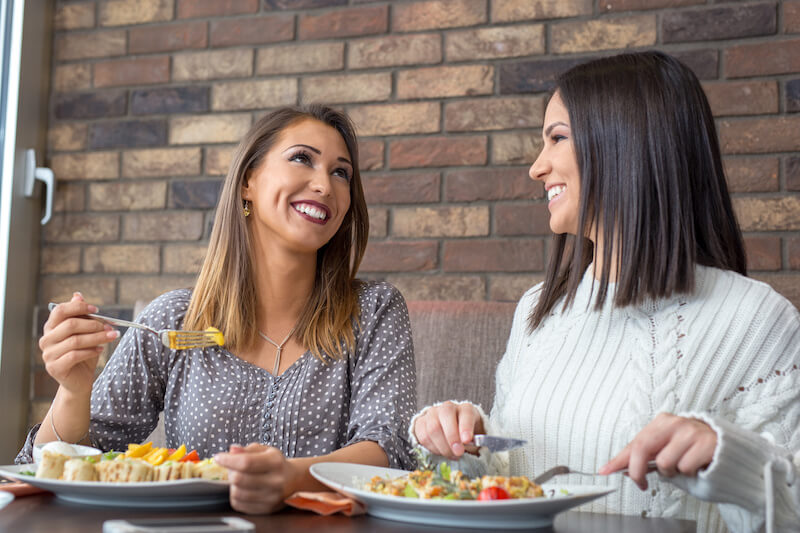 Like any good city, Cedar Park has a wide variety of dining options. Those in the mood for seafood (or steak) can drop by CR Surf & Turf Seafood and Steak. Visitors can enjoy everything from oysters to steak kabobs and sandwiches, tacos, and burgers.
Texas is known for its barbecue, and Cedar Park has several places for residents to get their fix. Bill Miller BBQ and Smokey Mo's BBQ are popular options. In addition to their numerous smoked meats and classic sides, they also have breakfast menus.
Blue Corn Harvest is another favorite stop. It combines Mexican and Southern foods to create its menu with items like Blue Corn Crust Crispy Salmon, Fish Tacos, and New Mexico Pork Verde. As a bonus, the company supports farmers by buying locally grown ingredients.
Arts & Culture in Cedar Park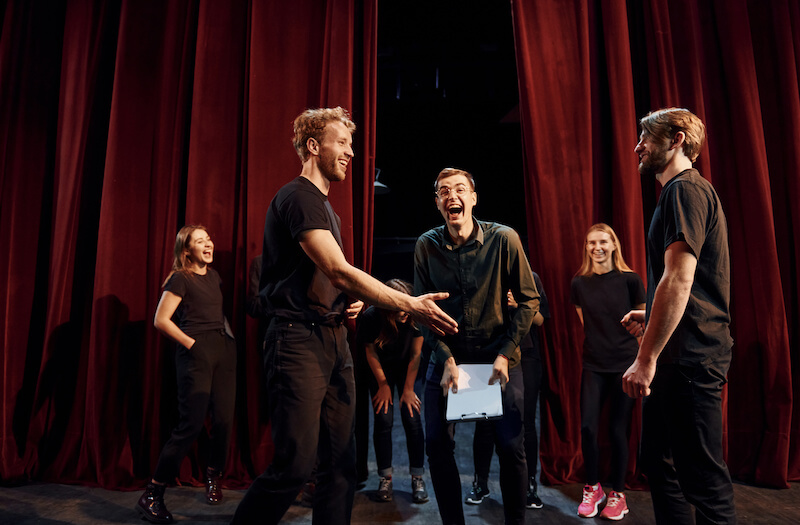 Arts and cultural opportunities from art and museums to theatre, music, and dance are plentiful in Cedar Park. Anyone who doesn't mind a half-hour drive can also head up to Georgetown to visit the Williamson Museum and learn about the history of Williamson County.
Museums & Art Galleries
The Austin Steam Train Association has a museum in their Cedar Park office for those interested in train history. In addition to checking out items like old photos and flyers, visitors can book a ride on a restored steam engine and enjoy the views of the Texas Hill Country.
The Cedar Park Sculpture Garden is next to the recreation center. It has a rotating display of sculptures that change every year, and most of the art is available for sale. Sculptures are made from steel, iron, glass, and stone, all working together to provide visitors with unique views.
Dance & Theatre
Cedar Park residents have a few places to check out for performing arts. There's an amphitheater at Veterans Memorial Park, and two school performing arts centers (Don Tew of Leander High School and Cedar Park High School's PAC) are nearby for school performances. About 30 minutes away in the city of Georgetown is The Georgetown Palace Theatre.
For performing arts education, ZACH Theatre has a location near Lakeline Mall, offering theatre camps and classes for children ages 3.5 to 18. Children and adults interested in music can take courses at the Orpheus Academy of Music, which teaches about instruments and voices. Dancers can try out the Cedar Park Dance Company or Art Beat Dance Center.
Cedar Park is home to several arts and cultural opportunities that will enrich lives. There's something for everyone who wants to get creative, and there are plenty of stops for those who would prefer to admire other people's work.
Cedar Park Nightlife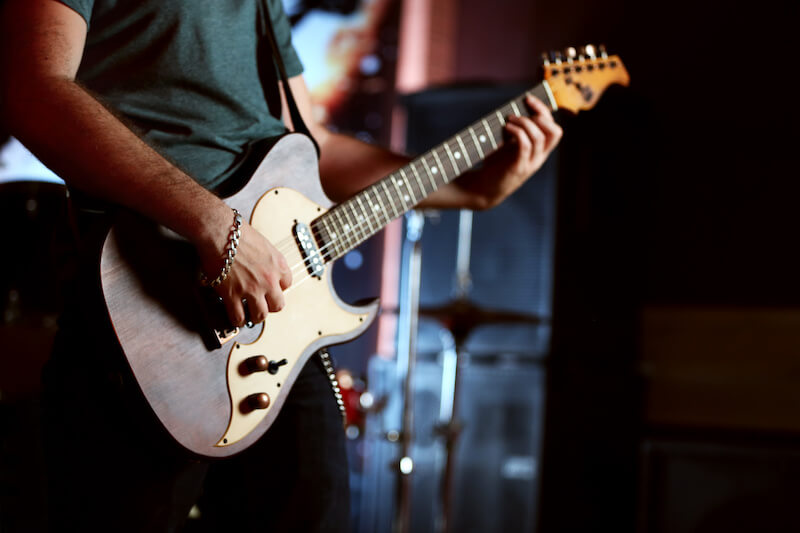 Nighttime fun is easy to find in Cedar Park. Want to enjoy some karaoke while you eat and drink? Check out Spotlight Karaoke. For a unique comedy experience, visitors can stop by ComedySportz to see their live and improvised shows fed by audience suggestions.
Cedar Park residents and visitors can find live music and other events at HauteSpot. The venue serves Wise Guys Chicago Eatery food and has hosted acts like Fastball, Blue Öyster Cult, and Jimmie Allen. There are also opportunities to rent out the space for weddings and corporate events.
The H-E-B Center offers entertainment options for sports fans and music fans alike. Both the Texas Stars hockey and Austin Spurs basketball teams call the venue home, fitting almost 7,000 fans for games. When the arena isn't home to sports, it is the site of concerts and other events. Some famous acts include George Strait, Pitbull, and Alabama.
For those looking to catch the latest movie, Alamo Drafthouse lets moviegoers enjoy the film while having food and drinks served to their seats. There are over 30 beers on tap and other beverages to make it a true nightlife destination.
Cedar Park Has a Little Bit of Everything
Cedar park is one of the best Austin suburbs, and it's also a city that has it all – great outdoor adventures, shopping and dining options, and a rich arts and culture scene. Don't forget its proximity to other amenity-rich cities like Austin and the Round Rock community. If you're looking for a place to call home that offers plenty of excitement during the day and night, consider moving to Cedar Park. With its welcoming atmosphere and abundance of things to do, you won't regret making this vibrant city your new home.