Celina Schools: Celina ISD and Other Schools in Celina TX
Posted by Texas Real Estate Source on Thursday, March 23, 2023 at 5:56:34 PM
By Texas Real Estate Source / March 23, 2023
Comment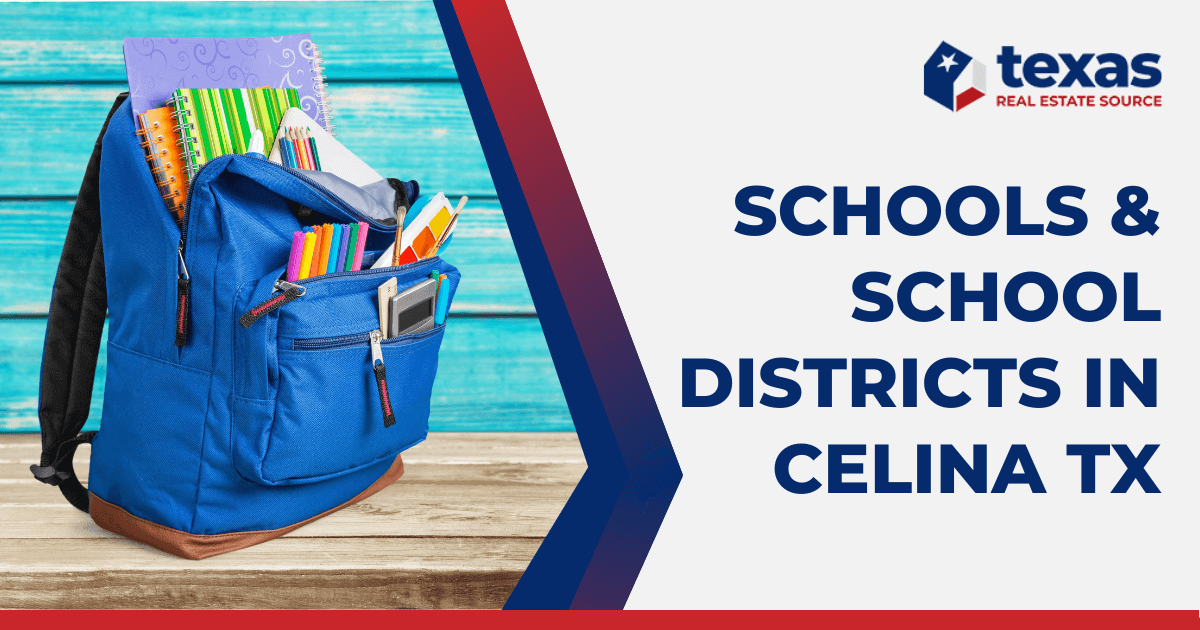 Celina, Texas, is located in the northern part of the DFW metroplex and features a charming historic downtown and more than 14 master-planned communities. An important part of any thriving community, especially one planned for the convenience of its residents, is its schools.
Homes in Celina are served by two independent school districts and a variety of additional educational options. If the home you have your eye on is around Celina proper, it will likely be served by Celina ISD. If it's in a community more to the south, such as the Light Farms neighborhood and the Mustang Lakes community, it might instead be zoned for schools in Prosper ISD. Here's what you need to know about schools in Celina, Texas:
Celina ISD
Celina ISD serves students across 97 square miles and is one of the fastest-growing districts in Texas. It covers three elementary schools, a middle school, and Celina High School and has a total enrollment of about 3,350 students and counting. Celina ISD also received National Center for Education Statistics ratings for the highest graduation rate (Top 1%), highest reading/language arts proficiency (Top 10%), highest math proficiency (Top 20%), and highest overall rank (Top 20%) of all public school districts in Texas.
Celina High School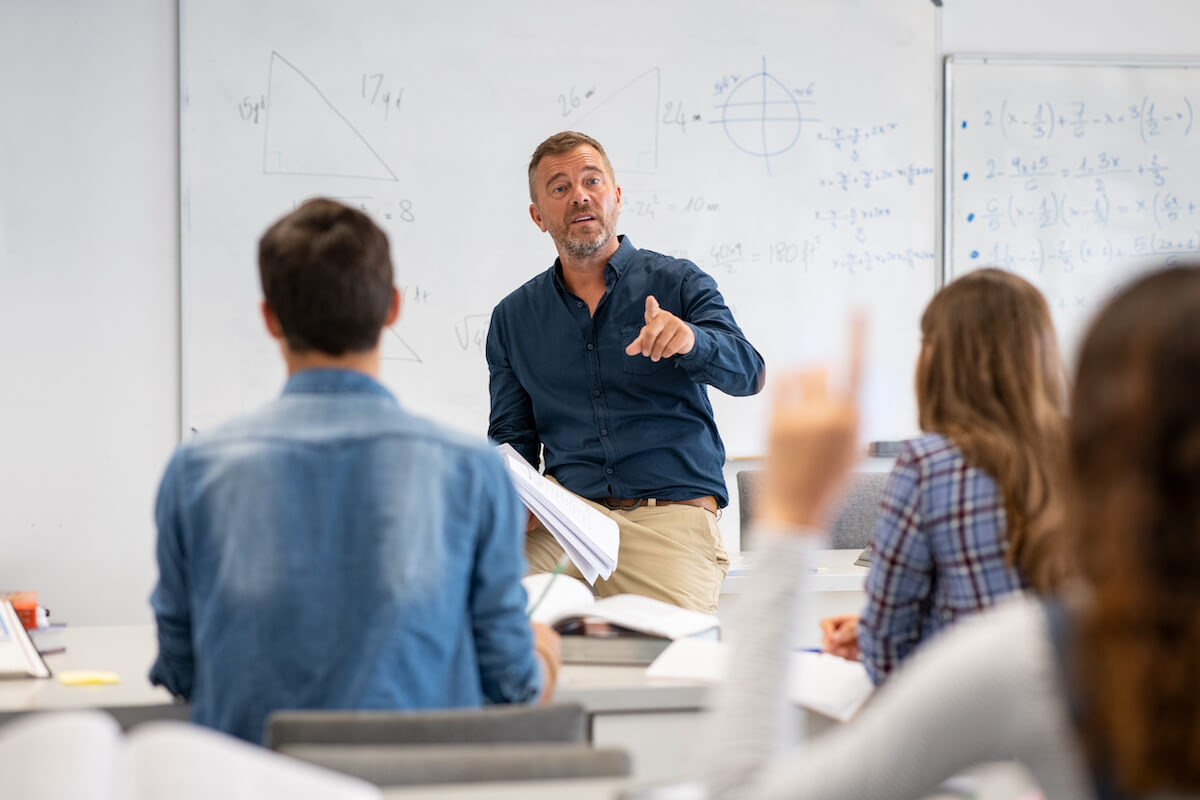 Celina High School is located on the north end of Celina off Preston Road and 289. CHS classes include various options such as CTE, Fine Arts, Advanced Placement, and more. Whether you like Ag, Finance, Broadcast Journalism, Sports Medicine, or STEM, or want to try a bit of everything, there's an appealing elective option for all students.
Students can also earn academic and workforce dual credit at Collin College while at Celina High. Dual programs include Associate of Arts, Science, Applied Science, Teaching, and Certified Nurse Aide (CNA).
Students can participate in several sports opportunities including baseball, basketball, cross country, wrestling, football, soccer, and softball. Club offerings vary and include options like band, cheerleading, fishing team, the National Honor Society, Science Club, Student Council, FFA, and more.
Total enrollment at Celina High is around 900 students, with a student-to-teacher ratio of around 16:1.
Households looking to live within walking distance of Celina High School can check out the new-build homes in Buffalo Ridge and Chalk Hill and the luxury homes on Preston Lakes Dr.
Moore Middle School
Moore Middle School is one of the newest site developments in CISD, opening in the 22-23 school year. It's also located in north Celina, just west of 289 and Celina High School. There are approximately 700 6th–8th grade students enrolled and a 15-to-1 student-to-teacher ratio.
Students at Moore Middle School can participate in courses like art, theater, AVID, Green Architecture, Intro to STEM, dance, tennis, and more. There are several opportunities to engage in team sports as well. Sports offerings include track & field, basketball, soccer, cross country, football, tennis, and volleyball.
If you prefer to live close to schools, check out the large ranch estates near Preston Road, Santa Fe Trail, and the new construction homes in the Cottages of Celina community.
Celina Elementary Schools
Celina ISD has three elementary schools: Celina Primary School, Lykins Elementary School, and O'Dell Elementary School. Each school serves students K–5th grade.
Celina Primary School maintains a 14-to-1 student-teacher ratio for approximately 560 students. Students can participate in several school programs and events including the Gifted and Talented Program, Career Dress-Up Day, College Awareness Day, and Student Support Services as needed. Celina Primary also features an active PTA club for those looking to get involved. This school sits just outside historic downtown Celina. There are several nearby new construction homes and older craftsman-style homes for those who want to be within walking distance of the school.
Lykins Elementary School is home to about the same number of students with a similar student-to-teacher ratio. Students have an opportunity to perform in school concerts, Red Ribbon Week, book fairs, and more. The school also offers an active Watch D.O.G.S (Dads of great students) club and PTA. Lykins Elementary is located west of 289 in southwest Celina near the Parkside neighborhood and historic downtown Celina.
O'Dell Elementary is similarly sized at around 550 students. Students at O'Dell can participate in fun programs and events like the Read Across America, the Gifted and Talented Program, Fun Run, and service-oriented food drives. O'Dell also has an active PTA club. This school is located east of 289 near Carter Ranch, Sunset Ranch, and the Celina Hills community.
Prosper ISD
Some households who live in Celina will be zoned to schools in Prosper ISD. In total, Prosper ISD includes 15 elementary schools, four middle schools, and three high schools. Some communities offer convenient on-site Prosper ISD schools, such as schools in Light Farms (Light Farms Elementary, Boyer Elementary).
Preschools and Early Learning in Celina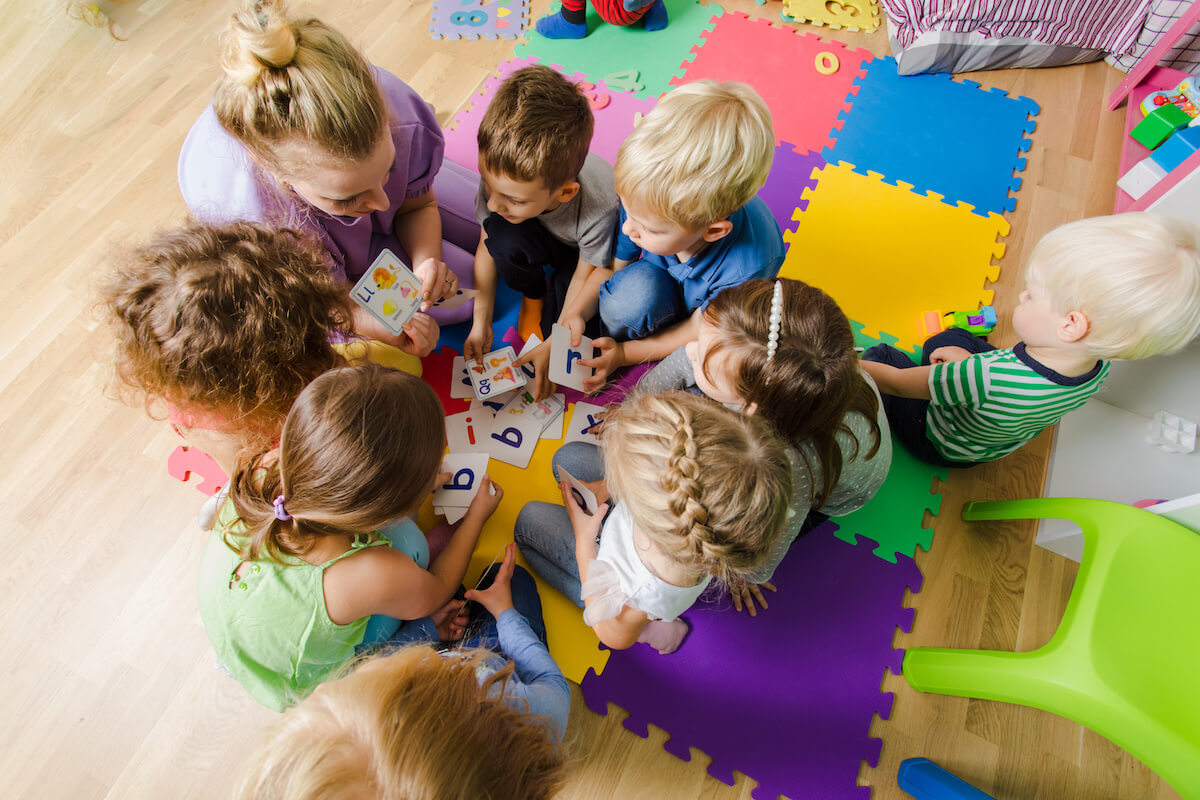 Celina offers several preschools, daycares, and early learning environments for households with small children.
Celina Montessori Academy serves students 8 weeks to 6 years old. They provide learning opportunities following the Montessori philosophy and focus on meeting your child's emotional, cognitive, spiritual, social, and physical development needs. Care is available 5 days per week and most students are enrolled full-time.
The Light Farms Community offers its own Montessori Academy for children 6 weeks to 6 years old. It offers half-day, full-day, and extended-day options to best meet the needs of your household. The curriculum at Light Farms Montessori follows the traditional Montessori philosophy and offers subjects including language, math, geography, and science.
Lionheart Children's Academy is a non-profit Christian organization that enrolls children 6 weeks to 12 years old. They provide infant care, full and part-time preschool, before- and after-school programs, and summer clubs for K–12 year students. Infants and toddlers engage in a creative curriculum, bible stories and songs, language development, sensory play, art, and more.
The Goddard School of Celina offers care and curricula for children 6 weeks to 6 years old as well as before- and after-school childcare. Amenities at this facility include a playground, STEAM learning, and customized physical spaces.
Celina Private Schools
The Celina area also has several nearby alternative education options.
Legacy Christian Academy is a private PK–12 Christian school located just south of Celina in the city of Frisco. Legacy Christian Academy offers robust elementary school learning options like technology, Spanish, music, and science labs. The school also features a Spanish Immersion Program for Pre-K, K, and 1st–4th-grade students. LCA middle school students can participate in course offerings such as band, digital art, theater arts, and a variety of competitive athletic team sports. High school students at LCA can engage in AP classes, dual-credit college courses at John Brown University, Palm Beach Atlantic University, or LeTourneau University, Bible courses, World Languages, Business, Engineering, and Technology, and more.
Coram Deo Academy of Collin County is a classical Christian school located southeast of Celina in the city of Plano and serves students PK–12th grade. Students at Coram Deo Academy learn fundamental skills, early Latin Vocabulary, Socratic Dialogue, and Theology. Students can also participate in service projects, art courses, and athletics.
No matter what type of K–12 educational journey you're looking for, you can find it in or around Celina.
Colleges and Universities Near Celina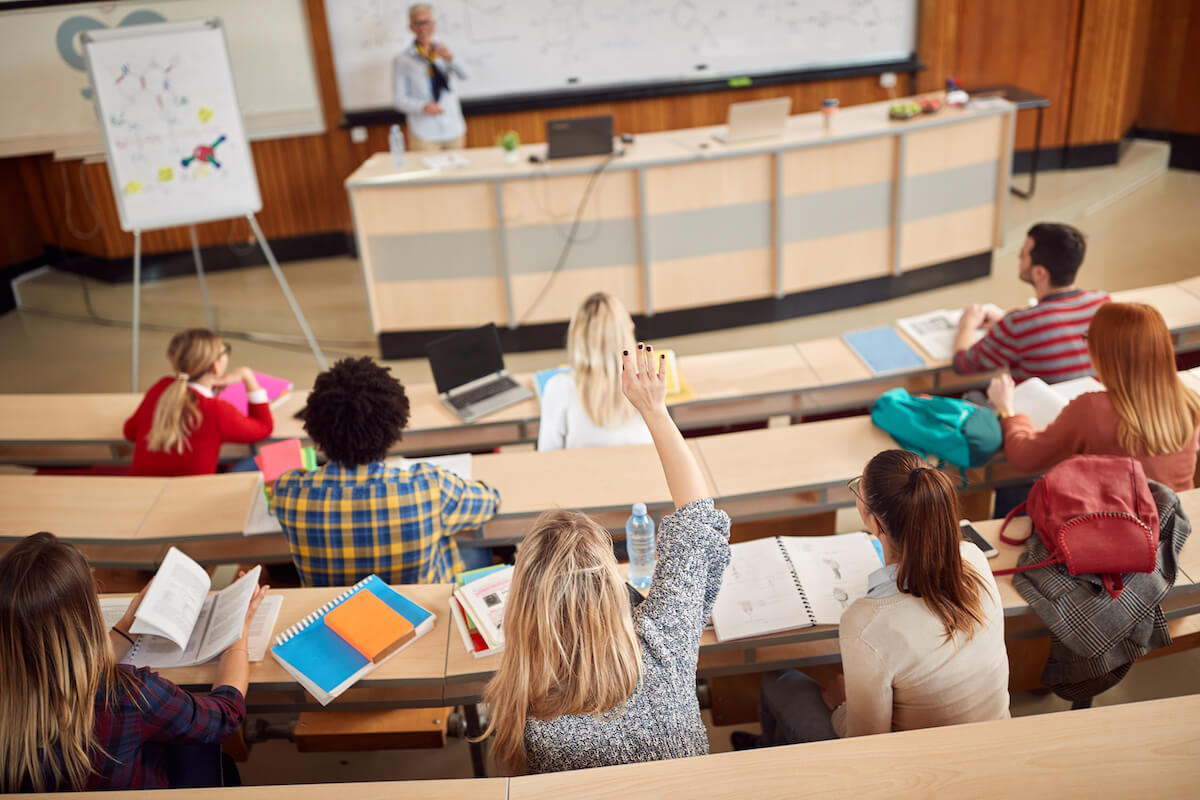 Households looking for college and university options won't have to look far.
Collin Community College has a campus branch in Celina. The 96,000-square-foot facility sits on 75 acres and offers courses in general education, art, business management, computer science, medical-related courses, and continuing education. Collin Community College also operates in seven other cities and has online and high school dual-credit courses available.
Texas Woman's University is located about 26 miles west of Celina in the city of Denton. It's the nation's largest university system focused on women (though men may also enroll). There are several degree programs available including degrees in liberal arts and sciences, nursing, health sciences, business, and education. There are two additional locations in Dallas and Houston as well as an e-learning campus.
The University of North Texas isn't much further away, also located in Denton. As with TWU, it's a public 4-year university. UNT enrolls more than 42,000 students and a whopping 244 degree programs. Among its most standout features are its College of Visual Arts and Design, which is among the nation's most popular public arts schools, and its status as one of the nation's largest public research universities.
Southern Methodist University is a private research university located less than 40 miles from Celina in the city of Dallas. This private university serves more than 12,000 students and offers degrees through eight schools, including the Lyle School of Engineering, Dedman School of Law, and the Cox School of Business.
Discover Education Opportunities in Celina, TX
Celina is one of the fastest-growing cities in Texas. With its attractive downtown, booming businesses, convenient location, and versatile living opportunities, residents love to live life in Celina. Households with school-aged children have an array of options when it comes to education nearby, so you can be sure your child's educational needs will be met. From private to public schools, K–12 and beyond to college and university programs, the Celina area offers something for students of all ages.
Thinking about moving to Celina? Call The RealFX Group at (512) 956-7390 to get in touch with an experienced local real estate agent who can help you get started finding the perfect home in Celina, Texas.