DFW Metroplex Cost of Living Guide: 7 Essentials For Your 2023 Budget
Posted by Texas Real Estate Source on Friday, December 23, 2022 at 9:50 AM
By Texas Real Estate Source / December 23, 2022
Comment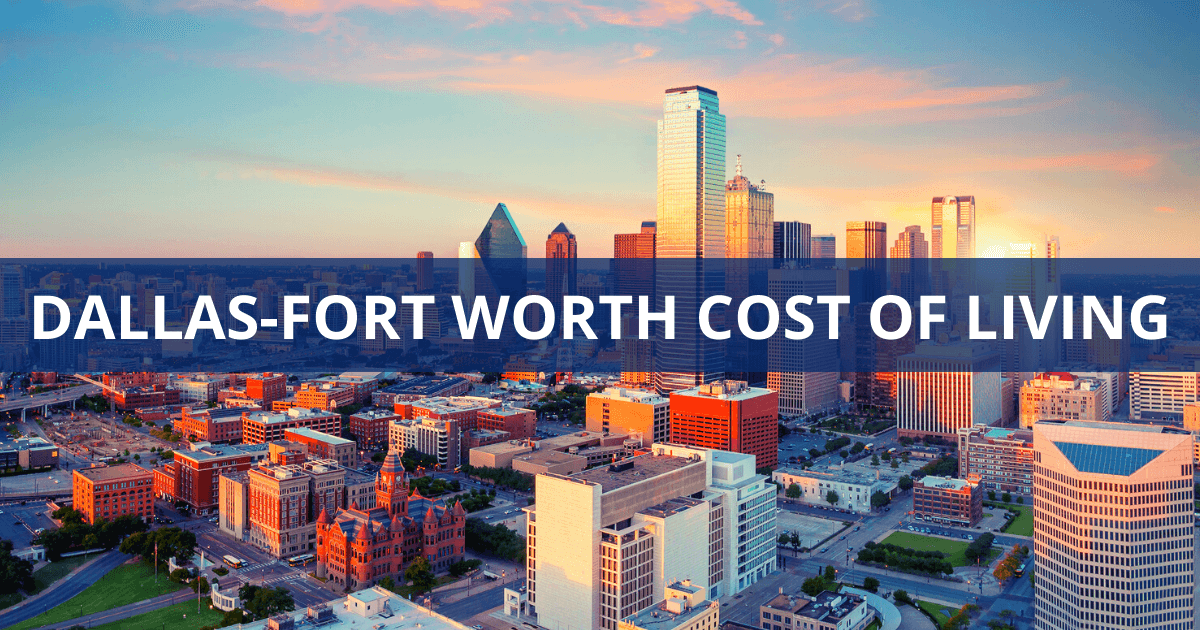 How Much Does it Cost to Live in Dallas-Fort Worth?
Moving to a new city is always a big decision, and it's important to know what to expect before making the move. In the Dallas-Fort Worth metroplex, this comes with the additional question: is there a difference in the cost of living between the Dallas community or the city of Fort Worth? The answer is yes, but only a little. From median home cost to food prices, it's generally slightly more affordable to live in Fort Worth than Dallas. But that's not the end of the discussion—new residents may find that some things are less expensive or more comprehensive in Dallas than in Fort Worth.
If thinking of moving to Dallas-Fort Worth, TX, keep reading for a breakdown of the cost of living in the DFW area.
Housing Prices in DFW
Housing is the biggest expenditure in most people's budgets, and DFW home prices keep going up because the area is so desirable. This is good news for North Texas homeowners since they can build equity faster in a hot market. Still, it also means that prospective homebuyers should act decisively to get in on building equity for themselves.
Median Home Prices
Of the two cities, Fort Worth has a lower cost of living when it comes to housing costs, with a median home price of around $325,000 compared to Dallas' median home price of about $360,000.
The most affordable communities in DFW include Pleasant Hollow in Dallas, with a median listing price of around $195,000, and Sycamore Heights in Fort Worth, with a median sale price of approximately $175,000. On the other side of the spectrum, homes in expensive DFW communities like Preston Hollow in Dallas and Mira Vista in Fort Worth can easily sell for over $1 million. In such a large metro area, it's easy for buyers at all price points to find a home that fits their ideal budget.
Median Rents
The average monthly rent in Dallas is approximately $1,350 to $1,450 for a one-bedroom apartment versus $1,100 to $1,200 for a similar apartment in Fort Worth.
The most expensive neighborhoods for renters in the Dallas-Fort Worth area include Victory Park, Coronado Hills-Gastonwood, Uptown, Tanglewood Village, University Place, and Villages of Stonegate. The most affordable rents in Dallas and Fort Worth can be found in the Cockrell Hill, Five Mile Creek, Preston North, Willow Springs, Avalon Heights, and Brackeen neighborhoods.
Average DFW apartment rental prices by size:
Studio: $1,250–$1,400
1 Bedroom: $1,200–$1,450
2 Bedrooms: $1,500–$1,950
3 Bedrooms: $1,950–$2,300
4 Bedrooms: $2,300–$2,750
Utilities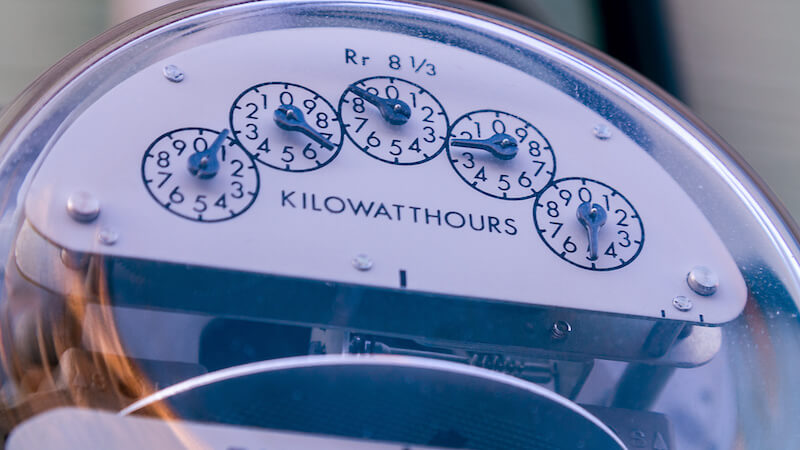 The annual cost of utilities—electricity, heating, water/sewer, garbage/recycling, etc.—also varies by city. In Dallas, residents typically spend about 4% more each month than the national average, with an average energy bill of about $175 and a cell phone bill of around $186. Those in Fort Worth enjoy energy bills of about $169 per month and phone bills of around $180. It may not seem like a significant difference, but the differences can start to add up over time. Fort Worth utility costs are still higher than the national average, however.
Food Costs in DFW
Texas is known for its love of food, and Dallas-Fort Worth is no exception. Whether groceries or eating out, a single adult Dallas-Fort Worth resident may spend around $200 to $300 monthly on food costs.
Groceries
Groceries are a significant monthly expense for many households, and prices differ by city. A gallon of milk has an average price of about $1.80 in Fort Worth compared to about $1.84 in Dallas, while bread is around $3.09 per loaf in Fort Worth or $3.16 in Dallas. In both cities, the price of groceries is typically a few percentage points lower than the national average.
To enjoy low grocery prices year-round, look to stores like El Rancho Supermercado, Aldi, and WinCo Foods, which offer products for a range of prices. Organic products may only be slightly more expensive at stores like Trader Joe's or Whole Foods Market.
Restaurants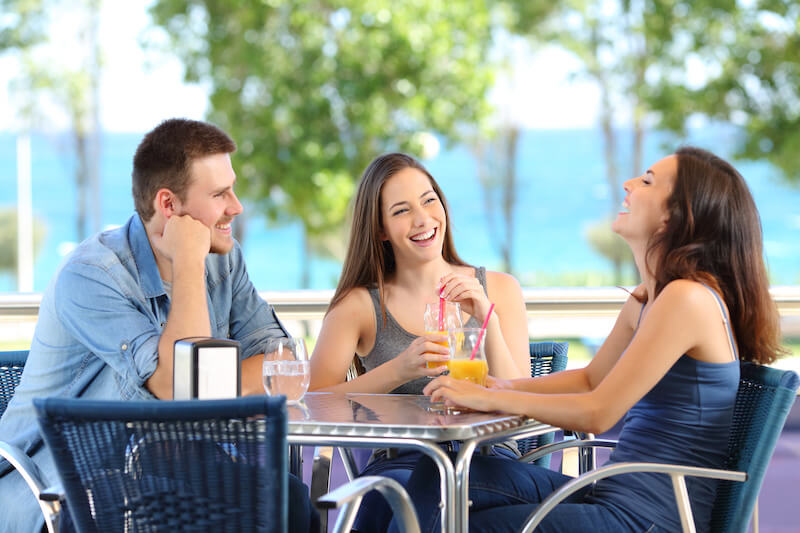 DFW is heavily associated with Texas favorites like Tex-Mex and barbeque. No matter where one goes in Dallas and Fort Worth, they're likely to find great places to grab a burger or a margarita.
Great grill-fired steak doesn't have to empty the wallet, though. Dunston's Steak House, a Dallas staple since 1955, serves bacon-wrapped filet mignon for just $13. For a distinctly Southern plate of comfort food, Bubba's Cooks Country offers large-portion chicken-fried steaks and sides for just $15. And for those looking for a taste of the best Texas barbeque, Angelo's is both fantastic and one of the places where diners can grab a meal in Fort Worth for under $10—just be sure to get there fast as it's only served while it lasts.
Transportation Costs in DFW
Like many sprawling Texas cities, DFW residents will likely want a car to get around. Drivers in Dallas typically pay around $1,972 per year to insure their vehicles, while Fort Worth residents generally pay about $1,766 yearly for car insurance. Companies such as State Farm, Geico, and Nationwide typically offer the most affordable car insurance rates. However, the exact cost for car insurance in Dallas-Fort Worth will depend on many factors, such as the driver's age, driving record, comprehensiveness of coverage, etc. Gas prices, another transportation cost, tend to be lower than in other areas thanks to Texas' oil industry.
Public Transportation in Dallas/Fort Worth
Another option to get around DFW is to use public transportation. DART operates much of the public transportation in the Dallas area, including DART Rail, DART Buses, GoLink on-demand bus service, paratransit services, the Dallas Streetcar, and the M-Line Trolley. A single bus trip will cost $2.50 cash, while an all-day DART pass costs $6 for local trips and $12 for regional ones. Many other fare options exist, including partial day passes, monthly passes, and reduced fares for seniors with valid DART-issued ID, those with disabilities, students with valid ID, young children, and more.
In Fort Worth, Trinity Metro is the main provider, with 46 bus routes and the TEXRail commuter train, which runs from downtown Fort Worth into the DFW airport. A single bus trip will cost $2 here (Xpress Buses $2.50), with day passes $5 and regional day passes $12. TEXRail tickets cost $2.50 for a single ride, and ACCESS paratransit services cost $4 one-way. Fare options include daily, weekly, monthly, and annual passes, as well as discount fare options.
Trinity Railway Express (TRE) is a convenient rail service between downtown Dallas and downtown Fort Worth, with transfer access to the airport. Trinity Railway Express Fares are split between the two systems, and riders will pay $12 for a day pass to travel between the two cities.
Health Care Costs in DFW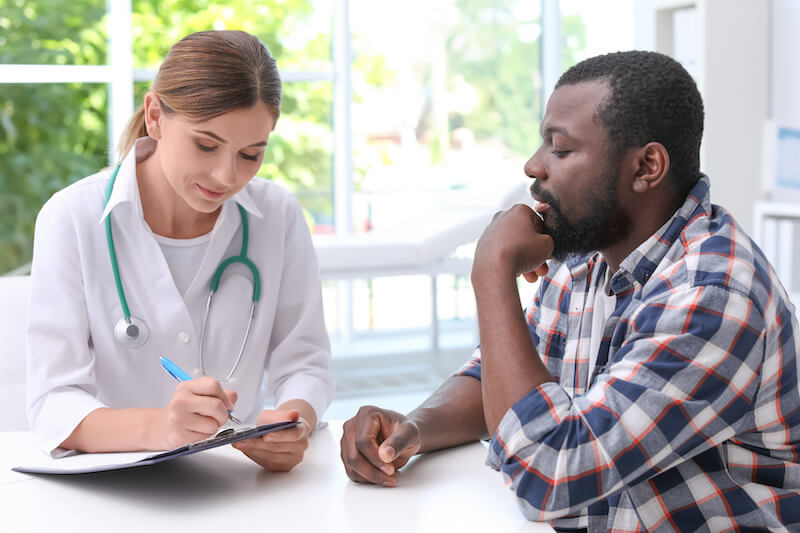 The cost of healthcare is relatively high in Dallas-Fort Worth, so it pays to shop around and consider the best health insurance policy options. Many residents get coverage through an employer, but some may find other options more affordable. Without insurance, a Dallas-Fort Worth resident may pay between $50–$200 for a physical exam, while with insurance, they might have a co-pay of $10–$50 if the exam isn't already covered.
There are many choices for health care in Dallas-Fort Worth, but individuals should make sure they have health insurance to ensure they can afford services when they need them. The Dallas-Fort Worth metropolitan area is home to several premier hospitals, including the Baylor University Medical Center, the UT Southwestern Medical Center, and the Texas Health Harris Methodist Hospital Fort Worth.
Child Care Costs in DFW
There are over 480 daycares for parents and guardians to choose from in Dallas, 300+ of which include infant and toddler care, and the monthly cost averages around $660. Fort Worth is slightly more affordable, with a monthly average daycare cost of around $650 per month. Of the approximately 460 daycares in Fort Worth, 300+ accept infants and toddlers.
Those who employ a nanny can expect to pay varying hourly rates depending on factors such as the nanny's experience, the number and age of the children, certifications, and more. However, on average, nannies cost about $14–$15 an hour in Dallas and closer to $13 per hour in Fort Worth. To employ a full-time nanny (40 hours per week, 52 weeks per year), Dallas-Fort Worth residents may expect to pay somewhere between $27,000 and $32,000 per year.
Remember that factors such as time, transportation expenses, and the number of children enrolled in child care may also affect which care option is more affordable for any given household.
Entertainment Costs in DFW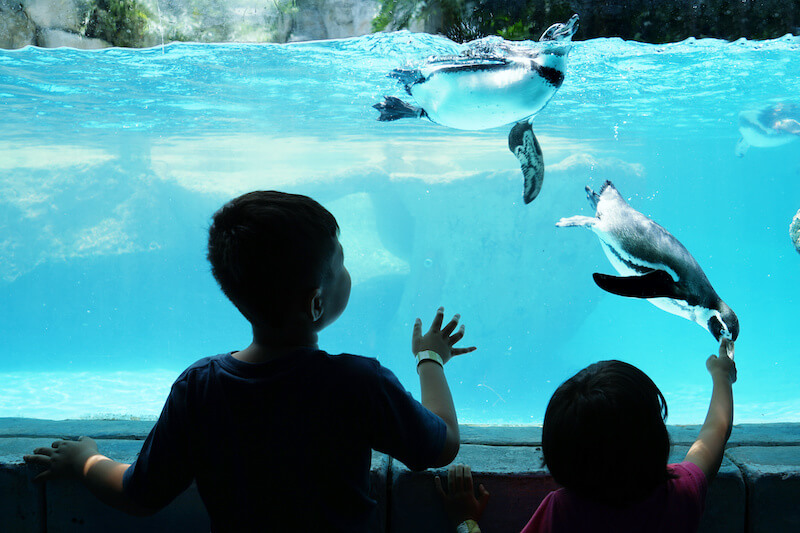 DFW's popular attractions are a big draw for tourists, business travelers, and even locals. There's a multitude of options available depending on the season, time of day, or event. Here is just a sampling of what's offered in the area:
Into sports? Tickets for the Dallas Mavericks at the American Airlines Center can be found for as little as $15 per game, though seats down close to the action are significantly pricier. At the same arena, you can catch a Dallas Stars game for an average of $74. Resale tickets to see the Dallas Cowboys at the fifth-largest stadium in the NFL typically run from $41 to $148.
Are roller coasters more your speed? Grab a one-day ticket to Six Flags Over Texas for as low as $30, or buy a season pass for $60 to come back again and again. Dallas also hosts the State Fair of Texas, home of midway games, wacky fried foods, animal shows, and more. Daily tickets run between $18 and $25, or guests can buy a season pass for $50 to attend every day of the fair.
Home to more than 7,000 animals and visited by more than 1 million people every year, the Fort Worth Zoo is a fantastic place to spend a day. Be sure to check out the Museum of Living Art, a reptile house ranked among the best zoo exhibits in the nation. 1-day tickets for the Fort Worth Zoo are $16 per adult and $12 for children, plus $5 parking.
The Dallas World Aquarium is another great place to enjoy, though there aren't just fish to see there. This aquarium and zoo in downtown Dallas houses everything from manatees and toucans to sharks and ocelots. Admission is $26.95 per adult and $18.95 per child under 13 years old.
There are dozens of art galleries and museums in the DFW metroplex, and some of them don't cost anything at all! In the Cultural District of downtown Fort Worth, the Amon Carter Museum of American Art and the Kimbell Art Museum offer everyone free admission to their permanent collections. The Modern Art Museum of Fort Worth does the same every Friday. In Dallas, check out the Dallas Museum of Art's collection of 24,000+ works from all over the world, both in-person and online—all for free.
No matter a person's interest, there's something for everyone in the Dallas-Fort Worth area.
DFW Salaries
The cost of living in Dallas-Fort Worth is higher than the national average in several areas, but this higher cost of living comes alongside typically higher salaries.
Dallas and Fort Worth employees typically earn salaries within a few thousand dollars of each other, with a median income of $44,000 in Dallas and $41,000 in Fort Worth. For larger households with multiple incomes, the median household income in Dallas-Fort Worth can be about $72,000 per year, over $8,000 greater than the median household income for Texas.
High-paying positions are plentiful in the Dallas-Fort Worth area. Nurse practitioners, for example, often earn an average of over $100,000 per year, and engineers can make a base salary between $84,000–$92,000.
Texas is also one of nine states that don't have an income tax, translating to higher take-home pay.
What Salary Do You Need to Live in DFW?
The living wage in the Dallas-Fort Worth area for a single adult is approximately $15 per hour, equal to an annual salary of $31,200. However, this doesn't include expenses like entertainment. To draw a baseline for "living comfortably," many use a 50-30-20 guideline: 50% of a person's income should go toward necessities, 30% to fun, and 20% toward savings.
For a household of four with one working adult and two children, the recommended salary is at least $32 per hour, equivalent to about $66,560 per year. With two working adults, the living wage necessary for most expenses drops back to about $20.50, or $42,640 per year.
Come Home to DFW
The Dallas-Fort Worth area is filled with opportunities and memorable experiences. The area's low taxes, including a lack of property and income tax, means residents can buy beautiful homes at reasonable prices and keep more money to enjoy the Texas lifestyle. Whether one chooses Dallas or Fort Worth, they'll find savings in many cost of living categories compared to other major metro areas.
Dallas-Fort Worth is the perfect place to live, work, and play. Come start the next adventure here!