Things to Do in Garland TX: Fun Activities For This Weekend
Posted by Texas Real Estate Source on Thursday, May 26, 2022 at 8:33 AM
By Texas Real Estate Source / May 26, 2022
Comment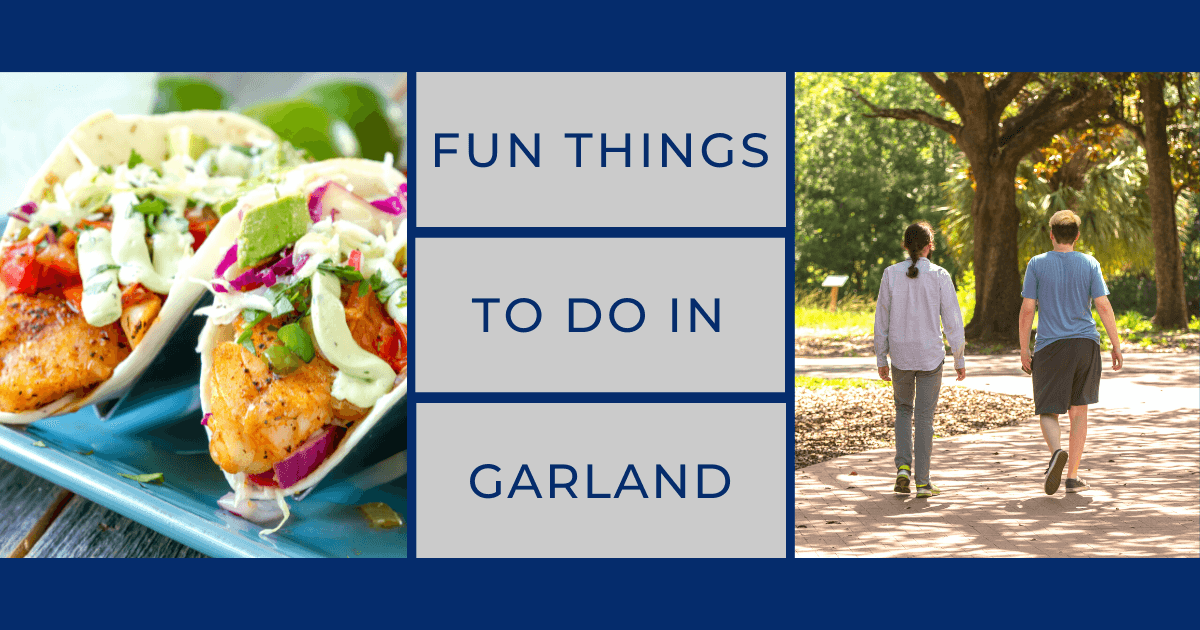 Garland is a city in the Dallas-Fort Worth Metroplex that's full of fun stuff to do. Even with a population of over 220,000 people, the city of Garland provides something for everyone. From parks and trails to museums and theaters to exciting nightlife and trendy restaurants, the wealth of fun activities makes the town of Dallas' best suburbs. Whether you're looking for a quiet place to relax or something fun to keep you busy, Garland has it all. Ready for a good time? Here are all of the best things to do in Garland.
Garland Outdoor Adventures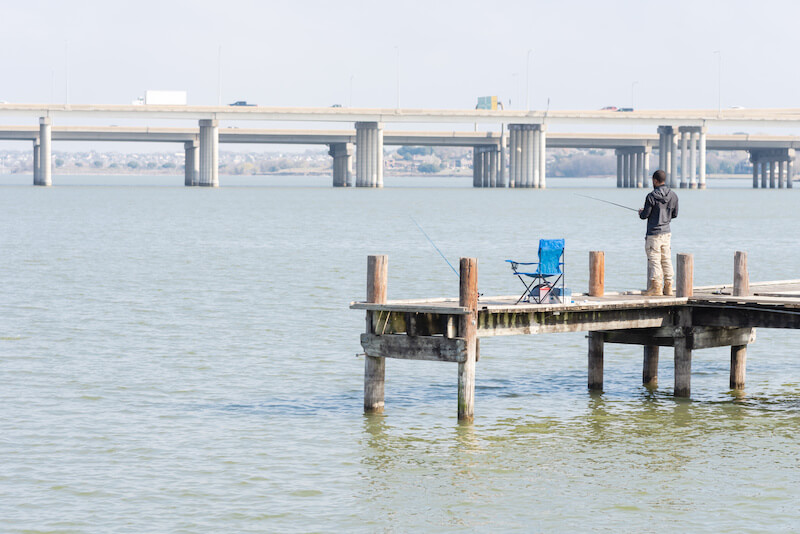 People who love the outdoors will feel right at home moving to Garland. With dozens of parks and miles of trails for hiking and biking, there are plenty of places to enjoy the fresh air. Ready to cool down in the Texas summer? The city has water recreation too. Here are some of the best outdoor activities in Garland.
Parks
One of the biggest parks in Garland is Windsurf Bay Park. Its 42 acres contain amenities like a pavilion, basketball half-court, sand volleyball court, and a beach area. It's right on the shores of Lake Ray Hubbard, so there's plenty of water fun to go around.
Holford Park is another popular park in the city, home to a sports complex with lighted fields, a recreation center, and basketball and tennis courts. Visitors can also enjoy the ample open space and the playground.
While not quite a park, the Duck Creek Golf Club is located in Garland. It hosts an 18-hole, par-71 course, and a golf shop and practice center.
Water Recreation
Lake Ray Hubbard is the star of Garland's water recreation. The lake covers 22,000 acres, so there's plenty of room for everyone to enjoy activities like boating and fishing. Anglers can land species like bass, catfish, and more.
Hawaiian Falls Garland is home to numerous slides and other water attractions. Visitors can enjoy floating on the lazy river or taste more action with one of the park's tall slides. Want to dry off a little? The park offers cabanas and pavilions.
Located in Audubon Park, Surf and Swim lets visitors float in a wave pool. There's a smaller play area for children, but everyone can enjoy the on-site snacks and shaded areas.
Hiking & Biking Trails
Garland has more than ten trails for residents to enjoy, primarily located in city parks. One of the most extensive trails can be found in the Rowlett Creek Preserve. This trail is 15.6 miles long, but the loops are stacked, so visitors can hike as much or as little as they want. The trail's difficulty does increase the further you get.
Another popular trail is located in the Spring Creek Preserve. It's shorter at 0.9 miles, but it is home to some of the oldest trees in Dallas County. Some trees are almost 300 years old, so the trail provides nature and history.
Between its trails, water recreation, and parks, Garland has something for everyone to enjoy. Want another option? For a mix of indoor and outdoor fun like batting cages, go-karts, and bumper boats, drop by Celebration Station. The outdoor fun never stops in this city!
Garland Shopping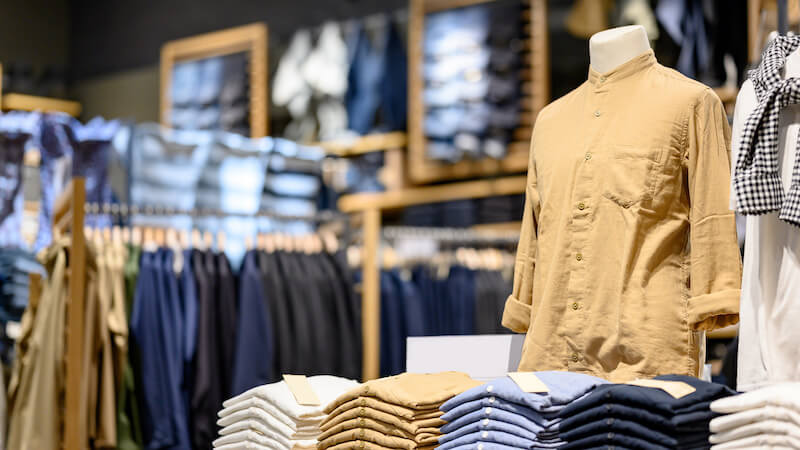 Shoppers in Garland have great options, from shopping centers to stores spread throughout the city. The Bass Pro Shops of Harbor Point is a destination all on its own—it's located on Lake Ray Hubbard's shores, so there are beautiful views in addition to the store's offerings. Its 120,000 square feet include an arcade, restaurant, aquarium, and outdoor gear.
Firewheel Town Center is a nearly one-million-square-foot shopping mall. It has many stores to explore, including Barnes & Noble, Five Below, and Old Navy. The center also has a movie theater and several restaurants. Afterward, unwind at Town Square Boulevard Park, located right by the stores.
Stop by the Resistol Hat Outlet Store for a real taste of Texas. These cowboy hats have been made in Garland since 1938, and the store also sells boots and accessories.
Garland Restaurants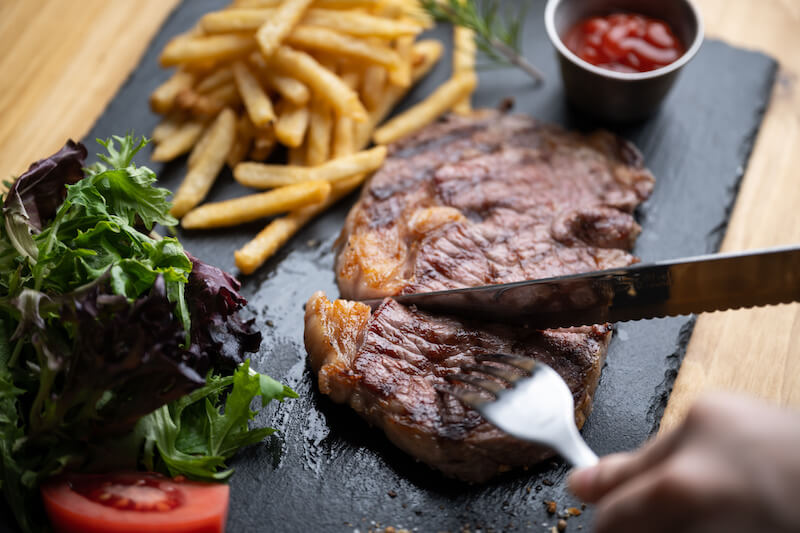 Hungry visitors and residents may have difficulty choosing between all the great restaurants in Garland. Cuisines from Filipino to Colombian, Mexican to Indian, and everything in between are represented.
Taste of Philippines offers authentic Filipino food with dishes like Beef Kaldareta and Lechon Kawali Kare-Kare. If you're looking for views with your meal, stop by TLC on the Lake. It's located right on the shores of Lake Ray Hubbard and provides burgers, sandwiches, steaks, and more.
For the Texas classic, Chips and Salsa and Meshack's Bar-Be-Que Shack are great places to start. Chips and Salsa provides Tex-Mex dishes like enchiladas, fajitas, and brunch options. The takeout-only Meshack's offers Texan staples like ribs and beef that people often line up for before opening.
Have room for dessert? Piefalootin sells both pies by the slice and whole pies, and the daily shop selection varies. Flavors include traditional ones like key lime and pumpkin, but don't look past the unique ones like White Chocolate Macadamia Brownie and Threat Level Midnight, a favorite among chocoholics.
Arts & Culture in Garland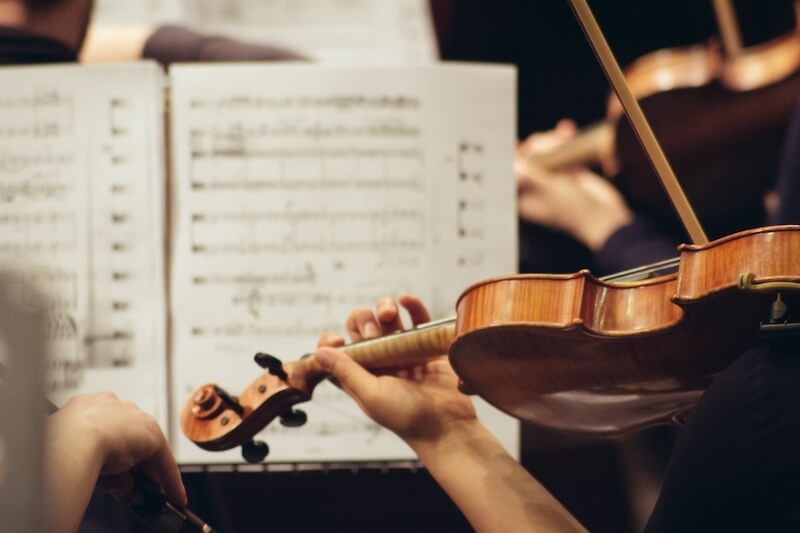 Garland offers cultural opportunities for every creative interest. The city's museums, art galleries, and performing arts venues provide residents and visitors alike with a chance to experience the best of what the region has to offer.
Museums
The Garland Landmark Museum displays artifacts from settlers, ranging from quilts to newspapers. It's housed in a former Santa Fe Depot built in the early 1900s, so even the building itself is historic.
On the Southern Methodist University campus, visitors can drop by the Meadows Museum. The museum has rotating and permanent exhibits that focus on the arts and culture of Spain.
Just to the north, in the city of Sachse, The Sachse Historical Society has a collection of 1800s/1900s items like farm equipment. A refurbished train caboose is available for tours to introduce visitors to the role railroads had in creating towns.
Art Galleries
The city also puts on Art Walk events, where local artists can show off and sell their work to visitors. Sometimes the events also include art activities, snacks, and live music.
Garland's self-guided Public Art Walking Tour comprises 12 pieces of art scattered through the downtown area. The art ranges from sculptures to murals, and many of them were made by local artists.
Dance & Theatre
The Granville Arts Center is a great place to catch shows. It's home to two auditoriums that host everything from musicals to concerts, and the space is also available to rent for events.
Garland Civic Theatre is one of many groups that perform in the center. It's the longest-running community theatre in the DFW area and puts on multiple shows every year.
The Garland Symphony Orchestra is another organization that often performs at the Granville Arts Center, but it also puts on special educational events at libraries. Another well-known organization is Garland Summer Musicals, which offers theatre education and two annual productions.
Garland offers a wealth of cultural opportunities for residents and visitors alike. From its museums to art galleries, performing arts venues, and more, the city has something for everyone who enjoys admiring art and appreciating culture.
Garland Nightlife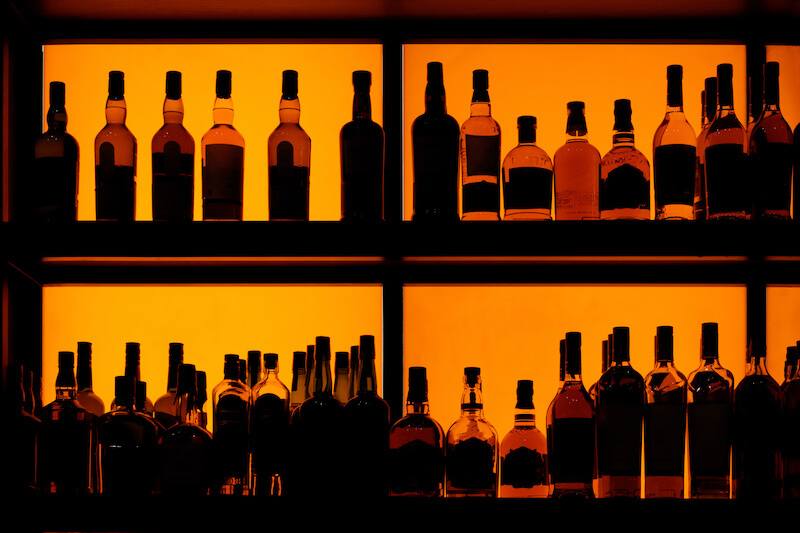 From concerts to sports, the 190,000-square-foot Curtis Culwell Center is the place to be. It has both an arena and a conference center, making it perfect for various events.
People looking for some drinks have several great spots to choose from. Just to the northwest in the Richardson community, visitors can enjoy drinks, food, and video games at Free Play Richardson. Those interested in karaoke and dancing might want to stop by Scooter's Bar and Grill, which offers daily happy hour and nightly drink specials.
To add some adventure to your alcohol, check out the GarlandRita Tour. The city's local foodie group compiled a list of some of the best margaritas, so it's easy to draw a map to check them out. Visitors are even invited to make their own tour and share it with others.
Want a little competition? Bowlero has billiards, bowling, and an arcade to keep people occupied between food and drinks. Almost every night of the week has a special deal to maximize the fun. There's also a sports bar to keep tabs on your favorite team while enjoying a drink.
Fun-Filled Days Await in Garland
Garland is a city that has it all. If you are looking for an outdoor adventure, there are plenty of parks and trails to explore. Need some retail therapy? The shopping options will not disappoint. There are also many restaurants to choose from and arts and culture venues. Garland's nightlife scene won't let them down for those who want to let loose. Don't forget the city is also just half an hour from the city of Dallas and all of its outstanding amenities. Considering moving to Garland? You'll have no shortage of fun things to check out.