Increase Your Home's Value with These 4 High-ROI Projects
Posted by Texas Real Estate Source on Tuesday, January 25, 2022 at 1:33 PM
By Texas Real Estate Source / January 25, 2022
Comment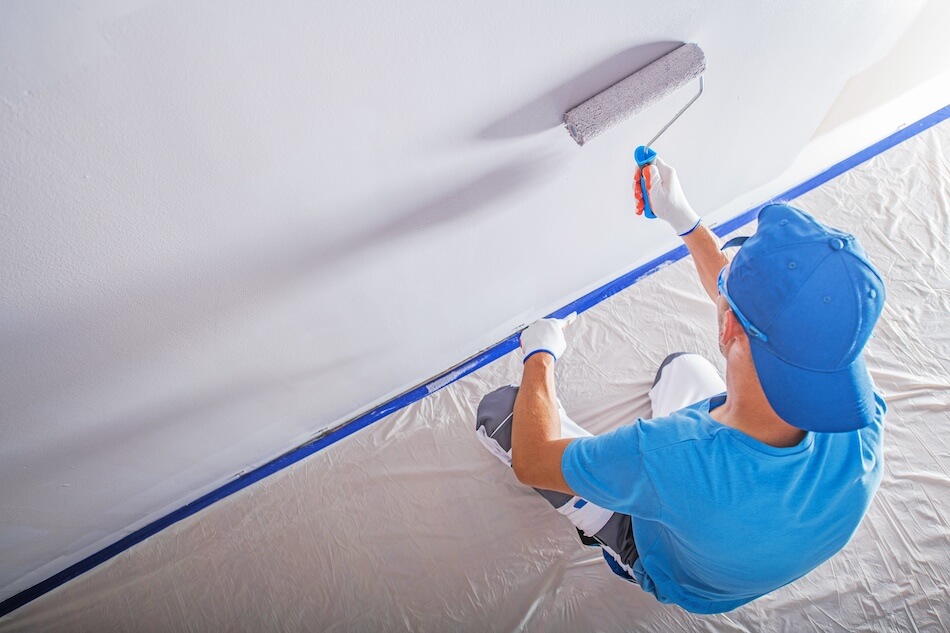 Making home improvements can be a great way to add value to a property and increase the quality of life for homeowners who aren't thinking about selling any time soon. But not all home improvement projects are created equal. Some upgrades will offer a higher return on investment (ROI) than others. If one is looking to make some changes that will boost the value of their home, here are four home improvements with high ROIs that they should consider.
Minor Kitchen Remodel
A minor kitchen remodel can make a big difference in the look and feel of a kitchen without costing too much. Minor kitchen remodels may still cost around $20,000 on average, but they have a return on investment that's often over 75%. This gives a more affordable project and a higher ROI than a more major remodel, and will take less time too.
Some ideas for minor kitchen remodels include:
Touching up cabinets with paint or a new finish.
Replacing countertops with a new material or color.
Installing new tile backsplash or flooring.
Updating lighting fixtures or appliances, potentially to smart tech.
Making energy-efficient upgrades with appliances also has the added benefit of saving homeowners on energy bills, further adding to the benefits. Smart home upgrades can have a high return on investment, as well.
Improve Curb Appeal for Better First Impressions
Another way to get a home ready to stand out when it comes time to sell is by improving the curb appeal. Aspects of the home's front include the lawn, landscaping, driveway, porch, and exterior. They're the first things a potential buyer will see. Making small updates to any or all of these can make a big difference in how potential buyers view a home. Updating a home's entrance can be one of the most cost-effective ways to improve its look. The ROI will depend on the project, but many will have a high percentage. Replacing a front door or windows, for example, could give close to a 75% return.
Hardwood Floors Add Durability and Shine
Hardwood floors are one of the best flooring options because of their durability and beauty. The durability means homeowners won't have to worry about spending money on repairs soon down the road. Hardwood floors have a high ROI, with most homeowners seeing a return on their investment of between 70 and 80%. This is because they add value to a home and are easy to maintain. Plus, many homebuyers have come to expect high-quality flooring as opposed to carpet. Another option if a homeowner thinks hardwood is a little too pricey is engineered wood floors, which have much the same result when it comes to the ROI.
Freshen Up the Home With New Paint
Not only does painting improve the aesthetics of a home, but it can also increase the home's value. Interior painting has an ROI of over 100%, making it one of the most profitable home improvements a homeowner can make. Exterior painting has a lower ROI, but it's still a good investment.
The color of the paint can also make a difference in the ROI. The best colors to increase home value are usually neutral tones such as gray, beige, and tan. These colors make it easier for buyers to picture living in the house and lessen the risk that a buyer thinks they're going to have to go and repaint the house themselves. Colors to avoid tend to be too bright or hard on the eyes.
Pick Projects with High ROI for Better Rewards
Home improvement projects can be a great way to add value to a home and grow equity, and they don't all have to be complicated projects. When choosing which projects to undertake, it is essential to consider the return on investment (ROI) that each project will offer. By taking the time to carefully select the right projects, homeowners can ensure that their time and money are well spent and see a significant increase in the value of their homes.