Houston Change of Address Checklist: Houston Utilities & Other Places to Notify When Moving
Posted by Texas Real Estate Source on Wednesday, September 27, 2023 at 5:35:21 PM
By Texas Real Estate Source / September 27, 2023
Comment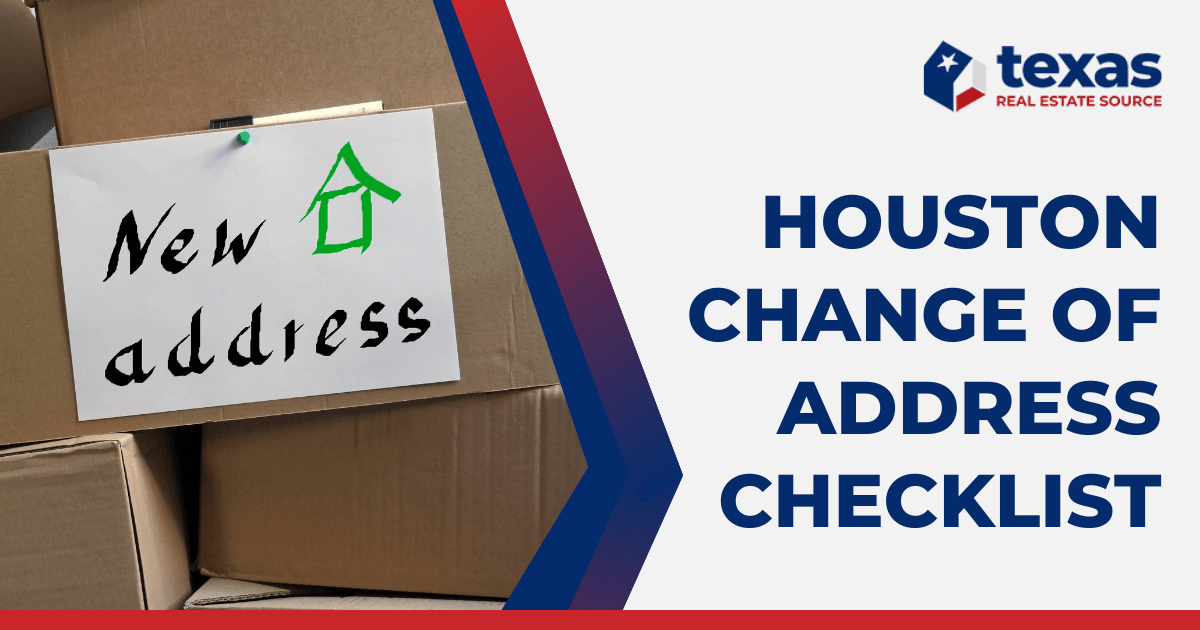 There's a seemingly endless list of details to keep track of when you're moving to Houston. There's also a seemingly endless list of people and organizations who need your current address on file to keep your life running smoothly. And when your life is currently overrun by sourcing packing boxes, arranging transportation, and trying to keep everything mostly organized—to say nothing of if you're trying to move house while still arranging your home sale—a few address updates might slip your mind until you get to your new home in Houston and realize you can't turn on the air conditioning yet.
Unfortunately, there's no all-in-one service for changing your address everywhere; you'll need to inform each entity individually. To help you out, here's a change of address checklist you can tick off and a list of Houston utility services to make sure you call.
How to Change Your Mailing Address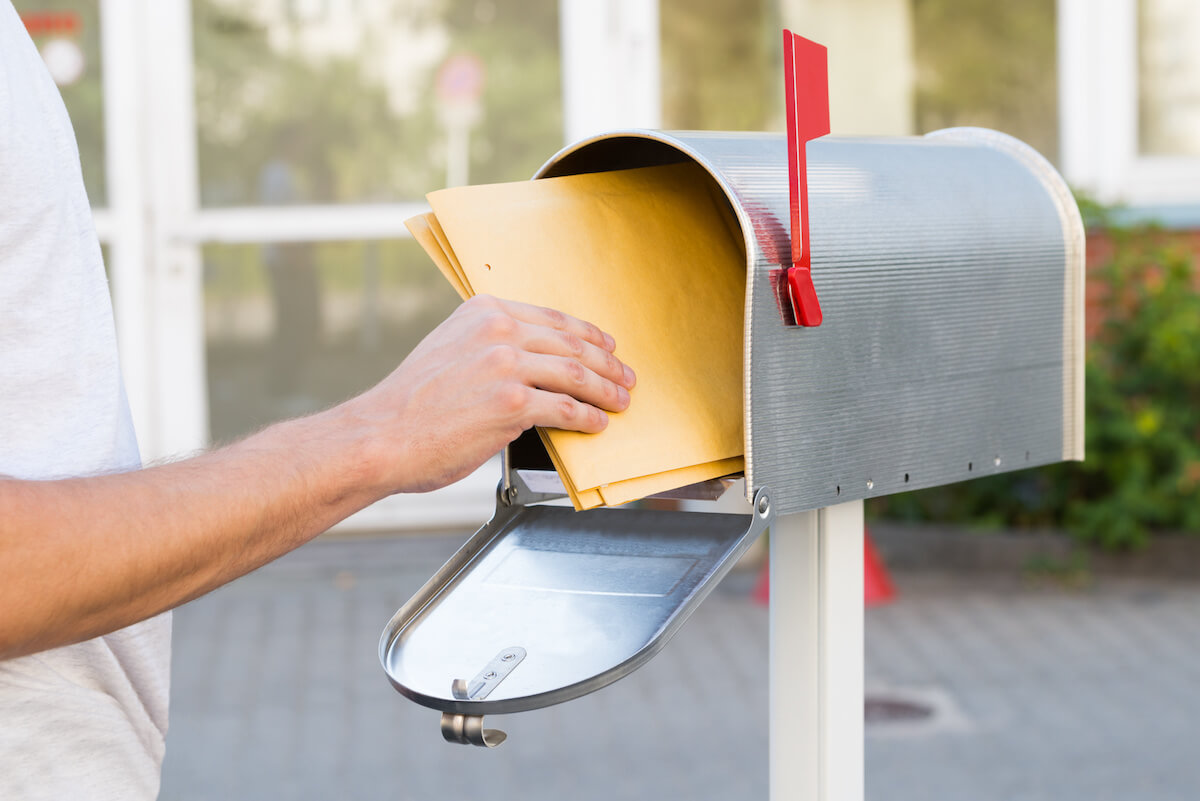 The top of the change of address checklist usually includes informing the U.S. Postal Service of the move to continue receiving mail with minimal interruption. The USPS website has a movers guide that makes requesting change-of-address and mail forwarding services simple and convenient.
Individuals are charged a nominal fee of $1.10 for the identification verification process. Otherwise, there are no additional associated costs. (If you're seeing a significantly higher fee, you're likely dealing with a third-party website—the USPS no longer accepts submissions from third parties. If you've already attempted to file a change of address through a third party, contact your financial institution to resolve the issue.)
A change of address also typically requires contacting federal agencies and services like the Internal Revenue Service, the Veteran's Administration, and the Social Security Administration. At your new location, you must also apply for a new driver's license or ID card reflecting the updated address. Among the many other considerations when changing addresses are necessary updates to voter registration, passports, banks, and insurance company accounts.
Changing Address with the IRS
Notifying the Internal Revenue Service of one's new home mailing address requires completing and submitting IRS Form 8822. The form is straightforward to complete, with detailed instructions and filing addresses listed on the second page.
Changing Address for Social Security
Sending a change of address notification to the Social Security Administration is especially important for individuals receiving retirement, disability, Medicare, and other benefits. Updating one's address with the SSA is required even if benefits are received by direct deposit, and failure to do so in a timely manner often results in delayed or missing payments. The SSA website makes it simple to notify the Social Security Administration of address changes and update phone numbers and email contacts. If applicable, it's also imperative to change your address with the Department of Veterans Affairs by updating your VA profile.
Changing Address for Your Driver's License
New Houston residents are required to stop by their local office of the Texas Department of Motor Vehicles within 30 days of moving to obtain a new Texas Driver's License or official ID card and updated vehicle registrations, as necessary. You can usually update your voter registration and passports during your visit to the DMV, as well.
Changing Address for Voting
As mentioned, voter registrations are often updated simultaneously with new driver's license applications or when updating with the USPS. Other options include downloading a Harris County voter registration application from the county clerk's office or visiting the Texas Office of the Secretary of State website to make voter name and address changes. Voter registration and updates can also be managed on the official federal government site at Vote.gov.
Houston Utilities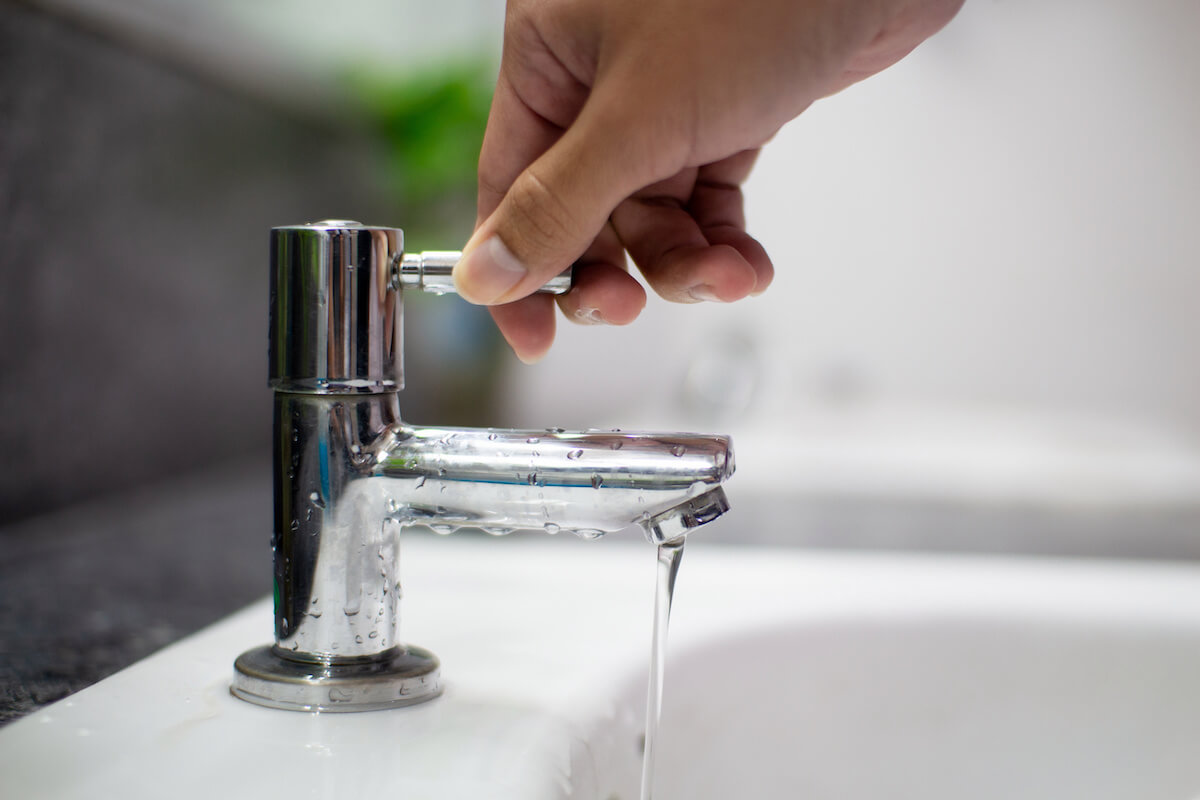 It's vital to contact local utility companies as soon as possible when moving to Houston, especially electricity, water, and natural gas companies. Folks should start the process of transferring or setting up the utility accounts for their new address immediately to avoid having to wait for running water or air conditioning on move-in day, a particularly uncomfortable proposition during hot Houston summers.
It's equally important to notify your current utility companies of scheduled move dates as soon as they are known in order to disconnect service at the old residence. Nobody wants to pay two bills when they don't have to, so make sure setting up utilities is prominently featured on your moving schedule.
Once the new address is known, it's also a good idea to initiate the transfer or setup for telephone, cable, and internet service. Delays in getting on the installation schedule in a city the size of Houston can potentially result in being without those vital communication services for several days after move-in. Setting up trash pickup and recycling services for the new location, as well as stopping service at one's former address, are also necessary steps when moving.
Houston Electric Utility
The primary utility company for electricity in Houston is CenterPoint Energy. CenterPoint maintains the electrical lines and infrastructure, delivering power to customers throughout the greater Houston metro. They are also the leading natural gas provider for homes in the Houston area. You can contact customer service by phone at 713-207-2222 or via the CenterPoint Energy website.
However, while CenterPoint delivers electricity, they do not sell it. You'll have to choose a provider, who will then send the start order to CenterPoint. The deregulated market in Texas allows both residential and commercial consumers to choose from a variety of retail electricity providers (REP). Depending on specific usage requirements and factors like home size and total number of occupants in the household, consumers may choose power utility options best suited to their particular needs.
It's relatively easy to shop and compare Houston electricity plans, providers, and rates through the Choose Texas Power marketplace. Among the available REPs are well-known Houston utility companies like Reliant Energy and TXU Energy, 100% renewable power from Green Mountain, and several low-cost providers like Frontier Utilities and Gexa Energy.
Houston Water Utility
Water and sewer utilities in Houston typically vary by community or municipal utility district (MUD), with many of the providers for water service in Houston regulated by the city. New residents are advised to contact their HOA or local municipality to determine the water and sewer utility provider for a specific neighborhood or home address.
Other methods for locating a provider in Houston, initiating or transferring service, and finding additional water and wastewater utility resources include visiting the Houston Public Works website or calling customer service at 713-371-1400. The Texas Public Utility Commission (PUC) website also allows users to search for water utilities by address.
Natural Gas Providers in Houston
In addition to delivering electricity throughout the city, CenterPoint Energy is the primary natural gas utility serving most households in Houston. Unlike electrical utilities here, though, natural gas service is considered a regulated monopoly. As such, residential consumers in the Houston metro are generally limited to the gas service provided by CenterPoint. Visit them online or contact customer service at 800-752-8036.
Trash Pickup & Recycling
Garbage pickup and recycling services in the Houston area vary by neighborhood, with individual homeowner associations often contracting with private companies. Addresses with trash pickup provided by the city of Houston can usually establish service at the same time they set up their water and sewer utilities. Otherwise, those making the move to Houston are advised to check with their local municipality or HOA for related information.
Telephone, Cable & Internet
There are plenty of options to choose from for telephone, cable, and internet services in Houston. Top cell phone providers in the area include AT&T, T-Mobile, and Verizon, all of whom boast 99% or better coverage throughout the region. Those looking for a landline phone connection can consider traditional service from companies like Community Phone or Voice over Internet Protocol (VoIP) phone service available from numerous local providers.
Leading cable and internet companies in Houston include familiar names like Comcast and Spectrum, as well as several smaller providers. These cable and internet companies typically offer customizable plans and service bundles that combine internet, TV, mobile, and home phone into a single, convenient account.
Where Else Should You Update Your Address When Moving?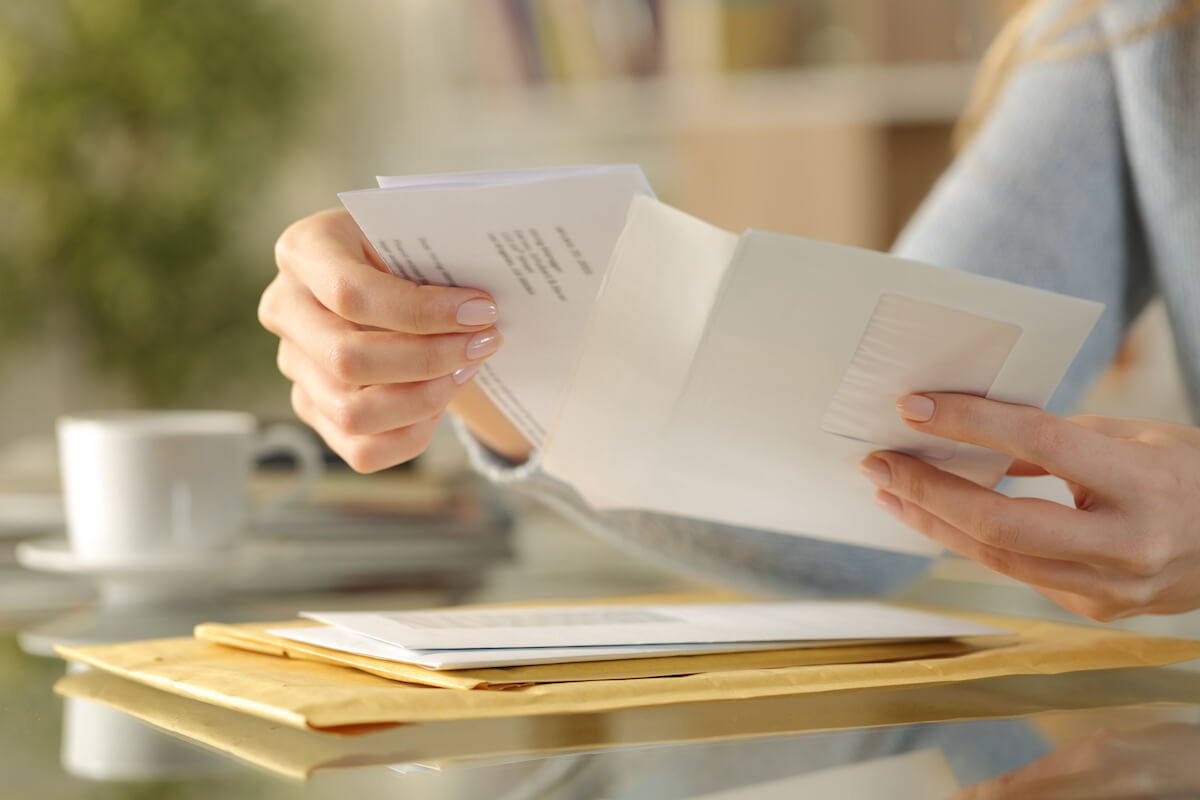 In addition to setting up utilities and notifying federal and local agencies, the change of address checklist for moving to Houston or elsewhere typically includes several other essential to-dos. It's a good idea to notify the following businesses and services of the upcoming move and updated address:
Financial
Banks and credit card companies
Lending institutions
Homeowner's or renter's insurance
Automobile insurance
Life and medical insurance
Current and past employers
Business associates
Workplace retirement or 401k savings plans
Services
Home security companies
Schools
Doctors
Dentists
Veterinarians
Daycare services
A tip—if you're moving out of their service range, some service providers may be able to give you referrals or recommendations for providers in your new area.
Personal
Subscription services (magazines, monthly boxes, anything that regularly sends you deliveries)
Streaming services
Online shopping sites
Churches
Clubs and organizations
Family and friends
As always, change of address notifications should be made immediately once the new address and move date have been established.
Ready to Move to Houston?
Moving is a hassle, but your new home city will be worth it. Stay on top of your address updates checklist, stick to an organized plan to get everything moved from A to B, and remember to breathe. You'll soon be enjoying everything that the Houston metro has to offer!