Houston Schools: Houston ISD & Other Schools in Houston TX
Posted by Texas Real Estate Source on Thursday, April 13, 2023 at 2:45:35 PM
By Texas Real Estate Source / April 13, 2023
Comment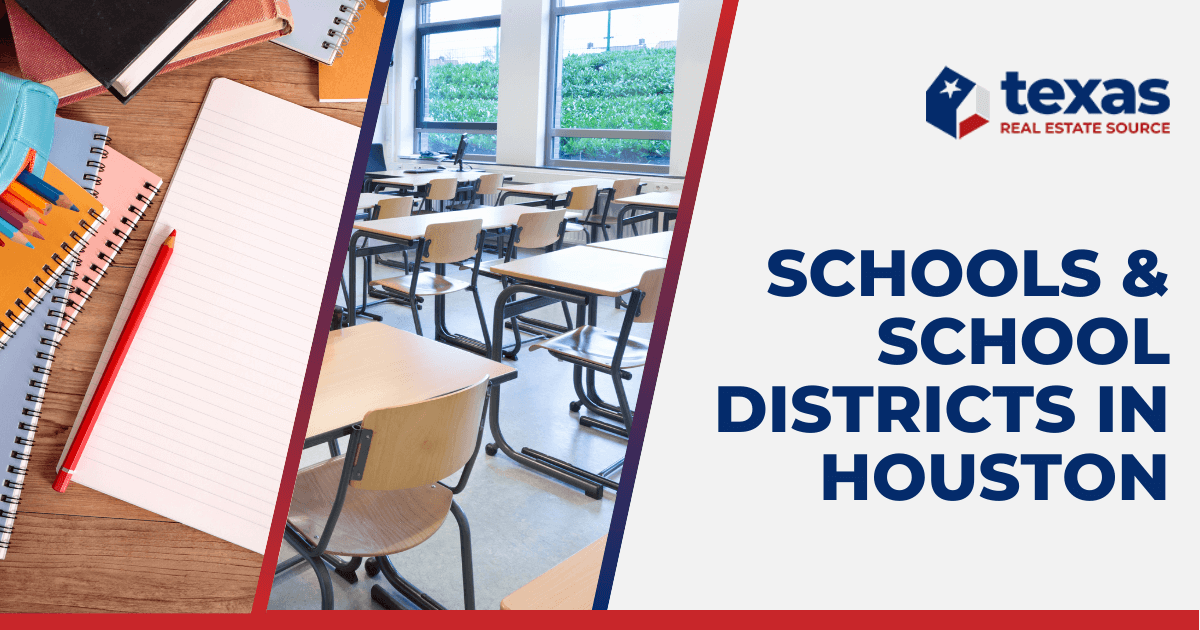 With the sheer size of the city of Houston, it's no surprise that there's an abundance of educational options available. Not only is Houston ISD the largest public school district in Texas, there are around 200 charter and magnet schools, close to 300 private schools, and dozens of colleges and universities, including some of the most highly regarded institutions in the country.
While there's far too much material to cover in-depth in a single article, this guide will give you a starting point to explore schools in Houston.
Houston ISD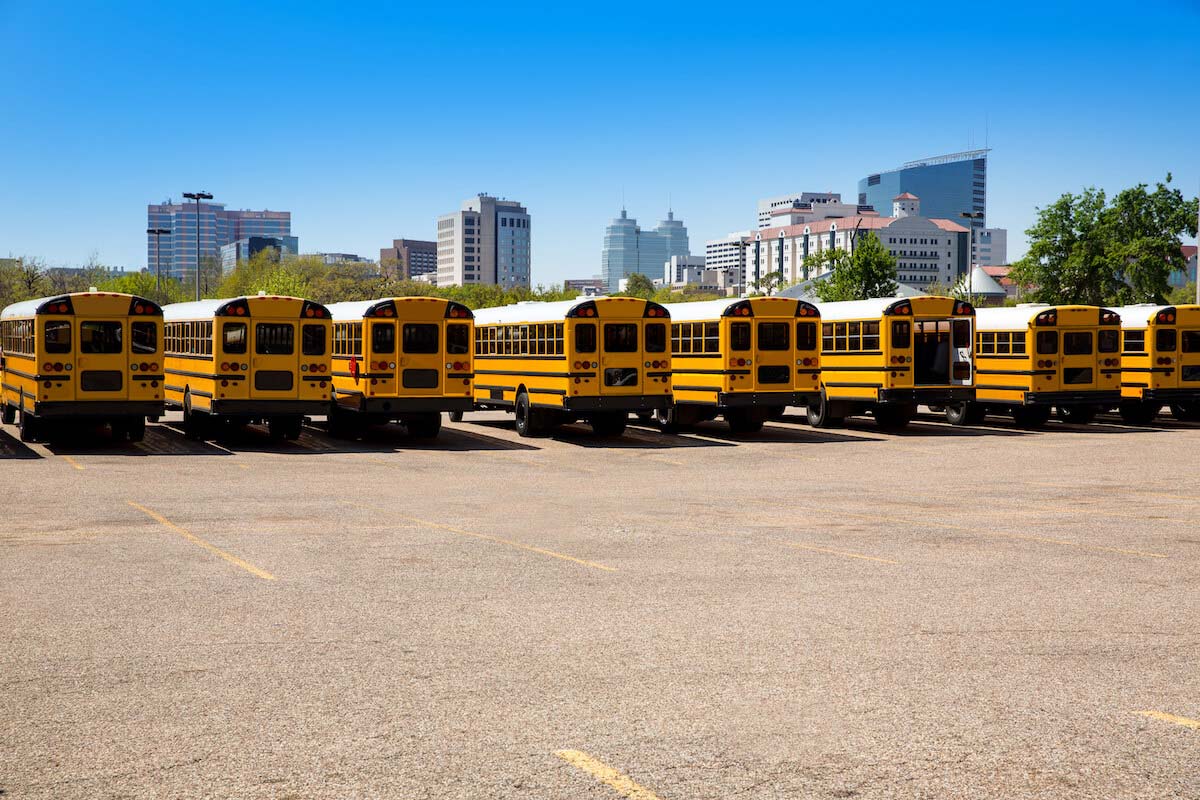 The Houston Independent School District is the largest school district in Texas and the eighth largest in the United States. The district serves nearly 200,000 students across 276 schools and counting.
Unique features of Houston ISD include specialty high schools, combination middle schools, and a plethora of magnet programs. Houston ISD includes 8 early childhood schools, 160 elementary schools, 39 middle schools, 37 high schools, and 30 combination or alternative schools.
Endless opportunities are available for Houston ISD students through the School Choice program, which allows students to enroll in HISD schools other than the one their home is zoned for. No matter where you live in Houston, you'll be able to apply to the school of your choice, giving you access to dual language immersion programs, career and technical education, health and science magnet schools, high school preparatory academies, Vanguard gifted/talented schools, and many more School Choice options.
Houston ISD maintains an average student-teacher ratio of 17:1, with a high school graduation rate of approximately 82%. The district has the lowest property tax rate of the 25 school districts in Harris County.
Houston High Schools
Houston ISD contains 37 high schools throughout the district. Many Houston ISD high schools have special-interest focuses, including Early College High Schools, high schools for law enforcement and criminal justice, schools for health professions, and schools for performing and visual arts. Schools such as the Debakey High School for Health Professions, the nation's first high school for students interested in medical careers, aim to give students the opportunity to learn a specific field while still learning subjects that will help them prepare for any field they choose beyond high school.
Another standout feature of Houston ISD high schools is the Early College High Schools system. ECHS are open-enrollment high schools that allow students an opportunity to receive both a high school diploma and either an associate degree or at least 60 credit hours toward a bachelor's degree. ECHS offer rigorous instruction along with accelerated courses, focusing primarily on reducing college entry barriers for historically underserved students least likely to attend college.
Houston Middle Schools
Houston ISD features 39 middle schools, 11 elementary/middle school combinations (grades K–8), and four middle school/high school combinations (grades 6–12). These combination schools are implemented into the Houston ISD system to allow educators to better collaborate across grade levels and create fewer school transitions for students.
HISD middle school students have the opportunity to explore Pre-Advanced Placement courses and elective courses in conjunction with their core subjects. Students can explore courses in areas such as art, music, theater, and technology.
In addition to academic programs, HISD middle schools offer a range of extracurricular activities to help students explore their interests and develop important life skills. Athletics, clubs, student government, and community service projects are just a few examples of extracurricular activities available to HISD students. After-school programs are also available to students to provide academic support, enrichment activities, and opportunities for social and emotional learning.
Houston Elementary Schools
Houston ISD manages 160 elementary schools, including several magnet schools. Houston ISD elementary schools offer a comprehensive curriculum that includes instruction in core subjects such as English, math, science, and social studies. In addition to these core subjects, HISD also offers learning opportunities in music, art, and physical education. Houston ISD puts extra emphasis on early literacy development with a range of programs and resources to help students develop their reading and writing skills.
HISD elementary schools also offer a range of extracurricular activities to help students explore their interests and develop important life skills. Many schools have partnerships with community organizations and local businesses to provide additional resources and opportunities for students.
Houston Charter Schools and Magnet Schools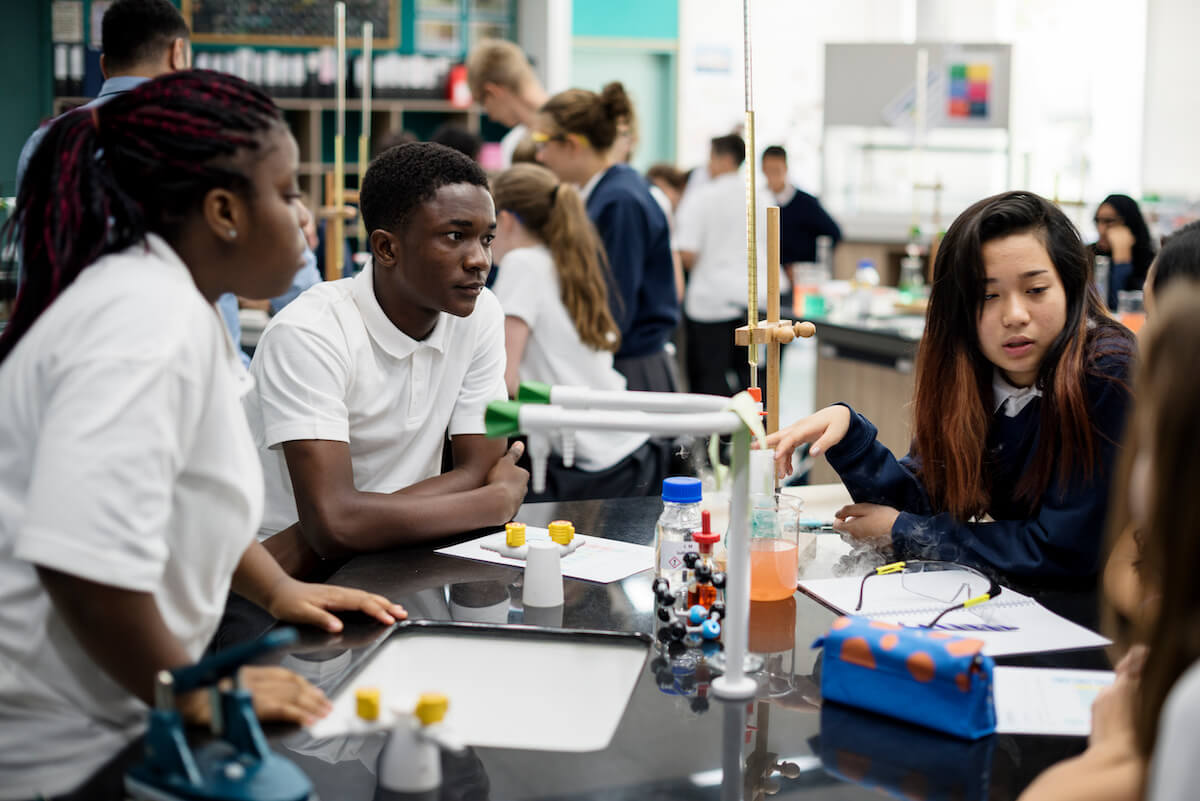 Houston is home to quite a number of charter and magnet schools, each with its own unique approach to education. Both charter and magnet schools in Houston offer households an alternative to traditional public schools, providing students with a variety of educational opportunities tailored to their individual interests.
Charter schools in Houston are public schools that operate independently of the traditional public school system. Charter schools have more flexibility in terms of their curriculum, budget, and hiring practices than traditional public schools, but they're tuition-free and accountable to the Texas Education Agency just like traditional ISD schools are, unlike private schools.
There are around 163 charter schools in Houston, serving a range of students from kindergarten through high school. Some of the most notable charter schools in Houston include Young Scholars Academy for Excellence, Wesley Charter Elementary School, KIPP Houston Public Schools, and Mount Carmel Academy.
Magnet schools, on the other hand, are public schools that specialize in a particular area of study, such as STEM, performing arts, or language immersion. These schools offer a specialized curriculum designed to meet the needs of students who have a strong interest in a particular subject area.
Houston students have nearly 40 magnet schools available, including the High School for the Visual and Performing Arts, known for its arts program. The Houston Independent School District has a long list of magnet schools, including Carnegie Vanguard High School, Lamar High School, Pin Oak Middle School, Lanier Middle School, River Oaks Elementary School, Harvard Elementary, and Oak Forest Elementary.
Houston Private Schools
Houston has a broad range of private education options, with 280+ private schools covering various educational philosophies. The institutions provide an alternative to traditional public schools, generally with a focus on personalized education, smaller class sizes, and extracurricular activities. About half of Houston's private schools are religiously affiliated.
One of the most popular private schools in Houston is St. John's School, which has been recognized as one of the best private K–12 schools in the country. Founded in 1946, the school is known for its rigorous academic program, which includes advanced courses in math, science, and humanities. Students are encouraged to engage in research projects and participate in internships to gain practical experience in their fields of interest.
The Kinkaid School is another prominent private school in Houston that offers a comprehensive curriculum from pre-K through 12th grade. The school emphasizes character development, critical thinking, and global awareness and offers a variety of extracurricular activities, including athletics, performing arts, and community service programs.
The Awty International School is a bilingual private school that offers education in both English and French, with a focus on global perspectives and cultural understanding. The school offers a range of international programs, including study abroad opportunities and language immersion programs.
Another notable private school in Houston is the Episcopal High School, which offers a challenging academic program and a strong sense of community. The school places emphasis on ethical leadership and service in its curriculum.
Houston Colleges and Universities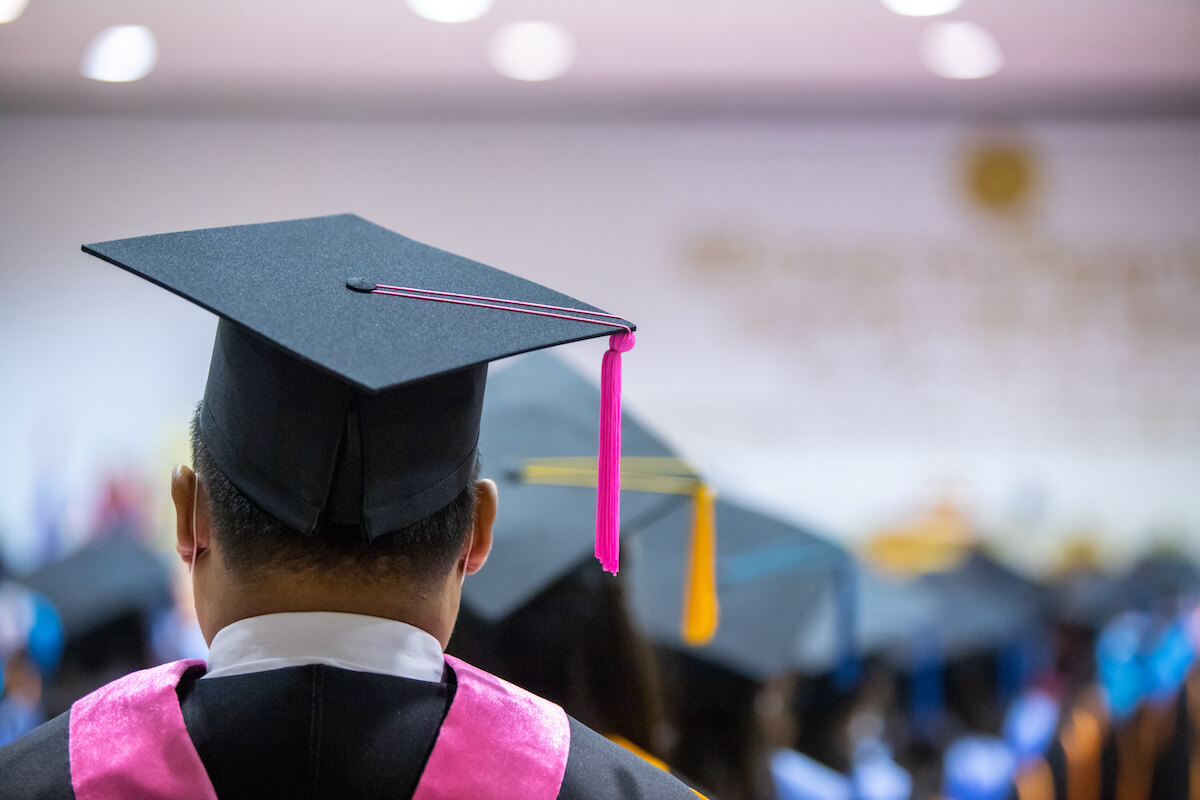 Houston boasts an impressive collection of colleges and universities. Some of the most well-known institutions in Houston include Rice University, the University of Houston, and Texas Southern University.
Rice University is a private research university that has an acceptance rate of just 9% and an enrollment of around 8,285 students. With a focus on undergraduate education, Rice offers a small and intimate learning environment for its students. The university is particularly renowned for its programs in engineering, science, and the humanities.
The University of Houston is a larger public research university with an enrollment of over 47,000 students. The university offers a wide range of programs across various fields, including business, education, engineering, law, and the arts. The university is particularly known for its law program, which is one of the most respected in the country.
Also known and respected for its law program is Texas Southern University. Texas Southern offers graduate and undergraduate programs in a variety of fields, including business, law, and education. As another smaller university, the acceptance rate is about 63%, with an enrollment of over 7,500.
Another private university located in Houston is Houston Baptist University. Houston Baptist has a small enrollment class of only around 4,120 students and offers graduate and undergraduate programs in a wide range of disciplines, including business, education, humanities, and natural sciences.
In addition to these institutions, Houston has multiple community colleges, including Houston Community College and Lone Star College. These community college systems provide affordable and accessible higher education opportunities throughout the metro area.
Ready to Get Back to School in Houston?
The educational landscape of Houston, from Houston ISD to higher education, offers a comprehensive range of options for students at every level. The Houston Independent School District serves a large portion of the city's student population, while charter schools and magnet schools offer specialized programs and opportunities for students with specific interests or needs. Additionally, the city boasts plenty of private schools that provide a rigorous education to their students.
With prestigious universities such as the University of Houston and Rice University, the opportunity for Houston students to experience higher education opportunities is easily accessible.
Overall, Houston's education system is robust and continually evolving to meet the needs of its students. Whether pursuing primary education or advanced degrees, Houston offers a wealth of options for those living in Houston.