Katy Schools: Katy ISD and Other Schools in Katy Texas
Posted by Texas Real Estate Source on Friday, February 3, 2023 at 1:49:31 PM
By Texas Real Estate Source / February 3, 2023
Comment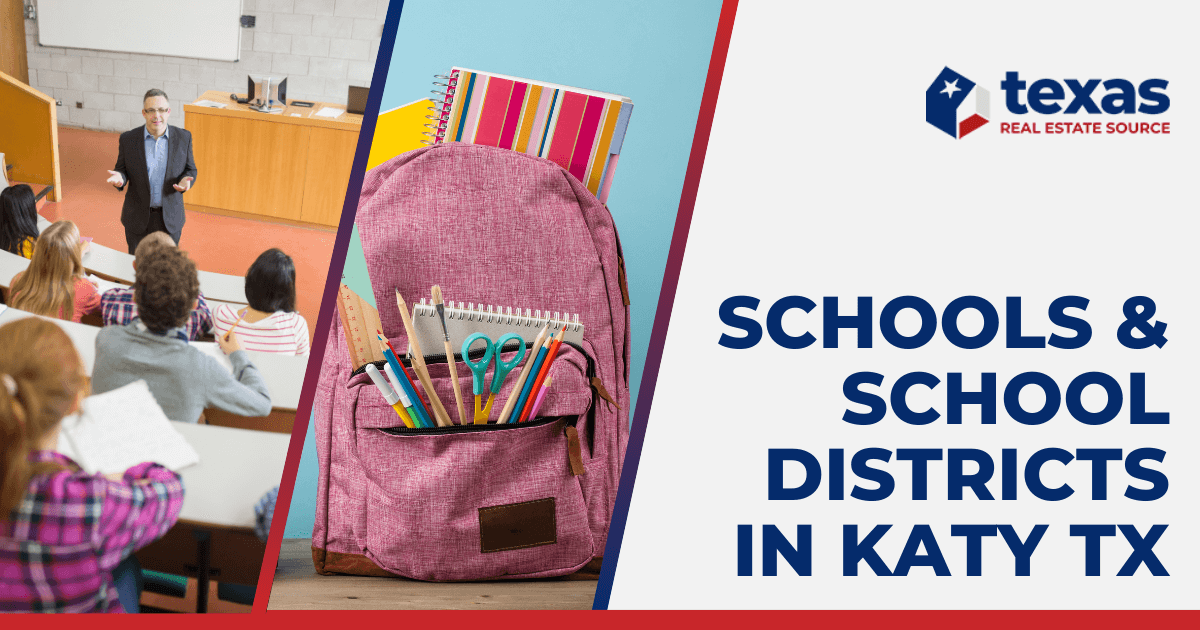 Katy, Texas, is a vibrant city full of inviting neighborhoods, scenic natural areas, and plenty of possibilities for work and play. The many distinctive neighborhoods in the city of Katy provide a unique combination of convenient access to Houston and removal from busy city life. And with each neighborhood in Katy comes a variety of schools that households with children can choose from.
Whether you're looking for a public school or prefer to go the private or charter route, you're sure to find an option that suits your and your kids' needs perfectly in the greater Katy area—often defined in terms of the boundaries of the Katy Independent School District. Take a closer look at the many schools in Katy, Texas, that you can choose from when you move to Katy.
Katy ISD: Public Schools in Katy, Texas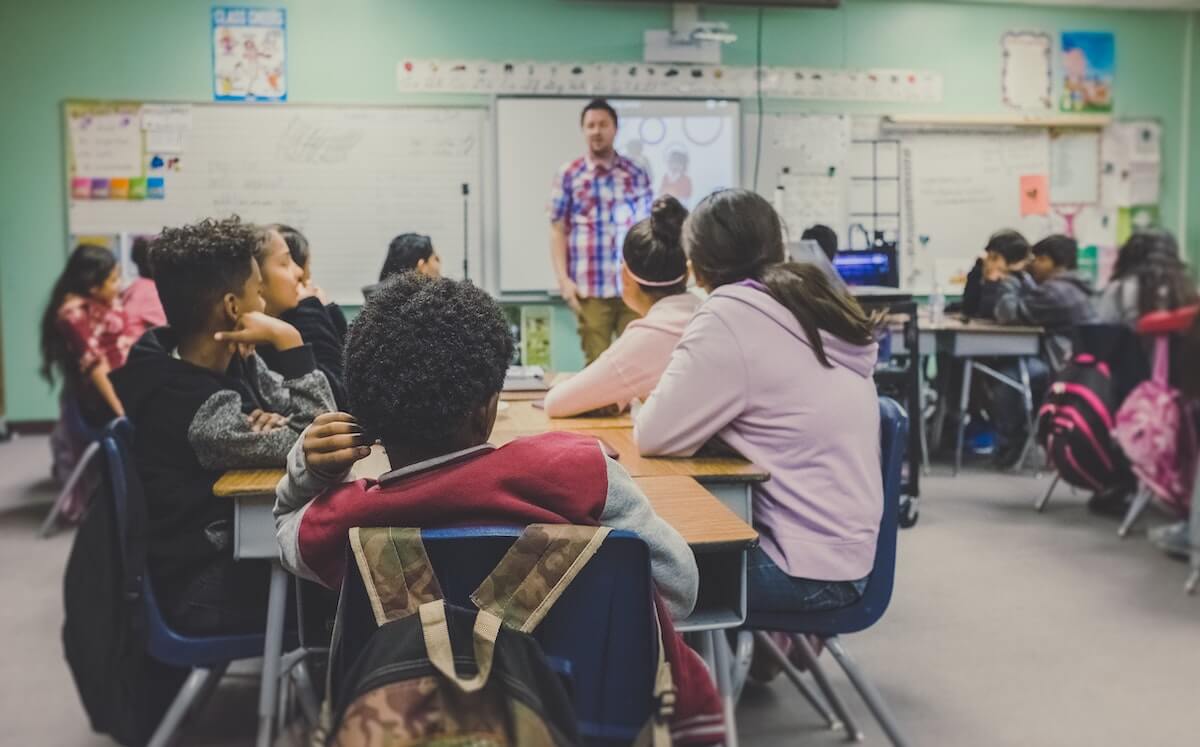 Katy ISD is the primary independent school district serving the city of Katy. This district is celebrated for its large number of schools throughout the greater Katy area, and it's repeatedly been ranked as Niche's #1 School District in the Houston Area.
With so many schools spread throughout the city and surrounding areas, it's easy to find a campus near you or even choose your new neighborhood of residence around your top picks.
Katy ISD High Schools
Katy ISD is currently home to nine high schools:
Katy High School
Seven Lakes High School
Morton Ranch High School
Cinco Ranch High School
Tompkins High School
Taylor High School
Mayde Creek High School
Paetow High School
Jordan High School
Seven Lakes High School in the Cinco Ranch area just to the south of Katy is one of the larger schools in the Katy ISD, enrolling over 3,000 students. All high schools in Katy have a student-to-teacher ratio of 16:1, 17:1, or 18:1, so classes are kept at a manageable size that allows teachers to give each student individual attention.
In addition, the Katy Advanced Program, or KAP, allows students in Katy high schools to engage with college-level coursework in a variety of disciplines, including science, math, social studies, and language arts.
Katy ISD Middle Schools
Katy ISD manages a total of 15 middle schools, which are spread out throughout the greater Katy area. Some well-known Katy middle schools include Beckendorff Junior High, Beck Junior High, and Seven Lakes Junior High. Many of Katy's most popular neighborhoods throughout the city have easy access to one of Katy ISD's middle schools.
The middle schools in Katy focus on academic excellence while providing each student with a well-rounded educational experience. Beckendorff Junior High's Honor Orchestra and Quiz Bowl Team are popular among students, and Beck Junior High has been recognized for its excellence in several sports, including volleyball, football, basketball, golf, and track.
Additionally, with so many public middle schools in Katy, none of the city's neighborhoods are more than a few miles away from a Katy ISD junior high school.
Katy ISD Elementary Schools
With a whopping 42 elementary schools in the Katy ISD, you'd be hard-pressed to find a residential neighborhood in the city that is not within a mile or two of one.
Many Katy elementary schools are nestled right within Katy's neighborhoods to give local families easy access, from Katy Hockley Estates to Woodcreek Reserve and everything in between. Several of Katy's master-planned communities feature on-site schools as part of their developments, such as for students living in Cane Island and Elyson.
Most Katy ISD elementary schools, such as Odessa Kilpatrick Elementary School and Tom Wilson Elementary School, educate around 1,000 students in prekindergarten through 5th grade. There are also a few smaller schools of around 600 students, such as Jeanette Hayes Elementary School near Westgreen Park.
Student-to-teacher ratios at elementary schools in Katy range from 16:1 to 12:1, which means that if small classroom sizes are a priority for you, you won't have trouble finding a suitable elementary school in Katy. Elementary schools in Katy ISD also come with plenty of opportunities to participate in activities like sports, music, visual arts, and science programs.
Charter Schools in Katy, Texas
In addition to the many traditional public schools operating within Katy ISD, the city also features a wide variety of public charter schools serving different grade levels.
One of the most well-known charter schools in Katy is Harmony School of Innovation, located south of the Katy city center near the neighborhood of Cinco Ranch and serving grades 6 through 12. Harmony School of Innovation aims to cultivate a positive learning environment that caters to the needs of each individual student while helping them to achieve their scholastic goals. Students can advance their knowledge in a variety of subjects with AP courses, including AP Chemistry, AP Computer Science, and AP 2-D Art and Design.
Calvin Nelms Charter Schools is a public charter dedicated to students in 6th through 12th grades and located in northeast Katy. Both the middle and high schools are located on the same campus, and high-achieving junior and senior high school students can participate in tuition-free dual credit courses. Every teacher employed at Calvin Nelms Middle School has more than three years of teaching experience.
Parents of elementary school-aged kids in Katy can find more public charter options for their children at institutions like Harmony Science Academy, Aristoi Classical Academy, and ILTexas Katy Elementary School. Each of these campuses focuses on academics while supplementing special interests with courses in world languages, music, and performing arts.
Private Schools in Katy, Texas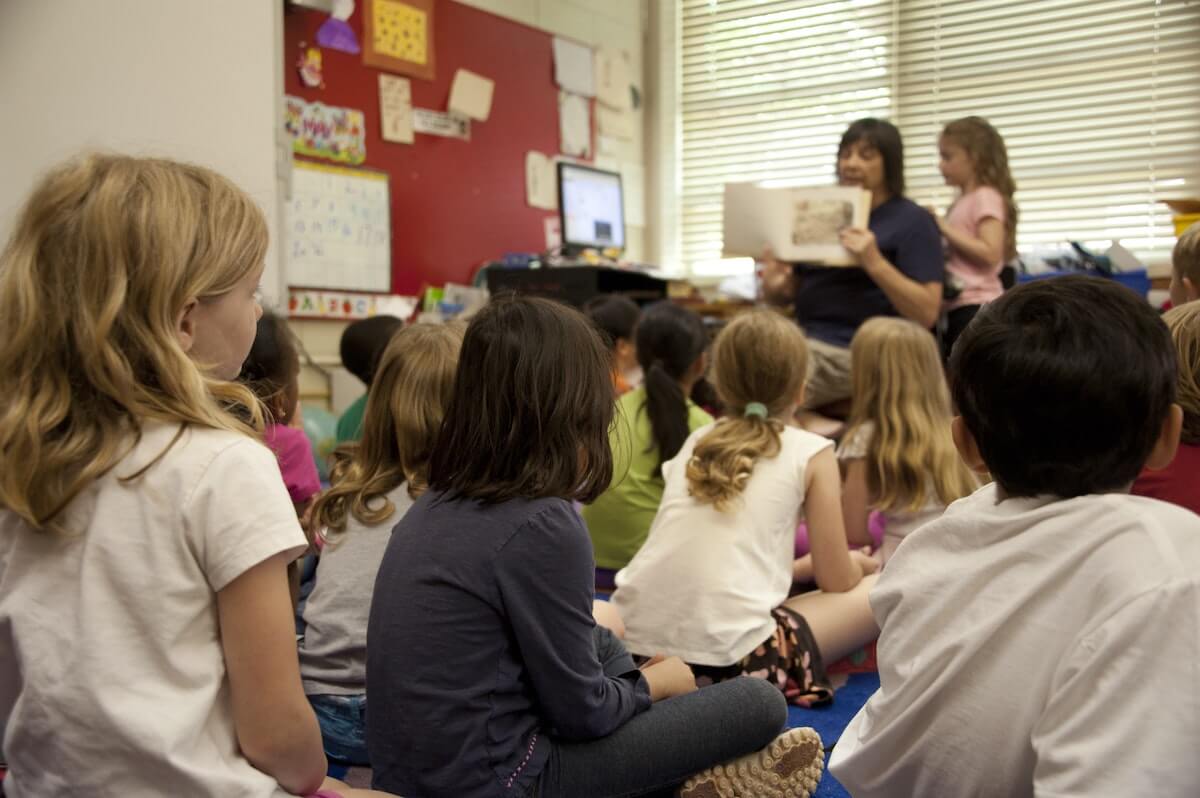 For families that choose to take the private education route, Katy is home to a wide variety of private schools, both religious and secular. Depending on where you live in Katy, you may have easy access to one of the many private schools that the city has to offer.
One of Katy's local private schools is the British International School of Houston, located on N. Westgreen Boulevard northeast of Katy's city center. For over 15 years, the British International School of Houston has educated students with highly individualized curricula that span multiple subjects, tailoring each student's experience to their needs and goals. This private school has no religious affiliation and educates students from prekindergarten through grade 12, with the average class size being 18 students. Students who want to increase their college readiness can choose from a variety of advanced courses, including biology, physics, history, art, and chemistry.
St. John XXIII College Preparatory is another well-known private campus in the Katy area, located southeast of the city center. This private Catholic institution serves grades 9 to 12 and educates only about 450 students at any given time, making it possible for the school's faculty to give each student plenty of individualized attention and assistance. Roughly half of the faculty at St. John XXIII College Preparatory hold master's degrees, showing a high level of dedication to their field and to education. The school is accredited by AvancED and the Texas Catholic Conference of Bishops Education Department.
Colleges & Universities Near Katy, Texas
Once your student is ready to start applying to college, you'll be pleased by how many opportunities for higher education exist in and around Katy. In fact, there are more than a dozen colleges and universities within 30 miles of Katy.
One of the most popular college campuses near Katy is Rice University, a private four-year college located in the city of Houston. Rice University is well-known for its many opportunities for study in a variety of fields, as well as its positive student experience.
The university maintains a small student body of less than 8,000, and high school students applying to Rice University are excited for the opportunity to expand their knowledge and continue to work toward their professional goals.
Rice University is a beloved presence in the Houston and Katy area and contributes significantly to the local culture with sporting events, concerts, and more. Although the university features a wide array of fields for students to explore, some of the more popular majors are social sciences, engineering, and biology.
The largest college located near the Katy area is Lone Star College, a public two-year institution in The Woodlands community that provides undergraduate degrees in dozens of fields to over 70,000 enrolled students. Lone Star College is one of the more affordable options for higher education in the area, with in-district resident tuition of just over $2,000 per year. It also offers dual credit programs with many high schools in the greater Houston area. A significant percentage of students at Lone Star College study the liberal arts and humanities, with health and business being other popular majors.
Other large schools near Katy include the Houston Community College system, the University of Houston, and Texas Southern University.
Ready to Explore Katy Schools Near You?
As you can see, the wide array of schooling options in and around Katy adds significantly to the city's value, which is already at a high standard. Katy's many vibrant neighborhoods, huge variety of housing options, and opportunities for employment in multiple fields are enriched by the city's schools that educate students of all ages and interests.
Ready to discover your next home in Katy? Call The RealFX Group at (512) 956-7390 to get in contact with an experienced local real estate agent today and let us help you find your dream home in Katy, TX.