Things to Do in League City: Fun Activities For This Weekend
Posted by Texas Real Estate Source on Friday, May 6, 2022 at 1:16 PM
By Texas Real Estate Source / May 6, 2022
Comment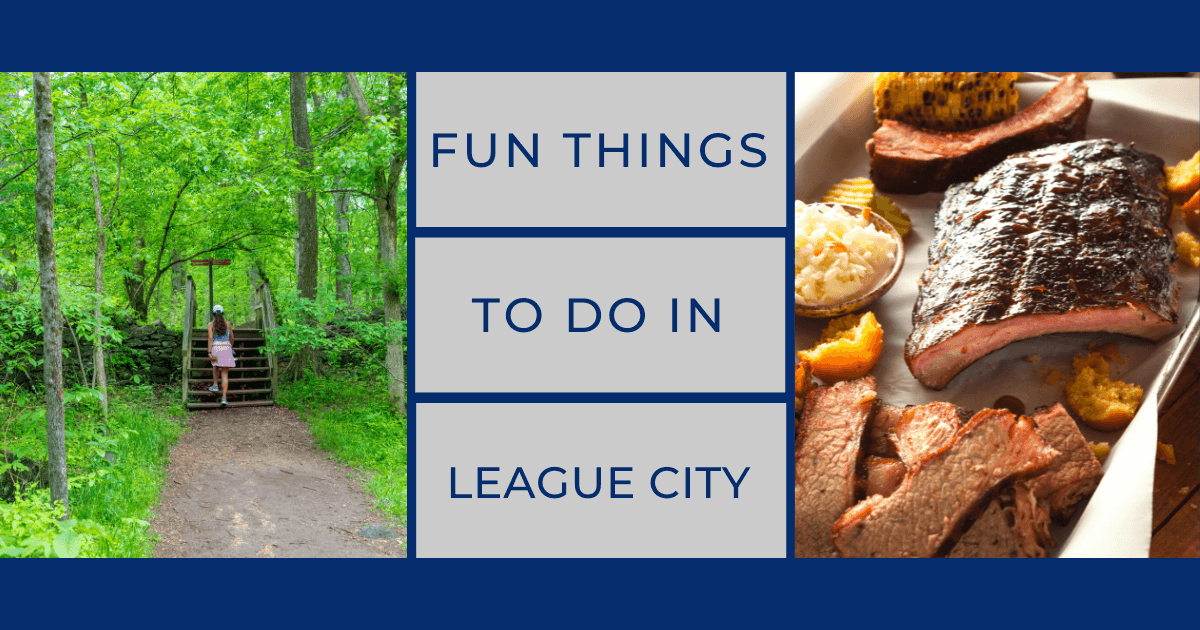 What do yachts and one-room schoolhouses have in common? They can be found in the historic League City community. Charming and idyllic, League City is in Galveston County, just 40 minutes southeast of the city of Houston. Nestled on the shores of Clear Lake, League City is a vibrant, medium-sized city with over 104,000 residents, several marinas, and some of the state's most luxurious yachts.
While not as well-known as its Gulfside neighbor, the island city of Galveston, League City is a lively, dynamic town with unrivaled charm and a staggering list of attractions. Ready to learn more? To plan your next day out, keep reading to discover the best things to do in League City, Texas.
League City Outdoor Adventures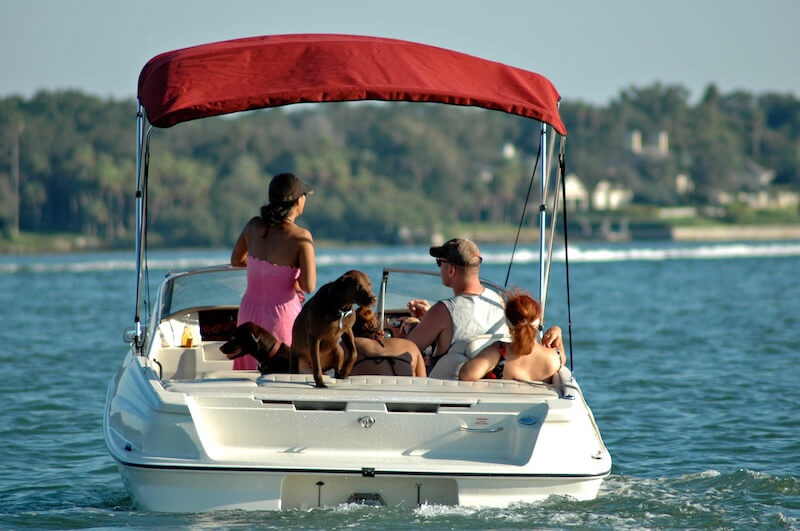 One of the biggest draws of League City is its sheer abundance of outdoor activities. Settled on the shores of Clear Lake, League City has a variety of outdoor adventures, from water sports to stunning green spaces.
Parks
While League City is best-known for its lakes and rivers, one of the greatest ambassadors for League City's exceptional outdoor spaces is its parks. Helen's Garden is a flourishing city park with Butler Oak trees, well-kept gardens, and head-turning water features. This picturesque downtown park is a popular destination for photoshoots, weddings, and other celebrations. Along with Helen's Garden, another park tourists love is Dr. Ned & Fay Dudney Nature Center, a preserve nestled on the shores of Clear Creek. It's a popular site for hikers, birdwatchers, and bikers.
Other popular area parks include Walter Hill Park and Lynn Gripon Park.
Water Recreation
In addition to some of the area's most beautiful parks, League City is one of the state's best cities for water sports. Dubbed the "Boat Capital of Texas," League City is home to some of the area's best marinas and waterfront resorts. Most of the area's recreational activities center around Clear Lake, which connects to the Galveston Bay. Many of the area's residents own yachts, boats, sailboats, and jet skis, which they use on Clear Lake, Clear Creek, and the nearby gulf. Many facilities will rent boats, including kayaks and jet skis, for those who want to enjoy the water. Yacht charters also take visitors out on the water, giving them a more laidback, luxurious lakeside experience.
Hiking & Biking Trails
Complementing the city's stunning green spaces and bodies of water, League City residents and visitors have many ways to explore the great outdoors while staying active. League City has an elaborate network of hiking and biking trails, some of which can be found in Dr. Ned & Fay Dudney Nature Center just north of downtown. These trails are easily accessible and well-marked, making them ideal for a more serene path. Other popular trails can be found in Walter Hall Park, Challenger Seven Memorial Park, and Hometown Heroes Park, only to name a few options.
From beautiful lakes to stunning nature parks, League City has a bounty of outdoor spaces to suit many preferences. League City's green spaces and bodies of water are one of many reasons residents and visitors alike love being in this lakeside city just outside of the Houston Metropolitan area.
League City Shopping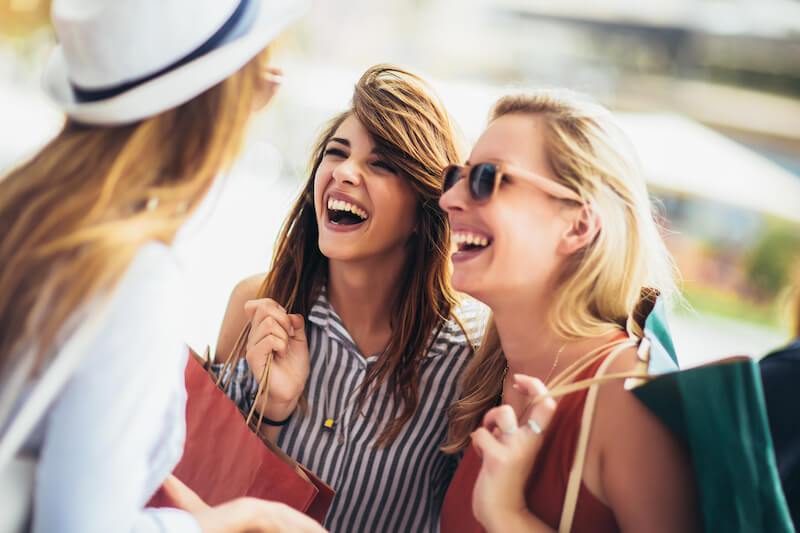 In addition to its lush green spaces and historic charm, League City has many shopping areas. From boutique stores to national retailers, League City offers numerous options for nearly every type of shopper. For those searching for national retailers, there are three main options in the area: Bay Colony Town Center, Victory Lakes Town Center, and Tuscan Lakes Shopping Center. Bay Colony Town Center, located off I-45, is just south of town and has several national retailers, restaurants, and service providers. Like Bay Colony Town Center, Victory Lakes Town Center has numerous national retailers, department stores, and restaurants. Tuscan Lakes Shopping Center is home to many service providers, stores, and cafes.
Those searching for a more local experience can explore downtown's array of boutique shops and specialty stores. The most popular options are antique stores, clothing boutiques, and artisanal shops.
League City Restaurants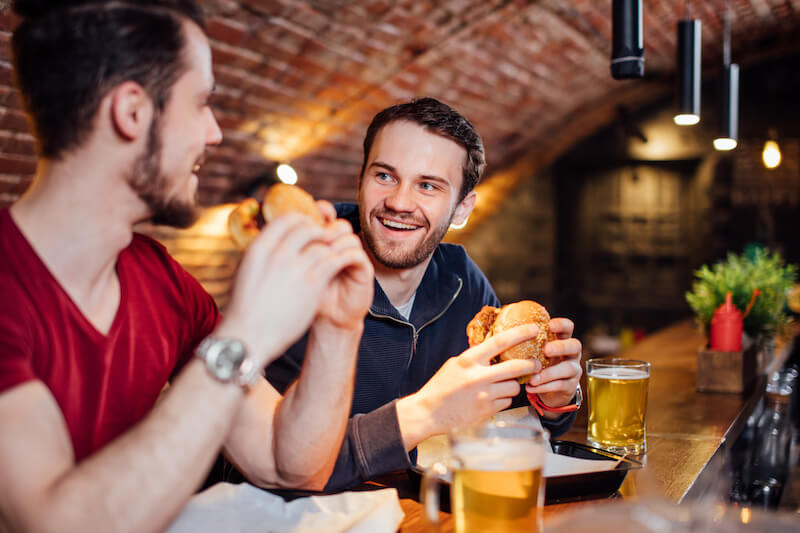 Not only does League City have a fantastic shopping scene, but it has various dining options, from local darlings to national chain restaurants. Like many cities in Texas, League City's restaurant scene is experiencing a shift where residents and visitors search for something more than just something to eat—they desire atmosphere and experience. Fortunately, League City offers diners many dining experiences for every taste. From homestyle to upscale, diners will find something that speaks to them. Some of the most popular types of restaurants in the area include Texas barbecue, Mexican, seafood, soul food, Chinese, burgers, Cajun, and Thai, only to name a few.
One of the most popular restaurants in the area is Red River Bar-B-Que & Grille, one of the city's hottest barbecue restaurants. Red River Bar-B-Que offers classics like Texas brisket, pulled pork, chicken, and ribs on Main Street.
Arts & Culture in League City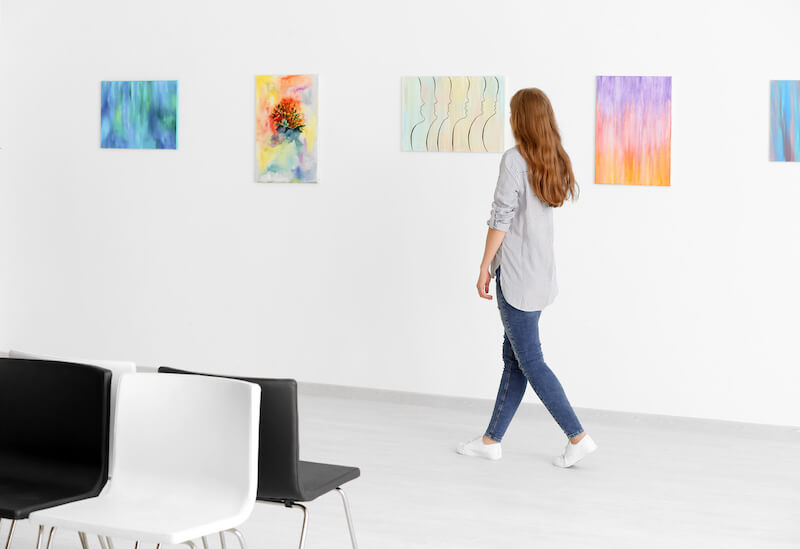 While this lakeside city is most widely known for its outdoor activities, League City has a vibrant arts and culture scene. League City has many museums, galleries, and live entertainment options that rival larger cities. Take a look at some of the area's most significant museums, eclectic art galleries, and spirited live performance spaces.
Museums
From one-bedroom schoolhouses to outer space, League City has an array of museums that showcase this city's vibrant, multi-faceted identity. Starting in downtown, League City's historic square is home to some of the area's most culturally significant buildings and parks, showcasing the city's rich heritage. One of the area's most popular history museums is the Butler Longhorn Museum, which pays homage to Texas rangers and the longhorns they raised.
Another top museum in the area is West Bay Common Schoolchildren's Museum, a one-bedroom schoolhouse that highlights the state's educational history. Other famous museums in the area are the nearby Space Center in Houston, the historic Shoppes at Founder's Square, Railroad Section House, and others.
Art Galleries
In addition to the area's culturally significant museums, League City offers spectacular art galleries that showcase the work of local and regional artists. One of the area's most popular galleries is Galveston Art League, voted one of Galveston County's best art galleries. Another is League City Public Art Gallery, which has an array of rotating exhibits and is located in Johnnie Arolfo Civic Center. Admission is free. The city also has many public art displays within its parks and green spaces.
Dance & Theatre
For cultural enthusiasts, League City has a spectacular live performance scene. Some of the area's most stunning live performances take place at the Bay Area Houston Ballet & Theatre, hosting some of eastern Texas' most beautiful ballet performances. Another top venue is the Clear Creek Community Theatre, which hosts many live performances and even summer camps.
From diverse museums to stunning art galleries and showstopping live performances, League City is never short on entertainment options for its residents and visitors. League City is a vibrant area that strikes a fine balance between world-class outdoor recreation and performative culture.
League City Nightlife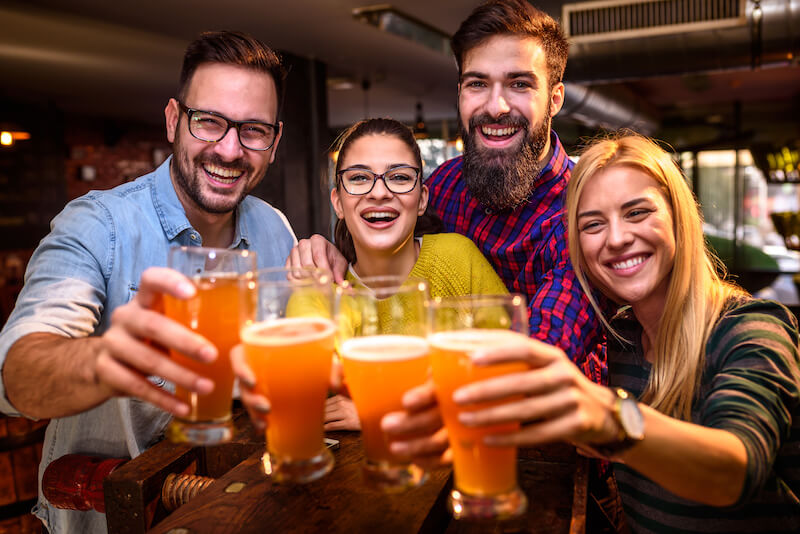 As one of eastern Texas' premiere boating destinations, it's often assumed the most fun visitors can have is under the sun. While League City's lakes and rivers are unparalleled, fun isn't limited to the daylight hours. League City has a dazzling nightlife scene, from pubs and taverns to waterfront bars.
For those searching for an authentic Irish experience, Molly's Pub is key to a fun night out. With live music, Irish food, and a variety of beers, this place is one of the area's most popular bars. Want to really let loose? League City Axe Throwing Arena and Game Den allow patrons to throw axes at stationary targets, offering an unforgettable experience. League City is also home to many waterfront bars, offering patio seating, excellent food, and live music. Some of the area's most visited bars are Cabo Bar & Grille, Marais, and Barge 295.
Explore League City's Offerings Today
From its naturally beautiful parks and charming shopping centers to its fascinating museums and nightlife, League City has many entertainment options for all ages. Its short distance to Houston and the Gulf of Mexico makes it an unrivaled tourist destination. Planning a trip or moving to League City soon? From history buffs to sailing enthusiasts and everyone in between, League City has something for everyone to enjoy.