7 Reasons to Love Living in Rice Village: Where to Live & Things to Do in Rice Village
Posted by Texas Real Estate Source on Tuesday, September 20, 2022 at 10:45 AM
By Texas Real Estate Source / September 20, 2022
Comment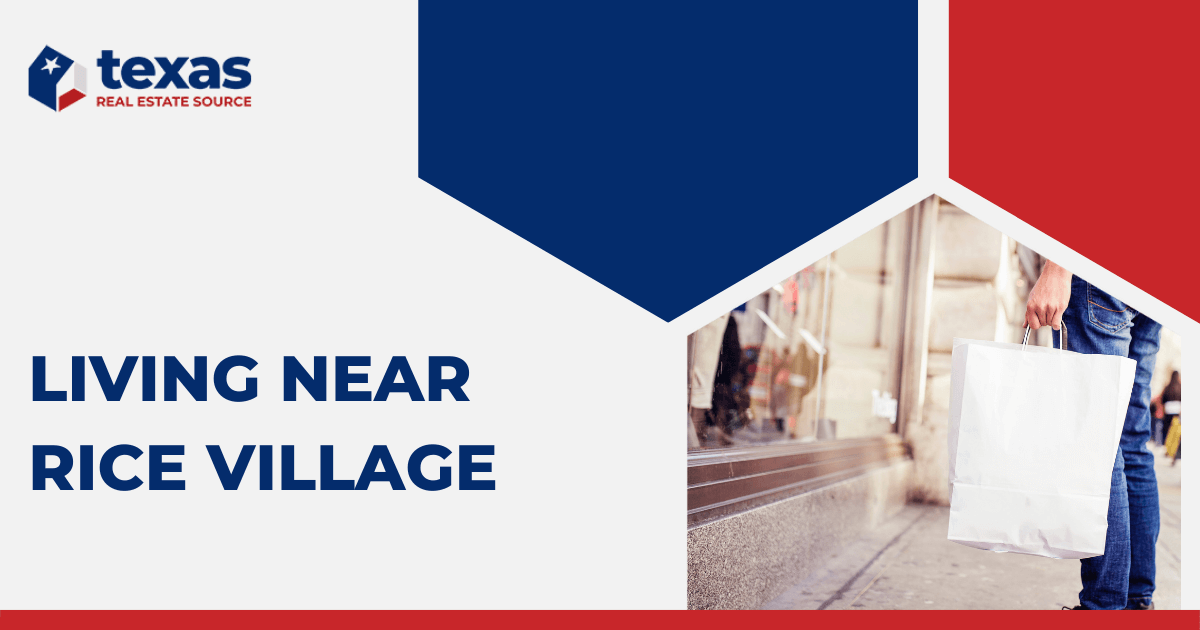 Of the many excellent amenities in the Houston area, one of the most popular is the Rice Village Shopping District. With over 300 shops in a 16-block area, Rice Village is a destination in and of itself. These shops, restaurants, and entertainment venues make life in Rice Village dynamic and exciting.
For many, living near Rice Village is the dream. Fortunately, many neighborhoods surround Rice Village, with nearly every type of atmosphere imaginable. From suburban to urban, learn more about life in the Rice Village area and some of its best neighborhoods.
7 Reasons to Move Near Rice Village
Here are just a few of the reasons homebuyers consider the area around Rice Village:
Includes some of the best neighborhoods in Houston
Great shopping in Rice Village
Proximity to Rice University, Texas Medical Center, and Hermann Park
Walkable area with public transit options
Some truly fantastic local restaurants
Many entertainment options in the area
Public and private schools nearby
Best Neighborhoods Near Rice Village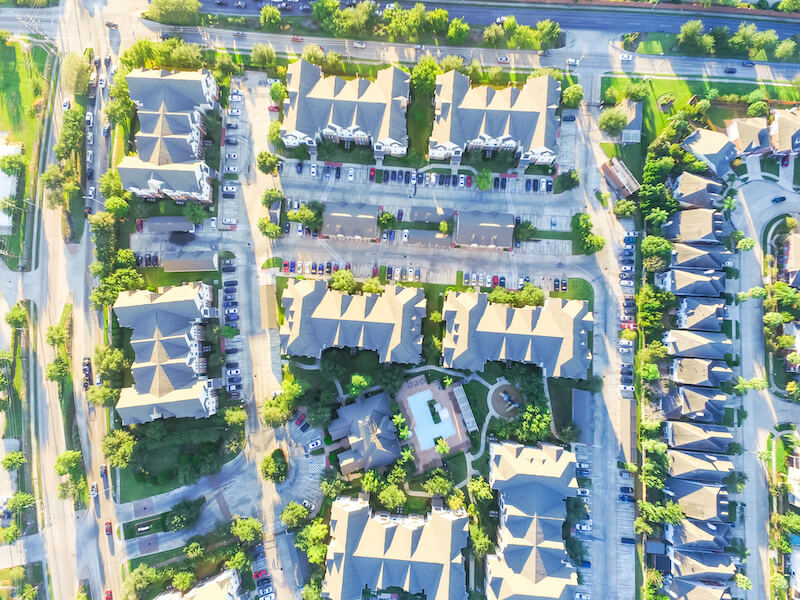 From the quiet to the eclectic, plenty of neighborhoods are near the Rice Village Shopping District and Rice University:
West University Place
Sometimes called West U or "The Neighborhood City," the small city of West University Place is one of the most highly sought-after locations in the Houston Metropolitan Area. Among the many benefits of living in West University Place is that it's just steps from Rice University. With a population of around 15,000 residents, West U is within walking distance of the Rice Village Shopping District and has many parks and walking paths, including Colonial Park and Friends Park.
Montrose
Eclectic and dynamic, Montrose is one of the most vibrant neighborhoods in southwestern Houston. Often described as "The Heart of Houston," Montrose is a wonderful place to live, with a vast array of restaurants, cafes, bars, and shops.
Defined by its creativity and virtuosity, Montrose is a one-of-a-kind community where residents and visitors can find inspiration on every corner. The neighborhood is home to world-class museums and galleries like the Menil Collection and Rothko Chapel. It also has a unique collection of shops and service providers, from tattoo parlors to vintage clothing stores. Montrose is on the north side of Highway 59, just north of Rice Village.
Midtown
Ideally located at the confluence of Highway 59 and I-69, Midtown is a vibrant community within the heart of southwest Houston. With an active nightlife scene, Midtown is a very popular area, thanks to its proximity to Rice University, Rice Village, and downtown Houston.
Midtown is home to many local bars and breweries, such as Under the Radar Brewery, Axelrad Beer Garden, and Social Beer Garden HTX, among many others. Midtown is approximately a five-minute drive to Rice Village.
Boulevard Oaks
Considered one of Houston's best communities, Boulevard Oaks is a small, tight-knit neighborhood just minutes from Rice Village and downtown. With a population of around 1,200 residents, living in Boulevard Oaks is like living in a small town within a major city. There are approximately 30 boutique businesses within the area, most of which are on Bissonnet Street and Sunset Boulevard.
This idyllic community is one of the most charming in Houston. The nearby River Oaks community is also another popular area neighborhood.
Living Near Rice University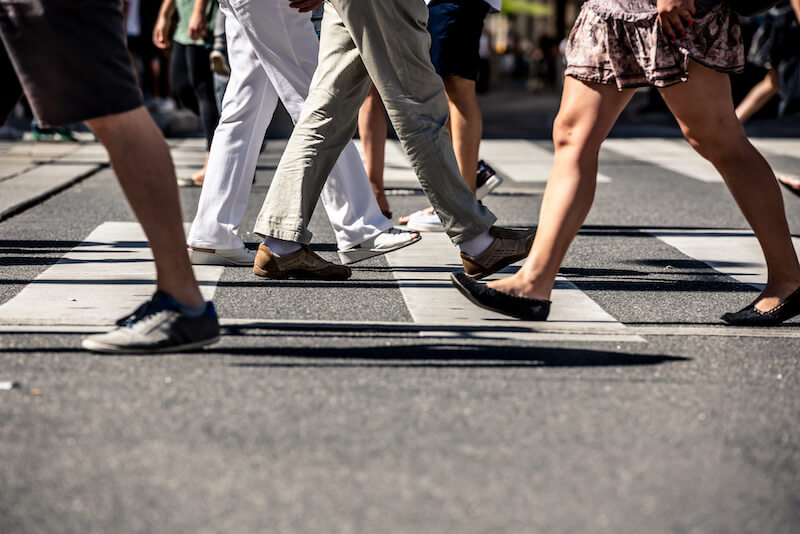 Established in 1912, Rice University is one of Houston's oldest higher education institutions. This private four-year university has just over 8,000 students: around 6,000 undergraduates and 2,000 graduate students. While Rice University has a small student population, it has some of the most comprehensive research programs in the nation. As a result, Rice Village and the areas surrounding the university are some of the most desirable places to live in the Houston Metropolitan Area.
Located between Rice University and West University Place, Rice Village is a dynamic area Houston residents love. This 16-square-block neighborhood is highly walkable, resembling places like New York City or Chicago more than the rest of Houston.
Rice Village has so much to offer its residents, with many restaurants, bars, cafes, and shopping. It's also one of the most bike-friendly neighborhoods in Houston, with miles of bike trails and designated bike lanes. And with its short distance to downtown Houston, it's easy to understand why so many people love Rice Village.
Getting Around Rice Village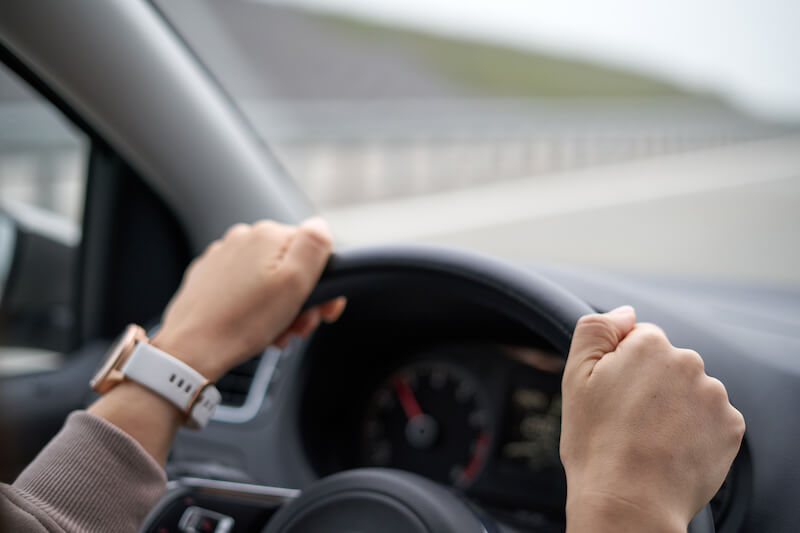 With its centralized location near the university, it's easy to get around Rice Village. Just one mile from I-59, downtown Houston is just a 15-minute commute from Rice Village, although it can take up to 30 minutes during rush-hour traffic. The main roads running through Rice Village are Kirby Drive (north to south) and Bissonnet Street (east to west). These two main roads give commuters easy access to Upper Kirby/River Oaks and the Museum District, two popular Houston areas.
Kirby Drive has many of the area's businesses and is one of the busiest roads in the neighborhood. Bissonnet Street has less traffic, as it's one of the main lines connecting Rice University to the rest of the city.
While there are no METRO Rail stops in Rice Village, there are plenty of shuttles in Rice Village and bus routes in the surrounding area. Rice Village also has bike paths and bike lanes, making it an excellent option for cyclists.
Things to Do in Rice Village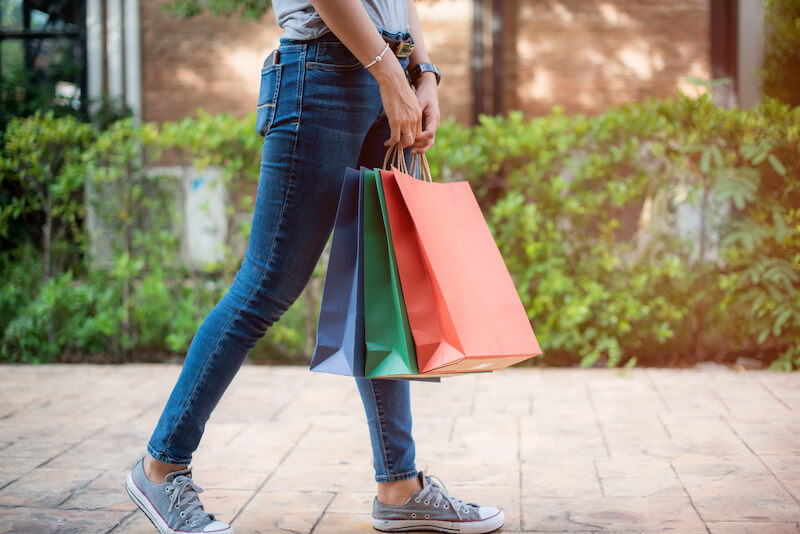 Rice Village has all of the amenities you can imagine. Day or night, there is always something to keep residents entertained. Best known for its amazing parks and theaters, Rice Village hosts some of the best cultural events in Houston. When the sun goes down, spectacular live music, bars, and nightlife come to life. Here is what you can expect for entertainment in Rice Village.
Rice Village Stores
As the epicenter of the Rice Village neighborhood, Rice Village Shopping District is one of the largest open-air shopping malls in Texas. With over 300 stores in a 16-square block area, shopping in Rice Village is an adventure in and of itself. Rice Village has one of the largest collections of stores found anywhere in the Houston area, from national retailers and luxury brands to local boutiques and specialty stores.
Lily Rain is a fabulous local boutique with beauty treatments and cute gifts. Another popular boutique is Almaza Jewelers, which creates original pieces made from precious metals and gemstones. Those looking for high-end fashion can check out Chloe Dao and The Impeccable Pig, two chic clothing boutiques by Texas-based designers.
Along with boutiques and specialty stores, Rice Village has many of the nation's top retailers, including Gap, Banana Republic, White House Black Market, and more.
Restaurants in Rice Village
Along with becoming the fourth-largest metropolitan area in the United States, Houston has become a foodie destination in recent years—and Rice Village has contributed to Houston's new culinary status. In addition to its world-class shopping options, Rice Village has some of the best restaurants in the Houston area. From cafes to casual dining, there is something for everyone to enjoy in this vibrant neighborhood.
For those who crave Mediterranean food, Istanbul Grill and Deli is one of the finest delis inside loop 610. With fantastic Turkish food, outdoor seating, and a hookah bar, Istanbul Grill and Deli is a memorable dining experience. Other noteworthy restaurants in Rice Village include Yoyo's, known for its ballpark hotdogs without the ballpark prices; Hungry's, which has some of the best chili in the city; El Meson, the go-to destination for authentic Cuban food; and Café Rabelais, an old-world French café.
Rice Village Nightlife
Nightlife is what you make it in Houston, Texas. While Rice Village is not well known for clubs or late-night bars, it is very close to neighborhoods with nightclubs, including Midtown. However, plenty of entertainment options exist for those who prefer to stay in Rice Village after the sun goes down.
Those who enjoy a live show will love Main Street Theater, a local theater company whose mission is to challenge its audience to think and its artists to grow. Main Street Theater has many live performances throughout the year, with shows for all ages. Main Street Theater holds many types of productions, from well-known musicals to lesser-known plays. They even hold special productions during the holiday season.
Other Attractions Near Rice Village
Rice Village is easily accessible to many areas, from Houston's Museum District to downtown. As its name suggests, the Museum District has one of the most diverse collections of museums in Texas, with every museum imaginable, with both local and international collections. The museum district is home to the following:
Holocaust Museum of Houston
Clayton Library for Genealogical Research
Contemporary Arts Museum of Houston
The Health Museum
The Children's Museum of Houston
Along with its fantastic museums, the Museum District also has Hermann Park and the Houston Zoo, with one of the largest collections of animals in Texas.
The best way to see downtown is through local tours. Houston has boat tours, segway tours, and other unique ways to see the city. The multi-purpose PNC Stadium is also in Houston, home to Houston Dynamo FC, the Houston Dash of the National Women's Soccer League, and Texas Southern Tigers football.
Rice Village Welcomes You
From world-class shopping and dining to a one-of-a-kind art and cultural scene, Rice Village has so much to offer its residents and visitors, no matter the time of year. While Rice Village is most often centered around its famous open-air mall and university, this dynamic area has something for everyone. With its proximity to everything Houston offers, Rice Village is an excellent place to call home.