5 Missouri City Master-Planned Communities with Low HOA Fees
Posted by Texas Real Estate Source on Monday, January 23, 2023 at 10:33:46 AM
By Texas Real Estate Source / January 23, 2023
Comment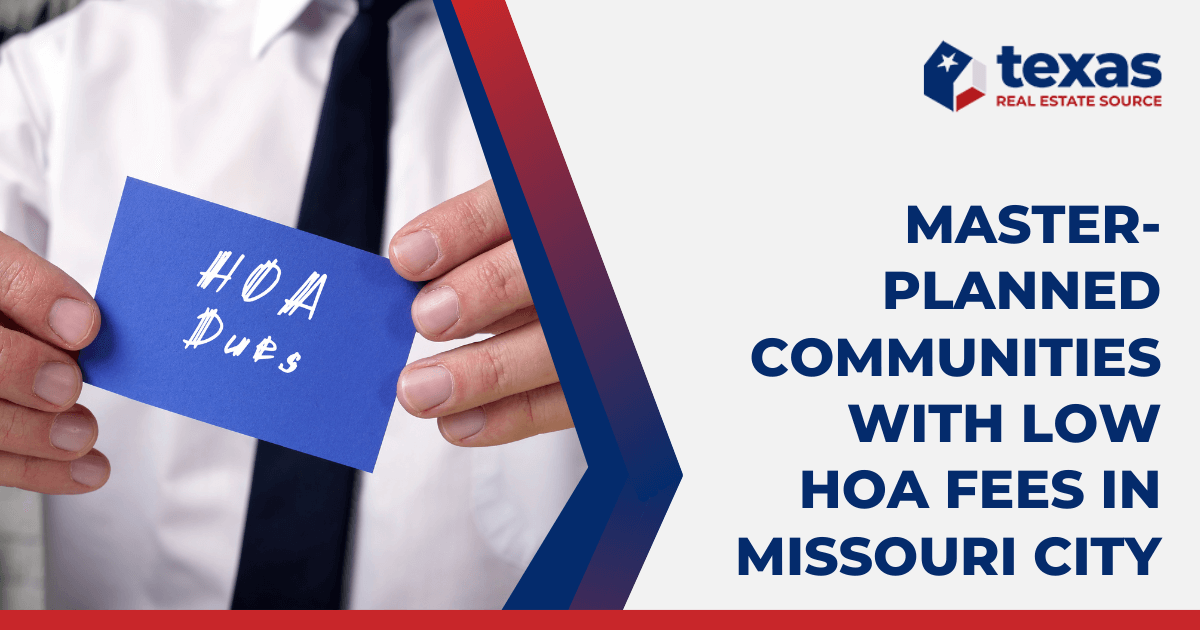 Missouri City features a variety of master-planned communities and residential developments. One of the biggest benefits of living in master-planned communities is the access to neighborhood amenities and community events, which explains why they're so popular among homebuyers, especially in growing suburbs like Missouri City. However, these perks do come with a price tag in the form of HOA dues.
Most neighborhoods in the area benefit from active homeowners' associations (HOAs) that maintain community amenities, enforce deed restrictions, and preserve property values. When you buy a home in Missouri City's HOA communities, association membership is mandatory.
Fortunately for homebuyers in the Missouri City area, HOA fees are typically quite reasonable when you consider everything they pay for. Check out a few examples of the most popular Missouri City master-planned communities below to see for yourself what you're getting:
Sienna
The master-planned community of Sienna is one of the best-selling neighborhoods in Missouri City, with hundreds of homes in varying styles, sizes, and price ranges. Located in Fort Bend County, about 30 miles from downtown Houston, homes for sale in Sienna comprise a mix of single-family homes and luxury townhomes with an average sale price in the high $500s.
Residents of Sienna enjoy unparalleled community amenities, including acres of manicured parks and landscaped common areas, resort-style swimming pools and water features, and several well-appointed social centers. Among its responsibilities, the active homeowners' association at Sienna ensures the maintenance of the neighborhood's commons, enforcement of deed restrictions, and protection of property values.
There are actually two Sienna HOAs. The Sienna Residential Association and Sienna Community Association offices are located on-site, providing residents with a fast response to any issues. The local Sienna HOA offices also plan and schedule regular community events and activities.
Current Sienna HOA assessments run about $1,300 per year for all non-gated neighborhoods and around $450 quarterly for townhome residents. Additional assessments apply for homes within gated sections of the community. Homeowners in Sienna can make HOA payments online and access an abundance of related information on the Sienna homeowners' association website.
Riverstone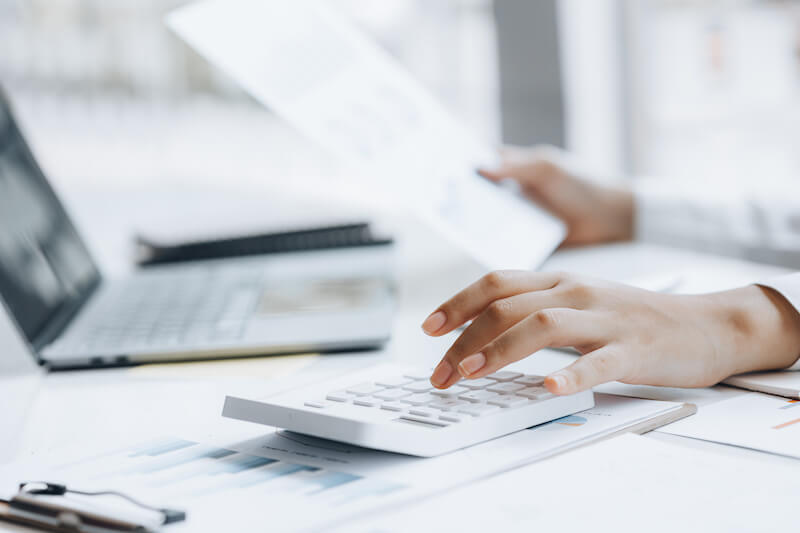 Another popular Missouri City-area neighborhood is Riverstone, a top-selling master-planned community in Fort Bend County. Homes for sale in Riverstone are typically priced from the $700s, with floor plans ranging up to 3,500 square feet or more.
The Riverstone neighborhood features next-level community amenities, including a resort-style swimming pool and waterpark, several recreation centers, and a state-of-the-art fitness center. Numerous well-kept parks, playgrounds, and walking paths are also found around the lakes of Riverstone.
Residents here benefit from the ongoing efforts of the Riverstone Homeowners' Association to maintain the community's amenities and preserve property values. On-site HOA staff is typically available during regular business hours, Monday through Friday, to answer any resident questions or address immediate issues.
Riverstone HOA dues are around $1,100 annually, with some homes subject to additional neighborhood or lakefront assessments. Related information, resident resources, and online Riverstone HOA payments can be found on the community website.
Quail Valley
The Quail Valley neighborhood was one of the first community developments in this part of Fort Bend County, with its first homes being built back in the 70s. Quail Valley features a collection of single-family properties, condos, and townhomes, including plenty of golf course homes, with floor plans as large as 6,000 square feet or more. Home prices in Quail Valley generally range from the $200s to the $500s, with an approximate average sale price in the high $200s.
Amenities and activities for Quail Valley residents center around the two 18-hole golf courses in the community, a world-class tennis complex, and various parks and playgrounds. Other homeowner conveniences include a full-size gym, batting cages, and a weight room and fitness center.
Quail Valley's many lifestyle amenities and the community's landscaping and manicured common areas are maintained through resident participation in multiple local homeowners' associations. The Quail Valley community comprises several neighborhood sections with different HOAs and management companies. For example, the Quail Valley East section HOA is maintained by the Randall Management company, Quail Valley Townhomes is managed by the Ashoka Lion HOA group, and the Quail Valley Fund HOA for several sections of the community is run by Crest Management.
Quail Valley HOA fees vary from one section to the next. In general, all homeowners have an annual assessment of around $439, with individual community sections carrying additional possible assessments. Residents of the different Quail Valley neighborhood HOAs can pay their dues online, request service and maintenance, or submit architectural committee petitions via the corresponding HOA management company websites.
Lake Olympia
Lake Olympia is a popular Missouri City neighborhood about 20 miles from downtown Houston. The community features several hundred single-family homes and lakefront properties, with many homes boasting water views. Homes for sale in Lake Olympia are usually priced from the $300s to the $800s, with typical home sales averaging in the high $300s.
Among the many amenities for homeowners here, the Lake Olympia community features multiple swimming pools, several tennis courts, and a neighborhood clubhouse. Residents also enjoy plenty of playgrounds, landscaped common areas, hiking and biking trails, and a marina clubhouse. The Lake Olympia Civic Association is responsible for managing and maintaining all community services and amenities.
Residents of Lake Olympia have an annual HOA assessment of around $675. Lake Olympia Civic Association payments can be made online via the TownSq app or website.
Colony Lakes
Located in the heart of the Missouri City area is the neighborhood of Colony Lakes. The community features newer homes, generally built within the past 20 years. Floorplans in Colony Lakes run as large as 4,000 square feet or more, with median sale prices typically in the high $300s.
Residents of Colony Lakes enjoy lakeside living and plenty of lifestyle amenities. In addition to fishing and paddle sports on the lake, homeowners here have access to the neighborhood's various pocket parks, pathways, and playscapes. Other community offerings include the Colony Lakes pool and plenty of well-landscaped common areas.
The Colony Lakes Homeowners Association handles the upkeep and maintenance of all community areas and amenities through the professional oversight of Crest Management. Homeowners are billed an annual fee of around $589 and can make their Colony Lakes HOA payments online through the Crest Management web portal. Other HOA requests and resources can be accessed through the website, including amenity information, home modification requests, and maintenance issues. Colony Lakes HOA guidelines and bylaws can also be found on the Crest Management site.
Lakes of Brightwater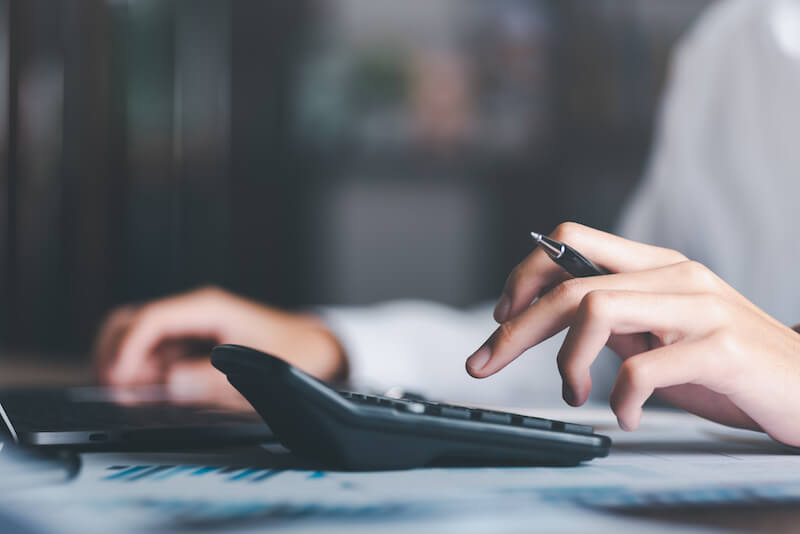 More commonly known as Brightwater, this Missouri City neighborhood features a few hundred properties typically built in the late 80s. Homes here are often larger, with floorplans up to 7,000 square feet. Brightwater real estate generally ranges in price from the $400s to the $600s, with the typical home selling for about $400,000.
In addition to landscaped common areas and well-manicured green spaces surrounding the community lakes, Brightwater residents also enjoy abundant amenities like a private swimming pool, tennis courts, and hiking and biking trails. There are several different sections of the neighborhood, all within the Brightwater Homeowners' Association.
Residents of the community pay an annual assessment of roughly $815 for the upkeep and maintenance of their neighborhood amenities and common areas. The Brightwater HOA is operated by Crest Management. Its website offers homeowners a wealth of information and resources, including the ability to pay Brightwater HOA dues online. The site also allows residents to request service and maintenance, issue petitions to the architectural committee, and manage amenity access like keycards for swimming pool areas and clubhouses.
Lake Shore Harbour
The Lake Shore Harbour neighborhood in Missouri City features a few hundred waterfront homes with private dock access to the lakes that weave throughout the community. Homes here average around 3,000 square feet and are typically priced in the mid-$400s.
While lakefront living is the main attraction, Lake Shore Harbour residents also enjoy community amenities like a Junior Olympic-size pool, a neighborhood clubhouse, sports fields, and playgrounds. These attractions, as well as the community's landscaping and common areas, fall under the oversight of the Lake Shore Harbour Community Association.
The Lake Shore Harbour Community Association is run by the Randall Management group. An on-site HOA representative keeps residents informed about maintenance issues, schedules community events, and updates the website and mobile app.
Community residents are billed an annual association assessment of around $1,100. Homeowners can find relevant documents and forms through the Randall Management website, submit work orders, and pay Lake Shore Harbour HOA dues online.
Missouri City Neighborhood HOAs Have a Lot to Offer
Many of the best neighborhoods in Missouri City also feature the best amenities. Homeowners in area communities enjoy private lakes, resort-style swimming pools, waterparks, playgrounds, sports fields, and more. These developments also typically feature well-maintained landscaping and common areas. All of these amenities and attractions are supported by community HOAs.
While homeowners' association fees can be extremely high in some parts of the country, HOA dues in Missouri City neighborhoods are typically more reasonable. Most annual assessments for the area's master-planned communities are less than $1,000. Given the quantity and quality of the neighborhood amenities in Missouri City communities, that's money well spent.
Thinking about a new home in Missouri City? Call The RealFX Group at (512) 956-7390 and get in contact with an experienced local real estate agent today. We're ready to help you find the perfect Missouri City home.