8 Most Expensive Neighborhoods in Cypress TX: Luxury Living in Northwest Houston
Posted by Texas Real Estate Source on Thursday, December 8, 2022 at 3:53:04 PM
By Texas Real Estate Source / December 8, 2022
Comment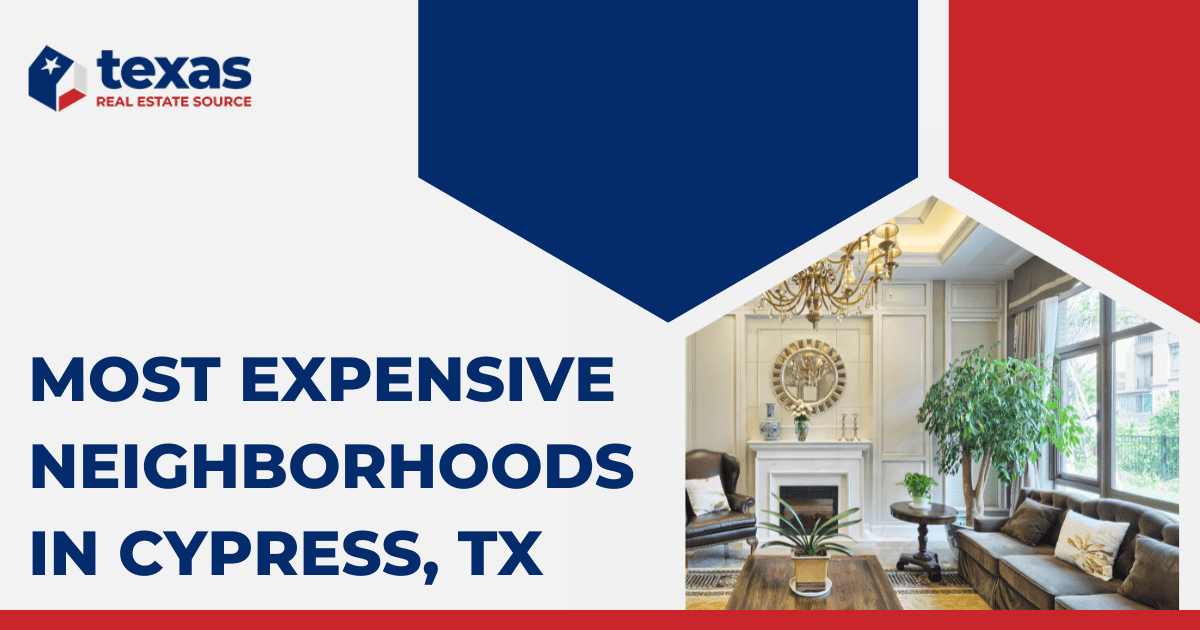 Looking to escape the big-city hustle, but not the big-city convenience? The city of Cypress, TX, might be the perfect place to start looking for your next home. Ongoing economic growth in the area over the past few decades has spurred the buildout of luxurious master-planned communities in and around Cypress.
Many of these residential developments feature large custom homes on estate-size lots big enough for private pools, playground equipment, and even barns and horses. These are often gated communities with plenty of lake-view and waterfront homes. Read on to explore some of the most popular and expensive neighborhoods in Cypress, Texas, and discover luxury living for any lifestyle.
Saddle Ridge Estates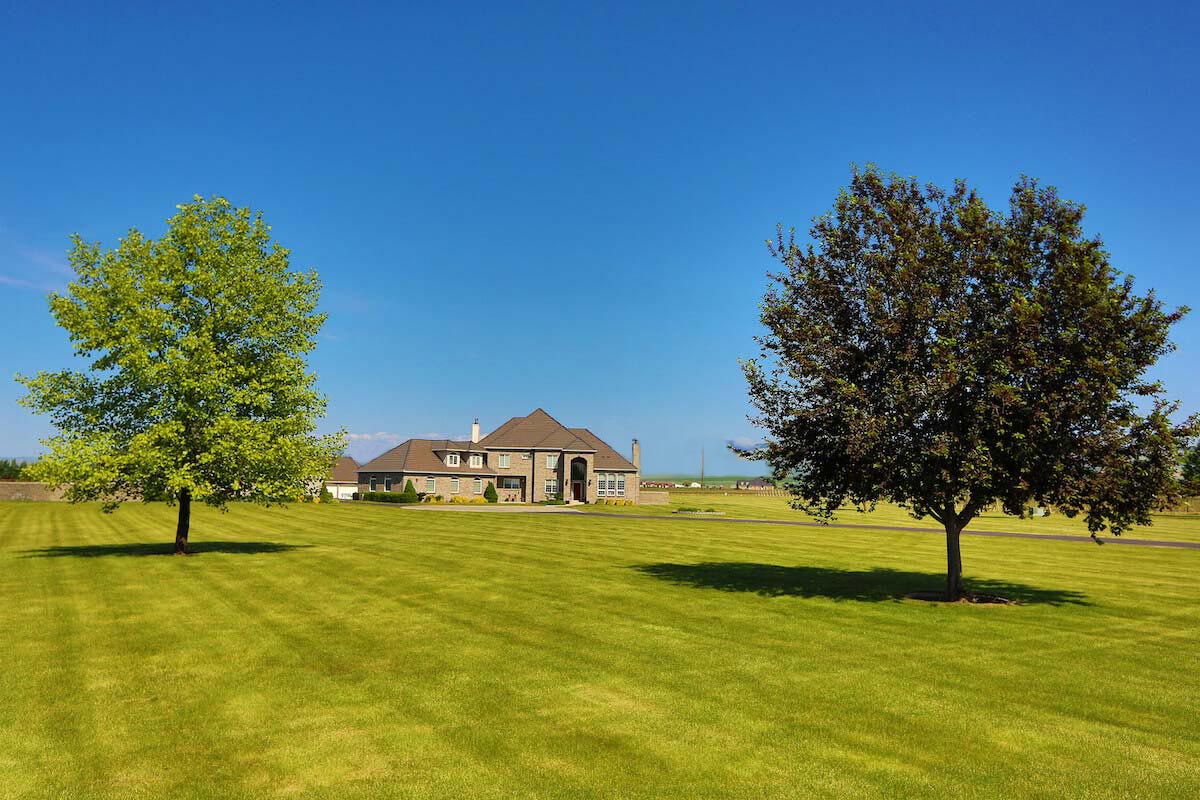 Saddle Ridge Estates is an upscale equestrian community in the northwest corner of the Greater Houston metropolitan area. Located along the east side of Mason Road, just north of Schiel Road, the Saddle Ridge Estates neighborhood features large fenced homesites with private ponds, barns, and horse riding arenas.
Most of the 40-plus properties here were built in the early 2000s and sit on four or more acres with expansive floorplans to match—many homes exceed 5,000 square feet. Homes for sale in Saddle Ridge Estates typically range from the $900s to more than $3 million, with an average market value of around $1.5 million.
Saddle Ridge Estates is zoned to the Cypress-Fairbanks Independent School District (Cy-Fair ISD). Students in grades PK–5 attend Keith Elementary School, while 6th, 7th, and 8th graders enroll in nearby Salyards Middle School. Older students attend Cypress Ranch High School, just a few minutes away down Fry Road. Several daycares, early learning centers, and Montessori programs also serve the area.
Residents of the Saddle Ridge Estates community generally find everything they need within a few miles of the neighborhood. It's a little over 30 miles into downtown Houston for big-city day trips. Otherwise, it's country-style living out this way.
Saddle Ridge Estates Amenities
Equestrian Community
Large Fenced Lots
40-Acre Riding Park
Lakes of Fairhaven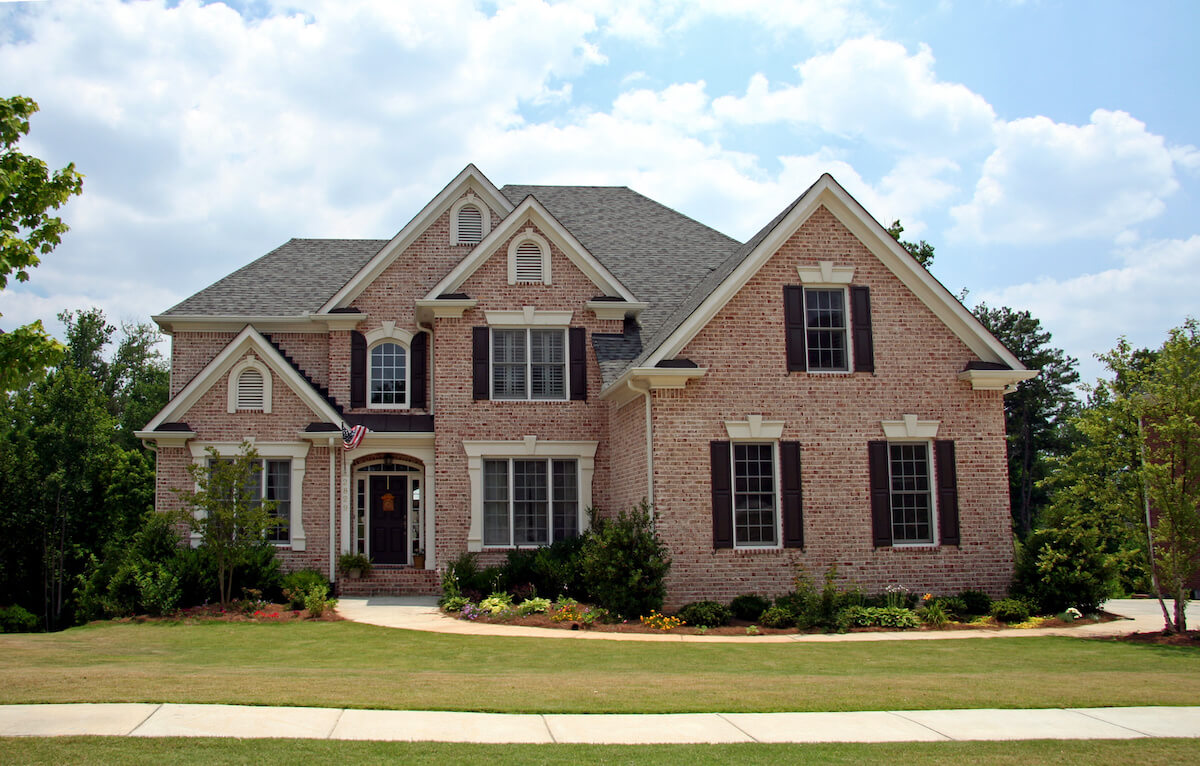 East of Grand Parkway at Schiel and Mason Road is Lakes of Fairhaven, one of the most popular and most expensive neighborhoods in Cypress. This community of about 500 homes is positioned on more than 175 acres in far Northwest Houston, less than 30 miles from downtown.
The majority of properties in the Lakes of Fairhaven were built around 2009. Single-family luxury homes in the neighborhood average about 4,400 square feet and sit on large half-acre homesites. Homes for sale in Lakes of Fairhaven may list anywhere from the $500s to more than a million, with average sale prices in the $600s.
Students living in the Lakes of Fairhaven are zoned to attend Cy-Fair ISD schools. Nearby Keith and Swenke Elementary School campuses serve grades PK–5, Salyards Middle School teaches grades 6–8, and Cypress Ranch High School hosts students in grades 9–12. The region is also home to plenty of private schools and early-learning programs.
Residents of the Lakes of Fairhaven have convenient access to plenty of shopping, dining, and entertainment venues in the Cypress area and throughout this part of Houston. Inside the community, homeowners enjoy private lakes, pocket parks, and playgrounds.
Lakes of Fairhaven Amenities
Community Lakes, Water Features
Pocket Parks and Greenbelts
Playgrounds
Extra-Wide Streets
Dunham Pointe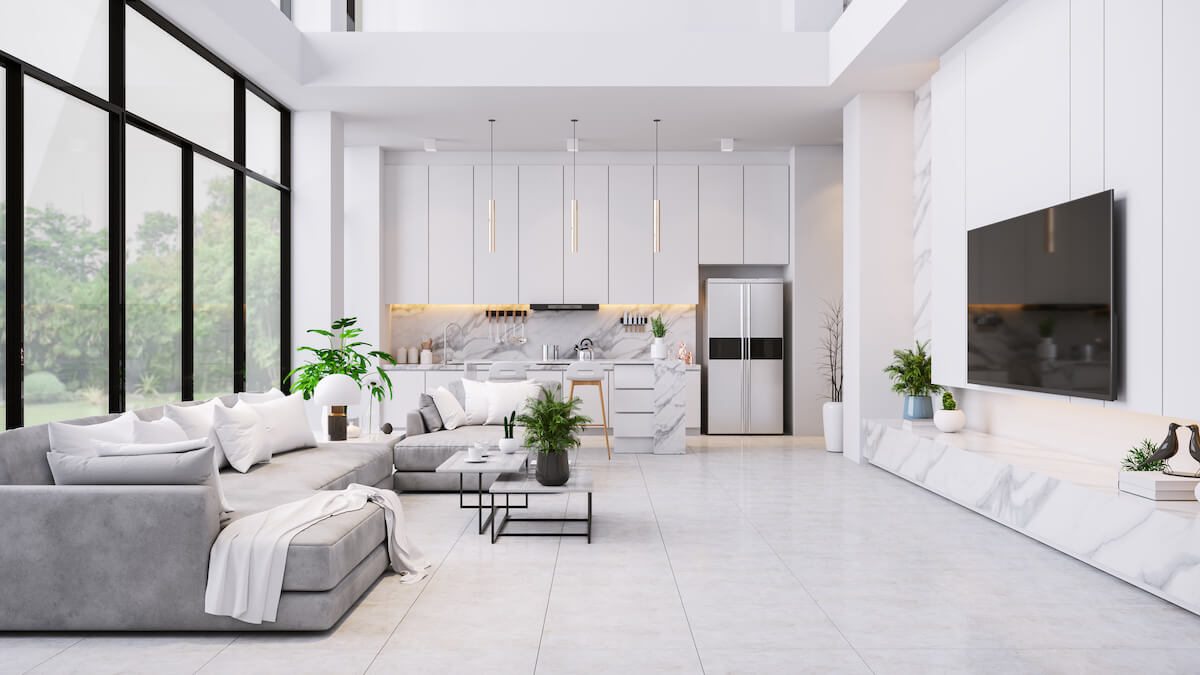 Among the Cypress area's newest master-planned communities is Dunham Pointe. Located on more than 1,300 acres in the southeast corner of US-290 and Grand Parkway, the Dunham Pointe development features a mix of residential, commercial, office, and retail properties.
The community includes several different neighborhood sections, with a variety of single-family and multi-family units. Homebuyers can choose from several top home builders in Cypress for their new construction homes, including Tri Pointe Homes, Toll Brothers, and David Weekley. Quick move-in models are also generally available. Homes for sale in Dunham Point usually range from the $400s to the $900s.
Dunham Pointe developers have partnered with the Cy-Fair Independent School District to create a 145-acre educational complex within the community, giving homeowners the advantage of onsite education at all grade levels. This master campus is home to Cy-Fair ISD's newest elementary, middle, and high schools. Other campuses in the area include Ault Elementary, Salyards Middle School, and Bridgeland High.
The neighborhood is convenient to an abundance of local retail, recreation, and restaurant options throughout the region. Meanwhile, community amenities slated for Dunham Pointe include swimming pools, a 7,500-square-foot amenity center, and several miles of hike-and-bike trails.
Dunham Pointe Amenities
Swimming Pools
Splash Pads
Fitness Center
Community Lakes
Pocket Parks
Playgrounds
Bridgeland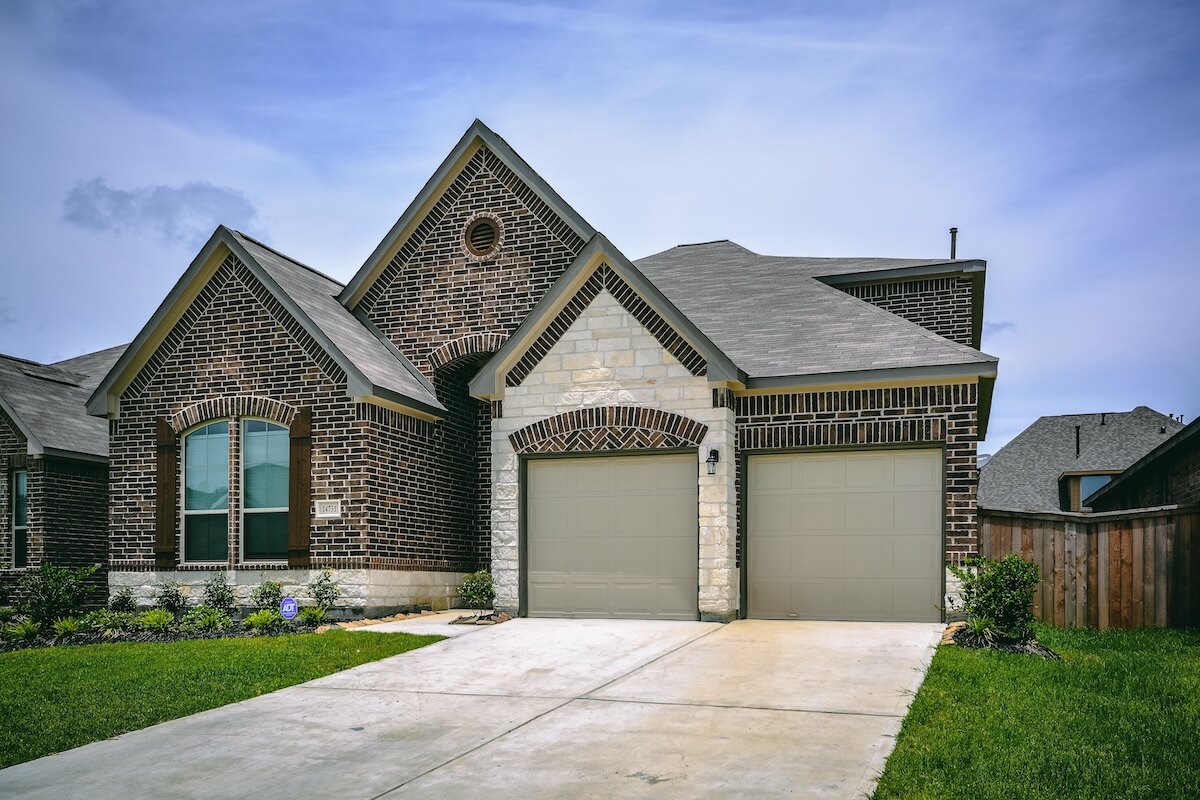 Bridgeland is one of Cypress area's most popular master-planned communities. At 12,000 acres, it's also the largest neighborhood in this part of Houston. Located south of US-290 and spanning from Fry Road west across Grand Parkway, the community has sufficient space for 20,000 new homes.
The Bridgeland community features four neighborhood sections with various home types, sizes, and price ranges. Bridgeland's most upscale luxury homes often feature floorplans exceeding 5,000 square feet, with prices ranging from the $900s to over $2 million. Those in the market for homes for sale in Bridgeland can choose from several top area builders for their new construction homes, and quick move-in models are generally available.
The Bridgland community lies primarily within the Cy-Fair Independent School District. However, some sections of the neighborhood west of Grand Parkway are zoned for Waller ISD schools. Cy-Fair schools serving Bridgeland include Pope and Wells Elementary schools, Smith Middle School, and Bridgeland High. The Waller ISD schools zoned to Bridgeland include Robert Roads Elementary, Waller Junior High, and Waller High School.
The highlight of the fantastic amenities in Bridgeland is the 140-acre neighborhood lake, providing residents ample opportunity for paddling, bird watching, or just lounging by the water. Plenty of swimming pools, playgrounds, and pocket parks are also found throughout Bridgeland.
Bridgeland Amenities
Community Lake
Swimming Pools and Splash Pads
Lakeland Activity Center
Dragonfly Park
Playgrounds
Hike and Bike Trails
Lakeland Village Center
Parkland Village Center
Towne Lake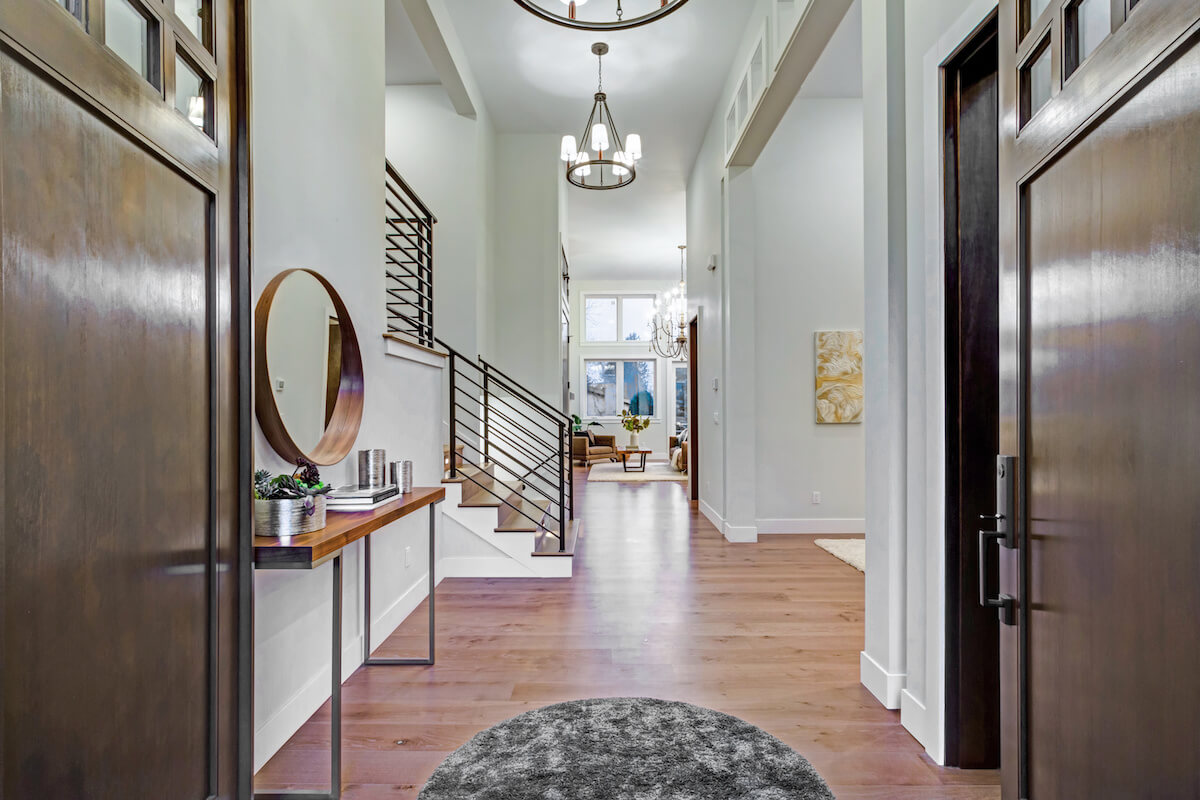 The master-planned community of Towne Lake is just south of Cypress, less than 30 miles from downtown Houston. Built around the biggest private lake in the area, Towne Lake sits on about 2,400 acres and features nearly 3,000 homes.
Towne Lake includes several community sections, each with its own property styles, sizes, and price ranges. Among the most expensive and luxurious properties in Towne Lake are the gated community homes in Great Oaks Estates, as well as the waterfront homes found in the Sunset Harbor and Water's Edge subdivisions. High-end custom homes for sale in Towne Lake typically list for more than $2 million, with floorplans exceeding 3,000 square feet.
Towne Lake schools are zoned in Cy-Fair ISD. Students in the community attend Postma or Rennell Elementary schools, Anthony Middle School, and Cypress Ranch High. Various other private learning programs and parochial schools are found throughout the area, with more than a dozen different daycare facilities to choose from as well.
The 300-acre community lake is the largest private lake near Houston, making it a top choice among many looking for Houston lake houses. Residents enjoy cruising around Towne Lake in their personal watercraft, one of the few residential reservoirs in the region to allow motorized boating. Dinner at The Boardwalk and picnicking on The Island are favorite destinations.
Towne Lake Amenities
Community Lake and Lakehouse
Clubhouse and Fitness Center
The Boardwalk
Parks and Trails
Swimming Pools, Waterpark
Community Garden
Cypress Creek Estates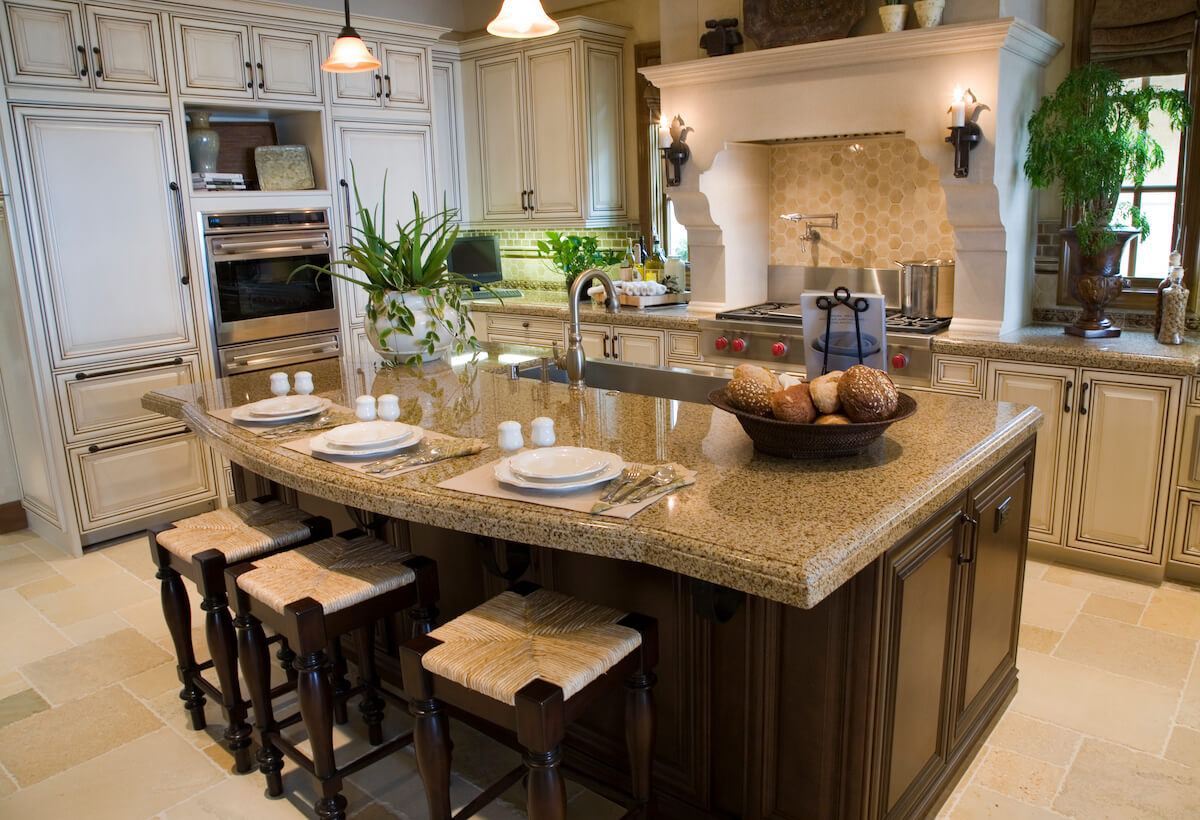 Nestled in a heavily wooded section of Northwest Houston between North Eldridge Parkway and Timberlake Drive sits the neighborhood of Cypress Creek Estates. First established in the late 60s, Cypress Creek Estates features fenced multi-acre lots large enough to accommodate horses, barns, and riding arenas.
Homes in Cypress Creek Estates are generally Traditional or Ranch Style designs, with a typical floorplan of more than 2,500 square feet. The average homesite is around two acres, with several substantially larger properties in the neighborhood. Typical home prices in the subdivision range from the high $400s to more than $1.2 million.
Cy-Fair ISD schools serve students in Cypress Creek Estates. Millsap and Hamilton Elementary campuses, Hamilton Middle School, and Cy-Fair High are conveniently located just minutes from the community. Elsewhere in the area are several Montessori programs, parochial schools, and early-learning centers.
Residents of Cypress Creek Estates enjoy convenient access to everything on this side of Houston, including employment opportunities in the Energy Corridor less than 20 miles to the south.
Cypress Creek Estates Amenities
East Shadowlake Pocket Park
Callegari Equestrian Center
Cypress Creek
Cypress Park
Rock Creek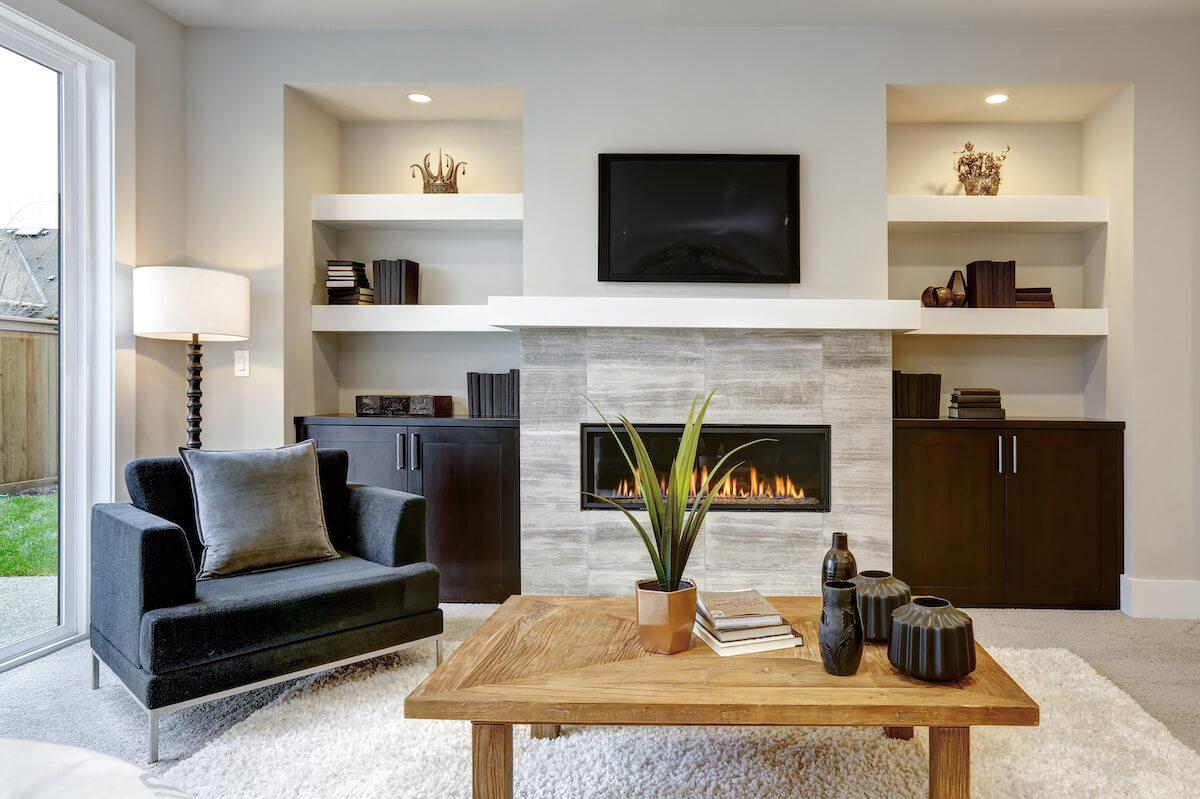 Rock Creek is a custom home community northeast of Cypress with more than 500 large luxury homes sitting on oversized wooded lots of up to half an acre. Located near the intersection of Telge and Louetta roads, residents have a 30-mile commute to downtown Houston.
Floorplans for homes in Rock Creek feature one and two-story designs, ranging in size from 3,000 to 10,000 square feet or more. The average list price for homes for sale in Rock Creek is typically from the $700s to $900s, though with recent sales ranging from the $400s to more than $2 million, Rock Creek ranks among the top luxury neighborhoods in Cypress.
Rock Creek residents are zoned for Cy-Fair schools, including Black Elementary, Hamilton Middle School, and Cy-Fair High. Preschool and daycare centers serving the area include a local campus of The Goddard School of Cypress and several Montessori programs.
Nearby attractions include Sam Houston Race Park, a popular horse racing and outdoor concert venue. Several public golf courses are also found throughout the area. Inside the community, Rock Creek features lakes suitable for fishing or paddling, a couple of swimming pools, multiple tennis courts, and more than three miles of walking trails.
Rock Creek Amenities
Community Centers
Swimming Pools
Splash Pad
Fitness Center
Tennis Courts
Pickleball Court
Basketball Court
Playgrounds
Walking Trails
Lakes of Rosehill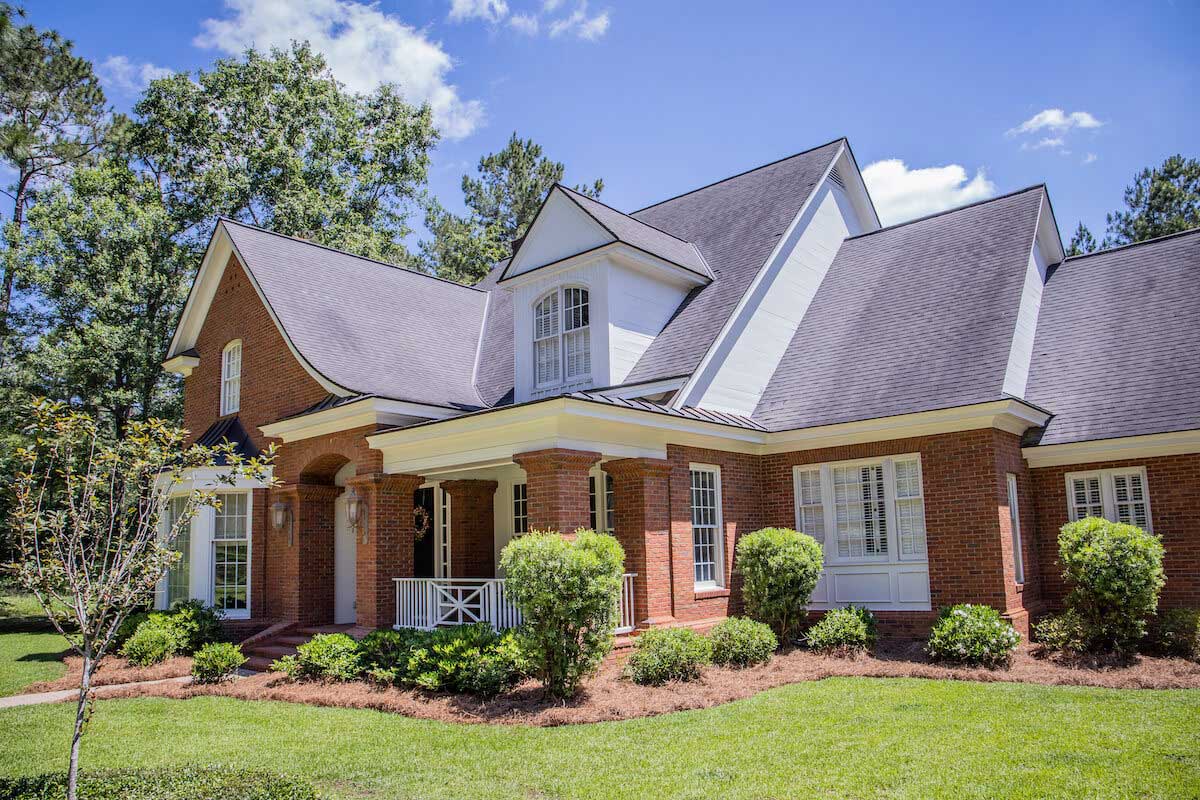 Located in the northern reaches of the Cypress area is the upscale neighborhood of Lakes of Rosehill. Tucked into the corner of Huffmeister and Cypress-Rosehill roads, the community provides residents with convenient access to all the attractions and activities of Northwest Houston.
The Lakes of Rosehill features nearly 400 single-family luxury homes built between 1997 and 2003. Property sizes range from 2,800 to more than 7,000 square feet and sit on homesites of an acre or more. While most listings don't hit the $1 million mark as they do in the most expensive neighborhoods in Cypress, Lakes of Rosehill homes usually sell from the $400s to the $900s, with a median list price in the $800s.
Students living in the Lakes of Rosehill community attend nearby Cy-Fair ISD schools. Grades PK–5 enroll at A. Robison Elementary, grades 6–8 attend Goodson Middle School, and grades 9–12 attend Cypress Woods High. All schools are less than ten minutes away from homes in this neighborhood.
Community amenities in the Lakes of Rosehill include several small lakes, well-maintained walking paths, and plenty of green space. Though the neighborhood lacks a community swimming pool, most backyards are spacious enough for private pools, sports courts, and playground equipment. It's worth noting that the community relies on a private water source, so residents pay no MUD taxes.
Lakes of Rosehill Amenities
Community Lakes
Walking Trails
Private Water, No MUD Tax
Ready to Live Your Luxury Lifestyle?
As the saying goes, you get what you pay for. This is especially true of some of Northwest Houston's most popular residential real estate. The most luxurious subdivisions in Cypress, TX, offer Houston-area homebuyers extra large lots, luxury custom home features, and next-level lifestyle amenities. Homebuyers looking for luxe living will get their money's worth in any of these high-end communities.
Ready to find your new home in Cypress, TX? Call The RealFX Group at (512) 956-7390 to contact an experienced local real estate agent today and let us help you discover the perfect place to live in Cypress.