Moving to Cedar Park: 7 Reasons to Love Living in Cedar Park TX
Posted by Texas Real Estate Source on Thursday, December 29, 2022 at 8:17 AM
By Texas Real Estate Source / December 29, 2022
Comment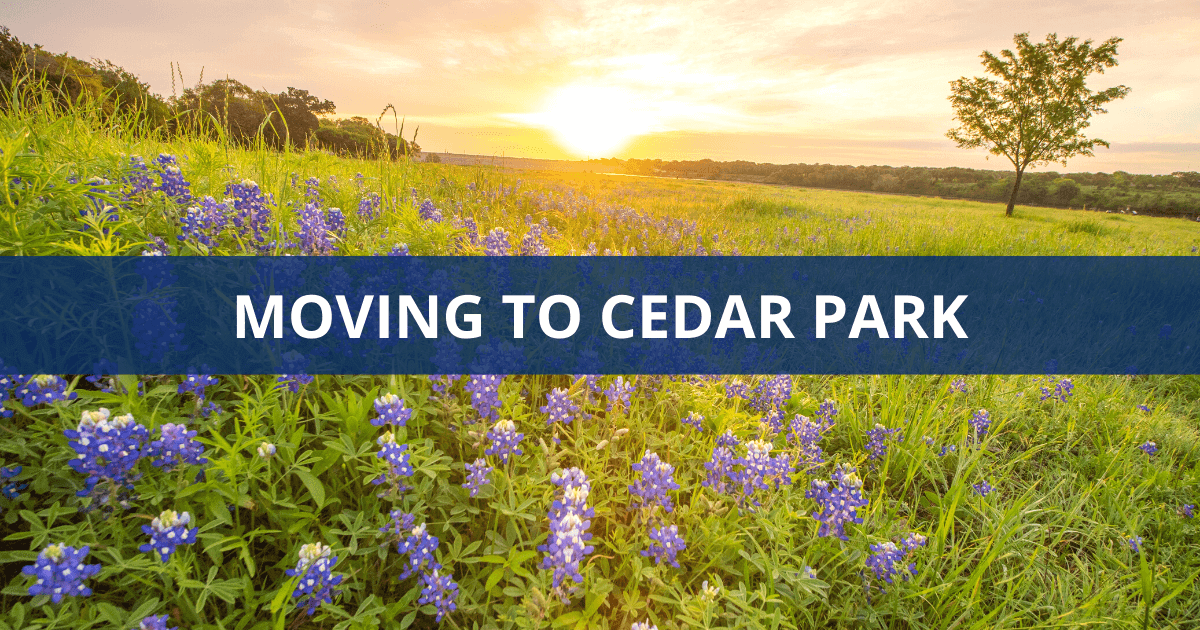 Living in Cedar Park, TX
Those in the market for a new home in the Austin area should consider moving to Cedar Park, Texas. This wonderful city is located in Williamson County and is just 20 minutes north of Austin, and it's considered one of Austin's best suburbs . Cedar Park offers all the benefits of big city living while maintaining a small-town feel. Residents love its parks, schools, and abundance of local businesses.
With its proximity to downtown Austin, moving to Cedar Park also gives residents access to some great entertainment venues. Plus, moving to Cedar Park puts residents within 30 minutes of Austin-Bergstrom International Airport (ABIA), making it easy for anyone who works outside the city.
Thinking about moving to the Austin suburbs? Here's what you should know about living in Cedar Park:
10 Reasons to Move to Cedar Park
Cedar Park is one of Austin's most popular suburbs. These are just a few of the reasons why people love living here:
Cost of living and typical wages combine to make living in Cedar Park highly affordable
Great shopping, including Lakeline Mall
Rising home values
Major highway access and light traffic locally
Employment opportunities in health care, technology, and other high-paying industries
Nearby outdoor activities, from Lake Travis to Brushy Creek Lake Park
Only about 20 miles from the entertainment districts in downtown Austin
Leander ISD schools, including dual-credit high school programs
H-E-B Center stadium hosts the Texas Stars AHL team and the Austin Spurs NBA team
Tex-Mex, craft beer, and barbecue are just a few of the local culinary specialties
Cedar Park Cost of Living
Cedar Park has a cost of living index of 122.3, higher than the nation's average of 100. However, the city was ranked as the most affordable city in the entire country, thanks to its jobs paying enough to live in the area. In comparison, Austin's cost of living index is 109.8.
Cedar Park offers various housing options to meet the needs of any budget or lifestyle. There are Cedar Park homes for sale near Lakeline Mall with larger lots and plenty of outdoor space, while other parts of town have more affordable properties. The average price for a home in Cedar Park is approximately $550,000. The city has seen an increase of roughly 50% in home values, as Austin's housing market has become more prevalent in recent years. Those looking for a more spacious estate or luxury Cedar Park home can expect to pay upwards of $1 million or more, while new construction homes begin in the mid-$500,000s.
While most Cedar Park residents own their homes, rental options exist. The average rent for an apartment in Cedar Park will cost approximately $1,480. Compared to other large cities nearby, rent in Cedar Park is high.
Other factors to consider for the cost of living include food and utilities. Cedar Park's grocery prices are 12% lower than the national average. Adults should expect to pay $500 per month in grocery costs. Gas hovers around $2.40, and phone service will typically cost approximately $150 per month. The sales tax in Cedar Park is 8.25%.
Cedar Park Job Market
Another benefit moving to Cedar Park offers is low unemployment rates compared to other cities across the country. Williamson County's unemployment rate stands at 3%, lower than state and national averages. Plus, job growth in the town is increasing, with a projected annual gain of 4%.
The top five largest employers in Cedar Park are Cedar Park Regional Medical Center with 600 employees, CoreSlab Structures with 340 employees, ETS-Lindgren with 315 employees, National Oilwell Varco with 250 employees, and Firefly Aerospace with 225 employees. Top companies to work for in Cedar Park include Apple, IBM, Dell Technologies, Amazon, Deloitte, Accenture, and Oracle.
The average salary of a Cedar Park employee is $71,000. This number is higher than the nation's average of approximately $56,000. Common job titles in Cedar Park are mechanical engineers, with an approximate salary of $73,000; project managers, with an approximate salary of $66,000; and high school teachers, with an approximate salary of $58,000.
Popular Industries in the Area
Cedar Park has a diverse economy. The top industries with the most job openings are healthcare and professional, scientific, and technical services. In Cedar Park, people will find numerous jobs in software development, information technology, web design, electrical engineering, aerospace manufacturing, management consulting for retail operations, and web analytics.
Job opportunities and other industries abound outside Cedar Park in and around the Austin area.
Things to Do in Cedar Park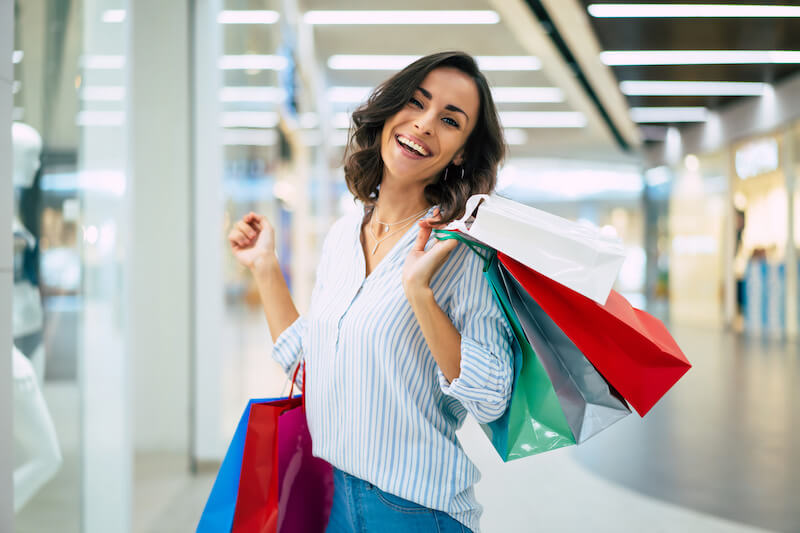 If moving just outside a big city has been the dream, moving to Cedar Park will be an excellent experience. There are great things to do in and around this vibrant city, and one doesn't always need to venture into Austin to have a good time. There is always something for everyone to enjoy, from outdoor fun at local parks and trails to shopping and dining at Lakeline Mall and The Shops at Brushy Creek.
Sports enthusiasts will also love moving to Cedar Park. The Texas Stars hockey team plays locally from October through April. There's always something happening in Cedar Park.
Outdoor Activities
Outdoor enthusiasts moving to Cedar Park will find plenty of activities to keep busy. Lakeline Park has several trails, a swimming pool, and other amenities like tennis courts, football fields, and picnic areas. Brushy Creek Lake has boat ramps, fishing spots, swimming areas, and hiking trails.
Lakes in the surrounding area provide additional activities. Aside from Brushy Creek Lake, Cedar Park residents can also enjoy at least three more lakes within a short drive of town: Lake Travis (20 miles west), Lake Georgetown (36 miles north), and Stillhouse Hollow Lake (40 miles south). Residents may also visit Hamilton Pool Preserve located in Dripping Springs. More than three million people annually see this unique natural wonder for its famous grotto formations, lush ferns, limestone walls covered with hanging gardens, waterfall features, and caves filled with ancient artifacts.
Another option south of the city is Barton Springs Pool, where kids play and people can work on their tan or enjoy a picnic lunch. Here, visitors will find an 81-acre spring-fed pool with three levels: shallow for children and wading; middle for general swimming; and the deep end, which plunges to 15 feet below ground level.
Restaurants, Breweries, and Bars
Cedar Park residents love to eat and drink, and there is a wealth of restaurants, breweries, and bars in the area. The most popular cuisine in town is Mexican, but there are plenty of other choices. Local favorites include C.R. Surf & Turf for deep-fried seafood, El Patrón Tacos for authentic Mexican fare, and Rosati's Pizza for hearty pizzas and pasta options.
When it comes to breweries or bars to visit, Cedar Park has several options worth exploring: Whitestone Brewery pours lip-smacking beers from their on-site microbrewery, and The Dig Pub, an archaeology-themed space with excellent food.
Nightlife
Wild West Cedar Park, an 18-and-older entertainment venue, offers four bars and live country music. The Coors Light Club Lounge, Spotlight Karaoke, and the H-E-B Center for live events are also worth checking out in Cedar Park.
Austin offers many nightlife destinations, including popular venues such as The Velveeta Room on famous 6th Street, a comedy club that opened in 1988. For a more modern experience, try the Alamo Drafthouse Cinema. The unique layout of this venue features a restaurant and a theater with seats facing a massive screen instead of traditional theaters where people face forward. Endless nightlife options abound on Rainey Street in Downtown Austin as well.
Cedar Park Climate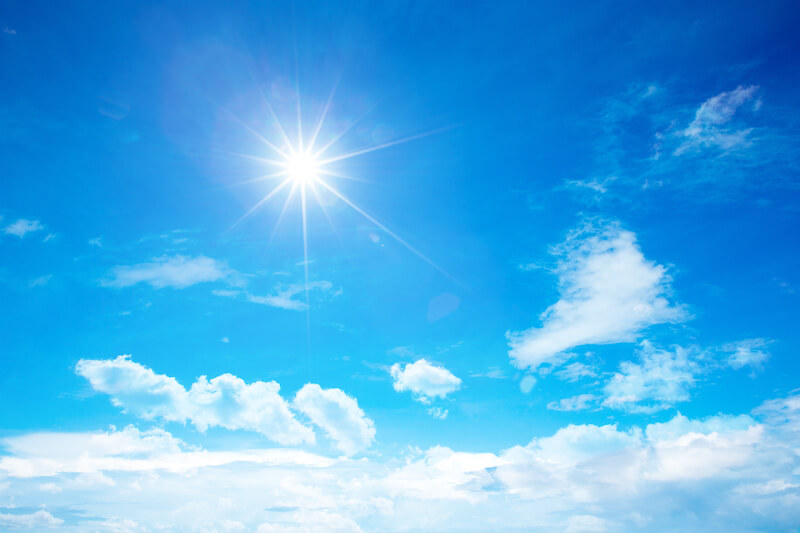 Cedar Park is in the heart of Central Texas, where the weather tends to be warm in winter and hot in summer. Average temperatures are 60 degrees Fahrenheit during January, rising to around 96 degrees by July. The city receives about 33 inches of rain every year from May through September, when afternoon storms are common. Meanwhile, snowfall averages less than one inch per year.
Most of the year, tree pollen counts are relatively low in Cedar Park, while seasonal changes are noted but not severe or dangerous to residents' health. Air conditioning in cars and homes is strongly recommended during the hot summer months.
Traffic in Cedar Park
With minimal traffic both inside and outside of Cedar Park, commuting shouldn't take too much effort on its residents' part! The city's town hall sits just inside Interstate 35, where I-14 and U.S. Route 183 intersect. However, the intersections here are well designed to ease congestion as traffic moves through the area toward other parts of Texas. Those planning on commuting to work in Austin every day should prepare for congested roads and long drives during rush hour and afternoon storms. The average commute in Cedar Park is 26 minutes.
On the other hand, there is very little traffic in Cedar Park at any time of day. The streets are well planned so that travel between destinations doesn't require a lot of turns or stops, which helps minimize time stuck behind slow vehicles and speeding up commutes to work or home. Farther out from the center of town, there are fewer drivers and less traffic.
Cedar Park's downtown area is easily navigable by car, thanks to a well-planned road system that allows easy access to businesses and attractions throughout town. Some apartment complexes have parking garages available for rent, but visitors should remember that street parking is limited in certain areas.
The Texas Department of Transportation (TXDOT) is responsible for keeping roads safe and easy to drive on. They regularly update highway speeds and lane designations as needed, whether due to accidents or changes in traffic flow.
Alternative Routes
The best way to avoid delays at intersections on I-35 is by traveling inside Cedar Park's city limits, which offer comprehensive road plans complete with roundabouts, efficient stoplights, and other designs to minimize traffic congestion.
Those who don't mind a slightly longer commute can travel on RM 1431 to avoid busy areas in Cedar Park. Instead of heading west on I-35 after reaching Austin, drive along MoPac Expressway (which becomes TX 71 W) until it merges with I-35 S near Buda.
Those who love biking can explore beautiful scenic routes by following Pedernales River Trail from downtown Austin to Leander, Texas. The trail also features several parks where visitors can stop for a picnic or a relaxing afternoon before continuing their journey home.
Cedar Park Public Transportation
Cedar Park's public transportation system is provided by the Capital Area Rural Transportation System (CARTS), serving Williamson and Travis counties. The Austin MetroRail is also accessible from Cedar Park, making it simple to travel between nearby cities, including Austin and Leander.
Other nearby cities offer similar services; Austin, for example, operates buses that reach into suburban areas like Cedar Park.
Schools in Cedar Park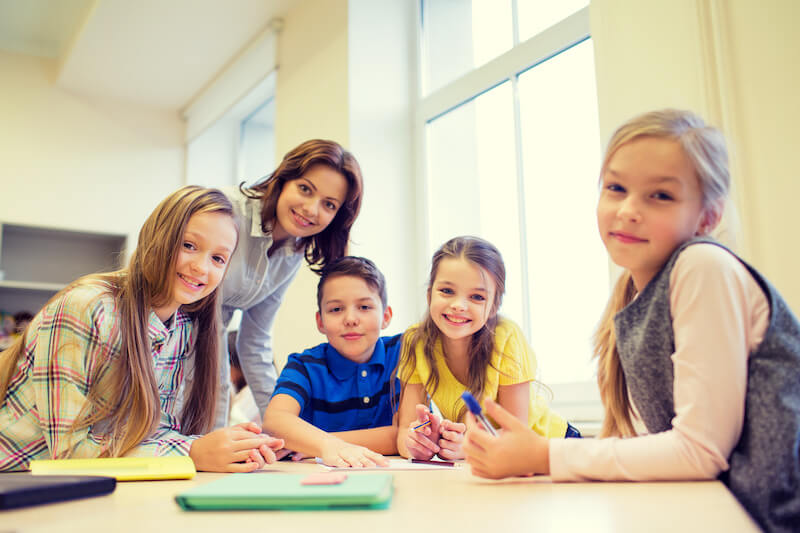 Cedar Park is home to several public school districts. Elementary students attend either Leander ISD or Lake Travis ISD, while either Leander ISD serves high school students for public education or through private institutions such as Summit Christian Academy and Vista Ridge High School.
Cedar Park has an active community college, Austin Community College. Students interested in getting a head start on higher education can enroll in ACC's Dual Credit program to take college-level courses while still in high school. Dual credit students may be eligible for free or reduced tuition. Additional opportunities for higher education include The University of Texas at Austin and Concordia University Texas.
Additional Considerations for Moving to Cedar Park
With its abundance of activities, educational opportunities, and recreational options, moving to Cedar Park is an excellent idea for anyone who loves community living and city amenities within easy reach. People should never forget that new adventures can happen in unfamiliar places when moving away from home. Living just outside a big city provides an extensive list of amenities and opportunities for residents, but sometimes venturing into Austin can equally be rewarding. Whether enjoying outdoor activities or nightlife with friends, Cedar Park offers many possibilities worth exploring.