Moving to Conroe: 7 Reasons to Love Living in Conroe TX
Posted by Texas Real Estate Source on Friday, April 1, 2022 at 9:55 AM
By Texas Real Estate Source / April 1, 2022
Comment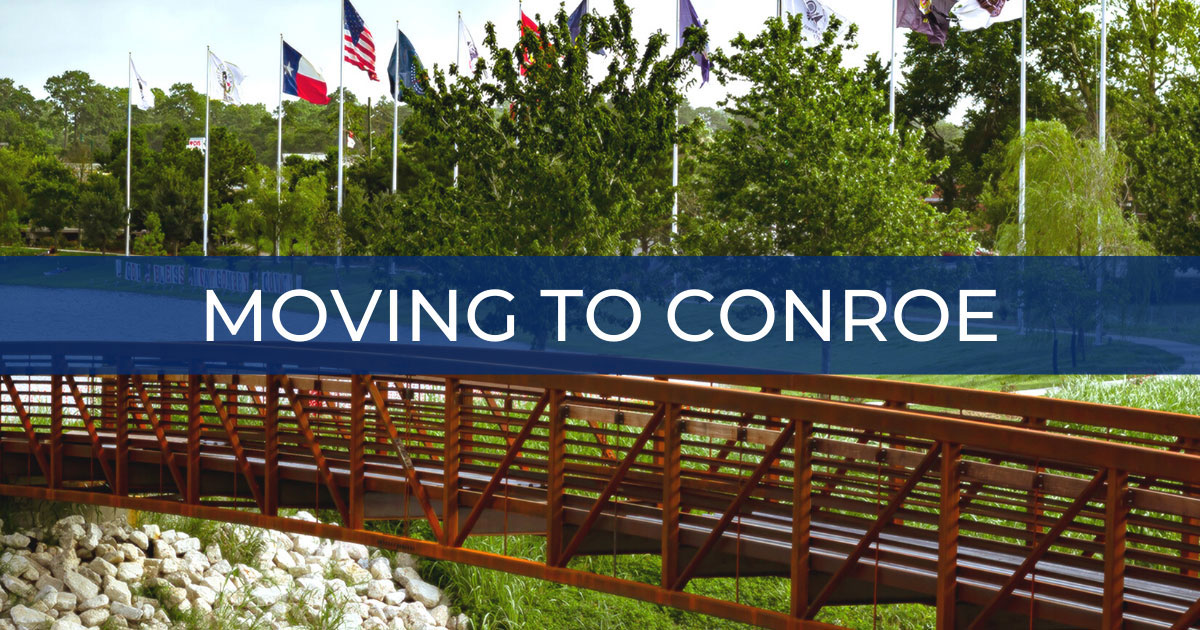 Living in Conroe, TX
About 40 miles north of the city of Houston, Texas, is the Conroe community, the county seat of Montgomery County. Conroe has a population of over 100,000 and continues to grow as one of the fastest-growing cities in the country. This thriving community offers plenty of options for work, leisure, and other activities with big-city amenities while retaining a small-town feel. Excellent choices for education, outdoor activities, and a thriving economy make Conroe a superb place to call home. Keep reading to learn more about moving to Conroe, from the cost of living to the job market, things to do in the area, and more.
Cost of Living in Conroe
Conroe's cost of living is below the nation's average of 100 and has a score of 94.9. Residents see savings in housing, utility, and grocery costs and an increase of 4% in healthcare prices.
The median price of a Conroe home is approximately $380,000, about $180 per square foot. The city has seen a year-over-year increase, and the upward trend expects to continue as the city grows. Condos and townhomes for sale in Conroe have a median price of about $300,000.
The average rent for an apartment in Conroe is approximately $1,300. Residents will find more affordable rental options in the Woodgate Place, Summer Wood, and Cut and Shoot neighborhoods, average rent in the Wooldridge, Tanglewood, and Holly Hills neighborhoods, and more expensive rentals in the Windsor, Pine Acres, Mansions, College Park, and Big Tree neighborhoods. Renting a single-family home in Conroe ranges from $1,200 to over $3,000.
Gas prices in Conroe hover around $2.50. Residents expect a monthly energy bill of approximately $150 for a larger home and expect just under $120 to visit a doctor.
The sales tax in Conroe is 8.25%.
Conroe Job Market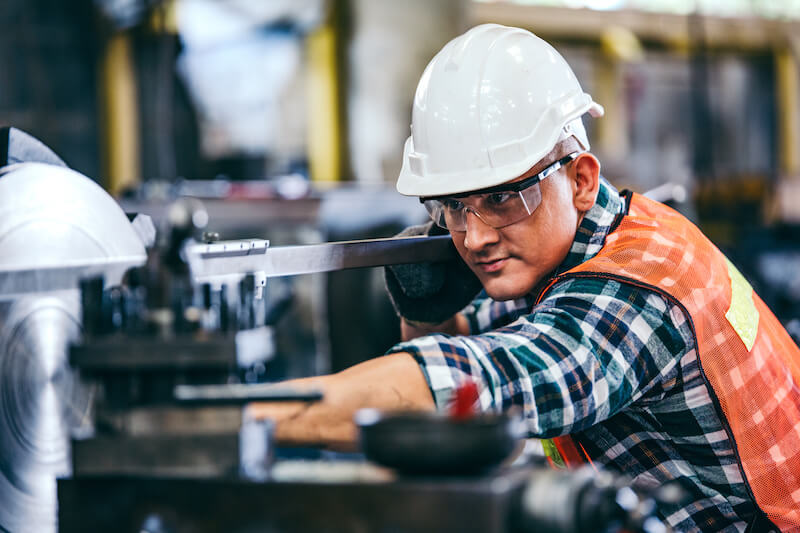 Overall, job growth in Conroe is positive. Future job growth is expected to continue at a rate higher than the nation's average, just like the population in this top Texas boomtown. Conroe's two business parks provide current and future opportunities for companies: Conroe Park North, a 1,655-acre site located two miles east of I-45; and Deison Technology Park, containing 248 acres of space in a park-like setting. Conroe's upcoming projects include VGXI, a company that intends to build a 240,000-square-foot manufacturing facility in Deison Technology Park, and Grand Central Park, a master-planned, mixed-use development.
Conroe's largest employers with headquarters in the area include Adcorp (over 13,600 employees), CHCA Conroe LP (1,500 employees), Containment Solutions (350 employees), and Chemflow Products (300 employees). The Conroe Independent School District is another large employer, with close to 3,700 teachers and staff members. Anadarko Petroleum in The Woodlands employs 2,500, while Exxon Mobil Corp has 1,700 workers, CHI St. Luke's The Woodlands Hospital has 1,600 workers, and Memorial Hermann The Woodlands Hospital employs just over 1,000.
Conroe's unemployment rate is about 7% compared to the nation's 4%.
Popular Industries in the Area
Conroe's top industries are manufacturing and distribution. Its business parks also attract life sciences and professional services. With 4,800 employers, the largest sector in Conroe is retail, followed by healthcare, social services, and public administration.
Things to Do in Conroe
Whether someone is looking for a place to enjoy nature, have fun with a group, or catch a live show, Conroe has something for everyone. From outdoor activities, local attractions, delicious dining options, and fun nightlife destinations, one doesn't need to leave the city to have a good time. Here's a glimpse of the many things to do in Conroe, Texas.
Outdoor Activities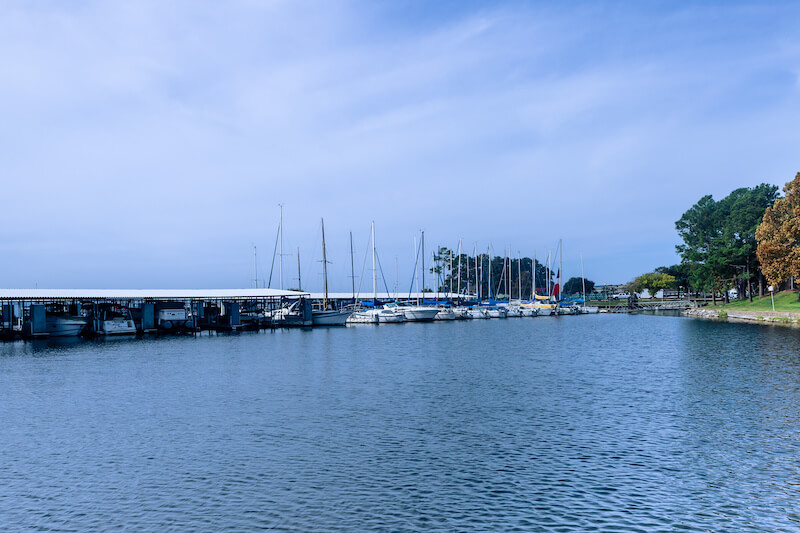 Lake Conroe and national forests border Conroe. The lake is a beautiful place to soak up the sun or explore the water by renting a jet ski, canoe, kayak, or private boat through 1097 Watersports. Visitors can take advantage of the Lake Conroe RV & Camping Resort right on the lake; it's one of the more popular RV trips near Houston. Visit the oldest blueberry farm in Texas to pick blueberries at Morehead's Blueberry Farm, open in April and May each year. The Lone Star Hiking Trail is a relatively flat trail of 129 miles situated on the eastern edge of the Sam Houston National Forest.
For a unique date night, couples can have dinner on a cruise while enjoying views of the lake. Conroe's family-friendly activities include Big Rivers Waterpark offering everything from waterslides to rollercoasters, and 7 Acre Wood providing pony rides, a petting zoo, a mini-golf course, and a large playground.
Popular Attractions
In addition to the lake and forests, Conroe has popular attractions for residents and visitors to explore. The historic Crighton Theater is worth checking out, whether one is a long-time resident or visiting the city for a short time. The staff maintains this beautiful theatre that puts on various shows, including Charlie Brown Christmas, Elvis tributes, and much more.
There's also the Conroe Art Gallery, which displays local artists' work, jewelry, and prints for purchase, open Tuesday through Saturday. The yearly and much-anticipated Montgomery County Fair & Rodeo provides entertainment, food, shopping, carnival attractions, animal displays, and much more. History buffs will enjoy the Lone Star Monument & Historical Flag Park to take a deeper look into Texas' history through exhibits.
Restaurants & Nightlife
Conroe offers a variety of cuisines and nightlife destinations for everyone to enjoy. One can't miss Conroe's Incredible Pizza Company, which offers so much more than just pizza. Equipped with an all-you-can-eat buffet, bumper cars, mini-golf, and a drive-in theater room, this restaurant indeed provides an incredible and memorable dining experience. Those in the mood for Italian can check out Joe's Italian Restaurant for a lunch or dinner meal, serving classic Italian dishes, pizza, and vegan and vegetarian options.
Open at 7 a.m. every day, and as late as 11:30 p.m. on weekends, Red Brick Tavern offers a delightful menu inside a pub with live music, excellent drinks, and fantastic service. Interested in some beer or wine? If so, check out Southern Star Brewing Company, Copperhead Brewery, or B.E. Winery. At Pacific Yard House, visitors can't miss the expansive dance floor and Texas vibe, from deer antler chandeliers to barbecue and live country music performances.
Conroe Climate
While Conroe's climate is warm and temperate, there's significant rainfall, approximately 49 inches throughout the year. The driest month is July, although it still rains frequently during this time. Conroe experiences humidity, and it is even above average during some months. It's most windy in March, April, and May. Temperatures vary from 28° F to 98° F and rarely fall outside this range.
Conroe's coldest month is January, reaching lows of 42° F. It's hottest in August, with an average high of 93° F and a low of 72° F. There is no snow in Conroe, and the city receives 205 days of sunlight, the same as the country's average.
Conroe rates lower during summer on a comfort index scale but higher than average in winter compared to other parts of Texas. Likely for this reason, the busiest month in Conroe is February. However, the best time to visit Conroe is from early April to early June and from mid-September to late October during the spring and fall months.
Traffic in Conroe
Driving in Conroe is similar to other cities across Texas and almost requires the same commute time as the nation's average. Commuting one way in Conroe takes about 28.4 minutes, slightly higher than the nation's average of 26.4 minutes. There's a surprisingly large amount of commuters on the road before 5 a.m. However, like most cities, rush hour is heaviest between 7 and 7:30 a.m. during the morning and from 5 to 7 p.m. on the way home. About 80% of commuters drive their car to work and a minimal percentage work from home or take mass transit.
Standard drive times and destinations from Conroe to nearby cities are below:
Willis: 15 minutes
The Woodlands: between 15 and 20 minutes
Spring: 25 minutes
Huntsville: approximately 30 minutes
George Bush Intercontinental Airport: about 30 minutes
Aldine: 35 minutes
Tomball: 30 to 40 minutes
Humble: 40 minutes
Houston: approximately 45 minutes
Atascocita: between 45 and 50 minutes
Jacinto City: between 45 and 55 minutes
Cloverleaf: between 50 minutes and one hour
Bellaire: one hour
Katy: one hour to one hour and 10 minutes
Alternative Routes
Those looking to save time on their commutes can use the toll roads available nearby. These toll roads include the Katy Freeway toll lanes, Grand Parkway, Westpark Tollway, Tomball Tollway, Fort Bend Parkway, and Hardy Toll Road. It is generally slightly cheaper to pay with a toll tag than by mail or cash, and toll rates will occasionally increase depending on the time of day or number of vehicles on the road. TxTag, Texas's toll tag, and EZ Tag, Houston's toll tag, work on these roads.
Conroe Public Transportation
The City of Conroe introduced The Conroe Connection in 2015. With over 100 stops, its purpose is to connect users to jobs, shopping, and services in Conroe's central area. Busses on routes 1 and 2 stop hourly, while buses on routes 3 and 4 stop every two hours. Users can purchase an unlimited ride pass for $35 at the city's public transit office.
Rideshares are also available in Conroe, including popular options like Uber and Lyft, offering solo rides and group options. Uber has a starting rate of $5.95 for its most affordable option and $25.75 for its most luxurious, plus other expenses like the duration of the trip and any wait times the driver experiences. Lyft begins at $4 for its most affordable option and reaches $25 for its most expensive, with the duration of the trip and any wait times also added.
Taxis serving the Conroe area include CVS Taxi Cab, The Woodlands Town Center Taxi, and On Time Cab. Rates begin at $4 and add over $2 per mile traveled, and extra fees for wait times also apply.
Conroe Schools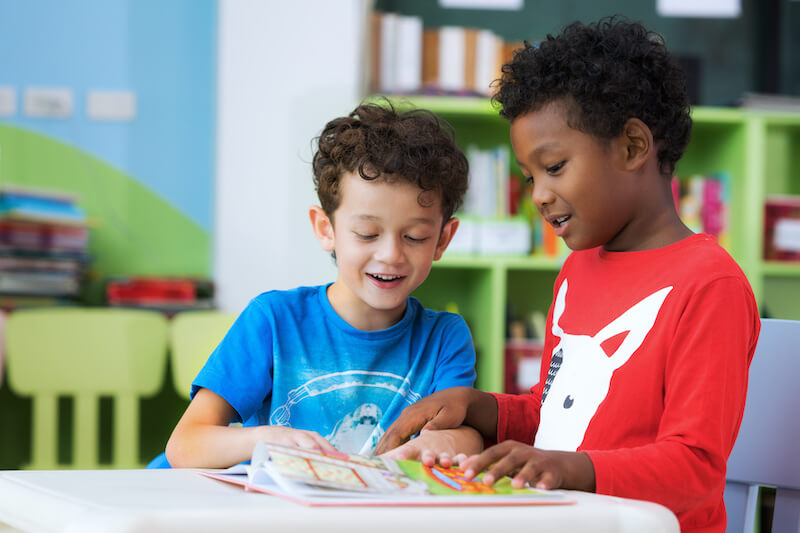 Conroe Independent School District serves over 1,500 students each year and is the fastest-growing school district in Texas, containing 60 schools. The district's areas include The Woodlands, the Shenandoah community, the city of Oak Ridge North, Conroe, Casey Creek, and other small towns nearby. Some of the district's schools include Houser Elementary, Knox Junior High, Cryar Intermediate, and Conroe High School.
Sixteen private schools serve almost 2,250 Conroe students. Covenant Christian School, Lifestyle Christian School, The Woodlands Christian Academy, Adventist Christian Academy of Texas, Calvary Baptist School, and Conroe Christian School serve grades PK or K-12; The Rubicon Academy and Sacred Heart Catholic School serve grades K-8 and PK-8, respectively; and Mims Christian Academy serves grades 1 through 6. While there are no charter schools within Conroe, Quest Collegiate Academy and SHSU Charter School at Brighton Academy are nearby in The Woodlands.
Colleges close to Conroe include:
Lone Star College (public two-year): approximately 15 minutes away
Sam Houston State University (public four-year): 30 minutes away
University of Houston (public four-year): 45 minutes to one hour away
Rice University (private four-year): approximately one hour away
Conroe, Texas, Is Waiting for You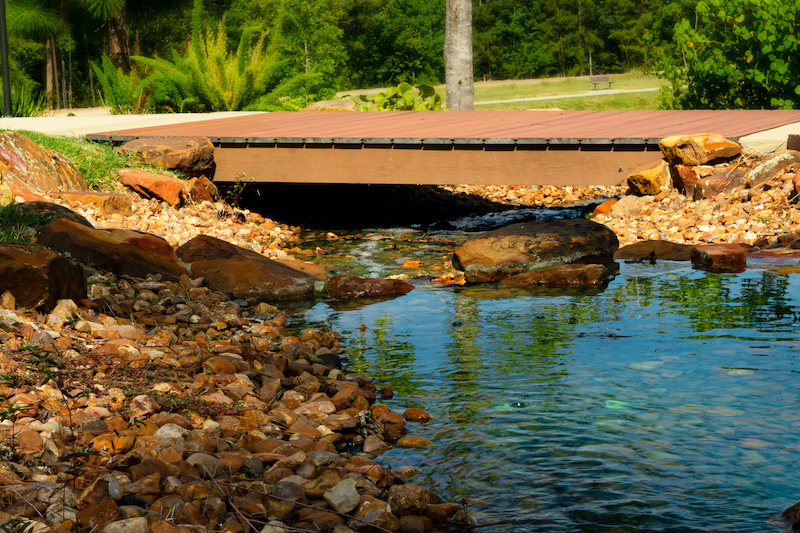 Those looking for an excellent place to live close to Houston with plenty of job opportunities, a great climate, and easy commuting should consider calling Conroe home. Lake Conroe and the forests provide excellent outdoor adventures, the cost of living is affordable compared to nearby areas, and the city continues to grow with new opportunities every day. Start your home search today and move to Conroe!