Is Cypress TX a Good Place to Live? Moving to Cypress TX
Posted by Texas Real Estate Source on Wednesday, December 7, 2022 at 2:11:13 PM
By Texas Real Estate Source / December 7, 2022
Comment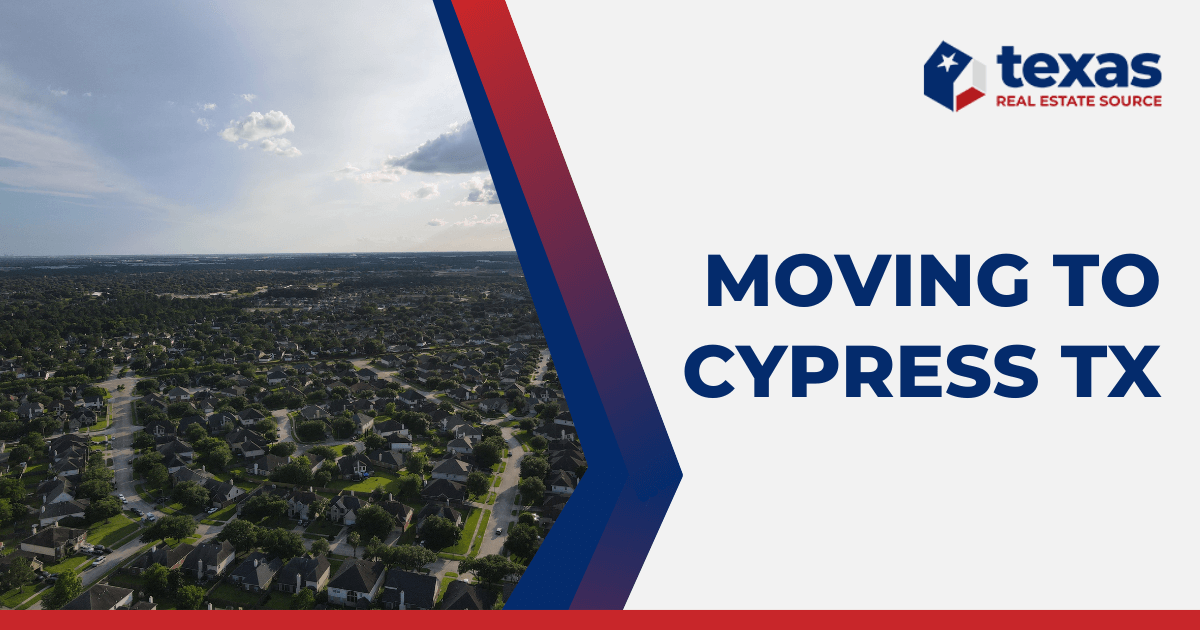 During the late 1980s and early 1990s, the wooded forests and rural ranchland in Northwest Houston began to transform into the master-planned communities and residential developments we find today in Cypress, Texas. The town is home to a population of around 200,000, with about four times that many in the larger area around the city of Cypress.
Those who move to Cypress have a variety of home options, including single-family homes, condos, and townhomes, with community amenities like resort-style pools, waterparks, and community lakes. Properties range in size, style, and price, with homebuyers in Cypress finding options ideal for any lifestyle and every budget.
Convenient to the city of Houston and with a headstart to the Texas Hill Country, Cypress is a prime spot to move to for anyone interested in enjoying the comforts of rural living combined with nearby urban conveniences.
10 Reasons to Move to Cypress TX
This suburb to the northwest of Houston is popular for any number of reasons, but here are a few reasons why people love living in Cypress:
Cypress has plenty of luxury real estate options to choose from
Multiple highly rated golf clubs nearby
Plenty of parks and green spaces
Climate suitable for year-round outdoor activities
Cy-Fair ISD and multiple local colleges
Abundant master-planned communities put amenities close to home
Popular shopping centers like Houston Premium Outlets
Delicious restaurants, from BBQ joints with live music to international fine dining
Reasonable commute to major employers in the Energy Corridor
Getting anywhere in the metro is simple via Northwest Freeway
Cost of Living in Cypress TX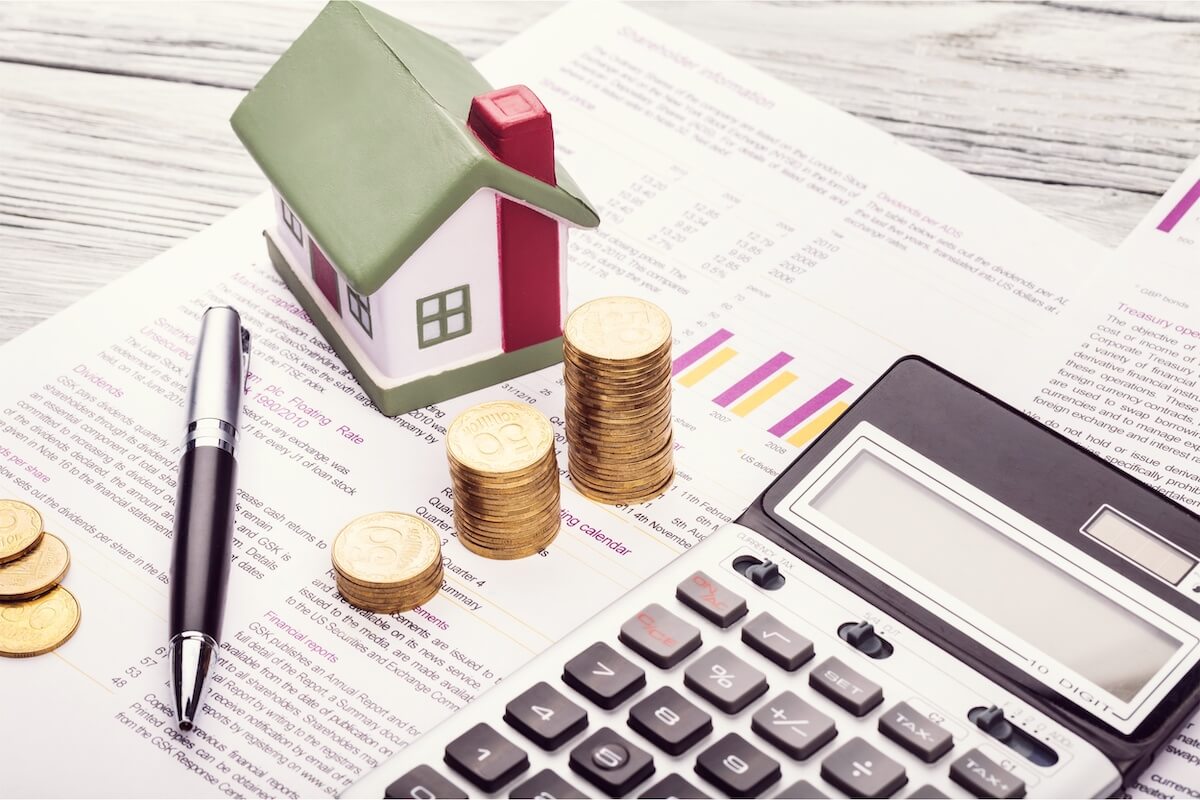 Prospective homebuyers who wonder if it's expensive to live in Cypress, Texas, will be interested to learn that the cost of living in the area is generally on par with the nationwide average. Falling within the Greater Houston Metropolitan area, most expenses for residents of Cypress mirror those for the cost of living in Houston, with a few notable exceptions.
Grocery and utility costs across Cypress and the Greater Houston area are about the same as in the rest of the country, while transportation-related expenses are typically higher than the national average. The cost of healthcare throughout the Houston area is lower than similar expenses elsewhere in the country.
The most significant differences in the cost of living for Cypress residents are in the housing category. While the Greater Houston area enjoys home prices and rental costs significantly lower than the rest of the country, average housing-related expenses in Cypress trend higher. That's no surprise, considering its prime location, ongoing economic growth, and healthy real estate market. Home values may also be higher on average in Cypress, TX, thanks to its abundance of master-planned communities, which feature luxury homes and excellent amenities.
Despite higher-than-average home costs, though, Cypress homes for sale come in a vast price range. Many of the most affordable neighborhoods in Cypress feature homes from the $200s, while some of the most expensive Cypress communities boast luxury homes priced in the millions.
It's worth noting that potentially higher housing costs in the Cypress area may be offset to a large degree by a relatively high median household income compared to nearby areas. While the median household income in Texas is about $64,000 and folks in the Greater Houston area typically have a median household income of around $71,000, people living in Cypress enjoy a median household income of over $100,000.
Popular Cypress TX Neighborhoods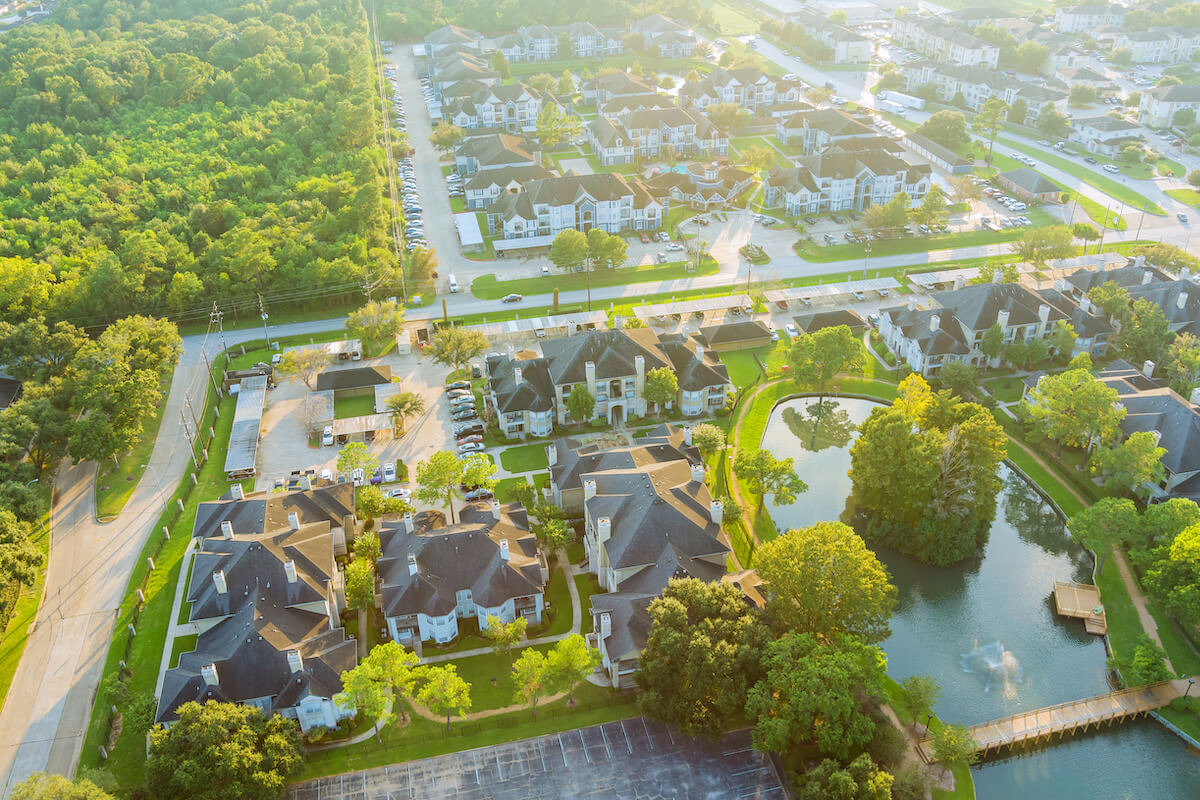 Since development began in earnest during the 90s, Cypress has become home to many desiring to live in master-planned communities. The growth of residential developments in the region has ushered in a wide range of home styles, property sizes, and price ranges for buyers to discover.
Considered one the best neighborhoods in Cypress, the Bridgeland master plan features about 20,000 new homes on almost 12,000 acres. The community hosts four different neighborhood sections, each with its own style of homes and amenities. Bridgeland residents enjoy a large community lake, multiple swimming pools, and plenty of pocket parks, playgrounds, and picnic areas. Homes for sale in Bridgeland typically range from the $300s to more than $1.5 million.
Another favorite Cypress neighborhood is Towne Lake. With nearly 3,000 homes on 2,400 acres, the Towne Lake development offers homebuyers several sections to choose from, including gated community homes, a 55-plus active adult section, and a variety of waterfront homes. Towne Lake residents enjoy the ability to operate their personal motorized watercraft on one of the area's largest private residential lakes. Homes for sale in Towne Lake typically start listing from the $300s.
Coles Crossing is another popular master-planned community in the Cypress area, with a mix of single-family homes, multi-family units, and commercial property on 1,500 acres. Residents here enjoy abundant outdoor amenities, including swimming pools, tennis courts, and miles of hiking and biking trails. Homes for sale in Coles Crossing generally range from the $200s to the $900s.
Established in the 1980s, Fairfield has long been regarded as one of the best neighborhoods in Cypress. Fairfield homeowners have access to multiple swimming pools, waterpark-style activities, tennis courts, a fitness center, and plenty of green space. The community features a variety of home sizes, with floorplans from 1,500 to 6,500 square feet, and homes for sale in Fairfield typically have a median listing price in the mid-$300s.
Cypress TX Job Market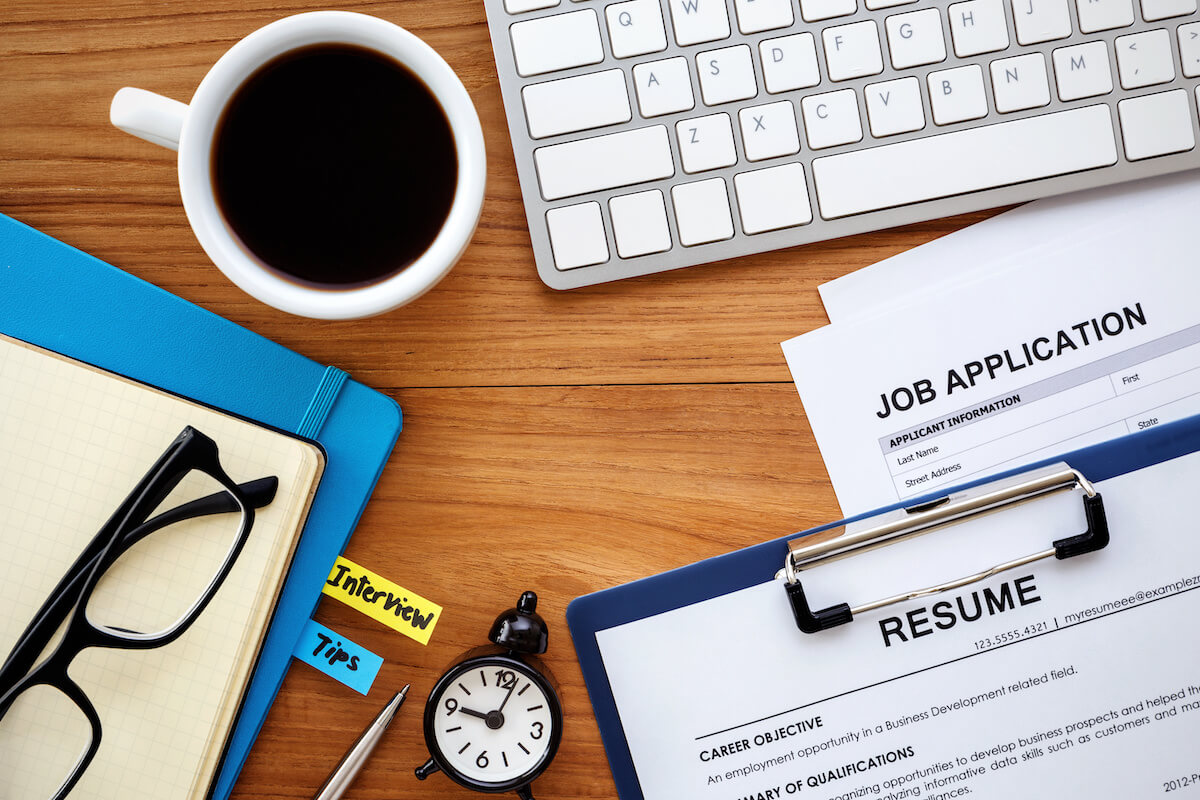 The overall job market and employment outlook for Cypress residents remains strong. Over the past few years, the region has continued to attract a variety of small businesses as well as numerous Fortune 500 companies. In fact, Texas leads the nation in the number of Fortune 500 companies headquartered in the state. And the Greater Houston area, including Cypress, is home to a higher percentage of these businesses than any other part of the state.
Top employers in the metro include oil and gas companies located in Houston's west-side Energy Corridor neighborhoods. The Texas Medical Center also provides a significant number of healthcare jobs in the region. Major industries in the Cypress area include manufacturing, construction, and retail, with companies in these sectors employing thousands of residents throughout the region.
Things to Do in Cypress TX
Cypress residents looking for things to do on this side of Houston will find a wide variety of attractions and activities for every interest and lifestyle. The Cypress area is home to an abundance of restaurants, nightclubs, and live music venues. And there's no shortage of outdoor recreation to be found in this corner of the Greater Houston metro.
Outdoor Activities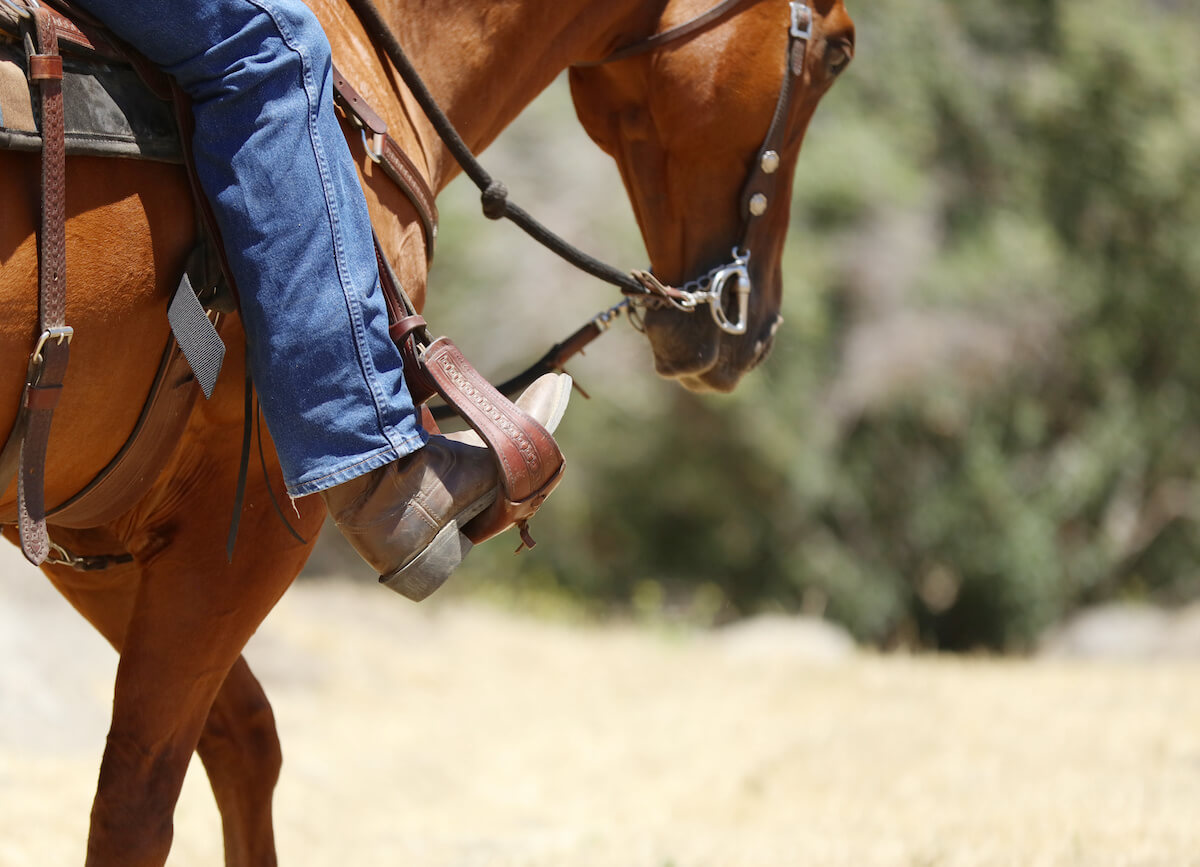 The region around Cypress features dozens of parks and nature areas. Little Cypress Creek Preserve is a favorite spot, with almost 60 acres dedicated to fishing, hiking, biking, and horseback riding. Another popular place is the John Paul Landing Park, featuring more than 800 acres with a lake, trails, fishing, picnic areas, and playgrounds. Locals also enjoy nearby Matzke Park, with its butterfly garden, multiple playscapes, and various sports fields.
Golfers will be happy to know that the Cypress area is home to several public and private courses. Blackhorse Golf Club is a favorite, with two championship-caliber 18-hole layouts. Cypress Lakes Golf Club is another popular spot, with an 18-hole course suitable for players of every skill level.
Local Attractions
Local attractions in the region include The Berry Center, a unique entertainment venue that serves as a conference center, arena, sports stadium, and performance theater. Cypress-area residents get plenty of retail therapy at the designer brand name shops nearby at Houston Premium Outlets, including famous labels like Burberry, Versace, Kenneth Cole, and Kate Spade.
Elsewhere in the area, there are activities for kids and grownups of all ages. Residents will find an eclectic mix of fun things to do, including shooting ranges, kickboxing studios, paintball courses, and every type of traditional sports facility, from baseball to softball to soccer.
Restaurants and Nightlife
There's plenty to do after hours in Cypress, with hundreds of restaurants, pubs, and nightclubs scattered throughout the area. Local favorite hangouts include Brew:30 Taphouse, a unique lounge offering a rotating selection of 30 different craft beers in a family-friendly (and dog-friendly!) atmosphere. Mac's Sports Bar and Grill on Telge Road is another popular spot for Cypress locals. Mac's features plenty of pool tables, pub grub, pints on tap, and a regular karaoke night.
Dining options are available in a variety of international flavors, including plenty of Italian, Latin, Asian, and European offerings. Locals also enjoy lots of BBQ, Tex-Mex, and downhome cooking scattered around the Cypress area. Top spots include Locatelli's Pizza and Gringo's Mexican Kitchen.
Climate in Cypress TX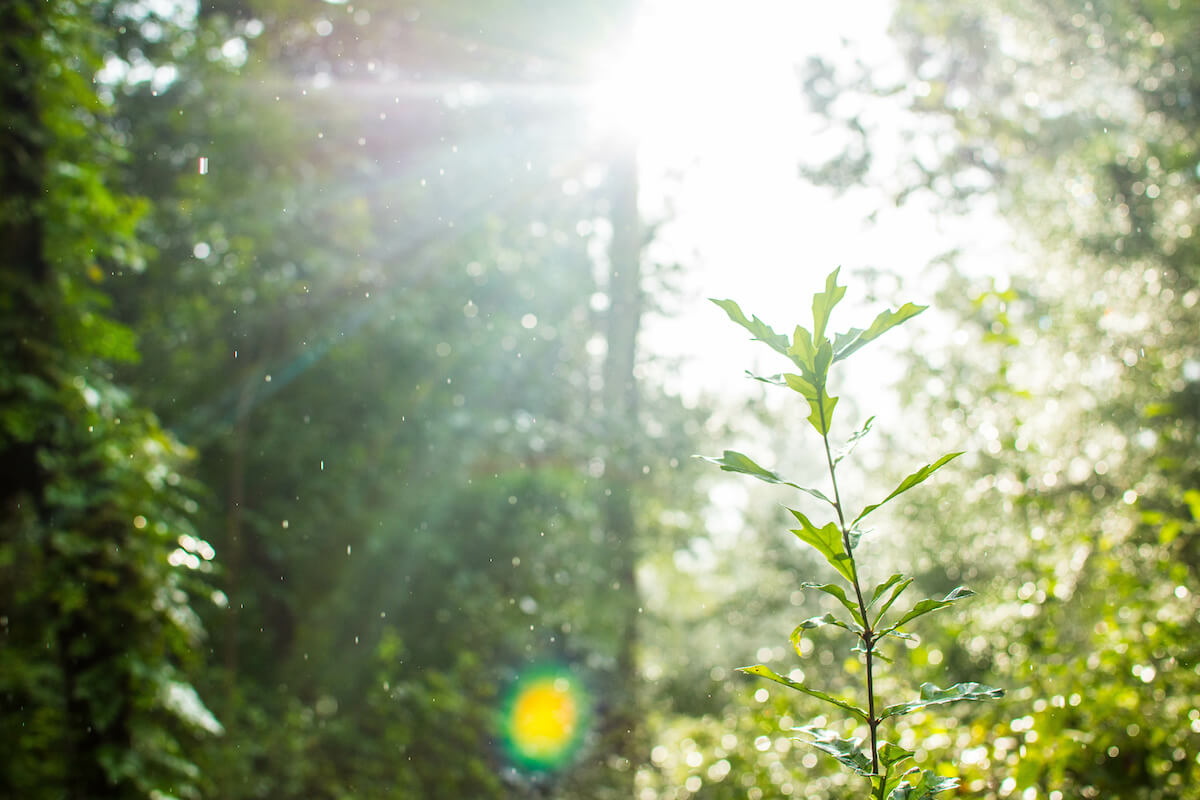 Weather in Cypress is typical of weather throughout the Texas Gulf Coast region, with long hot summers and short cold winters. Temperatures usually range from the mid-40s to the mid-90s. Springtime offers the most pleasant overall weather, while the summer months of July and August are traditionally hot and humid.
The average annual rainfall in Cypress measures about 47 inches, several inches more than the national rate. Snow in this part of Texas is infrequent. Cypress area residents generally enjoy more than 200 days of sunshine each year, about the same as folks in the rest of the country.
Traffic in Cypress TX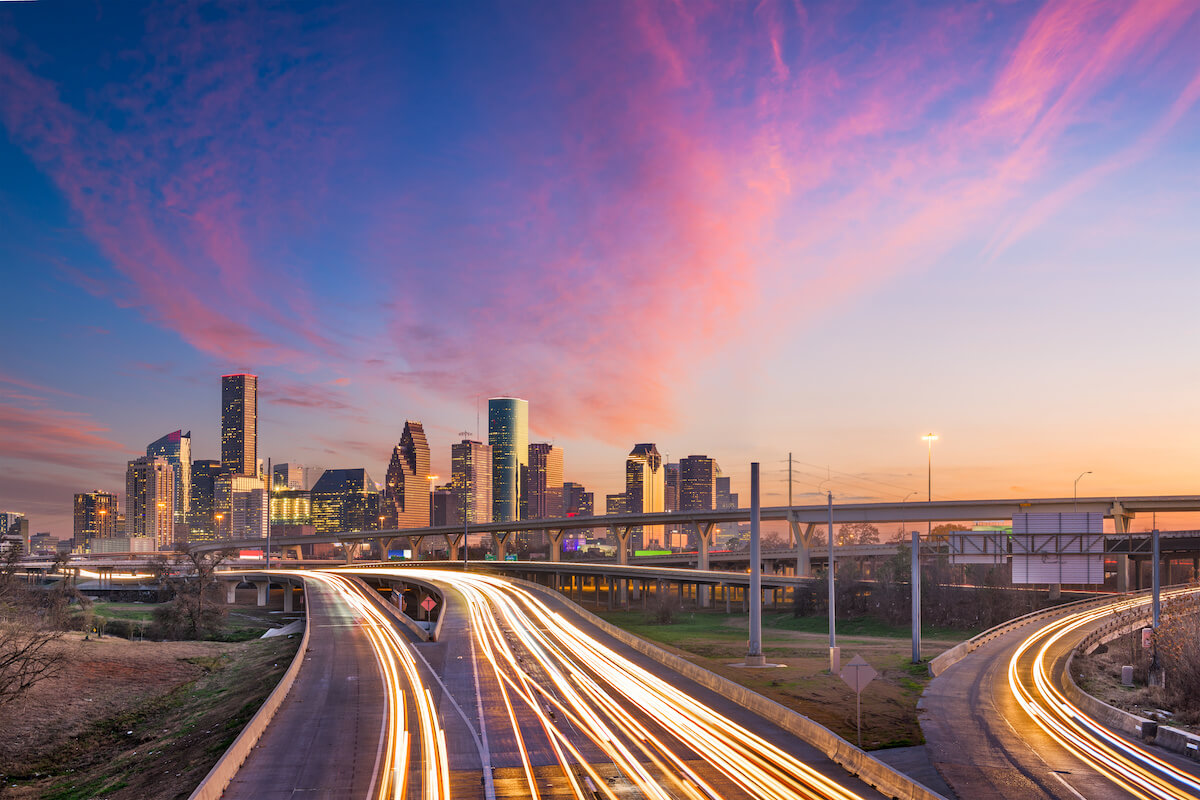 Most Cypress neighborhoods are located less than 30 miles from downtown Houston via Northwest Freeway. Commuters generally have a 40-minute to two-hour drive to the city center at the peak of morning rush hour. Traffic in the area is generally heaviest during the regular weekday rush between 4:00 p.m. and 6:00 p.m.
The area has easy access to many major roads and thoroughfares on this side of town, making Cypress a relatively convenient commute to all parts of Houston. The Energy Corridor is about 20 miles to the south, and the Texas Medical Center is 30 miles away. Shoppers visiting Houston's famous Galleria have about a 25-mile drive into town.
Those living in the Cypress area on Houston's northwest side also have a head start to the Texas Hill Country, with just over a two-hour drive west on US-290 to the city of Austin.
Public Transportation in Cypress TX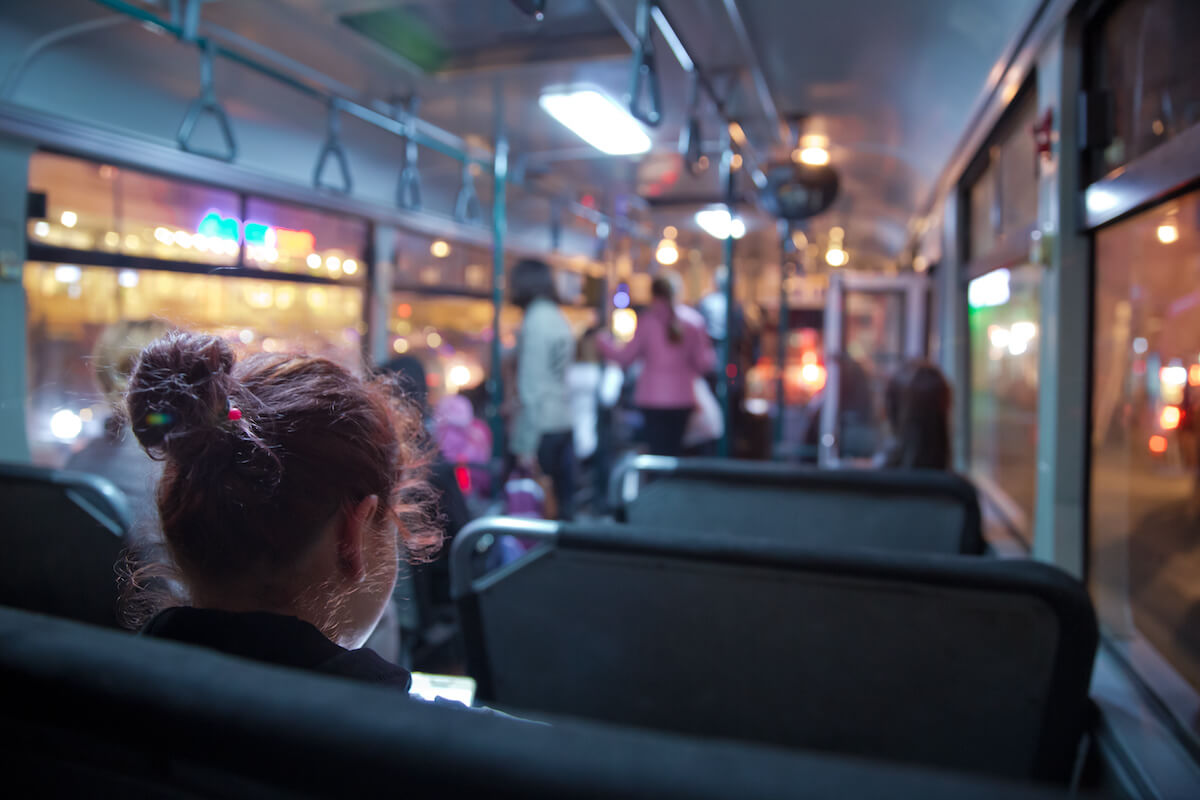 Several public transportation options are available in and around Cypress. Short local trips are often most convenient when booked through a local taxi service or rideshares like Uber and Lyft.
For longer trips, Houston's Metro bus service runs a daily schedule from Cypress into various stops in the city, including downtown, the Medical Center, and the Energy Corridor. Metro fares from Cypress into Houston typically run $5 or $6. By comparison, taxi fares for similar destinations can easily reach $100 or more.
Cypress TX Schools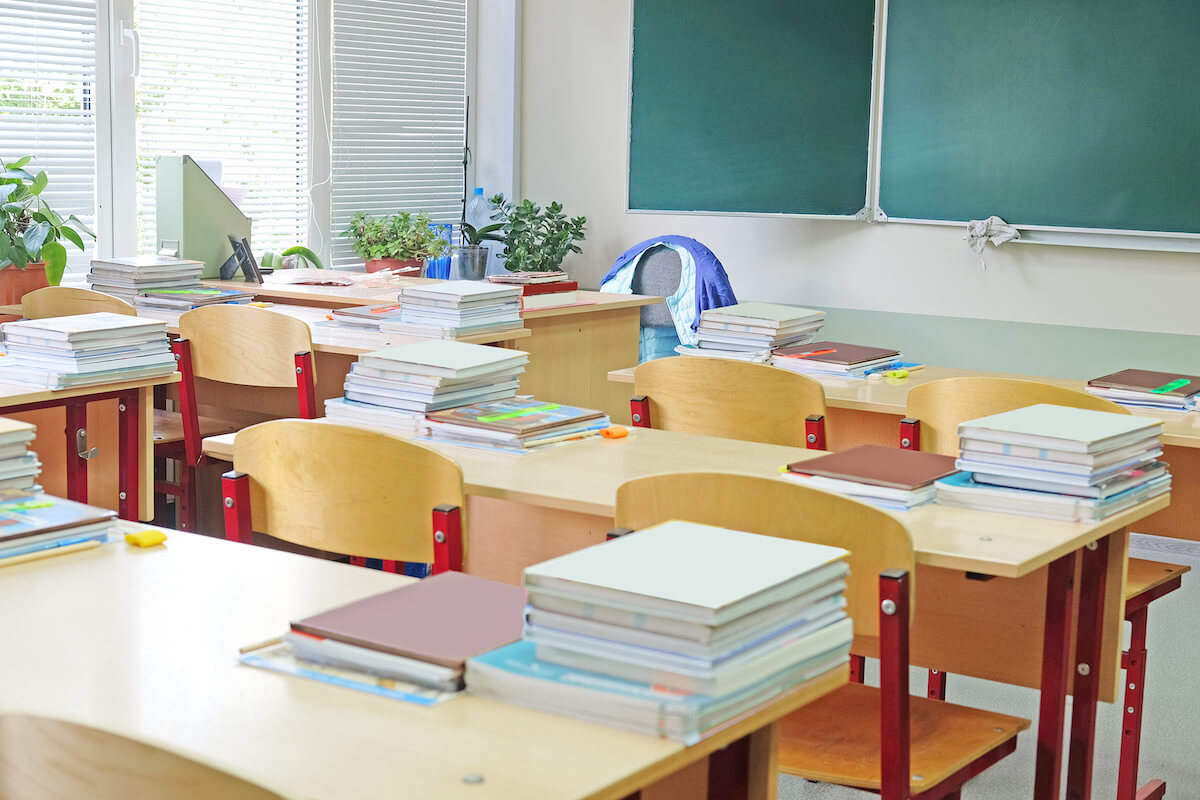 Most Cypress residents fall within the Cypress-Fairbanks Independent School District. Neighborhoods on the west side of Grand Parkway, including portions of Bridgeland, are zoned for Waller ISD schools.
Cy-Fair ISD features more than 50 elementary schools serving students PK-5 in the Cypress area, including the Robison, Sampson, and Farney campuses. Students in grades 6-8 attend Spillane, Goodson, Smith, or any of Cy-Fair's nearly 20 total middle schools. Cypress Woods, Cypress Ranch, and Cy-Fair High are a few of the dozen secondary schools serving Cypress.
The northwest corner of Houston is also home to several Lone Star College and Houston Community College campuses. Various private schools, early learning facilities, Montessori programs, and daycare centers are located throughout the Cypress area.
Ready to Live in Cypress TX?
Homebuyers thinking about moving to Cypress, TX, will find quite a few positives related to the region. One of the most important considerations for many homebuyers is the cost of living where they're moving. As we've seen, these expenses in Cypress compare favorably to the rest of the country. Any disparities in home prices are offset by significantly higher average income and ongoing economic growth in the area.
Cypress is home to a large number of businesses, providing an abundance of job opportunities for local residents. The area also offers plenty of things to do and see, with no shortage of retail, restaurants, and recreation. And education opportunities abound for students of all ages.
With a variety of neighborhoods and master-planned communities providing a wide range of home styles, sizes, prices, and amenities to match any lifestyle, folks moving to Cypress should have no trouble finding their perfect spot.
Ready to find your new home in Cypress, TX? Call The RealFX Group at (512) 956-7390 to contact an experienced local real estate agent today and let us help you discover the perfect place to live in Cypress.