Moving to Hutto: 7 Reasons to Love Living in Hutto TX
Posted by Texas Real Estate Source on Friday, January 28, 2022 at 1:35 PM
By Texas Real Estate Source / January 28, 2022
Comment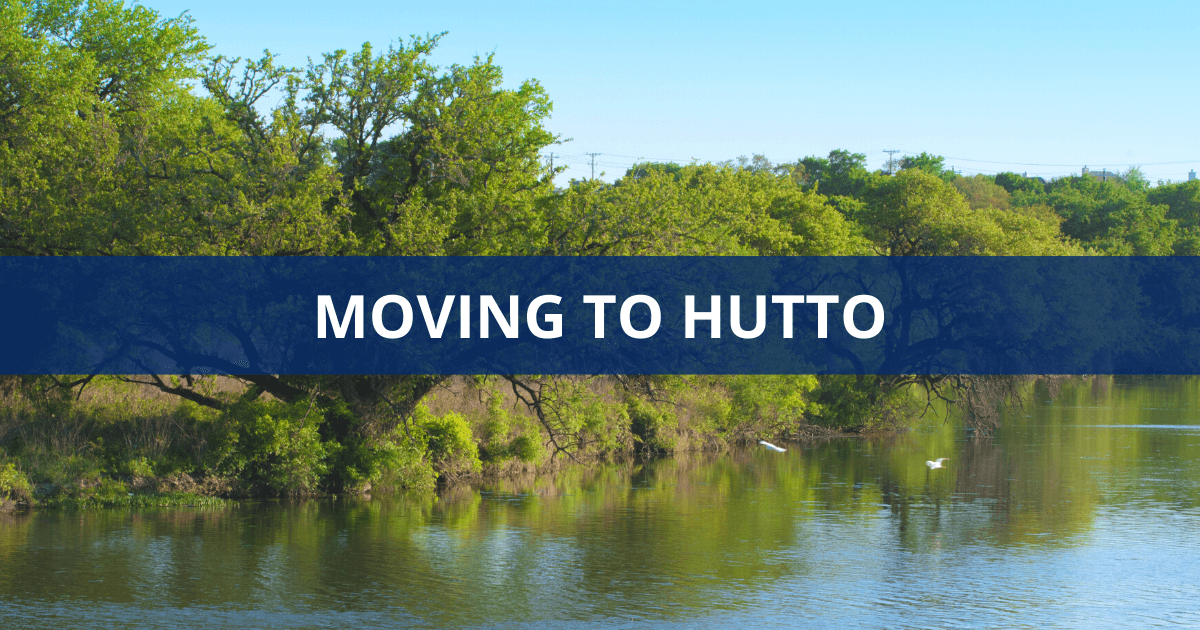 Living in Hutto, TX
Are you considering Hutto, Texas, as your next home? This vibrant city in the Round Rock metropolitan area of Austin offers plenty of amenities for residents of all ages. Read on for more information on schools, recreation, cost of living, and other topics those moving to Hutto, Texas, should keep in mind.
Table of Contents
Cost of Living in Hutto, Texas
While Hutto is part of a major metro area, its cost of living is about 4.6% lower than the cost of living in Austin. Overall, Hutto's cost of living is about 7% lower than the national average. Between housing, utilities, groceries, and transportation, costs in Hutto are typically more affordable than the national average in every category.
Hutto real estate is affordable compared to homes in Austin. While the average Austin single-family home typically has a price tag in the $550,000 range, Hutto homes for sale generally have a median home price around $405,000, almost $150,000 more affordable. However, that's not to say there aren't homes outside this range. Housing prices typically start at the mid-$300s and reach over $1 million for the most luxurious homes.
The median household income in Hutto is typically over $78,000, and the average base salary is just over $60,000. Because Hutto is so close to Austin, residents can take advantage of the typically higher salaries in Austin and the lower cost of living in Hutto by commuting to work.
More information about cost of living in Hutto:
Hutto Job Market
Hutto is located about 20 miles northeast of Austin, so many residents commute to work in the state capital. However, several large employers are within Hutto, including many manufacturers and construction companies. Some companies have chosen to relocate to Hutto thanks to its convenient location close to major highways, multiple business incentives, and the development of industrial business parks.
The Innovation Business Park is one of the largest properties in Hutto, hosting companies such as Western Industries, BryComm Technology, and Paradigm Metals. Companies like Gulf Coast Paper Co. and Iowa Techniques have taken residence at nearby Tradesmens Industrial Park.
Other major employers in Hutto include, but are not limited to:
Techline Pipe LP
AEND Industries
Action Gypsum Supply
Home Depot
Lowe's
The industrial sector in Hutto has been growing rapidly, so job-hunters looking for careers in these industries may find success here.
Popular Industries in the Area
While construction and manufacturing are prominent in Hutto, those aren't the only industries in this fast-growing community. Health care and social assistance are some of the more common places to find employment, along with education and retail. Hutto is also only a short distance from the technological hub of Austin, so Hutto residents have access to that job sector as well.
More information about finding a job in Hutto:
Things to Do in Hutto
Hutto is home to many local amenities, from green spaces to nightlife destinations. Don't let its relatively small size fool you; this city has many activities to discover.
Outdoor Activities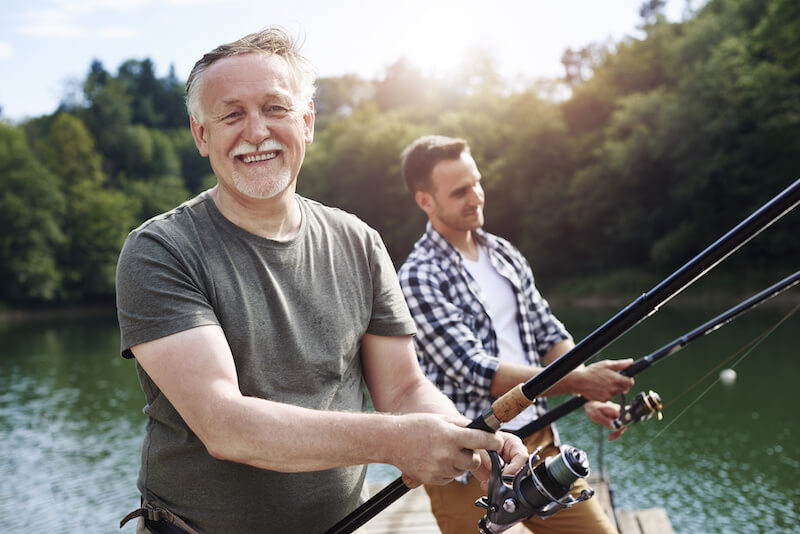 Looking to get some fresh air? Residents can stretch their legs on the Cottonwood Trail, a paved three-mile trail starting at Fritz Park and passing through Creekside Park. Fritz Park features basketball, sand volleyball, and horseshoe pits for recreation, while Creekside Park has a playground and picnic sites.
Hutto Park at Brushy Creek is one of the more popular city parks, featuring two pavilions, creek access, and an amphitheater. The park hosts live performances and special events like the city's 4th of July celebration.
At Hutto Lake Park, visitors can enjoy a fishing pier and boat launch on a 10-acre pond along with picnic areas, a playground, a basketball court, and two multi-use trails. The park also has a designated birdwatching area.
Local Attractions
Newcomers to Hutto will quickly notice the abundance of hippo statues in the city. While the origin of Hutto's connection to the hippo isn't entirely clear—the most popular stories involve football and an escaped hippo from a traveling circus—the city proudly boasts over 3,000 concrete hippos, ranging from realistic colors to brightly painted collages to artistic homages to the high school football team. Try going on a scavenger hunt around the city to find a favorite! The City of Hutto offers a self-guided hippo tour map to get visitors started.
Historic Old Town Hutto boasts colorful buildings housing a wide variety of locally owned shops and restaurants. From a unique candy store to food trucks to the Downtown Hall of Fame craft burger kitchen and bar, this is an excellent place to take a walk and go window shopping.
Restaurants & Nightlife
Hungry Hutto residents have plenty of excellent choices for grabbing a bite to eat. Snuffy's Place is a popular bar and grill in Old Town serving favorites like pulled pork burgers, the Snuffy Burger, fried cheese sticks, jalapeno poppers, and wings.
While visiting Old Town, don't forget to visit the iconic Creative Touch & Candy Corner for dessert. Along with name-brand candies, they also sell fun treats like Pecan Pie in a Jar and gourmet truffles.
For breakfast bites, check out the Hippo Cafe, where breakfast is served all day alongside homestyle meals like chicken fried steak, catfish platters, and bacon cheeseburgers. The perfect breakfast-for-dinner plate is the I Love Steak Breakfast, a 12-ounce ribeye steak served with three eggs, any style.
Blending coffee and cocktails, Dwell House Coffee and Tap is a great place to grab a drink. This craft coffee shop also offers a rotating selection of craft beers, several varieties of tea, and a selection of seltzers and wine, so there's a little something for everyone.
Hutto Climate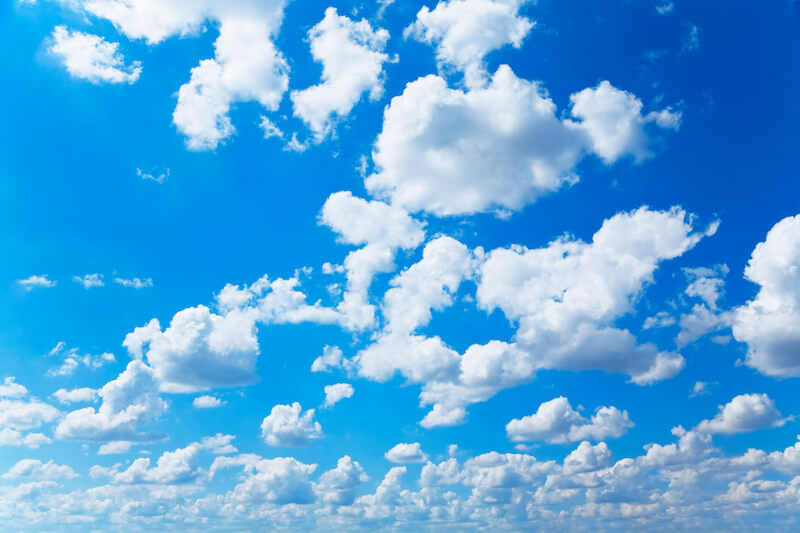 Hutto, being a Texas city, is generally warm and sunny. On average, there are 225 days of sunshine, 20 more than the national average. August is the hottest month in Hutto, with an average high temperature of 96.2 degrees Fahrenheit, which places it above the state average and most other cities in Texas.
On the flipside, January is typically the coldest month, but no colder than average for Texas, with the coldest nighttime temperatures being about 36 degrees. There are generally about 30 days per year where the nighttime lows are below freezing.
Hutto gets about 36 inches of rain per year, about two inches less than the U.S. average. Hutto's driest month is July, with about 1.8 inches of rain, and its wettest month is May when average rainfall reaches 4.5 inches. Though Hutto gets about 80 days per year with some precipitation, snow is a rare sight.
The most pleasant months of the year in Hutto are April, October, and March. Highs are typically between 70 to 85 degrees, the weather typically isn't humid, and most days are perfect for getting out of the house and enjoying the sunshine.
More information about the climate in Hutto:
Traffic in Hutto
Hutto residents typically enjoy short commutes, with the majority having commutes between 15 and 24 minutes. The peak morning rush hour is typically between 7 and 7:30 a.m. Those commuting to the downtown Austin area via TX 130 South during this time can sometimes see this 28-mile distance covered in as little as 28 minutes, though delays can sometimes add 20 minutes or more. Keep an eye on traffic reports; alternative routes with similar commute times include North Mopac Expressway and I-35 South.
Highway 79 bisects Hutto east to west and is the major route west to Round Rock and east to Taylor. TX 130 runs north to south along Hutto's west boundary between the city of Georgetown and downtown Austin.
Being a smaller city, Hutto doesn't see as much traffic as Austin, though Highway 79 can sometimes get congested. Those traveling throughout the Austin metro area will typically see the heaviest traffic between 4 and 6 p.m., with the heaviest traffic around 5 p.m. during the week. On Fridays, rush hour can start as early as 3 p.m., so plan ahead.
More information about traffic in Hutto:
Hutto Public Transportation
Austin commuters can shave off a considerable portion of their gas expenses and wear and tear on their cars by taking advantage of the Round Rock Transit Center and New Life Park & Ride in Round Rock. The Capital Metro Bus Route 980 connects both locations to downtown Austin via North Mopac Expressway.
MetroBus Fares:
Route 980: $1.25 single ride, $2.50 day pass, $11.25 weekly pass, $41.95 monthly pass; reduced rates available
MetroExpress (Commuter Service): $3.50 single ride, $7 day pass, $27.50 weekly pass, $96.25 monthly pass; reduced rates available and includes local and MetroRail routes
Another Round Rock Transit Center option is the CARTS Interurban Coach, whose Red Line stops between Georgetown and Austin. Stops also include Tech Ridge Park & Ride, University Oaks Shopping Center, and Austin Greyhound. Riders can book a connecting CARTS Grasshopper ride to get to their final destination within Austin.
Interurban Coach Fares:
Intra-county/local one-way trips: $2
Inter-county/regional ones-way trips: $4
Regional all-day pass: $6
Monthly pass: $88
Hutto also offers Lyft, Uber, and traditional taxi services.
Schools in Hutto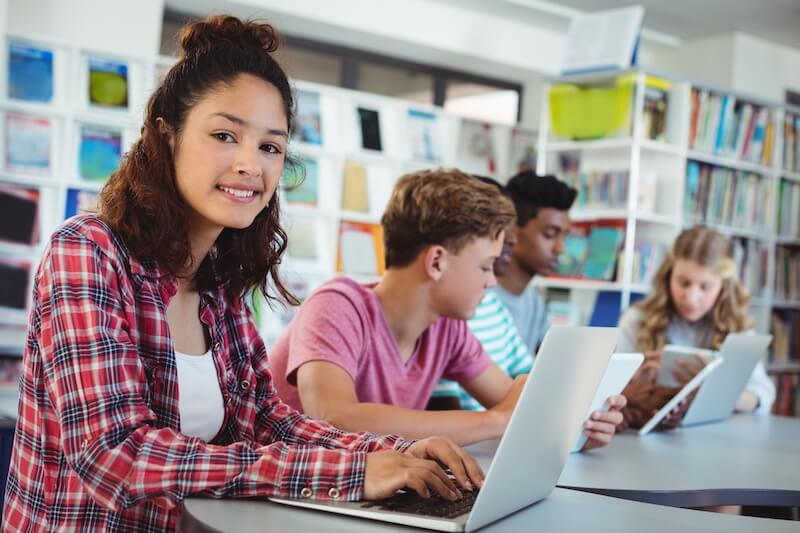 The state-of-the-art Higher Education Center is one of the Hutto's best features. The East Williamson County Higher Education Center (EWCHEC) is a multi-institutional teaching center with programs and services to meet East Williamson County's needs. The master-planned facility, located on SH 130, houses a wide variety of educational opportunities and workforce readiness initiatives for everybody in the region. Texas A&M Central Texas also offers students several Bachelor's and Master's Degree programs in collaboration with EWCHEC. Texas State Technical College is another partner, offering targeted short-term and degree-level advanced manufacturing, information science, and industrial training.
The Hutto Independent School District serves more than 8,400 students every year. There are seven elementary schools, two middle schools, an alternative school, a virtual academy, a 9th-grade center, and Hutto High School.
In addition to those operated by the public school system, parents also have access to many private education options in nearby communities, including 13 in the nearby city of Round Rock.
Come Home to Hutto, Texas
Hutto is an increasingly popular place to live in Central Texas. It boasts affordable housing, a lower cost of living than Austin, and the opportunity to find employment in some major industries. Come take a closer look at everything Hutto offers—you may just find your perfect new home.