Moving to League City: 7 Reasons to Love Living in League City TX
Posted by Texas Real Estate Source on Saturday, December 24, 2022 at 1:11 PM
By Texas Real Estate Source / December 24, 2022
Comment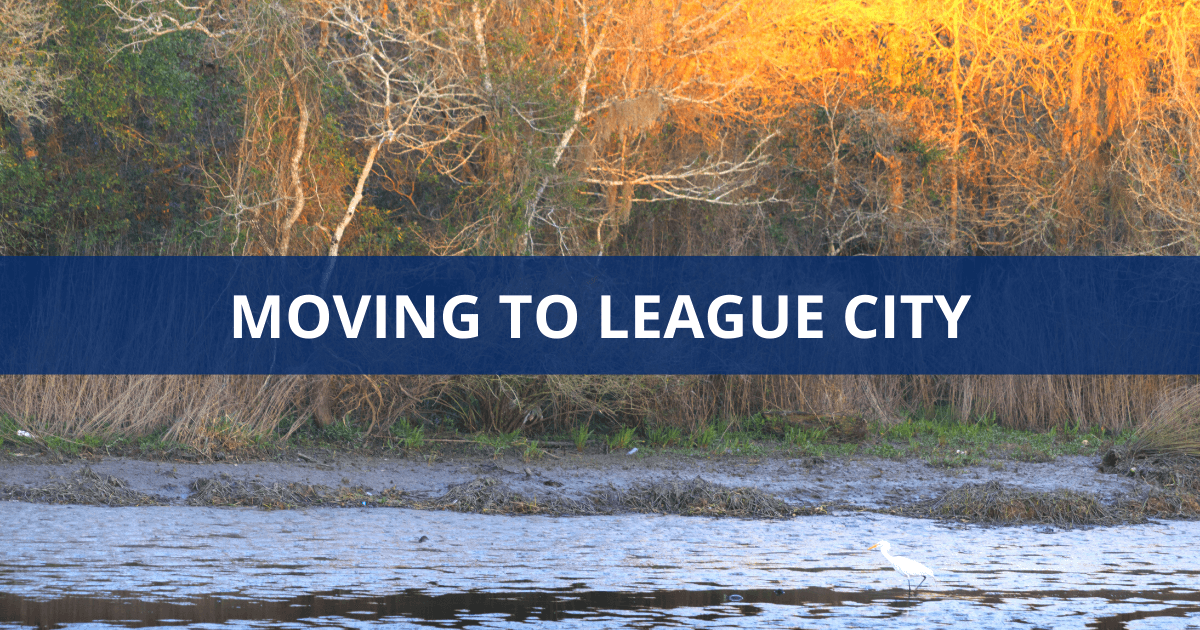 Living in League City, TX
League City, Texas, is an excellent place to buy a home. It is located just south of Houston and has all the amenities that a homebuyer could want. There's a diverse range of homes for sale in League City, and living expenses are considerably lower than the cost of living in Houston. Plus, the city boasts a strong economy and tons of educational opportunities. Those thinking about moving to League City will appreciate the convenient location between the city of Houston and the beaches of the Galveston community. With such a well-balanced lifestyle, there's a lot to love about the area. Keep reading to learn everything you need to know about moving to League City.
10 Reasons to Move to League City
Why are people moving to League City? These 10 reasons might give you some insight:
Desirable waterfront real estate
Strong local job market
Plentiful outdoor activities
Nearby attractions like Kemah Boardwalk and Space Center Houston
Delicious dining scene
Great weather for year-round outdoor activites, particularly on the waterfront
Convenient direct access to downtown Houston via I-45
Public transit includes commuter bus and rail
Clear Creek ISD and nearby universities
Halfway between the attractions of Houston and Galveston
League City Cost of Living
Compared to the national averages, League City is slightly more expensive. However, compared to the cost of living for other waterfront cities, League City is drastically more affordable than other coastal states.
Housing is the most significant expense in League City, with prices estimated to be 25% higher than the rest of the country. The average costs for League City single-family homes for sale typically range from $180,000 to $800,000, with median prices coming in around $435,100. Those looking for League City luxury homes for sale will find them mainly along the shores of Clear Lake and Trinty Bay. These highly desirable estates range from $1 million to $3 million.
League City condos for sale offer lower prices. Furthermore, people who aren't ready to buy will find plenty of rentals in town. The median price for monthly rent is $1,363, although this varies based on the property size, amenities, and location.
League City residents can expect to pay slightly more than average for healthcare. On the flip side, League City residents pay less for groceries, and utility prices are about 13% lower than the rest of the country. Finally, the lack of income tax in Texas helps keep the cost of living low.
League City Job Market
The job market in League City is strong. The city typically experiences unemployment rates lower than the state and national averages.
The top employers in League City include:
Infosys
Accenture
J.P. Morgan
American HomeStar Corporation
American National Insurance Company
Associated Credit Union Corporate Headquarters
Clear Creek Independent School District
Gal-Tex Hotel Corporation
M.D. Anderson
Many of the largest Galveston County employers operate in League City, offering various jobs for workers at all experience levels. People looking to move to League City can find employment that suits their needs. However, some fields will be more competitive than others, depending on the applicant's background and qualifications. Overall, the area's economy is consistently stable and lends to a high quality of life.
The median household income for League City is more than $100,000, and the economic opportunity is attracting major companies to establish offices in town. Economic accolades include that League City is the 28th fastest-growing city in the country, while the Greater Houston area is ranked the 11th best metro area for businesses.
League City features numerous shops and places to eat, and the sales from these entities indicate significant economic growth over the years.
Popular Industries in League City
League City is a significant hub for STEM workers. Businesses in League City may profit from a diverse and thriving workforce of thousands of individuals with backgrounds in engineering, aerospace, medicine, and energy because they are near NASA, the Texas Medical Center, Downtown Houston, four major ports, and the Energy Corridor.
A few of League City's most popular industries are:
Construction
Manufacturing
Petroleum Engineering
Metal Fabricating
Transportation
Education
Healthcare
Households in League City, Texas, have a median annual income of $106,642, with 66.19% of households earning more than the national average each year. The majority of earnings are spent on housing (43%), transportation (35%), and food and beverages (33%).
Things to Do in League City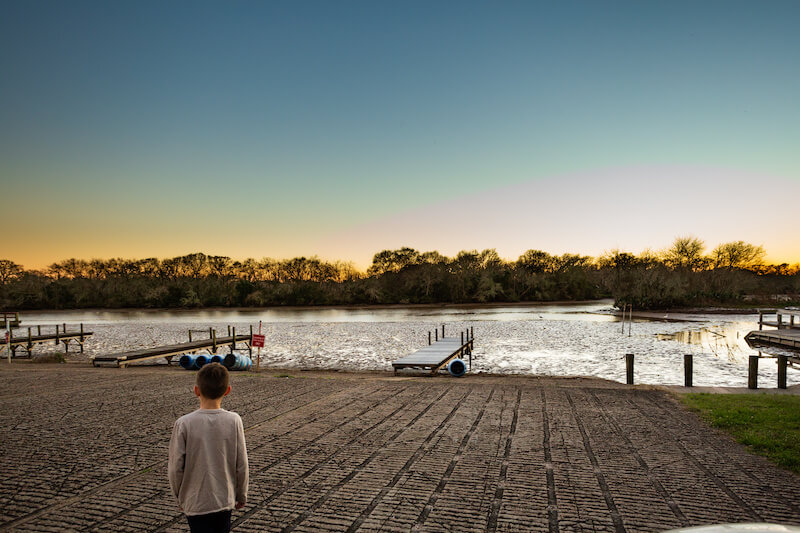 League City boasts the perfect combination of being near abundant entertainment options while maintaining its small-town feel. The city hosts many popular annual events. Within about 30 minutes of League City, residents can find themselves on the streets of Downtown Houston or the beaches of Galveston. That said, residents don't need to leave town to find something fun to do. There are exciting outdoor activities, local attractions, restaurants, and nightlife venues within city limits.
Outdoor Activities
League City is home to a growing network of trails, the most popular being the Clear Creek Paddle Trail. Residents also enjoy the League City Beach Park. The Clear Creek Paddle Trail is a 6.5-mile meandering route along League City's northern border that provides an exciting and beautiful experience on the water. The lush vegetation is a welcome respite from city life. There are entry points for Clear Creek Paddle Trail, which starts at Countryside Park and finishes at Heritage Park, allowing visitors to choose how long they explore. Keep an eye out on the trail for local wildlife, including rare birds and even alligators. Find more outdoor adventures at Dr. Ned and Fay Dudney Nature Center, Armand Bayou Nature Center, and many scenic hiking and biking trails that wind through the city.
Popular Attractions
League City and the surrounding areas offer unique attractions that delight. From local historical sites to charming shopping areas, League City attractions have something for everyone.
Founder's Square presents a one-of-a-kind local shopping plaza. Dine at a tearoom, browse antique shops, or shop for furniture.
Helen's Garden is another League City gem. The lush, hidden paradise beneath 100-year-old oak trees is open to visitors seeking a peaceful location to unwind or take photographs. Pristine landscaping, babbling fountains, and a prime location in the historic district make it a must-see destination.
The nearby Kelwah Boardwalk is a thrill-seekers haven, complete with roller coasters and a Ferris wheel. Finally, the Space Center Houston is located mere minutes from League City, providing unbeatable access to one of NASA's premier science museums and visitor centers.
Restaurants & Nightlife
League City has a robust restaurant and nightlife scene. Whether dining with family, friends, or co-workers, League City restaurants have an option for everyone. With authentic Texas barbecue, fresh seafood, and a broad range of cuisines, the culinary scene in League City is fantastic.
Many of the most popular restaurants in League City serve Tex-Mex and barbecue. Local favorites include Red Oak Cafe, La India Bonita, and Stomp's Burger Joint.
League City locals can choose from numerous bars and entertainment venues for nightlife. Molly's Pub is a casual spot for a drink, while Scotty's Pub on the Bay provides a scenic setting for evening cocktails.
League City Climate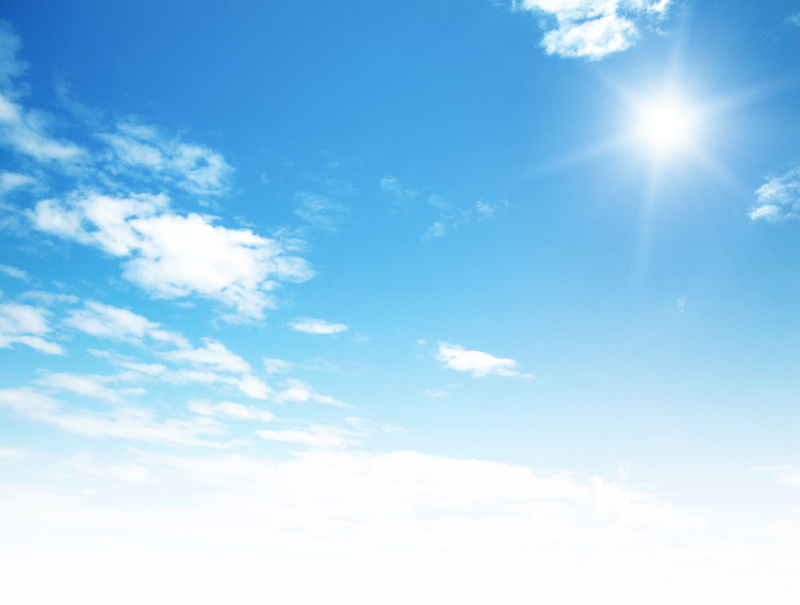 The weather in League City is warm almost all year long. Typically, the coldest temperatures don't drop below 47° F.
Summers in League City are hot, with low temperatures averaging 80° F, while highs are around 90° F. The hot season occurs from May to September, with August being the hottest month. The warm season lasts 2.9 months, from December 1 through February 26, with a daily average high temperature of less than 68° F. January is the coolest month in League City, with an average low of 48° F and a high of 63° F.
On average, it rains once every four days in League City. The rainiest season usually occurs from May to September. The driest month of the year is usually February, with an average of three inches of rain for the entire month.
People who move to League City love the abundant sunshine. While cloudiness varies significantly by season, the town experiences more sunny days than other parts of the country. October is the month with the clearest sky in League City, when it is generally clear, mostly clear, or partly cloudy 68% of the time. The cloudiest month of the year in League City is August, during which, on average, the sky is overcast or mostly cloudy 51% of the time.
League City Traffic
League City residents have many options when it comes to getting around. Driving is the most popular means of transportation in League City, as most households have one car. In 2019, 85.5% of workers drove alone to work, 6.72% carpooled, and 4.81% worked from home.
Located less than 25 miles from Houston, the drive to Downtown Houston can be completed in less than 30 minutes if there's no traffic. The average commute time in League City is 29.3 minutes. Residents enjoy convenient access to Interstate 45, connecting them to almost every freeway in Houston.
During the summer months, League City experiences increased traffic towards the beaches in Galveston, especially on holiday weekends like Independence Day and Memorial Day.
Parking in League City is abundant in most areas. Most homeowners have private garages and large driveways in a primarily suburban town. Additionally, street parking is free in most neighborhoods. Apartment complexes and condo communities typically offer communal garages and parking lots, while businesses have spacious lots that accommodate hundreds of cars. Parking in Houston requires fees in most areas, and Galveston's street parking is usually metered.
Alternative Routes
The most significant traffic around League City occurs on Interstate 45 towards Houston. Rush hour traffic usually slows travel times during the week from 7:30 a.m. to 9 a.m. and 4 p.m. to 6 p.m. A few alternate routes avoid Downtown Houston and may alleviate traffic encounters to avoid slow-downs. For example, people traveling west can take Highway 6 to 290 to avoid passing through the downtown exchange. Eastern routes can be quicker by using Highway 146. For local trips, TX-3 runs parallel to Highway 45, providing a backup plan if 45 is gridlocked.
League City Public Transportation
The League City public transportation system, which consists of local and commuter bus routes, helps people get around town without a car. Houston Metro operates the system. This entity is in charge of planning, financing, operating, and improving public transportation in the Houston-Galveston metropolitan area. Although they provide service to other communities in the area, League City is one of their prominent locations.
The prices for using public transportation in League City are:
Local Bus / METRORail / METRORapid: $1.25 per ride, $.60 per ride for discounted riders
Park & Ride Zone 1: $2 per ride, $1 per ride for discounted riders
Park & Ride Zone 2: $3.25 per ride, $1.60 per ride for discounted riders
Park & Ride Zone 3: $3.75 per ride, $1.85 per ride for discounted riders
Park & Ride Zone 4: $1.25 per ride, $.60 per ride for discounted riders
Park & Ride Zone 5: $1.25 per ride, $.60 per ride for discounted riders
Park & Ride Zone 6: $1.25 per ride, $.60 per ride for discounted riders
Park & Ride Zone 7: $1.25 per ride, $.60 per ride for discounted riders
Schools in League City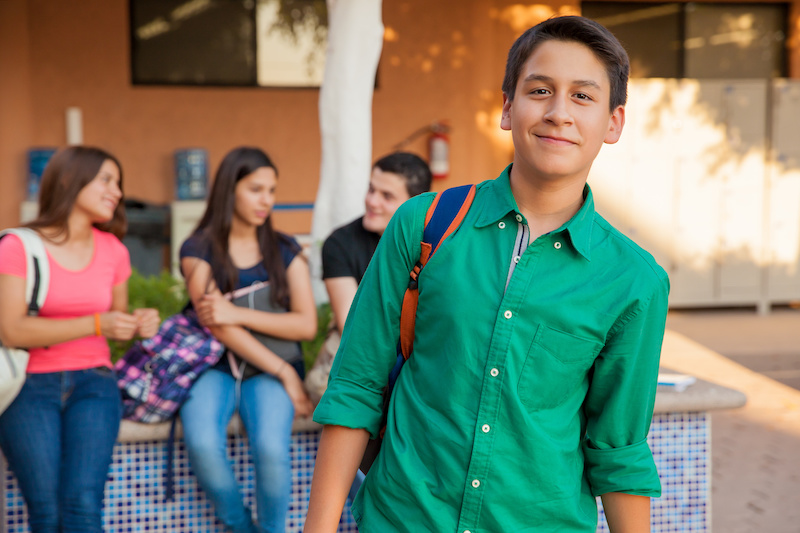 League City has ample public, charter, and private education options for pre-K to high school levels. People looking for higher education can also find several options within a short drive of League City.
Operating in League City, Texas, Clear Creek Independent School District is among the top 50 largest districts in Texas. It encompasses all of League City, most of the surrounding Clear Lake area, and some of the southern-most parts of the Houston area, serving just over 100 square miles and more than 41,000 students.
A few public schools in the area include Armand Bayou Elementary, League City Intermediate School, and Clear Creek High School. The district also has several magnet programs.
Those interested in private schools in League City can check out Bay Area Christian School, Devereux School, and The Goddard School.
For higher learning, the League City area offers the University of Houston - Clear Lake, University of Texas Medical, and Embry-Riddle Aeronautical University.
Are You Ready to Move to League City, Texas?
League City is a booming community with a thriving job market and some of Texas's most desirable real estate. Those looking for relaxed living options in Galveston County should consider moving to this beautiful city on the bayou to enjoy all things to do in League City while enjoying easy access to Houston attractions and Galveston beaches. The local climate is sunny and warm, while the traffic moves faster than it does in big cities. Visit League City today to discover one of the best communities in Texas.