Is Richmond Texas a Good Place to Live? Moving to Richmond TX
Posted by Texas Real Estate Source on Wednesday, December 21, 2022 at 3:55:47 PM
By Texas Real Estate Source / December 21, 2022
Comment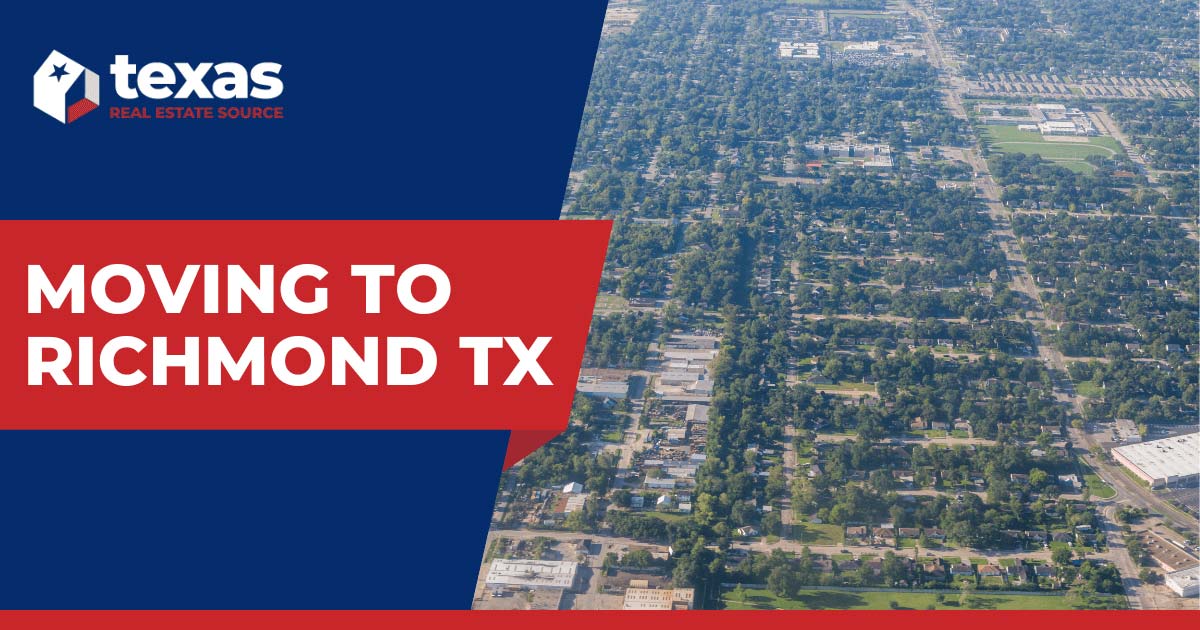 Development of the area southwest of present-day Houston began 200 years ago with the construction of a single, small fort along a sweeping bend of the Brazos River. With the birth of "Fort Bend," a settlement soon developed around it that eventually became the city of Richmond, Texas. Today, Richmond serves as the headquarters of Fort Bend County. While the city's population totals just above 12,000, county-wide, almost 900,000 people live in the region.
Prospective homebuyers considering moving to Richmond will find a healthy local job market, with numerous Fortune 500 companies and other major businesses headquartered throughout the area. The region offers an abundance of activities and attractions, as well as a variety of public and private schools. And with the city of Houston less than 30 miles away, Richmond area residents enjoy a relatively easy commute to employment opportunities and conveniences available in the big city.
Interested in living in this part of Greater Houston? Discover everything you need to know to make an informed decision about moving to Richmond, TX.
10 Reasons to Move to Richmond
If you're looking for a new home in the Houston metro, why should you start your search in Richmond? These 10 reasons might help persuade you:
Popular master-planned communities and homes at every price point
Access to Fortune 500 employers throughout Fort Bend County
Robust and growing local economy and job opportunities
Opportunities for many outdoor activities like hiking and sports
Multiple golf courses and golf clubs nearby
Restaurants, nightlife, and things to do
Mild climate supports abundant greenery
Convenient distance from attractions in Sugar Land and Katy
Lamar CISD and Fort Bend ISD schools
Downtown Houston is only about 30 miles away
Cost of Living in Richmond, TX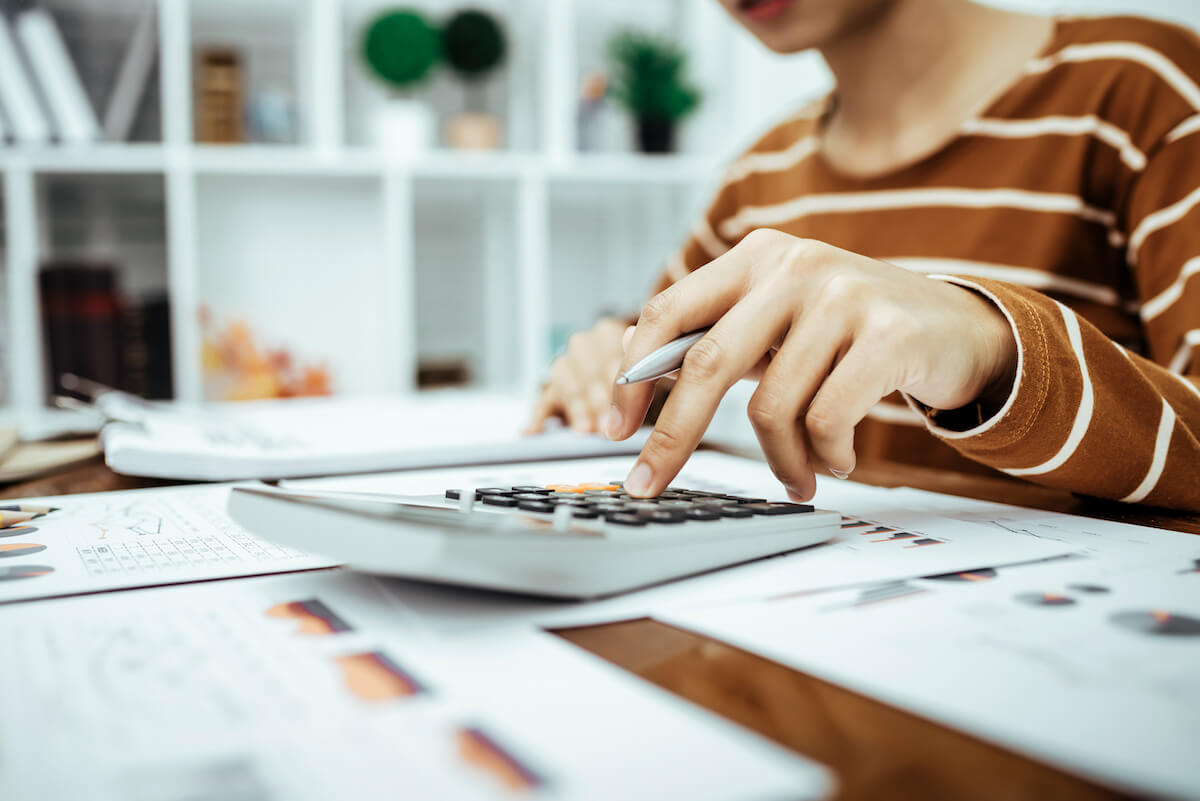 The cost of living in Richmond compares favorably with the rest of Fort Bend County as well as the Greater Houston metropolitan area. Expenses in this part of the state are generally on par with the rest of the country.
Groceries, healthcare, and utility costs in Richmond and throughout Fort Bend County are similar to national numbers. While housing expenses in the Greater Houston area are typically lower than in other parts of the United States, average home values in Richmond and Fort Bend County trend slightly higher.
Homes for sale in Richmond typically list for a median price in the mid-$400s, though homebuyers can often find Richmond luxury homes selling for well past the $2 million mark. On the more affordable side of things, 3-bedroom condos in Richmond often list in the low-to-mid-$300s in popular master-planned communities like the Lakes of Bella Terra neighborhood.
Single-family homes elsewhere in the Fort Bend County area sell in a wide price range, from the $100s to several million dollars, with the average property price in the low $300s. Renters in the area pay around $900 per month for a studio apartment and about $1,600 monthly for a typical 3-bedroom house or apartment.
When comparing the cost of living numbers for Richmond and surrounding areas, it's important to remember that Texas residents do not pay state income taxes. Sales tax rates in the state are also normally lower than the national average. So, despite slightly higher housing costs, the overall cost of living in the Richmond area averages about the same as the rest of the U.S.
Job Market in Richmond, TX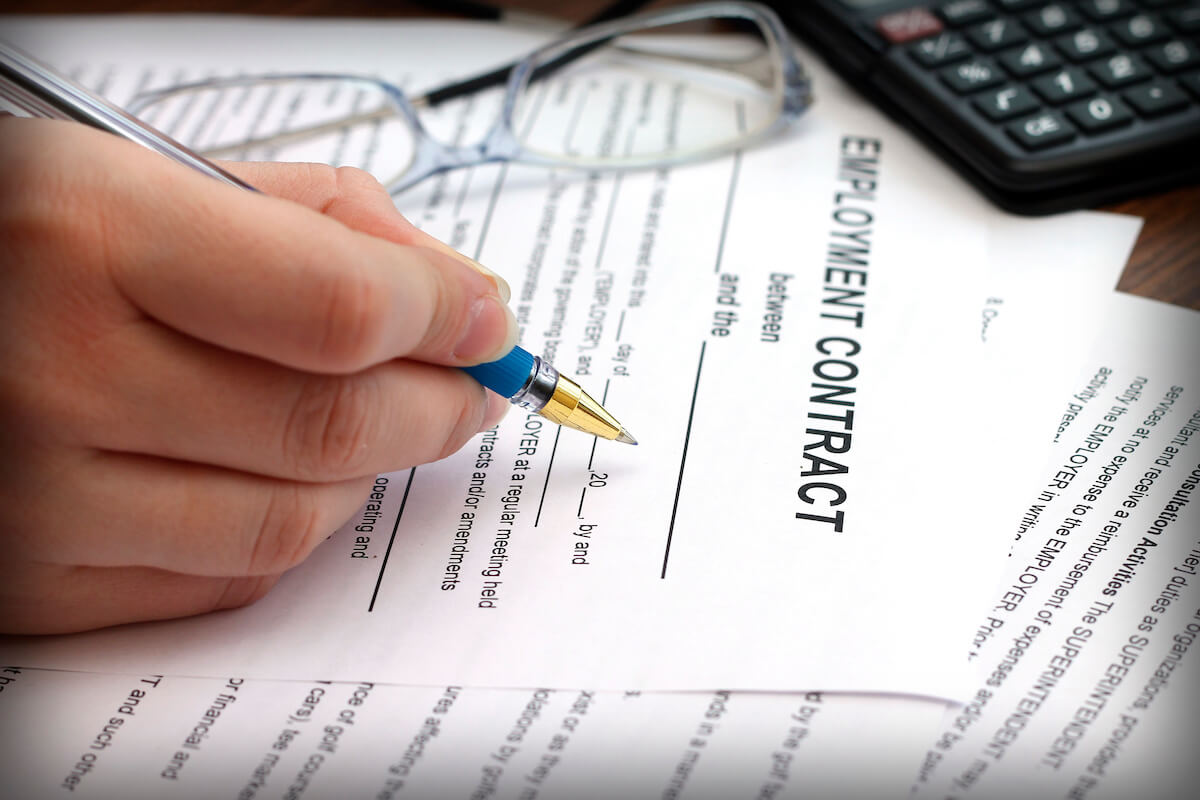 Those moving to Richmond, TX, will be happy to know that the area features a robust job market fueled by continued economic growth and ongoing commercial and residential development. Employment opportunities are especially abundant in the energy, manufacturing, and healthcare sectors.
Among Fort Bend County's major employers in energy and manufacturing are Halliburton, Schlumberger, Baker Hughes, and Fluor Corporation. Several healthcare-related companies are also headquartered in the region, including Methodist Sugar Land Hospital, Memorial Hermann Sugar Land, and Oak Bend Medical Center.
Fort Bend County itself, as well as Fort Bend ISD and Lamar Consolidated School District, are also some of the region's largest employers, engaging several thousand area residents. Among other top employers in the county are delivery services FedEx and UPS, tech giants Amazon and Texas Instruments, and retail operators Best Buy and Dollar Tree.
The overall job market for the area is expected to grow by almost 40% over the next 10 years, well above the national average. It's also worth noting that Fort Bend County residents enjoy a median annual household income of more than $86,000, significantly higher than average salaries in the rest of the country.
Popular Industries in the Area
Top industries in and around Richmond include the energy, finance, technical, and healthcare sectors. Much like the rest of the Texas economy, the Richmond area relies heavily on the state's oil and gas industry for a significant portion of its revenue. The healthcare and social services industry is another sector important to Richmond's economy, as are the diversified business services bringing various jobs to the area.
The industries with the best potential for economic growth may be in the professional, scientific, and technical services sectors, while finance, insurance, and real estate businesses make up another vital piece of Richmond's economy. The Texas Department of Criminal Justice also maintains a large footprint in Fort Bend County.
Things to Do in Richmond, TX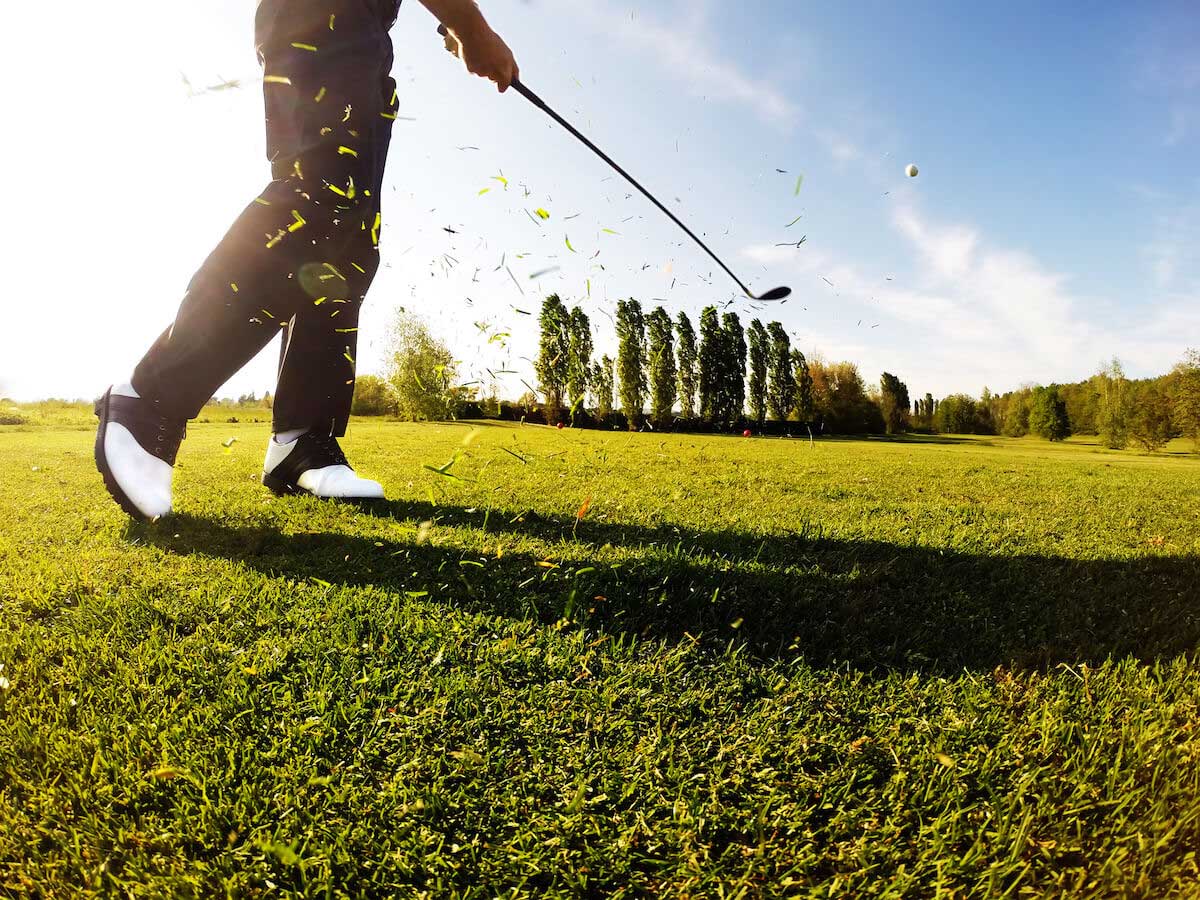 In addition to a strong job market, the region's economic growth and ongoing development over the past few years have created an influx of activities and attractions to the area. Residents and visitors enjoy an almost endless number of things to do in Richmond and throughout Fort Bend County.
Outdoor recreation opportunities abound, including numerous parks and nature areas, hiking and biking trails, and plenty of public and private golf courses. The region also features a variety of local attractions, with something for every interest and lifestyle. And dining, shopping, and entertainment options are virtually endless.
Outdoor Activities
Those living in Richmond and neighboring communities enjoy easy access to a wealth of outdoor activities. Several large parks are scattered throughout the area, featuring amenities like sports courts, playgrounds, nature trails, and picnic pavilions. Favorite spots include Mayde Creek Hike and Bike Trails, Pecan Grove Park, and Baker Road Pocket Park.
Golfers interested in playing a round or two in the Richmond area will find no shortage of public and private courses perfect for every skill level. Dozens of golfing facilities are located within a 30-mile radius of Richmond. Among the most popular are Greatwood Golf Club, Shadow Hawk and Black Hawk Golf Clubs, Meadowbrook Farms, and River Pointe.
Local Attractions
Among the Richmond area's popular attractions is the Fort Bend Museum, where visitors can explore homes and exhibits related to the history of Fort Bend County. The Fort Bend History Association hosts regular themed community events like the annual Christmas Walk, the Lone Star Stomp fundraising dinner, and Texian Market Days at nearby George Ranch Historical Park.
Visitors to the George Ranch Historical Park can tour the gardens, trails, barns, and historic homes of some of the area's earliest settlers. The 20,000-acre park and working cattle ranch showcase more than a hundred years of history, with guided tours, costumed actors, and plenty of hands-on activities.
Elsewhere around Richmond, residents will find an eclectic mix of attractions. There's an abundance of shopping and retail therapy destinations, the nearby Palladium IMAX theater, and even a paintball park where weekend warriors come out to play.
Restaurants and Nightlife
This part of Fort Bend County is also home to a variety of restaurants, brew pubs, wineries, and live music venues. The Messina Hof Winery and Kitchen in the Harvest Green neighborhood features a tasting room, full-service restaurant, and wine production facilities.
Richmond's Braman Winery and Tasting Room allows visitors to taste a variety of locally-produced wines and craft beers while enjoying a regular schedule of live music events. More music, food, and drinks happen nearby at the Dry Creek Social Club, County Line Bar and Grill, and The Lone Star Saloon.
Popular restaurants in the region include Tex-Mex favorites like Larry's Original Mexican Restaurant and the Tejas Mexican Grill. Mimi's New Orleans Cafe and Oyster Bar is the hot spot for seafood and Cajun specialties, while Sandy McGee's, about a mile away, serves up downhome American comfort food.
Climate in Richmond, TX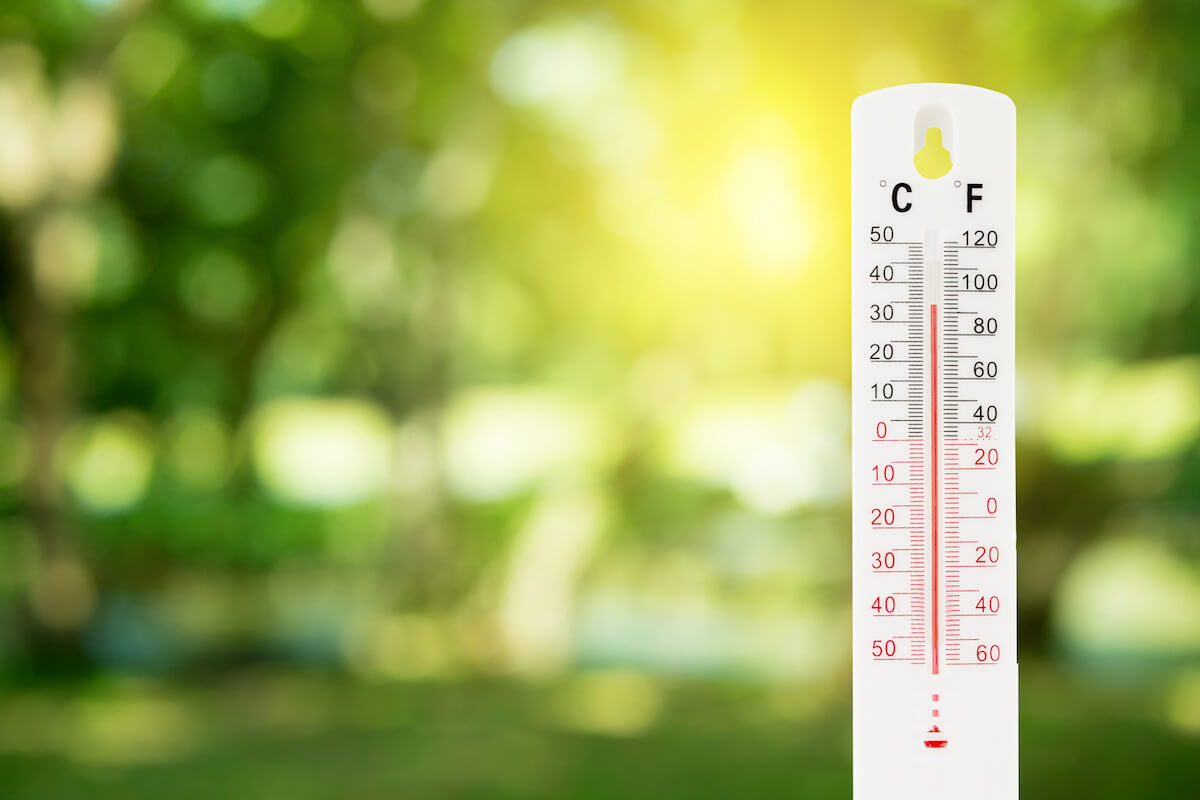 Weather in Richmond, TX, is typical for the Greater Houston area and the Texas Gulf Coast region in general. Summers are typically hot and humid, with winters relatively short and mild.
Temperatures in the area fluctuate throughout the year, normally from the mid-40s to the low 90s. It's rare for temperatures to drop below 32 degrees or rise into the high 90s. High humidity is to be expected, though, for much of the year. The warmest time of year is June through September, with average highs in the upper 80s. The coldest month is January, with an average low of 45 degrees.
Rainfall in and around Richmond varies by season. The area generally receives the most rain during the fall, averaging around four inches, while winter months catch the least amount of rain. It's not uncommon for daily weather reports in the region to regularly include a 20–30% chance of precipitation in the forecast.
The best times of year to visit this part of the state are generally in the spring and fall. Outdoor activities and attractions are best enjoyed during the cooler months, from late March to mid-May and from September into November.
Traffic in Richmond, TX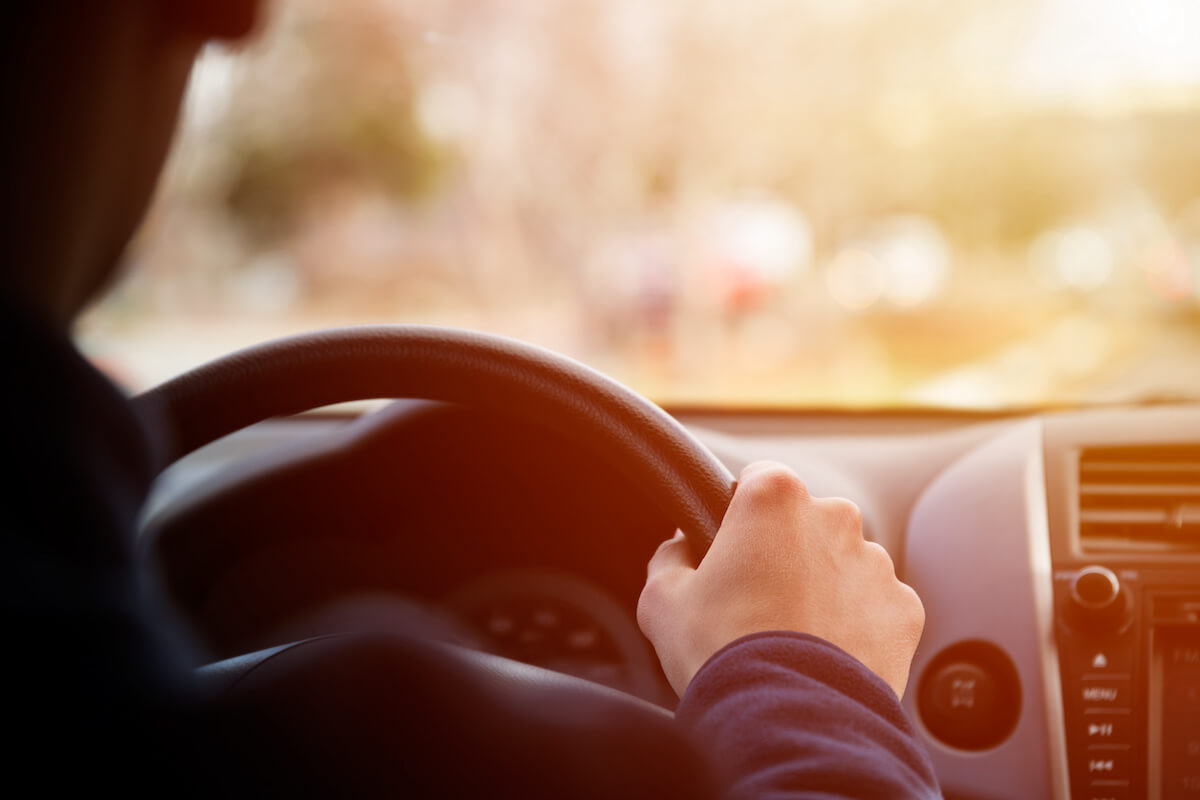 Much like the rest of Texas, homeowners in Richmond make extensive use of their cars, with about three-quarters of the area's workers driving to work. Common destinations from communities around Richmond include downtown Houston, the Energy Corridor, and the Texas Medical Center, as well as local hops to the nearby cities of Rosenberg and Sugar Land.
Without significant traffic issues, the drive time from Richmond to neighboring Rosenberg is less than 10 minutes, and only 15 minutes to Sugar Land. Downtown Houston is 30 miles away, it's a 25-mile drive to the Texas Medical Center, and Houston's Energy Corridor is just 20 miles to the north near Interstate 10.
Those moving to Richmond and surrounding areas in Fort Bend County will discover several main routes for commuting in the area. The primary highways running East-West between the Richmond-Rosenberg region and Houston include Highway 90-A, the Southwest Freeway (US-59), and the Westpark Tollway. Grand Parkway (TX-99) and Highway 6 run North-South and connect the Richmond area with much of West and Northwest Houston, such as the cities of Katy and Cypress and the Energy Corridor.
Public Transportation in Richmond, TX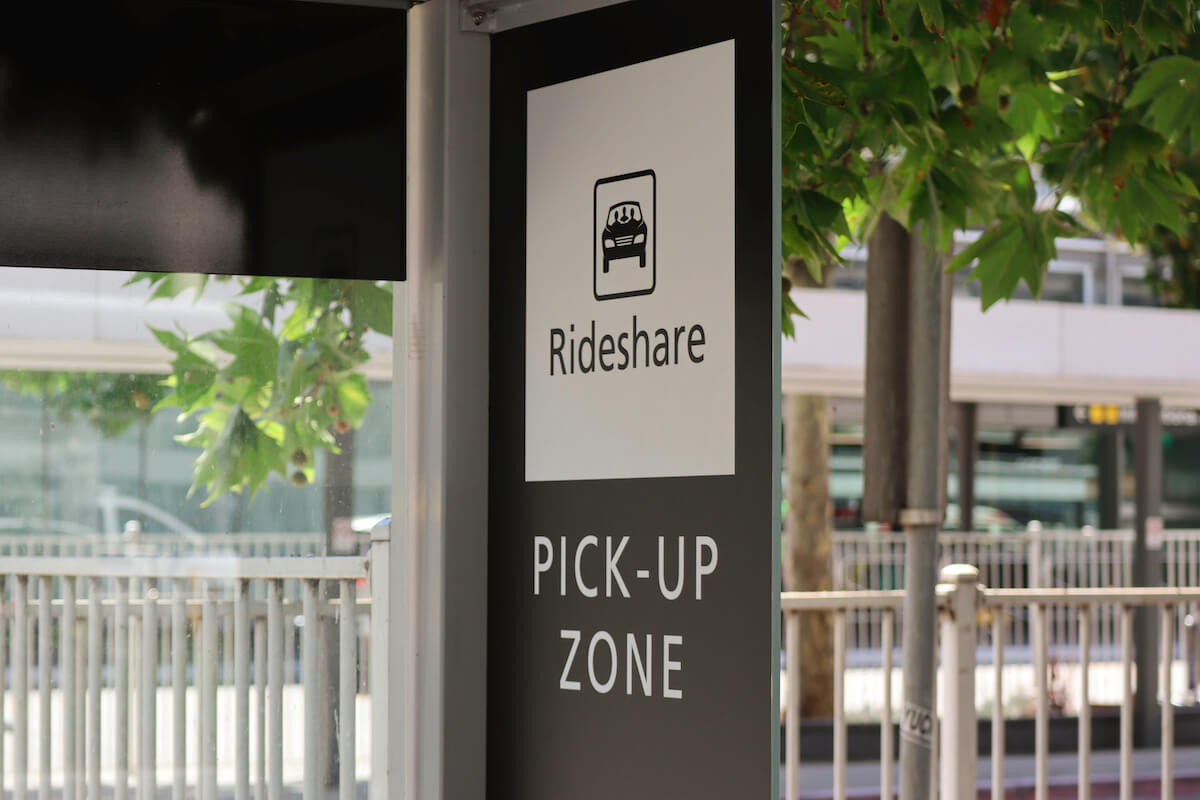 Several public transportation options are available to Richmond residents, in addition to traditional taxi services and rideshares. Fort Bend Transit, for example, provides Demand Response resources and Commuter Park and Ride Service to destinations throughout the county.
Demand Response Service is a shared-ride program that provides residents in rural areas of the county with transportation to healthcare, employment, and education opportunities throughout the region. Fort Bend Transit charges just a dollar each way for the service. The Park and Ride program features several parking lot locations, providing weekday transportation to Houston destinations like the Texas Medical Center and The Galleria.
Other local public transportation options include Houston's METRO STAR vanpool program. This service allows for a group of commuters to lease a METRO vehicle monthly to share their daily commute. This is particularly helpful for homeowners living and working in the same general areas or commuting to places underserved by other transportation options. The METRO STAR vanpool service operates across multiple Houston-area counties. The average cost per passenger is about $5 a day.
Schools in Richmond, TX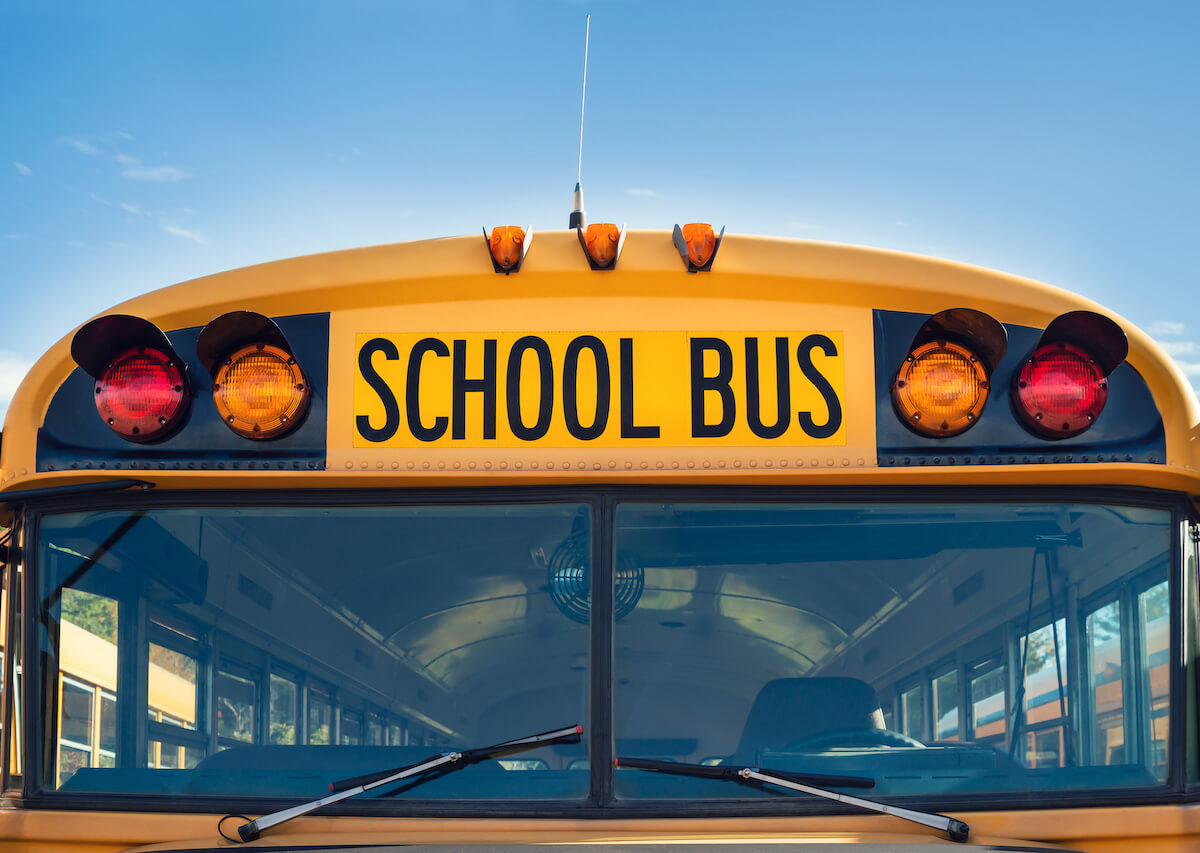 Students living in Richmond, TX, and surrounding areas are zoned for public schools in the Lamar Consolidated Independent School District and the Fort Bend Independent School District. Generally, neighborhoods north and east of the Brazos River fall within the Fort Bend ISD. Most folks living on the south and west sides of the river, including the cities of Richmond and Rosenberg, are served by the Lamar CISD.
A mix of colleges and universities is found throughout the area. Both Wharton County Junior College and Houston Community College have campuses just minutes away from Richmond, and the nearby University of Houston Sugar Land complex hosts the UH College of Nursing and the UH College of Technology. Major universities serving the area include Texas Southern University and the University of Houston main campus, both within 30 miles of Richmond, and Houston Baptist University, just 20 miles away.
Elsewhere, residents throughout the region will find a variety of private learning programs, daycare facilities, and several parochial schools in Richmond.
Are You Ready to Find Your New Home in Richmond?
The southwest region of Greater Houston checks a lot of boxes for potential home buyers. A strong job market, healthy business climate, and reasonable cost of living lead the list of reasons why folks continue moving to Richmond, TX, and surrounding Fort Bend County communities.
The area features plenty of public and private schools, local shopping, dining, and entertainment destinations, and a wealth of outdoor attractions and recreational activities. Commuters will also find a relatively easy trip into Houston and other destinations throughout the metropolitan area. It's no secret that living in Richmond provides residents with an ideal combination of local amenities and big-city conveniences.
Considering Richmond for your next home? Call The RealFX Group at (512) 956-7390 today to get in contact with an experienced local real estate agent who can help you find your dream home in Richmond, TX.