Moving to Sugar Land: 7 Reasons to Love Living in Sugar Land TX
Posted by Texas Real Estate Source on Friday, December 16, 2022 at 3:26 PM
By Texas Real Estate Source / December 16, 2022
Comment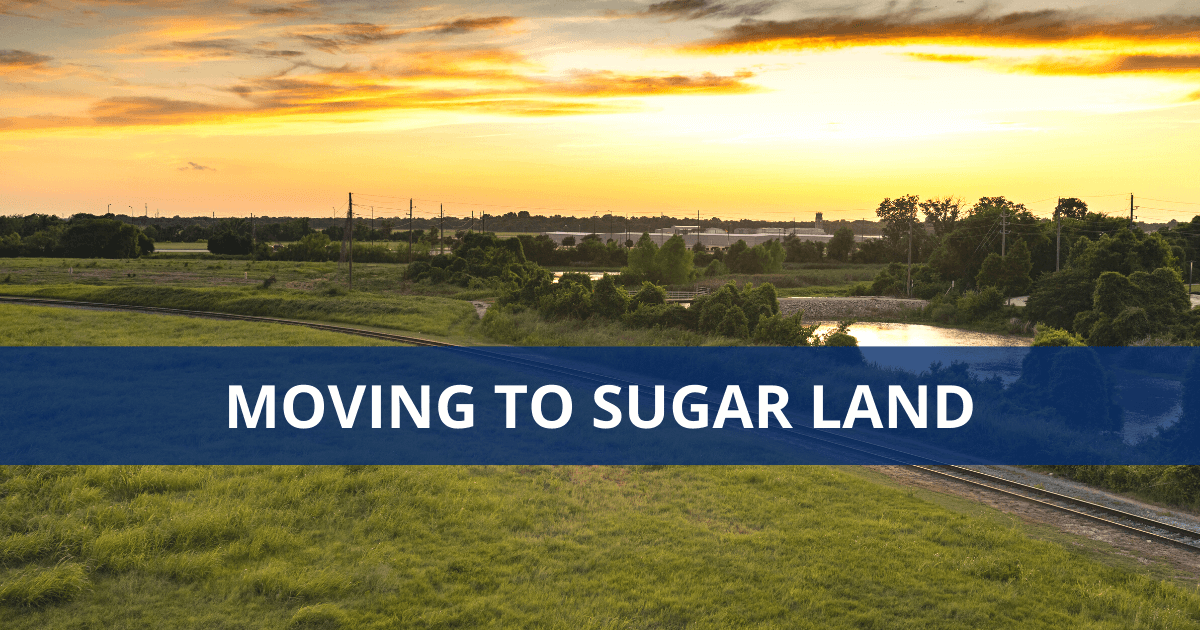 Living in Sugar Land, TX
Sugar Land is a part of metropolitan Houston and is the largest suburb in Fort Bend County. It was founded in 1823 by Stephen F. Austin and named for its success in sugarcane production. By some estimates, Sugar Land is now ranked as the eighth-fastest-growing city in the United States. The area added 30,000 residents between 2017 and 2018 and continues to grow.
Sugar Land offers its residents numerous amenities and a cost of living slightly above the nation's average. From popular attractions to exciting outdoor spaces, a thriving economy, and a mild climate, those considering moving to Sugar Land can keep reading to learn what to expect while living in this vibrant city.
10 Reasons to Move to Sugar Land
Sugar Land is undoubtedly one of the best suburbs of Houston, but what makes it so special? These are just a few of the reasons so many people choose Sugar Land:
Large selection of luxury neighborhoods
Major employers in healthcare, manufacturing, energy, and more
First Colony Mall, Sugar Land Town Square, and other shopping attractions
Many riverfront parks and other outdoor activities
The restaurant and nightlife scene is vibrant
Museums, art galleries, sports, and other attractions
Fort Bend ISD and local universities
Consistently ranks highly among the best places to live in Texas
Direct access to downtown Houston via Southwest Freeway
Opportunities for gated, waterfront, and golf course homes
Sugar Land Cost of Living
The cost of living index for Sugar Land is 114.6, or 14.6% higher than the national average. However, goods and services cost approximately 1% lower than the nation's average. For example, personal care items and entertainment are more affordable than in other communities. Grocery items and gas are also lower.
The median price of homes for sale in Sugar Land is typically in the low to mid-$500s, and the area has seen an increasing home values. Those looking to build a new construction home in Sugar Land have access to many home builders in the area, and buying Sugar Land real estate is a solid investment choice. Sugar Land also offers many gated community homes for sale, with prices typically ranging from the mid-$700s to exceeding $1 million.
Renting an apartment in Sugar Land has an average cost of approximately $1,550. Compared to other large cities in Texas, Sugar Land's rental costs could be considered somewhat high.
Sugar Land Job Market
Sugar Land's job market is healthy. The top five largest companies in Sugar Land include Fort Bend ISD, Lamar CISD, Fort Bend County, Houston Methodist Sugar Land Hospital, and Schlumberger Technology Corp. Sugar Land is also home to many small businesses and world-renowned Fortune 500 companies like CVR Energy. Those looking for the top companies to work for in Sugar Land should consider Deloitte, Walmart, Infosys, Amazon, Accenture, and Target.
Sugar Land's unemployment rate is around 3%, compared to the nation's average of 6%.
Popular Industries in the Area
With many growing industries, Sugar Land is a hub for advanced manufacturing, biotech, financial services, energy technology, and research and development. The area has also seen an increase in advanced manufacturing companies moving to the area, and the energy presence is significant. Many international energy, software, engineering, and product firms are also in the area.
Sugar Land is home to the headquarters of the Imperial Sugar Company, which closed in 2003. Fluor Daniel has a major office in Sugar Land, as well as Minute Maid in Sugar Land Town Square.
Things to Do in Sugar Land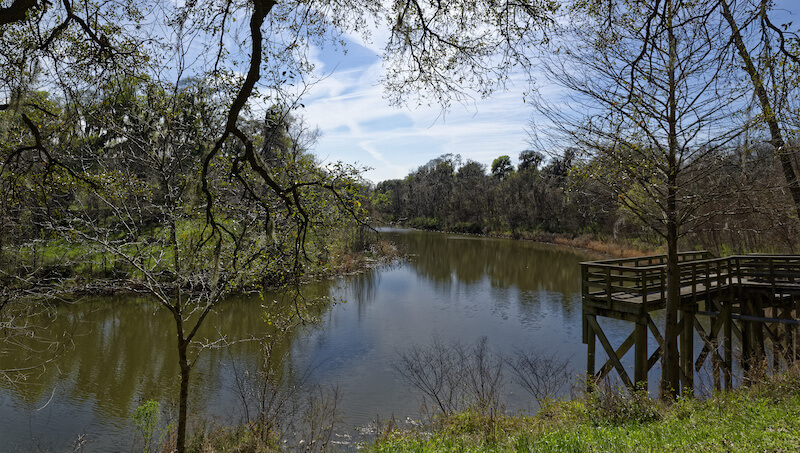 From Constellation Field to Memorial Park, Sugar Land is home to various things to do and popular attractions for all to enjoy. One of the most famous Sugar Land attractions is First Colony Mall, which offers top department stores in a relaxed environment. The city's museum district brings history buffs out by hosting exhibits and educational opportunities.
Sugar Land Town Square is a pedestrian-friendly attraction with restaurants, shops, and entertainment. There are also three nature parks in the city that provide hiking trails and picnic areas.
Outdoor Activities
Those visiting Sugar Land's oldest neighborhood will discover Mayfield Park, which features a 0.5-mile trail, a large children's playground with swings, restroom facilities, a basketball court, and more. Justin B. Brindley Trail contains a river and is a good option for hikers of any skill level. Sugar Land Memorial Park offers picturesque scenery, with its 150 acres along the Brazos River. Oyster Creek Park has a beautiful rose garden, picnic areas, and an amphitheater. Twenty-seven city parks are maintained by Sugar Land Park & Recreation. Sugar Land's weather makes it easy to enjoy outdoor adventures and activities year-round.
Restaurants, Breweries, and Bars
While Sugar Land is known for its successful sugarcane production, the area offers more than just sweets. Top restaurants in Sugar Land that long-time residents love include Aling's for blending Chinese and Indian flavors, Corelli's for pasta, pizza, and salad options, and Fernando's for its Latin-American-inspired dishes.
Flying Saucer Draught Emporium in Sugar Land Square is a favorite among locals for brewed beers and tasty cuisine. Baker Street offers patrons a lively atmosphere and features karaoke and trivia nights in a London-inspired environment. Sports fans can check out Pennison's Sports Pub, where 20 flat screens are present, and free Texas Holdem games occur every Wednesday at 7 and 10 p.m.
Nightlife
There are many nightlife options to discover in Sugar Land and the surrounding areas. Head to Vino & Vinyl for excellent wine and meals made with only the freshest ingredients. One of Sugar Land Town Square's top nightlife destinations is Bar Louie, with happy-hour deals and American cuisine open until 2 a.m. Puffy's Hookah Lounge is another late-night option open until 4 a.m. on Saturdays, offering hookah, a DJ, and a relaxed atmosphere to enjoy with groups of friends.
Venturing into Downtown Houston can add to a night's excitement. Nightclubs in the Houston area include Stereo Live Houston for live events and dance music, Jet Lounge, and Etro Night Club. Spire contains multiple rooms and music styles and is open on the weekend evenings. For bottle service, head to Base, where visitors can also check out art and browse bookshelves for a different experience.
Sugar Land Climate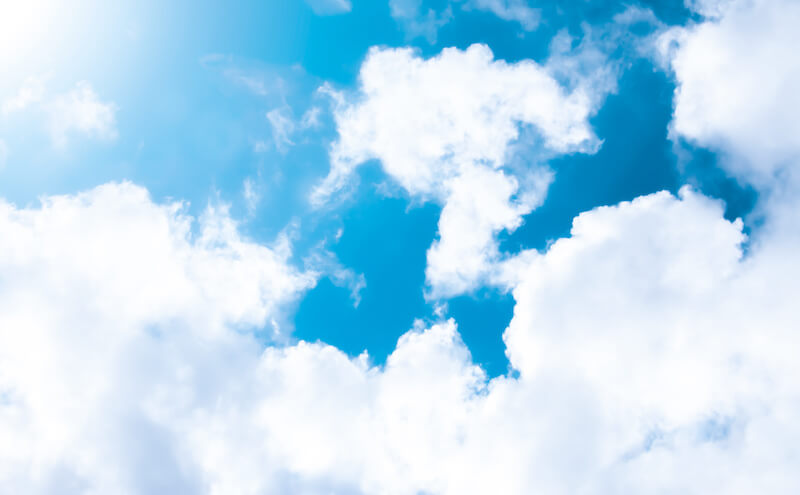 Sugar Land's climate is humid and subtropical, with warm winters and hot summers. The city receives about 49.8 inches of rain per year, most of it in June, higher than the nation's average of 38.1 inches.
The following are typical weather averages in Sugar Land throughout the year:
January: high 63 F; low 45 F
February: high 67 F; low 49 F
March: high 73 F; low 55 F
April: high 79 F; low 61 F
May: high 85 F; low 68 F
June: high 90 F; low 73 F
July: high 92 F; low 75 F
August: high 93 F; low 74 F
September: high 89 F; low 70 F
October: high 81 F; low 62 F
November: high 73 F; low 54 F
December: high 65 F; low 47 F
Sugar Land doesn't receive any snow, and there are 208 sunny days per year compared to the nation's standard of 205.
Traffic in Sugar Land
The average commute in Sugar Land is approximately 30 minutes. Commuting to the Galleria from Sugar Land is 25 miles and takes between 40 and 55 minutes during peak travel times and 25 to 35 minutes during off-peak travel times. Arriving in Downtown Houston from Sugar Land during peak travel times takes drivers approximately 45 to 65 minutes or 35 to 45 minutes during off-peak times. Another popular destination to commute from Sugar Land to is the Medical Center, which is 20 miles away and takes 45 to 65 minutes during peak travel times and approximately 40 minutes during off-peak times.
Peak traffic times in Sugar Land are from 6 to 9 a.m. moving eastbound and 3 to 7 p.m. moving westbound on U.S. 59 at Sugar Land/Town Center Boulevard during the week. On Saturdays, traffic is heaviest from 6:30 to 8:30 a.m. moving southbound and 2:45 to 4:45 p.m. moving northbound on Highway 6 at University Boulevard.
Highway 6, considered one of Sugar Land's busiest roadways, is undergoing improvements to expand from six lanes to eight.
Alternative Routes
The major thoroughfares in Sugar Land include Interstate 69/U.S. Highway 59, U.S. Highway 90A, State Highway 6, Grand Parkway/State Highway 99, Farm to Market Road 1876, Farm to Market Road 2759, and Unversity Blvd. The best routes to take to avoid traffic include U.S. 90A to State Highway 6, Grand Parkway/State Highway 99 to University Blvd., Farm to Market Road 1876, Farm to Market 2759, and U.S. 59 at Sugar Land/Town Center Boulevard.
Sugar Land Public Transportation
Fort Bend Transit provides Sugar Land residents with public transportation known as Commuter Park and Ride. It is an excellent option for those who often travel to Greenway Plaza, the Galleria Area, and the Texas Medical Center. While there is no weekend service, transportation usually runs early in the morning, beginning around 4:30 a.m. and ending at 9 p.m. The Park and Ride locations in Sugar Land are at the University of Houston Sugar Land and the AMC Theater First Colony.
Additionally, Sugar Land offers a demand response service, a shared ride service to destinations in Fort Bend County. Riders must reserve service in advance, and drivers typically operate between 8 a.m. and 5 p.m. Service is unavailable on county holidays, and riders must provide information about their pick-up and destination during their reservation. Passengers must be ready 15 minutes before their pick-up.
Schools in Sugar Land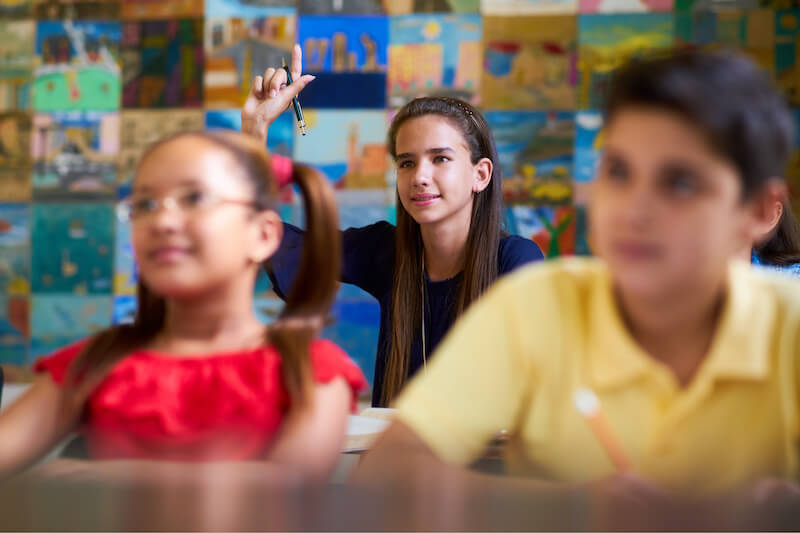 The Fort Bend Independent School District contains 51 elementary schools, 18 middle schools, three specialized schools, and 11 high schools. There are also nine charter schools and 86 private options serving Fort Bend County students. Sugar Land schools include 17 elementary schools, six middle schools, and six high schools in Fort Bend ISD.
Higher education options are also available around Sugar Land and include The Unversity of Houston Sugar Land, which offers more than 21 undergraduate and graduate academic programs. Additionally, Wharton County Junior College provides 25 courses, and Houston Community College Southwest in the nearby Stafford community offers studies in various fields. Texas State Technical College resides in the nearby Rosenberg community and specializes in Industrial Systems Technology training, Welding, Robotics, and more.
Ready to Discover Your Home in Sugar Land
Sugar Land is ideal for new residents looking to buy a home. The city has something for everyone, from large industrial parks to quaint neighborhoods with beautiful homes to suit any taste and budget. Those moving to Sugar Land should also be aware of the city's vibrant history. One of the first sugar mills in Texas was founded here, and many historic buildings are still around today for residents to visit.
Those who aren't sure where in Sugar Land they want to live or what type of property would be best suited for their needs should know they have many options. While Sugar Land offers gated communities with many amenities, there are other choices as well. To determine if Sugar Land is the right choice, people should ask the following questions:
What type of property would suit me best?
Would public transportation benefit me?
How close is work?
Would moving to Sugar Land provide the job or educational opportunities I seek?
How far is moving from my current home, and does this affect my moving budget?
By asking these questions and preparing for a move, people can be confident they're making the right decision by choosing to call Sugar Land their new home.