Mueller's Affordable Homes Program Explained
Posted by Texas Real Estate Source on Thursday, October 27, 2022 at 3:47:49 PM
By Texas Real Estate Source / October 27, 2022
Comment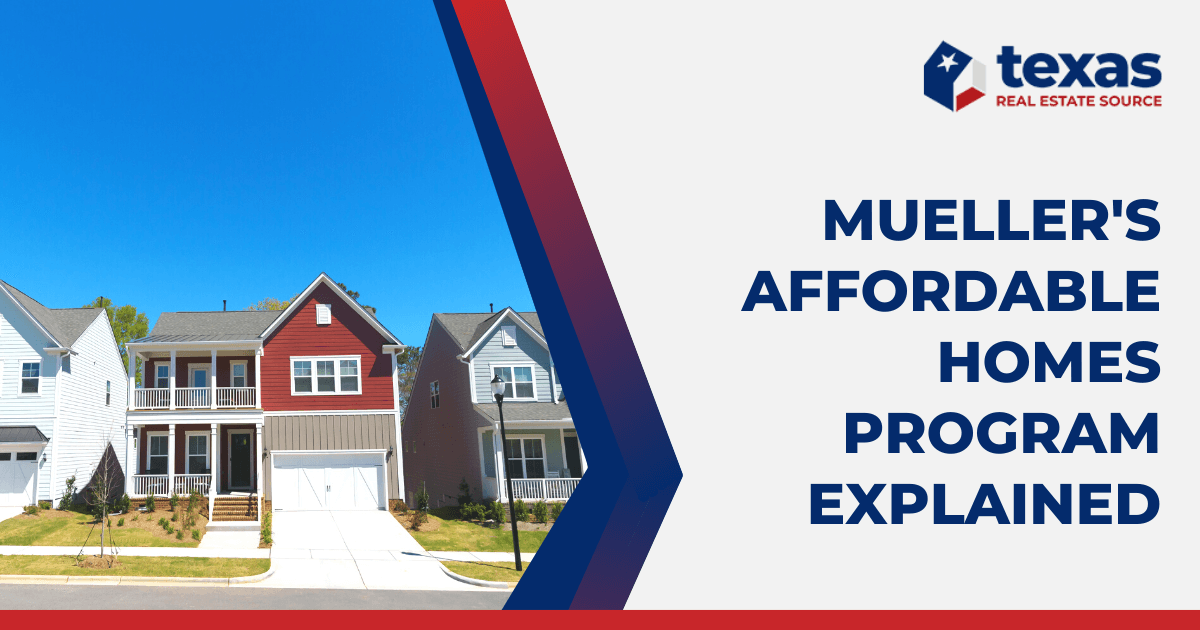 While airports normally help people reach their destination, the airport is the destination for the residents of Mueller Homes. Born out of the Mueller Airport Redevelopment in 2007, Mueller Homes created a close-knit, mixed-use community focused on affordability. In 2018, Mueller won the U.S. Green Building Council's Greenbuild Leadership Award for creating a community that supports economic development and local housing. Located just three miles from downtown Austin, Mueller provides a sustainable lifestyle for its residents, focusing on their health and the economy's health.
These features are just some of the reasons why Mueller is among the best master-planned communities in Austin. If you're interested in the Mueller Affordable Homes Program, look no further than down below.
What is Mueller's Affordable Homes Program?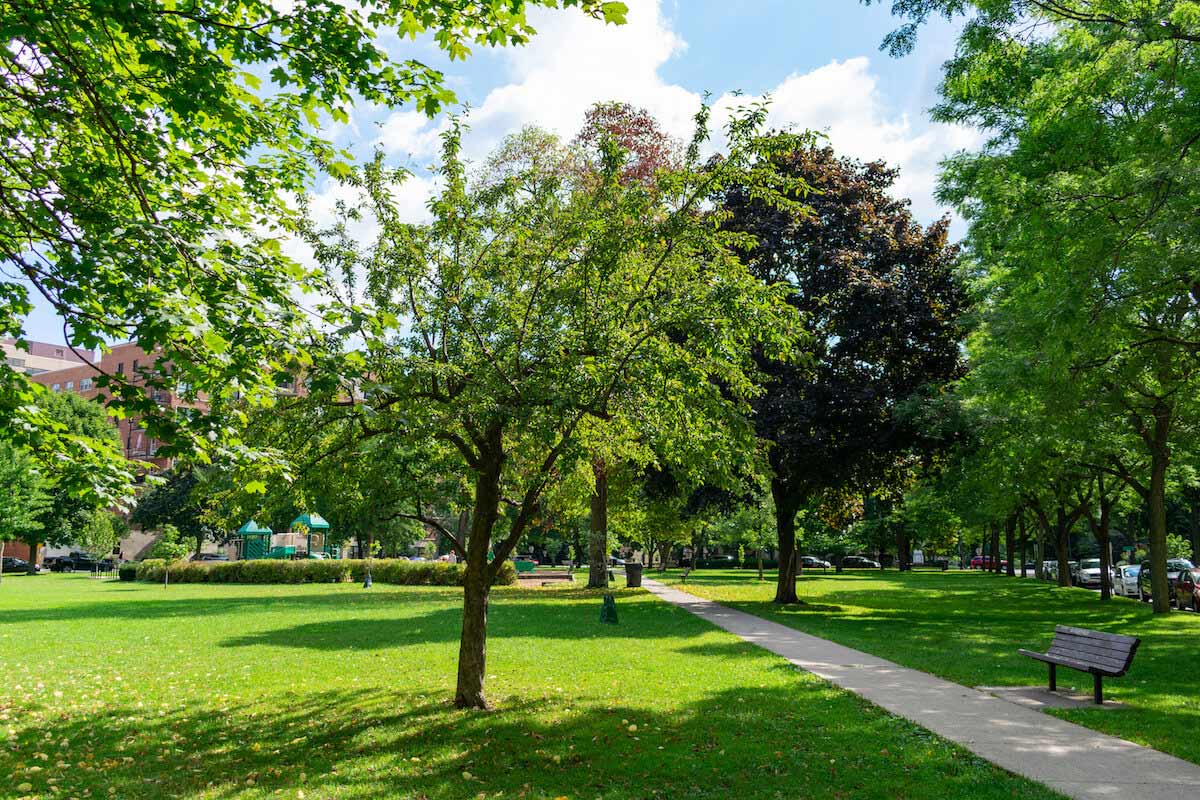 Mueller's Foundation is a charitable organization beginning in 2000 with a public-private partnership between the City of Austin and Catellus Development Corporation, a leader in mixed-use development. The Mueller Affordable Homes Program was created to enable low-income households to live in an area of Austin that is normally out of budget. This master plan included many different housing types for purchase or rent.
The mixed-income residential community of Mueller includes 140 acres of intertwining housing and natural areas, including five miles of hiking and biking trails that weave throughout the neighborhood. In fact, all homes for sale in Mueller are within 600 feet of green space, and the neighborhood connects to alternative Austin parks. These include Bartholomew Park, Patterson Park, and Morris Williams Golf Course, creating easy access for enjoying outside and getting some fresh air and sunshine.
Mueller is dedicated to providing residents with affordable housing, a sustainable environment, strong economic development, and an active community. Households can face difficulty with the cost of living in Austin, and Mueller's Affordable Homes bridge that gap. Fun events that unite the community, including outdoor and indoor activities, are held throughout the year.
Through the program, Mueller has served nearly 500 families, housed nearly 400, and raised $26 million through nonprofit investment to ensure home affordability. The central component of the Mueller Program is the 25% of for-sale and for-rent residences in the community earmarked for households that earn 80% or less than the median family income. This means that families who earn 80% or less than the median family income have an opportunity to live in Mueller homes. These homes include new construction, resale, and affordable rentals. Details about these types of homes can be found below.
Who Qualifies for Mueller Affordable Housing?
A few requirements must be considered when preparing to live in Mueller's Affordable Homes. Homeowners must be under 80% of Austin's median family income. Additionally, residents are required to work a minimum of 25 hours a week unless they are retired or have children not yet in school. Assets of residents must be under $150,000 for those under 60 years old or under $500,000 for those over 60 years old.
If you meet these requirements, there is a certification process with Mueller Program's administrator, Community Wheelhouse, to verify your eligibility for an affordable home program. There are some variations of these requirements for potential residents looking to rent; for example, renters must earn less than 60% of the median family income, and apartments are targeted toward seniors and families.
What Qualifies as Affordable Housing in Austin?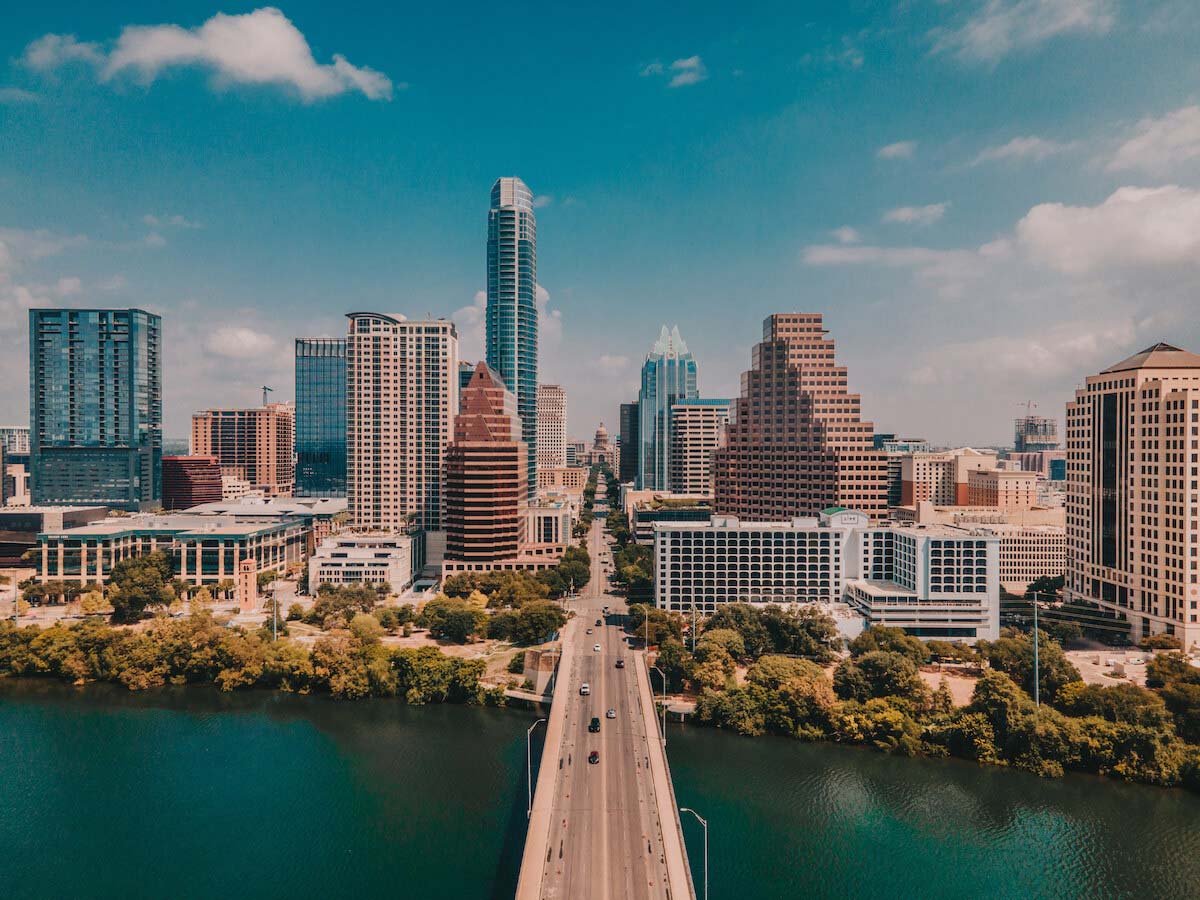 Mueller defines "affordable" as high-quality homes built according to the Mueller Design Guidelines and priced for lower-income families. The average median family income in Travis County for a four-person household is $110,300. This means an income below 80% would be no more than $88,250.
Living in Austin is certainly expensive, especially for a family with a low income. The median price for homes for sale in Austin is in the mid-$600s, and prices can easily eclipse $1 million in certain areas. In the Mueller master-planned community, the average price is even higher: a typical three-bedroom, two-bathroom home can easily list in the $800s.
Mueller pricing offers quality living for low-income families who can't afford the above numbers. Mueller's Affordable Homes generally list from $150,000–$250,000. With the amenities available to residents and very easy access to downtown Austin via I-35, Mueller offers a premium living location for a fraction of the cost.
What Are Affordable Homes in Mueller Like?
With Mueller's affordable homes, including new construction homes, resale homes, and affordable rentals, homebuyers receive excellent prices and various types of homes available:
Custom: Larger lots with custom-built homes, depending on the environmental and agricultural requirements of the neighborhood
Yard: Adds a small private yard space
Garden: Zero lot line homes including a narrow private yard space
Garden Court: Homes look out onto a common green space
Townhomes: Attached housing with small private yards, also known as rowhouses
Condos: 4–6 unit buildings (the Mueller House Condominiums) or low-rise condos (Greenway Lofts)
Affordable homes make up 25% of the developed units, with styles including garden homes, condos, row homes, and yard homes. The builders behind these homes utilized by Mueller are dedicated to quality by complying with the City of Austin's S.M.A.R.T Housing and attaining a minimum three-star rating in Austin Energy's Green Building program. Mueller uses many different companies, some of which include David Weekley Homes, Empire Communities, and Streetman Homes.
What are Mueller Affordable Resale Homes?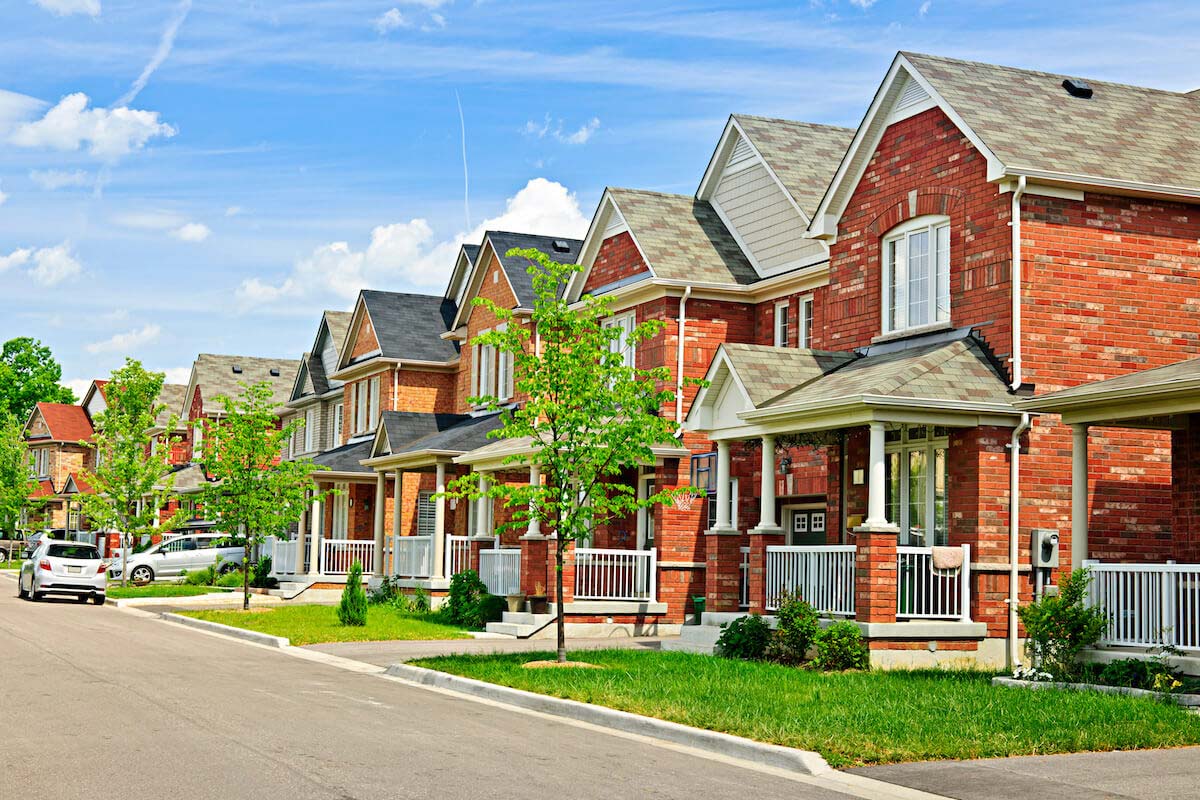 Another option Mueller provides is Affordable Resale Homes, including styles of row homes, condos, and detached homes featuring two-plus bedrooms and around 1,500 square feet of living space. Since this option is not highly advertised on online listings, the best way to get more information about resale homes is to find a local agent to advocate and research for you.
Qualifications are slightly different for resale homes; a resident can earn almost twice as much and still qualify for this housing option. Additionally, as a homeowner of a resale house, you can rent out a room in the house if that property is your primary residence. To sell your resale home, you must likewise fulfill a few requirements that are unique to the program.
Ready to Start Your Housing Journey?
Mueller's Affordable Homes Program opens the door for families who deserve quality housing but can't always afford the price tag. This excellent program enables living in a master-planned community surrounded by nature with many opportunities for adventure in the big city of Austin. With so many styles of homes and builders contracted to build the perfect place to call home, Mueller has excellent variety and quality while staying dedicated to its cornerstone of affordability.