Things to Do in Pasadena: Fun Activities For This Weekend
Posted by Texas Real Estate Source on Thursday, May 5, 2022 at 8:27 AM
By Texas Real Estate Source / May 5, 2022
Comment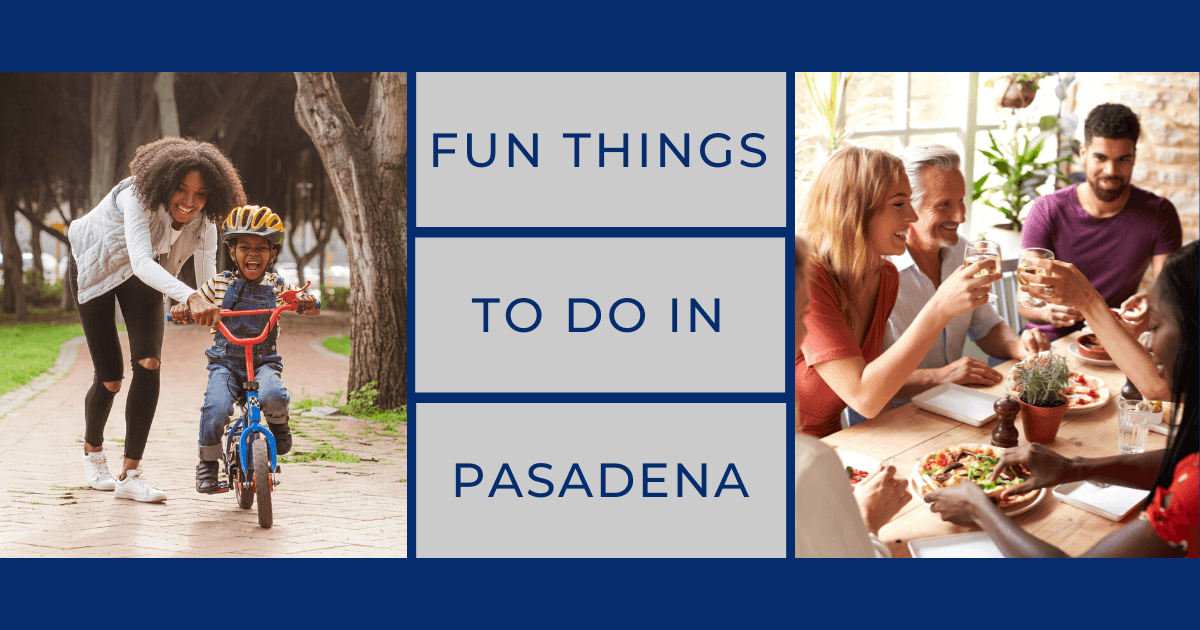 Like many southern states, more visitors are flocking to Texas—especially eastern Texas in the Houston Metropolitan Area. Situated near the Gulf of Mexico, the city of Houston has many surrounding cities worthy of the same praise and attention the Space City has been garnering—especially the city of Pasadena, Texas.
Between Houston and the North Barrier Coast, Pasadena is a vibrant city with iconic bay-side landmarks and some of the greatest attractions in eastern Texas. With a population of around 150,000 residents, Pasadena has many of the amenities of Houston but in a smaller-sized city. Keep reading to discover exciting things to do in Pasadena, Texas.
Pasadena Outdoor Adventures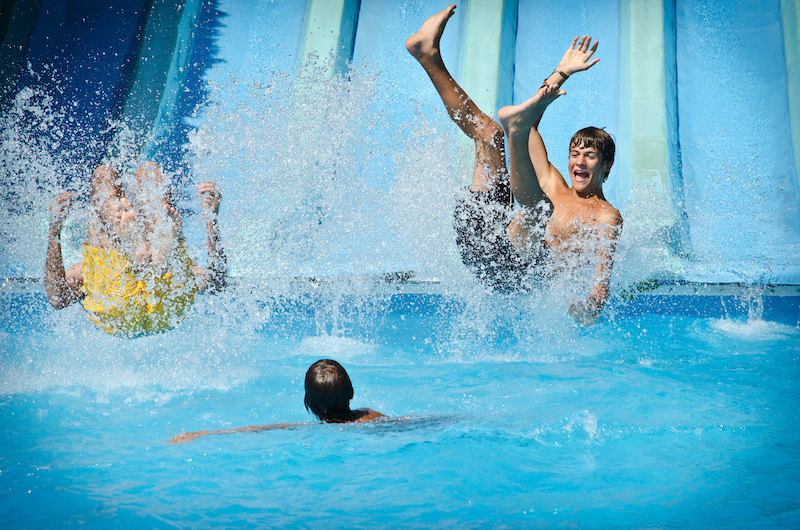 While Pasadena is an industrial city, there are many green sanctuaries in this town in the form of parks and nature preserves. Learn more about some of Pasadena's best outdoor spaces below.
Parks
As a modern, industrial city, Pasadena draws in those attracted to urban living. Yet, Pasadena has some of the most beautiful parks and nature centers, heavily contrasting the area's cityscape. One of the area's most popular green spaces is the Armand Bayou Nature Center, home to eastern Texas's birds and wildlife. Armand Bayou Nature Center is a popular place for residents and visitors to birdwatch, hike, and explore. Some of the most notable species found in this park are otters, deer, coyotes, and alligators, among other animals.
Pasadena is also home to many beautiful city parks, including Strawberry Park, Burke Crenshaw Park, and Memorial Park.
Water Recreation
Complementing the area's lush green spaces, Pasadena residents and visitors experience top-notch water activities in the city. In one of Pasadena's most famous city parks, there is a fabulous water park, which guests frequently use during the hot summer months. Strawberry Water Park is fully equipped with a splash pool, lazy river, play structures, multiple water slides, shaded seating areas, and a lap pool. Because it's nestled inside Strawberry Park, the water park is adjacent to other amenities, including volleyball courts, picnic areas, walking paths, and more. Armand Bayou Nature Center is also popular for kayaking, canoeing, and fishing.
Hiking & Biking Trails
When it comes to outdoor activities, Pasadena residents find many ways to stay active. One of the area's most popular outdoor attractions is Pasadena's numerous green spaces, namely its hiking trails. Pasadena has more than 40 parks within its city limits, plus an extensive network of over 14 miles of hiking trails. Two of the area's most popular hiking trails are located in Armand Bayou Nature Center and Seabrook Wildlife Refuge and Park. The hiking trails of the Armand Bayou Nature Center give visitors easy access to the park's 2,500 acres of wetlands.
While Pasadena is best known for its modern cityscapes and industrial triumphs, its green spaces provide balance to this contemporary city. From its nature preserves to its stunning city parks, Pasadena residents and visitors can seek refuge in some of its most serene sites.
Pasadena Shopping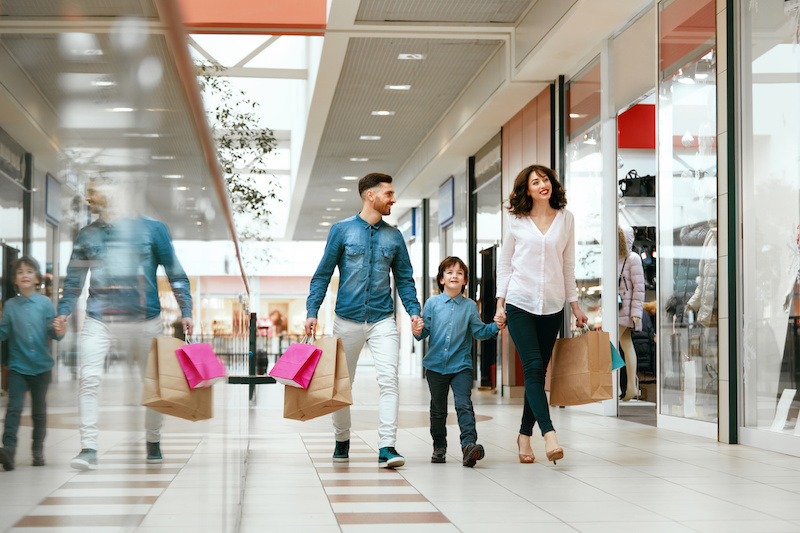 One of Pasadena's most significant features is its big-city amenities—especially its easy access to shopping. From national retailers to specialty stores, Pasadena has nearly everything local shoppers need. The area is home to two excellent malls: Spencer Square and Macro Plaza Mall.
Spencer Square, located south of downtown Pasadena, is a strip mall with over 19 large retailers, including Kroger Grocery Store, and Petco, among other stores. Macro Plaza Mall, in contrast, is a large shopping mall with over 50 shops and restaurants featuring specialty stores, national retailers, and boutique stores in the heart of Pasadena.
Pasadena Restaurants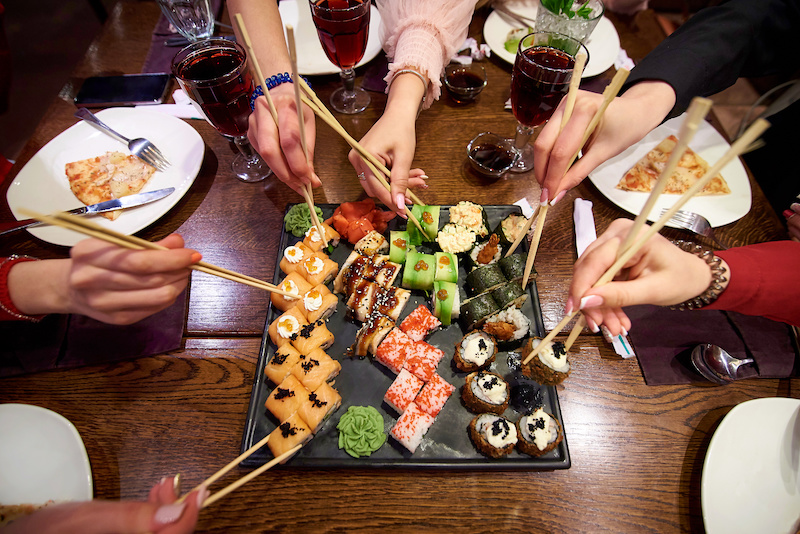 One of Pasadena's biggest draws is its dining options. Taking cues from nearby Houston, Pasadena has become a rapidly growing food scene. From mom-and-pop shops to upscale dining, Pasadena has many cuisines and restaurants. Area diners can find a variety of cuisines, including seafood, Texas barbecue, Italian, American, Mexican, Chinese, and Japanese.
One of the area's best restaurants is No-Name Bar-B-Q, a no-frills, down-to-earth spot specializing in brisket, ribs, and other barbecue classics. For those searching for a more upscale experience, Little Tokyo offers some of the area's best sushi and Japanese cuisine. Other popular restaurants in Pasadena include:
Pine Street Cafe
The Don' Key
Jimmy Changas
Sudie's Catfish House
Jason's Deli
Bayou City Wings
Pappa Yolk's Grille
Arts & Culture in Pasadena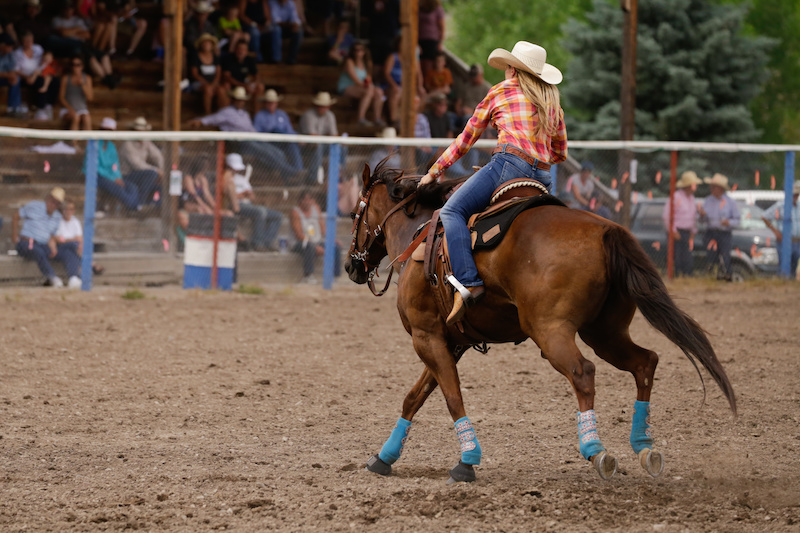 Best known as one of Texas's manufacturing and shipping leaders, Pasadena strikes a balance as an industrial hub and a cultural city, honoring its history and celebrating its future. This is especially evident in the city's lively and dynamic museums, festivals, and theaters. Learn more about Pasadena's arts and culture below.
Museums & Art
While Houston is known as Space City, Pasadena residents still have easy access to the Johnson Space Center. The headquarters of NASA's most important missions is located just south in Clear Lake City. Today, guests can visit the space center and learn more about America's decorated space history.
Going further back in time, Pasadena celebrates its history with the Pasadena Museum of History, with local and regional exhibits that educate visitors on the area's colorful history. For insight into how Pasadena's elite class used to live, check out a tour of the historic Feyes Mansion.
Festivals
Vibrant and dynamic, Pasadena is one of the Houston Metro's liveliest cities, most evident in the area's propensity for festivals and celebrations. In honor of its proud history as a strawberry producer, Pasadena holds its annual Strawberry Festival, one of the city's biggest celebrations of the year. The festival offers food, carnival games and rides, contests, live music, and more. In many ways, it's similar to a county fair but with a focus on its main star: strawberries.
Another famous food-themed festival is Pasadena's Crawdad Festival. Additionally, Pasadena is home to many rodeos and livestock events.
Dance & Theatre
One of Pasadena's most underrated aspects of its cultural scene is its live performances. Not only does Pasadena have exceptional live music and memorable festivals, but it also offers a wide variety of live performances. For many, one of Pasadena's best music groups is the Pasadena Philharmonic, a dynamic string orchestra that performs many times a year. Pasadena is also home to Pasadena Little Theatre, a local theatre company that hosts a variety of musicals, plays, and live performances.
From historic museums to vibrant festivals and live performances, Pasadena is never short on entertainment options. Pasadena is an electrifying city, taking on an identity completely separate from Houston and coming into its own.
Pasadena Nightlife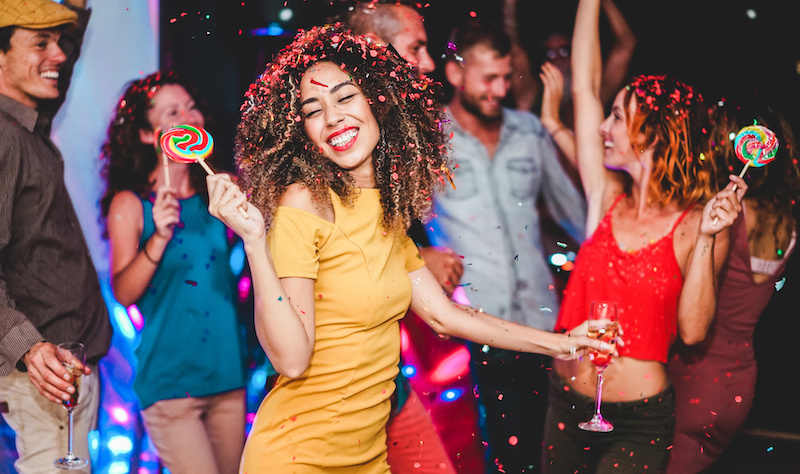 For Pasadena residents, celebrations don't just happen during their festivals and rodeos; a good time can be found here every night of the week. Pasadena has a nightlife scene that rivals many other eastern Texas cities. Residents and visitors can discover many nightlife options, from live music and dive bars to nightclubs.
When it comes to nightclubs, Pasadena knows how to get the party started. Clubgoers are sure to find the vibe they're after. Some of the area's most popular nightclubs are Party & Dance Studio, El Rodeo Club, El Portal Disco, and Rumba Club.
For those looking for something a bit more relaxed yet refined, there are a variety of high-end bars that serve fancy cocktails and a sophisticated atmosphere. One popular establishment with such a vibe is Fuzion Bar & Lounge.
Pasadena residents have countless options if they're looking for a fun, down-to-earth bar, including Texas Saloon, The Rock Bottom, and Chuters.
Explore Endless Opportunities in Pasadena
From its beautiful parks and fabulous eateries to its lively festivals and nightlife, Pasadena is a vibrant city. While Pasadena has tons of entertainment options, its proximity to Houston and the Gulf of Mexico means residents and visitors will always find something to hold their interest. To fully experience all that the city offers, it's best to arrive during one of the many festivals to take everything in, but every day offers something fun for those who move to Pasadena.