Pearland Schools: Pearland ISD & Other Schools In Pearland TX
Posted by Texas Real Estate Source on Thursday, January 12, 2023 at 3:57 PM
By Texas Real Estate Source / January 12, 2023
Comment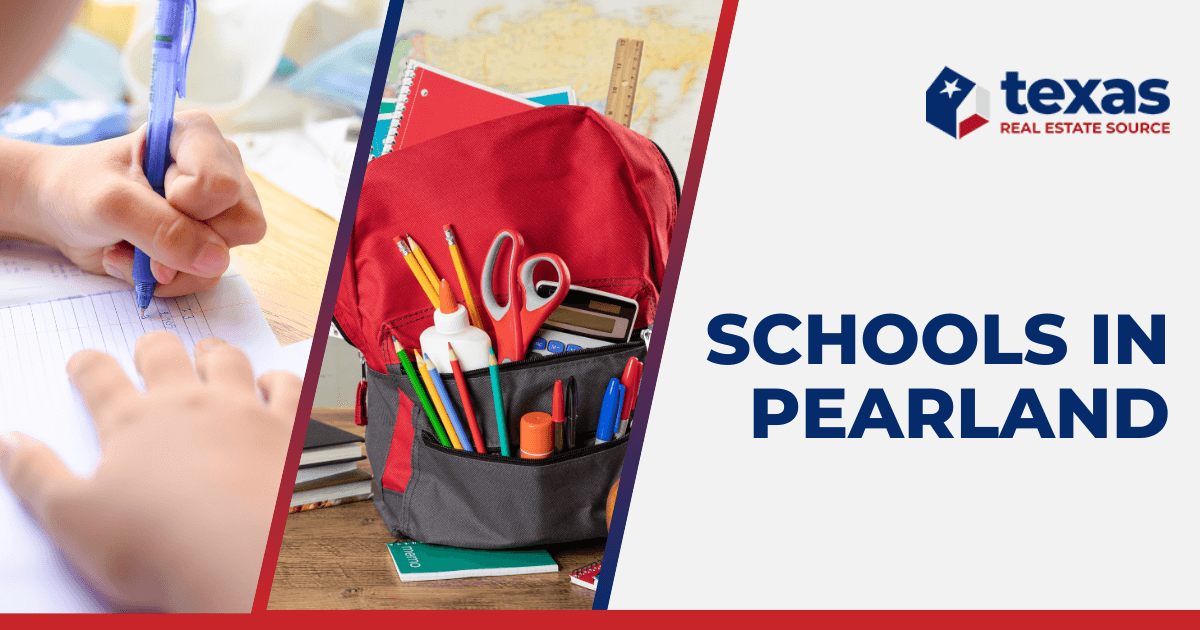 Pearland is a growing city located just 20 miles southeast of downtown Houston. The location just outside the Sam Houston Tollway on State Highway 35 gives residents convenient access to several choices in public schools, private schools, and charter schools. In addition, there are community colleges and universities just a short drive from Pearland.
Whether you're a parent looking for the best school to fit your child's needs or you're a student considering options for college or university, moving to Pearland gives you plenty of choices in convenient educational options.
Pearland ISD Schools in Pearland TX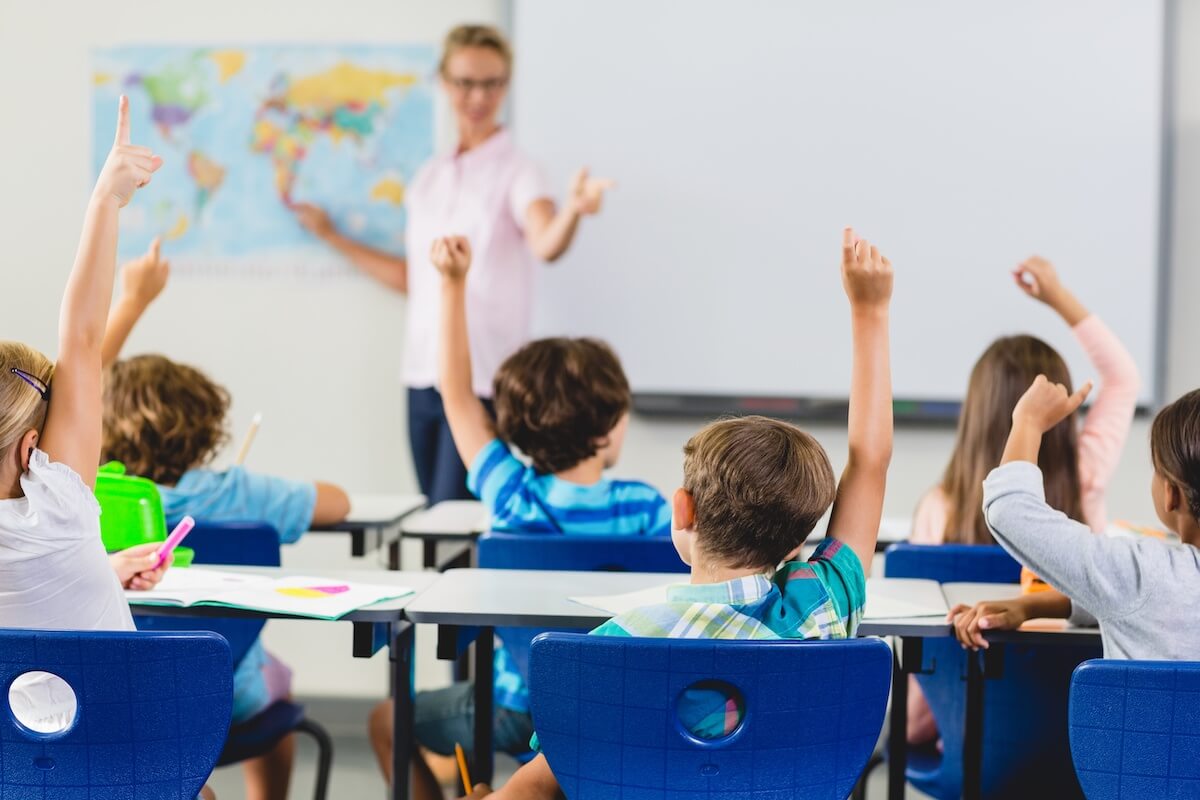 Pearland is served by multiple school districts, including Pearland Independent School District. Each district supports students in a variety of ways and offers extracurricular activities and academic programs developed specifically for the student populations in the area.
The following districts also serve parts of Pearland:
Alvin ISD
Fort Bend ISD
Clear Creek ISD
Pasadena ISD
Houston ISD
However, Pearland ISD serves the bulk of homes in Pearland. Of the more notable communities where this is not the case, schools in Shadow Creek Ranch, a master-planned community on Pearland's west side, are zoned to either Alvin ISD or Fort Bend ISD depending on specific home location.
Pearland ISD has 11 elementary schools serving pre-kindergarten through 4th grade. The schools are located in neighborhoods throughout Pearland, providing convenient access to any elementary school campus. The district's elementary schools offer a variety of programs and resources to support student learning. Just a few programs include gifted and talented programs, English language learner support, and special education services.
After 4th grade, Pearland students move into middle school for 5th and 6th grade. There are four middle schools in Pearland: Alexander, Sam Jamison, Rogers, and Leon Sablatura Middle Schools. Pearland ISD middle school students get to take electives as part of their curriculum. These may include art, band, choir/music, and physical education.
After middle school, students feed into junior high for their 7th- through 8th-grade years. The four jr. high schools in Pearland offer a range of academic support programs and resources to help students succeed and prepare for high school.
Pearland students attend one of four high schools from 9th through 12th grade. High schools in Pearland ISD offer a range of academic programs, including Advanced Placement (AP) courses, dual credit options, and specialized programs in areas such as science, technology, engineering, and math (STEM).
In addition, students can enroll in career and technical education (CTE) programs in areas such as health sciences, engineering, and business. The partnership between Pearland ISD and Alvin Community College allows students to earn an associate's degree while still in high school.
Pearland ISD School Feeder Patterns:
Elementary School
Middle School
Junior High
High School
Challenger >>
Silverlake >>
Silvercrest >>
Rogers >>
Berry Miller >>
Glenda Dawson (DHS)
Massey Ranch >>
Magnolia >>
Carleston >>
Sam Jamison >>
Pearland South >>
Glenda Dawson
Pearland
Harris >>
Lawhon >>
Cockrell >>
Leon Sablatura >>
Pearland West >>
Harris >>
Shadycrest >>
Rustic Oak >>
Alexander >>
Pearland East >>
Pearland
The other two high schools are Robert Turner College & Career High School and the PACE Center, an alternative choice high school.
Private Schools in Pearland TX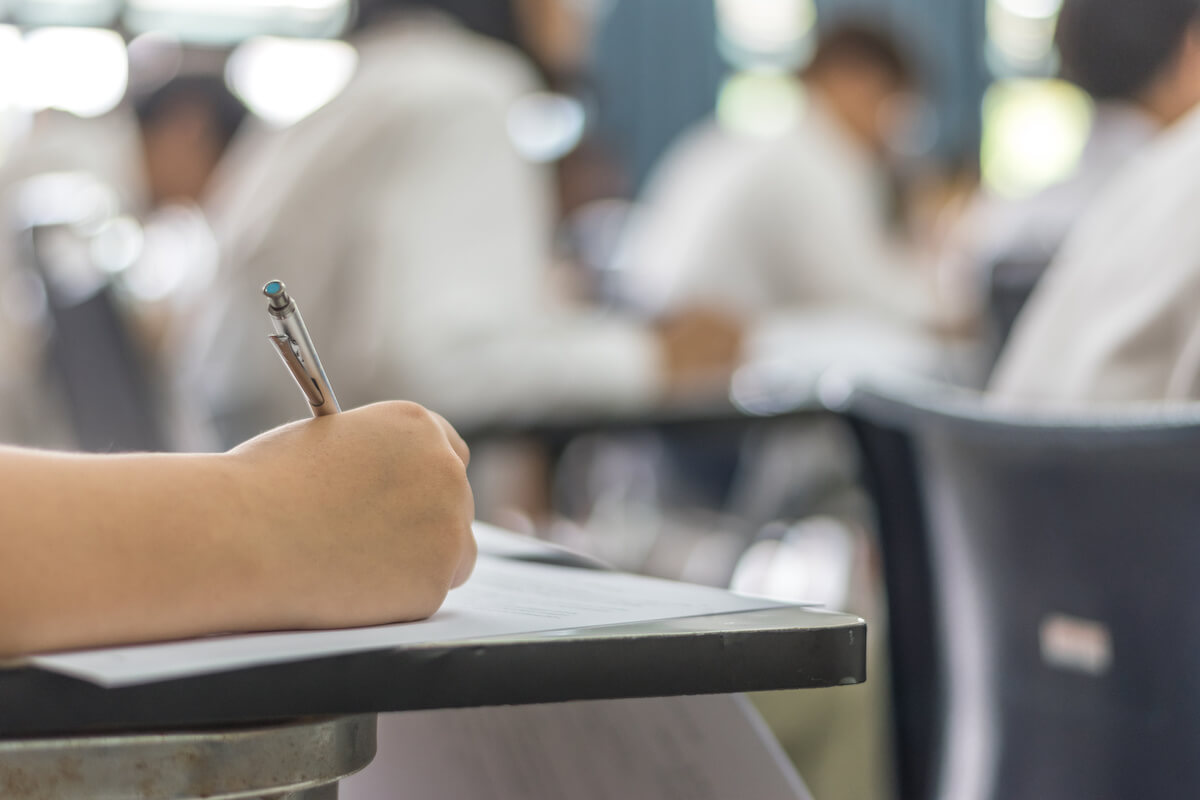 There are several private schools in Pearland, including faith-based private schools, Montessori schools, and other preparatory academies.
Goddard Schools are a network of private preschools that offer early childhood education and child care services. There are multiple campuses in and around Pearland. Goddard Schools follow a play-based learning approach, which means that they use play as a vehicle for children to learn and explore. In addition to offering traditional preschool and child care, the Goddard School may also offer programs such as after-school care and summer camps.
Located at 213 Old Alvin Road, St. Helen Catholic School is a Catholic private school serving students from pre-kindergarten through 8th grade. It has a student body of around 300 and offers a range of academic, athletic, and extracurricular programs.
Eagle Heights Christian Academy is located at 3005 Pearland Parkway. This private academy offers a curriculum for pre-kindergarten through 6th grade and is an extension of First Baptist Church of Pearland.
Less than 20 miles from Pearland, traveling east on the Sam Houston Tollway, is Robert M. Beren Academy. Beren Academy is a private Modern Orthodox Jewish day school and serves nursery school through 12th grade.
The Shadow Creek Ranch neighborhood has its own on-site Montessori school, in addition to various other Montessori schools throughout the city. Silverline Montessori School offers programs from 8 a.m. to 3 p.m. for children from infants through 5th grade, plus after-school programs, summer day camps, and specialized enrichment programs.
Charter Schools in Pearland TX
Charter schools are public schools that operate independently from traditional school districts, making them a sort of hybrid between public and private schools. They have the flexibility to set their own curricula and policies within state and federal guidelines but are also tuition-free.
Harmony Public Schools is a network of charter schools located in Texas with a few campuses in Houston. For example, Harmony Science Academy in the nearby city of Sugar Land offers a focus on science and technology for grades kindergarten through 5th. Harmony School of Excellence in Sugar Land serves 6th through 8th grades. High school students can move on to Harmony School of Innovation in Sugar Land for their 9th through 12th-grade years. Finally, Harmony Virtual Academy is available for students in kindergarten through 12th grade.
Accelerated Interdisciplinary Intermediate Academy offers all-day pre-kindergarten. This charter school serves elementary students in PK through 5th grade and middle school students in 6th grade.
Less than 12 miles from Pearland, Premier High School – Hobby is a public charter high school serving the southeast Houston area. The school has an extensive Bilingual/ ESL Department that is dedicated to enhancing English language skills through integrated reading and writing assignments.
The charter schools in Pearland provide alternative education options for students in the community. They all offer a wide range of educational programs and support services.
Universities and Colleges in Pearland TX
There are several community colleges and university campuses near Pearland, including the University of Houston and Rice University.
Alvin Community College is a two-year public institution located in the town of Alvin, Texas, which is about 10 miles south of Pearland. The college offers associate degrees and certificates in a variety of fields, including business, healthcare, and technology.
Houston Community College (HCC) is a public community college system serving the greater Houston metro area. HCC Southwest College, located at 13622 Stafford Road in the city of Stafford, is the HCC campus closest to Pearland.
The University of Houston (UH) is a public university that has its main campus just about 20 miles north of Pearland, and also has instructional sites in Sugar Land and Pearland. The university offers 276 undergraduate and graduate degree programs, though some are only offered at specific satellite campuses.
Texas Southern University (TSU) is a public university located at 3100 Cleburne Street, less than 20 miles north of Pearland. TSU is home to the Thurgood Marshall School of Law, which awards Master of Law and Juris Doctor degrees. In addition, the school offers over 120 different undergraduate and graduate degrees in fields such as business, health sciences, and engineering.
Rice University is a private university in the heart of Houston, less than 20 miles northwest of Pearland. Located next to the Texas Medical Center, Rice is a top-tier research institution that offers over 50 majors.
Ready to Find Your Home in Pearland?
No matter what kind of education you're looking for, living in Pearland offers plenty of choices. From the traditional public schools in Pearland ISD to private academies and charter schools, there are many options.
Ultimately, the best school in Pearland for a student will depend on their individual needs and priorities.