Things to Do in Pflugerville: Fun Activities For This Weekend
Posted by Texas Real Estate Source on Friday, April 15, 2022 at 3:13 PM
By Texas Real Estate Source / April 15, 2022
Comment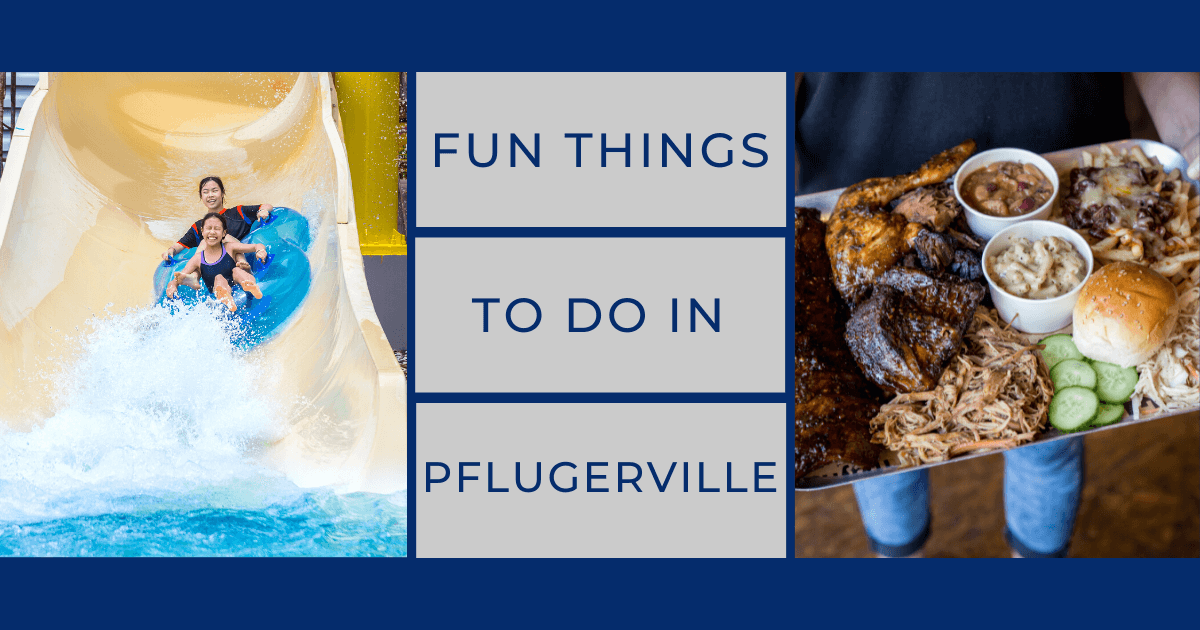 Moving to or visiting a new city and finding the best things to see and do can be both exhilarating and overwhelming. There are so many new experiences to have, but where do you start? The city of Pflugerville, TX, is a lively destination with plenty to offer residents and visitors alike. From historical landmarks to nightlife hubbub, keep reading to discover some of the top things to do in Pflugerville.
Outdoor Activities in Pflugerville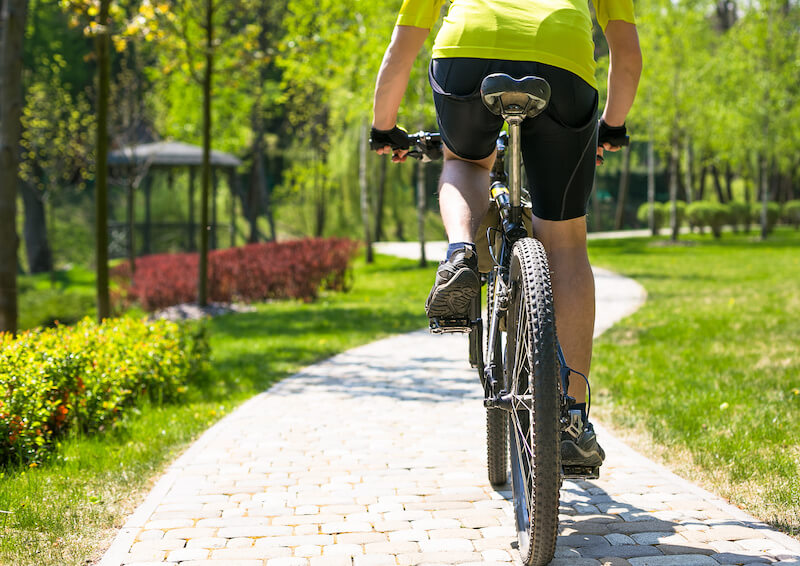 Pflugerville is home to many beautiful parks and trails perfect for a day outside. Check out a few of our favorites:
Water Recreation
Typhoon Texas Austin boasts a giant wave pool, a lazy river, water slides, and a four-story water playground, among many other attractions. Don't be fooled by the "Austin" in the name—this waterpark is less than four miles from Pflugerville's historic downtown.
Lake Pflugerville is the place to go for a more natural water experience. The lake offers seven fishing piers, a pebble beach, and canoe, paddleboard, and kayak rentals, and that's just the lake itself. Lake Pflugerville Park also features a playground, a 3-mile walking trail around the lake, shaded picnic tables and pavilions, grills, and more, so it's easy to make a day of it here.
If you ask a Pflugervillian for a place for the kids to cool off on a hot summer day, many will point you to the Falcon Pointe Splash Park. This park in the Falcon Pointe neighborhood has button-operated sprays and dump buckets, and there are also shaded areas, places to sit, and a playground nearby.
Parks
Pfluger Park is one of the largest parks in town, covering 30 acres of grass and trees. Park amenities include courts for sand volleyball and basketball, the Pfluger Grove picnic area complete with grills and a covered gazebo, hike and bike trails, a playground, and part of Gilleland Creek. Pfluger Park also hosts several of Pflugerville's favorite "pfestivals," such as the free annual Music in the Park summer concert series and Deutschen Pfest, which features a Pfun Run and Community Pfair (we swear they're really spelled that way, it's not us making a joke).
Looking for a place to take your canine companions? Harris Ridge Dog Park has separate areas for large and small dogs and is fully fenced, plus it has lots of shaded areas and agility equipment. There's also a trail for leashed dogs to walk with their owners.
Stoney Creek Park in the Northtown Park neighborhood also features a dog park, as well as a soccer field, disc golf, a playground, sand volleyball, and a mountain bike trail.
Stone Hill Park is a 9-acre park with a playscape, a dog park, and a splash pad. It's also in a convenient location, set just west of Stone Hill Town Center—more on that in a moment.
Hiking and Biking Trails
Pflugerville has more than 40 miles of trails, so it's not hard to find a good way to get your steps in. The Pfairways Trail covers most of a mile and is great for walkers and bikers alike, and it also welcomes dogs.
Gilleland Creek Trail is one of Pflugerville's longest walking paths at around six and a half miles and stretches from Grand Avenue Parkway to the edge of city limits.
The Pfluger Park Loop connects to the Gilleland Creek Trail, and those who walk the loop can spot fun "bird motels" and Pflugerville's oldest tree. There's also a fishing area along the Bohls Loop trail.
If you're looking for a fun day outdoors, Pflugerville has plenty of options. From water parks to hiking and biking trails, there's a perfect outdoor adventure just waiting for you.
Where to Shop in Pflugerville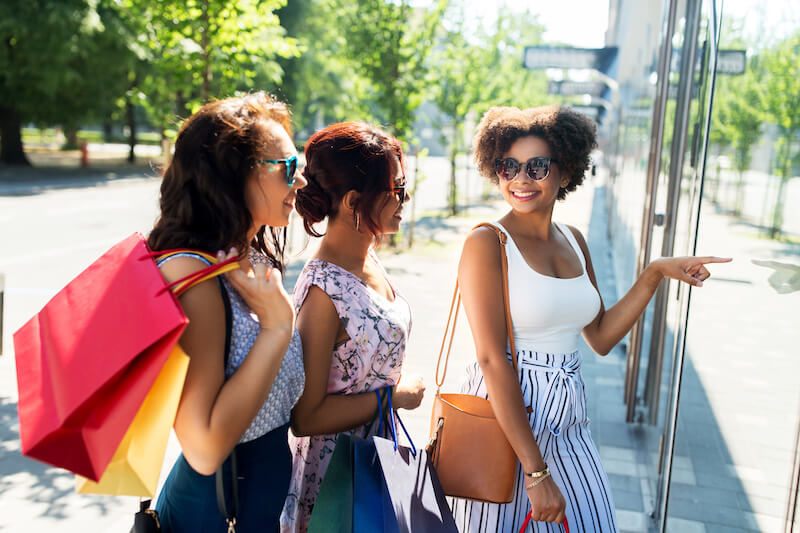 Whether you're looking for antiques, home goods, or the perfect gift, Pflugerville has a shopping destination to fit the bill.
Stone Hill Town Center is one of Pflugerville's main shopping centers. This strip mall includes many everyday staples, such as Target, Best Buy, Home Depot, and Office Depot. There's entertainment nearby, too—Stone Hill Town Center has a Cinemark movie theater and is right next to Typhoon Texas.
Looking for a different experience? Visit the Pfarmers Market at Heritage Park for fresh produce from local farms, flowers, honey, baked goods, and artisan products like salsas, pickles, and jams.
Best Places to Eat in Pflugerville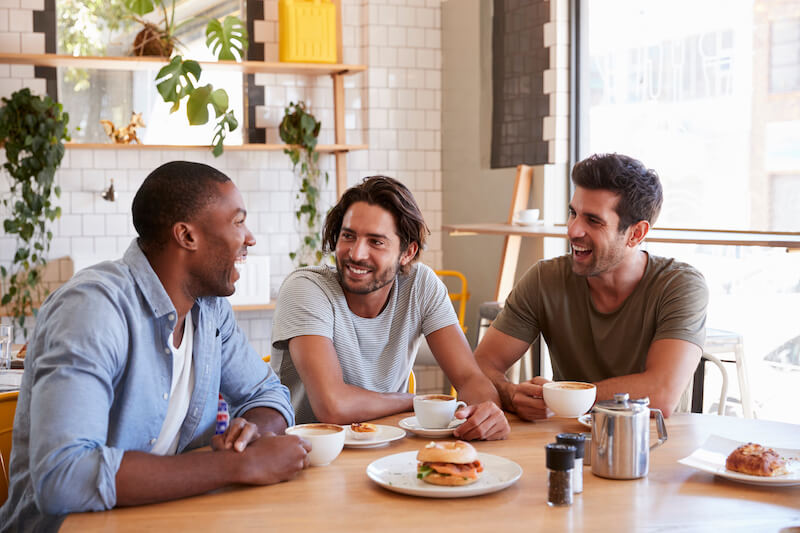 What's a great city without great places to eat? Pflugerville has plenty of local restaurants to choose from, no matter your current craving.
Brotherton's Black Iron Barbecue is widely regarded as one of the best barbecue joints in the area, having been named among the top 50 BBQ restaurants in the entire state by Texas Monthly. (The brisket comes highly recommended by the magazine, by the way.) In addition to plates of smoky meats, try the Pflugerville Pfilly, green chili mac 'n' cheese, and other favorites.
In the mood for Tex-Mex? Pflugerville Taco House serves "pfunky tacos" with toppings like seasoned shrimp, mango pico de gallo, pork chop, bacon, and jalapeño sausage, as well as lunch and breakfast plates.
If only a donut will do, Pflugerville Donuts serves both sweet and savory delights for breakfast anytime. Glazed or filled, fritter or twist, you'll have an ample selection to choose from, as well as hot beverages and hot breakfast sandwiches and burritos. You can also order online for extra convenience.
West Pecan Coffee + Beer roasts all its coffee fresh in small batches throughout the week, and all the coffee syrups are made in-house. Their pastries are also baked fresh daily. The beer is all from local Austin area breweries, and the wine is hand-selected. You can even combine the coffee and the alcohol in their signature Pecan Sunrise, an espresso with bourbon, oat milk, pecan, and orange zest reduction. Who needs Starbucks when you have a local coffee shop this good?
We could go on and on about the food in Pflugerville, but these four spots can get you started on your search for the best places to please your palate.
Arts and Culture in Pflugerville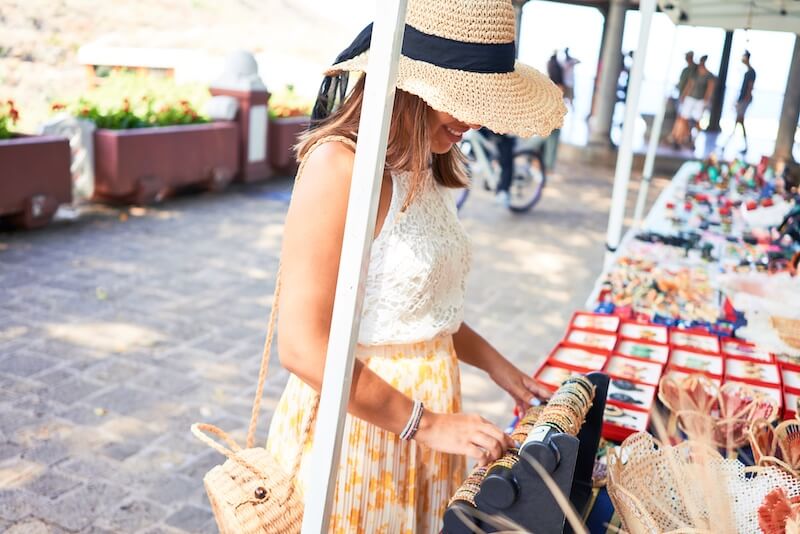 Pflugerville may not be as large as the city of Austin, but that doesn't mean there's a lack of arts and culture in this suburb. Here are a few local places to get your arts fix:
Museums, Art Galleries, and Festivals
The Heritage House Museum, located in the historic Bohls House and managed by the Pflugerville Public Library, is your repository for all things local history in Pflugerville. The house itself belonged to one of the city's founders, and the artifacts inside tell the stories of many local families. From Henry Pfluger in the pioneer days to artifacts from local WWI soldiers, come explore the history of Pflugerville. It's often open in conjunction with the Pfarmers Market.
Speaking of the public library, it also hosts a public art gallery, the Maker Pfest, a maker space called the Pfab Lab, an annual Pet Pfest adoption event, a poetry society, and many other clubs, classes, and events, so be sure to check it out!
Melding festivals and art, the summer Pfine Art Pfest involves live music, food trucks, and local artists selling handmade items. Main Street Market Day later in the year celebrates local artisans in an indoor venue.
Dance and Live Theater
The Dinner Detective Murder Mystery Dinner Show bills itself as "America's LARGEST interactive comedy murder mystery dinner show," and it's sure to be a killer experience! Guests enjoy an evening meal while the performance takes place all around them, and anyone in the room can become a suspect—will you take the prize for Top Sleuth and unmask the culprit?
Pflugervillians can also take advantage of the entertainment in neighboring Austin suburbs. The Georgetown Palace Theatre in the city of Georgetown is less than half an hour's drive, and the Sam Bass Community Theatre in the city of Round Rock is a mere seven miles away from downtown Pflugerville.
Nightlife Hotspots in Pflugerville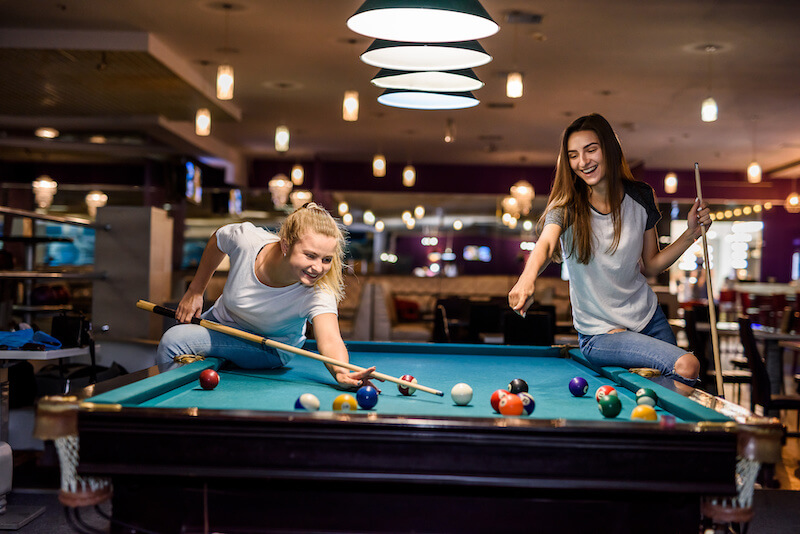 Ready for a night out on the town? Pflugerville has plenty to offer:
The Growler Bar & Kitchen is a locally owned craft beer bar, but there's far more to this place than amazing drinks. And with over 50 taps of beer, root beer, wine, kombucha, and cold brew coffee, that's saying something. Sit inside or on the patio, but if you're having trouble deciding, there are board games, TVs, and even arcade machines in the indoor section.
Austin's (formerly Austin's Park and Pizza) is a full-on indoor/outdoor amusement park, so get ready for a fun night for all ages. Bowling, laser tag, mini-golf, go-karts, an arcade, a theater, oh my—and that's just the tip of the iceberg. The Revl Social Club offers elevated bar games like pool, darts, and ping-pong, but also the unusual addition of a curling rink. If you're more interested in watching the game, the club boasts 85" TVs so you can cheer your heart out.
If you're in the mood for a low-key evening, check out The Lone Star Bar. There's a large outdoor beer garden, live bands, and open mic karaoke nights.
Discover Pfun Things to Do in Pflugerville Today
If you're looking for a fun day (or night) out, Pflugerville is the place to be. From sumptuous dining to theme park thrills, there's something for everyone in this vibrant community. So come explore the city and consider moving to Pflugerville!
Searching for a home in Pflugerville? Call The RealFX Group at (512) 956-7390 to reach out to an experienced local real estate agent and find your dream Pflugerville home today.