4 Reasons to Love Your Home in Bee Cave: Luxury Living in the Austin Suburbs
Posted by Texas Real Estate Source on Thursday, December 1, 2022 at 9:12:15 AM
By Texas Real Estate Source / December 1, 2022
Comment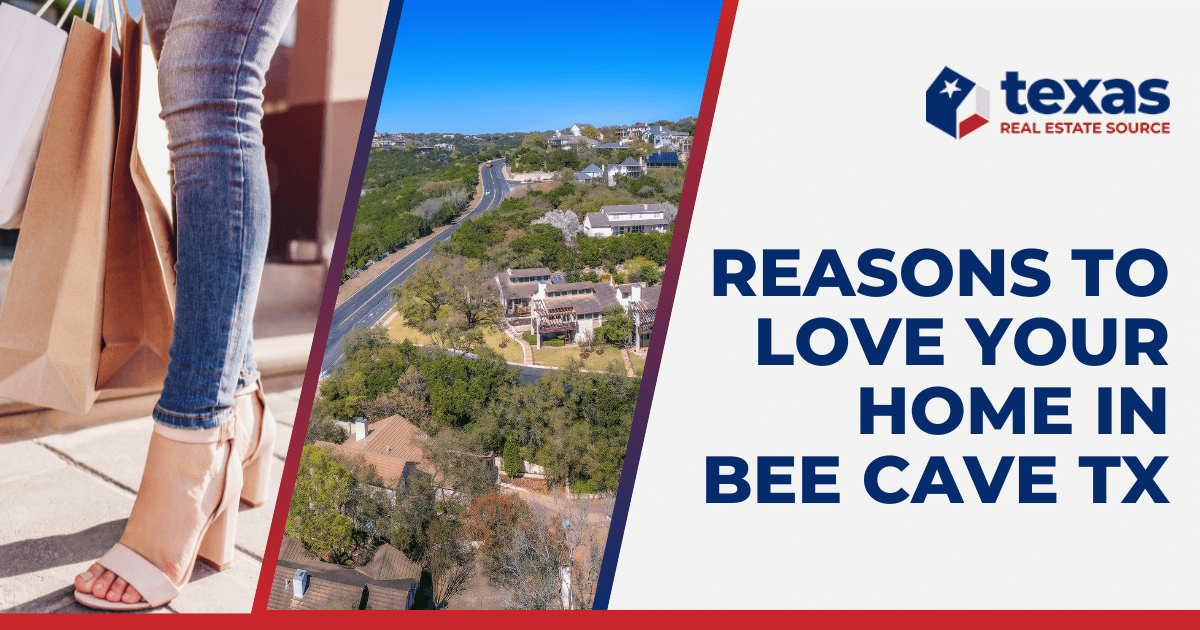 Tucked away in the Hill Country just west of the city of Austin, Bee Cave is a hidden gem offering attractions and activities for everyone. Shopping, entertainment, and outdoor fun define living in Bee Cave.
4 Reasons to Move to Bee Cave
Ready to discover the things you'll love about your new home in Bee Cave, Texas?
High-end shopping at Hill Country Galleria
Gorgeous luxury homes with plenty of space
Lake Travis ISD schools
A dog park, sculpture park, nearby wildlife preserve, and more
Hill Country Galleria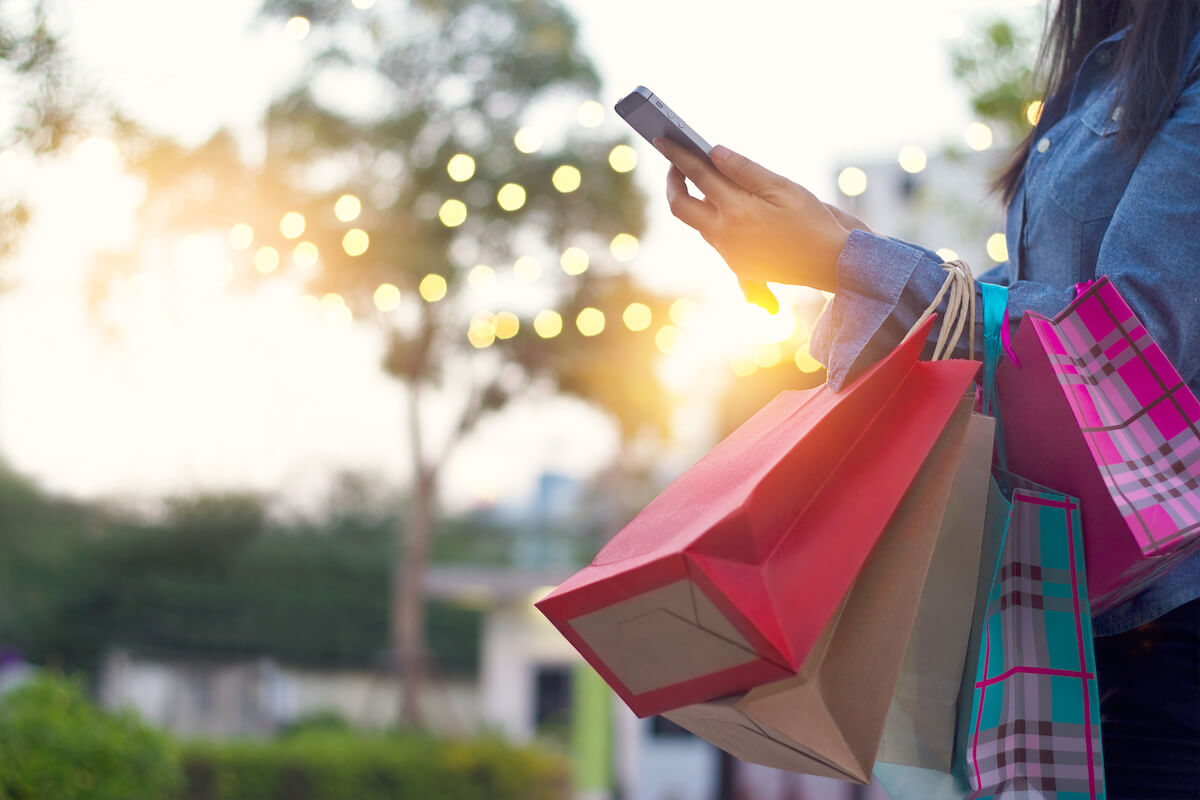 Located at the intersections of Bee Cave Road, Hwy 620, and Hwy 71, the Hill Country Galleria is a walkable outdoor shopping center arranged around Bee Cave City Hall. This town square-style setup brings the community together for entertainment, shopping, and attractions, and the Galleria complex connects to city parks and outdoor spaces that showcase local artists and the area's natural beauty.
The Galleria features over 700,000 square feet of retail space, with anchors like Dillard's, Dick's Sporting Goods, Barnes and Noble, Whole Foods, and Cinemark. In addition, there are more than 400,000 square feet of apartments and condominiums and almost 400,000 square feet of office space.
Over 100 retail stores and shops make up the Hill Country Galleria, with everything you need in one place. Part of its motto is that it's a convenient destination where life meets style.
With more than 150 events for all ages every year, there's always something to do. For example, Bee Cave on Ice is a popular winter attraction. The ice rink is open seven days a week from early November through early January.
There's no shortage of restaurants with flavors to fit any taste. Grab a quick bite at Jersey Mike's or Einstein Bros. Bagels, enjoy something sweet at Amy's Ice Creams or Foliepop's, or make plans to dine in at Saltgrass Steakhouse or Tadashi Sushi. Local favorites include Schmidt's Family Barbecue and Café Blue.
In addition to all of that, you'll find original art from local and world-renowned artists. World-renowned artist and sculptor Karl Lagasse chose the Galleria to launch his art gallery. Lagasse Artistry features collections from the French artist, as well as studio spaces for artists to showcase their work.
The Hive is a community art creation, education, and exhibition space maintained by Bee Cave Arts Foundation. They offer hands-on children's art areas and art classes for adults and children. The Hive hosts indoor and outdoor exhibits that feature local artists and public art projects.
Luxury Homes Near Austin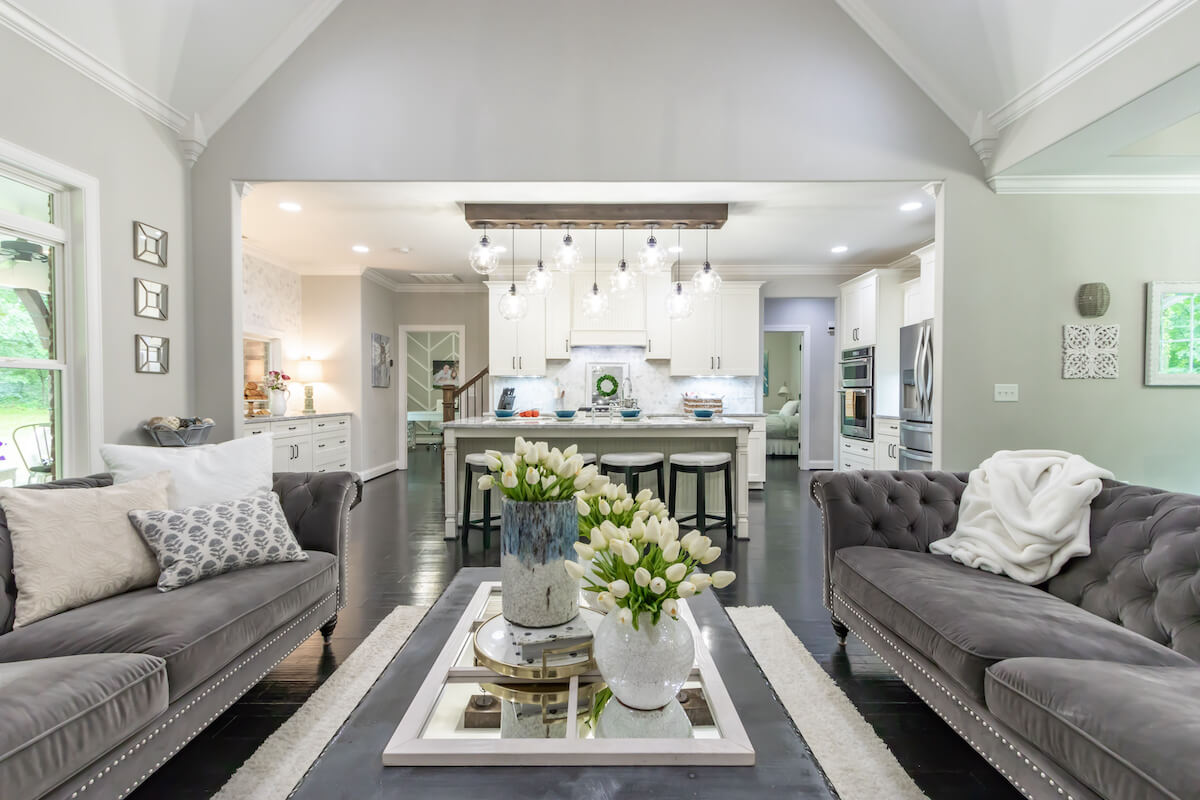 Bee Cave is located just west of Austin, making it a great place for those who want to be close to the city but outside of all the hustle and bustle. Living in these suburbs offers luxury homes for sale near world-class shopping and outdoor amenities.
Bee Cave is one of the most expensive suburbs of Austin, with homes for sale in Bee Cave typically listing for $1 million and up, and the location and amenities reflect the luxurious atmosphere.
The City of Bee Cave consists of a few residential subdivisions and neighborhoods. All give residents convenient access to the surrounding natural landscapes only found in the Texas Hill Country. The three most established are The Uplands, The Homestead, and Falconhead.
The Falconhead neighborhood is only 20 miles west of downtown Austin. This master-planned community features homes from under $600,000 to over $1.5 million. Residents enjoy convenient access to plenty of greenbelts and natural spaces that showcase the Texas Hill Country landscape.
The Homestead is an equestrian community with acreage lots from 1 acre up to 8 acres. This unique neighborhood has bridle and hiking trails along Barton Creek. It's not unusual to see horseback riders along the neighborhood roads and trails. These Bee Cave luxury homes start at around $800,000, and vacant lots are available for custom builds. A three-acre lot is typically just over $1 million.
The Uplands is an established gated community with an average home price of around $1.7 million. It's bordered by Hamilton Pool Nature Preserve and Barton Creek Habitat Preserve. The homes in The Uplands feature spacious floorplans of over 4,000 square feet on lots from a half-acre to 3-acres.
Lake Travis ISD Schools in Bee Cave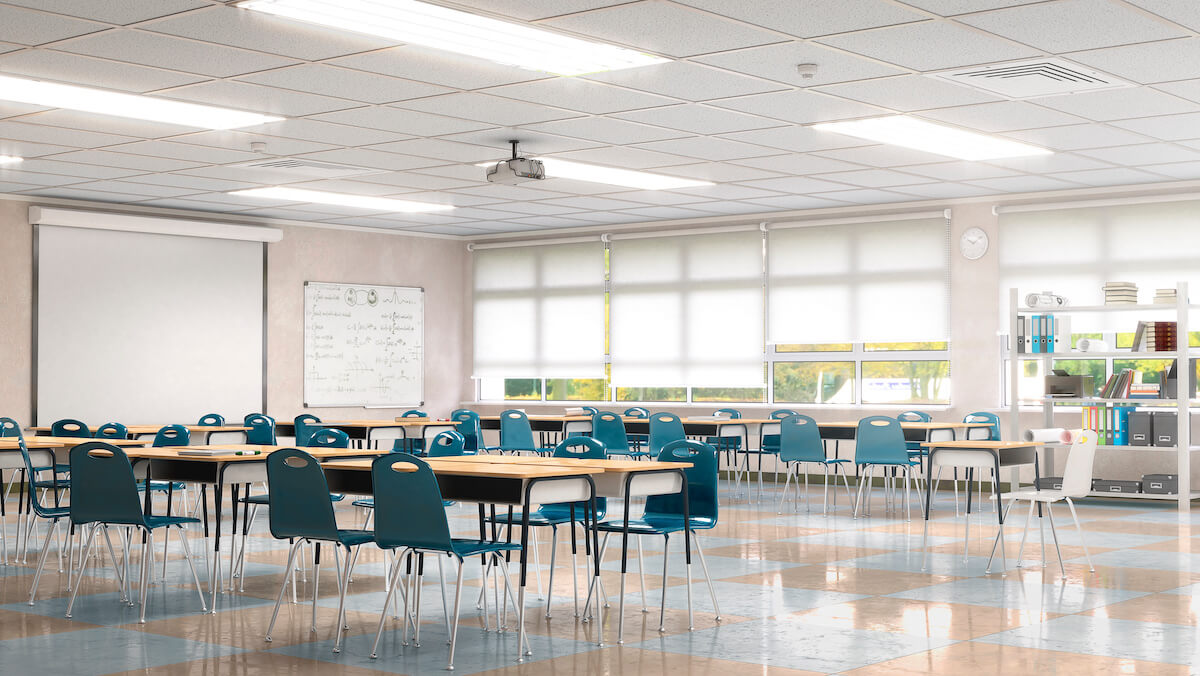 Bee Cave students are served by the Lake Travis Independent School District. With innovative programs and activities, the schools in Lake Travis ISD provide students with education and extracurricular activities that support individual learning and growth. Lake Travis ISD consists of 11 campuses that support a student body of over 11,000.
Bee Cave Elementary School serves Kindergarten through 5th grade. Art and music education is offered to all elementary school students in the district. Students gain a foundation in the arts and are encouraged to participate in extracurricular activities that enhance their creative abilities.
Lake Travis Elementary provides a Child Development Center for children from 6 weeks to 3 years old. After that, children can move into their Pre-Kindergarten program. The elementary school also offers a bilingual program using the Gomez & Gomez Dual Language Enrichment Model.
Bee Cave Middle School serves 6th through 8th grades. The middle school offers extracurricular activities like the Raider Royalty dance line, Student Council, and National Junior Honor Society. Additionally, middle schoolers have the opportunity to play basketball and run track in the athletic program.
Home of the Cavaliers, Lake Travis High School is designated as a 6A by the UIL. LTHS serves over 3,000 students enrolled in 9th through 12th grade. Students have access to 14 pre-AP and over 25 AP classes, along with a variety of career and technical education courses. In addition, the school has more than 50 student organizations and clubs, from Animation Club to Robotics. Whether it's arts, sciences, or anything in between, there's something for every interest. The high school also has an extensive athletic program offering 17 sports for athletes to compete in.
Bee Cave Parks and Outdoor Activities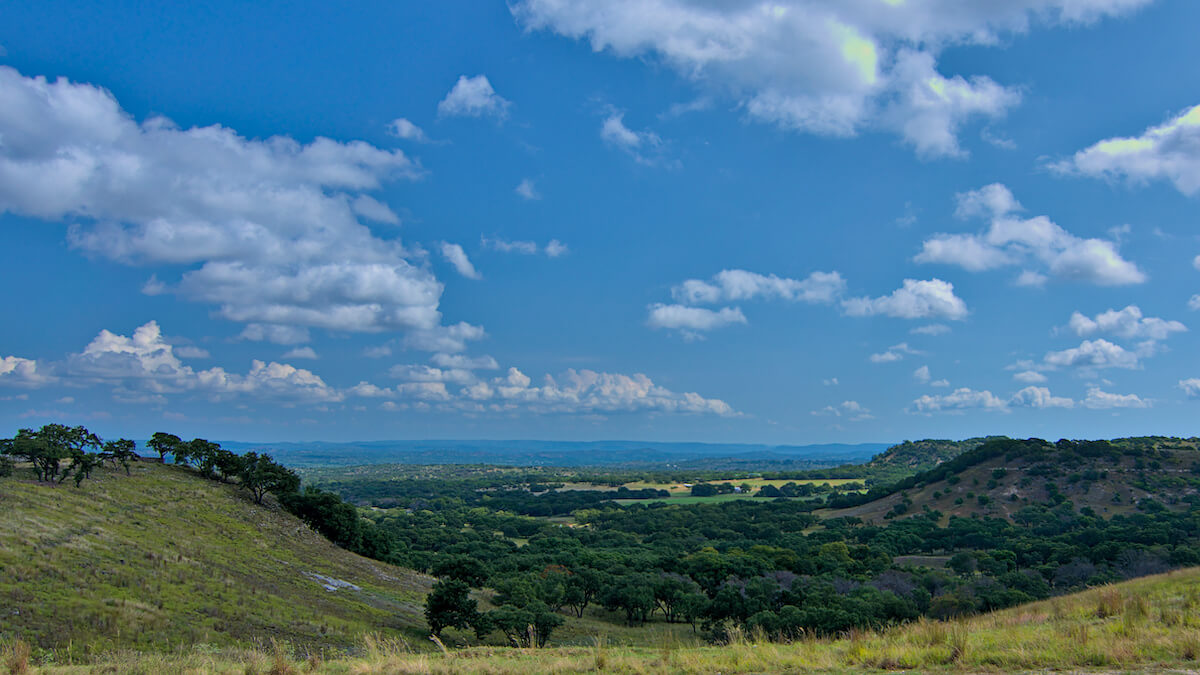 Bee Cave is situated in the middle of the natural Texas Hill Country landscape and is surrounded by abundant opportunities for recreation and fun in the great outdoors. The city supports a park system with acres upon acres of natural green spaces, including a dog park.
The Bee Cave Park System includes:
Bee Cave Central Park
Bee Cave Sculpture Park
Bee Cave/Falconhead West Primitive Park
Bee Cave Dog Park
Old Bee Cave School House
Bee Cave Central Park is over 50 acres of outdoor recreational space that was originally part of the Hill Country Galleria development. The pavilions there are available for public use, and there is a playground. Bee Cave Sculpture Park features rotating and permanent sculpture exhibits and installations. The park has some of the oldest oak trees in town, a spring-fed pond, and abundant wildlife.
Barton Creek Habitat Preserve was established to protect over 4,000 acres of the rugged natural landscape. Not only does the preserve offer a tranquil place to explore the Texas Hill Country, but it's also a habitat for many endangered species endemic to the region, like the Barton Springs salamander.
The Hill Country is home to some of the best golfing in the state, and Falconhead Golf Club is no exception. Receiving the PGA Tour seal of approval, this scenic course takes advantage of the rolling hills and oak motts to lay out a challenging course painted into the natural landscape.
Whether it's hiking, golfing, or just enjoying the outdoors in general, Bee Cave offers access to everything that the Hill Country is famous for and then some.
Ready To Move To Bee Cave?
This small town offers those moving to Austin a wealth of amenities and a beautiful natural setting, along with easy access to everything in Austin itself.
The Hill Country Galleria takes the place of the old town square surrounding the City Hall. Plenty of shopping, entertainment, and dining options are available, with spaces for art exhibits and live music. The Galleria is a place where the community comes together for events and activities like winter ice skating.
Luxury homes and homesites are available in any one of the several subdivisions and neighborhoods in Bee Cave. All offer residents convenient access to the outdoors and nature. In addition, there are many acreage lots available ranging from one to 8 acres, and equestrians are welcome.