5 Reasons to Love Living in Belterra: Discover the Texas Hill Country
Posted by Texas Real Estate Source on Monday, November 7, 2022 at 1:31:02 PM
By Texas Real Estate Source / November 7, 2022
Comment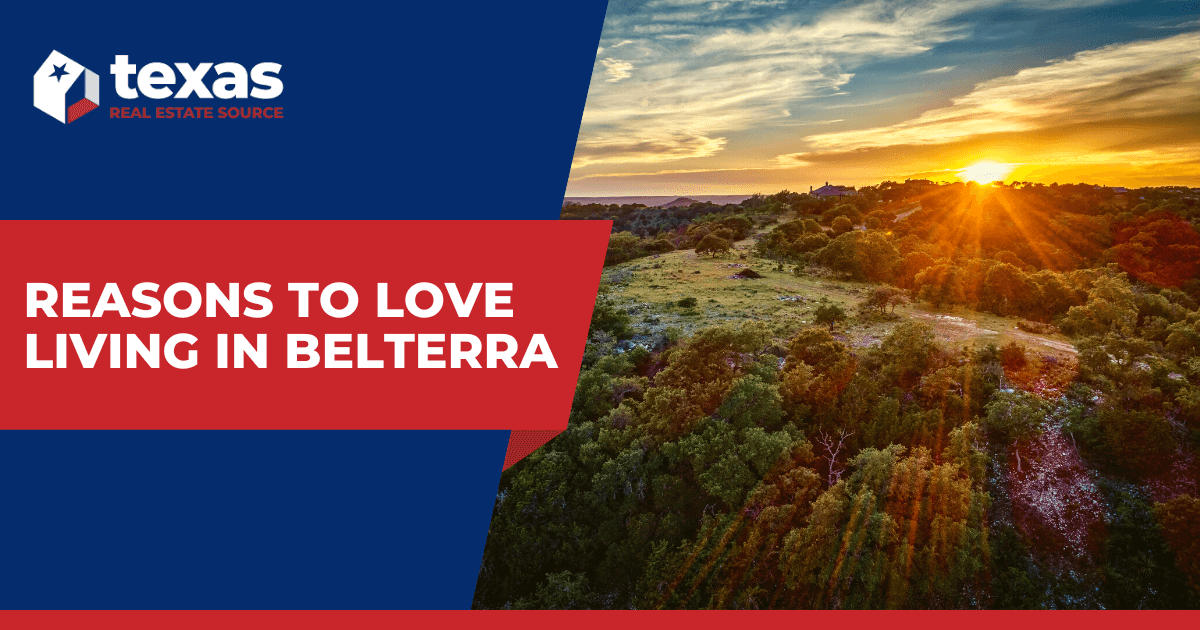 Whether you're planning on moving to Austin or you're a local looking to elevate your lifestyle with a new home, searching for the best neighborhood to suit your needs can be a challenge. How far is too far from downtown? Where can you enjoy the best of living in the Texas Hill Country? Can you have both?
If you don't want to choose between cityside opportunities and countryside sensibilities, Belterra might just be the perfect place for you to call home. This master-planned community near Austin is an inviting place to live, offering a distinct sense of small-town connection alongside all the amenities you could need and plenty of things to do.
Wondering what it is about Belterra that makes residents truly love where they live? Let's take a look at a few of the reasons why a home for sale in Belterra might be the perfect fit for you.
6 Reasons to Move to Belterra
Why choose this neighborhood to the southwest of Austin? Here's a half-dozen reasons people love living in Belterra:
Luxurious new construction homes and condos
Walkability to the elementary school
Gorgeous surroundings in the Texas Hill Country
Many master-planned amenities
On-site commercial center
Plenty of opportunities for an active social calendar
The Best New Homes in Dripping Springs, TX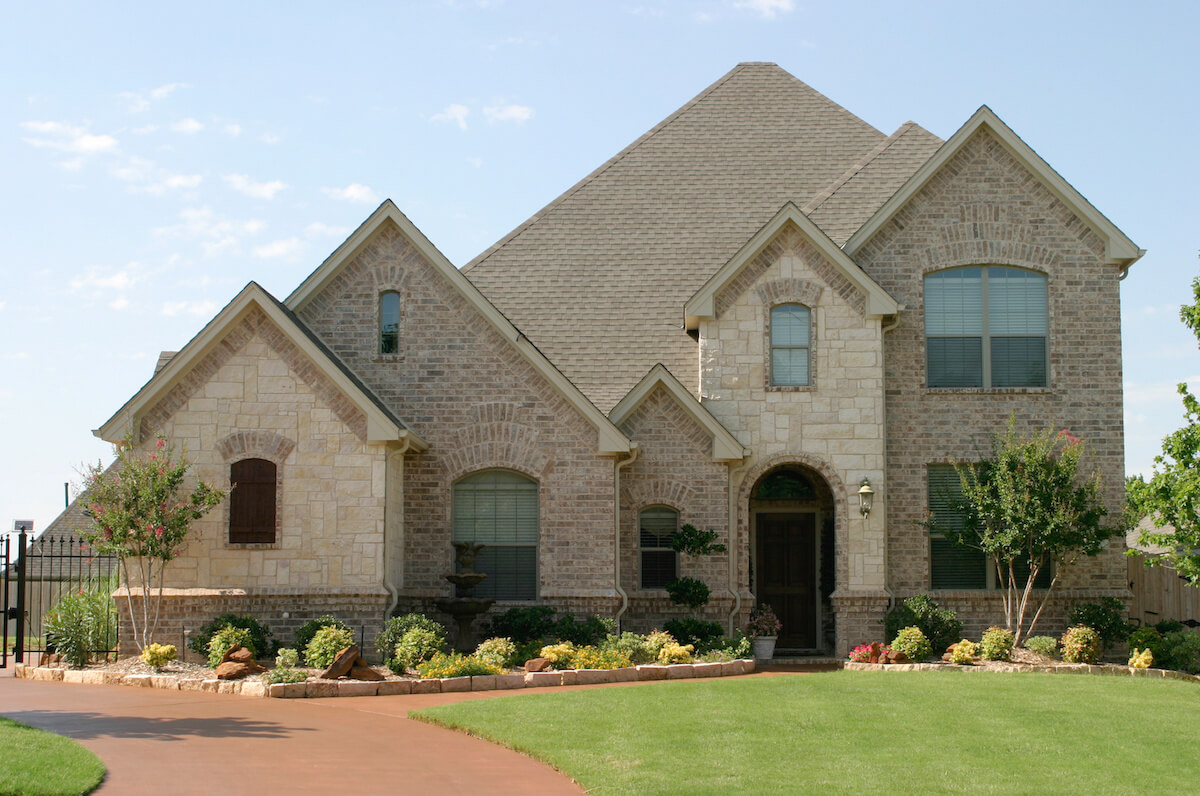 Belterra only broke ground with its first set of new construction homes in 2015, so you can rest assured that this neighborhood is as fresh and updated as can be, with only the highest standards of community planning and construction.
Belterra's homes were designed and brought to life with the help of multiple experienced luxury home-building companies, including Toll Brothers, one of the largest and most expansive luxury home builders in the U.S., along with well-respected home builders Wilshire Homes and Highland Homes. With skilled designers like these, it's clear to see why Belterra has become a major standout among similar master-planned communities throughout Texas.
Homebuyers can find everything from expansive luxury homes valued at over $1 million to single-family homes with 4+ bedrooms in the low $600s—there's even a boutique condo community within walking distance of Belterra Village, the local commercial center. There is truly something for everyone in Belterra.
Dripping Springs ISD Schools On-Site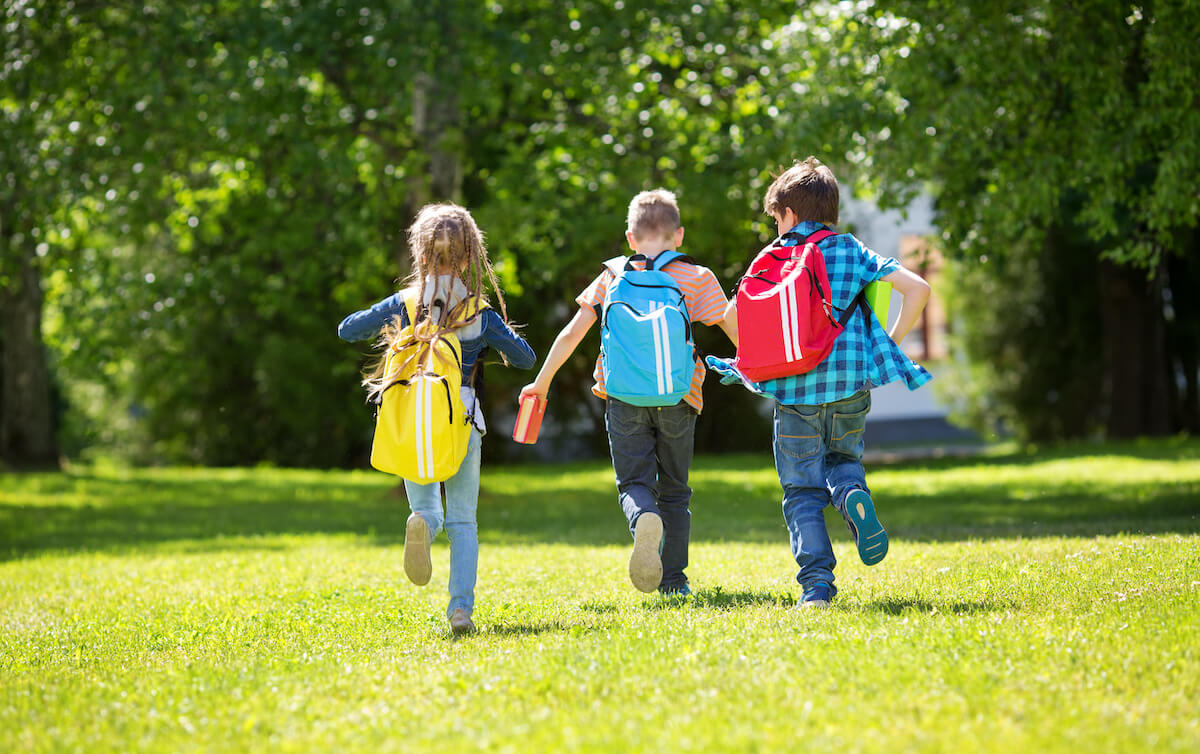 Households with elementary-school-aged children in Belterra appreciate the easy access to Rooster Springs Elementary School, which is within walking distance of many Belterra homes for sale. The staff and faculty at Rooster Springs Elementary are dedicated to the success of every student that comes through their doors and serve over 850 students ranging from pre-K to fifth grade.
Sycamore Springs Middle School can be found minutes from Belterra homes, providing a convenient local option. Students have every opportunity to thrive at Sycamore Springs with a variety of specialized programs, including music, small engine mechanics, athletics, Pre-AP classes, and so much more.
For high school students living in Belterra, Dripping Springs High School is the community home base and the place in which they prepare for bright futures in a wide range of fields. With focuses on college preparation and advanced academic pursuits of multiple subjects, it's clear to see that Dripping Springs High is dedicated to the success of every student, no matter their goals.
Belterra Parks, Pools, & Splash Pads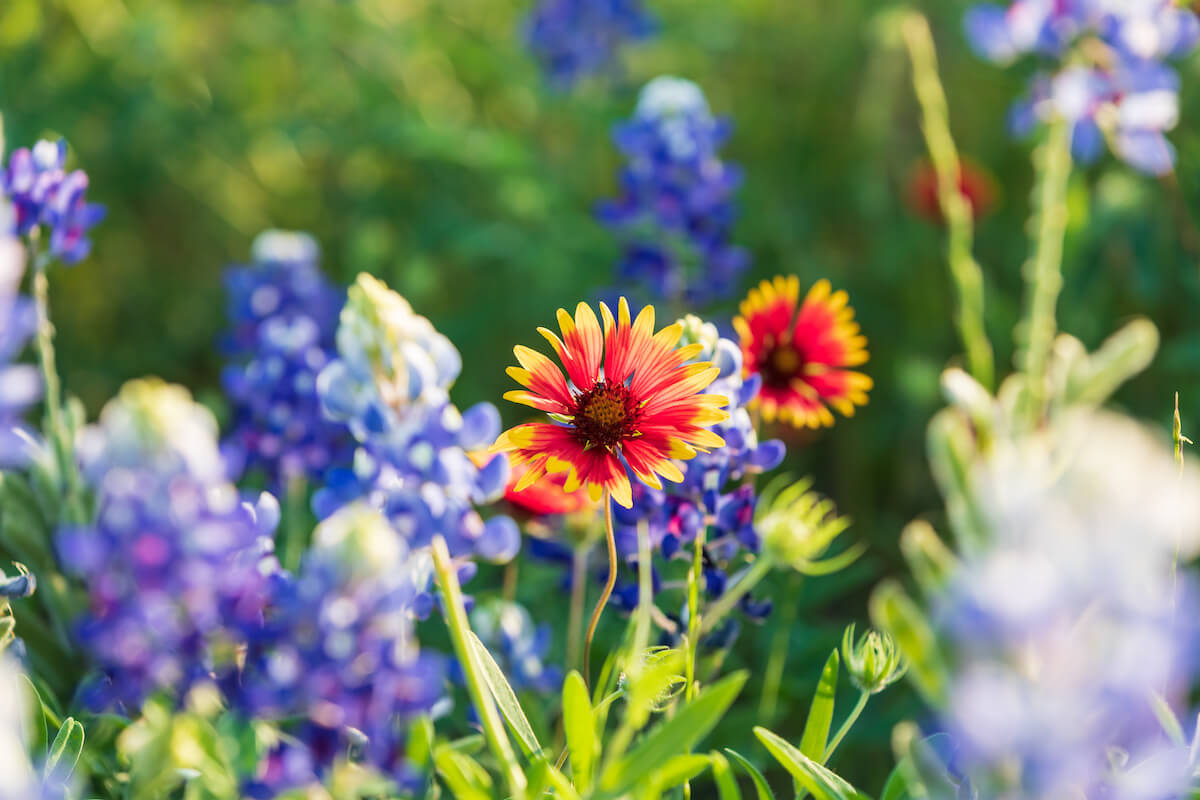 As a Belterra resident, the possibilities are endless when it comes to finding something to do around the community. Belterra is home to a huge variety of pools, green spaces, trails, and much more to explore.
Belterra's resort-style pool is the perfect place to cool off in the summer heat or lounge by the water under the shade of an umbrella, all while enjoying a relaxing vacation atmosphere. Kids of all ages will enjoy the nearby splash pad and wading pool, where hours of summer fun can be had while parents relax nearby and enjoy the sunshine.
More opportunities for swimming, exercise machines, free weights, and fitness classes can be found at Belterra's fitness center. This makes it easy to enjoy an active and healthy lifestyle in the community seven days a week.
If you prefer to get your exercise from the great outdoors, there are multiple ways for you to do just that in Belterra. Take a walk and enjoy the beauty of the Texas Hill Country along one of the community's many trails and walking paths, which all connect back to one or more of Belterra's expansive community parks. Belterra's developers have taken care to preserve the stunning natural environment around the community through innovative conservation techniques, and it shows.
Belterra Village Shopping Center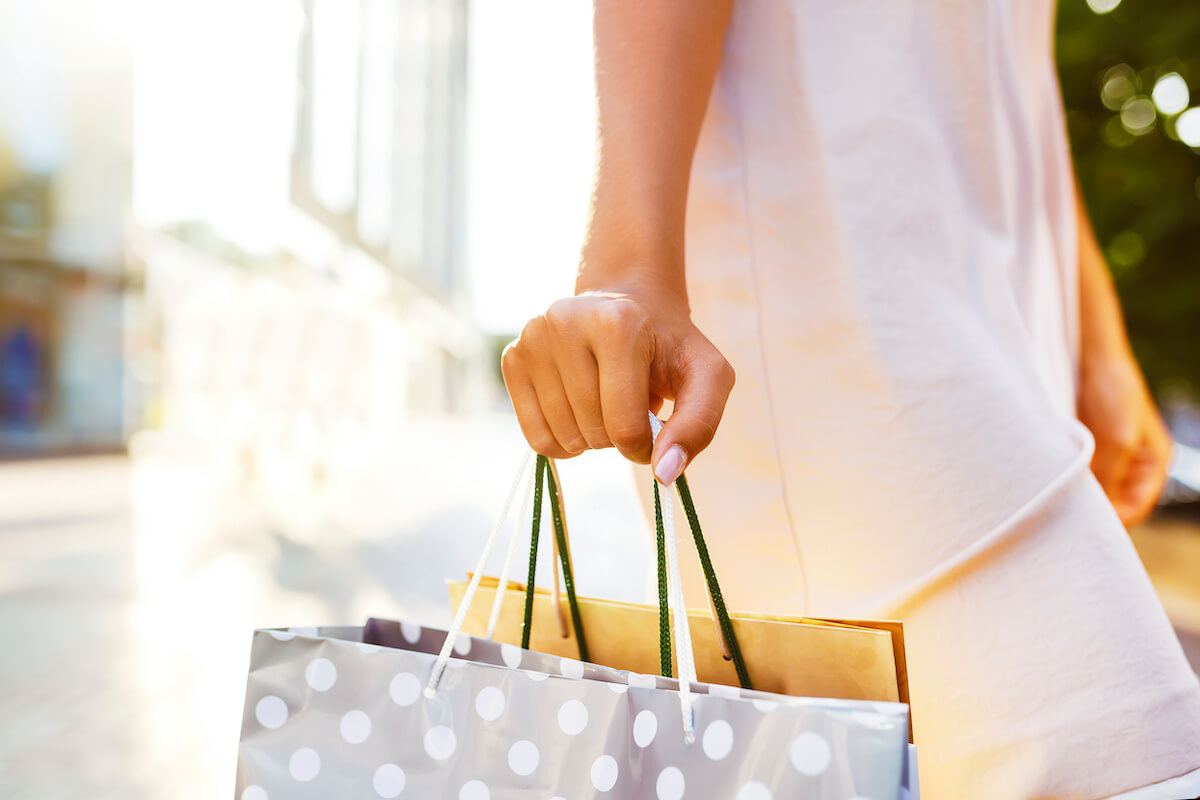 When it comes to having easy access to all the amenities and resources you could want, you can't do much better than Belterra Village, the community's on-site shopping and entertainment center.
With a variety of retail stores and restaurants already available to visit, Belterra Village Shopping Center is a gathering place for the community's residents and locals from surrounding Dripping Springs neighborhoods.
At full buildout, this 93-acre mixed-use development will include several types of commercial entities to serve multiple needs, including senior housing, medical services, hotels, and lock-and-leave homes.
A Full Calendar of Events and Activities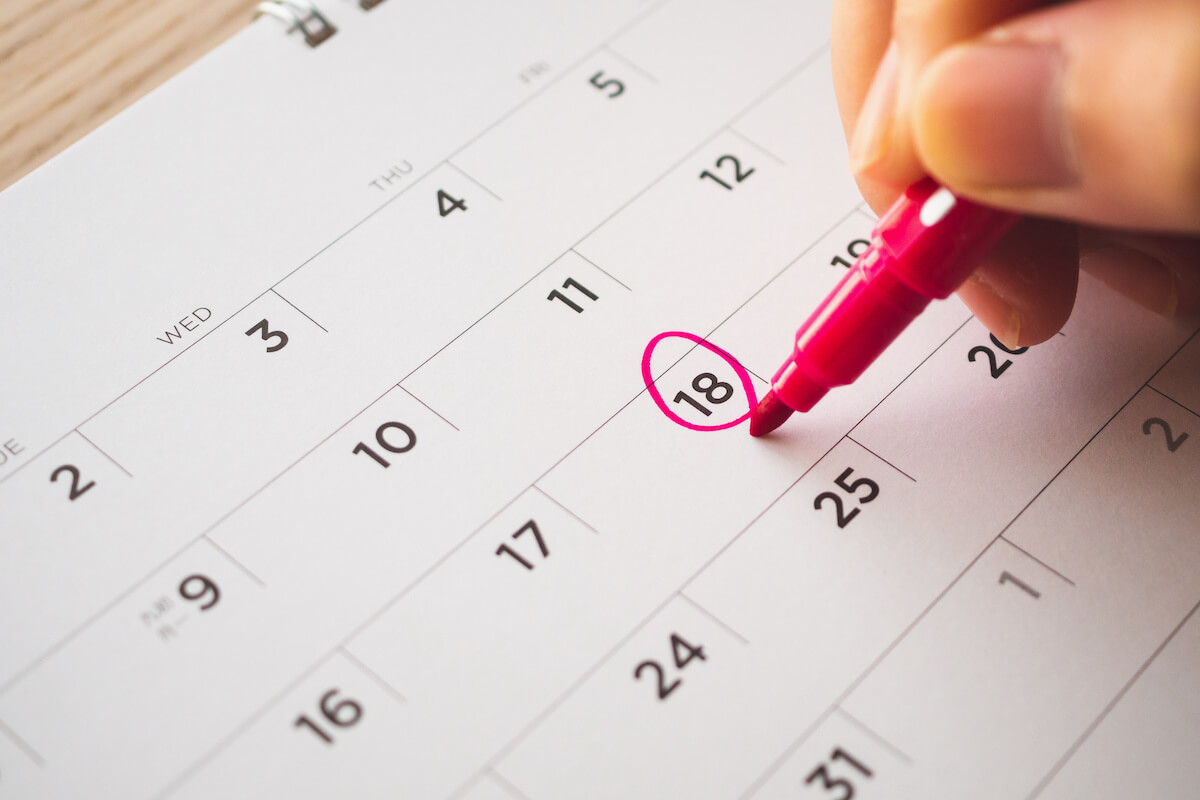 There is so much more to being a Belterra resident than enjoying your luxurious home and peaceful neighborhood. Aside from the multiple Belterra amenities that residents can take advantage of individually or as a group, the community's social calendar is always packed with a host of exciting events.
Looking for something to do on the weekend or even on a weekday in Belterra? All you have to do is take a peek at the calendar maintained by the Belterra HOA, which includes a wide variety of activities open to all residents. Meet up with the Ping-Pong Club to enjoy a game or two and bond with like-minded folks. Attend a group workout class or celebrate upcoming holidays with themed events, such as Halloween's Spooky Season Trunk-or-Treat. The possibilities are endless!
If you'd prefer to venture out of Belterra and explore some community activities in the city of Dripping Springs, you won't be disappointed. The city has a busy schedule with all kinds of things to do, including the weekly Dripping Springs Farmers Market, trivia nights, run clubs, and larger-scale seasonal events like the Dripping Springs Pumpkin Festival.
As a Belterra resident and a Dripping Springs local, you'll find that you never run out of ways to get involved in your community, meet new friends, and enjoy your favorite pastimes.
Find Your Austin Dream Home at Belterra
As you can see, there are so many reasons to absolutely love your Belterra home that it can be difficult to count them all. Aside from high-quality homes and properties, the on-site and nearby amenities truly make Belterra stand out from the rest.
Considering a new home in Belterra? Call The RealFX Group at (512) 956-7390 to contact an experienced local real estate agent today and let us help you find your perfect home in the Texas Hill Country at Belterra.