5 Reasons to Love Living in Canyon Falls, Northlake
Posted by Texas Real Estate Source on Tuesday, October 4, 2022 at 2:20 PM
By Texas Real Estate Source / October 4, 2022
Comment
Stunning natural landscapes, world-class resort amenities, and contemporary homes all within one community? This is what living in Canyon Falls is all about. Located just 30 minutes north of the city of Fort Worth, Texas, Canyon Falls is a 1,242-acre master-planned community in the Denton Creek District, located in the town of Flower Mound, Northlake, and Argyle. Canyon Falls feels like a small town within the Dallas-Fort Worth metroplex, incorporating both residential and commercial spaces within the community. For those who live in the community—or anyone moving to DFW—there's a lot to love about Canyon Falls.
Brand-New Homes By Builders You Love
While amenities draw many people into master-planned communities like Canyon Falls, the homes are what keep them there. However, there are many factors homebuyers consider when they move. What are the home styles of Canyon Falls? What builders do buyers get to work with when building their homes? Can they afford to move to Canyon Falls? Canyon Falls makes it easy for buyers to find the answers.
Located in the area of Northlake and the town of Argyle, Canyon Falls is a master-planned community featuring a variety of single-family home styles. Homeowners can either choose a pre-built home or buy a lot and build a new home with one of Canyon Falls's approved home builders. Some homebuilders include:
Belclaire Homes
Highland Homes
M/I Homes
Dress Custom Homes
Landon Homes
Windmiller Homes
If buyers choose to use one of the community's pre-approved homebuilders, they can present their home plans to the HOA, where the plans will be approved before construction. Canyon Falls also has various traditional single-family floor plans with three-plus bedrooms. Homes for sale in Canyon Falls typically list from the mid-$400s.
Escape to Nature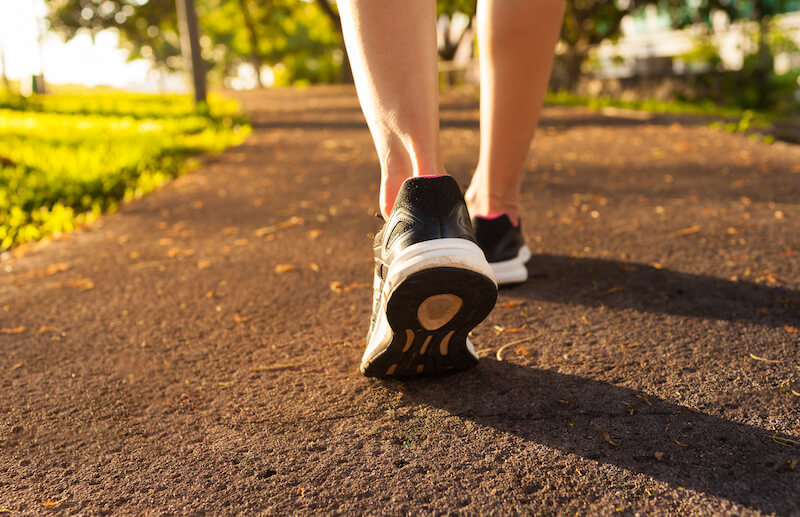 Natural beauty was at the forefront of developers' minds when designing this master-planned community. As a result, Canyon Falls is considered one of the most beautiful communities in the Dallas-Fort Worth metroplex. People love living in master-planned communities for the amenities and outdoor spaces, and they're the bread and butter of Canyon Falls! With over 11 miles of paved trails, Canyon Falls has an intricate network of parks and trails connecting residents to every square inch of the community. Canyon Falls' trails are perfect for jogging, cycling, rollerblading, or even walking your dog. The trails are easily navigable, connecting people to some of the area's best amenities, including the Hay Barn, the playgrounds, and Pooch Park.
One truly unique feature of this community is Canyon Falls Dog Park, an indoor/outdoor integrated space with a fully-gated yard for dogs to run around safely. Canyon Falls also has many gardens, playgrounds, and lakes throughout the community. Residents have access to many bodies of water, including lakes, ponds, and streams. One of the most popular activities in Canyon Falls is catch-and-release fishing. With such beautiful green spaces, it's easy to understand why so many people love spending time in the great outdoors here in Canyon Falls.
Stay Close to The Heart of The City
Located 30 minutes north of Fort Worth, Canyon Falls can't be beat in terms of location. With easy access to I-35W and Highway 377, Canyon Falls is nestled at the confluence of Argyle, Flower Mound, and the town of Northlake. It's also just a short distance from Dallas and the DFW International Airport, making it ideal for residents who commute to and from the metro's largest cities. As the home of several Fortune 500 companies, DFW is one of the fastest-growing metropolitan areas in the country. It is now the largest metro area in the state of Texas, beating out the Houston area.
As the Dallas area continues to grow, there will be more and more opportunities for commercial development in Dallas and Fort Worth's surrounding areas, including the Northlake area. Even within the community, Canyon Falls has been carefully designed to include residential and commercial zoning, giving prospective business owners plenty of opportunities to grow their businesses in Canyon Falls.
Enjoy Vacation-Style Amenities
Of the many benefits of living in Canyon Falls is the variety of things to do. With so many five-star amenities in Canyon Falls, this community can often feel like living in a world-class resort rather than a traditional neighborhood. Yet, Canyon Falls has managed to incorporate all of the perks of living in a small town and a vacation destination: a strong community combined with outstanding amenities.
For those who like to stay fit, Canyon Falls Club in the heart of the community is home to a state-of-the-art fitness center with top-of-the-line exercise equipment. Canyon Falls Club also features an infinity pool, a splash pad, play lawns, and more. Alongside Canyon Falls Club are Westbridge Pool and the Hay Barn. With easy access to top-tier amenities, living in Canyon Falls can often feel like a vacation right in your backyard.
Two School Districts to Choose From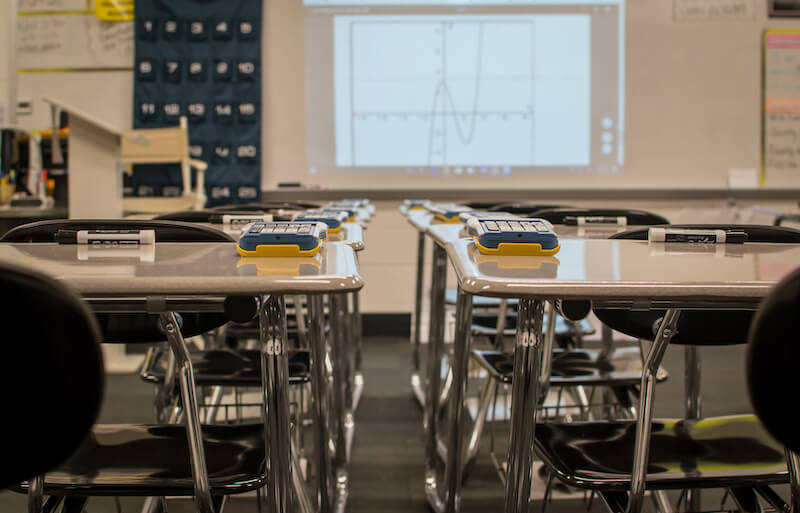 For many households relocating to DFW, two factors are paramount: economic and educational opportunities. With a robust local economy and an increasing number of businesses setting up corporate headquarters in Dallas, the Dallas-Fort Worth metroplex has one of the strongest local economies in the country. This leaves educational opportunities. With its centralized location in Denton County, Canyon Falls residents can choose between two school districts: Northwest Independent School District (ISD) and Argyle Independent School District (ISD). There are several villages within Canyon Falls. Depending on which village you move to, students have the option to enroll in either school district.
For students attending Northwest ISD, there are three public schools Canyon Falls students typically attend: Lance Thompson Elementary School, Pike Middle School, and Northwest High School. Students attending Argyle ISD typically attend Argyle South Elementary School, Argyle Middle School, and Argyle High School. Students also have the option to attend private schools, namely Liberty Christian School, North Texas Leadership Academy, or Pettit Private School.
Canyon Falls: A Welcoming Place to Call Home
Since its inception, Canyon Falls has been one of the most critically acclaimed DFW master-planned communities. With the educational opportunities, resort-style amenities, naturally beautiful spaces, and proximity to shopping and dining, it's easy to understand why so many residents have fallen in love with Canyon Falls. On top of everything Canyon Falls has to offer, its proximity to Fort Worth and Dallas makes it an excellent place for commuters to escape from the big-city grind at the end of the day. For many, Canyon Falls is so much more than a place to buy a lovely house: it's a picturesque lifestyle setting.
Are you ready to call Canyon Falls home? Call The RealFX Group at (512) 956-7390 to contact an experienced local real estate agent today and let us help you find your Canyon Falls dream home.