4 Reasons to Love Living in Lakes of Bella Terra, Richmond
Posted by Texas Real Estate Source on Wednesday, October 5, 2022 at 2:51 PM
By Texas Real Estate Source / October 5, 2022
Comment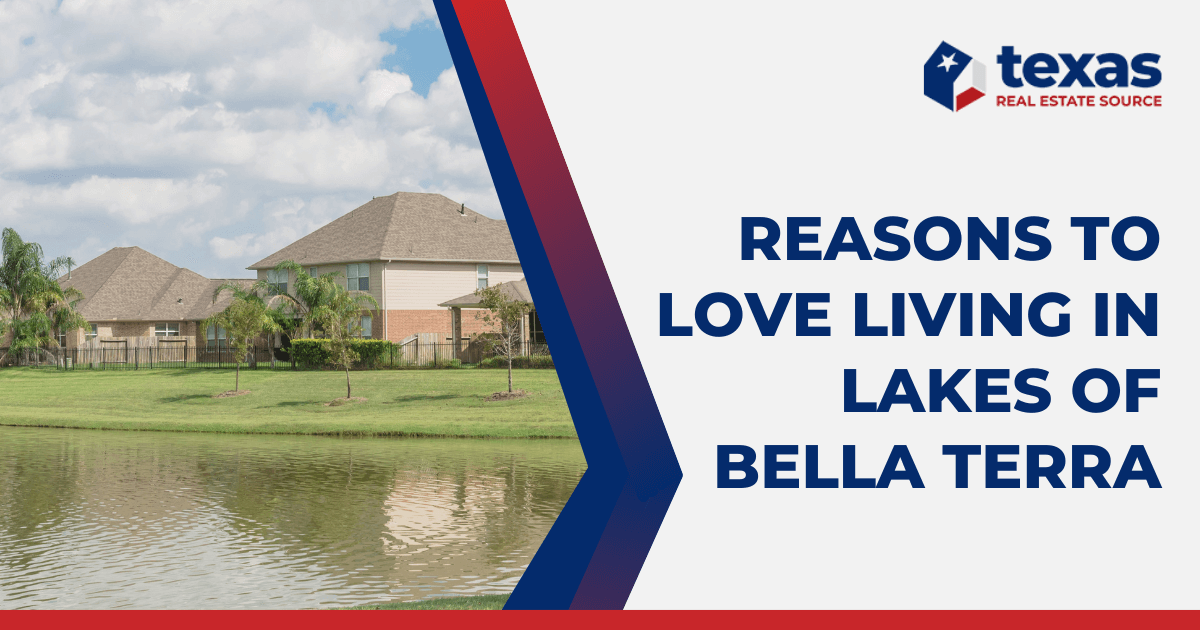 Located near the city of Houston, the Lakes of Bella Terra community is a fantastic location to truly enjoy life. The community features nearly 1,700 homes across 725 acres of land with lakes that dot the landscape. It features several on-site schools, nature trails, and a dog park. A butterfly garden, rec centers, pools, and a fitness center are included for resident use.
With three separate neighborhoods, Lakes of Bella Terra—one of the best Houston area master-planned communities—offers something for everyone. Take a look at the outstanding amenities, immaculate homes, and other features you'll experience if you make this community your new home.
Excellent Amenities
Club Central is the largest recreational center among the luxury homes that make up Lakes of Bella Terra. You can reach this location at 11620 W. Torino Reale Drive. Step inside the common areas to use a selection of amenities in one place. Play on the tennis courts, relax while the kids enjoy the playground, get a workout in the fitness center, or take a dip in the pool.
The central pool is within the rec center and offers a splash pad, a junior Olympic swimming pool, and the main pool that homeowners can use during swim season. Private pool parties can be arranged when the facility isn't open to the community.
In addition, the fitness center has weight training and cardio equipment for those who live in the area. It's open every day from 5 a.m.–11 p.m. Ensure you have an electronic access device to enter this great fitness center.
A second recreation center featuring pools and water slides is found at 24222 S. Lagano Verde Drive. There are also many other locations to explore. Enjoy lighted sports courts, greenbelts, and soccer fields. Or lean into nature by spending time at one of the community's catch-and-release ponds.
Many Educational Opportunities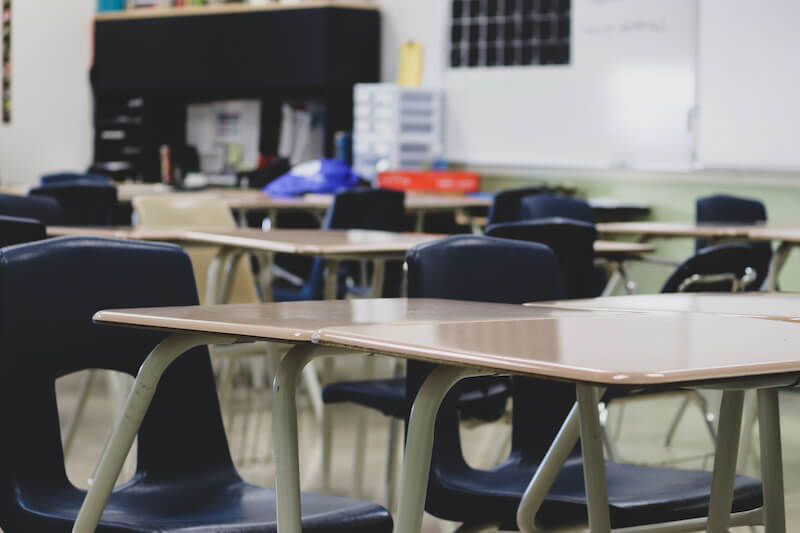 The schools serving Lakes of Bella Terra are both varied and conveniently located. Many of the public elementary through high school options are part of the Lamar Consolidated Independent School District. This includes Hubenak Elementary School for Pre-K through 5th grade, Leaman Junior High School for kids from grades 6–8, and Fulshear High School for 9th–12th Grade.
Enrollment at Hubenak Elementary is kept small, so students have more chances to participate. Swimming instruction is provided for all children in fourth grade, and certified music, physical education, and art teachers are ready to educate.
In addition, area education includes The Learning Experience for Preschool kids and Westlake Preparatory Lutheran Academy for Pre-K up to Grade 5. The schools include childcare and extended-day tutorial programs. The elementary school boasts a dual language program, and all students receive hands-on computer instruction.
Several private schools are also in or near the community, such as Kids 'R' Kids Learning Academy and Harmony Science Academy.
The nearest university to Lakes of Bella Terra is the University of Houston in Clear Lake. Moving into Houston and the surrounding areas, there are a variety of other options, such as Houston Baptist University, Texas Women's University, American InterContinental University, University of St Thomas, and Rice University.
Amazing Location
Lakes of Bella Terra has a convenient location on the corner of Grand Parkway and Westpark Tollway in West Houston. You can enjoy the peaceful setting of the community while being only a few miles from all the best attractions in the area. The waterfront homes of Lakes of Bella Terra are only 10 miles south of the city of Katy and 15 miles northwest of Sugarland Town Square.
With a location only two minutes from the Westpark Tollway, the City Center and nearby business hubs are easy to access. You'll be about 20 miles from the Houston Medical Center, 21 miles from the Galleria, and 32 miles from the excitement of Downtown Houston.
The nearby access to the Grand Parkway gives residents additional travel options throughout Houston. The parkway moves to Interstate 10, creating an easy commute in and out of the Energy Corridor. This offers more time to enjoy nature and leisure in the community.
This community is also located only a few hours from other major cities in the state. You can reach the city of Austin in about two and a half hours taking Highway 290 west. San Antonio is about a three-hour drive, and the great scenic drives near Houston are right at your front door.
Three Unique Neighborhoods to Choose From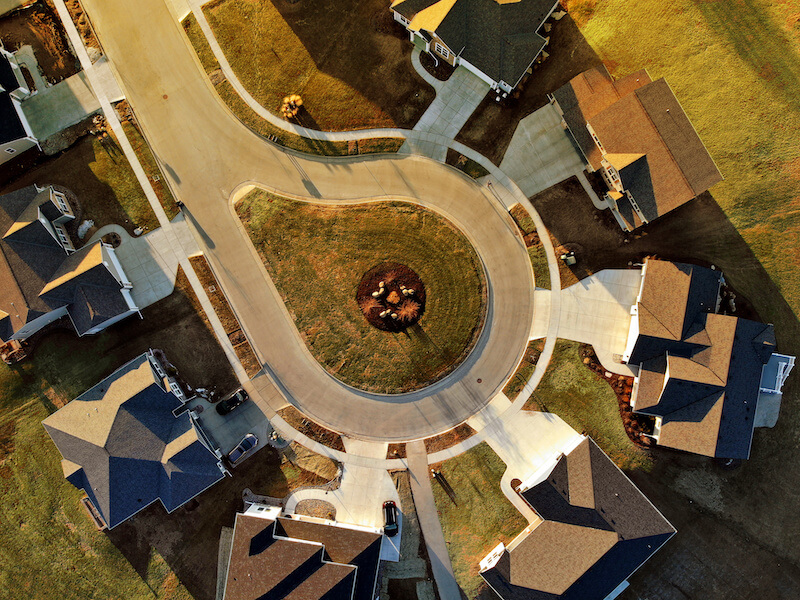 Three different neighborhoods are available within Lakes of Bella Terra, each offering stunning homes, beautiful lakes, and walking trails in a community with top amenities. The neighborhoods consist of Lakes of Bella Terra, Lakes of Bella Terra West, and Lago Verde Estates, each offering beautiful new construction homes.
Lakes of Bella Terra offers homes that start as low as $350,000. The development offers tons of amenities and activities; this is one of the benefits of living in master-planned communities. Spend time at the fitness center, walk down hiking trails, or bring your favorite four-legged friend to the dog park.
At Lakes of Bella Terra West, you can experience a peaceful living environment with beautiful homes, prime walking trails, and access to several lakes. The community is tight-knit and located near various amenities and schools. Enjoy spending time on a balcony looking out over the water or taking in the Bellariva Butterfly Park. Home prices are typically in the $200s and $300s.
The final neighborhood, Lago Verde Estates, features homes that start in the $900s. All residents can access lighted tennis courts, resort-style pools, and a stunning water playground. The luxury homes are in a gated community and are constructed on custom lots by specialized builders.
Welcome Home to Lakes of Bella Terra
Whether you want a home with the best-of-the-best amenities or simply want a luxury home surrounded by lakes, Lakes of Bella Terra has you covered. The homes are stunningly beautiful and let you enjoy nature's wonders anytime you want.
Send children to school in the nearby district, easily commute into Houston for work, and enjoy a small-town feeling when you get home at night. Amenities and community can elevate your quality of life, and Lakes of Bella Terra does both exceptionally well.
Dreaming of a home in Lakes of Bella Terra? Call The RealFX Group at (512) 956-7390 to get in touch with an experienced local real estate agent and discover your Lakes of Bella Terra home today.