5 Reasons to Love Living in Pecan Square: Small-Town Living With High-Tech Convenience
Posted by Texas Real Estate Source on Monday, October 24, 2022 at 10:56:08 AM
By Texas Real Estate Source / October 24, 2022
Comment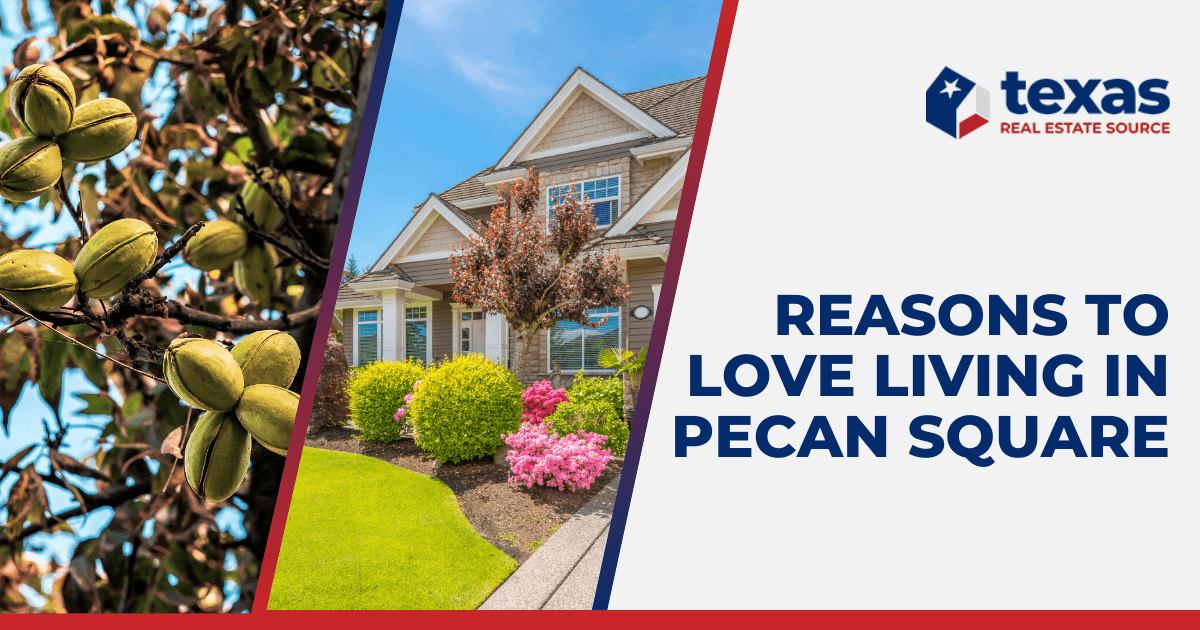 Rediscover small-town charm in Pecan Square, a Dallas master-planned community located in scenic Northlake, Texas. This community is building its roots in the expansive Texas prairie, and the residents moving here are blown away by its bountiful amenities, lively atmosphere, and eclectic food and entertainment scene. Prospective homebuyers interested in this blossoming new community in the city of Northlake are rewarded every day with these fantastic benefits:
New Homes for Every Style & Budget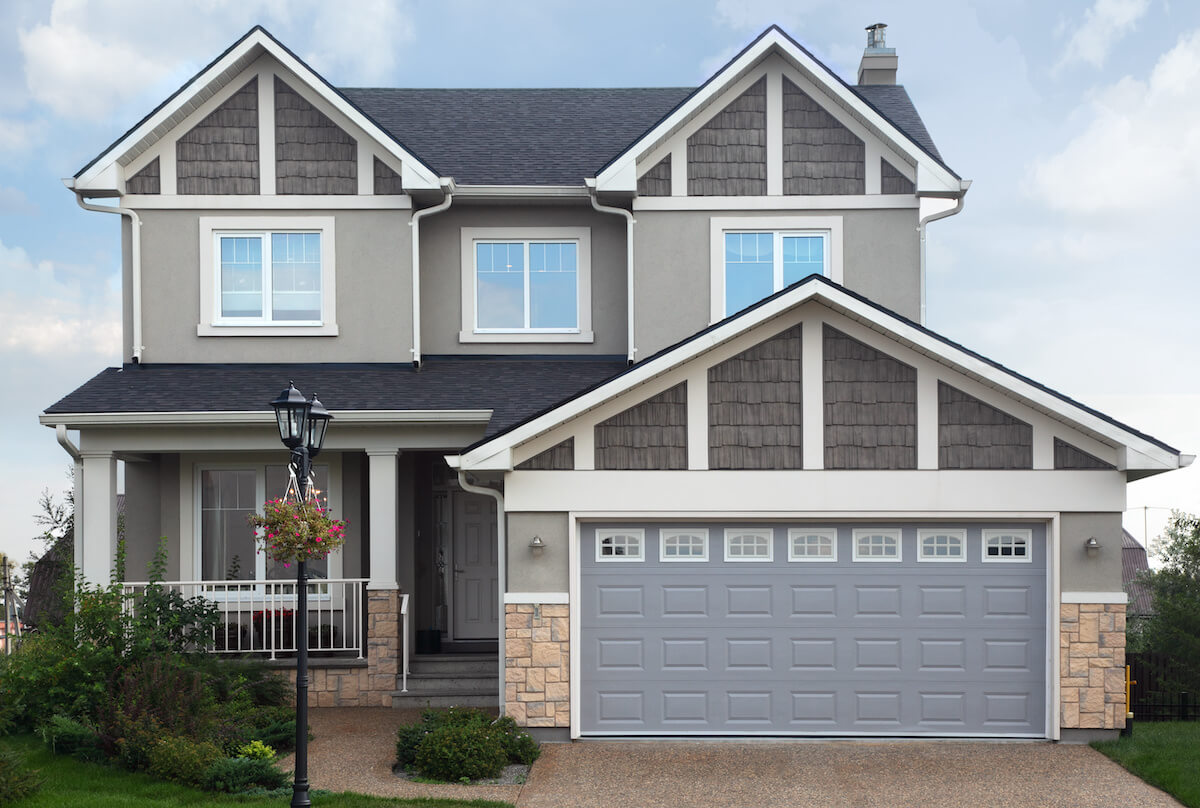 New construction homes are taken seriously in Pecan Square, and builders here strive to create homes that will last a lifetime. The community's aesthetic and well-being as a whole is considered during the process of a new home being erected in the neighborhood.
Pecan Square homes for sale come equipped with cutting-edge smart home technology, including high-speed Wi-Fi, Ring Video Doorbell, and Echo Show. The Echo Show is automatically connected to the Pecan Square Homeowners Association so that Pecan Square residents can easily stay in the loop with their community. Picture this: you can get sign up for a class at Jackson Hall, check what time Market on the Square starts on the community calendar, tell your house to turn off the lights, and have the geofencing automatically lock your door after you leave.
Homes in Pecan Square start as affordably as the $400s, with most homes offering between three and four bedrooms and at least three bathrooms. Luxury custom homes often run in the high $700s. Properties typically have spacious square footage and fully customizable interiors. There is a huge selection of options for exterior architectural styles, all of which come together in a complementary visual experience for the community.
An HOA That Supports Your Lifestyle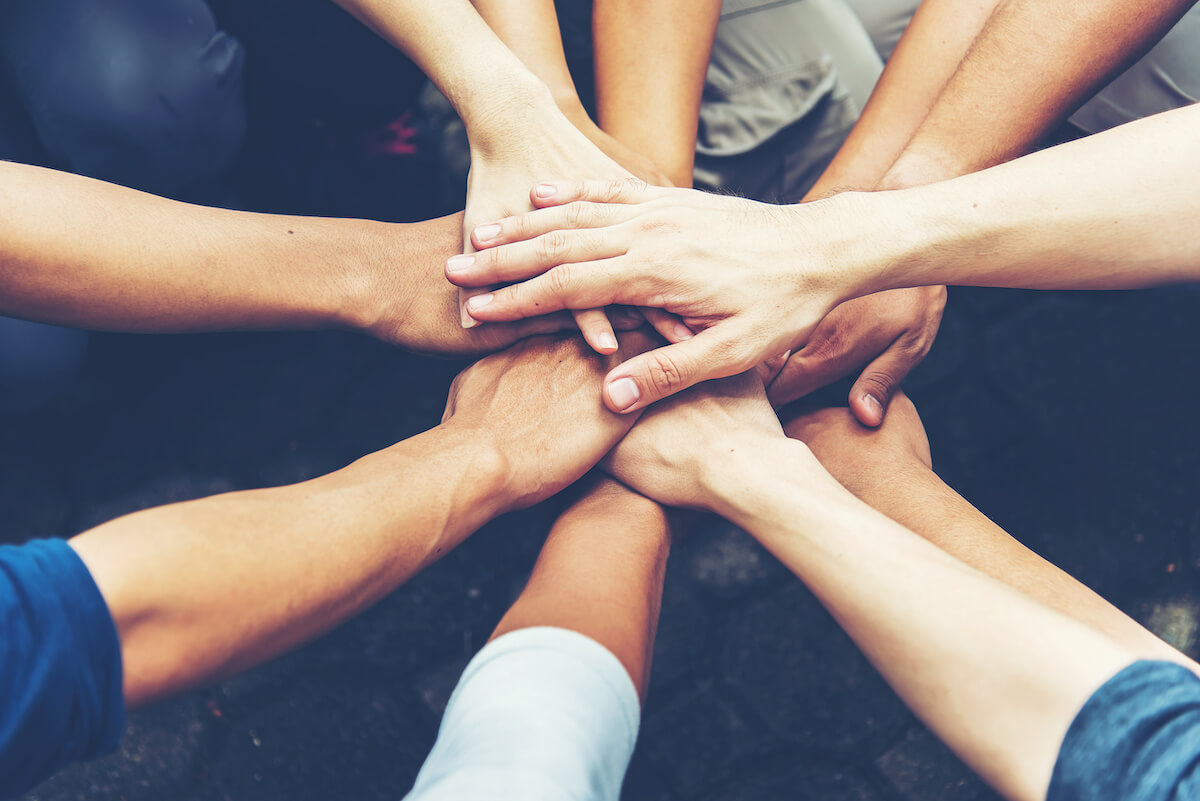 The Pecan Square Homeowners Association is the driving force behind Pecan Square's environment and atmosphere. Pecan Square's Greeting House is staffed with an HOA representative seven days a week in order to assist with any questions that arise. The HOA also provides a FOB to every eligible household member, which grants easy access to private community amenities like Jackson Hall, The Arena, and the community swimming pools. Pecan Square's full-time Lifestyle Director strives to find creative ways to bring the community together via fun events, engaging activities, and desirable amenities.
One of the best ways community members come together in Pecan Square is through their shared love for different sports, hobbies, and activities. There is something for everyone on the Pecan Square events calendar, whether that be a pool party, the Pups of Pecan Square meetup group, A Novel Bunch Book Club, the Billiards Club, or one of any number of community- and HOA-organized activities.
Pecan Square HOA fees are billed semi-annually and range in cost from around $2,000 to $5,000 per year. The cost of HOA dues is based on the property builder and the property lot size. Fees cover costs such as community events, common area maintenance, and internet. The properties with higher dues benefit from the HOA taking care of more homeowner responsibilities, such as front yard maintenance and townhome maintenance.
Amenities for Life, Work, & Play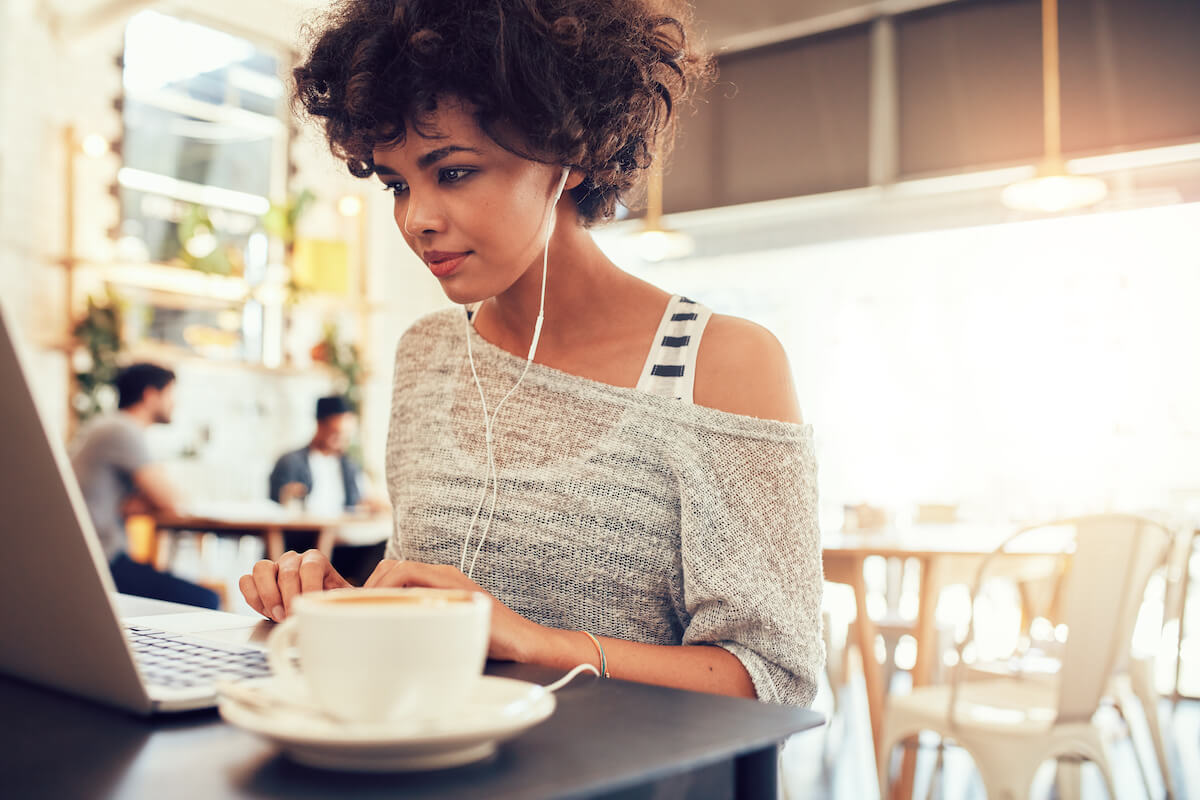 Amenities abound in Pecan Square, making it a sought-after community for prospective homebuyers shopping in north Texas. At the center of the community is Jackson Hall, a light-filled amenity center used as an event space, game room, and clubhouse. A few doors down is the Greeting House, which contains an expansive co-working space, a community workroom, and a package and mail hub called the Post & Parcel. This convenient hub allows residents to pick up their mail and packages without leaving parcels on their doorsteps when they're away. The Echo Show, which comes standard in all Pecan Square homes, notifies residents when their packages have arrived.
Looking for some fun in the sun? There's nothing better on a hot Texas day than jumping into a refreshing pool, and Pecan Square's two swimming pools offer a resort-like experience. The event lawn in the middle of the square plays host to yoga classes, outdoor movie nights, and more. Or take your four-legged family members on a walk to the Barking Lot, Pecan Square's dog park. The dog park has areas for small and large dogs and a shaded seating area.
These are just a few of the many excellent amenities in Pecan Square. The community also boasts a 24-hour fitness center; a 22,000-square-foot arena for concerts, games, and events; and plenty of parks and green spaces to enjoy some fresh air.
Northwest ISD & Other Schools Near Your Neighborhood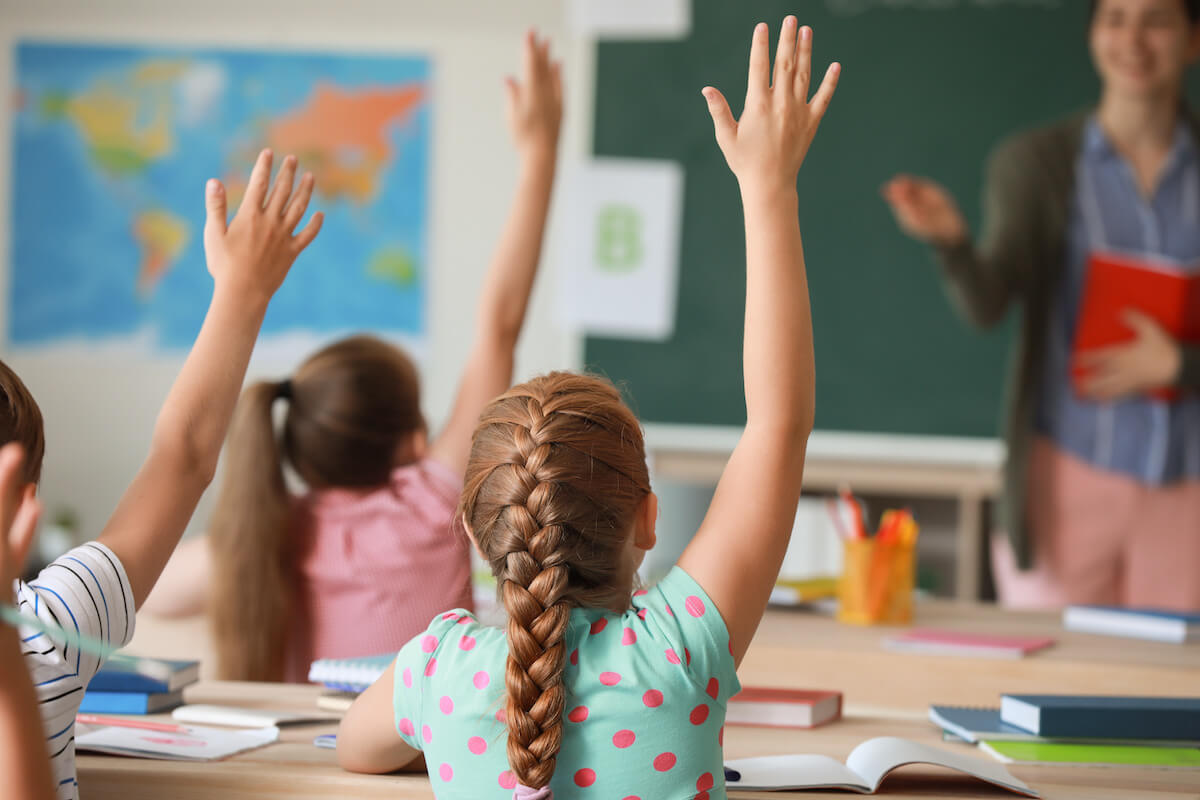 Pecan Square students attending public school are served by the Northwest Independent School District, or NISD. Students attend Lance Thompson Elementary School in the neighboring Harvest master-planned community, Gene Pike Middle School, and Northwest High School, all within a 15-minute drive from Pecan Square and all included in our guide to Harvest schools. NISD is known for its competitive athletics, art, and music programs, and each school prides itself on teaching young minds the importance of hard work, education, and building strong relationships. Classrooms are clean and spacious, providing students with a calm and uncluttered environment for learning.
New schools are on the horizon, as well. Residents of Pecan Square will soon be served by the brand-new Johnie R. Daniel Elementary School, which will be located on-site in Pecan Square. This elementary school is one of several schools being built in the NISD to keep up with the local community's blossoming population.
There are also private schools within a short distance of Pecan Square. Liberty Christian School and Pettit Private School are both within a fifteen-minute drive of Pecan Square and serve students from preschool through 12th grade.
For those pursuing higher education, the University of North Texas and Texas Woman's University are both just up the road in the city of Denton. These universities are known for producing a high volume of nursing, psychology, and science graduates.
A Convenient Location Near Everything You Need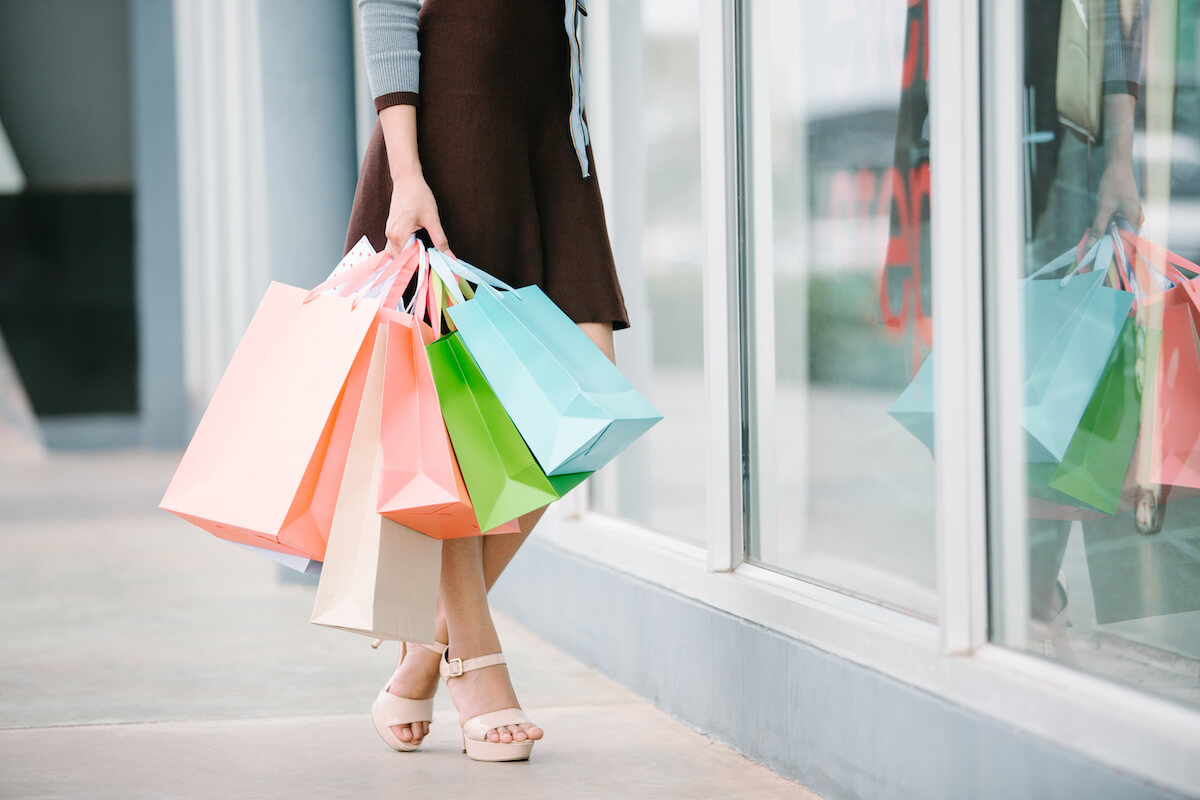 Pecan Square has an excellent location and is within a short drive of an endless number of conveniences and amenities. Interstate 35W is just over a mile away, and the Dallas-Fort Worth International Airport is less than a 20-minute drive away.
Pecan Square residents are also within a short drive of plenty of shopping and entertainment. The Shops at Highland Village, Tanger Outlet Mall, and Historic Downtown Roanoke are all nearby shopping destinations filled with unique and eclectic shops, boutiques, and eateries.
Several major employers are located within a short drive of Pecan Square, making the community a dream for commuters. Charles Schwab, Fidelity, Verizon, and Amazon have frequent opportunities for job seekers in the area, and none are more than a 20-minute drive from Pecan Square. Of course, the Greeting House is also ideal for those who work from home full- or part-time!
Prospective residents can also feel confident in their ability to quickly reach a doctor or hospital if the need arises. Five major hospitals are within a short distance of Pecan Square, giving prospective and current residents both employment opportunities and peace of mind. These include:
Medical City Denton
Texas Health Presbyterian Hospital Denton
Baylor Scott & White Medical Center
Texas Health Presbyterian Hospital Flower Mound
Texas Health Harris Methodist Hospital Alliance
Pecan Square Provides the Best of Everything in Northlake, Texas
Texas homebuyers are moving to Pecan Square in droves in order to experience all that this expertly master-planned community in the Texas prairie has to offer. For prospective residents searching for small-town charm mixed with exciting development and opportunities, Pecan Square is an excellent place to start your home search.
Ready to start looking for your new home in Pecan Square? Call The RealFX Group at (512) 956-7390 to contact an experienced local real estate agent and let us help you find the perfect home for sale in Pecan Square today.