5 Reasons to Love Living in Union Park: Enjoy an Active Lifestyle
Posted by Texas Real Estate Source on Tuesday, October 18, 2022 at 9:30 AM
By Texas Real Estate Source / October 18, 2022
Comment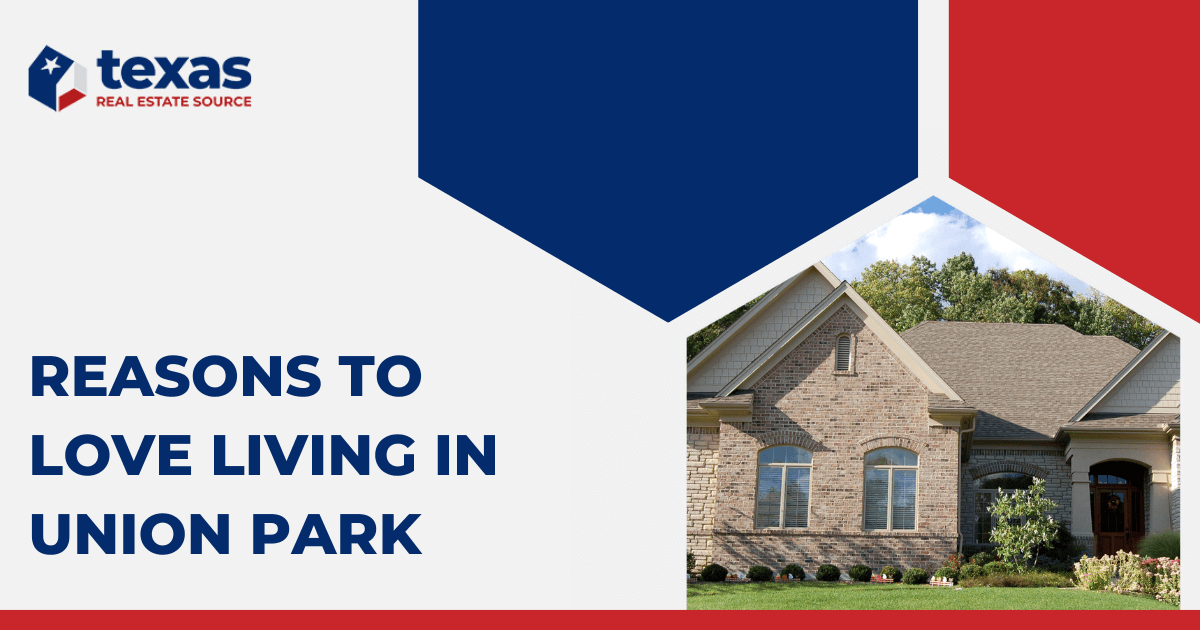 As one of the fastest-growing municipalities in Texas, the town of Little Elm carries a small-town feel, yet has big-city amenities. Located just north of Highway 380 in Little Elm is a master-planned community called Union Park, a place that offers an array of amenities, community events, local schools, and countless activities. Located just minutes from Lewisville Lake, residents can head out for a day of fishing or simply spend an evening walking the trails and visiting the vast green spaces, all while residing in a well-maintained neighborhood designed to hold its value. When you buy a home for sale in Union Park, you'll find you're now part of a community that has just about everything you could ask for.
Hundreds of Community Events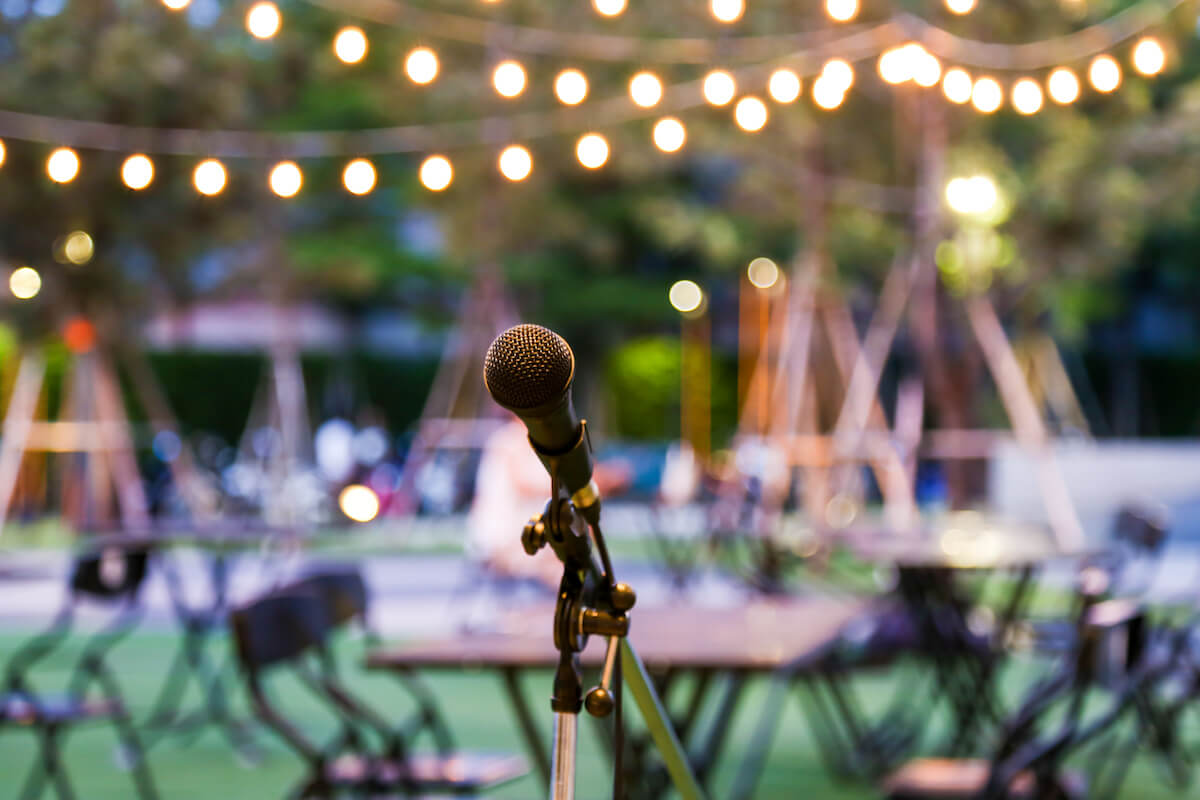 This master-planned community facilitates a lifestyle where homeowners who share a variety of interests can enjoy an array of Union Park amenities tailored to their interests. Union Park is designed to help residents meet other people while offering a wide range of planned on-site activities and events for residents of all ages. Take your student-age child to the Back-To-School Bash or the Community Garage Sale. Adults can enjoy adult-only pool parties or Coffee Talk gatherings, while children can experience Kids Art in the Park or the annual Play-Doh event.
On-site managers, including a Lifestyle Director and a General Manager, ensure the overall functionality of the event calendar throughout the year. The Lifestyle Director plans and hosts more than 300 community events for residents to enjoy and experience together each year. In addition to on-site activities and events, Union Park's Lifestyle Director also arranges different businesses to cater events at the food truck park.
Easy Access to Lewisville Lake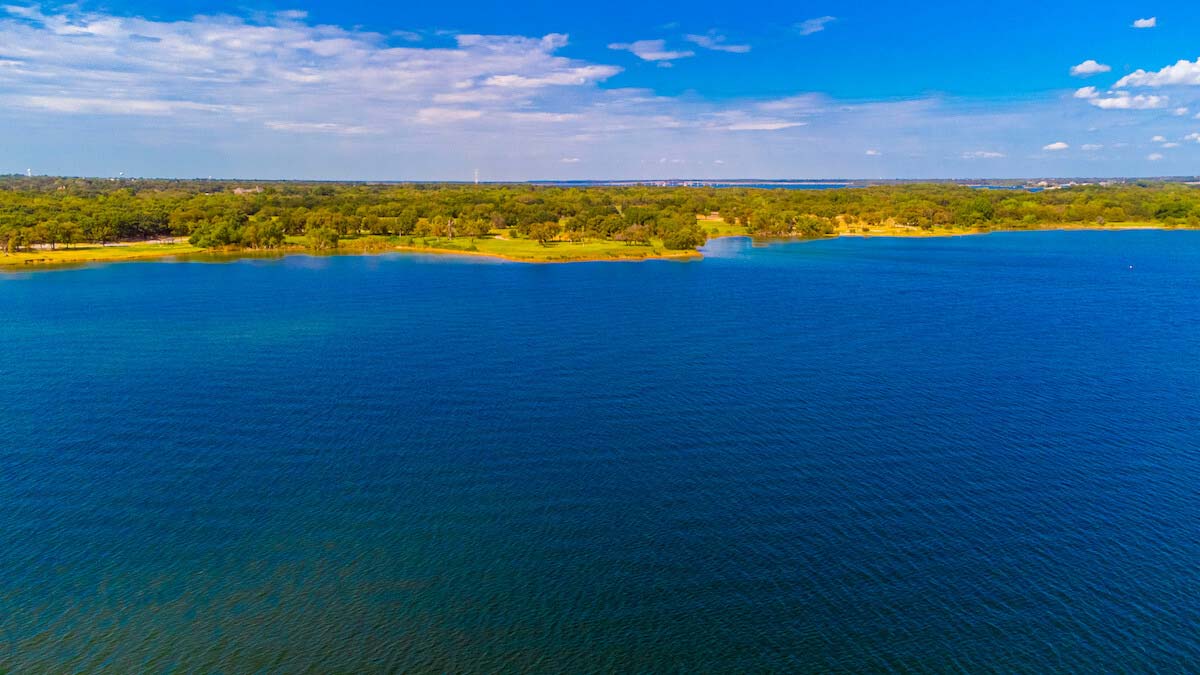 Just up the highway from Lewisville Lake, Union Park offers easy access to one of the largest bodies of water in the Dallas-Fort Worth area. Spanning 29,000 acres, Lewisville Lake allows several activities including boating, jet-skiing, fishing, and swim-up beaches. Surrounded by thousands of additional acres of protected nature, the lake also features the ability to experience a multitude of additional outdoor activities such as hiking and biking through the woods. Parks and nature preserves also make up a large portion of the area surrounding Lewisville Lake.
The Lakefront at Little Elm is an entertainment district that sits on the shores of Lewisville Lake and features restaurants like Fuzzy's Taco Shop, Towers Taphouse, and even a Sonic if you're in a rush. The Lakefront has a little something for everyone, including a list of seasonal activities and events, and even has its very own indoor water park. Check out the sandy beach on the shores of the lake, or enjoy other activities nearby, including multiple museums, several golf clubs, and plenty of shops and malls.
Near Denton ISD Schools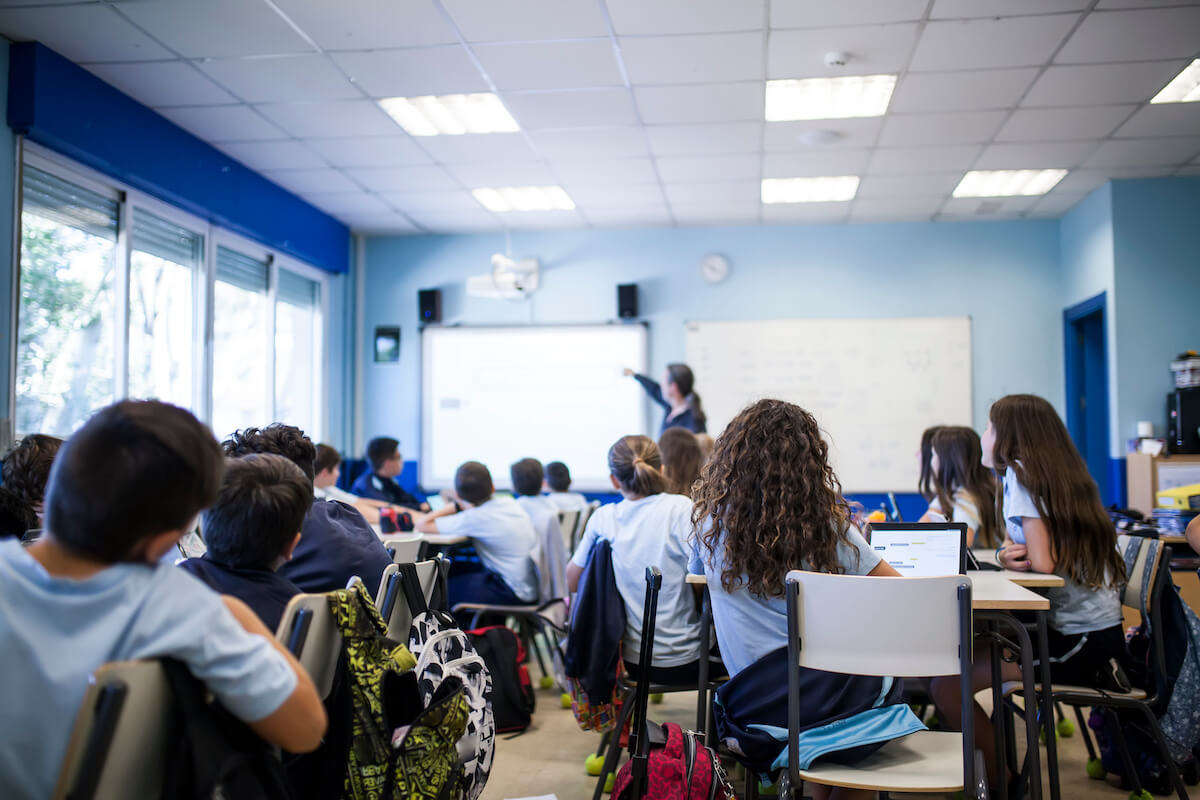 Known for rigorous classroom instruction and a high graduation rate, Denton ISD offers a 13:1 student-to-teacher ratio, allowing teachers in Union Park schools to give each student the attention they deserve.
For Union Park children, learning begins at Union Park Elementary. This beautiful facility was opened in 2019 and is located within the Union Park community, making it easy for children to walk or bike to school.
Nearby Navo Middle School serves sixth through eighth grade Union Park students. Navo features gifted and talented programs and introduces young teens to new educational experiences including robot building, band, orchestra, and sports such as football and volleyball.
Union Park students are also zoned for Ray Braswell High School, a state-of-the-art high school that combines forward-focused academic instruction with a commitment to hometown values. Since its opening in 2016, Braswell High School was designed with the understanding that all students learn differently and is committed to making each student feel prepared to move into the world beyond high school.
Plenty of Ways to Stay Active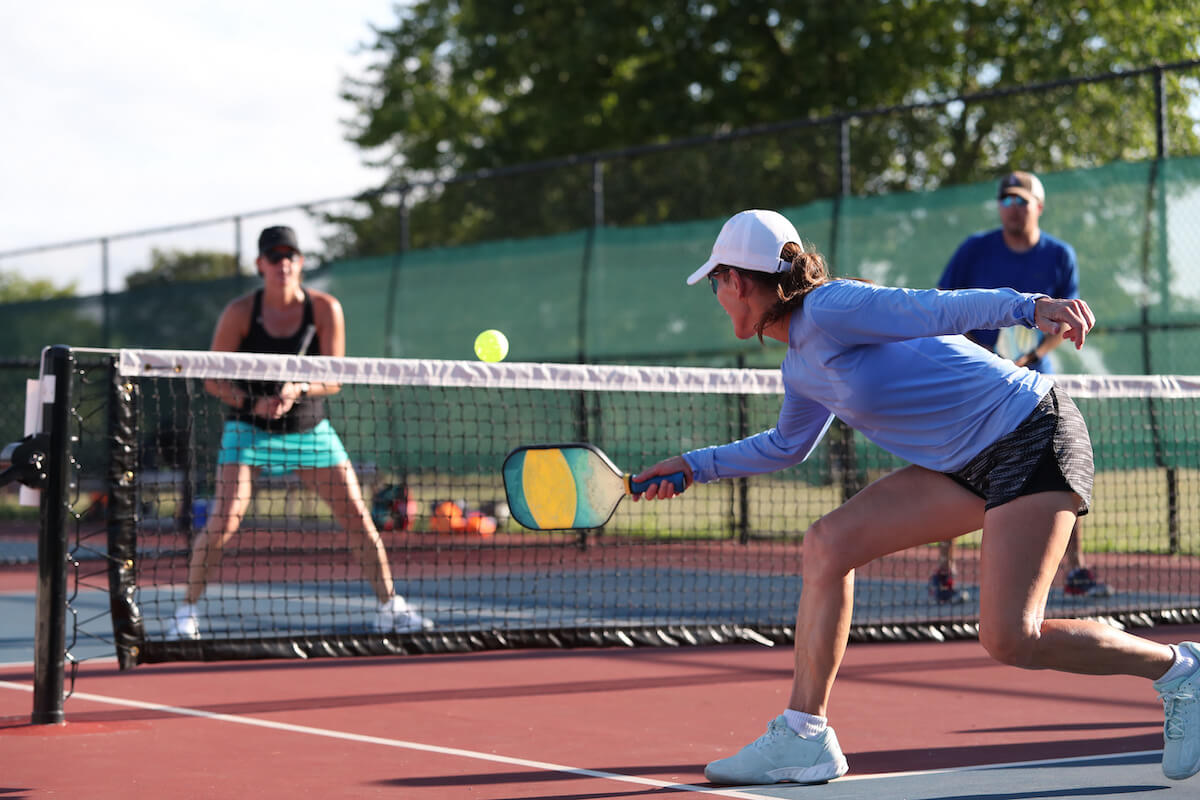 With acres of woods, green spaces, and hiking trails, maintaining an active lifestyle at Union Park is easy. Additionally, every home is within walking distance of one of Union Park's clean and well-maintained parks and fitness amenities. Central Park is a 30-acre oasis of fields and trees that promotes outdoor activities from a brisk walk down the paved pathways to active games played with friends and family.
Another amenity at Union Park that separates it from the rest is the state-of-the-art fitness and recreation center known simply as The Rec. The Rec is a park designed to promote a convenient way for residents to maintain a healthy and active lifestyle without having to leave Union Park. The Rec features a rubber-coated track, swimming pool, and ninja-style fitness course, however, if interactive sports are more your style, there are also basketball, sand volleyball, and pickleball courts to help you stay active.
If a fun afternoon with the kids is what you need to get up and active, Exploration Park offers the perfect spot for the kids to engage in adventure on the jungle gym, slides, and climbing equipment. During the summer months head to The Cove, Union Park's residents-only pool, located just outside Central Park.
Union Park facilitates active lifestyles for all ages, including an entire 55+ active adult community! Del Webb at Union Park is one of the most popular 55+ communities in Dallas, giving residents access to social clubs and amenities designed to keep older adults engaged.
Home Conveniences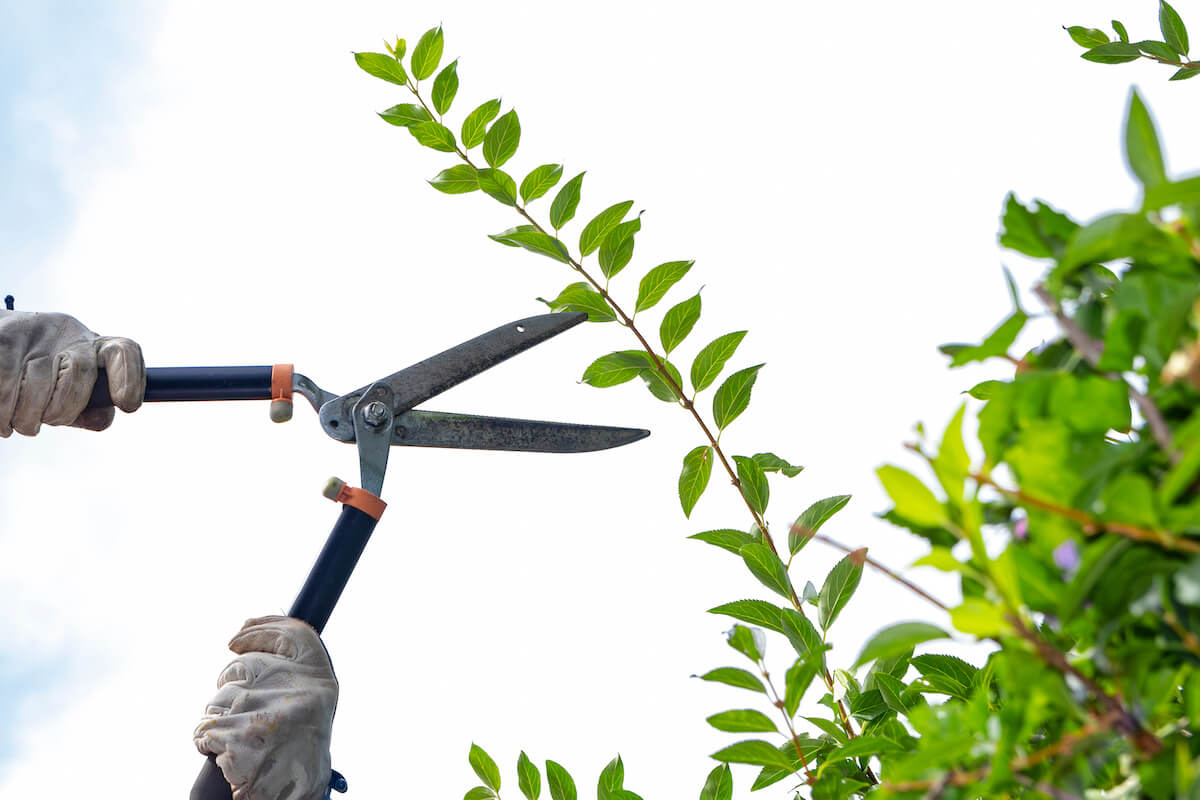 Union Park takes "convenient living" to the next level. Every aspect of Union Park is designed with five key principles in mind—connection, well-being, enrichment, stewardship, and convenience. Monthly HOA assessments ranging from $120 to $135 make these activities possible along with added perks that save time and stress, including front yard maintenance, such as mowing, weeding, pruning, and fertilizer treatments.
Proud to be a Live Smart Community, Union Park HOA assessments also cover the advanced home alarm monitoring systems. Union Park homes are wired for automation, featuring smart home upgrades such as monitoring and remote control for lights, thermostats, and front door cameras, all controlled through an app on your smartphone or computer, meaning you can turn lights off and on or even control the temperature of your home from anywhere.
Union Park: Community, Connection, Convenience
Life at Union Park is about so much more than a house—it's about creating a place that you can call home. Feeling like you're home is having the ability to connect with friends and neighbors at countless community events. It's about being a part of a school system that focuses on empowering students and instilling self-confidence while also cultivating lifelong friendships. Feeling like you're home is being able to enjoy nature and the outdoors without having to go further than down the street. Union Park is home and so much more.
Want to know more about buying a home in Union Park? Call The RealFX Group at (512) 956-7390 to contact an experienced local real estate agent today and let us help you discover your Union Park dream home.