Tech Ridge Neighborhood Guide: 3 Reasons to Live Near Tech Ridge, Austin
Posted by Texas Real Estate Source on Tuesday, September 6, 2022 at 2:52 PM
By Texas Real Estate Source / September 6, 2022
Comment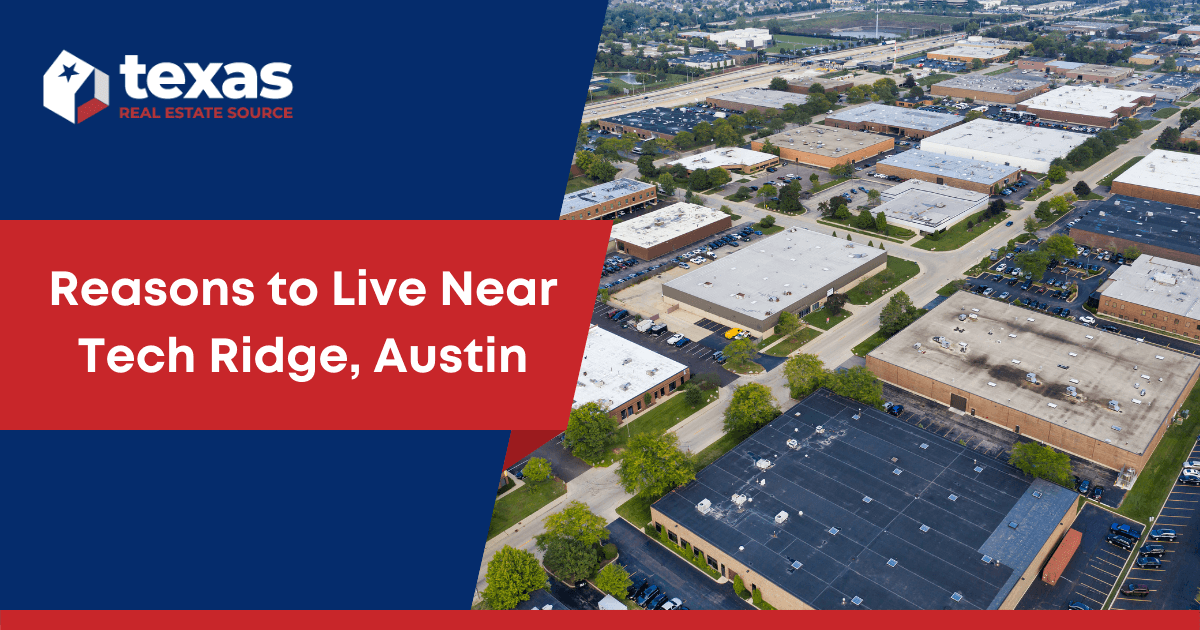 If you're looking to join an up-and-coming community in the Austin area, look no further than Tech Ridge in north Austin. The Tech Ridge area has been growing rapidly and doesn't show signs of slowing down. That growth makes Tech Ridge one of the most desirable places in Austin to call home.
Purchasing an Austin home for sale in this economically diverse area is a worthwhile investment. Job growth is steady, with Dell, Samsung, General Motors, and other significant corporations offering employment opportunities to Tech Ridge residents. With plenty of residential and employment options, Tech Ridge a great place to settle down.
Why Is Tech Ridge Such a Popular Austin Neighborhood?
The convenient location of Tech Ridge, Austin, has helped it to become a rapidly growing area of the city. There are distinct differences between living in north or south Austin, and Tech Ridge has some of the best that north Austin to offer. Tech Ridge is adjacent to Interstate 35, providing easy access around Austin—and to the nearby city of Round Rock—for commuters, travelers, and commercial traffic. In addition to the retail and industrial businesses in the area, exploration of Austin and the downtown area is a breeze thanks to Tech Ridge's location near major roadways.
5 Reasons to Move to Tech Ridge
These are just a few of the reasons so many homebuyers are looking at Tech Ridge:
Multiple local Fortune 500 employers
Affordable homes in highly desirable Austin market
Nearby shopping centers
Several local parks
Location near I-35 makes it easy to get around the metro
There Are Major Employers in Tech Ridge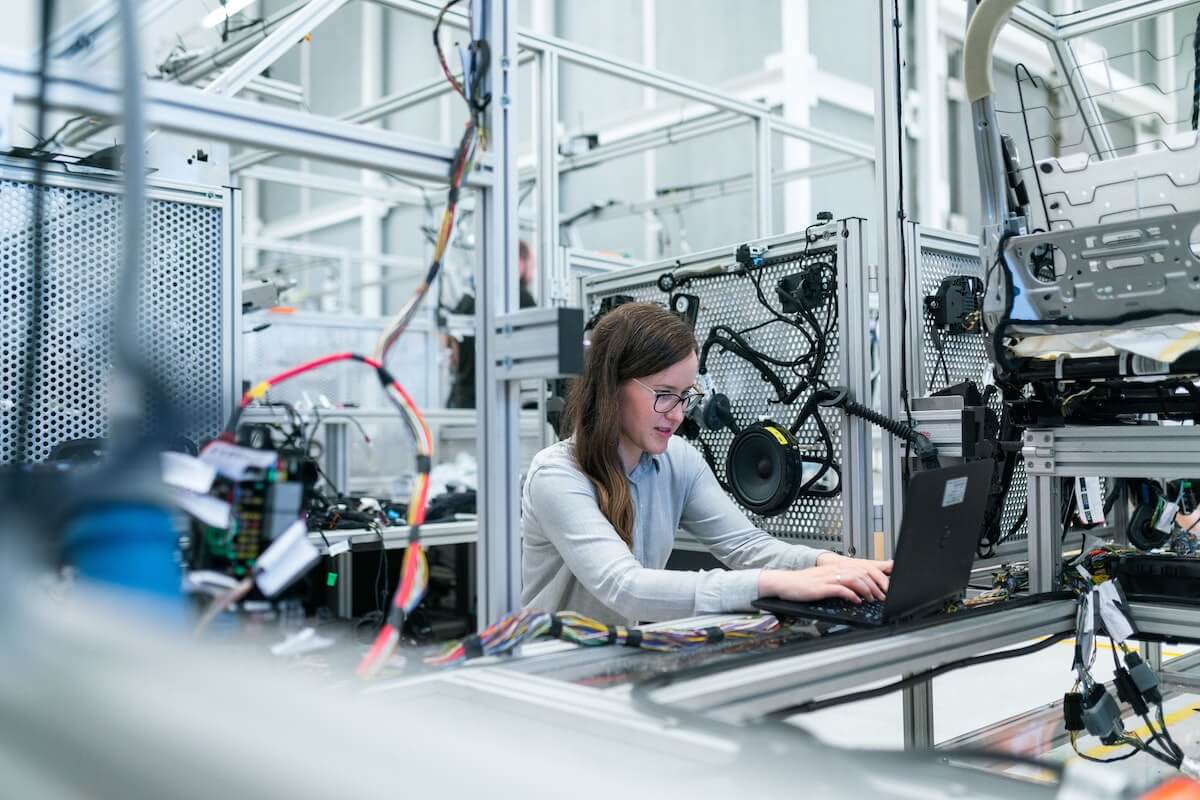 Austin has seen some incredible job growth in the technological sector. Leading corporations based in Tech Ridge include:
General Motors
In the northeast part of Tech Ridge, Austin, the General Motors industrial facility sits adjacent to the GM IT Innovation Center North facility. The GM manufacturing facility is bringing new green jobs to the area as its focus shifts to supplying electric vehicles to consumers. From vehicle design to manufacturing work, there's an opportunity here for anyone interested in the automotive industry.
3M Electrical Markets Division
The 3M Business Center is on the northern edge of Tech Ridge, Austin, and this company manufactures a broad range of hardware, medical, and office supplies. The business center offers job opportunities for those interested in sales, clerical, or other administrative positions.
Dell
The computer manufacturing giant operates three facilities close to one another. This cluster of buildings is southeast of Tech Ridge Center. Traveling from I-35, you can easily reach the Dell buildings by following Tech Ridge Boulevard.
Dell designs and manufactures personal computers, laptops, and other similar devices. They offer career opportunities for those interested in the technology sector.
Samsung Austin Semiconductor
The Samsung Austin Semiconductor facility is 10 minutes east of Tech Ridge Center, making it a short walk or drive for Tech Ridge residents working there. It's located toward the edge of the business and commercial districts on East Parmer Lane, which leads to countless more homes for sale in Manor.
Samsung's Tech Ridge facility offers jobs that focus on semiconductor engineering, design, and manufacturing.
There's an Abundance of Homes in Tech Ridge, Austin
The Tech Ridge area features a thriving housing market. Homes in the area tend to list from the $300s, and listings regularly top $600,000. As such, the communities throughout Tech Ridge tend to appeal to professionals in the nearby tech industries, especially those who don't want a long commute.
North Oaks and North Oaks Hillside are subdivisions located in the northernmost part of Tech Ridge. Homes in these areas are close to Walnut Creek and the Copperfield Nature Trail. The natural barrier formed by the creek and recreational area helps to keep homes tucked away from the industrial and commercial areas of Tech Ridge.
Harris Ridge is east of Tech Ridge Center, bordered by E. Parmer Lane and Dessau Road. On the west, this subdivision meets Copperfield Park. The area also extends northeast, offering a wide range of options for home buyers interested in settling in the area. Since the area features all property types, from Austin condos for sale to luxury homes, the Tech Ridge community has something to offer everyone.
There Are Plenty of Things to Do in Tech Ridge
As you explore Austin and all the city has to offer, you'll find plenty to do in your own Tech Ridge backyard. Regardless of the subdivision, it's a short drive to resident-favorite restaurants, shopping centers, and public parks. You might even be able to walk to some of your favorite places.
Local Shopping: Tech Ridge Center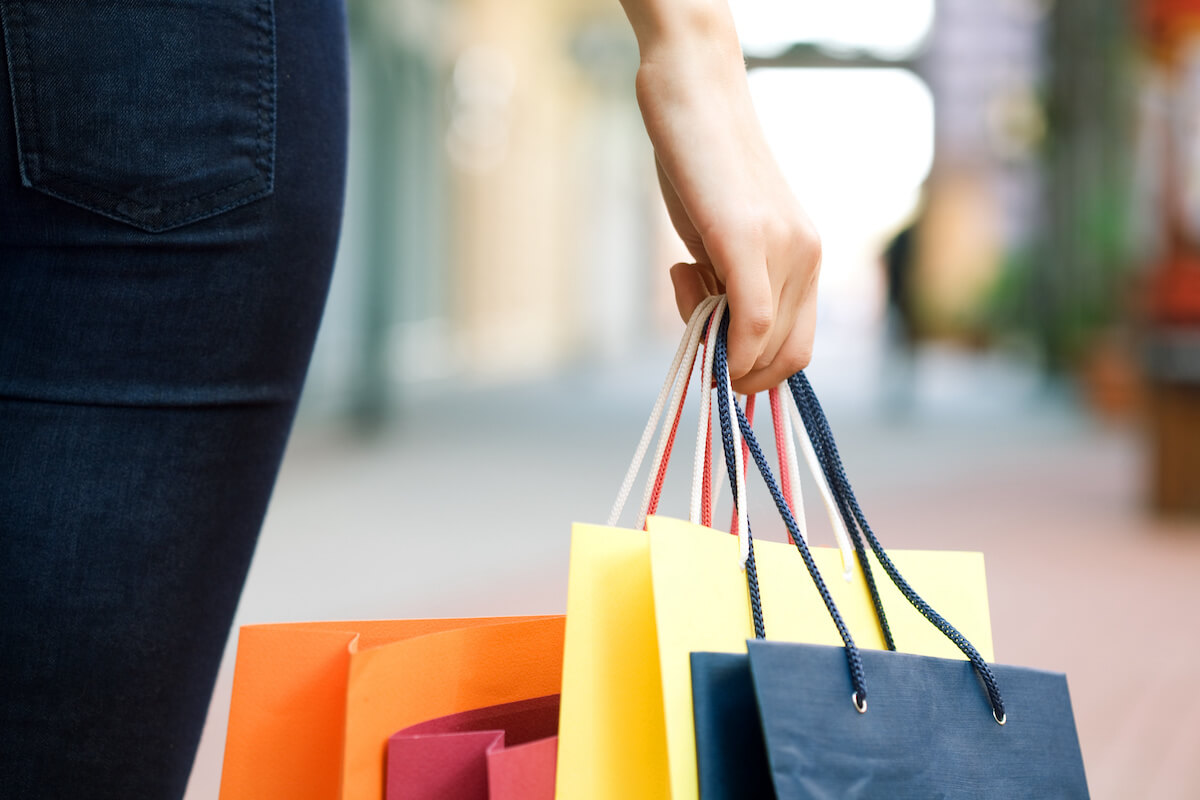 When you need new furnishings, pet supplies, or a new outfit, you'll find everything you need in the retail outlets throughout Tech Ridge, Austin. For example, the Shops at Tech Ridge is home to Furniture Mall of Texas, Fitness Connection, and Ross Dress for Less. The shopping center is near I-35 and Parmer Lane.
The activity-packed Pinstack bowling alley can be found alongside various fast food and dine-in restaurants to the north. If you're interested in taking in a movie, AMC Theaters is on the west side of Tech Ridge, adjacent to The Bridge at Tech Ridge Apartments.
You'll find plenty of options when you want to pick up some groceries. Some of the more traditional grocery stores in the area include H-E-B and Man Pasand Supermarket.
For fresh produce, residents and visitors can shop at Fresh International Market. These stores are close to I-35 between E. Parmer Lane and Center Ridge Drive.
Walnut Ridge Metropolitan Park
If you're driving to the park, you can follow Walnut Creek Park Road through to Route 275 on the other side of the park. The sheltered picnic areas in this section of the park make a convenient location for outdoor picnics and recreation. There is also a leash-free trail in the area for walking pets, and the creeks that wind through the park are popular year-round swimming spots for dogs.
There are more walking trails throughout the park, including the Walnut Creek Metro Trail, and for intermediate hikers, there's the more challenging Shady Springs Trail. You'll find more trails of varying difficulty levels to provide exercise for individuals of all ages and abilities. The park also features a public swimming pool and playground for children.
Stoney Creek Park
Stoney Creek Park is an excellent stop for anyone exploring Austin. The recreational area sits between Harris Ridge Boulevard and Dessau Road, and the park has a vast picnic area with picnic tables and barbecue pits. There are also pergolas for larger gatherings.
For recreation, the park features multiple hiking trails, a mountain biking trail, and a sand volleyball court. There are also separate soccer fields for children and adults and a fenced-in dog park.
We Can Help You Find Your Home in Tech Ridge, Austin
There's no denying that Tech Ridge, Austin, will continue to grow. That means ample opportunities for career-minded professionals and entrepreneurs who want to call this part of the city home. It also means you'll find many of the great activities in Austin close by: Tech Ridge always has something fun and entertaining to offer.