Top 5 Reasons You Need a Real Estate Agent For Buying or Selling a Home
Posted by Texas Real Estate Source on Tuesday, November 8, 2022 at 12:08 PM
By Texas Real Estate Source / November 8, 2022
Comment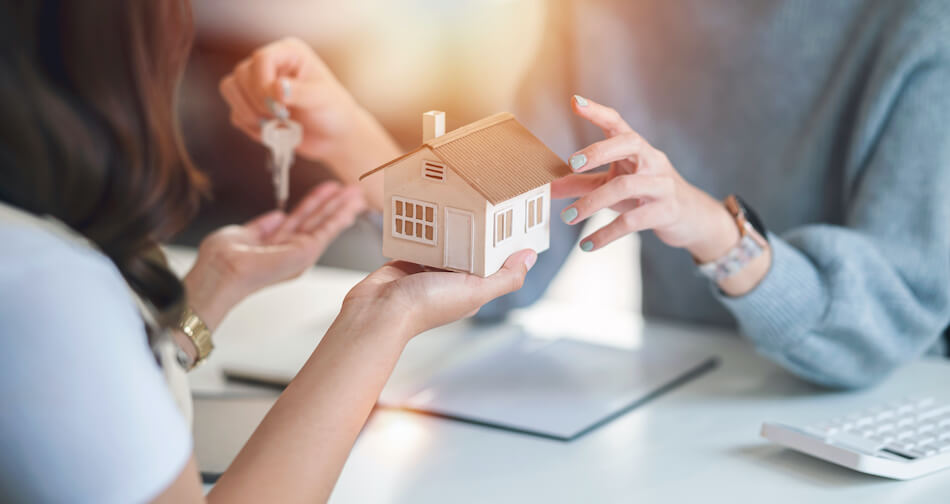 Everyone can benefit from working with a real estate agent when buying or selling a home. While investing in real estate is exciting, it can also be challenging. This lengthy process can be overwhelming and challenging to take on by yourself.
Because of this, homeowners should enlist the help of a real estate agent to simplify the process. Paying realtors commission helps ensure they're mutually invested in getting the best possible deal for your real estate translation. Here are the top 5 things buyers and sellers can gain from working with an agent.
Help With Negotiations
One of the primary benefits of working with a real estate agent is that they can help you improve your negotiations. Whether you are a seller or buyer, there will often be a negotiation process that can save you (or cost you) thousands of dollars. Going at it alone can often put you at a disadvantage.
Not only will an expert like an agent be good at negotiations, but they will have the information and data to help you ensure you aren't being taken advantage of.
Expand Your Search
Working with an agent can also help you expand your search. Whether you are a seller looking for interested buyers or a buyer looking for homes, an agent can often introduce you to options that you would never have been able to find otherwise.
The more options you have access to, the quicker and easier it will be to buy or sell a home. Many agents also have excellent connections, and often these close relationships can help your offer get accepted, or help sell your home, particularly to an interested buyer.
Help You Through a Difficult and Complex Process
As we briefly discussed in the introduction, the buying and selling procedures can be complicated. There is a lot to do, plenty of papers to sign, calls to make, and people to communicate with. Having an agent on your side can make the process much simpler.
From the initial search to the closing process, they will generally tell you what to do each and every step of the way and make sure you know exactly what the next thing to do is. They keep you on track and always refresh your memory if you miss or forget something.
Offer You Helpful Information and Opinions
One of the most valuable aspects of having a real estate agent working with you is simply that they are a source of a ton of helpful information. No matter your questions or concerns, you can be confident that they have the answer or can get it.
They can be a huge help when it comes to identifying issues during a home inspection and generally help you make a more informed decision. Many are experts in your local area and know the ins and outs of the industry to ensure you are never left wondering about anything.
Advise Decisions That Are in Your Best Interest
There is no doubt that there are many potential mistakes when selling a home that you could make, and the same goes for buying. This could be overpaying for a home, asking too little for a home, getting too emotional, or even buying/selling at the wrong time.
Work With an Agent to Reach Your Real Estate Goals
These are some of the best reasons to consider using a real estate agent when buying or selling a home. A real estate agent can be in your corner and tell you when something you are doing may not be in your best interest. Overall, the expense of a real estate agent can pay for itself by helping you get the best deal possible.