Tyler Texas Retirement Living: Retire in Style in East Texas
Posted by Texas Real Estate Source on Thursday, May 11, 2023 at 2:16:40 PM
By Texas Real Estate Source / May 11, 2023
Comment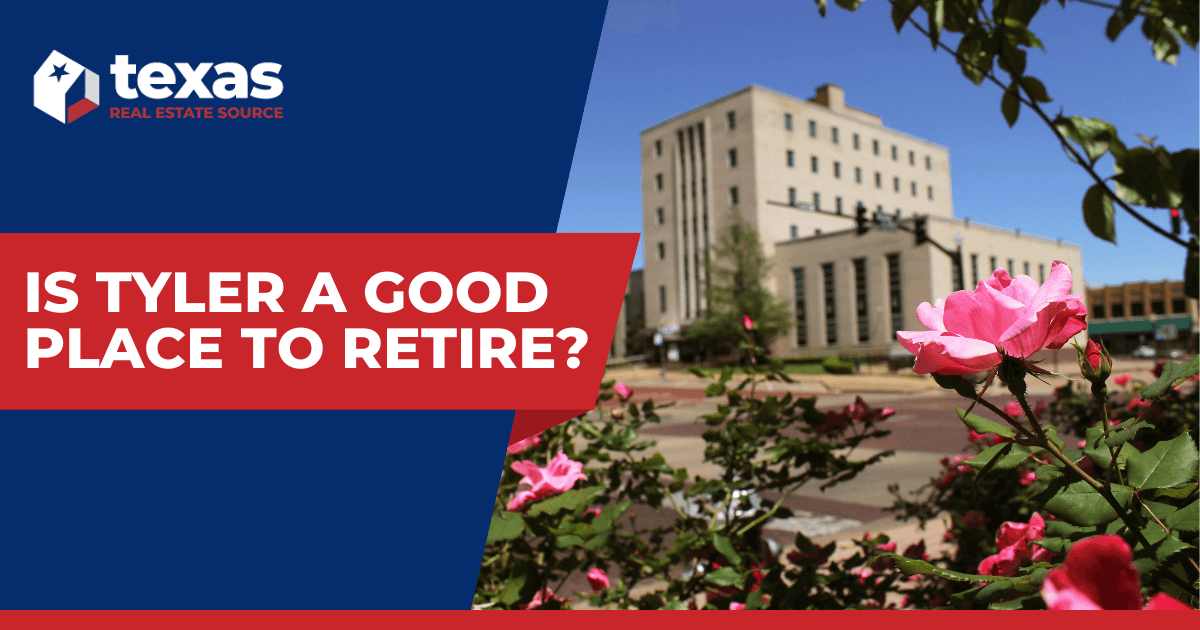 Retire in Tyler, TX, and discover the perfect blend of natural beauty, rich culture, and excellent amenities that make it an ideal destination for your golden years. Known as the "Rose Capital of America," this East Texas gem offers a picturesque setting with its lush landscapes and vibrant blooms.
There are many reasons why retiring in Tyler is a great choice, from its warm and sunny climate and its quality healthcare facilities to its abundance of recreational opportunities available to retirees. Here are just a few reasons many older adults seek out homes in Tyler, Texas:
Top 6 Reasons to Retire in Tyler:
Warm weather year-round
Many outdoor activities, from the rose gardens to lake sports
Well-equipped healthcare facilities
Low cost of living compared to national average
Continuing education opportunities
Opportunities to enjoy arts and culture
Enjoy the Beautiful Climate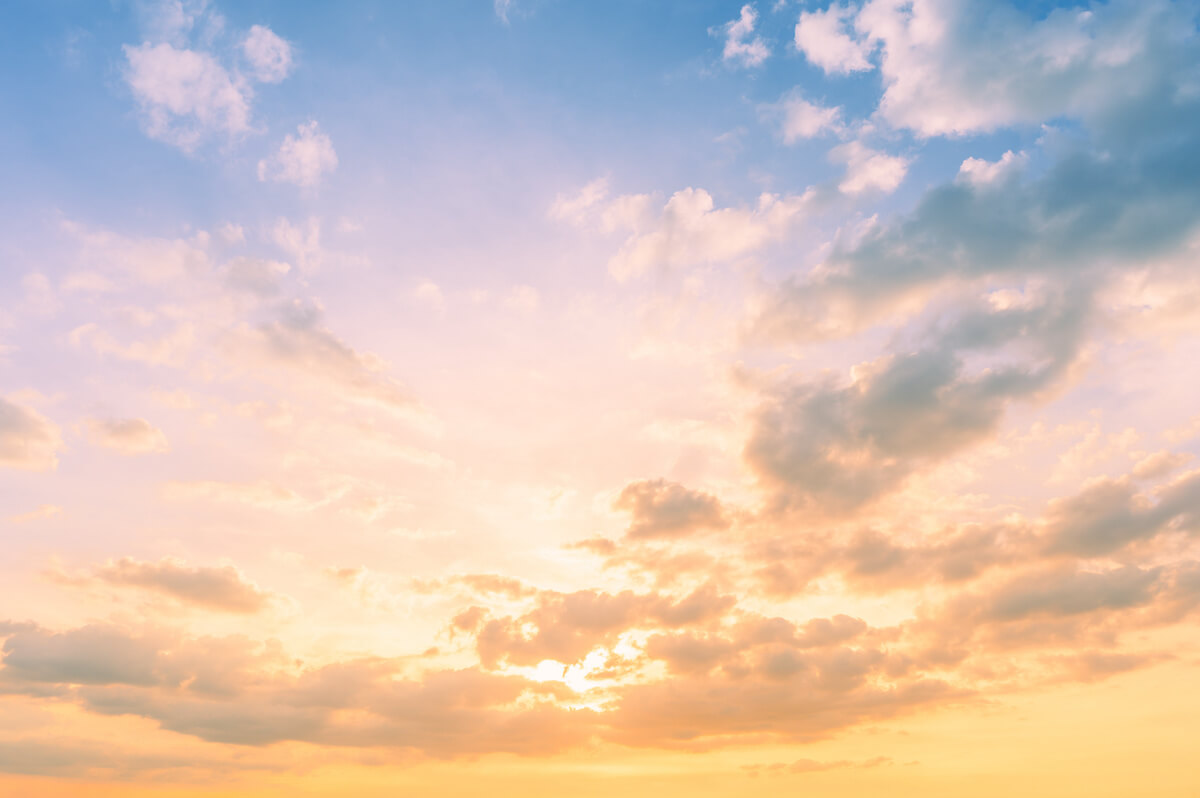 Tyler, TX, offers a pleasant climate year-round. Though East Texas does have all four seasons, "winter weather" barely lasts two months most years, and you can often keep wearing shorts well into the fall. Even in the winter, sunny days are common, and you can forget about needing a snow shovel. Tyler's typical snowfall amounts to less than two inches per year. January is when it gets the coldest, but even then, you'll be seeing temperatures in the high 40s on average.
If you live outside the city, you can reap the temperature benefits of living on Lake Tyler, Lake Tyler East, or Lake Palestine, one of the best lakes to live on in Texas. Enjoy cooling breezes or a refreshing swim in the heat of summer. Who doesn't love spending a summer day by the lake?
If you're the type to get out and about, Tyler's typical weather gives you the opportunity to enjoy your favorite outdoor activities all year.
Abundance of Recreational Opportunities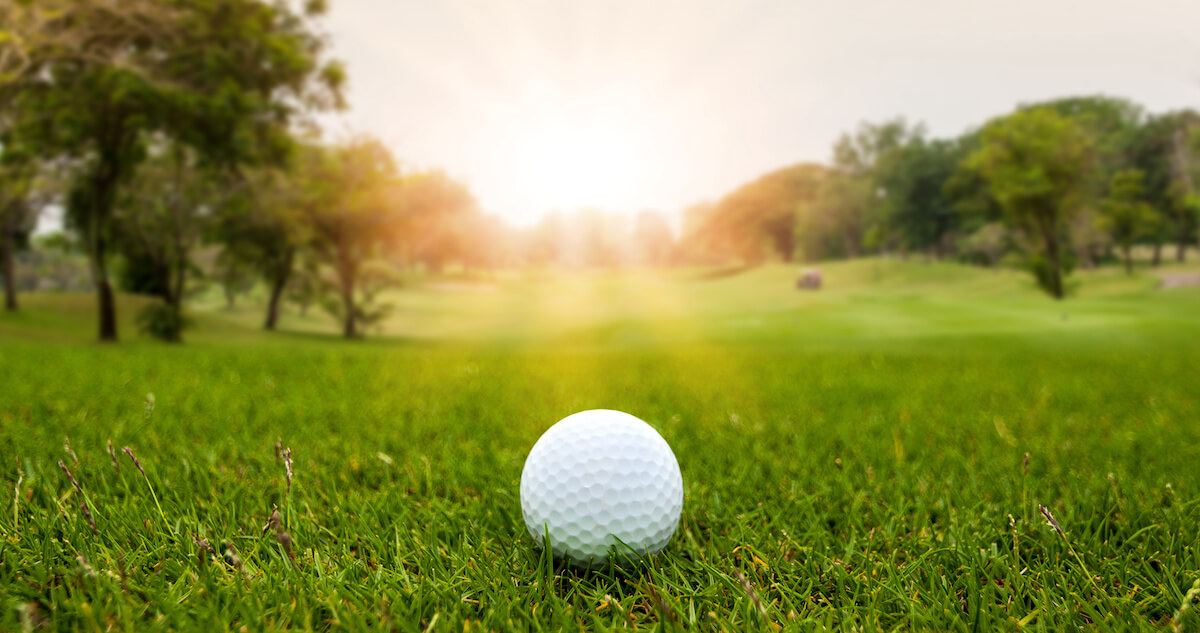 The best way to enjoy all that beautiful weather is by taking advantage of Tyler's many outdoor recreational opportunities. Retirees who enjoy spending time outdoors will appreciate places like the stunning Tyler Municipal Rose Garden or peaceful escapes like the nearby Tyler State Park. These parks, gardens, and green spaces provide opportunities for relaxation amidst nature's beauty while staying active through walking trails or gardening activities.
In addition to the lakes right on your back doorstep in Tyler, East Texas is dotted with dozens of great lakes perfect for retirees looking forward to water sports or fishing.
The city also has many golf courses, country clubs, and driving ranges, such as the Hollytree Country Club, Willow Brook Country Club, and The Cascades Golf & Country Club within city limits, the Emerald Bay Golf Club and Eagle's Bluff Country Club on Lake Palestine, and Pine Springs Golf Club just north of Tyler.
On days when the weather isn't so sunny, there are plenty of things to do in Tyler indoors, too. The Tyler Senior Center provides various recreational programs for those over the age of 55, including dance and exercise classes, games, and painting sessions. In addition, UT Tyler offers SAGE (Senior Adult Growth and Enrichment), a program designed to involve those 65 and older in many campus events and social spheres.
Quality Healthcare Facilities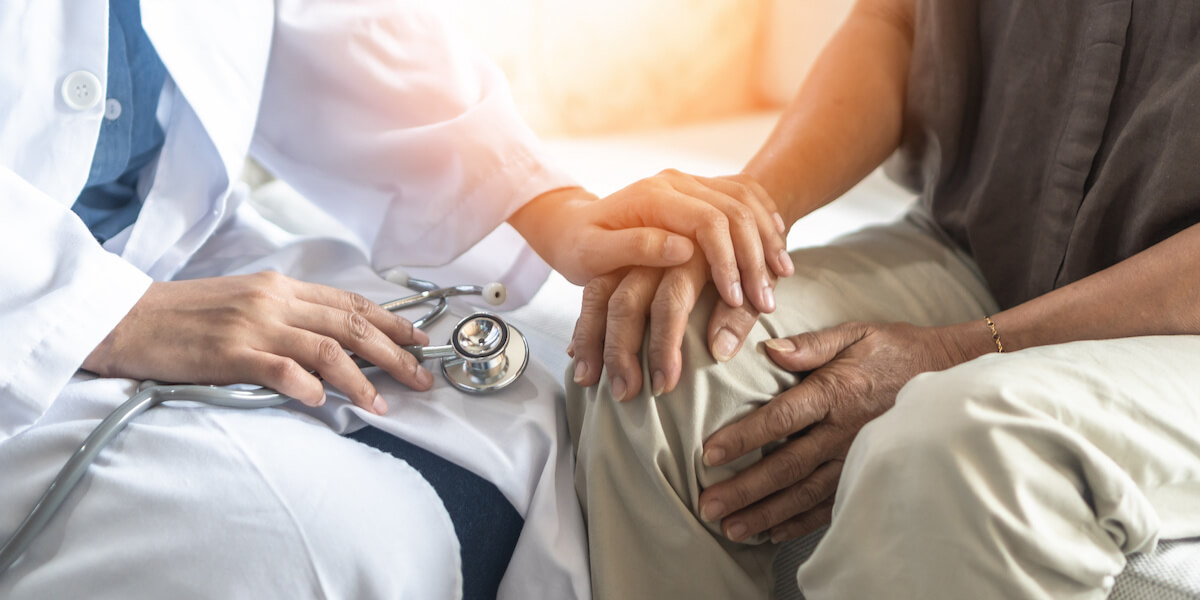 Retirees can have peace of mind knowing that they have access to excellent healthcare services in Tyler. Formed by the merger of the UT Health Science Center at Tyler and the East Texas Medical Center Regional Healthcare System (ETMC), UT Health East Texas forms a network of 10 hospitals and dozens of clinics and specialty centers throughout East Texas.
UT Health Tyler is one of the primary hospitals in Tyler, offering comprehensive healthcare services, including primary care, emergency care, home care, specialty clinics, and research facilities.
Just north of UT Health Tyler, CHRISTUS Mother Frances Hospital offers advanced solutions in a range of specialties, including cardiac specialties at the Louis & Peaches Owen Heart Hospital, oncology, neurology, rheumatology, pain management, stroke care, and more.
The quality healthcare facilities in Tyler, TX, provide comprehensive and specialized treatments for all ages, ensuring that residents can access the care they need.
Affordable Real Estate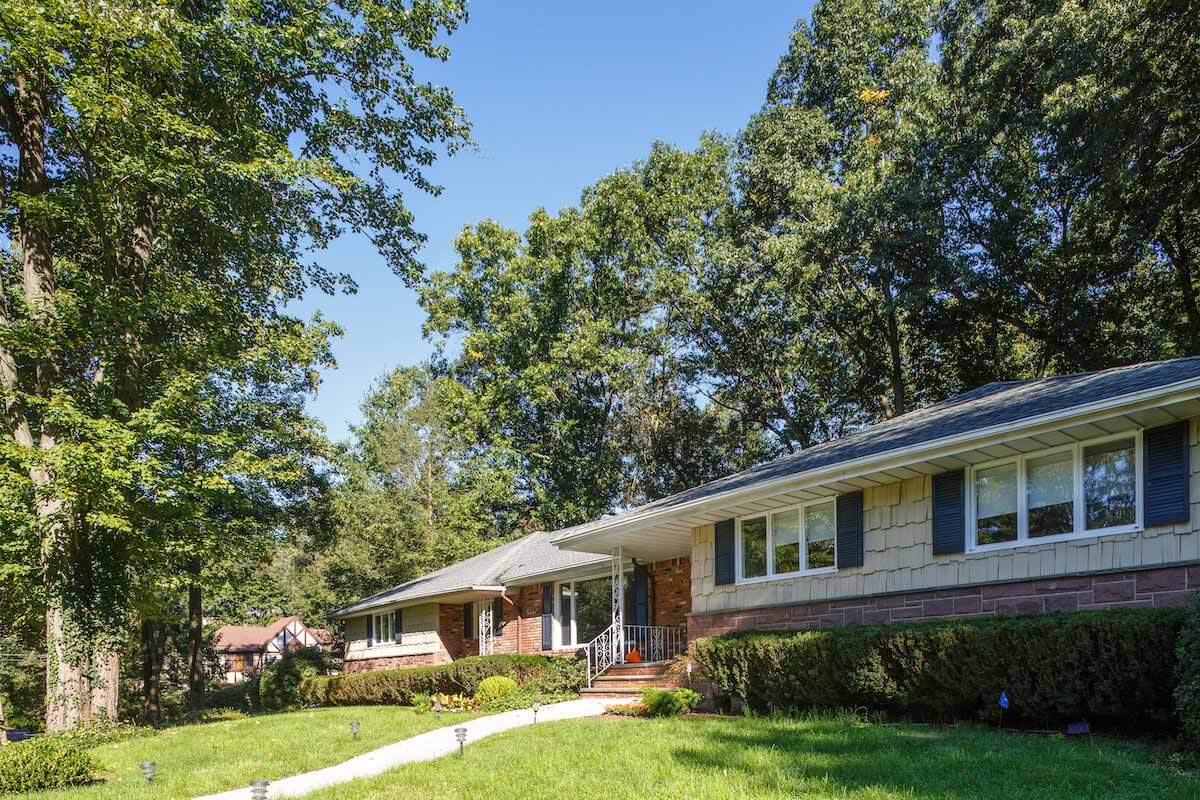 The cost of living in Tyler is one of its better draws among homebuyers. Texas already has a lower cost of living compared to the national average, with Tyler usually being average or even more affordable compared to Texas.
Search

Tyler Homes for Sale
You can find homes in the best neighborhoods in Tyler for as low as the $300s, and the city has plenty of areas with homes for sale at even lower price points, including both new construction and beautiful traditional homes. The housing market in Tyler runs the gamut from expansive luxury homes to ranch homes with acreage to idyllic suburban neighborhoods. Have you been dreaming of a lake home? A golf course view out your bedroom window? Downsizing to a smaller, low-maintenance home? Tyler has you covered.
Continuing Education Opportunities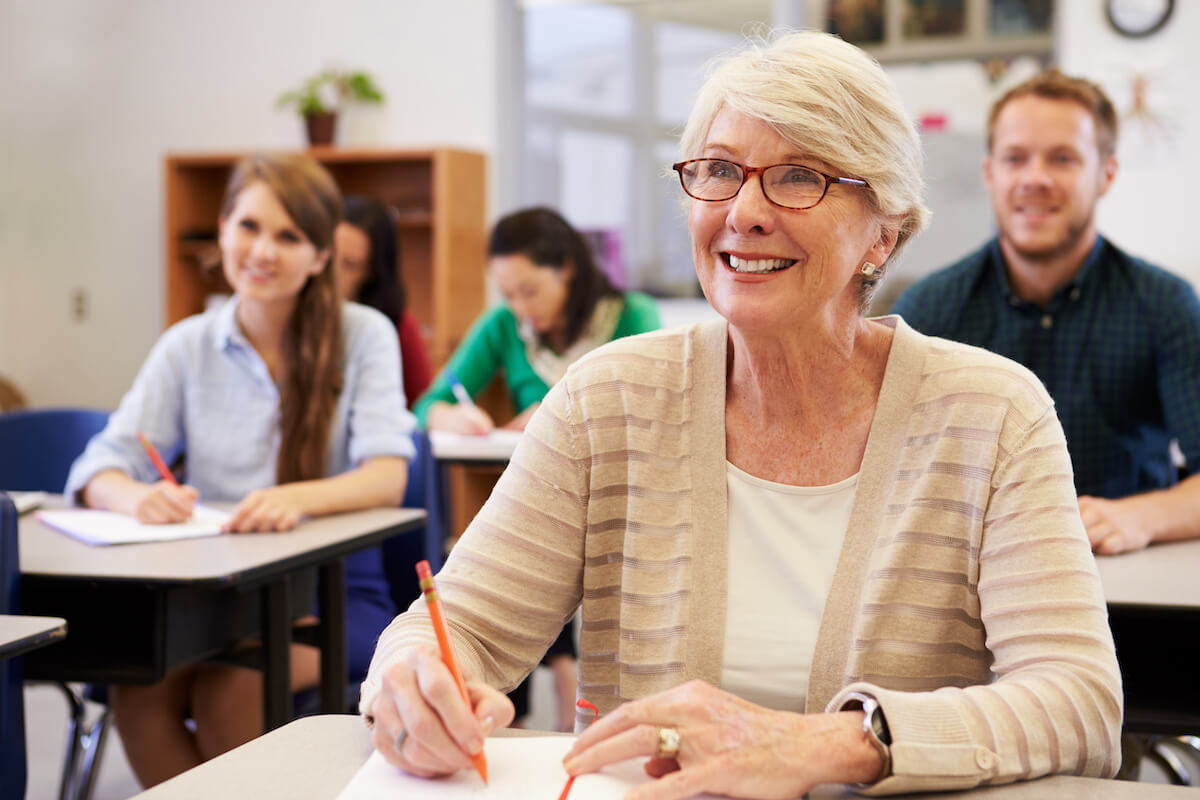 Retirement is the perfect time to explore new interests and continue learning. In Tyler, seniors have access to a variety of educational opportunities through local colleges.
Thanks to Texas Education Code 54.365c, any Texas higher education institution may offer free tuition for up to six credit hours, so long as there's an open space in the class. UT Tyler is among the Texas universities to allow seniors to audit courses for free.
In addition to academic pursuits, these programs often provide social benefits by connecting like-minded individuals who share similar passions and goals during their retirement. Medical science also supports that continuing education supports cognitive resiliency in older adults.
Rich Cultural Scene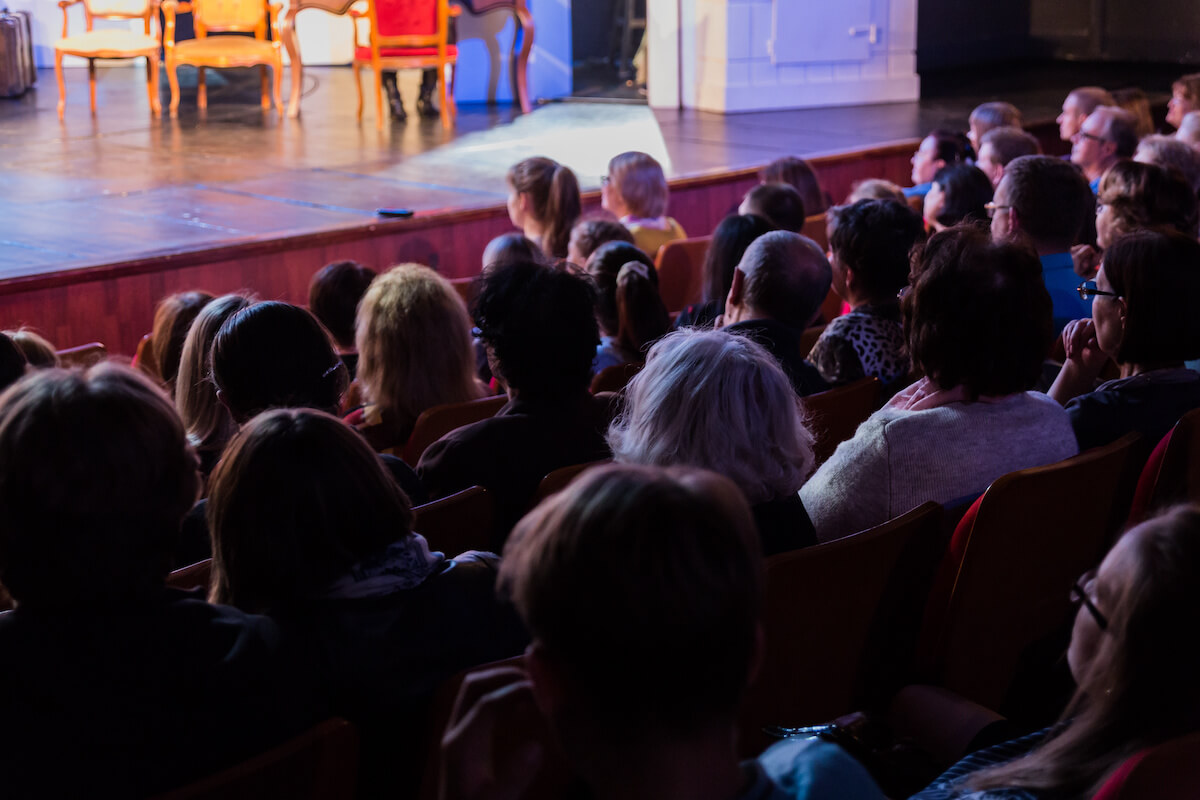 Tyler boasts an impressive cultural scene, with attractions such as the Tyler Museum of Art, Caldwell Zoo, Goodman Museum, McClendon House, and Tyler Civic Theatre. Additionally, the East Texas Symphony offers subscription and individual concerts.
Want to take in some art? Visit any number of art galleries and museums around town, or just wander around the city—there are more than two dozen murals to find, and that's not including Art Alley, a downtown space where 40+ local artists have their work on display.
The rich cultural scene in Tyler, TX, offers a variety of engaging experiences for all ages. From museums to performance art, there is something for everyone.
FAQs About Retiring in Tyler, TX
Is Tyler TX a Good Place to Retire?
Yes, Tyler, TX, is an excellent place to retire. With its beautiful climate, abundant recreational opportunities, quality healthcare facilities, educational options for all ages, and rich cultural scene, it offers retirees a comfortable and fulfilling lifestyle.
Is Texas a Good State for Seniors to Retire?
Texas is an attractive state for seniors looking forward to retirement due to its affordable cost of living compared to the U.S. average, warm climate, and diverse recreational opportunities. Tyler, TX, in particular, offers a well-rounded retirement experience with its beautiful outdoor attractions, healthcare facilities, educational options, and cultural amenities.
Retiring in East Texas is a great option for those who want to experience the charm of small-town living while still having access to big-city amenities. Tyler, TX, is a prime example of a great place to retire in East Texas.
Ready to Enjoy Retirement in Tyler?
If you're looking for a great place to retire in East Texas, Tyler is an excellent option. Tyler is a vibrant city offering an abundance of activities for all ages, from outdoor adventures to cultural experiences. Take the time to stop and smell the roses—there's nothing to get in the way of a long, happy retirement here.