Richmond Schools: Lamar CISD Schools Near Richmond TX
Posted by Texas Real Estate Source on Tuesday, December 20, 2022 at 5:22:04 PM
By Texas Real Estate Source / December 20, 2022
Comment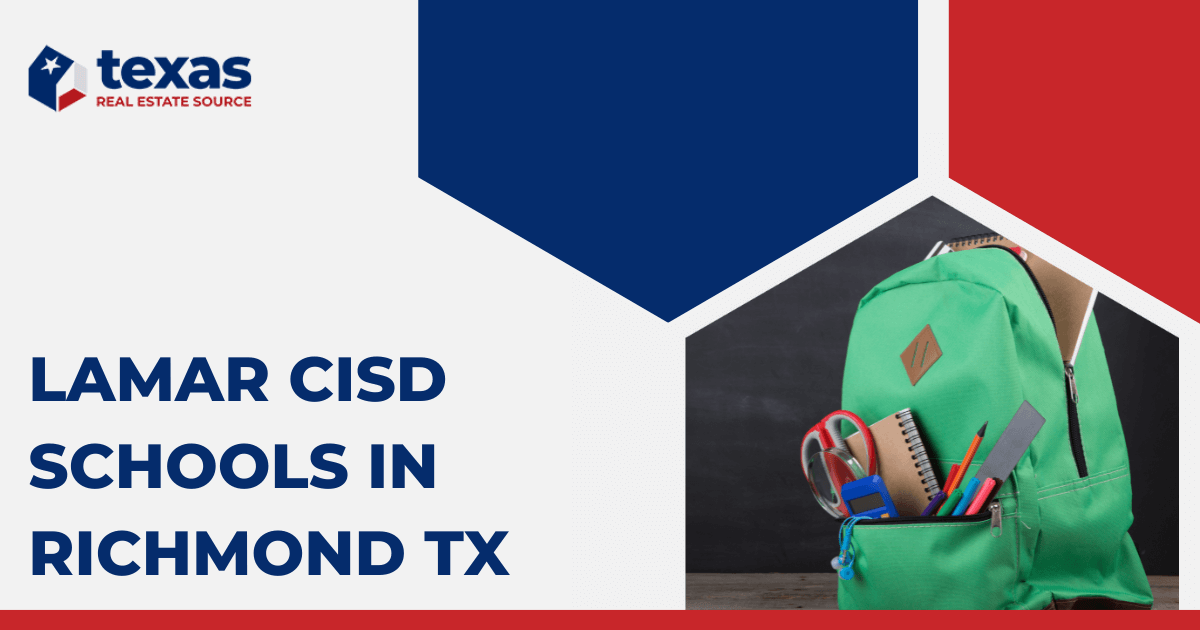 For many homebuyers, local schools are at the forefront of their minds when choosing a new home. In the city of Richmond, Texas, parents and guardians have various options when choosing a school for their child, including public, private, and charter schools.
The schools in Richmond offer a variety of programs and academic support, ranging from dual credit to alternative learning styles. Ready to find the right fit for your student?
Richmond TX School District: LCISD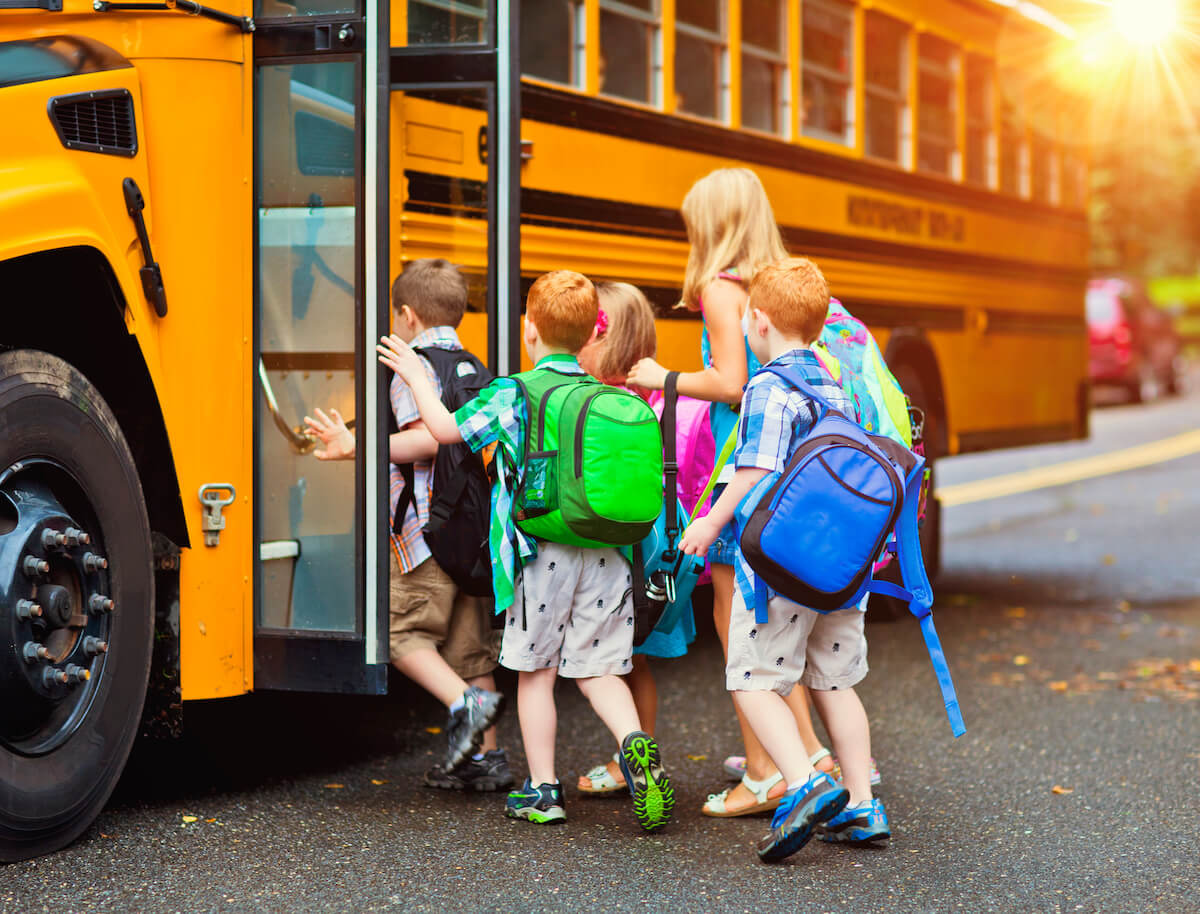 Lamar Consolidated Independent School District (LCISD) serves students of Richmond, Texas. District central offices are located in the city of Rosenberg, just a few miles from Richmond. LCISD supports a student population of over 36,000 with a student-to-teacher ratio of 17:1.
LCISD has 29 public elementary schools and counting, more than half of which are located in Richmond. In addition, pre-kindergarten is offered at many sites in the district.
Joe Hubenak Elementary, located at 11344 Rancho Bella Parkway in Richmond, is an example of one of the growing schools in LCISD. As the area develops, the district is building new schools, and elementary rezoning will accommodate more students while keeping class sizes small.
There are four LCISD junior high and middle schools with Richmond addresses, though there are several others in the area with addresses in Rosenberg. The largest is Reading Jr. High School, located at 8101 FM 762 Road, with over 2,000 students enrolled in 6th through 8th grade.
LCISD has three high schools with Richmond addresses. George Ranch High School in the southeast of the city has proven to be successful in student college readiness and success by offering AP courses in every subject area and dual credit courses to more than 2,700 students. Foster High School serves the northwest, Randle High School is to the south, and Lamar Consolidated High School, while having a Rosenberg address, is the closest high school to downtown Richmond.
High school students in Richmond have the option to enroll in dual credit courses through Lone Star College Cy-Fair. Through this partnership, students may earn a 2-year degree or certificate by the time they reach high school graduation.
LCISD keeps current technology integrated with the classroom. In addition, they offer assistance to households with limited internet and technology access at home. The district also provides parents and students with online learning resources and plenty of online support.
Charter Schools in Richmond TX
With Harmony Public Schools, Richmond parents can choose their child's education. This charter school system focuses on STEM education for elementary through high school students. The Harmony Science Academy serves kindergarten through fifth grade. Harmony School of Excellence serves 6th through 8th grade, and Harmony School of Innovation serves 9th through 12th grade.
Another STEM-based charter school is the School of Science and Technology Sugar Land at 10007 Clodine Road in Richmond. This tuition-free charter school serves over 850 students in PreK through 8th grade. The School of Science and Technology offers parents and students specialized resources for individual needs. For example, they have a Dyslexia Intervention Program to assist with assessment and accommodations. Additionally, the school employs a trained dyslexia instructor who manages a small class for more one-on-one support.
International Leadership of Texas (ILTexas) Katy Westpark K-8 and High Schools are free public charter schools near Richmond. The schools invite both international and local students to apply. ILTexas also has a private high school that offers college preparatory and language courses. ILTexas offers over 15 AP courses, including:
AP Chinese Language
AP Spanish Language & Culture
AP Computer Science Principles
AP Calculus AB and BC
AP Environmental Systems
Charter schools in Richmond, Texas, offer families an alternative to traditional public schools and provide students with various educational options. These schools are an important part of the educational landscape in Richmond.
Private Schools in Richmond TX
Living in Richmond, parents have several options when it comes to choosing a private school. From faith-based to self-paced private education, households can find the right fit for their students in Richmond.
Calvary Episcopal Academy is a private, coeducational school located at 1201 Austin Street in Richmond, Texas. It serves pre-kindergarten through 12th-grade students. The school offers a challenging academic program. Additionally, students can participate in various extracurricular activities, including athletics, performing arts, and community service opportunities.
Bridge Preparatory Academy is located at 400 Jackson Street in Richmond, Texas. It serves students in pre-kindergarten through 12th grade. Bridge Prep is known for its strong academic program and emphasis on character development. In addition, the school offers a variety of extracurricular activities, including athletics, performing arts, and clubs and organizations.
KnILE Center is located at 5419 FM 762 Road in Richmond and is a flexible option for private school education. The small boutique-style school provides individualized support for students and ensures all can work at their own pace. They offer tutoring and home instruction in addition to a structured classroom environment.
There are also multiple Montessori schools around Richmond, including the Harvest Green Montessori School, Meadow Montessori School, and Bright Minds Montessori. A number of early learning centers are scattered throughout Richmond, so there's likely to be one near any Richmond home for sale.
Each of these schools may be a good fit for students and families looking for private school education in Richmond, Texas.
Colleges and Universities Near Richmond TX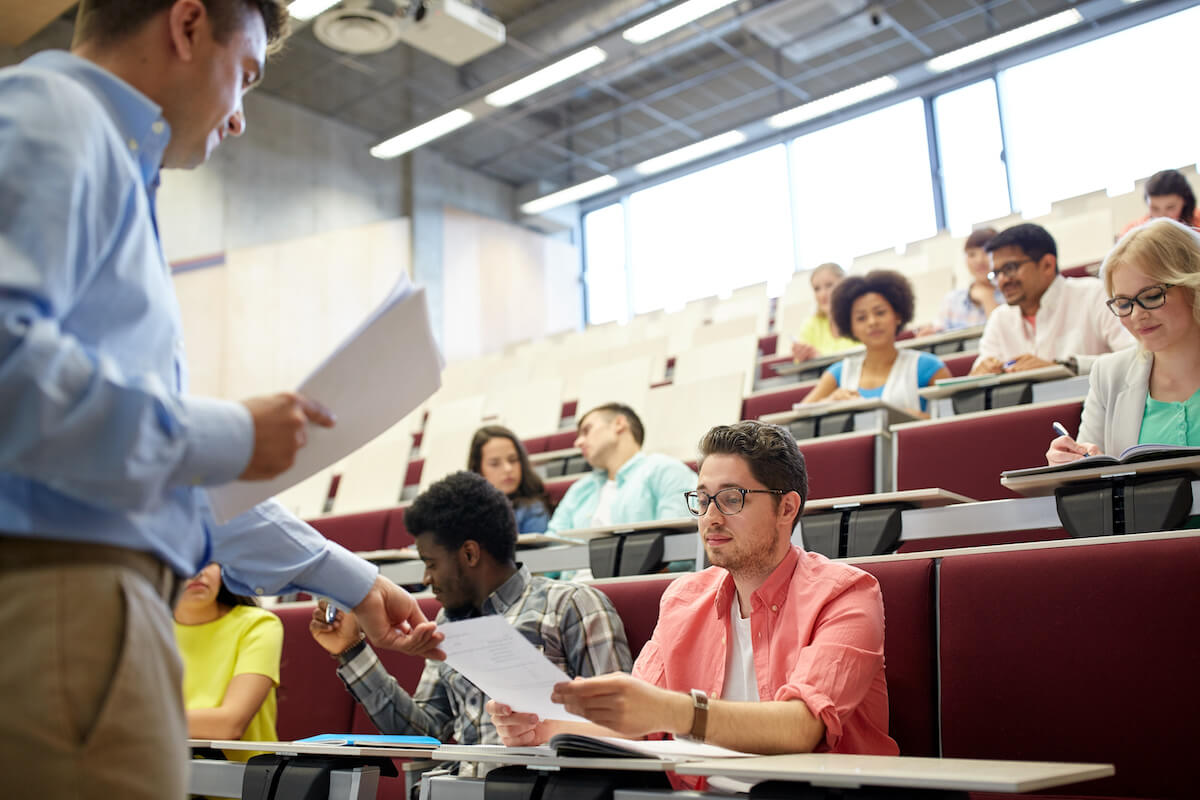 There are several colleges and universities located in or near Richmond, both private and public. Some of the most well-known universities within 30 miles of Richmond include the University of Houston, Rice University, Houston Baptist University, Houston Community College, and Wharton County Junior College.
Wharton County Junior College (WCJC) is a community college system with campuses in Richmond, Sugar Land, Bay City, and Wharton, each serving different programs. WCJC offers associate degree and certificate programs in a variety of fields, including business, healthcare, engineering, and liberal arts. The college also has a number of online programs and courses for students who prefer to study remotely.
Houston Community College (HCC) is a public community college system serving the greater Houston, Texas, area. The HCC campus nearest to Richmond, Texas, is the HCC Southwest College at 13622 Stafford Road in the city of Stafford.
The University of Houston - Sugar Land campus is a satellite campus of the University of Houston, located about 9 miles from Richmond in the city of Sugar Land. This campus offers a variety of undergraduate and graduate programs in fields such as business, education, engineering, and nursing. The main University of Houston campus is about 40 miles away from downtown Richmond.
Rice University is a private research university located in Houston, about 30 miles northeast of Richmond. Rice is consistently ranked as one of the top universities in the United States and is known for its strong programs in the natural sciences, engineering, and humanities.
Houston Baptist University is a 4-year private university known for its particularly strong online graduate program. The main campus is around 20 miles from downtown Richmond, and this small university has only a few thousand students at a time.
Ready to Learn More About Living in Richmond?
The schools in and around Richmond offer a wide range of educational opportunities for students. From traditional public schools to charter schools and private institutions, there are options to suit the needs and preferences of any homebuyer.
It's important for homebuyers with student-age children moving to Richmond to carefully research and consider their options in order to find the best fit for their child's unique needs and goals. Overall, the schools in Richmond, Texas, provide a strong foundation for students to succeed and thrive in their academic endeavors.
Considering Richmond for your next home? Call The RealFX Group at (512) 956-7390 today to get in contact with an experienced local real estate agent who can help you find your dream home in Richmond, TX.