6 Weekend Getaways Near San Antonio
Posted by Texas Real Estate Source on Thursday, May 19, 2022 at 3:04 PM
By Texas Real Estate Source / May 19, 2022
Comment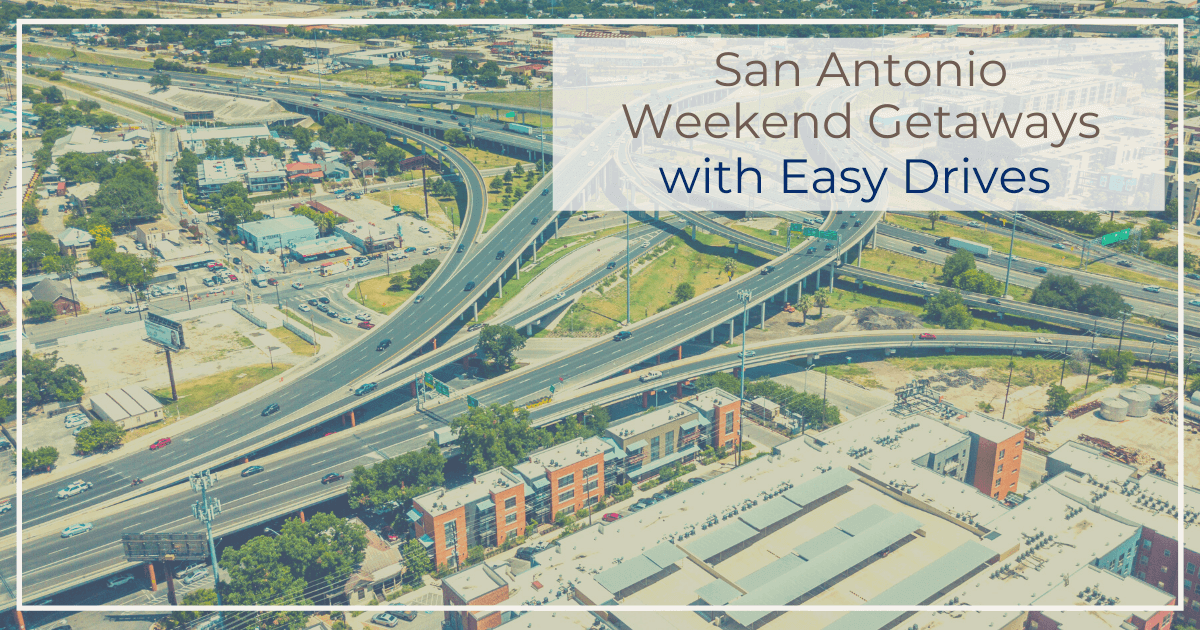 There is a lot to see and do in the city of San Antonio, a hub of Texas and Mexican culture and history. Residents enjoy the arts and sports, and the list of things to do in San Antonio goes on. Sometimes, though, a quick trip to another locale is just what's needed.
San Antonio is surrounded by amazing destinations close enough to drive to and still get a whole weekend's worth of fun and relaxation. Keep reading to discover six weekend getaways near San Antonio with easy drives.
Austin: 80 Miles (Approximately 1 hour, 30 minutes) Away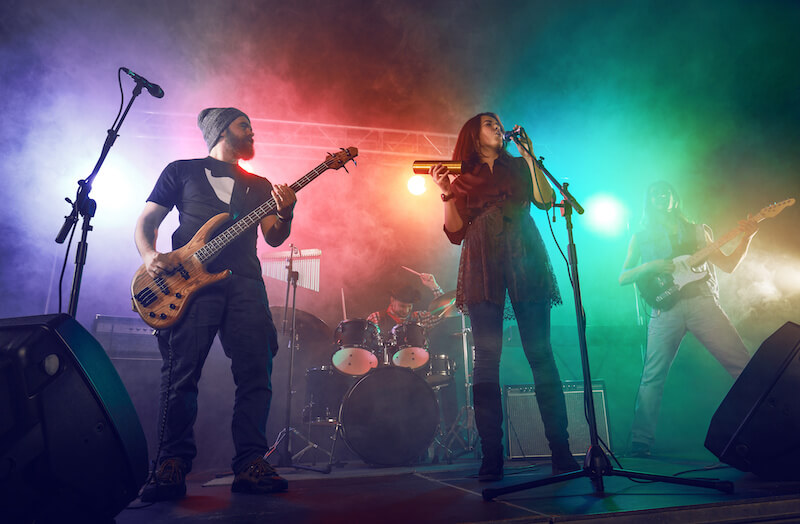 Straight northeast on I-35 lies the city of Austin. Area residents granted their city the title the "Live Music Capital of the World," and they had good reason! Over 2,000 bands and artists and more than 200 live music venues are in Austin. One such venue is the Continental Club, a restored rockabilly club hosting artists from Stevie Ray Vaughn to Social Distortion, and an Austin institution since 1955.
Shop boutiques and artisans on South Congress Avenue (SoCo). Gather on Congress Avenue Bridge at sunset to witness 1.5 million bats take flight. Take a walking tour, such as the Haunted Austin tour or the True Crime tour.
The state of Texas abounds with hospitality, so comfortable hotels and bed and breakfasts are not hard to find. Here are a few with a little something that makes them stand out.
Where to Stay in Austin
The Line: A historic former jazz club. All pets are welcome for free. Free bikes to explore the city. A saltwater infinity pool overlooking the lake.
Hotel St. Cecilia: Décor inspired by the late '60s. Free guitar lending library in partnership with Gibson. A 24-hour, 50-foot, heated lap pool.
Brava House: A 19th-century Victorian home with a garden, pond, and verandah (mint julep optional). The only B&B in the bustling downtown area.
Garner State Park: 93.5 miles (Approximately 1 hour, 40 minutes) Away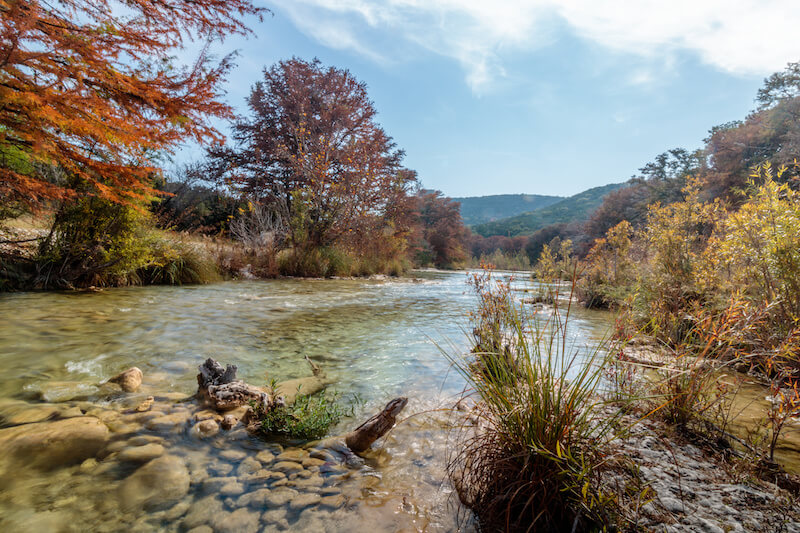 This park is centered around rock formations created in the Cretaceous Period. Dinosaurs left their footprints in the sedimentary rock. In the 16th century, Spanish colonizers brought horses to this area, which became Texas' famous wild mustangs.
Come for the views! Not only is the trip to Garner State Park one of the most scenic drives near San Antonio, but you can observe the flora and fauna of Frio Canyon, swim or kayak in the Frio River, and hike on 11 miles of scenic trails. Swimming, hiking, birdwatching, and picnicking are all things you would expect from a state park, but dancing? Since the 1940s, Garner visitors have upheld the tradition of weekly jukebox dances at its concession building.
Garner is west on US-90, northwest on TX-127 at Sabinal, and north on US-83 at Concan.
Where to Stay in Garner State Park
River Bluff Cabins: Cabins and lodges perfect for campfires and star-gazing. Two-bedroom-and-up units offer free WiFi, DirecTV, and full kitchens.
Leaky Inn: Outdoor kitchen and grill in the pavilion. Pet-friendly. Live music in the Old West style.
Camping: Garner offers screened shelters, cabins, and single or group campsites.
Port Aransas: 178 miles (Approximately 2 hours and 30 minutes) Away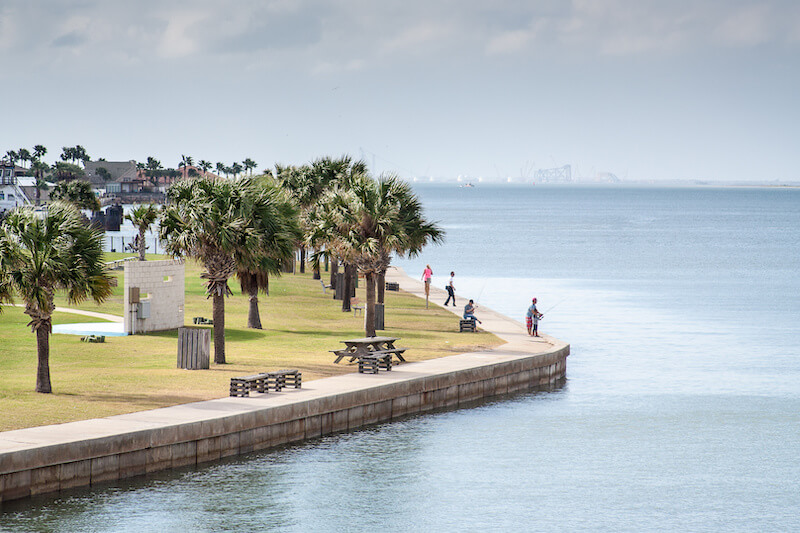 Karankawa Indians first inhabited the coastal town of Port Aransas. The Gulf of Mexico was once teeming with oysters, which attracted nomadic tribes to these islands. The famous pirate Jean La Fitte and his buccaneers frequented this port. Legend has it that they buried treasure on the island. In 1877, the government built a life-saving station to rescue ship-wrecked mariners, which was the birth of the US Coast Guard.
Kids will love Red Dragon Pirate Cruises, a tour in a pirate ship complete with sword fights and treasure hunts. The Scarlet Lady's dolphin-watching cruises are recommended for nature lovers. Rather stay on dry land? The Port Aransas Art Center displays work by coastal artists, and you can take sand sculpting lessons from The Sandcastle Guy.
Directions from San Antonio are southeast on I-37, TX-358 South, southeast at the Selena Museum (stop and learn about this famous local), then across the JFK Causeway, and up the coast.
Where to Stay in Port Aransas
The Omni, Corpus Christi: Lots of luxurious touches like your choice of foam or feather pillows and private balconies with bay views. Adjacent to the Texas State Aquarium.
Palmilla Beach: Private, beachfront vacation homes off a golf course designed by Arnold Palmer and open to everyone. The only restrooms on the beach with AC.
Cinnamon Shore: Special activities like bay fishing, hunting, parasailing, kite surfing lessons, paddleboard yoga, shrimp boils on the beach, and more.
Spicewood: 91.6 miles (Approximately 1 hour and 30 minutes) Away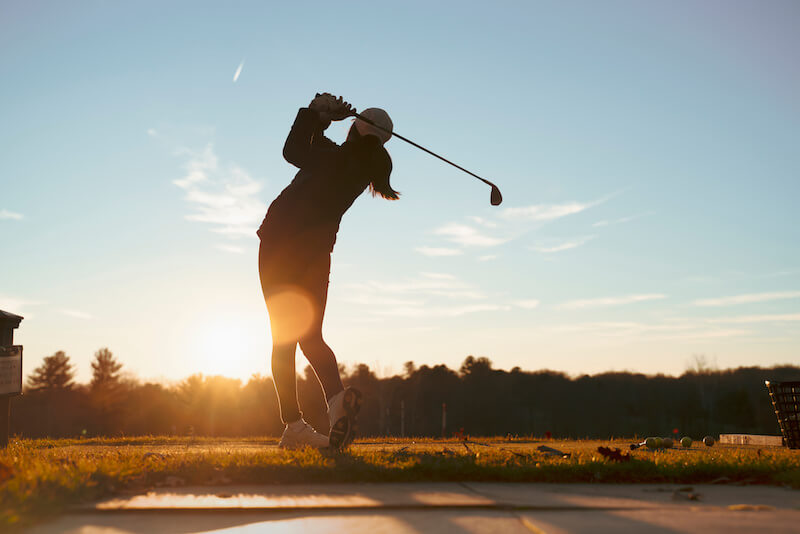 Northeast on US-281 and west on TX-71 is tiny Spicewood, Texas. This town was named for the aromatic sassafras trees in the area and from which many buildings were constructed. Spicewood absorbed many of the surrounding unincorporated cities due to its thriving post office. Dead Man's Hole is an eerie attraction for ghost hunters and history buffs alike.
If you've heard of Spicewood before, it's probably because of its most famous resident, the legendary Willie Nelson. The town boasts two excellent golf courses, one designed by Arnold Palmer and one owned by Willie Nelson, where there are no dress codes and country music blares from the clubhouse speakers. Willie's recording studio is also in Spicewood.
Spicewood is bordered by Lake Travis and the Pedernales River and boasts the best swimming hole in Texas: Krause Springs.
Where to Stay in Spicewood
Firesong Ranch: Rustic luxury with outdoor kitchens and hot tubs. An adorable mascot, an adopted elephant named Ndotto (Swahili for "to dream").
Horseshoe Bay Resort: A full-service spa and golf resort on Lake LBJ. Pro-level tennis courts. Colorful and performing tropical Birds of the Bay.
Lakeway Resort and Spa: A boutique spa with an incredible menu of options. A multi-pool water playground.
Wimberley: 62.8 miles (Approximately 1 hour) Away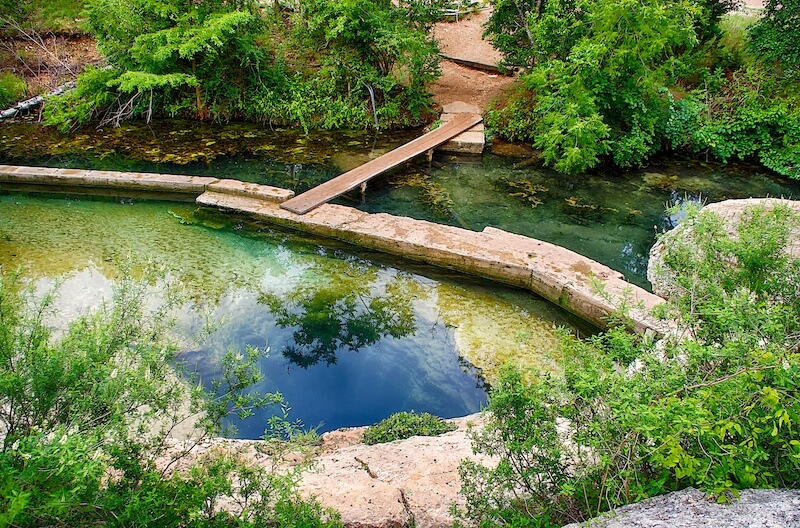 Like many towns in Texas, the Wimberley community developed around a single amenity—in this case, a gristmill. Today, a main attraction is Jacob's Well, an artesian spring on an 81.5-acre preserve. Blue Hole, surrounded by beautiful old-growth cypress trees, supports many species of flora and fauna.
Adventurous souls can zipline over canyons and creeks, enjoying fantastic 15-mile views of the Wimberley Valley.
To get to Wimberley from San Antonio, take I-35 northeast, then Ranch Road 12 northwest from San Marcos.
Where to Stay in Wimberley
Abundance: A retreat on Cypress Creek, just steps from historic Wimberley Square. Oversized soaking tub for two. A cedar sauna. A romantic creekside swing.
Hotel Flora and Fauna: A small, 12-room hotel. Its claim to fame is its uber comfy beds, king-size memory foam with 400 thread-count sheets.
Blair House Inn: Boasts a vineyard and cooking school; students share their creations and a bottle of wine with family or friends. Many special packages.
Houston: 207 miles (Approximately 3 hours and 15 minutes) Away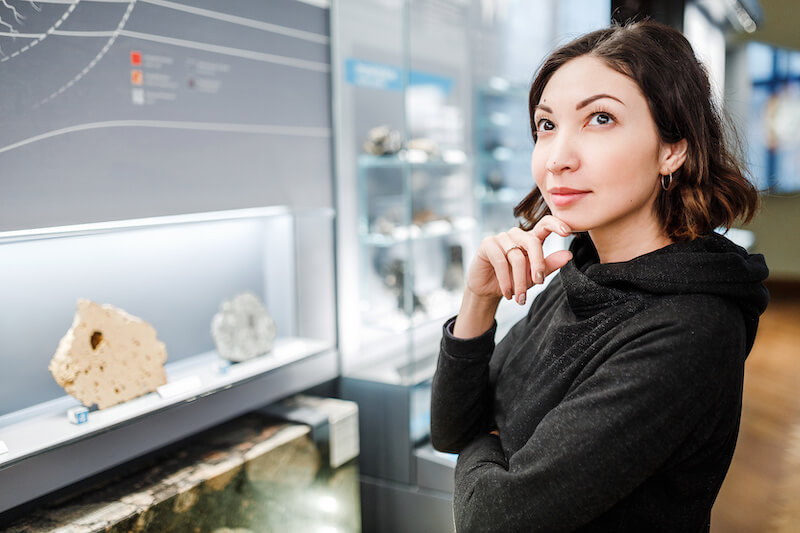 After Sam Houston defeated Santa Anna, Brothers Allen purchased 6,642 acres of mud and determined to create a state capital there. This was an unlikely plan, but it worked. The city thrived because it was a logical rest-stop on the trip to and from the Port of Galveston. In 1901, the famous Spindletop gusher blew in Beaumont, making the city of Houston an oil boom city.
The first word uttered from the lunar surface was "Houston." Visitors can tour the Johnson Space Center and even step foot in the room where that word was received.
At the Museum of Natural Science, visitors can book a tour with a trained paleontologist as their guide. With so many amazing things to do in Houston, purchasing a CityPass will ensure great discounts on whatever people choose.
Take I-10 due east from San Antonio to get to Houston.
Where to Stay in Houston
The Post Oak Hotel: Even the most basic rooms feature luxuries like 500-thread-count sheets. Cuddly animal "ambassadors" from downtown Houston Aquarium. Sunset helicopter tours of the city.
The Woodlands Resort: A jogging path through the Texas Piney Woods. Private cabanas next to the lazy river. An arcade. Goat yoga!
La Maison in Midtown: Continental breakfast in the warm and inviting French kitchen. Oversized private showers with dual rain showerheads.
Which San Antonio Weekend Getaway Will You Choose to Visit First?
With so many incredible choices, San Antonio residents should consider if they want a fun weekend with the kids, a romantic retreat for two, or just some R&R out in nature. No matter their goal or budget, people will find just the right fit not too far from San Antonio. Stop and smell the (yellow) roses!