4 Sienna HOA Questions Answered: What You Need to Know About the Sienna, Missouri City, HOA
Posted by Texas Real Estate Source on Monday, September 19, 2022 at 2:29 PM
By Texas Real Estate Source / September 19, 2022
Comment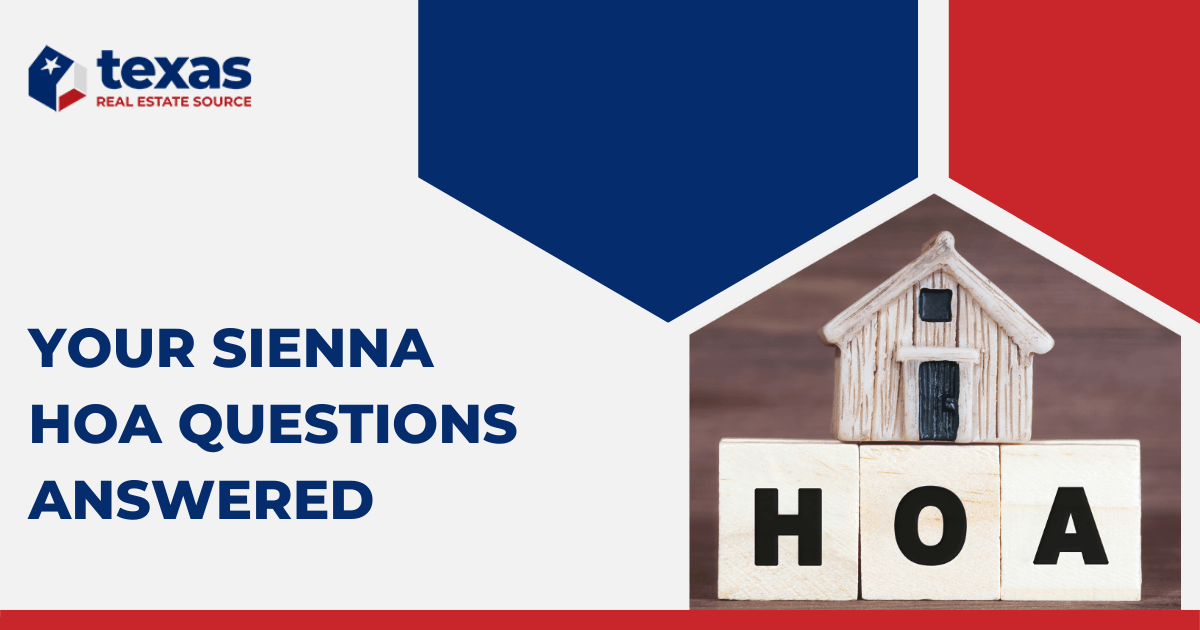 There's so much to love about the Sienna community. Whether it's the many amenities, the great Houston metro location, or the beautiful homes, it may be just the place for would-be homebuyers to put down roots. But some who have never lived in a master-planned community like Sienna may have questions about the differences between it and traditional neighborhoods, particularly the HOA. Here is a closer look at this important organization and how it works for Sienna residents.
What Does the Sienna HOA Do?
First, let's discuss the HOA portion, which stands for homeowner (or homeowners') association. HOAs form in communities that share services and amenities, from condominium buildings to master-planned home subdivisions like Sienna. These organizations have officers (or community members) and employees to manage community affairs, from maintaining amenities to paying bills like landscaping. They also work with and manage any property management companies or services on behalf of residents.
HOAs are also responsible for enforcing community rules to ensure all residents enjoy their homes. It can be a major relief for many homeowners knowing someone is looking out for them if their neighbors host parties or don't keep up their homes.
There are two Sienna HOAs, depending on exactly where within the community residents live. Those in the original seven villages of Anderson Springs, Avalon, Bees Creek, Shipman's Landing, Steep Bank East, Steep West, and Waters Lake are part of the Sienna Residential Association. Sawmill Lake and Sienna Oaks residents work with the Sienna Community Association (SCA).
In addition to their many other responsibilities, the organizations also work to enhance property values and plan community events and activities. Additionally, Sienna's HOA manages the neighborhood web community, which provides residents with news, essential documents, and event registration. There's even a community blog that allows residents to talk about the things they love about living in Sienna. HOA and management offices are located within the development, allowing residents and employees to develop a more friendly and collaborative relationship.
How Much Are the Sienna HOA Dues & Property Taxes?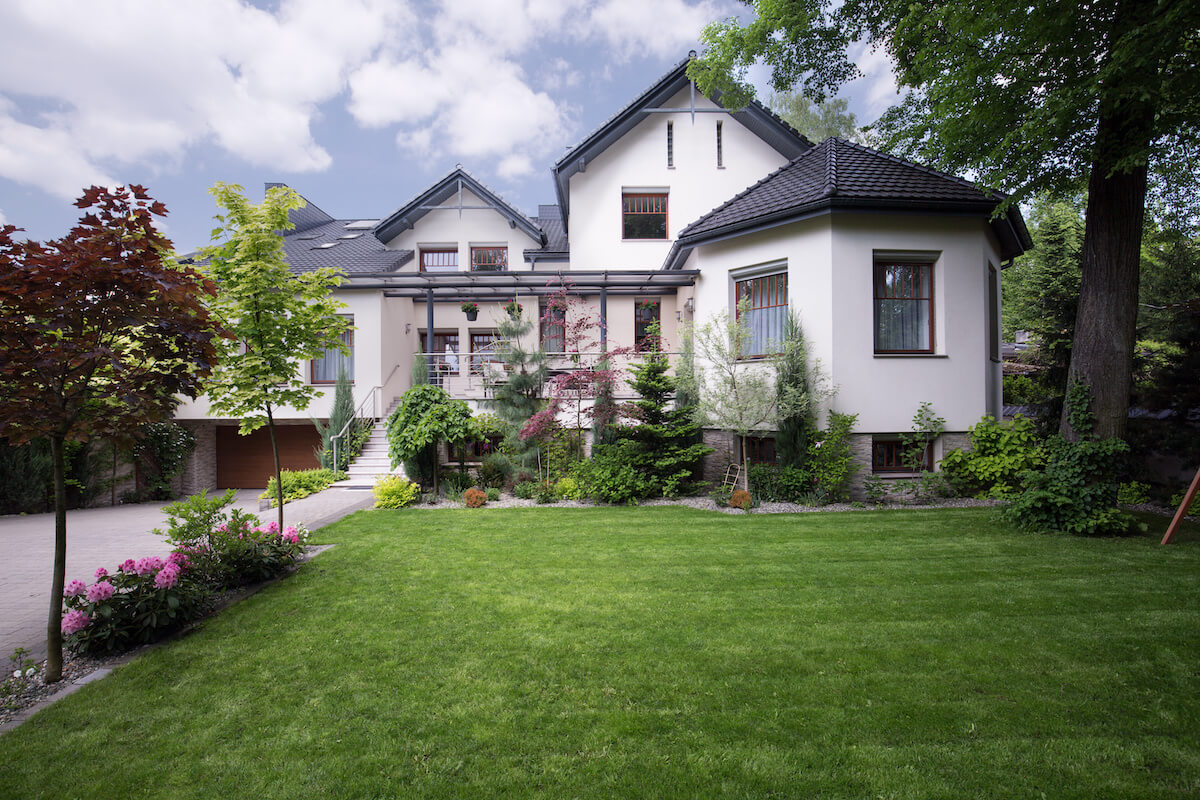 While all of these HOA benefits are wonderful, they do require some regular dues. These are different from property taxes in that the community, not the government, assesses them and are solely used for the neighborhood they manage.
HOA dues in Sienna vary depending on the exact subdivision within the broader community. Generally, non-gated neighborhoods will owe $1,307 annually, which breaks down to just under $109 a month. Townhomes bill an additional $450 per quarter, resulting in a total of $3,107 per year. This total represents a monthly cost of just under $259. Those in gated communities will also be responsible for HOA fees, which vary depending on the subdivision.
Like all homes, owners will also owe property taxes in addition to their HOA dues. Taxes are assessed by Fort Bend County, as well as municipalities.
Overall, Sienna homeowners can expect to pay between $2.5584 and $3.1484 in taxes per hundred dollars of value. Those living in The Woods community will pay less, $2.0984 per $100 of assessed value, but will be responsible for a one-time $5,950 water system fee. These taxes include municipal utility districts, which fund things like trash pickup and water systems, and levee improvement districts. This amount also includes school taxes.
Where Do My HOA Fees Go?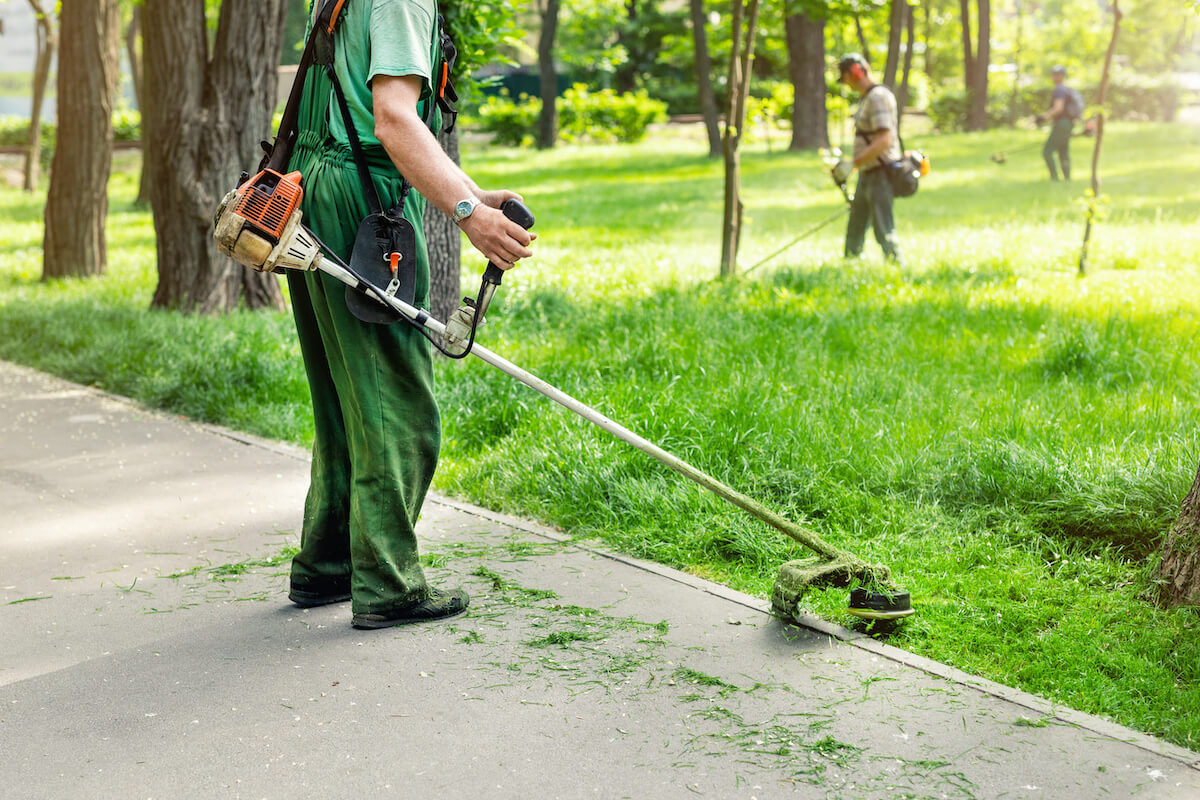 Anyone who lives in the Sienna community should have no doubt their HOA fees are being put to good use. Perhaps the most impressive amenity is the Sawmill Lake Club, which contains one of Sienna's many pools and functions as the community's social center. Residents can take a dip in the resort-style pool, relax on the lakeside patio, let the kids play on the playground and splash pad, or enjoy a lovely evening by the fire pits. There's even a fitness center to help residents get in shape without a typical gym's long trip or expensive membership. The Sawmill Lake Club is also the site of many community events.
HOA fees also maintain the more than 40 parks, trails, playgrounds, and green spaces spread throughout Sienna's 10,000+ acre site. No matter where a home is, it's assured to have some of these features close by. The community is also home to Camp Sienna, a large community sports complex with baseball and soccer fields, basketball and volleyball courts, concession stands, and more. Finally, residents enjoy access to Club Sienna, which hosts many events, the area's tennis courts, a fishing pier, and the on-site HOA offices.
What Is the Sienna Community Services Foundation?
Sienna truly believes in the value of community and supporting those in need. That's why the Sienna Community Services Foundation was formed in 1999 to support the neighborhood's future and those who live there.
Over the past two decades, the Sienna Community Services Foundation has worked alongside the HOA to support Sienna's schools, youth organizations, and other programs. Sienna residents can also access the foundation's Children's Catastrophic Fund, which helps with financial expenses for families caring for a child with a serious illness. Additional initiatives support health and wellness, along with the environment. This separate entity is funded by a small half-percent surcharge on the resale price of a home, collected when the transaction closes.
While the SCSF works with the homeowner association, it's important to note these are two distinct organizations with different goals. The HOA focuses primarily on daily management and operations of the community, while the SCSF takes a broader view of improving the neighborhood, both short- and long-term.
The Sienna HOA: Working For Residents
While some people may not be used to having an HOA, new Sienna residents will quickly find this cost goes a long way toward improving nearly every facet of their community. From maintaining community amenities and landscaping to managing the day-in-day-out challenges facing a large master-planned community, the Sienna HOA takes care of various things so owners don't have to. Overall, there are few better ways to ensure the quality of life in one of the best master-planned communities near Houston.
Contact Sienna HOA
If Sienna seems like it might be the right community for you, you can learn more about the community covenants and restrictions, HOA documents and dues, and information on living in the master-planned Sienna community by contacting the HOA:
Sienna HOA Office
9600 Scanlan Trace
Missouri City, TX 77459
(281) 778-0778