Steiner Ranch Schools: Leander ISD and Private Schools Near Steiner Ranch, Austin
Posted by Texas Real Estate Source on Thursday, September 29, 2022 at 9:02 AM
By Texas Real Estate Source / September 29, 2022
Comment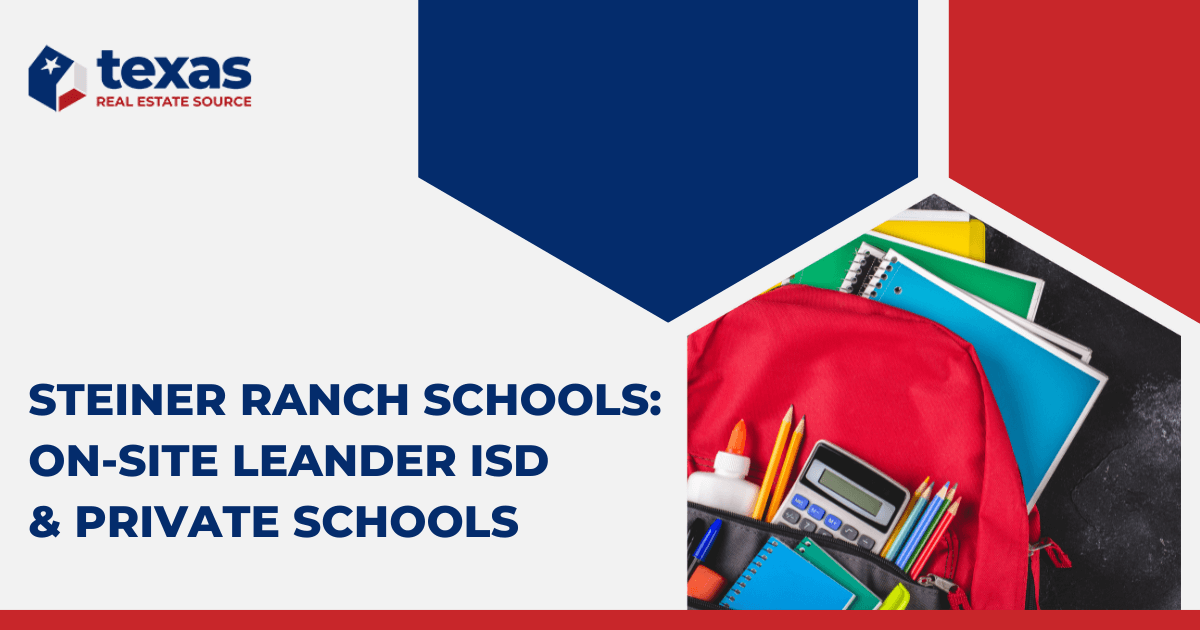 When you're moving with children, it can seem like the stress gets multiplied. In addition to all the other factors, you now have to worry about which school district your chosen home will be in. Student-teacher ratios, after-school activities, ratings, curricula—it can get overwhelming.
When you live in Steiner Ranch, you have options for your child's education. Households with students attending public schools in Steiner Ranch are part of Leander ISD and are zoned for three elementary schools, a middle school, and a high school. In addition, if you're searching for alternative education options near Steiner Ranch, there are quite a few, both within Steiner Ranch itself and the greater city of Austin.
Elementary Schools Near Steiner Ranch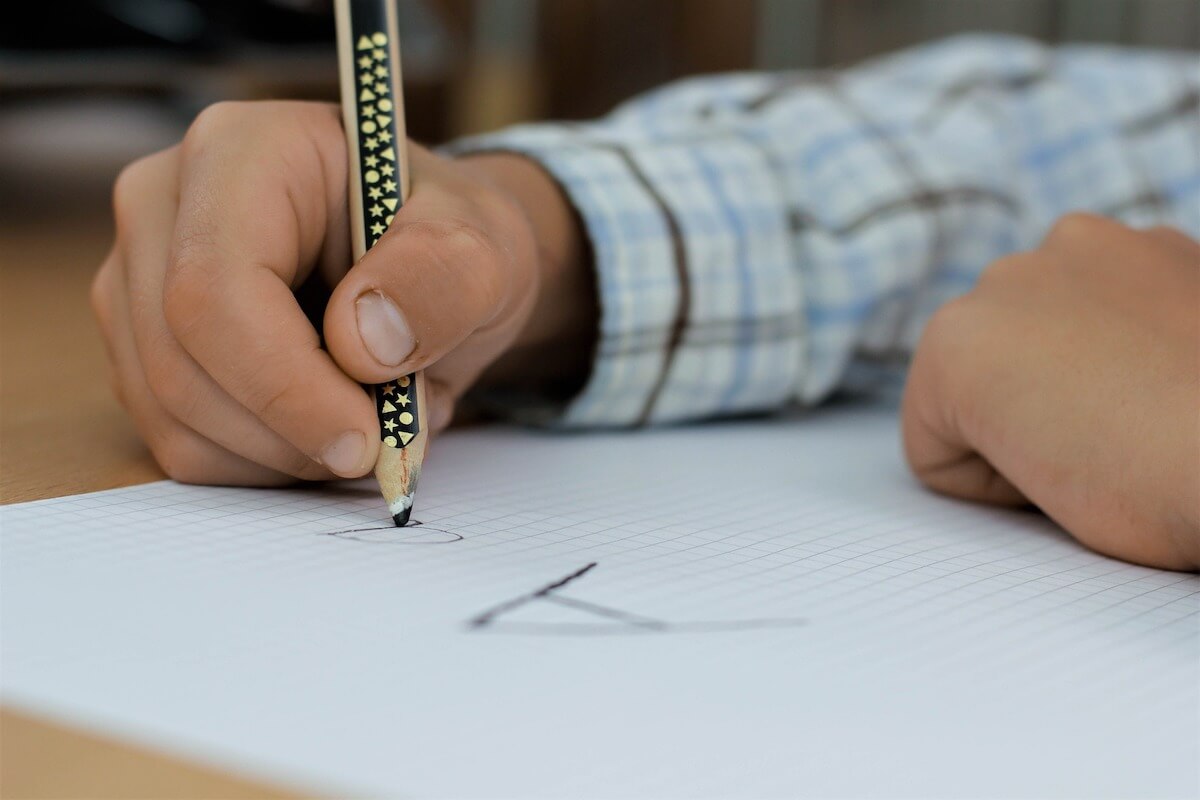 There are three elementary schools serving grades PK-5 located within Steiner Ranch, so there are plenty of Steiner Ranch homes for sale within walking distance of one—a great benefit of living in a master-planned community.
Laura Welch Bush Elementary
Laura Welch Bush Elementary (LWBE) is located right in the center of the Steiner Ranch community, next to the local middle school and Steiner Ranch Towne Square. This also puts it near Majestic Oaks Playground.
LBWE is dedicated to a learning environment that challenges and inspires students to become lifelong learners who make a positive impact. Laura Welch Bush Elementary is rated 9/10 by GreatSchools and has a 15:1 student-to-teacher ratio.
LBWE offers student counseling services and Education Connection reading programs. It also features the Destination Imagination program. Destination Imagination is a creative problem-solving organization where students learn teamwork, time management skills, and how to solve challenges in unique ways.
Laura Bush Elementary also utilizes book clubs within classrooms to get students engaged in reading.
Steiner Ranch Elementary
Steiner Ranch Elementary is toward the north end of the community at the intersection of North Quinlan Park Road and Steiner Ranch Boulevard, meaning that many homes within walking distance of the school will also be within walking distance of John Simpson Park
Steiner Ranch Elementary has an overall 8/10 rating by GreatSchools and a student-to-teacher ratio of 12:1.
Steiner Ranch is home to 530 students and is proud to offer a Stallion Stampede Running Club, student counseling services, and Destination Imagination. The school also makes a point of adapting technology to increase their engagement with students, such as using Twitter as one of their resources to engage with their community.
The school hosts several fun dress-up days and opportunities to get involved, such as a PTA Spirit Night at the Hat Creek Burger Company.
Parents or community members looking to volunteer can join the PTA, work in the Clothes Closet, or join the Watch D.O.G.S. (Welcome to Dads of Great Students) program.
River Ridge Elementary
River Ridge Elementary is at the southern end of Steiner Ranch, close to the Bella Mar community center. It's rated 9/10 by GreatSchools and has a student-to-teacher ratio of 15:1.
Students at River Ridge have opportunities to engage with learning in many different ways, such as the school's obstacle course and the innovation lab. At the innovation lab, students have the opportunity to learn about coding, play games, and take on a monthly challenge. Other learning opportunities have included programs like Campus Connection, which involves student newscasters covering events at the school and participating in interviews.
The school also offers Destination Imagination, student counseling services, and a campus library.
Canyon Ridge Middle School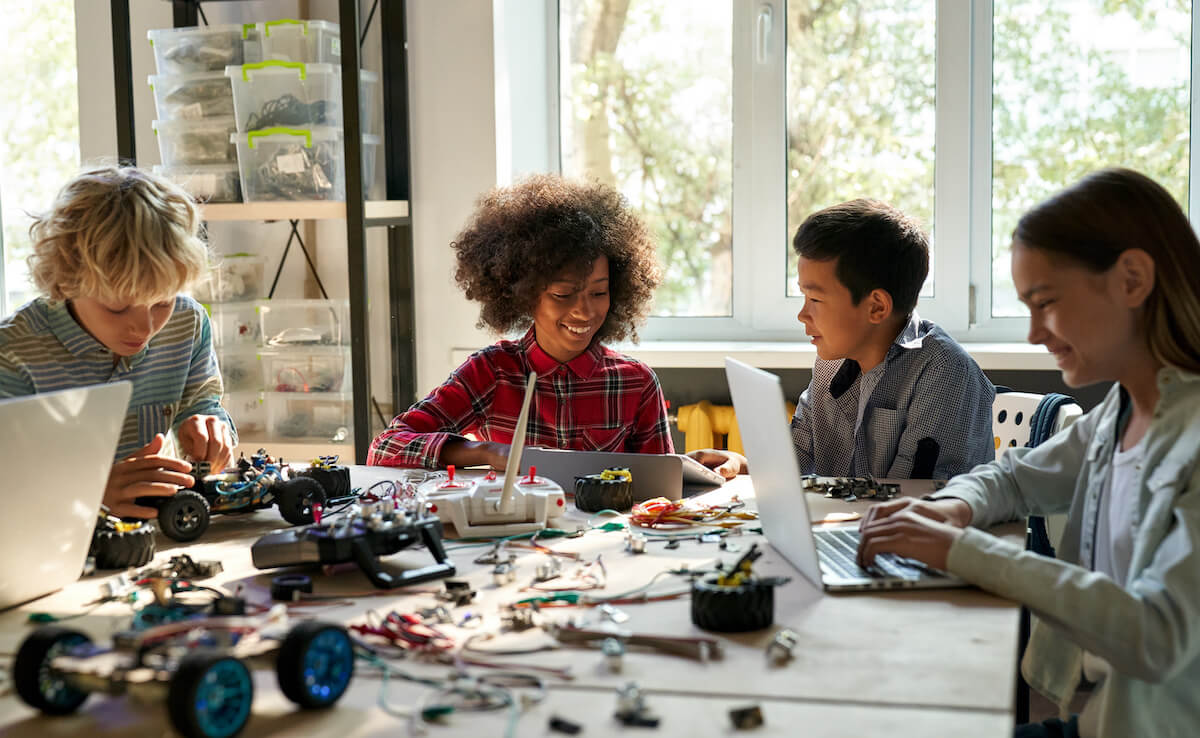 Canyon Ridge Middle School is zoned for 6th–8th grade and has around 1,200 students. It's located right in the middle of the community, right across the street from Laura Welch Bush Elementary, so it's convenient to all residents. Canyon Ridge scores 9/10 on GreatSchools' rating system and has a 16:1 student-to-teacher ratio.
Canyon Ridge's Fine Arts program includes Band, Choir, Dance, Theater Arts, and Art. All Canyon Ridge students have an opportunity to be a part of the Fine Arts program, including the Spring Play. Additionally, the school band received an award from the Texas Bandmasters Association for the 2021 Exemplary Middle School Band.
Canyon Ridge also offers several athletic sports programs that include cross country, track and field, boys' football, boys'/girls' basketball, boys'/girls' soccer, girls' volleyball, and cheerleading.
The school features 14 different student clubs and organizations such as Robotics, National Junior Honor Society, and Intramural sports.
The Canyon Ridge Library provides students access to a massive collection of digital graphic novels, quiet reading/study time before school, and thousands of free ebooks and audiobooks in addition to their physical collection.
With a large variety of activities, clubs, and resources at Canyon Ridge Middle School, you will be glad your Steiner Ranch home is nearby. Whether it's checking out the school play or spending an afternoon watching basketball, you can find a way to engage in the school community.
Vandegrift High School
Vandegrift High School is located only about 7 miles from the middle of Steiner Ranch—closer if you live at the north end of the community. This option for 9th–12th-grade students is rated 7/10 by GreatSchools. They also scored 10/10 for College Readiness. Vandegrift High School has a 16:1 student-to-teacher ratio.
There are 26 AP classes offered as well as International Baccalaureate courses. Students at Vandegrift also have the opportunity to earn college credit with Austin Community College as a part of the dual credit program.
Vandegrift High has over two dozen student organizations, including Debate Club, Fellowship of Christian Athletes, Future Farmers of America, and Robotics. They also have over 50 student-led clubs such as Bread Club, Data Science Club, Red Cross Club, Trivia Club, and more. With this extensive list of student organizations and clubs, there is something for everyone who wants to get involved.
The school also has 13 different athletic options such as football, golf, and lacrosse.
The campus fine arts program includes theater, art, band, and choir. One impressive feature of this program is that the Vandegrift Vipers Marching Band was chosen to perform in the 2022 Macy's Thanksgiving Day Parade.
When it comes to preparing students for college and careers, Vandegrift has the College & Career Center. The College & Career Center offers a variety of opportunities for students such as resource sessions, college visits, job postings, information about financial aid, and information regarding military options.
No matter what your student's interests are, they have many options and can find their niche. From experiencing the Texas "Friday Night Lights" and supporting the Vandegrift Vipers football team to making specialty bread with the Bread Club, there are countless fun ways to get involved.
School in the Hills Steiner Ranch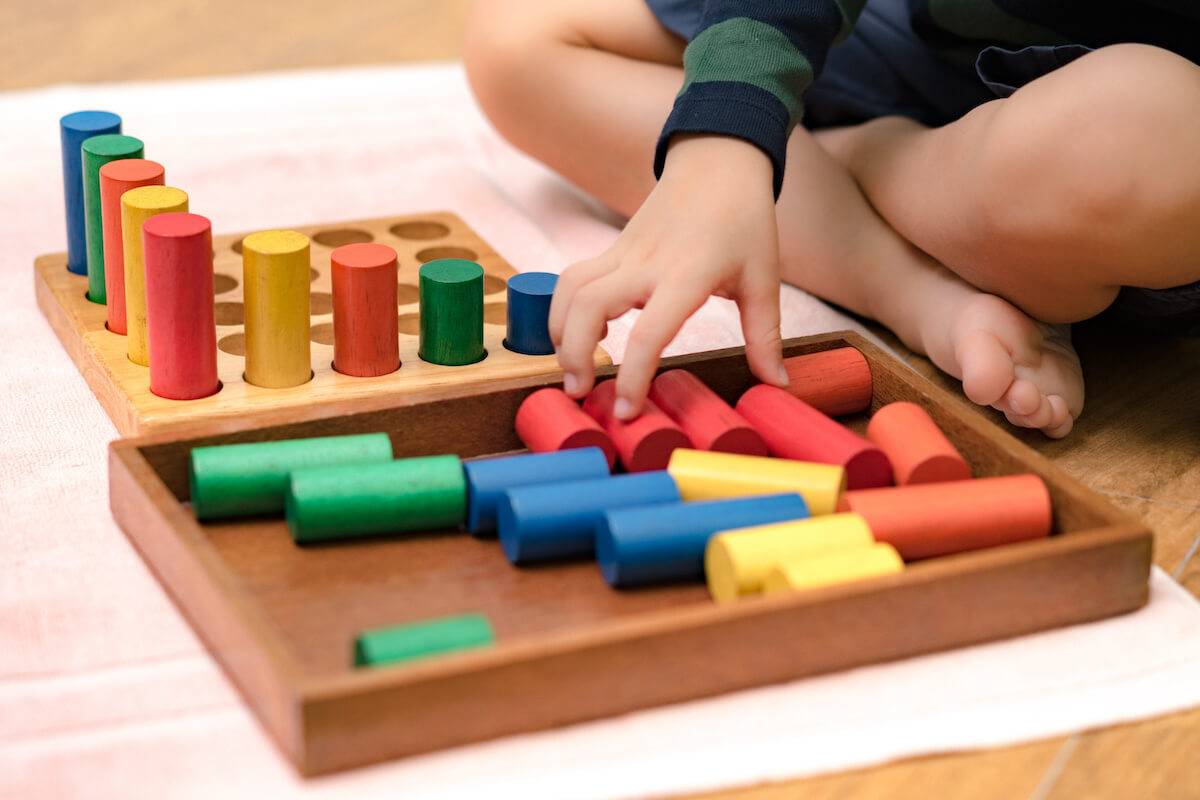 School in the Hills is a private Montessori-style school serving students from PreK - 2nd grade. It's right next to the Shops at Steiner Ranch on NOrth Quinlan Park Road.
This school offers an academic setting with a home-like feeling. School in the Hills has unique amenities such as outdoor water features, a mud kitchen, vegetable gardens, a butterfly garden, and a playhouse. Tuition rates typically range from $13,230 to $15,135 based on the student's age.
School in the Hills isn't the only private school around, either. On-site private schools also include The Goddard School of Steiner Ranch, Steiner Christian Preschool, and Bridges Academy Austin, an accredited private K-12 school.
Texas Schools: Steiner Ranch Edition
Households with school-aged children in Steiner Ranch have access to quite a few education options. With a variety of academic and extracurricular activities, students have great opportunities to get involved in one of Austin's best master-planned communities.
Each of the schools in Leander ISD also offers great opportunities for and community members to get involved. Leander ISD PTAs serve more than 9,700 members and have many volunteer projects.
With this guide to Steiner Ranch schools, you can stress less about your upcoming move. Ask your real estate agent to help you find homes zoned to the school you want your child to attend.
Thinking about finding a new home in Steiner Ranch? Call The RealFX Group at (512) 956-7390 to contact an experienced local real estate agent and let us help you find your Steiner Ranch dream home today.