Find Low DFW Property Tax Rates: 8 Dallas Suburbs With the Lowest Property Taxes
Posted by Texas Real Estate Source on Monday, May 9, 2022 at 1:35 PM
By Texas Real Estate Source / May 9, 2022
Comment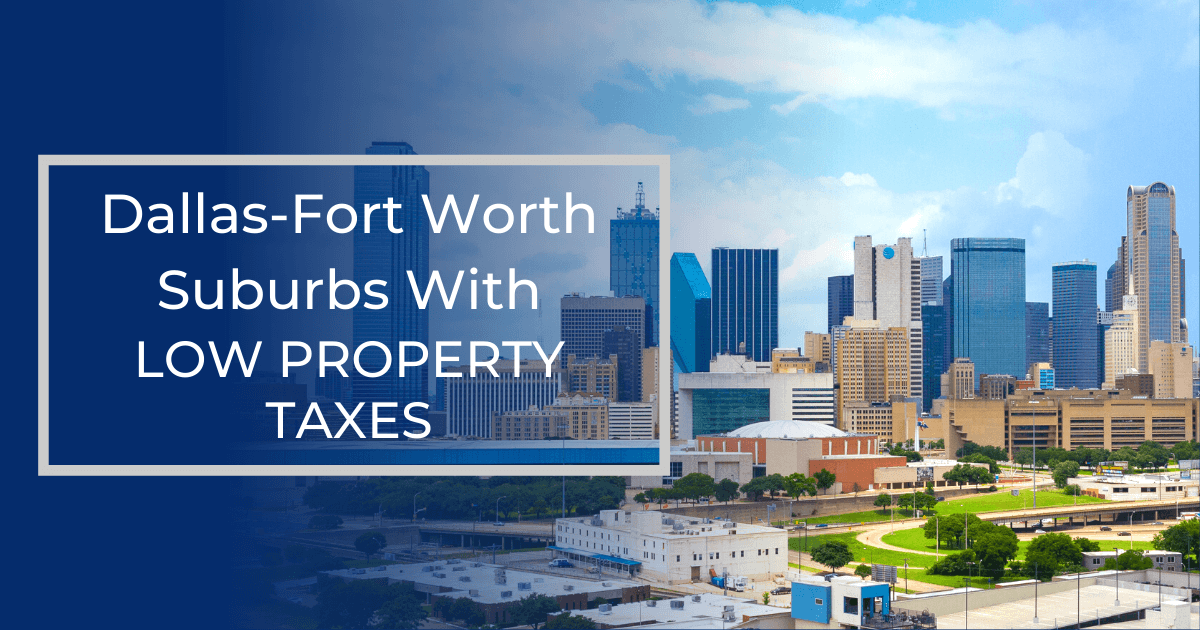 The suburbs of Dallas-Fort Worth are thriving. These iconic Texas cities intertwine in business, entertainment, and sports, offering much to new residents moving to the Dallas-Fort Worth area. However, choosing the perfect Dallas-Fort Worth suburb to call home may be challenging. In addition to the cost of living in Dallas-Fort Worth, property taxes are essential to consider. The average rate is 1.80%, with additional taxes on bonds, school districts, and other municipal actions. Read on to discover eight Dallas-Fort Worth suburbs with the lowest property tax rates.
Westlake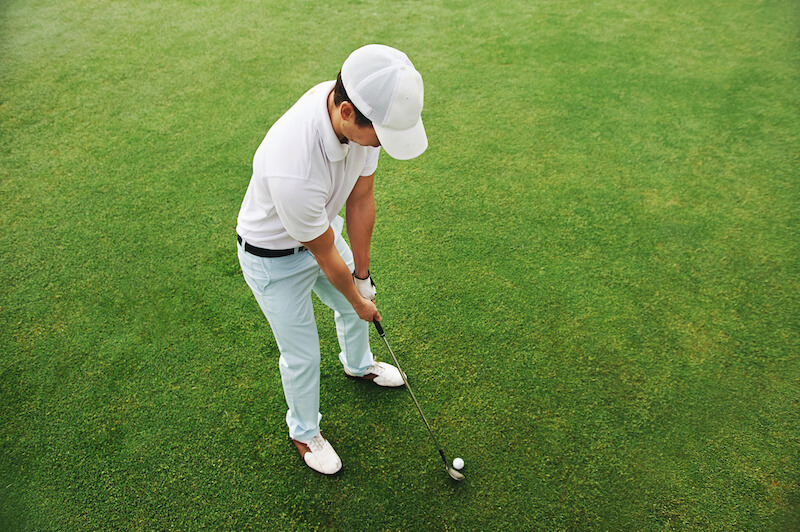 Westlake touches Denton County and Tarrant County. It is a prosperous suburb in the city of Fort Worth, near Turner and Grapevine lakes, that has seen extensive population growth in the past decade. Currently, Westlake's residents number nearly 1,000, entirely in the 76262 zip code. Equi-distant, about 31 miles, to both the city of Dallas and Fort Worth, commutes are reasonable with easy freeway access.
The Vaquero Club offers residents opportunities to enjoy fun, including a day spa, tennis center, and kids' club. With hot summers and mild winters, outdoor play is plentiful. Additionally, the Westlake Public Art Society, combined with the Public Art Plan, provides visual and performance art with urban art installations throughout the community.
Nestled in such a creative environment, it is no wonder that Westlake home designs run the gamut from luxury condos and Spanish cottages to sprawling castle-like compounds. Prices top out above $12 million, with the median home price around $3.2 million. While the current voter-approved property tax rate is 2.21%, these costs support high-quality city planning and services.
Westlake Amenities
Mar Cosina
Blink Charging Station
Texas Motor Speedway is 15 miles away
Meat You Anywhere BBQ
Roanoke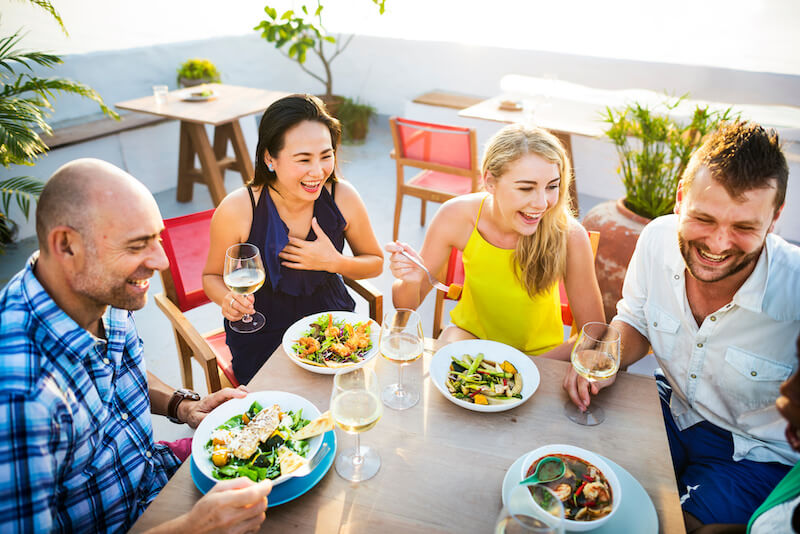 Roanoke is five square miles in Denton County, with a population of 9,000. The Northwest Regional Airport sits two miles north of the city center, and Dallas/Fort Worth International Airport (DFW) is only 12 miles east. In the newly redeveloped Old Town District, Oak Street is the home to many restaurants. The numerous independent restaurateurs lead to the city's moniker, the "Unique Dining Capital of Texas."
Hot, humid summers and cool winters allow residents to enjoy dinner al fresco at many local favorites, such as The Brass Tap beer and sports bar. Specialty stores like Kiki LaCrap Boutique Addicted Couture offer quirky, independent shopping.
Homes in Roanoke are plentiful. The Roanoke 2.1% voter-approved property tax rate supports the many city services and opportunities within the 76262 zip code, as do many major employers, like GM Corporation and Cardinal Health.
Roanoke Amenities
Twisted Root Burger Company
Agave Hurricane Trail Company
Oak St. Food Hall
Craft & Vine
Plano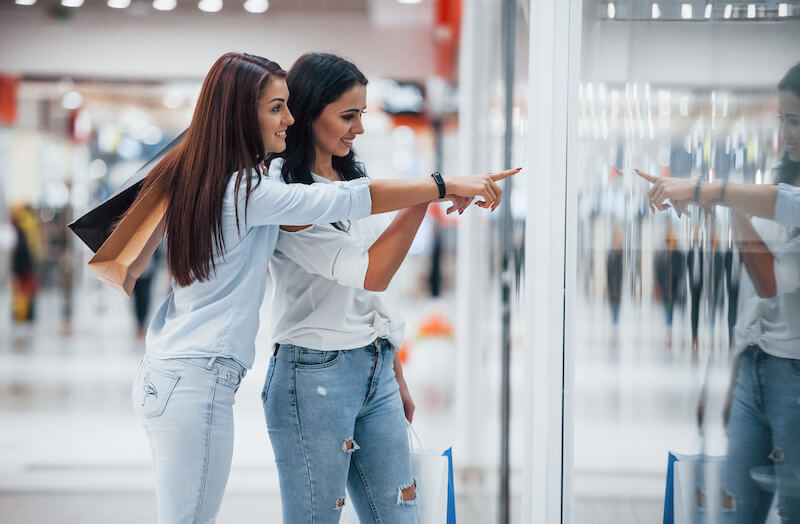 Located in Collin County, Plano derives its name from its relatively flat terrain. The historic Downtown Plano Arts District includes performing arts, galleries, unique shops, and restaurants. The Plano Station Dart Rail serves over 285,000 residents and visitors to the city's main attractions. Those interested in moving to Plano should know that the average commute from downtown Dallas to Plano is 40 minutes.
Plano has long been a shopping destination. The Shops at Willow Bend are known for their unique brands, and The Shops at Legacy and Legacy West are mixed-use destinations with upscale boutiques and eight acres of green space. Plano also boasts multiple parks and preserves, including the Oak Park Nature Preserve, an 800-acre park with nearly 13 miles of trails. Hot and humid summers and mild winters offer plenty of time for the Plano Balloon Festival and Plano International Festival.
Plano real estate consists of both luxury rentals and gated community homes. Prices range from approximately $250,000 to over $1 million, with a median home price averaging $500,000. The annual property tax in Plano is 2.18%.
Plano Amenities
Whiskey Cake Kitchen & Bar
CRÚ Food & Wine Bar
The Shops at Legacy
Shops at Willow Bend
Knife Steakhouse
Frisco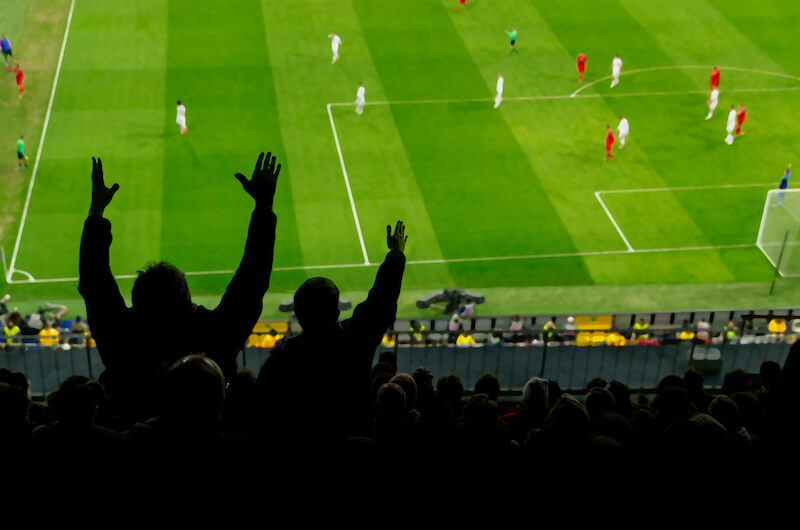 Frisco straddles Collin and Denton counties in north-central Texas and was originally part of the Shawnee Trail, which became Preston Trail and later Preston Road. The city grew around the St. Louis-San Francisco Railway.
Frisco is part of the Metroplex (DFW), 25 miles from both airports. Located on 62 square miles, Frisco includes four zip codes: 75033, 75034, 75035, and 75036. Plano, the city of Little Elm, the city of Prosper, and the city of McKinney all border Frisco.
Frisco is a sports mecca. There are multiple sporting venues, including FC Dallas, at Toyota Stadium. The Dallas Stars and the Dallas Cowboys headquarter in Frisco, as do the Frisco RoughRiders at Dr. Pepper Ballpark.
Family entertainment at the Stonebriar Centre offers six major department stores and a 24-screen movie theater. Numerous restaurants sit along the significant north-south Preston Road.
Homes in Frisco are as unique as this quickly growing city. With a median home price of just under $695,000, Frisco has something for everyone: starter homes in the low $300,000s to new construction homes well over $4 million along Farmstead Drive.
The county appraisers control Frisco property taxes. The current rate can top 2.18%, with several exemptions to offset costs depending on location.
Frisco Amenities
India Bazaar
National Video Game Museum
The Revel Patio Grill
Nikugen Steak and Ramen
Flower Mound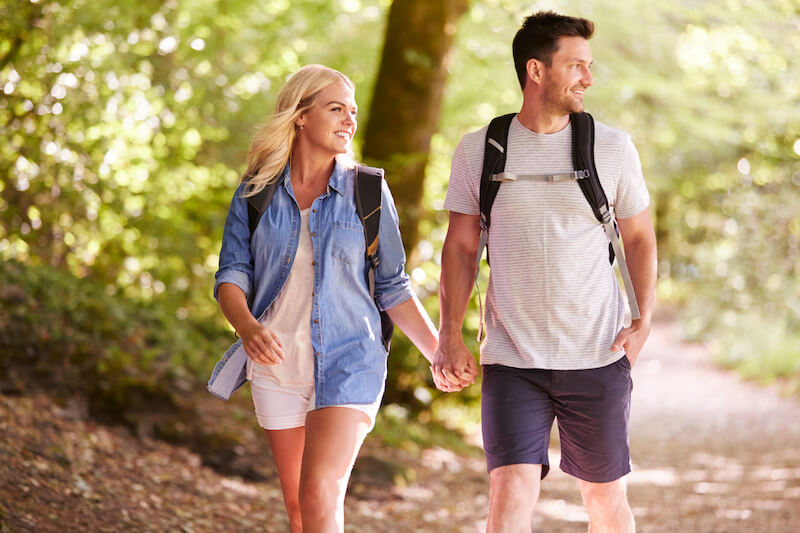 Flower Mound is a thriving city located northwest of Dallas and includes zip codes 75022, 75027, and 75028. This intimate Dallas suburb with 81,000 residents derives its name from a prominent 12.5-acre mound located at its center, growing over 175 unique types of wildflowers, plants, and grasses.
Flower Mound has plenty to offer. The city sits on the shores of Grapevine Lake, providing many outdoor activities, including boating, hiking, and horseback riding. Additionally, the downtown Lakeside Business District boasts dozens of local businesses.
Flower Mound real estate boasts quality life and affordability. Current property tax county rates range from 1.9% to almost 2.3%, depending on which county values the property. Flower Mound's median home price generally hovers in the low $500,000s, while luxury homes top $7 million.
Flower Mound Amenities
Bridlewood Golf Club
Hugo's Lost Colony
Buttermilk Sky Pie Shop
Mi Dia from Scratch
Lewisville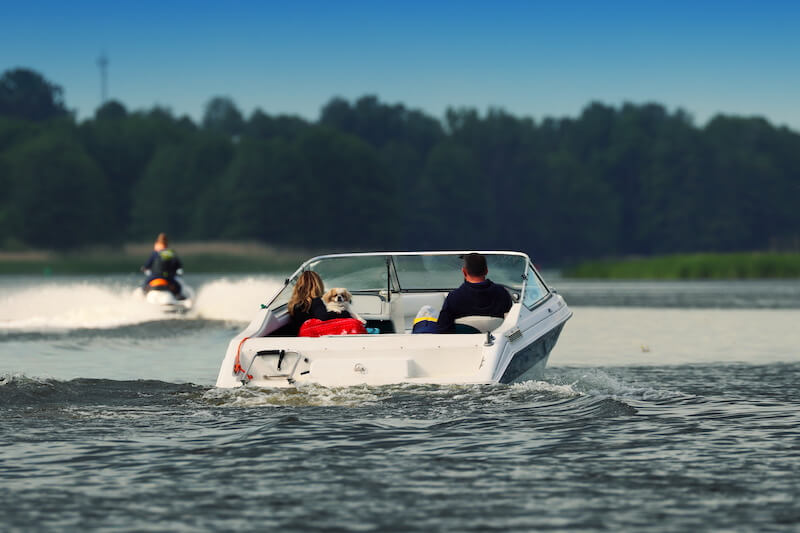 Lewisville is a rapidly growing town. The incorporated city covers 43 square miles and is home to 114,000 residents. Lewisville is a water enthusiast's dream with access to Grapevine Lake, Lewisville Lake, and proximity to the LLELA Nature Preserve. Lewisville Lake Park comprises 662 acres and hosts the Scion Regional Amateur Tour, a national skateboarding competition. Lewisville has a little something for everyone, with a strong local arts community housed at the Lewisville Grand Theater and the Rich Lubke Organic garden.
This Dallas-Fort Worth Metroplex suburb borders Flower Mound, the city of Grapevine, the town of Double Oak, the Lantana community, and the city of Carrollton. Lewisville is a short 10-mile drive from DFW Airport. Shopping in Lewisville is limited to several big-box and grocery stores covering Denton County Dallas County.
Homes in Lewisville are spectacular, taking advantage of the numerous waterfront communities and gated community homes. Lewisville home prices generally range from townhomes in the low $300,000s to golf course homes over $1 million. The reasonable property tax, 2.08%, keeps area home prices attractive.
Lewisville Amenities
Sneaky Petes
The Rusty Anchor
BENDT Distillery
Prariehouse Restaurant
Allen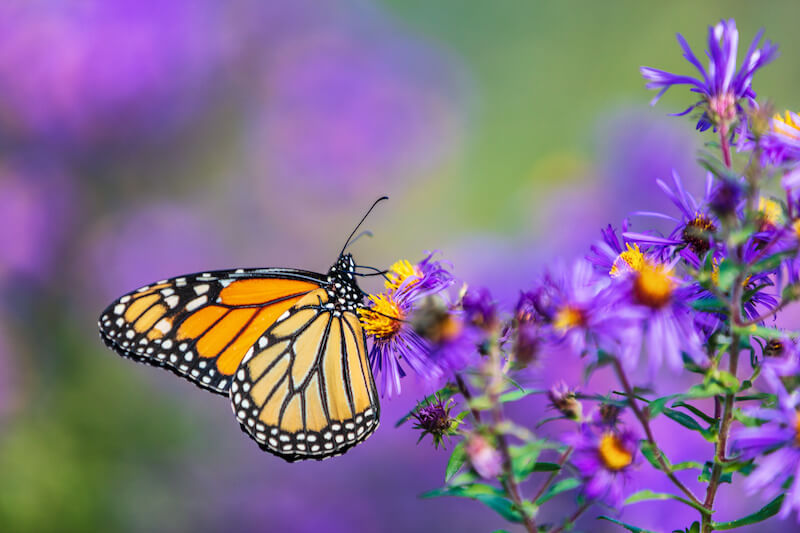 Allen is a hidden Texas gem. Founded as a stop on the interstate railroad, The City of Allen filed for incorporation in 1953. The weather in Allen can be hot and humid, and Collin County is close to the Oklahoma-Texas border.
Sports are important in Allen. The multi-sport, 7,500-seat Credit Union of Texas Event Center is home to the Allen Americans hockey team and the Dallas Sidekicks soccer team. The Courses at Watters Creek is a city-sponsored public golf course. The Village at Allen and the Allen Premium Outlets do not disappoint if shopping is a priority.
Allen real estate is an energetic market. New construction condos usually begin in the $300,000s, and waterfront homes typically range in the $600,000s. Real estate remains a viable investment for this rapidly growing area.
Collin County uses a complex method to calculate property tax, and location within the county plays a factor. The average property tax rate in Collin County hovers around 2.19% +/- .02%. However, numerous exemptions apply to the various home choices.
Allen Amenities
Connemara Meadow Nature Preserve
Play Street Museum
Pie 314 Everday Eatery
PINSTACK
Heath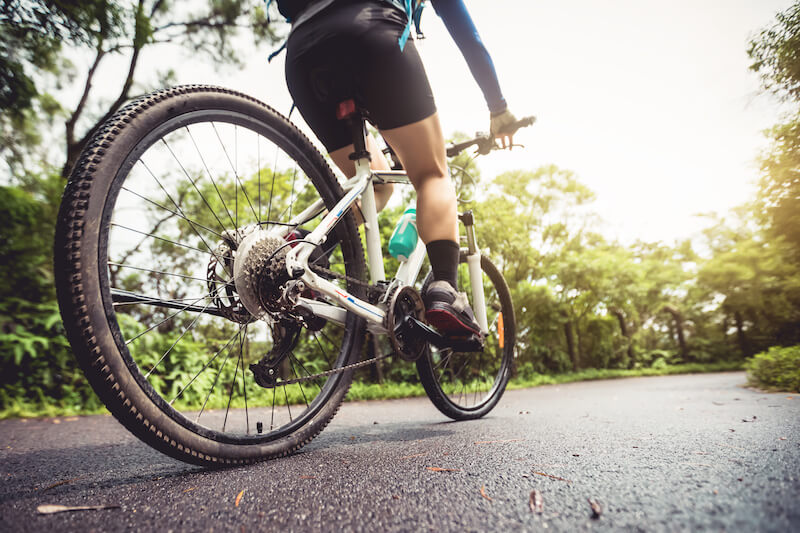 Heath is the best-kept secret of Dallas-Fort Worth. In 1840, Texas authorities ordered a road to Austin crossing the Trinity River's east fork. The crossing later became Heath. Nestled in Rockwell County with around 9,000 residents, Health is a multi-neighborhood, planned luxury community located along the shores of Lake Ray Hubbard.
Heath home designs offer a variety of architectural styles, including New Traditional, Mediterranean, and French homes that usually range in price from $250,000 to waterfront homes over $1 million. The property tax remains low, 1.95%, for most of the area.
Residents enjoy views of the Dallas skyline and access to the Dallas-Fort Worth amenities. Heath's growing hike and bike trails create an enviable lifestyle. The lake area provides recreational facilities such as Rush Creek Golf and Yacht Club and the Buffalo Creek Golf and Country Club. Local daily services, grocery stores, and big-box store shopping complement more extensive services within reach in Dallas.
Heath Amenities
Terry Park
Towne Center Park
Lake Ray Hubbard
Manny's Tex-Mex
Rosini Vineyards
Discover Dallas-Fort Worth Suburbs With the Lowest Property Tax Rates Today
There are dozens of vibrant and unique suburbs and mini-neighborhoods surrounding the Dallas-Fort Worth metroplex, each with its history, flavor, and charm. In Texas, property taxes are a primary tool for financing local government and civic services. Choosing which Texas town to call home can balance city amenities versus costs. Knowing the exact costs added by both the city and county to a property tax bill can help ease the decision.