Where to Find Jobs in The Woodlands, TX: 11 Major Employers
Posted by Texas Real Estate Source on Monday, April 24, 2023 at 5:01:17 PM
By Texas Real Estate Source / April 24, 2023
Comment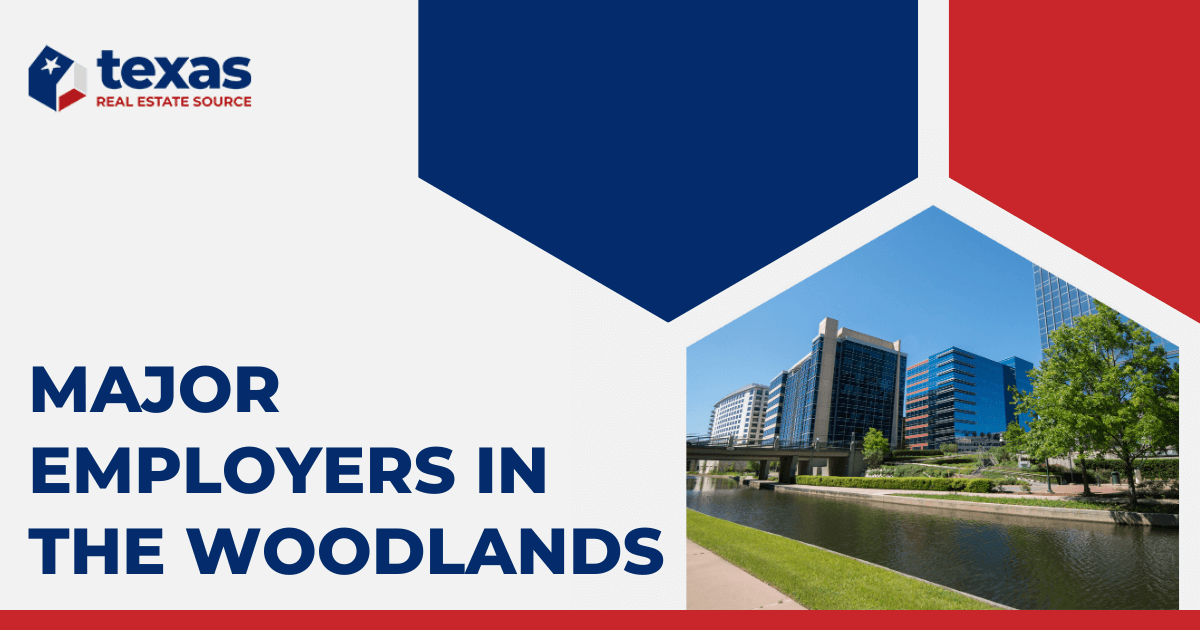 Boasting a strong economy and a variety of industries, The Woodlands is home to a number of major employers. For homebuyers considering a move to this thriving Houston suburb, knowing the local job landscape can be a major factor in choosing where, exactly, to live—commutes are an all-too-often overlooked part of finding the perfect neighborhood. Whether you're interested in healthcare, technology, energy, or any other field, The Woodlands has plenty of options for job-seekers. These are just a few of the major employers in The Woodlands, representing some of the biggest names in the biggest industries:
Healthcare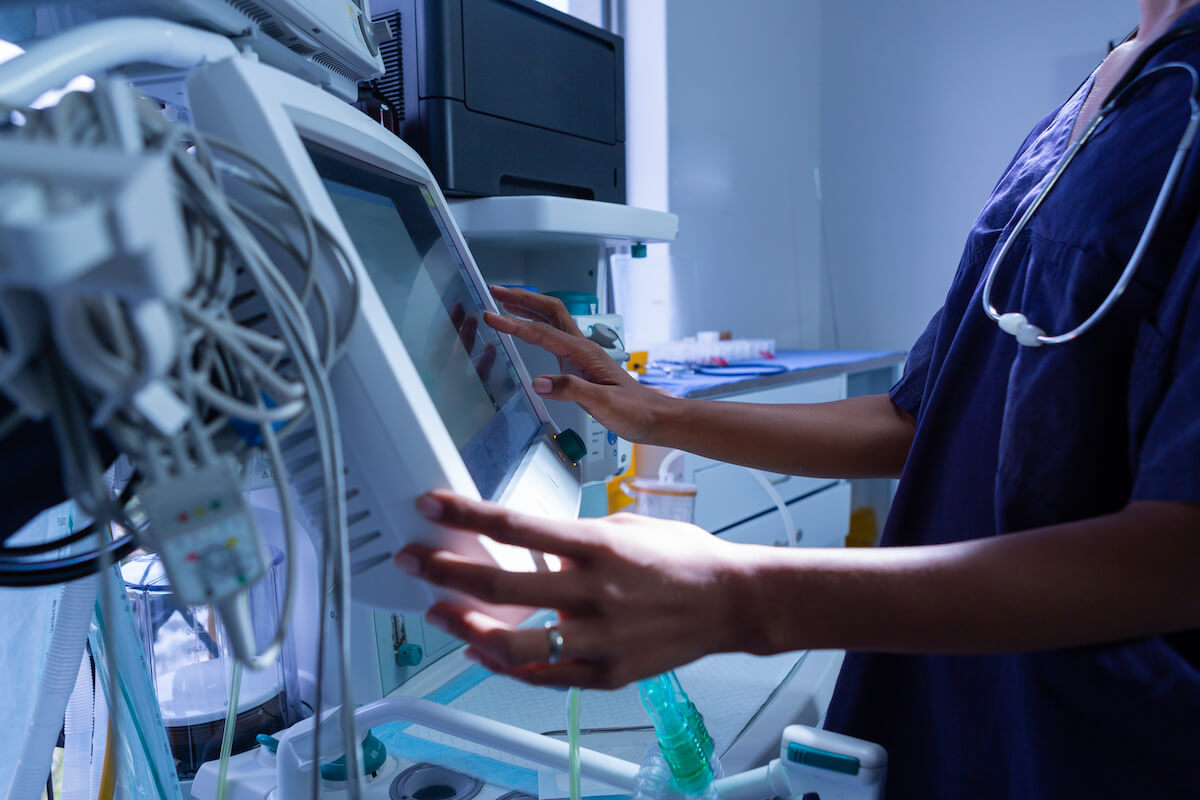 Many people living in The Woodlands work in the healthcare sector. In fact, 3 of the top 12 largest employers in the area are healthcare facilities. So, if you're looking for a job in this field, you won't have to look far. Check out these major healthcare employers below.
Memorial Hermann The Woodlands Medical Center
Memorial Hermann is a general hospital campus with a designated Level II trauma center and holds Magnet status. It offers over 500 hospital beds and four professional office buildings. They have a team of more than 1,250 affiliated physicians and 3,150 employees ranging from physicians to imaging technicians, laboratory services, and more. The Woodlands Medical Center features more than 90 specialty services, including Children's Services, Cancer Services, Robotic-Assisted Surgery, and Spine Care.
This hospital is located under a mile from the heart of the Town Center and is easy to access from I-45/North Freeway. Depending on your proximity to this central area, a morning commute from your home in The Woodlands may range from just 5 minutes to about 15 minutes.
St. Luke's Health - The Woodlands Hospital
St. Luke's is a hospital offering advanced care and a broad range of services, including Emergency Care, OBGYN, and Laboratory Services. As a part of the St. Luke's system, this hospital connects its patients with resources from the world-renowned Texas Medical Center. The 62-acre campus features 242 private beds and employs over 500 people. It also has clinical affiliations with Baylor College of Medicine, Texas Heart Institute, Texas Children's Hospital, and The Dan L Duncan Comprehensive Cancer Center. This location also offers the services of a joint hospital, St. Luke's Health - Lakeside, which is located next door to The Woodlands campus.
St. Luke's Health The Woodlands is located off I-45 just 4 miles from The Woodlands Town Center. Traveling from most areas in The Woodlands to St. Luke's takes under 15 minutes.
Houston Methodist - The Woodlands Hospital
Houston Methodist is a full-service acute care hospital. It's part of the leading academic medical center in the Texas Medical Center and is partnered with seven other community Houston Methodist hospitals in the area. The Woodlands campus offers a cancer center, infusion center, neuroscience care, and more. The 725,000-square-foot facility features 293 inpatient beds, 25 ICU beds, 58 birthing center beds, 24 operating rooms, and more than 1,800 employees. Employment opportunities include physicians, nurses, and a variety of other medical professionals.
Located on the southeast corner of I-45 and Highway 242, it's easy to access. It's 3 miles from the downtown area and usually less than 20 minutes from popular neighborhoods in The Woodlands like Cochran's Crossing.
Education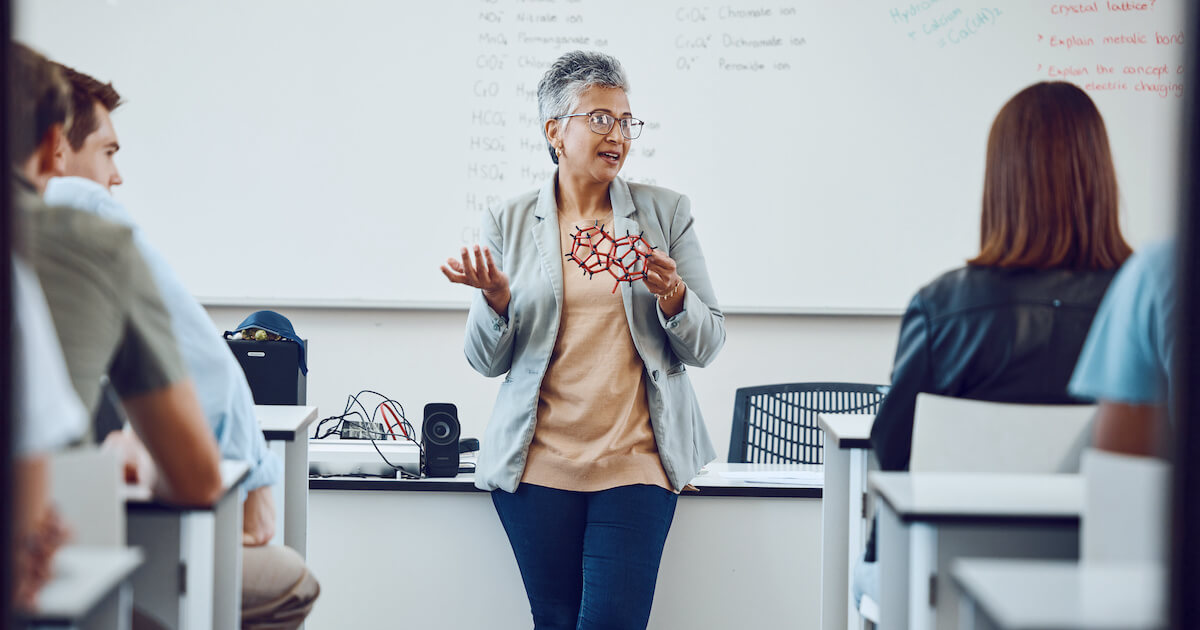 The education sector also employs many people in The Woodlands area. Teachers, professors, counselors, administrators, para-professionals, administrative assistants, etc., can find a wide variety of employment opportunities at schools in The Woodlands.
Conroe ISD
Conroe ISD is one of the largest employers in the whole of Montgomery County. The 348-square-mile school district serves over 71,000 students in The Woodlands, Shenandoah, Oak Ridge North, Conroe, and several other small towns and unincorporated areas. It's the 9th largest school district in Texas and the 60th largest in the entire United States.
Conroe ISD employs over 10,000 people across 67 campuses. The Woodlands has 11 elementary schools (K–4), three intermediate schools (5–6), two junior high schools (7–8), and three high schools (9–12). Future employees can find school locations throughout the community for quick commutes and easy access to employment.
While Conroe ISD is the primary school district in The Woodlands, several parts of the community are served by Magnolia ISD and Tomball ISD.
Lone Star College - Montgomery
Lone Star College is a community college system with eight in-person locations, an online campus, and a Corporate College. It serves over 80,000 students each semester and has a variety of employment opportunities.
The Montgomery Campus is located off I-45 and TX 242. It's four miles from The Woodlands downtown area, enabling commutes of approximately 10 minutes or less depending on your location.
Energy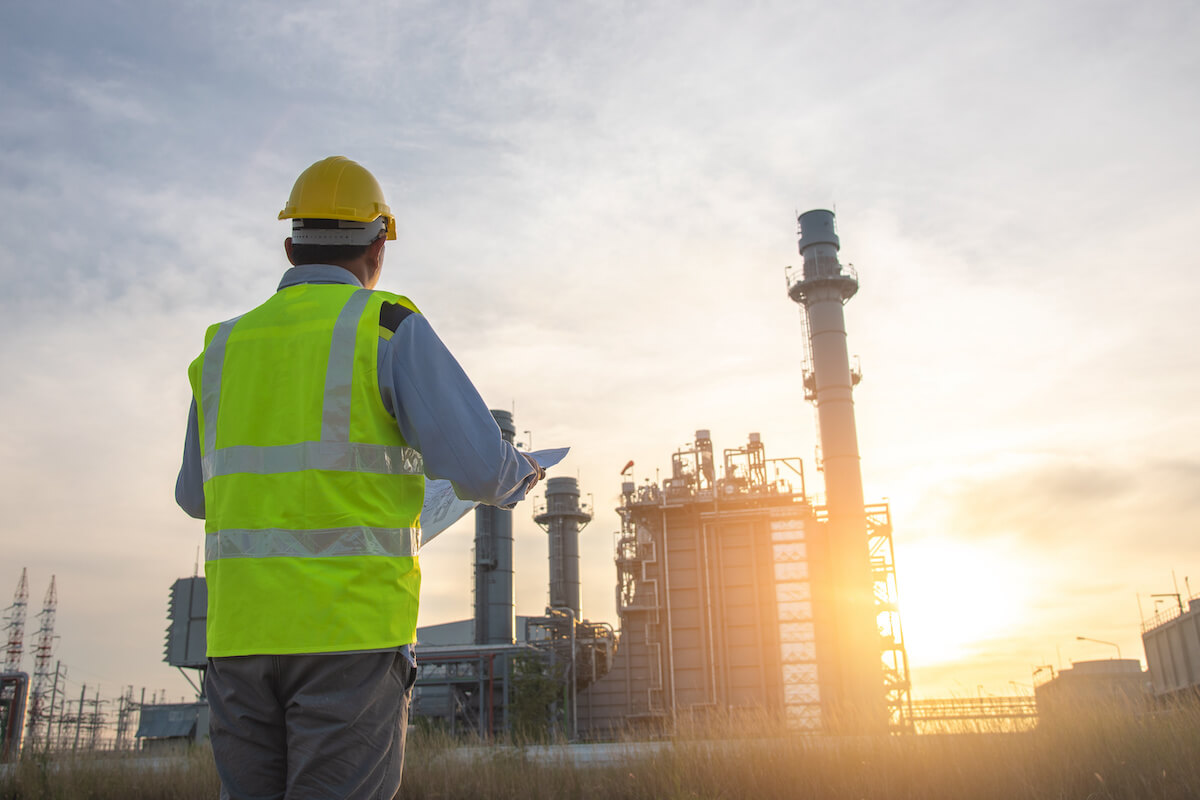 Another major employment sector revolves around energy. Careers in the energy industry may include several types of engineers, architects, mechanics, operators, installers, construction managers, etc. This field is one of the cornerstones of the Houston economy and there are several companies in the energy industry nearby.
Entergy Texas
Entergy Texas provides power to Southeast Texas. They serve nearly 500,000 customers across 27 counties and have around 1,085 employees. One of the Entergy Texas headquarters is located in The Woodlands, offering area residents even more employment opportunities. Their career listings include nuclear engineers alongside a wide variety of professionals and skilled trades, and they also offer internships and other early career experiences. Entergy is also seeking to expand its renewable energy generation.
The Woodlands Entergy Headquarters is located near I-45, less than one mile from downtown. This makes for an easy commute of just a few minutes per day.
Occidental Petroleum/OXY
Occidental Petroleum, or OXY, provides reliable energy and essential products to the public. In 2019, this company acquired Anadarko Petroleum, one of the then-largest employers in The Woodlands. Today, OXY remains one of the largest employers in the area. They have more than 40,000 employees and contractors worldwide. With career positions in engineering, supply chain, operations, project management, and more, you can find many job opportunities with OXY.
The OXY Tower is located on The Woodlands Waterway next to downtown and I-45. Its convenient location allows for a quick commute. Those living in neighborhoods like East Shore or the Village of Grogan's Mill can be at the office in under 10 minutes.
Manufacturing/Chemical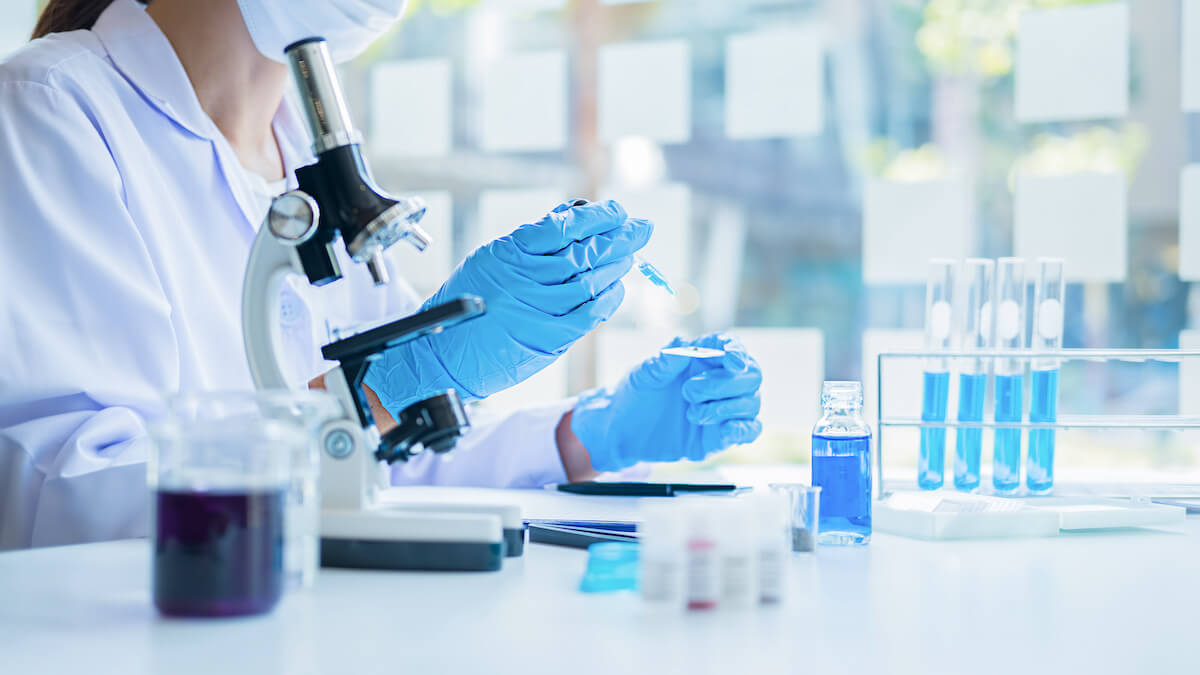 The manufacturing and chemical industries have several opportunities in the area. Many residents find jobs with major employers like Chevron-Phillips and Huntsman.
Chevron-Phillips Chemical
Chevron-Phillips Chemical is widely known across the globe for providing polymers and petrochemical products. Their global headquarters has been based in The Woodlands since 2002. Their main chemical business is a 50-50 joint venture with Phillips 66 and employs approximately 37,000 people globally. They offer careers in 18 categories, including oil production, technology, and corporate-level positions.
The Chevron-Phillips headquarters is located 1.2 miles from the central downtown area in The Woodlands, making many morning commutes approximately 5–15 minutes.
Huntsman Corporation
Huntsman is a global manufacturer of differentiated chemicals. They produce polyurethane products for a variety of purposes, including foam for everything from bedding to adhesives. They also provide advanced materials and performance products for construction, electronics, transportation, and sporting equipment. Huntsman Corporation employs 7,000 people worldwide and offers various career opportunities, including marketing, sales, environmental health and safety, finance, research and development, and more. They also run internship and apprenticeship programs.
The Huntsman Global Headquarters is located 1.4 miles from The Woodlands downtown area and has an additional office location 3 miles away. Traveling between offices takes approximately 10 minutes.
Professional/Financial Services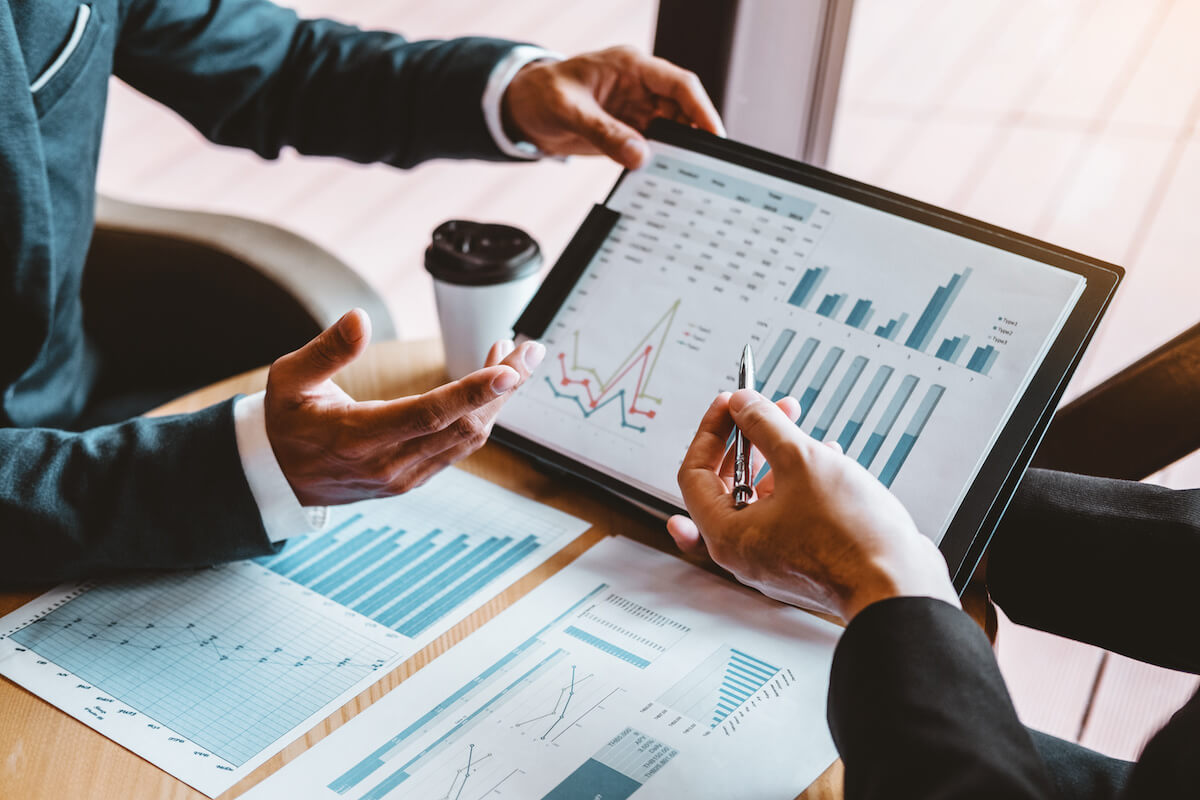 Those in the professional and financial sectors have a variety of major employers to choose from. From accounting to legal to marketing and beyond, there are job opportunities available nearby.
Alight Solutions
Alight Solutions, a former part of Aon Hewitt, is a human capital service and business partner to help companies with payroll, HR, and employee benefits. They work with 79% of the Fortune 100 companies and serve 4,300 clients in over 100 countries. Alight Solutions employs more than 16,000 people in areas like analytics, account management, finance, consulting, operations, and infrastructure.
The Alight Solutions office in The Woodlands is located on New Trails Dr., about 2 miles from The Woodlands' downtown area. It's easily accessible by I-45 (North Freeway) and Research Forest Dr. A morning commute to the Alight Solutions office, depending on location, is usually about 10 to 15 minutes.
Woodforest National Bank
Woodforest National Bank is a community bank offering personal, small business, and commercial banking services. They have 4,500 employees and more than 740 branches in 17 states. In The Woodlands, there are seven branches and several more in the surrounding areas. They offer a variety of employment opportunities, including branch managers, portfolio managers, technology support technicians, and more.
Having so many branch locations in the area makes it easier to find a position close to home or your ideal working area. There's even one location in The Woodlands downtown area for easy access to great lunch spots and shopping.
Ready to Get to Work in The Woodlands?
The multifaceted economy of The Woodlands, TX, makes it an attractive destination for homebuyers looking to build a career. The employers highlighted in this guide represent some of the largest and most significant players in the local job market. But don't stop your job search here—there are many other great employers to discover when you move to The Woodlands. This community is a great place to live and work, with a strong local economy and high quality of life.
Ready to find your dream Woodlands home? Reach out to The RealFX Group at (512) 956-7390 to contact an experienced local real estate agent and discover your new Woodlands home today.